Robert Krulwich Quotes
Top 9 wise famous quotes and sayings by Robert Krulwich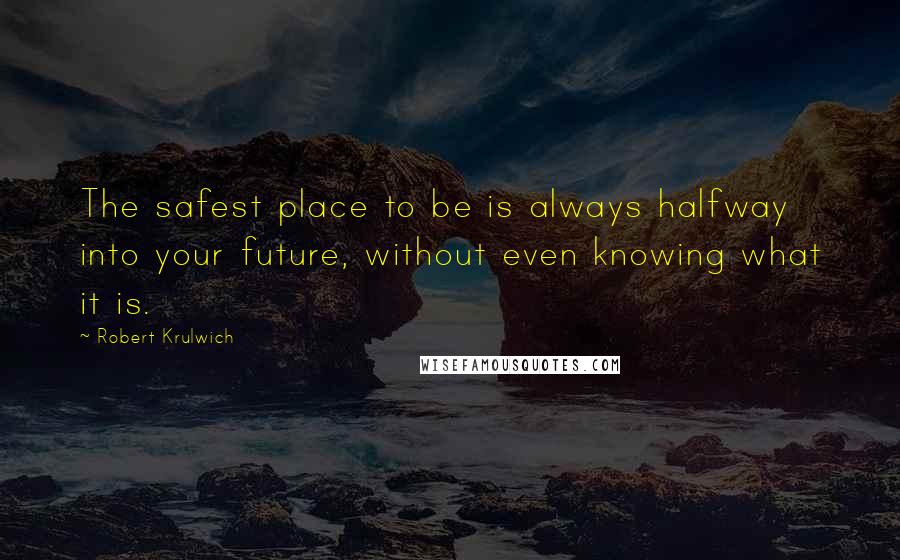 The safest place to be is always halfway into your future, without even knowing what it is.
I am fascinated by storytelling glue. Anytime I see someone who's good at it, I stop and wonder, 'How'd they 'do this? Why can't I tear myself away?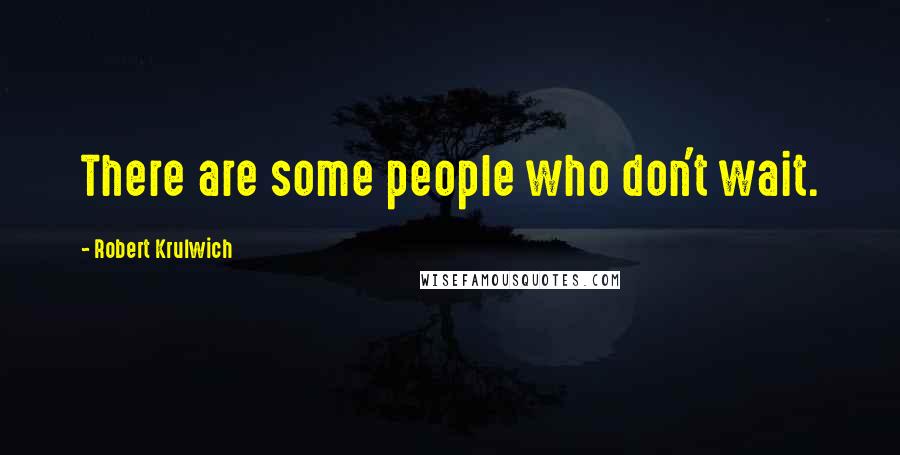 There are some people who don't wait.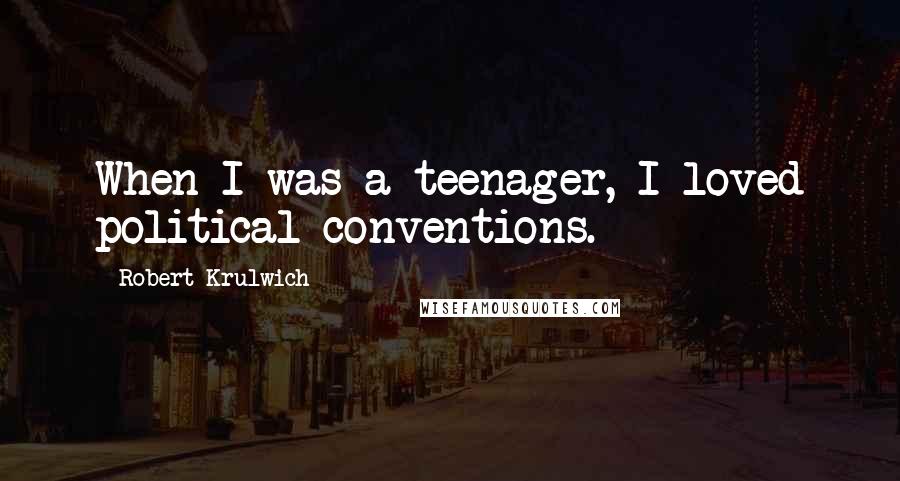 When I was a teenager, I loved political conventions.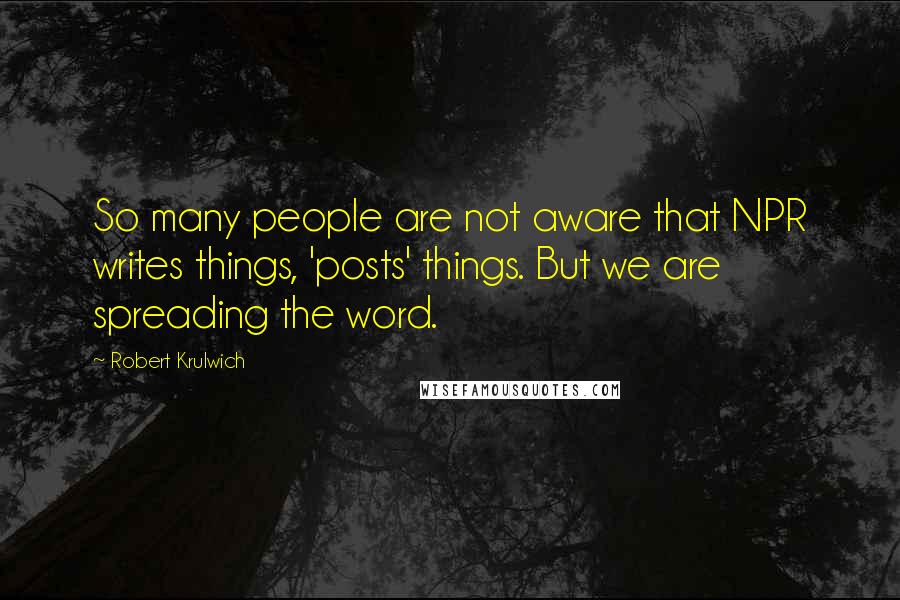 So many people are not aware that NPR writes things, 'posts' things. But we are spreading the word.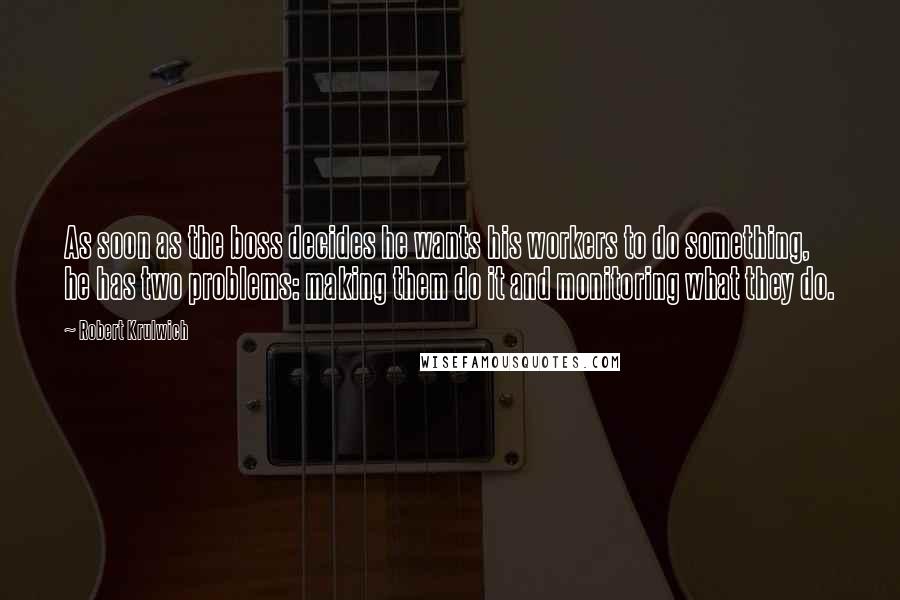 As soon as the boss decides he wants his workers to do something, he has two problems: making them do it and monitoring what they do.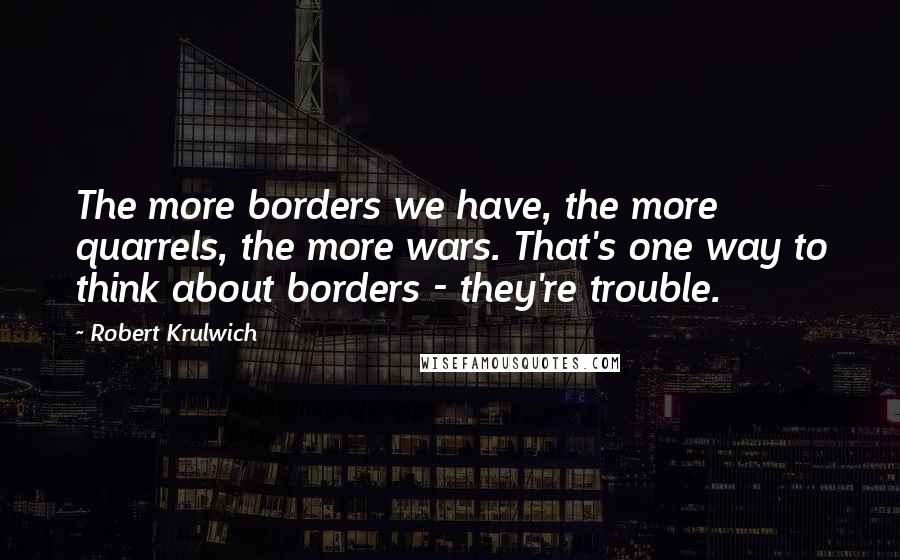 The more borders we have, the more quarrels, the more wars. That's one way to think about borders - they're trouble.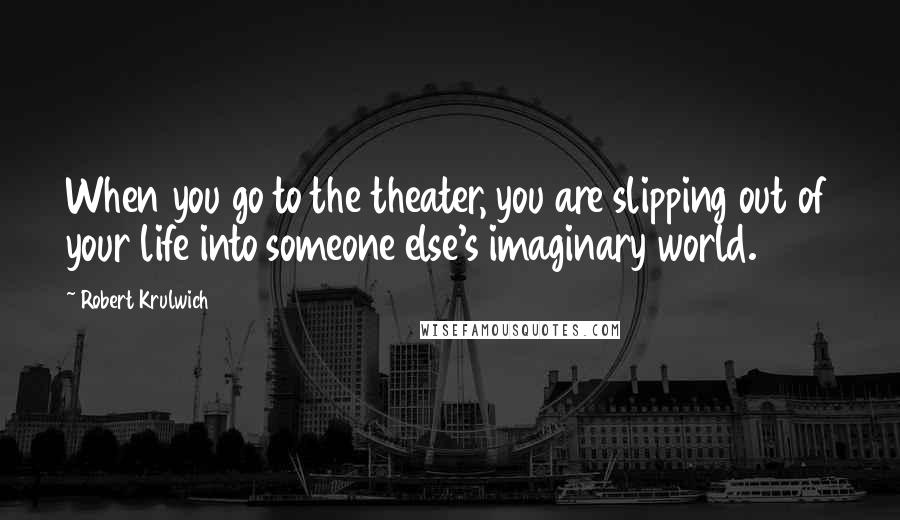 When you go to the theater, you are slipping out of your life into someone else's imaginary world.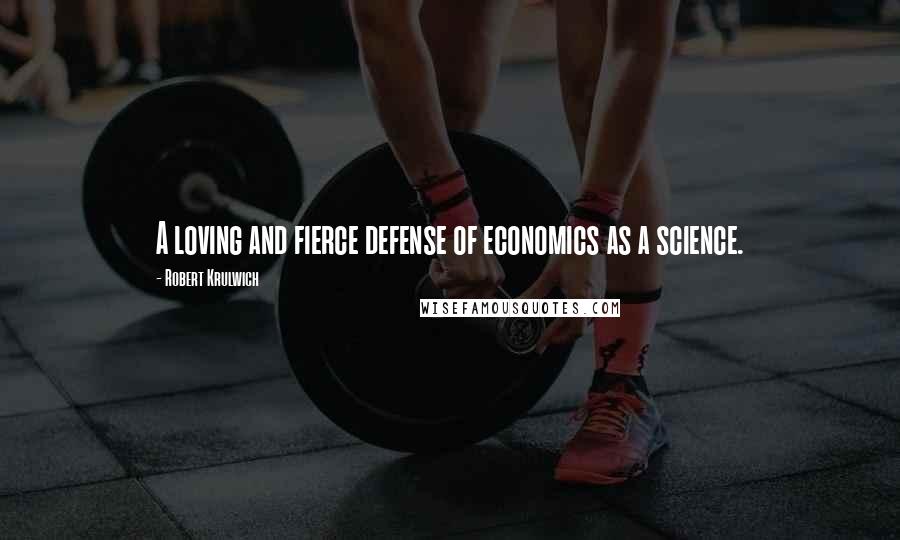 A loving and fierce defense of economics as a science.