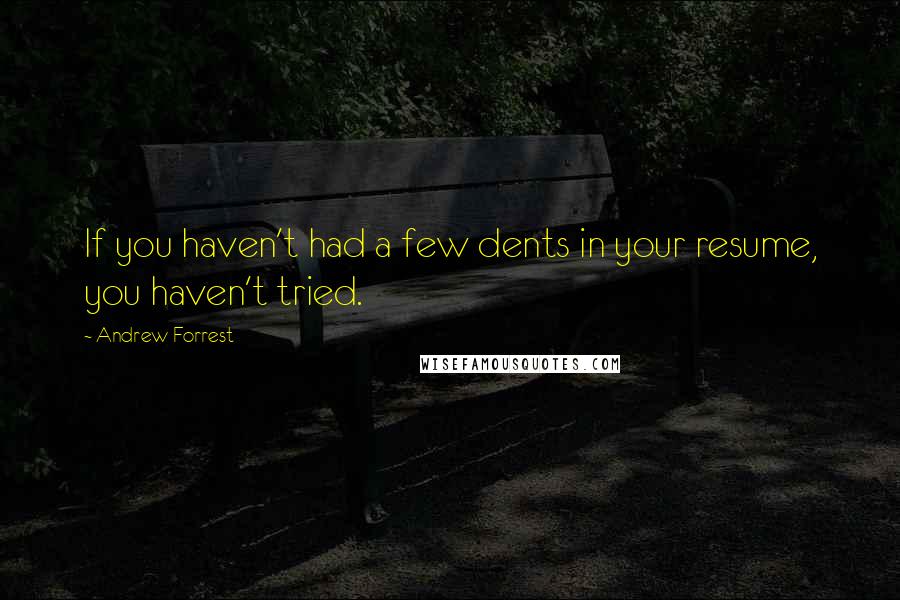 If you haven't had a few dents in your resume, you haven't tried.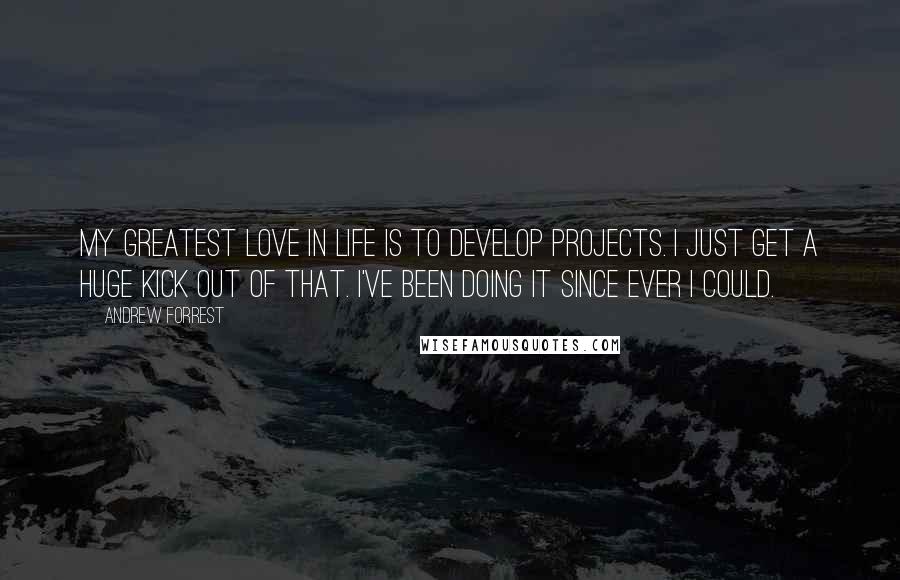 My greatest love in life is to develop projects. I just get a huge kick out of that. I've been doing it since ever I could.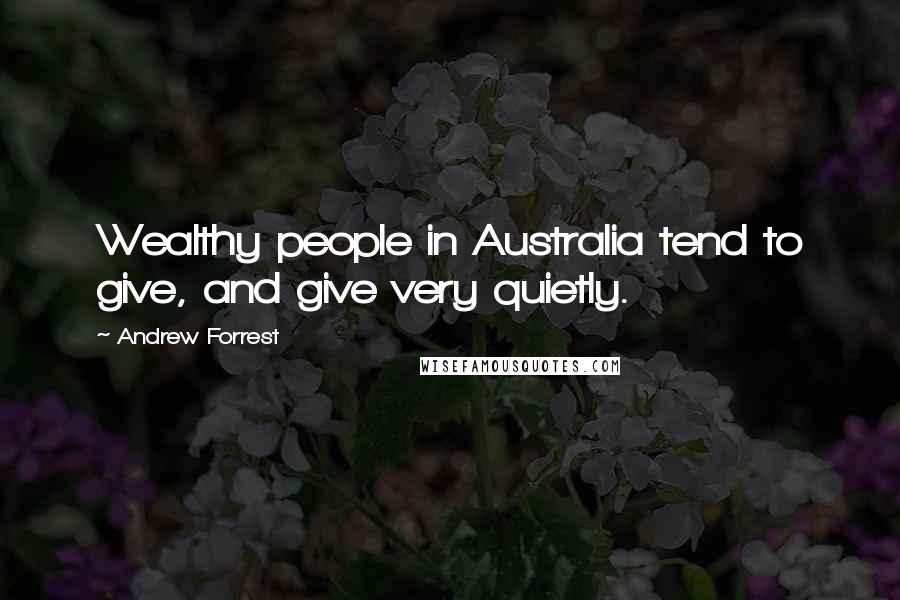 Wealthy people in Australia tend to give, and give very quietly.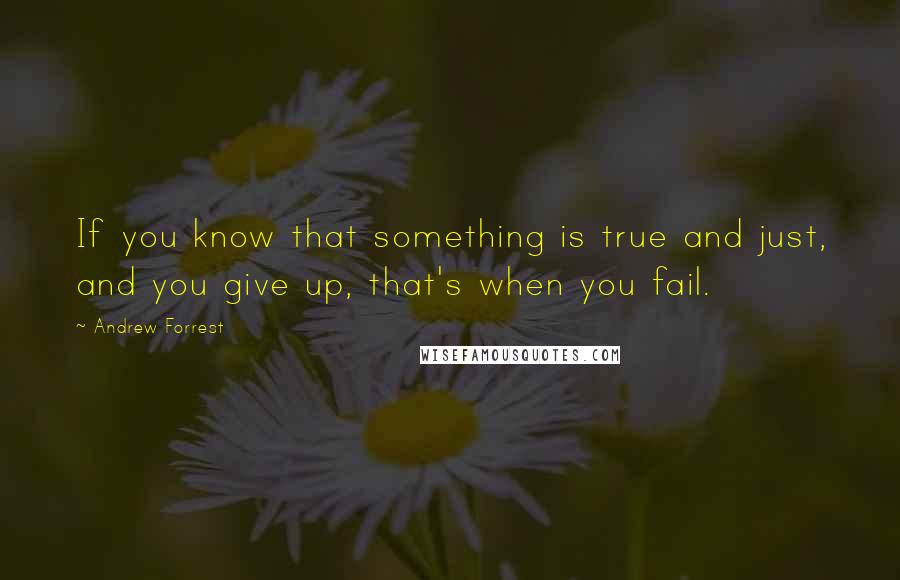 If you know that something is true and just, and you give up, that's when you fail.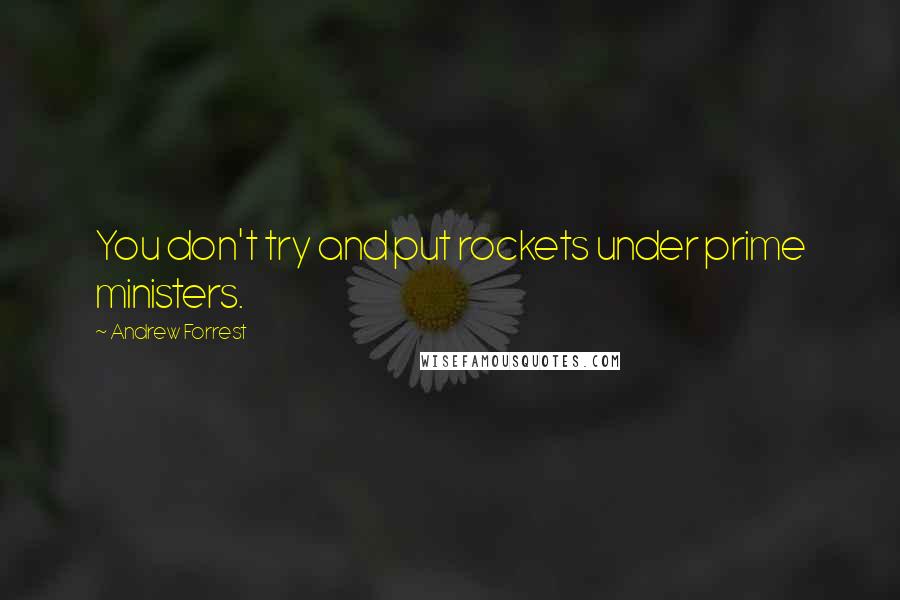 You don't try and put rockets under prime ministers.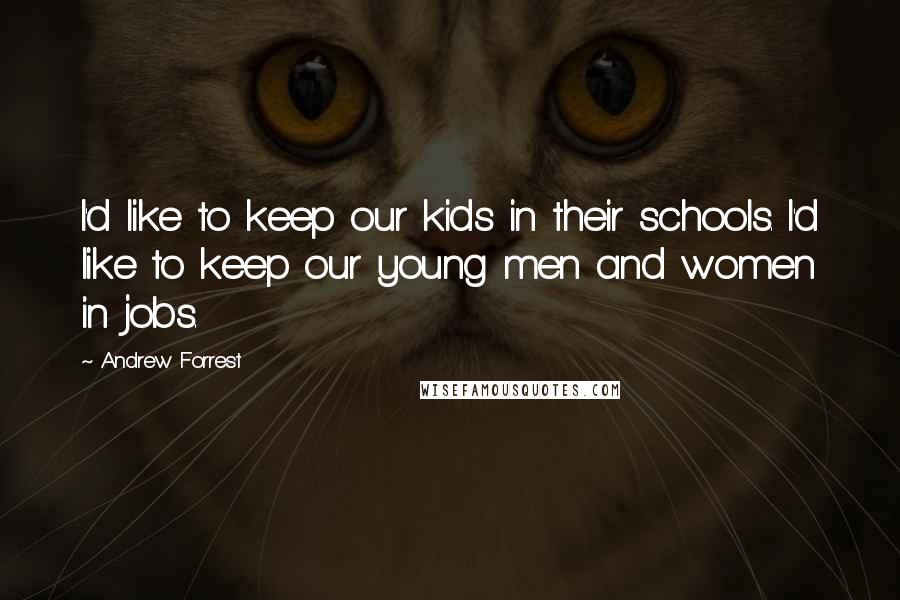 I'd like to keep our kids in their schools. I'd like to keep our young men and women in jobs.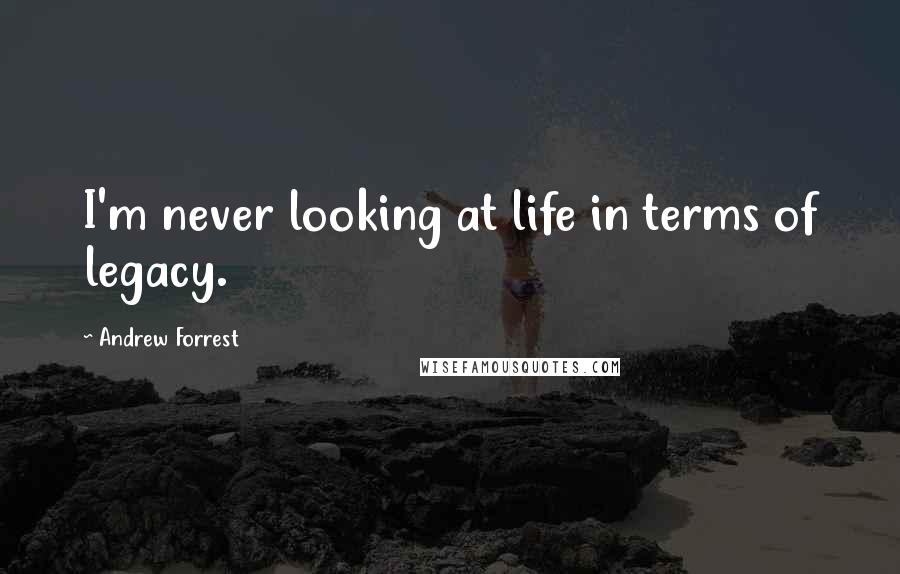 I'm never looking at life in terms of legacy.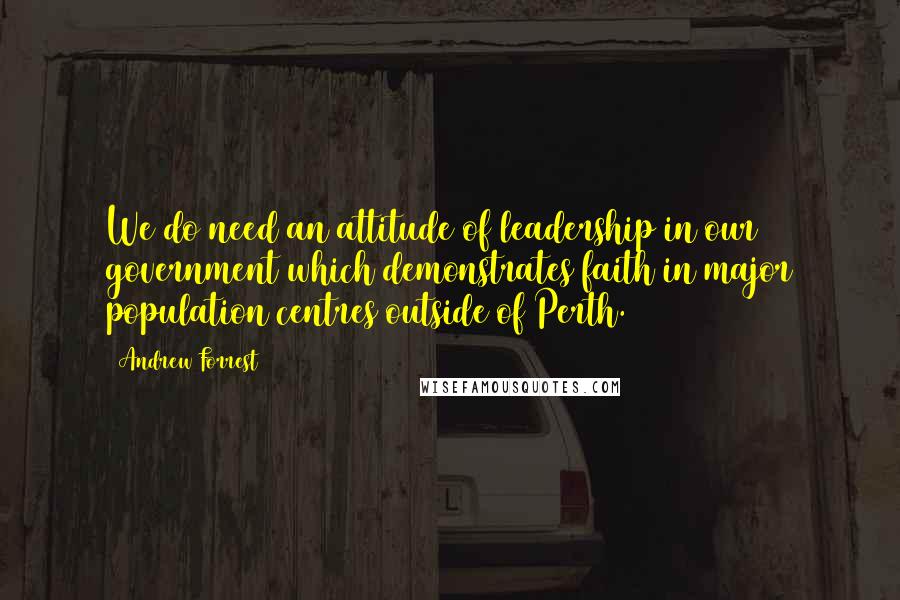 We do need an attitude of leadership in our government which demonstrates faith in major population centres outside of Perth.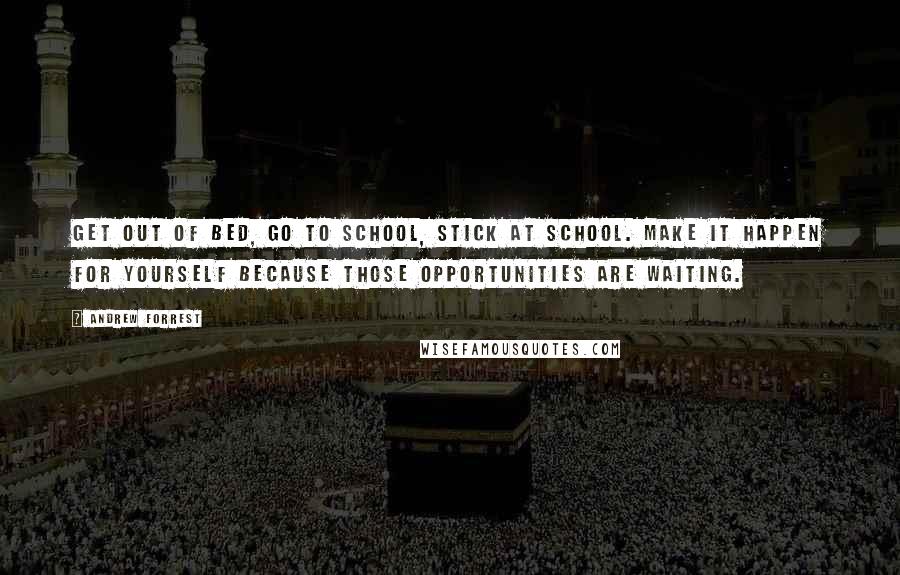 Get out of bed, go to school, stick at school. Make it happen for yourself because those opportunities are waiting.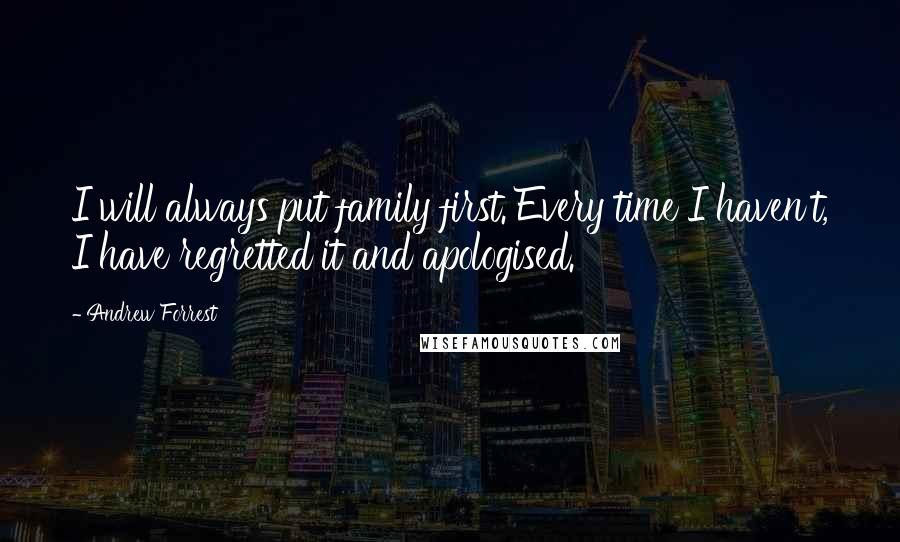 I will always put family first. Every time I haven't, I have regretted it and apologised.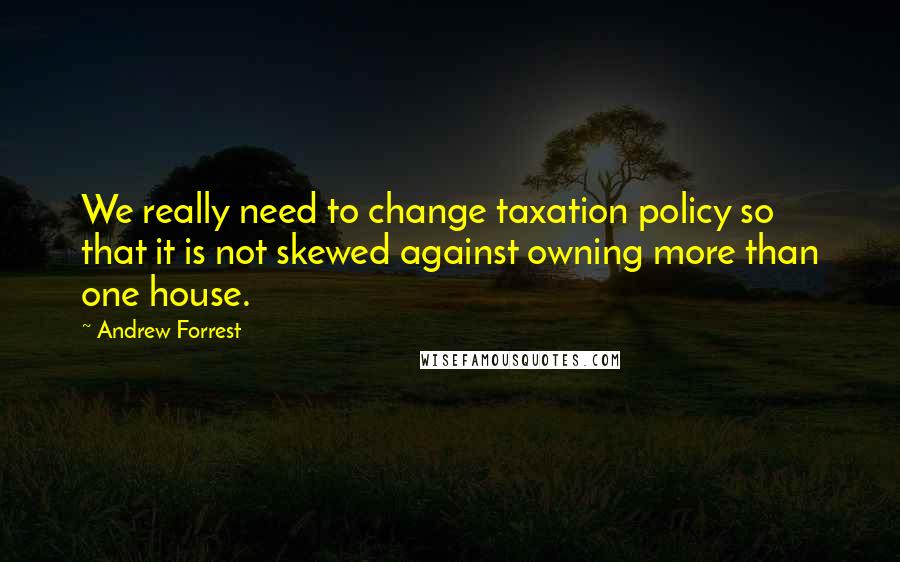 We really need to change taxation policy so that it is not skewed against owning more than one house.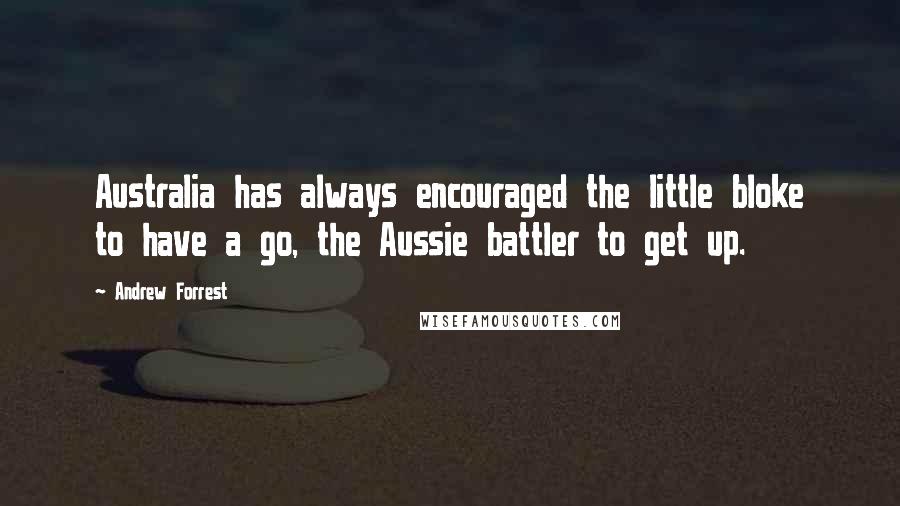 Australia has always encouraged the little bloke to have a go, the Aussie battler to get up.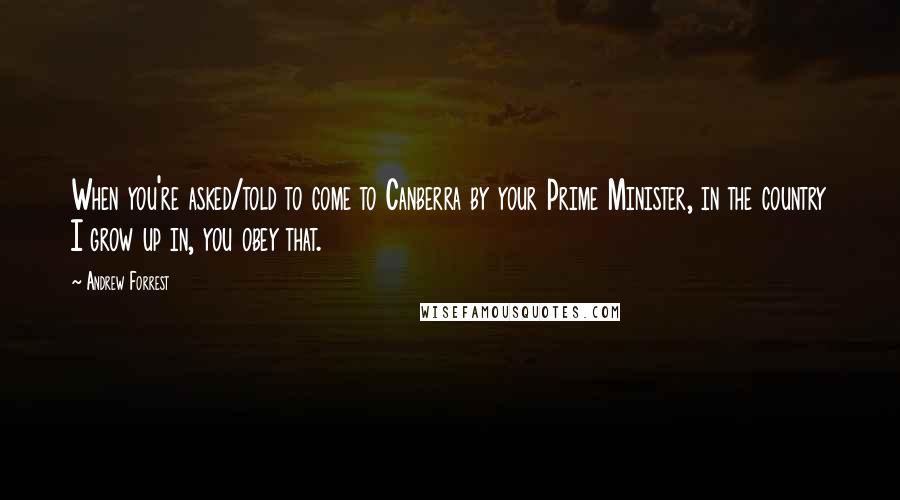 When you're asked/told to come to Canberra by your Prime Minister, in the country I grow up in, you obey that.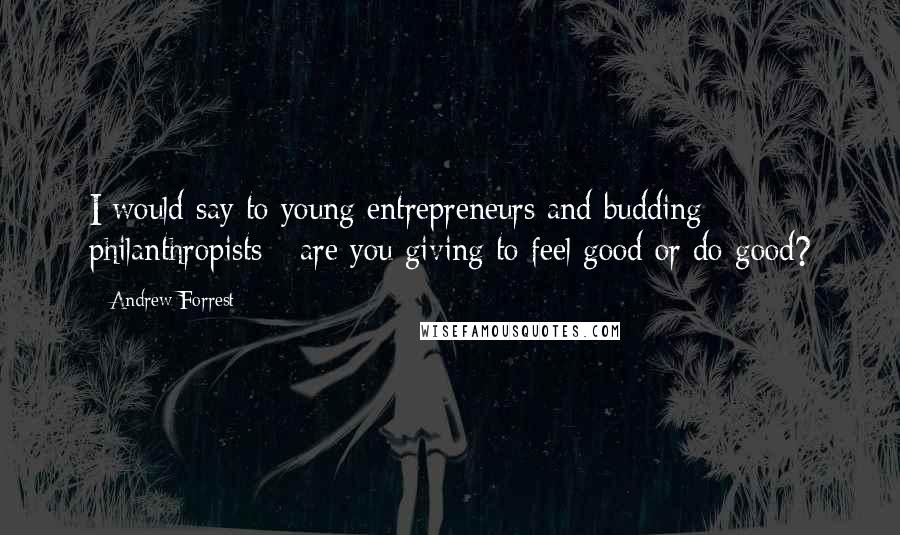 I would say to young entrepreneurs and budding philanthropists - are you giving to feel good or do good?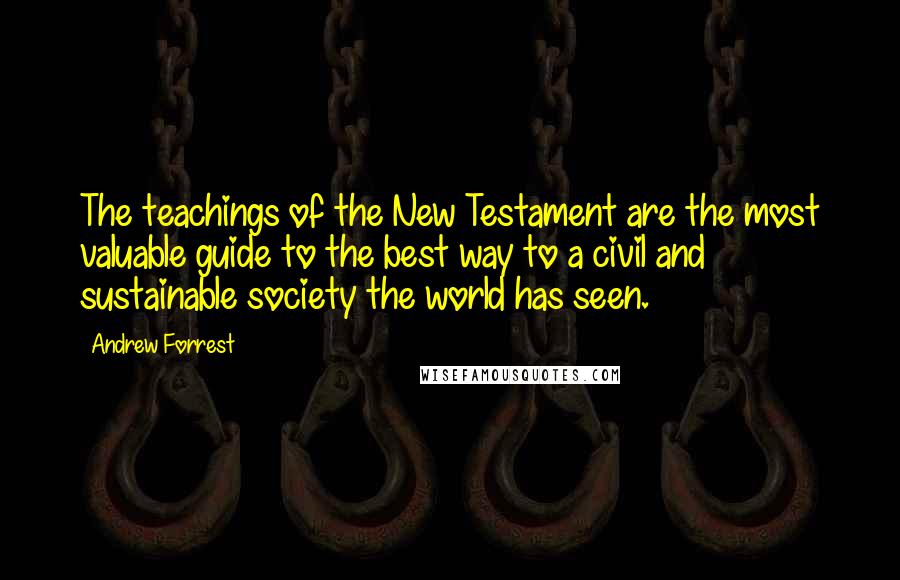 The teachings of the New Testament are the most valuable guide to the best way to a civil and sustainable society the world has seen.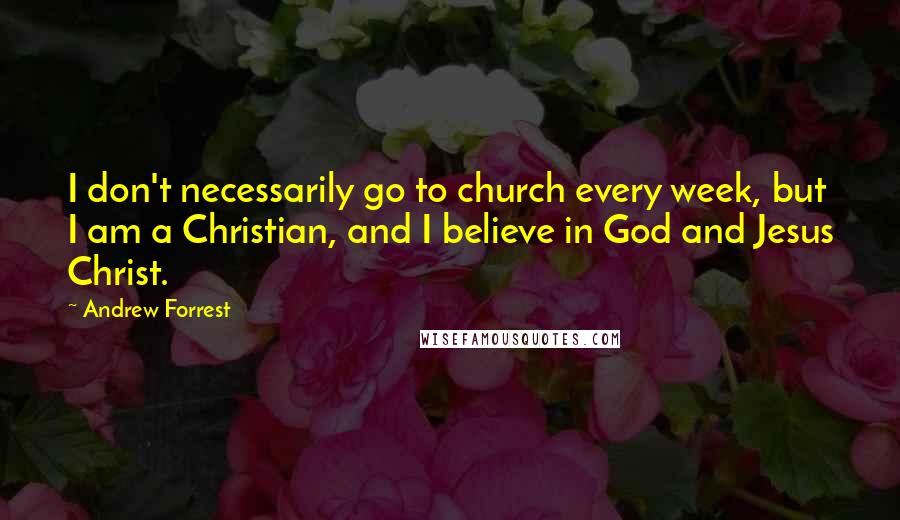 I don't necessarily go to church every week, but I am a Christian, and I believe in God and Jesus Christ.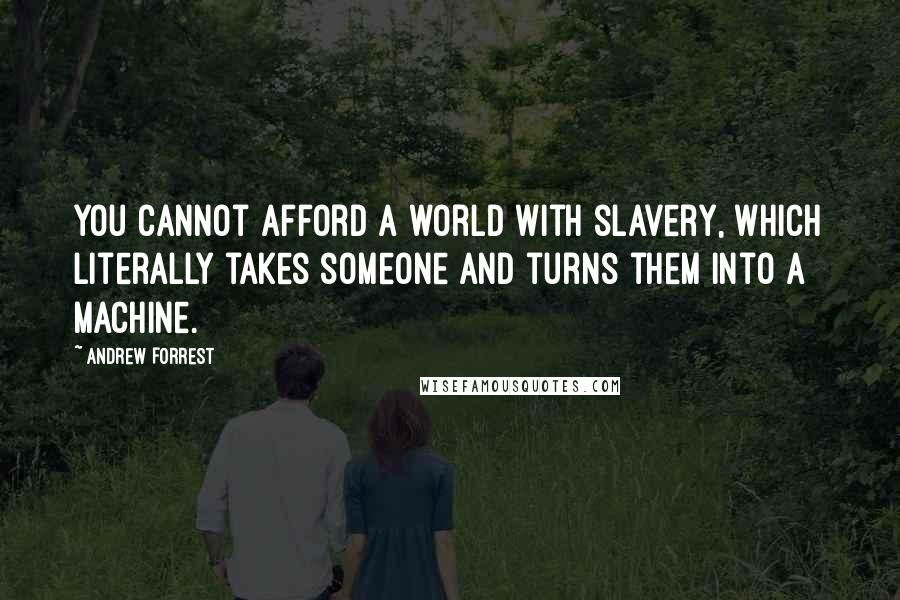 You cannot afford a world with slavery, which literally takes someone and turns them into a machine.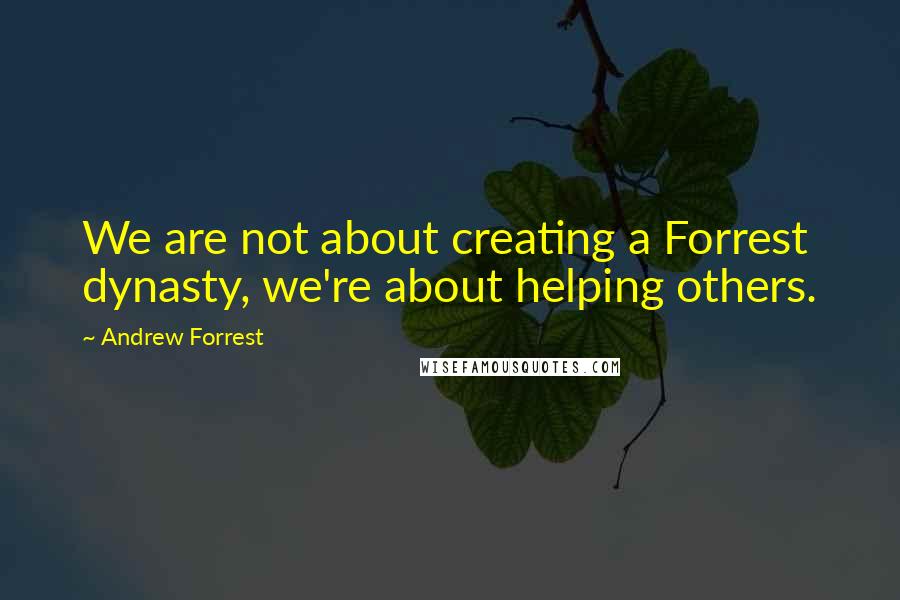 We are not about creating a Forrest dynasty, we're about helping others.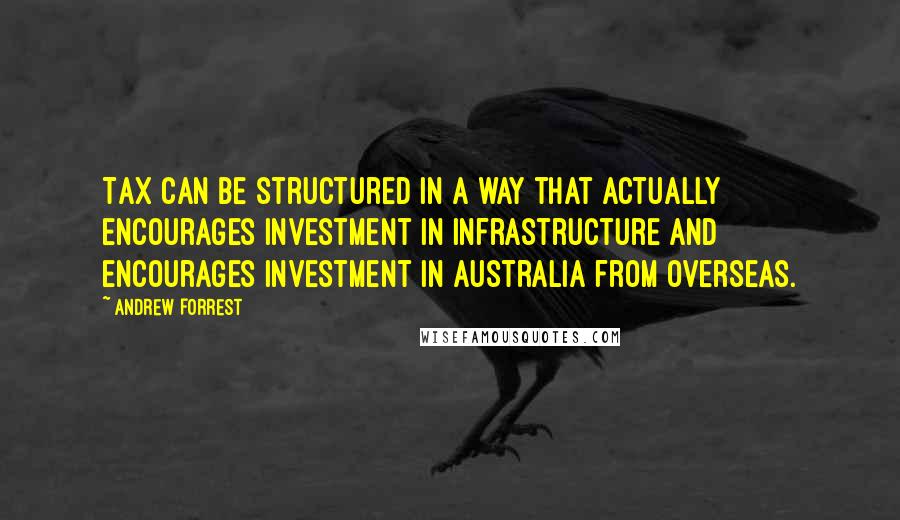 Tax can be structured in a way that actually encourages investment in infrastructure and encourages investment in Australia from overseas.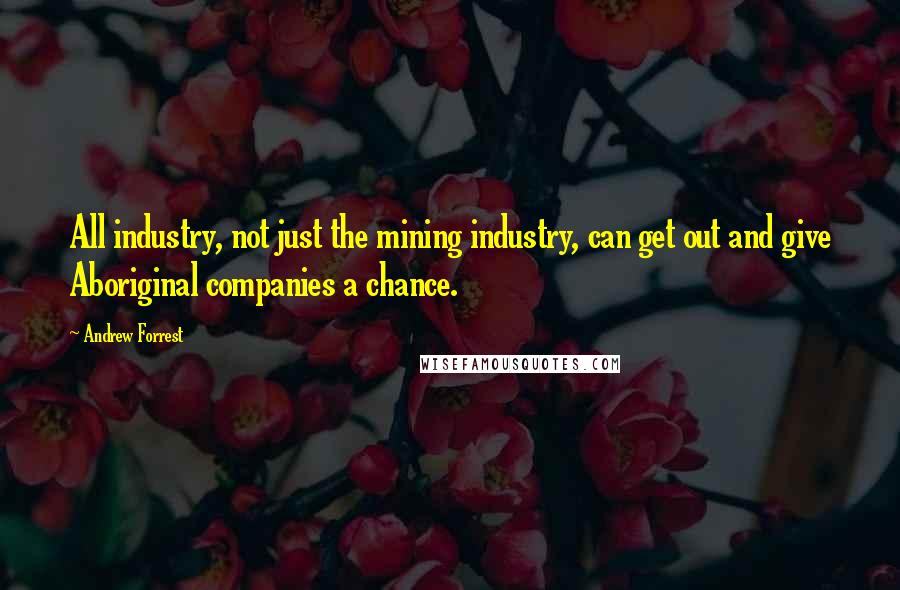 All industry, not just the mining industry, can get out and give Aboriginal companies a chance.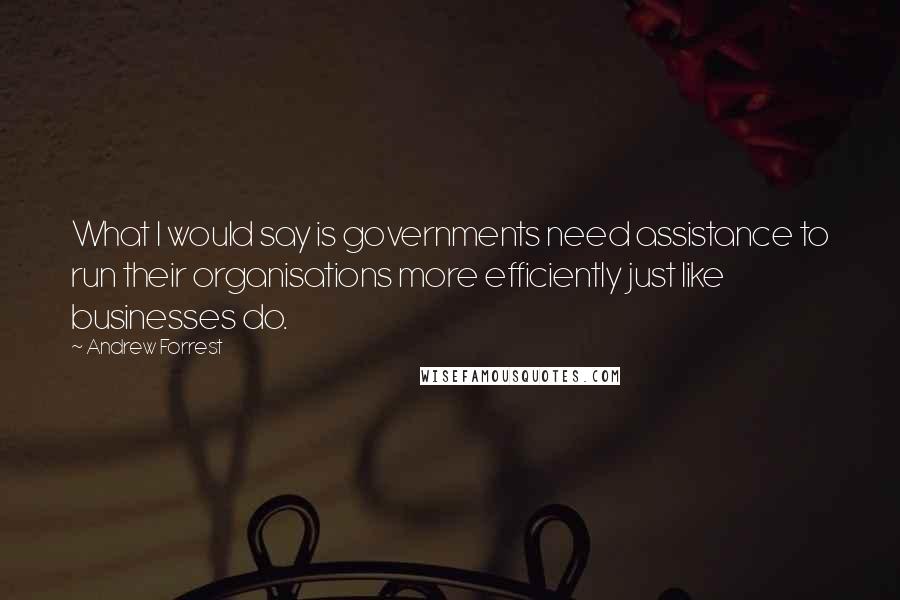 What I would say is governments need assistance to run their organisations more efficiently just like businesses do.