Al Daltrey Quotes
Top 8 wise famous quotes and sayings by Al Daltrey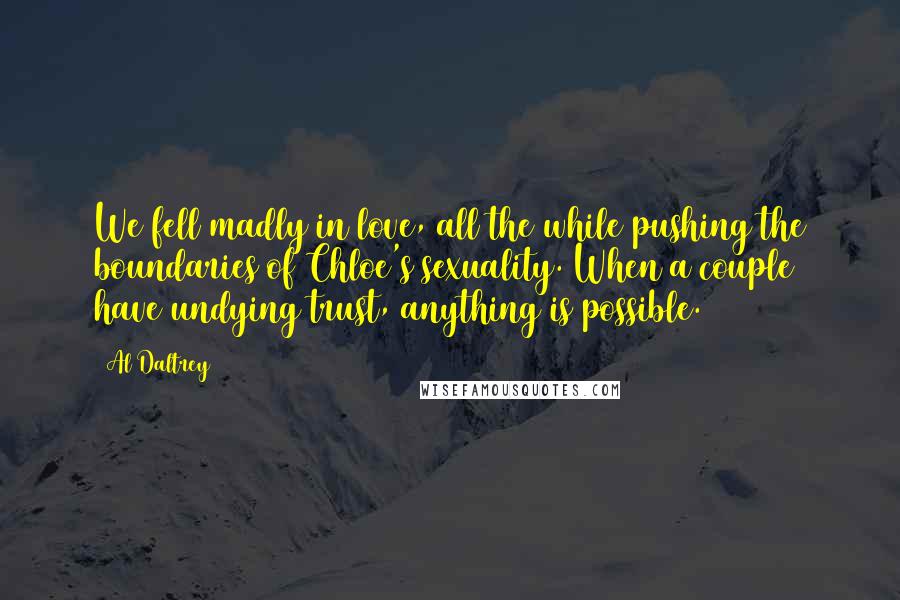 We fell madly in love, all the while pushing the boundaries of Chloe's sexuality. When a couple have undying trust, anything is possible.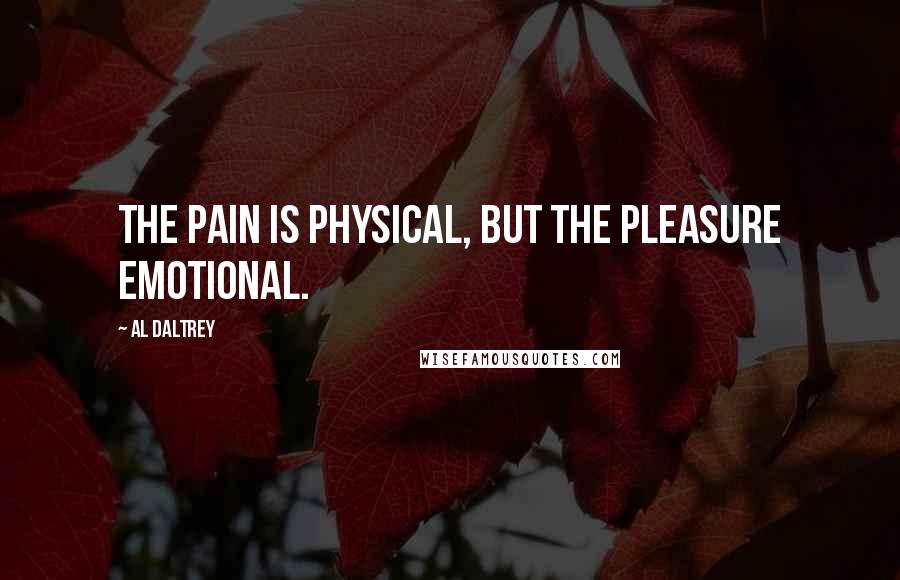 The pain is physical, but the pleasure emotional.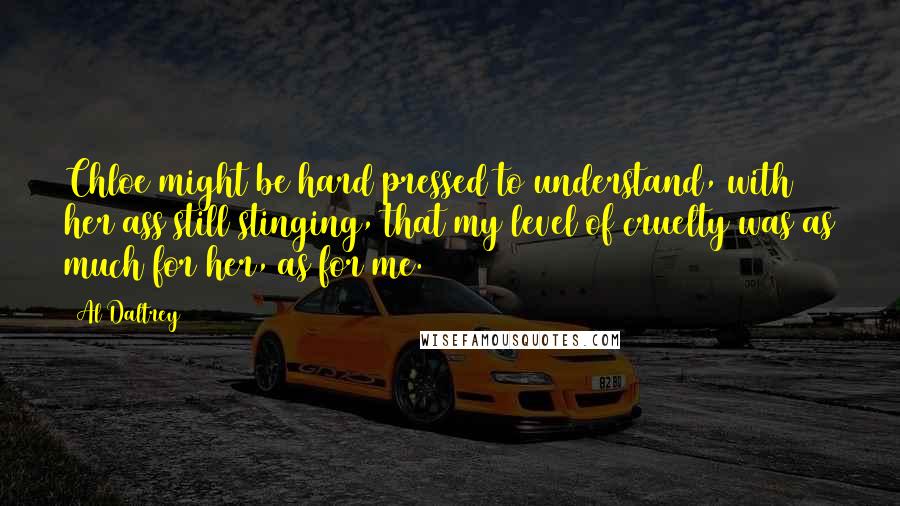 Chloe might be hard pressed to understand, with her ass still stinging, that my level of cruelty was as much for her, as for me.
The thing about life is that life gets in the way.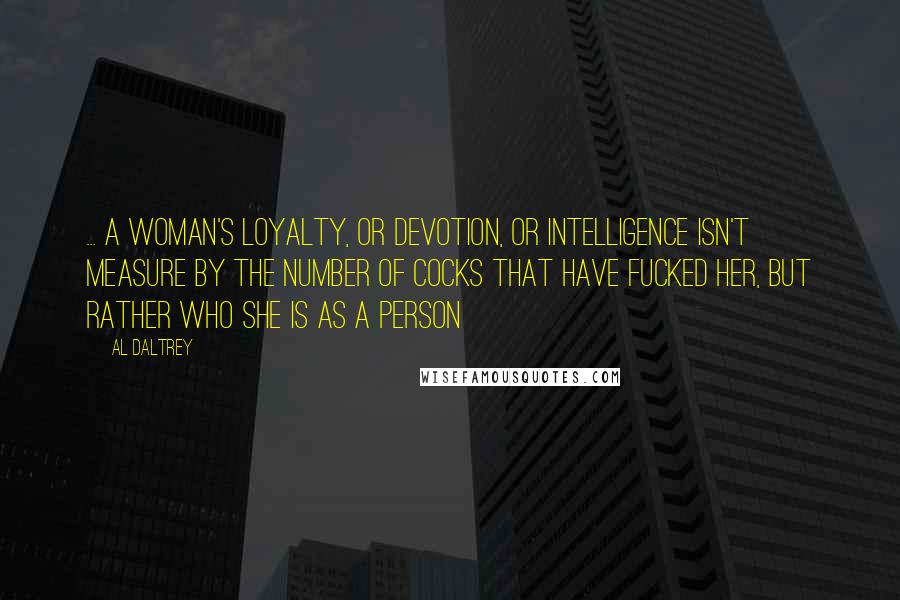 ... a woman's loyalty, or devotion, or intelligence isn't measure by the number of cocks that have fucked her, but rather who she is as a person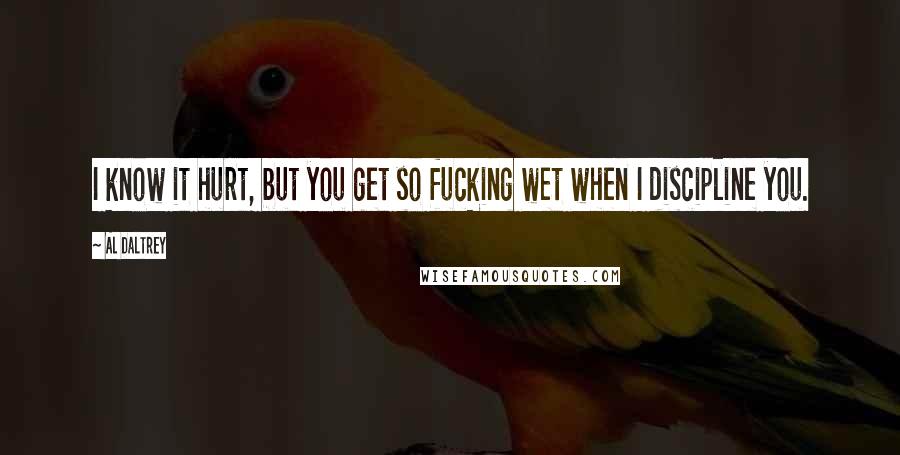 I know it hurt, but you get so fucking wet when I discipline you.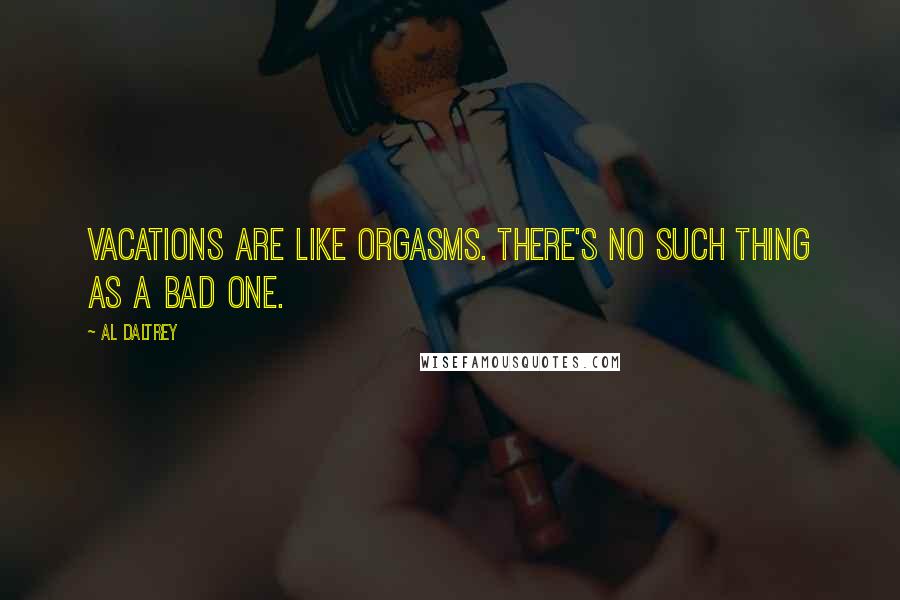 Vacations are like orgasms. There's no such thing as a bad one.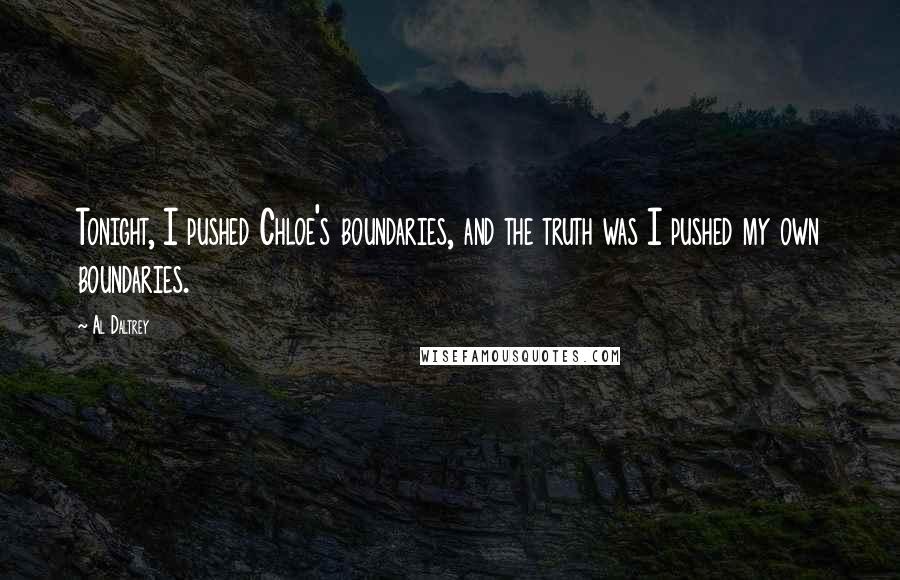 Tonight, I pushed Chloe's boundaries, and the truth was I pushed my own boundaries.