Robert Kirkman Quotes
Top 49 wise famous quotes and sayings by Robert Kirkman
Robert Kirkman Famous Quotes & Sayings
Discover top inspirational quotes from Robert Kirkman on Wise Famous Quotes.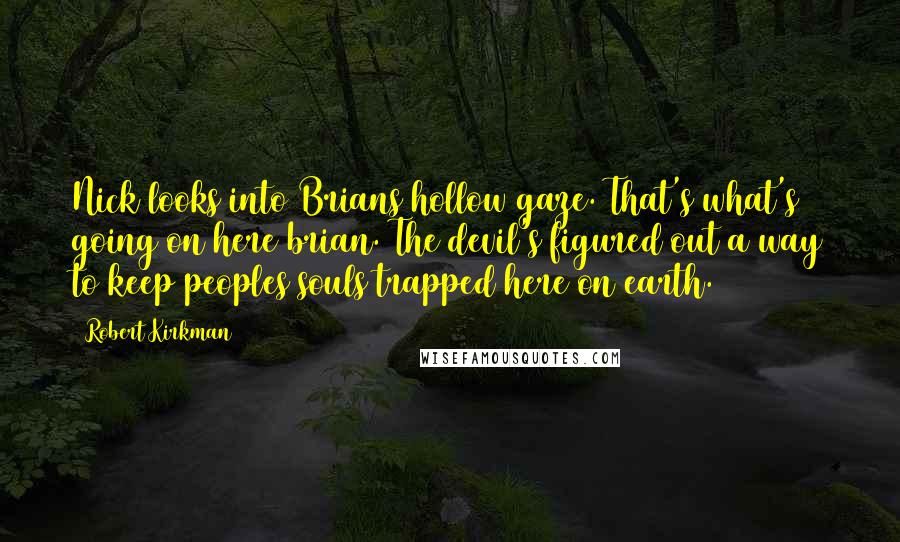 Nick looks into Brians hollow gaze. That's what's going on here brian. The devil's figured out a way to keep peoples souls trapped here on earth.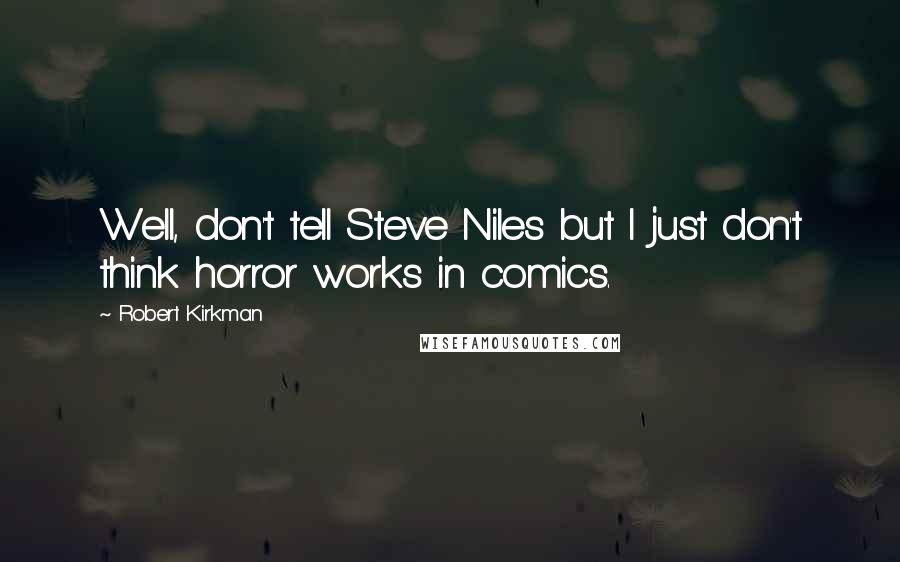 Well, don't tell Steve Niles but I just don't think horror works in comics.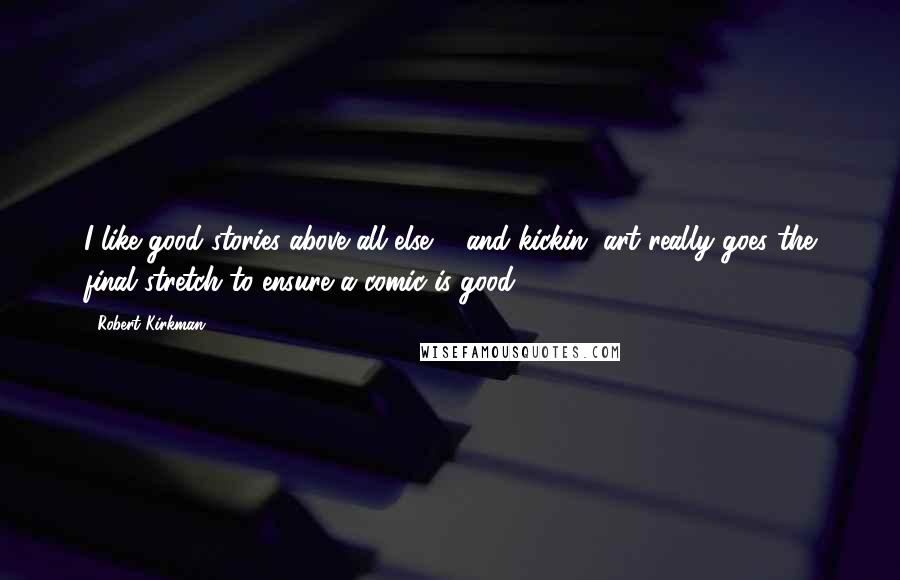 I like good stories above all else ... and kickin' art really goes the final stretch to ensure a comic is good.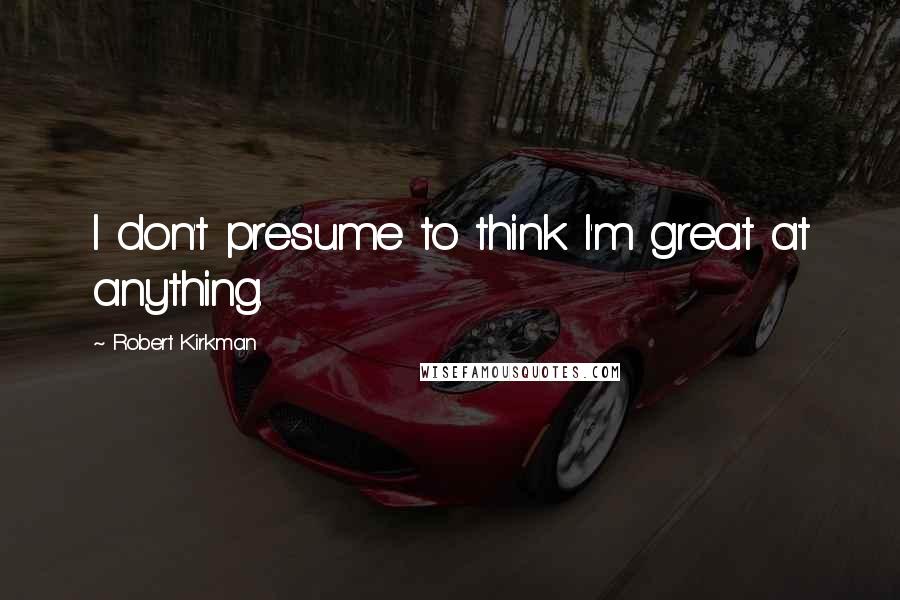 I don't presume to think I'm great at anything.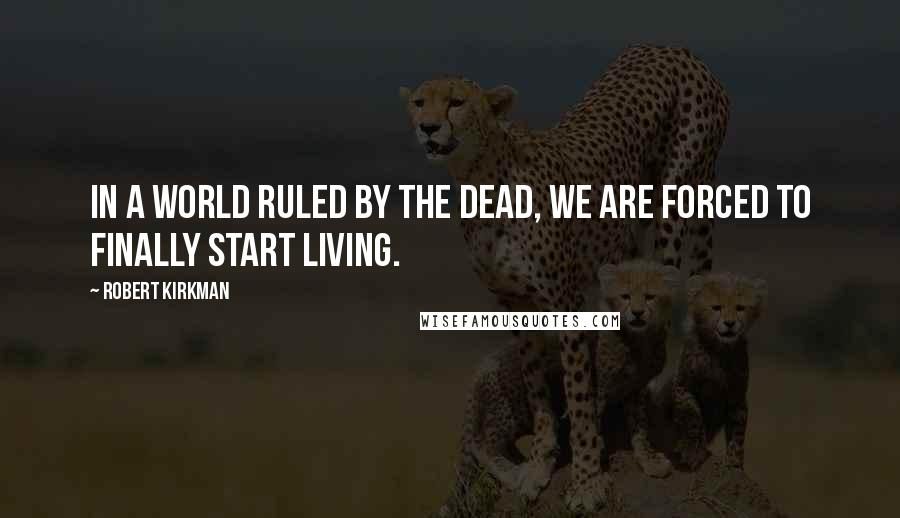 In a world ruled by the dead, we are forced to finally start living.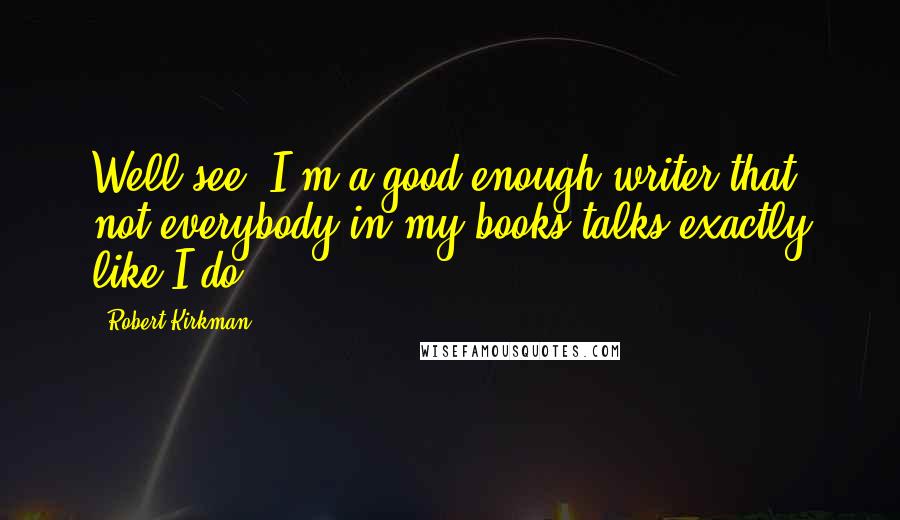 Well see, I'm a good enough writer that not everybody in my books talks exactly like I do.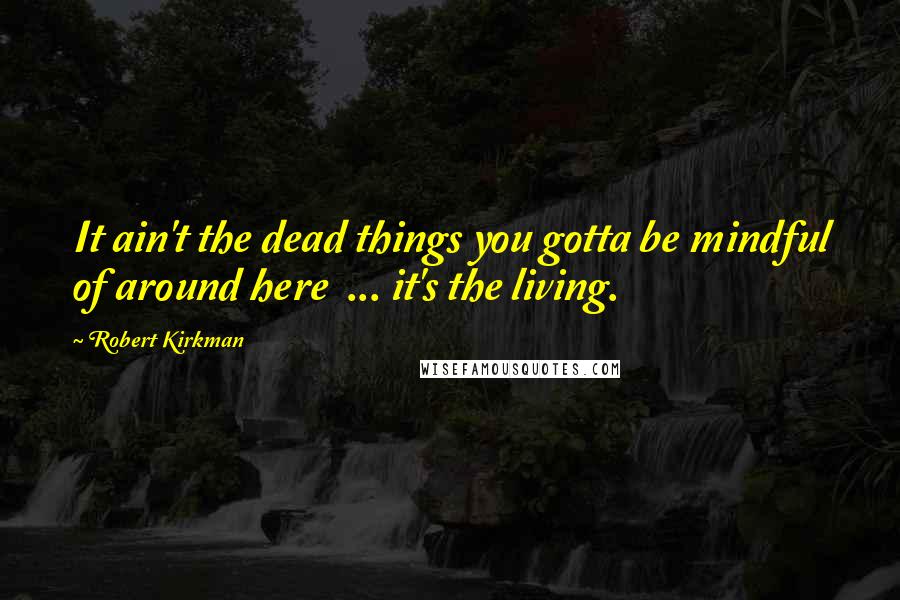 It ain't the dead things you gotta be mindful of around here ... it's the living.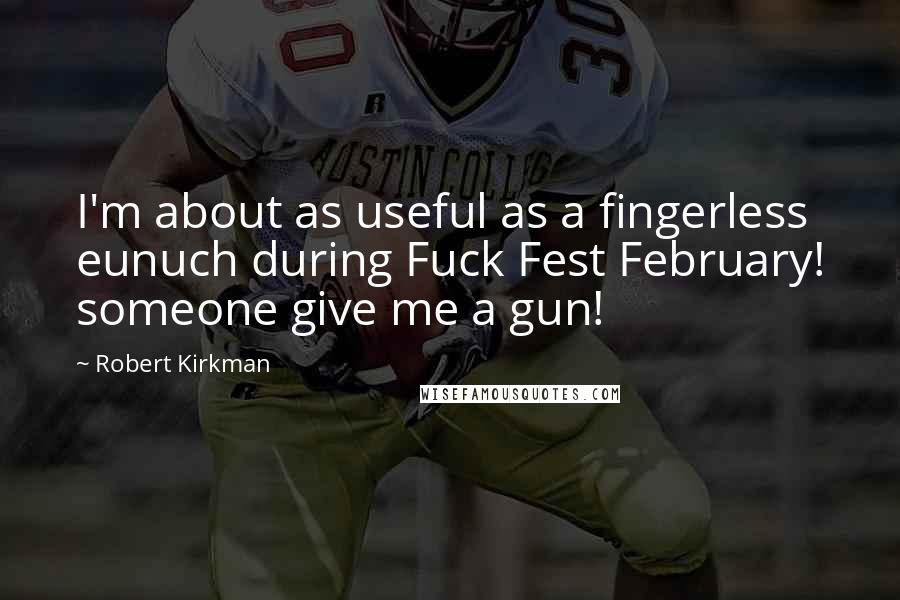 I'm about as useful as a fingerless eunuch during Fuck Fest February! someone give me a gun!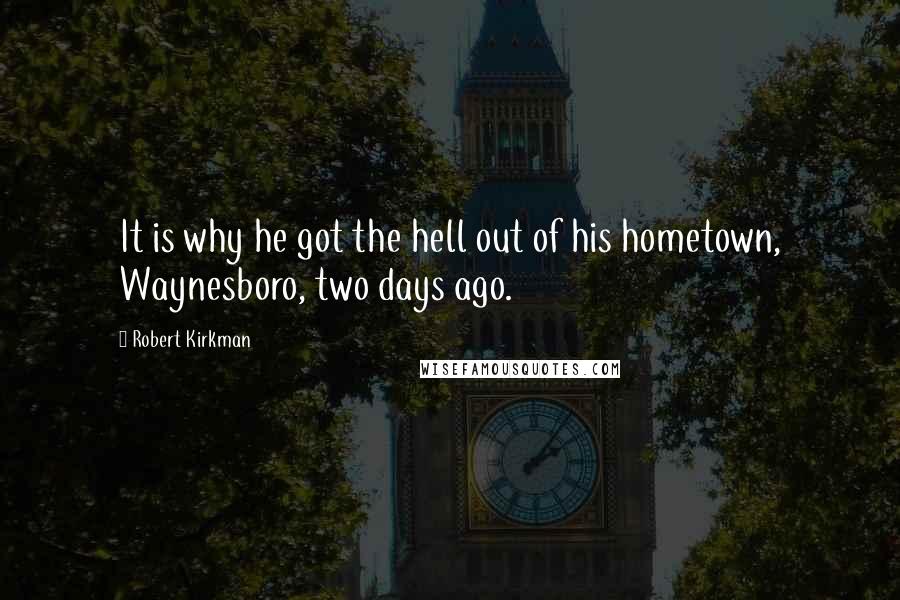 It is why he got the hell out of his hometown, Waynesboro, two days ago.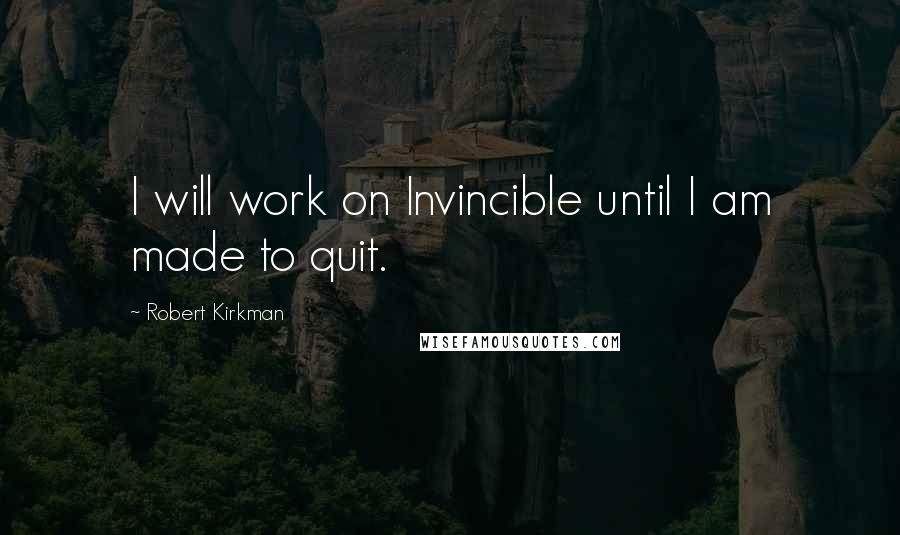 I will work on Invincible until I am made to quit.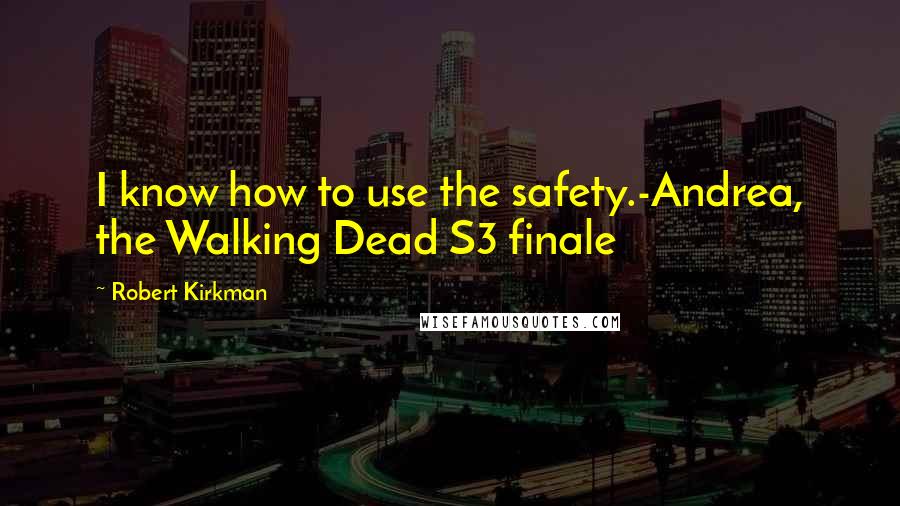 I know how to use the safety.-Andrea, the Walking Dead S3 finale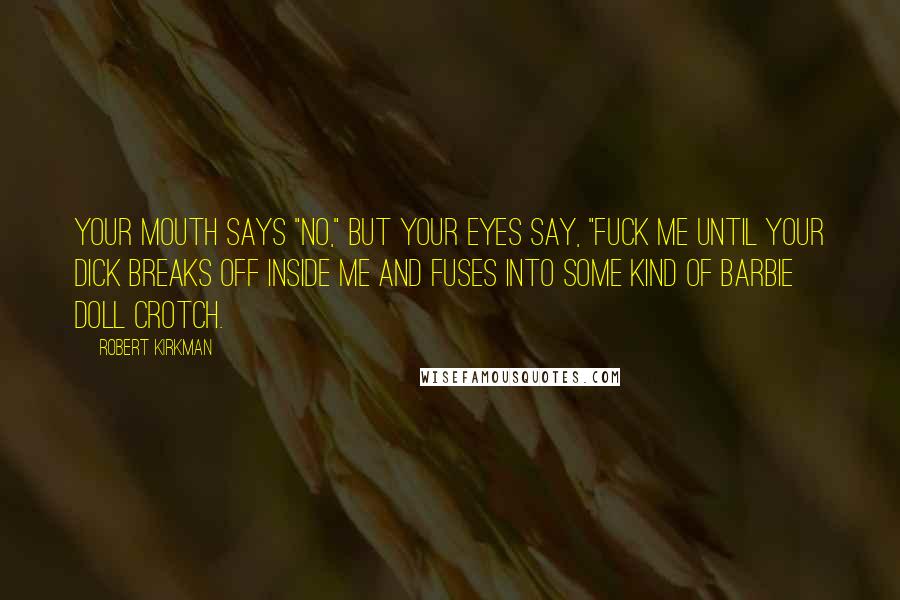 Your mouth says "No," but your eyes say, "Fuck me until your dick breaks off inside me and fuses into some kind of barbie doll crotch.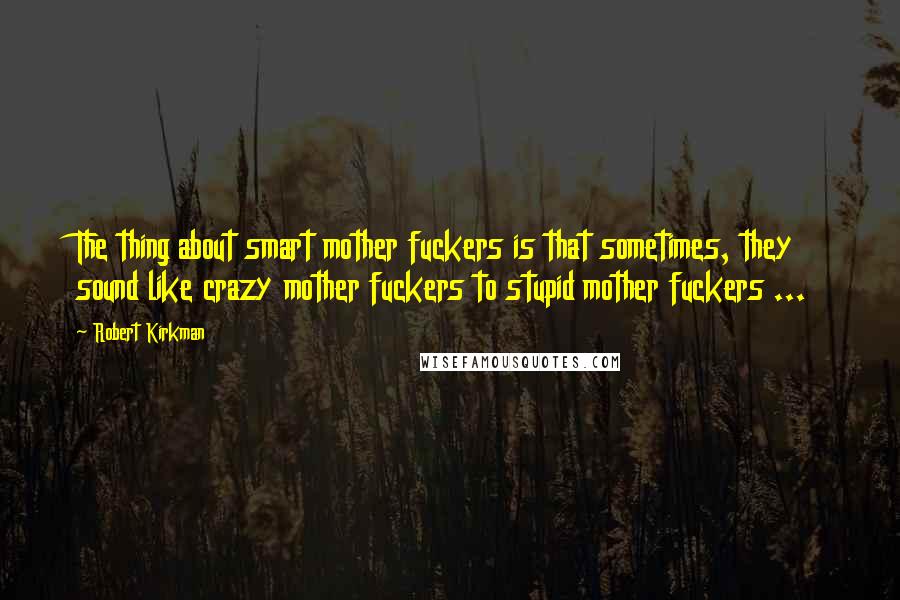 The thing about smart mother fuckers is that sometimes, they sound like crazy mother fuckers to stupid mother fuckers ...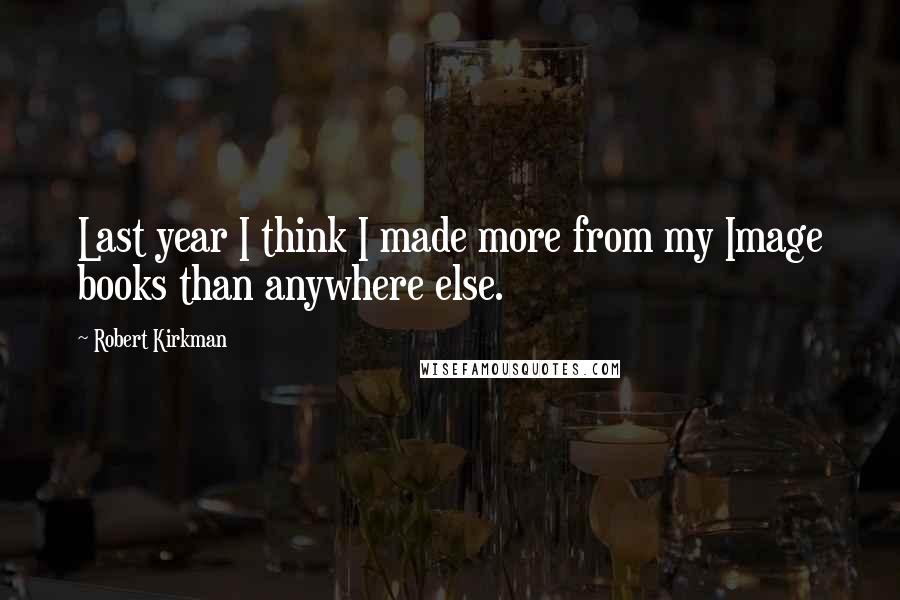 Last year I think I made more from my Image books than anywhere else.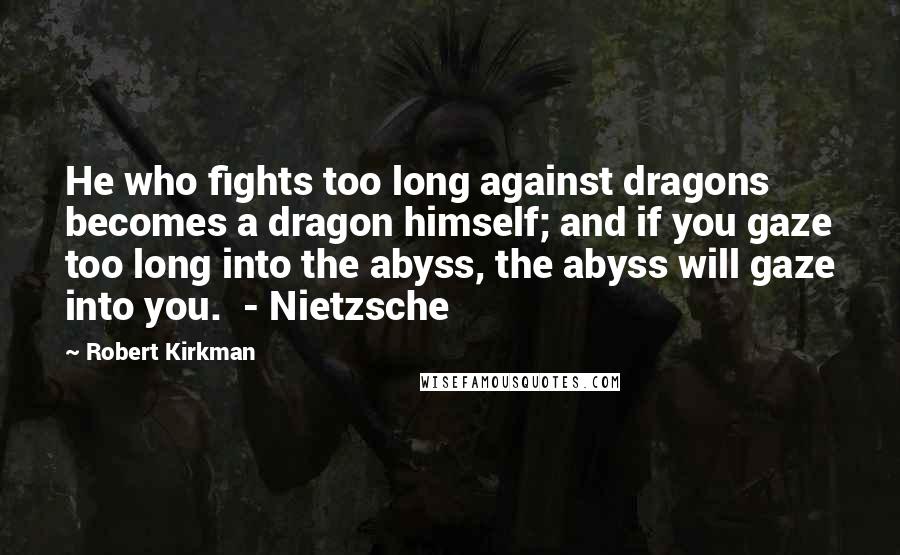 He who fights too long against dragons becomes a dragon himself; and if you gaze too long into the abyss, the abyss will gaze into you. - Nietzsche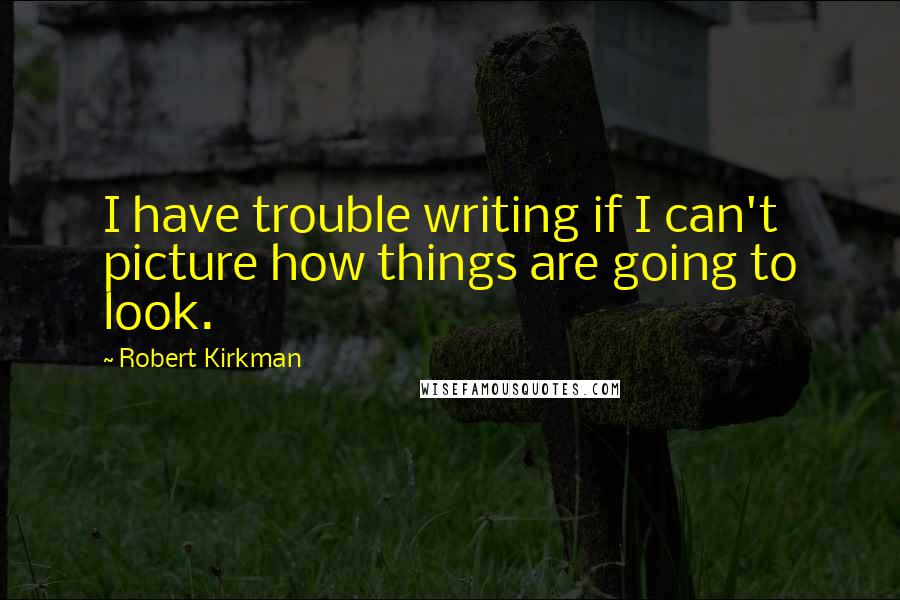 I have trouble writing if I can't picture how things are going to look.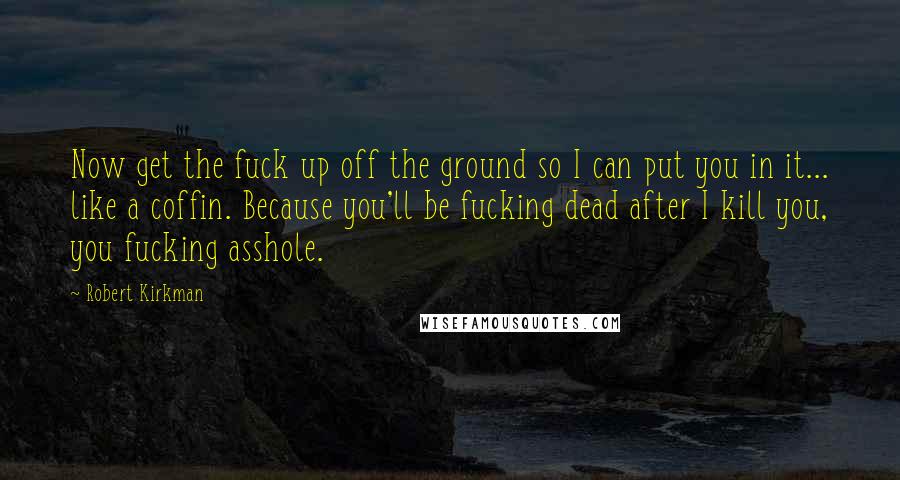 Now get the fuck up off the ground so I can put you in it... like a coffin. Because you'll be fucking dead after I kill you, you fucking asshole.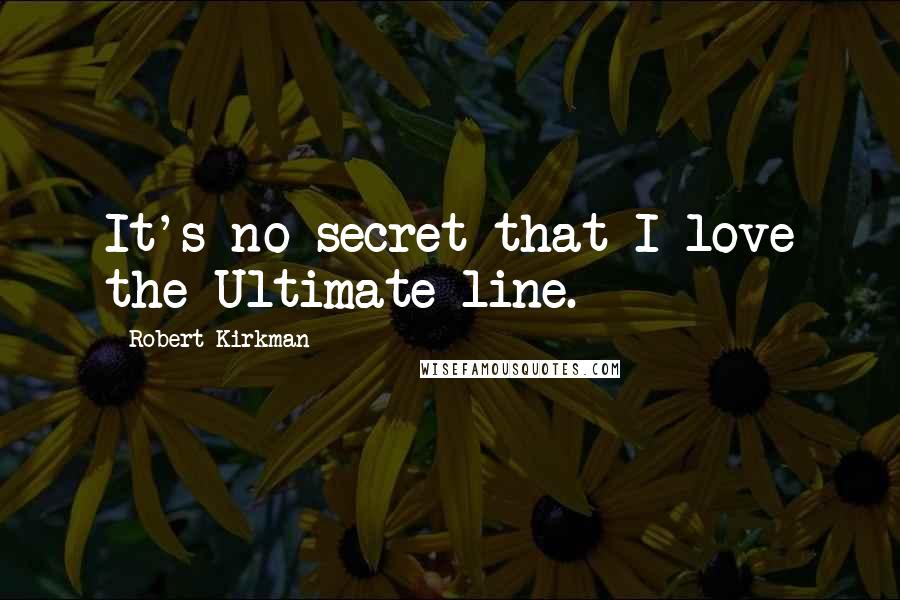 It's no secret that I love the Ultimate line.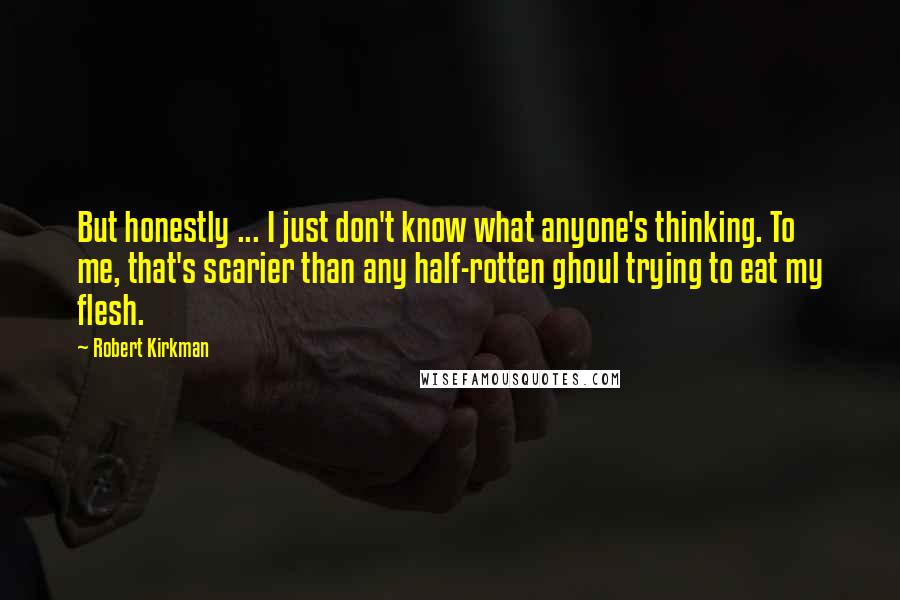 But honestly ... I just don't know what anyone's thinking. To me, that's scarier than any half-rotten ghoul trying to eat my flesh.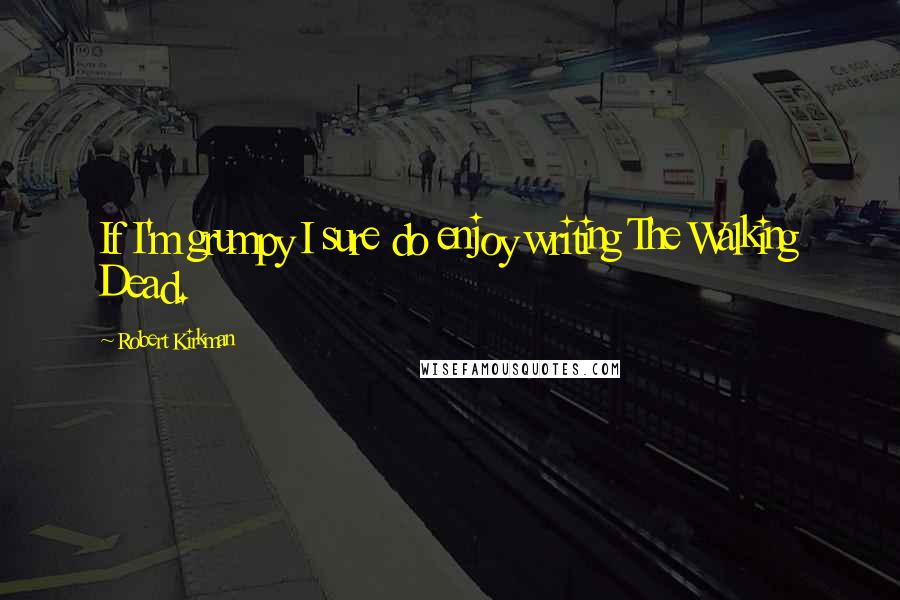 If I'm grumpy I sure do enjoy writing The Walking Dead.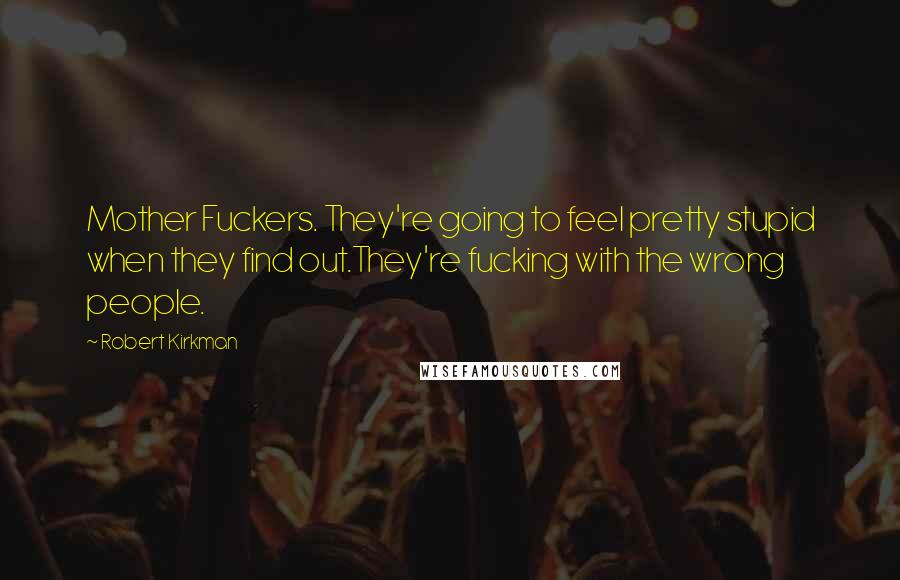 Mother Fuckers. They're going to feel pretty stupid when they find out.
They're fucking with the wrong people.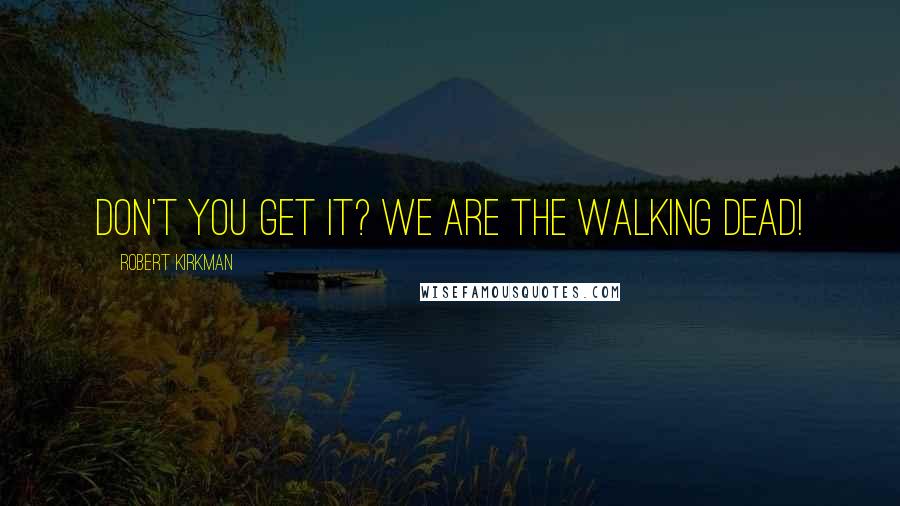 Don't you get it? We are The Walking Dead!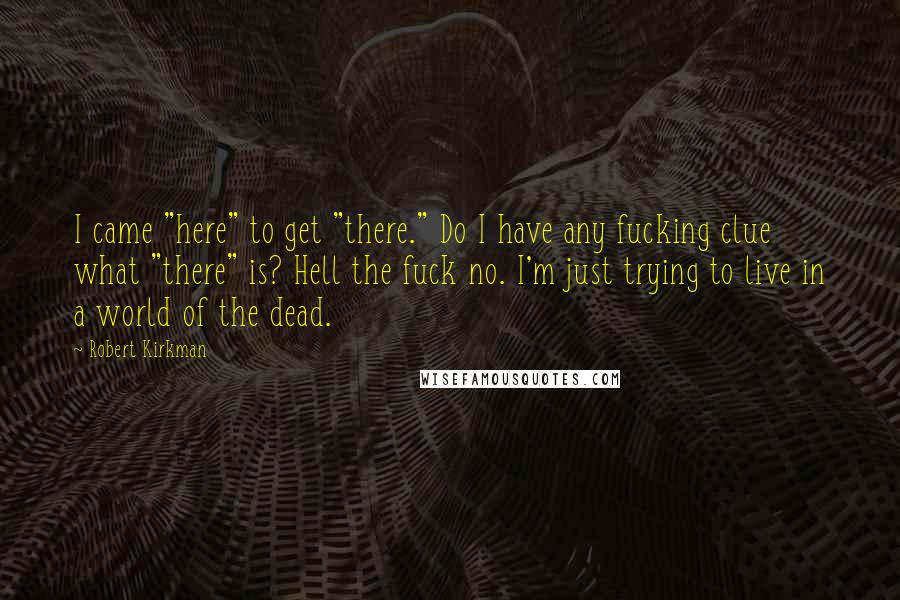 I came "here" to get "there." Do I have any fucking clue what "there" is? Hell the fuck no. I'm just trying to live in a world of the dead.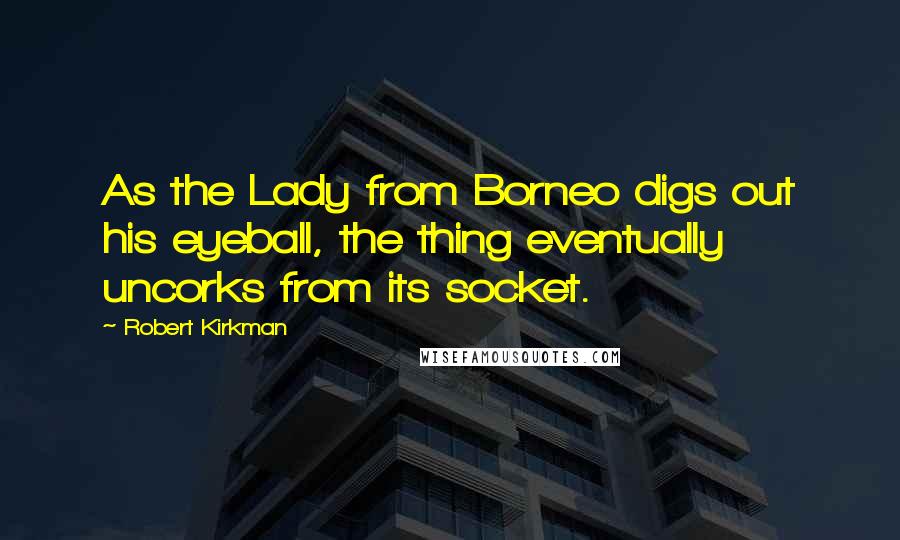 As the Lady from Borneo digs out his eyeball, the thing eventually uncorks from its socket.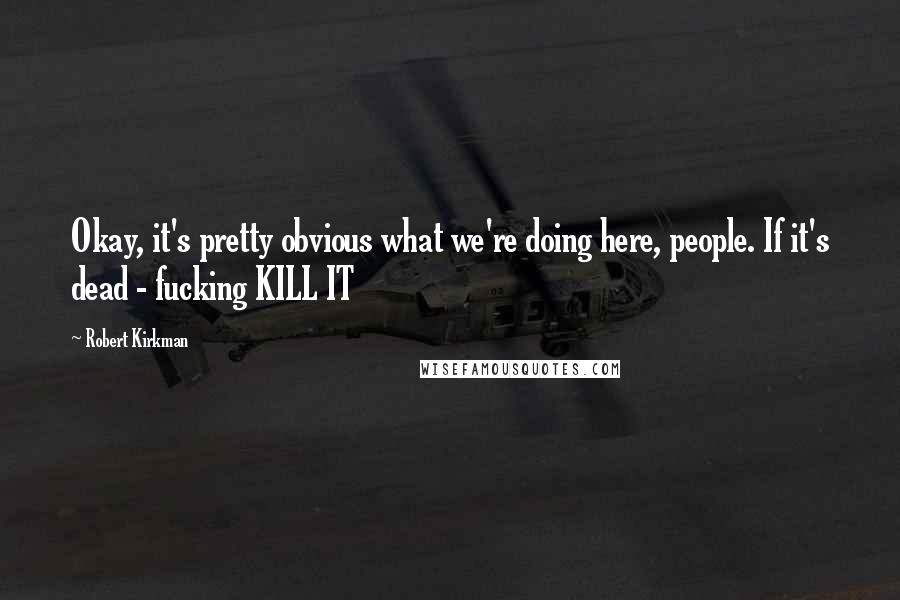 Okay, it's pretty obvious what we're doing here, people. If it's dead - fucking KILL IT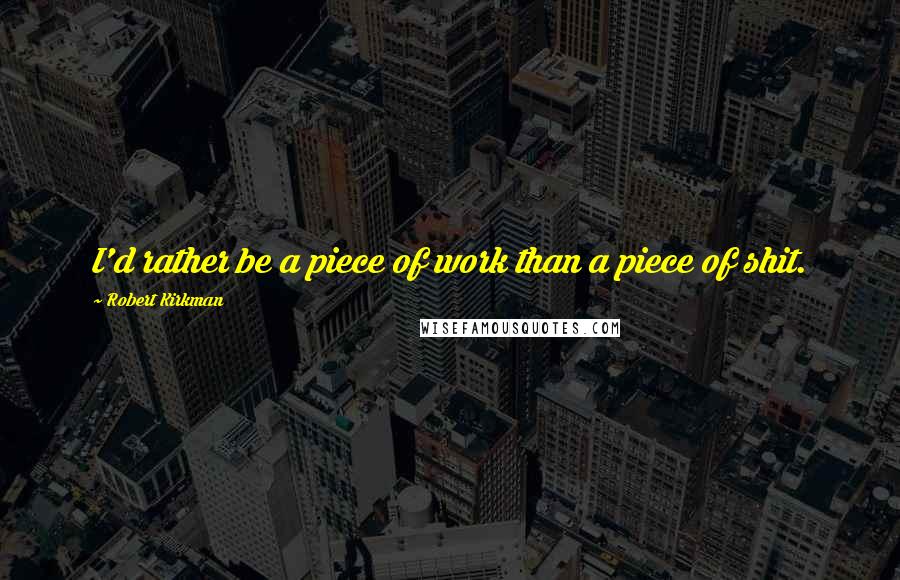 I'd rather be a piece of work than a piece of shit.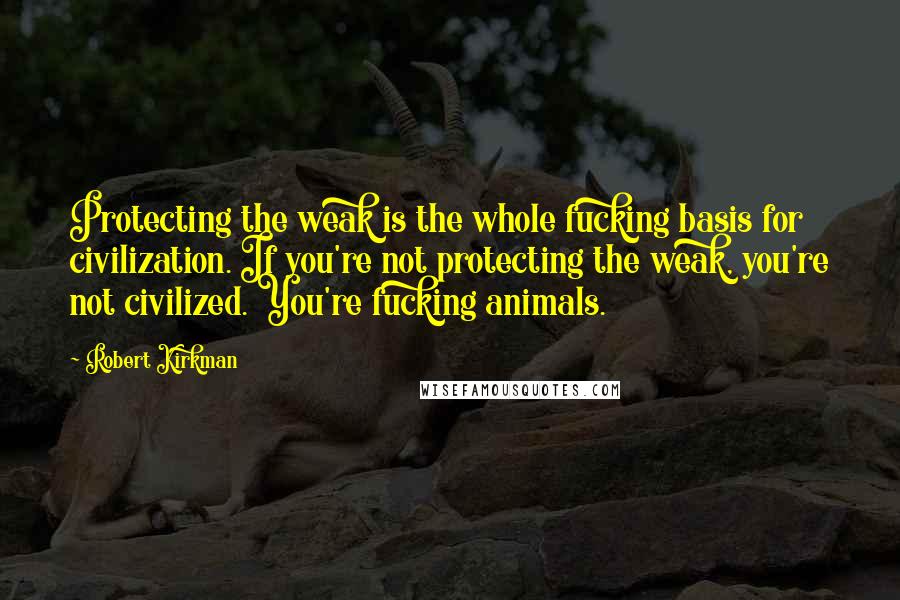 Protecting the weak is the whole fucking basis for civilization. If you're not protecting the weak, you're not civilized. You're fucking animals.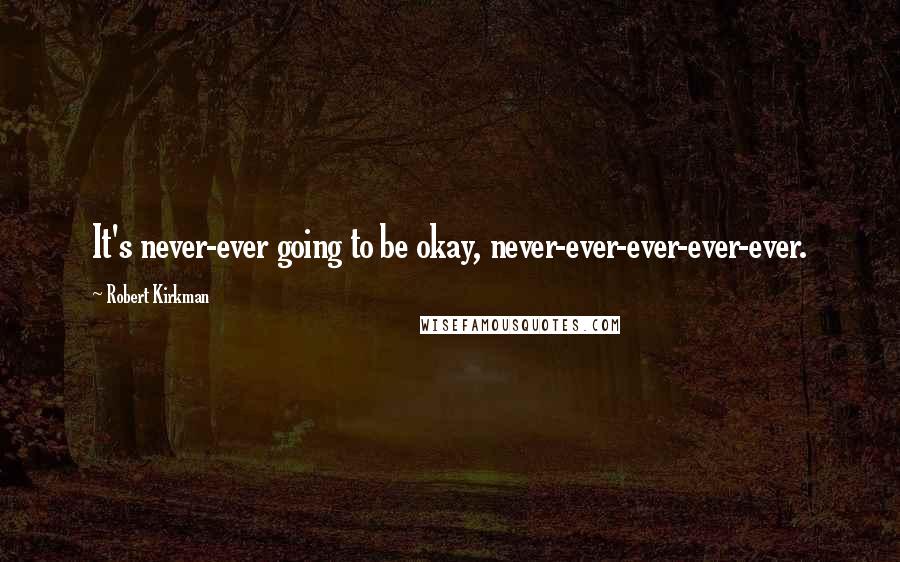 It's never-ever going to be okay, never-ever-ever-ever-ever.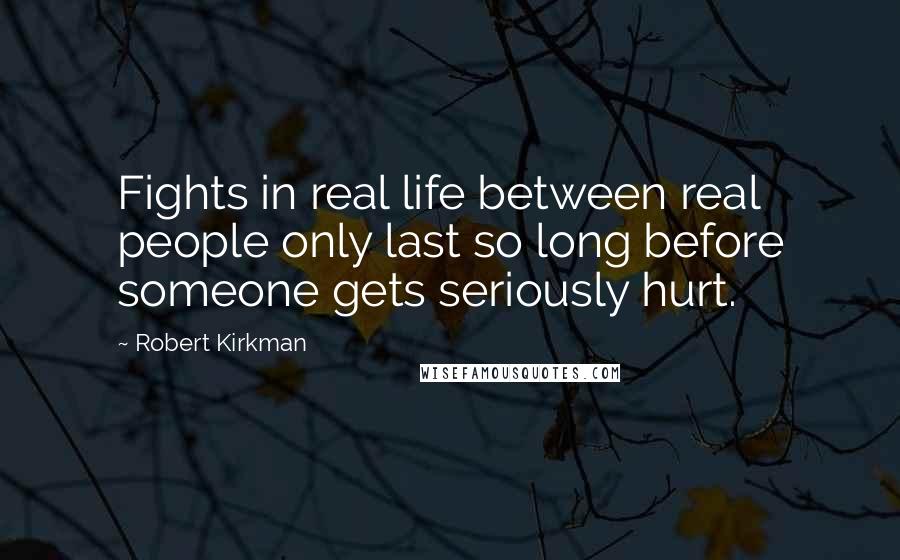 Fights in real life between real people only last so long before someone gets seriously hurt.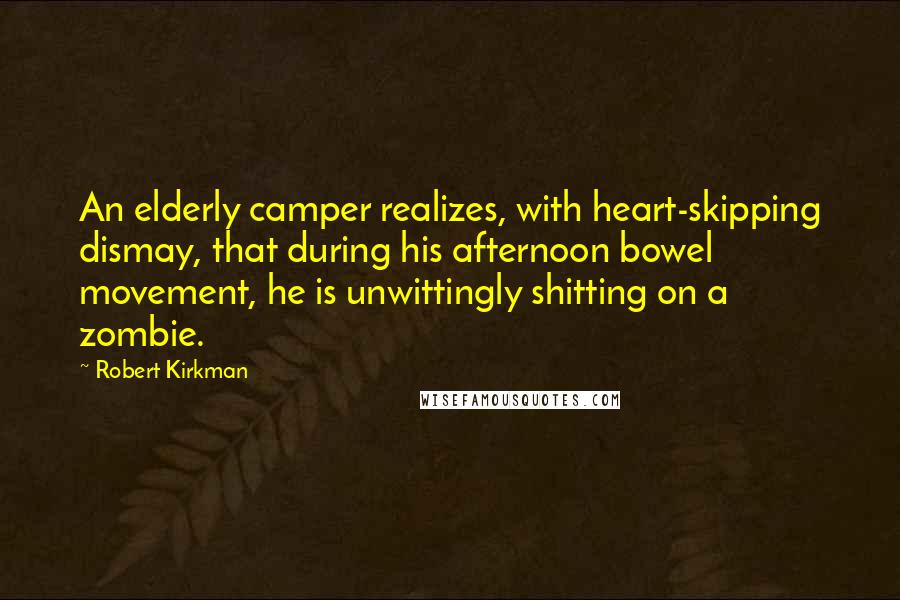 An elderly camper realizes, with heart-skipping dismay, that during his afternoon bowel movement, he is unwittingly shitting on a zombie.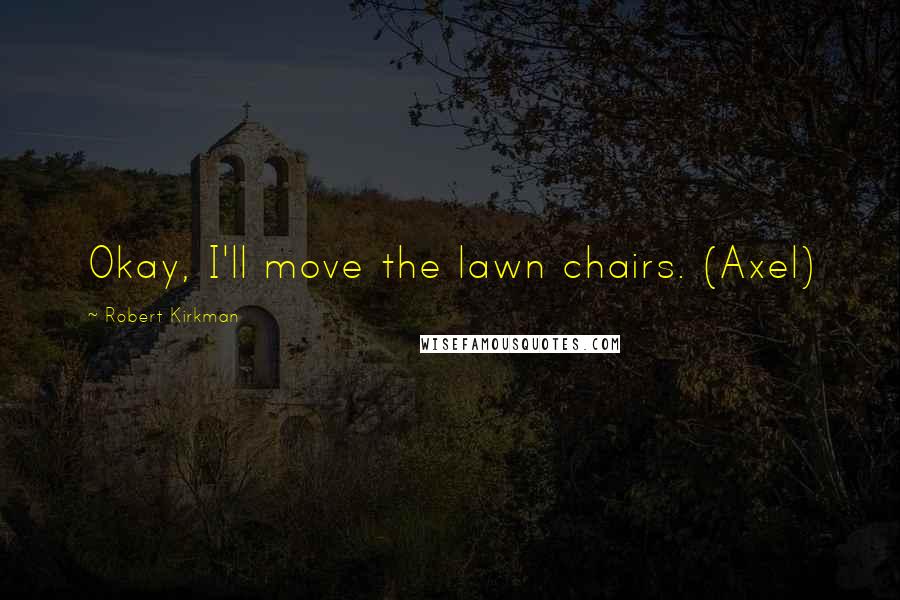 Okay, I'll move the lawn chairs. (Axel)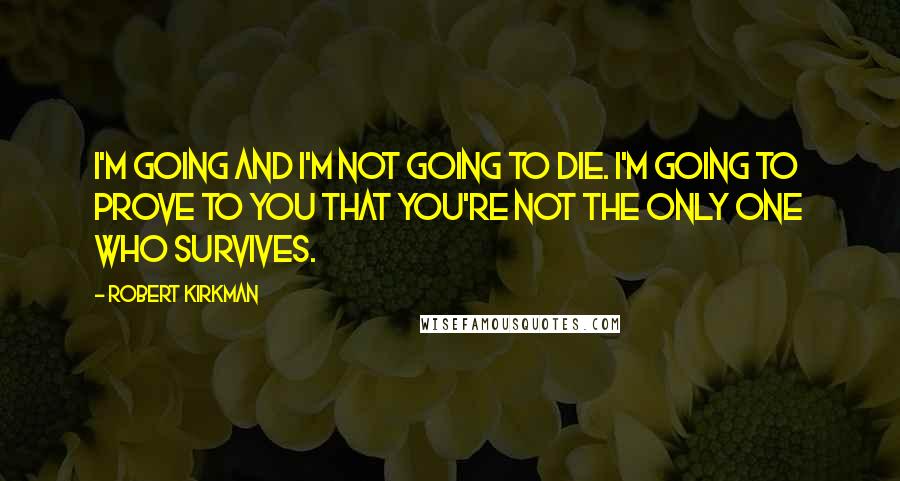 I'm going and I'm not going to die. I'm going to prove to you that you're not the only one who survives.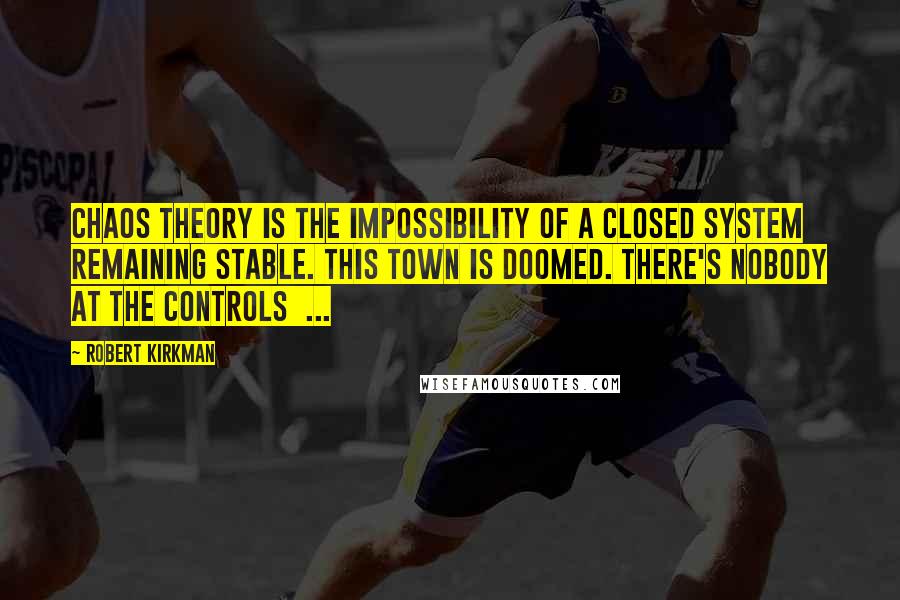 Chaos theory is the impossibility of a closed system remaining stable. This town is doomed. There's nobody at the controls ...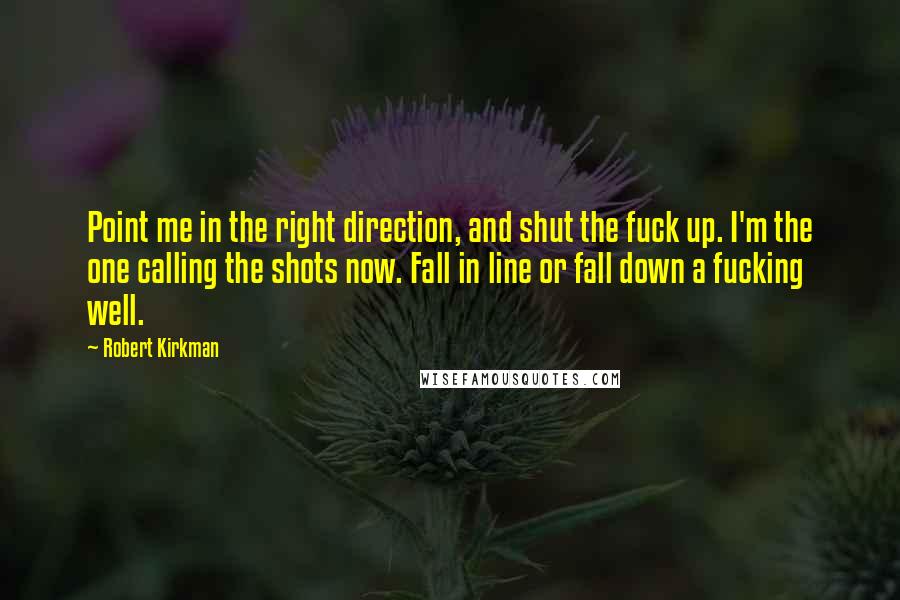 Point me in the right direction, and shut the fuck up. I'm the one calling the shots now. Fall in line or fall down a fucking well.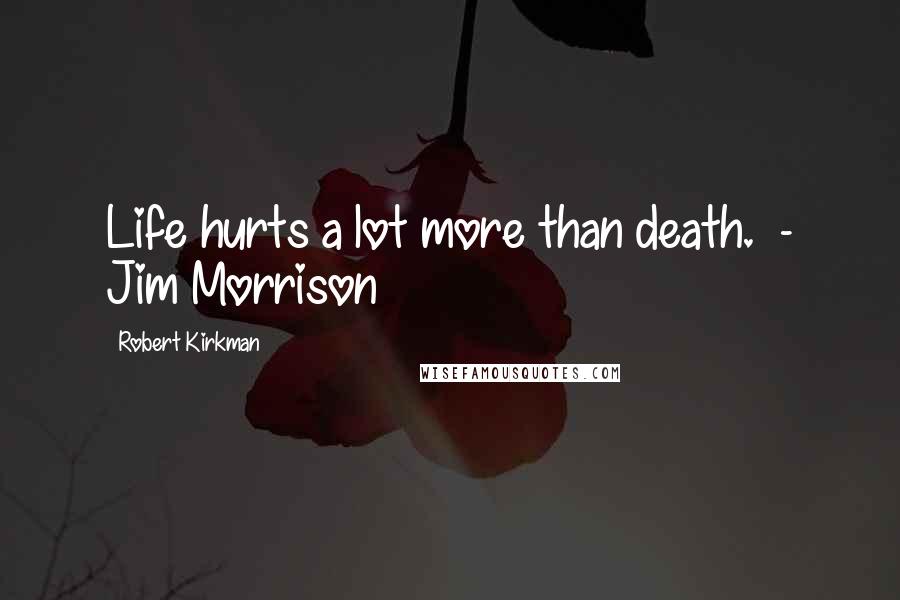 Life hurts a lot more than death. - Jim Morrison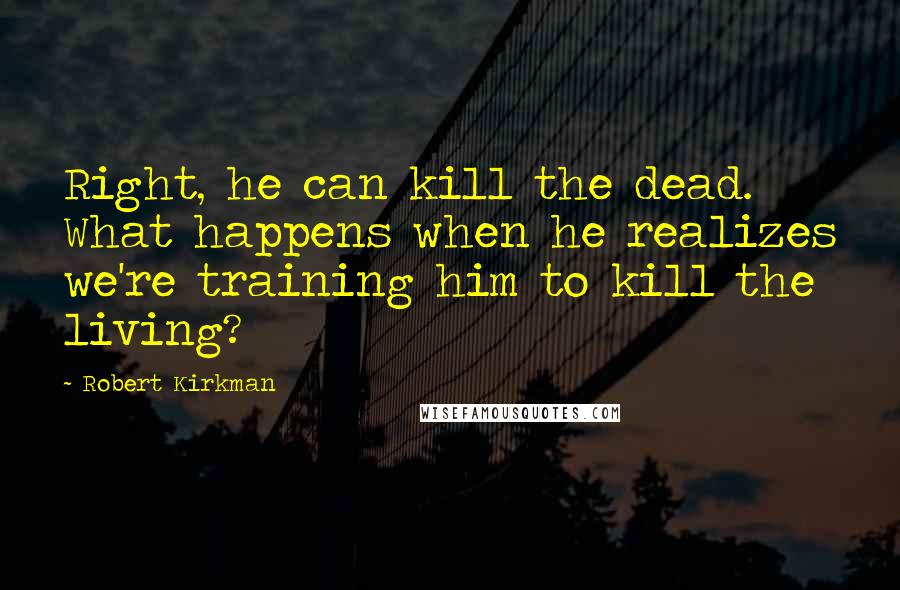 Right, he can kill the dead. What happens when he realizes we're training him to kill the living?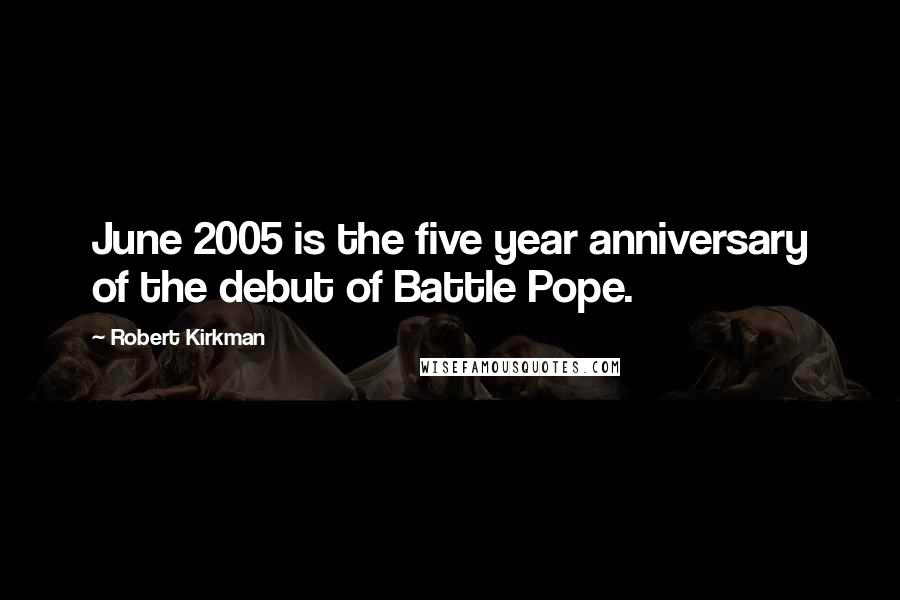 June 2005 is the five year anniversary of the debut of Battle Pope.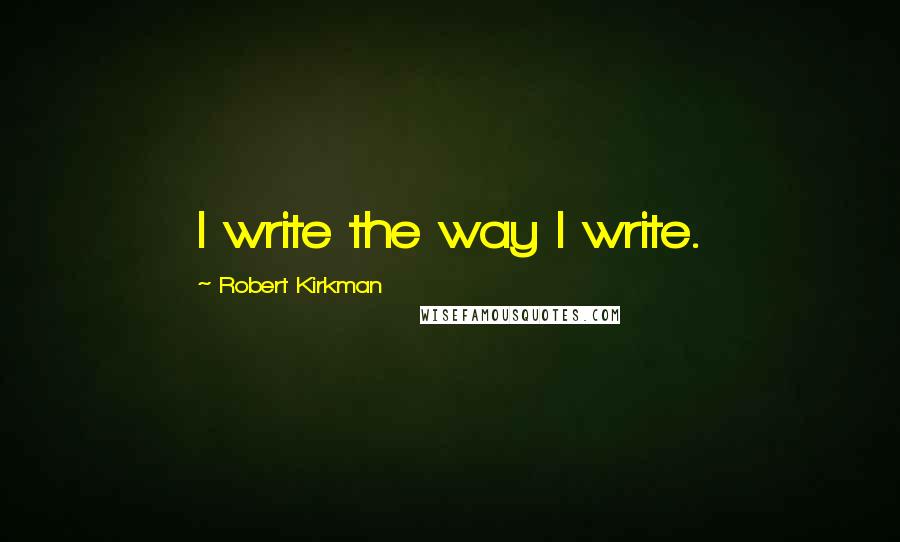 I write the way I write.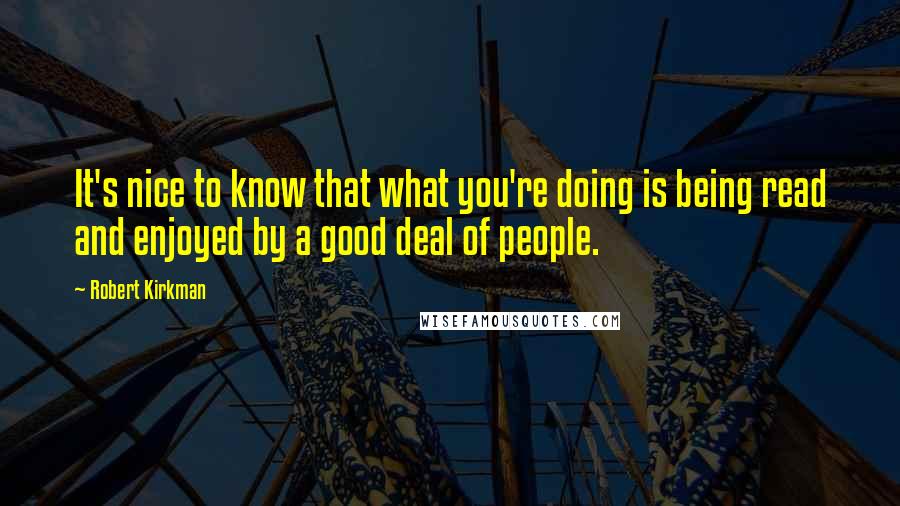 It's nice to know that what you're doing is being read and enjoyed by a good deal of people.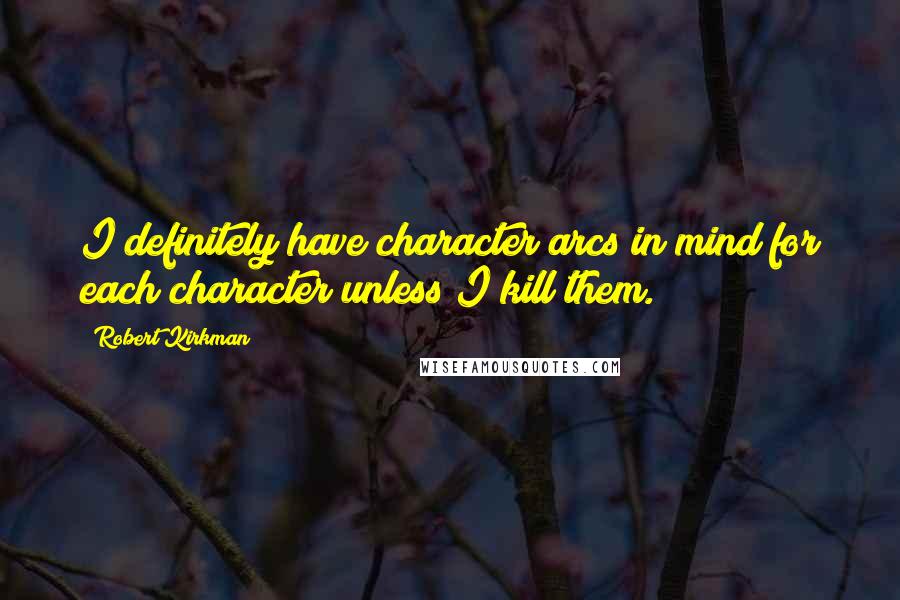 I definitely have character arcs in mind for each character unless I kill them.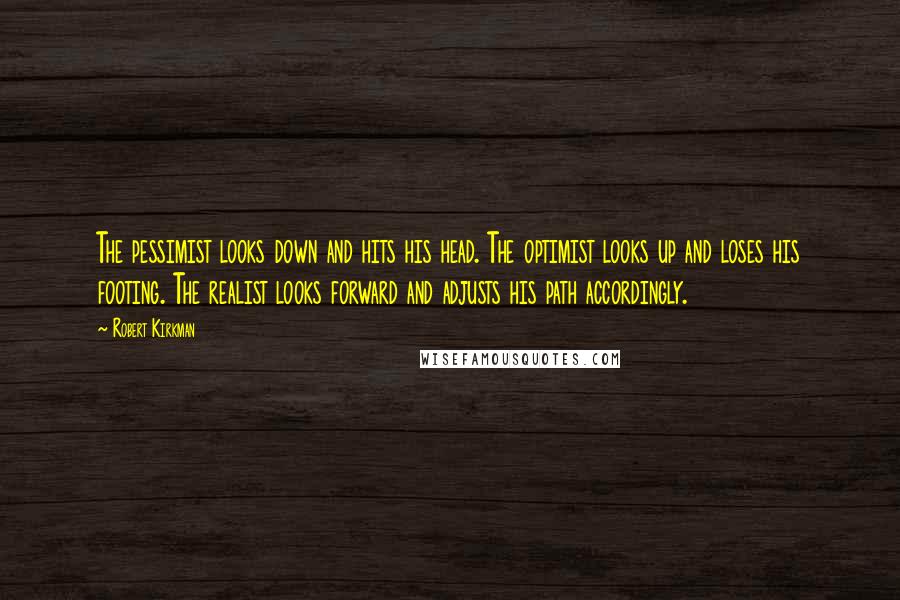 The pessimist looks down and hits his head. The optimist looks up and loses his footing. The realist looks forward and adjusts his path accordingly.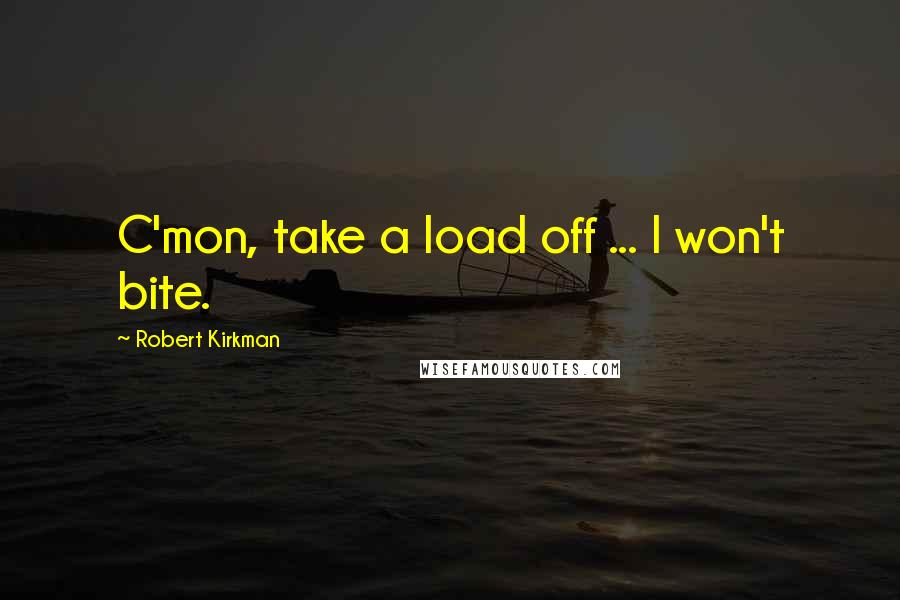 C'mon, take a load off ... I won't bite.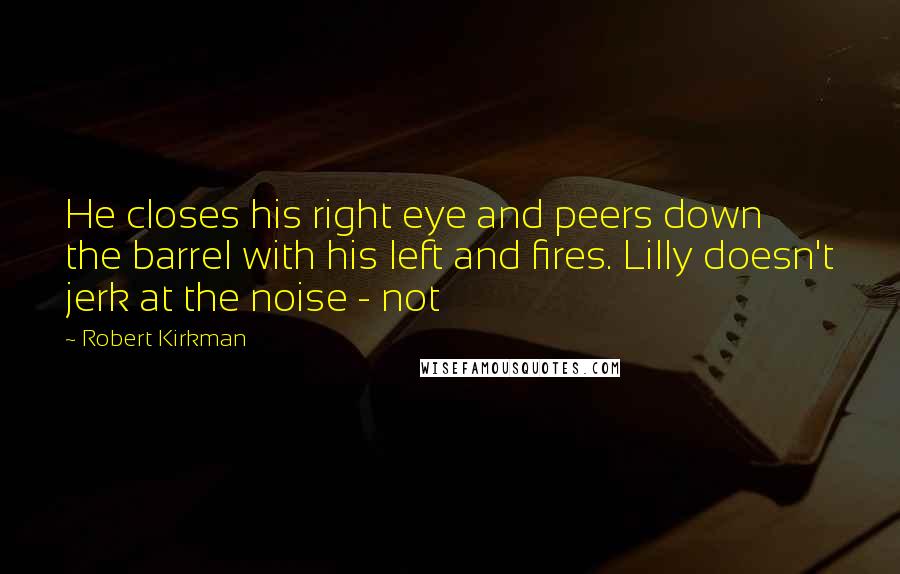 He closes his right eye and peers down the barrel with his left and fires. Lilly doesn't jerk at the noise - not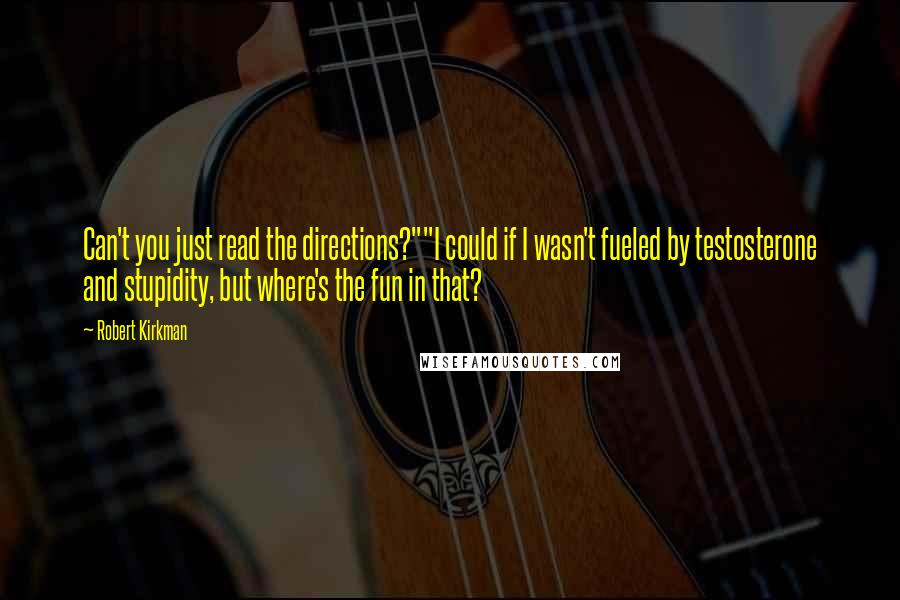 Can't you just read the directions?"
"I could if I wasn't fueled by testosterone and stupidity, but where's the fun in that?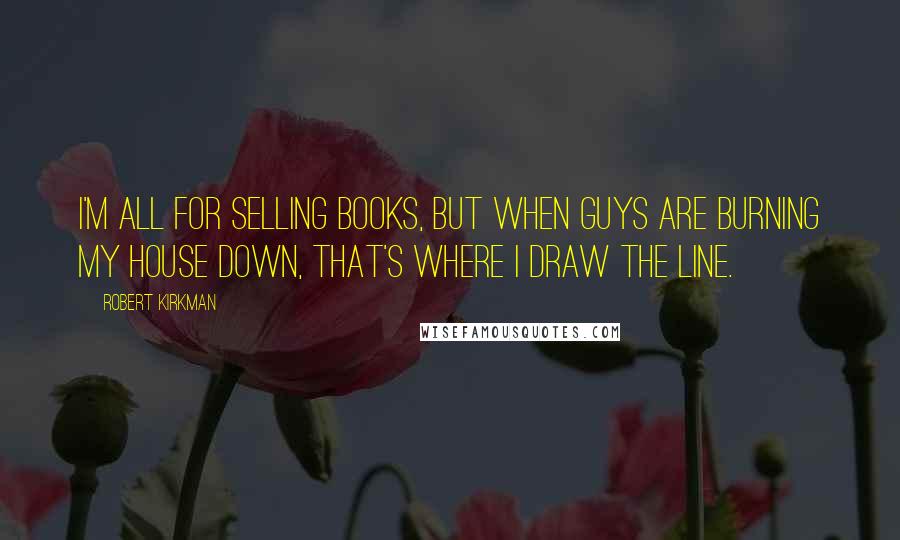 I'm all for selling books, but when guys are burning my house down, that's where I draw the line.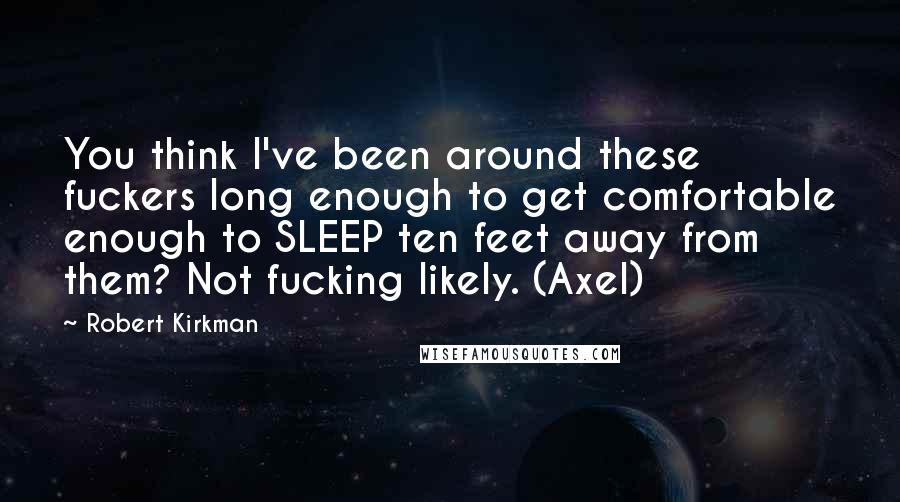 You think I've been around these fuckers long enough to get comfortable enough to SLEEP ten feet away from them? Not fucking likely. (Axel)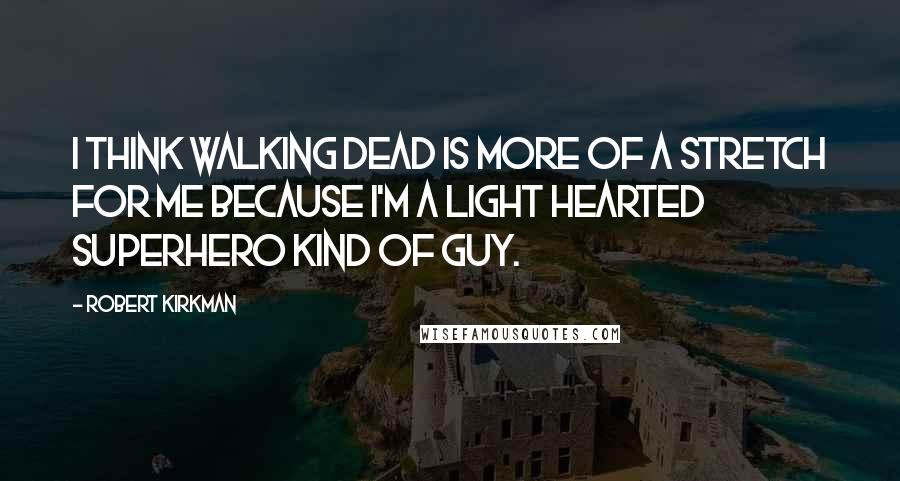 I think Walking Dead is more of a stretch for me because I'm a light hearted superhero kind of guy.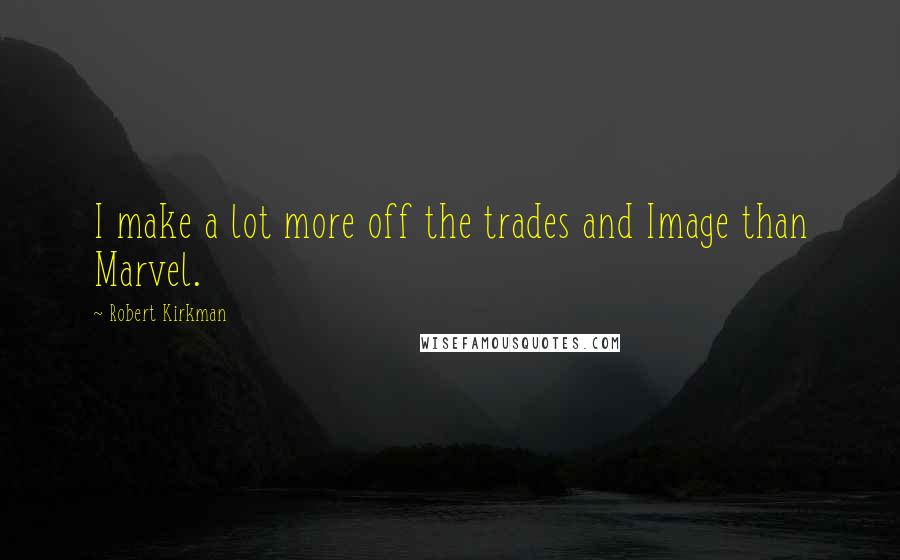 I make a lot more off the trades and Image than Marvel.