Robert Fanney Quotes
Top 24 wise famous quotes and sayings by Robert Fanney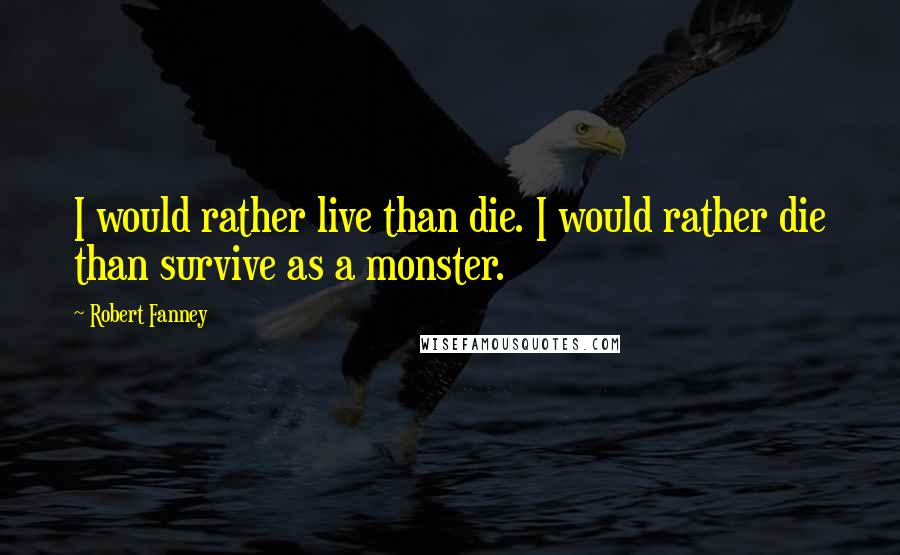 I would rather live than die. I would rather die than survive as a monster.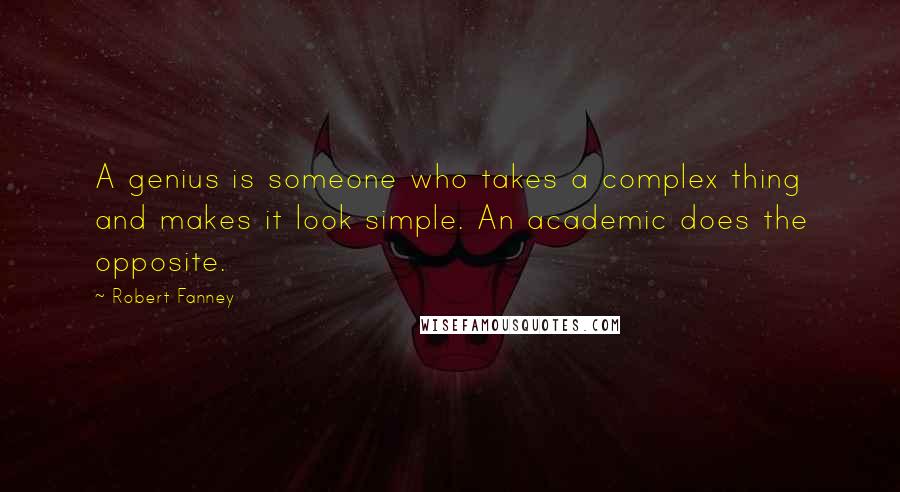 A genius is someone who takes a complex thing and makes it look simple. An academic does the opposite.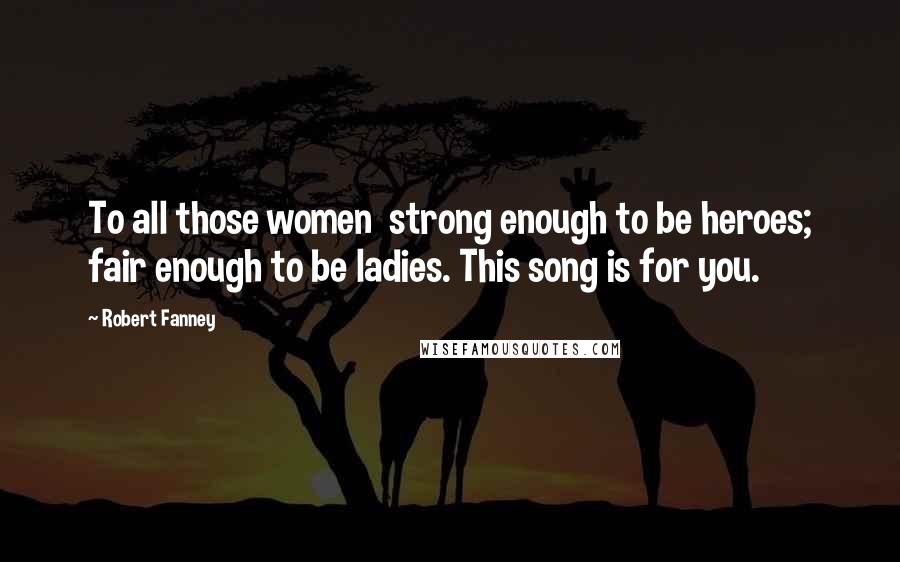 To all those women
strong enough to be heroes; fair enough to be ladies. This song is for you.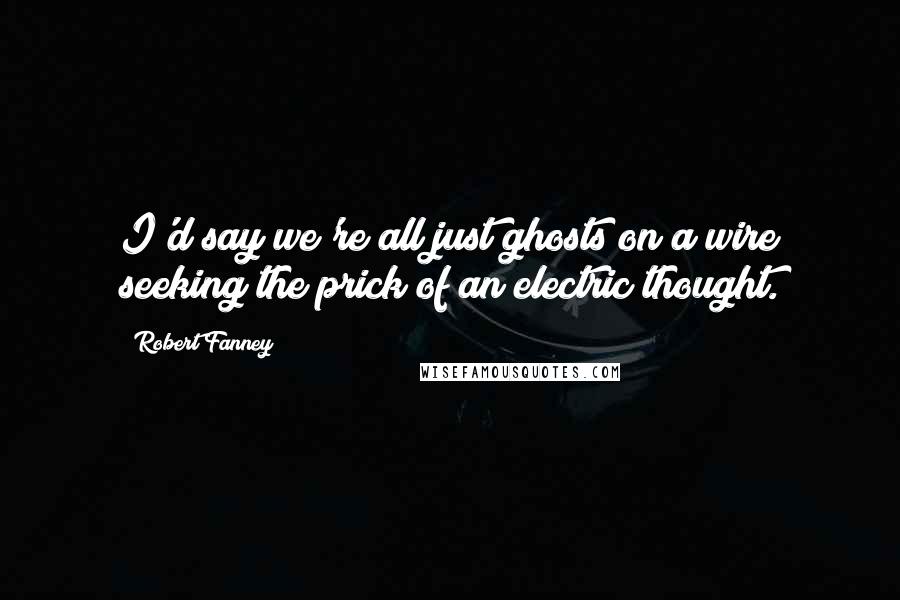 I'd say we're all just ghosts on a wire seeking the prick of an electric thought.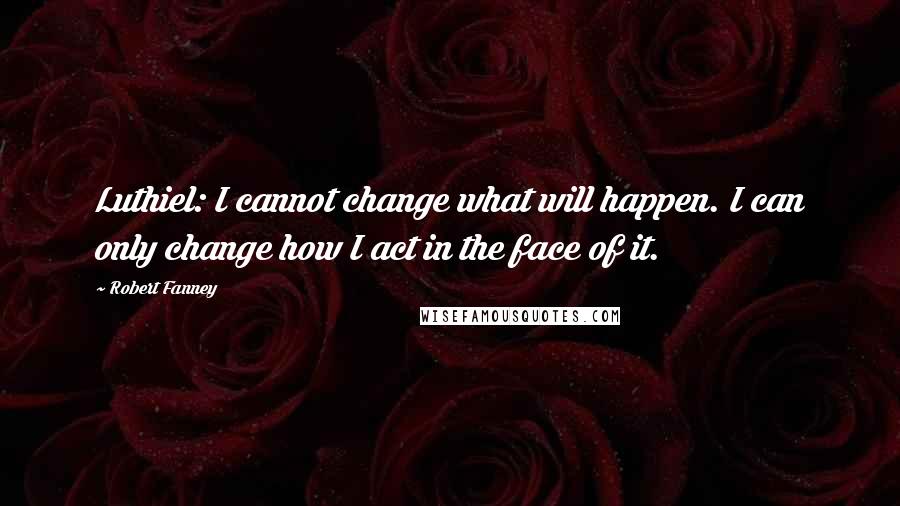 Luthiel: I cannot change what will happen. I can only change how I act in the face of it.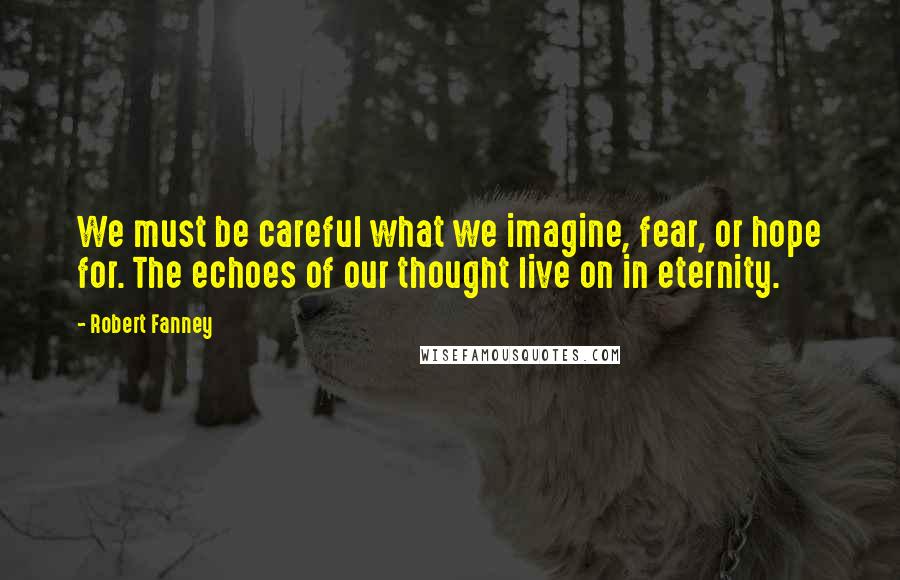 We must be careful what we imagine, fear, or hope for. The echoes of our thought live on in eternity.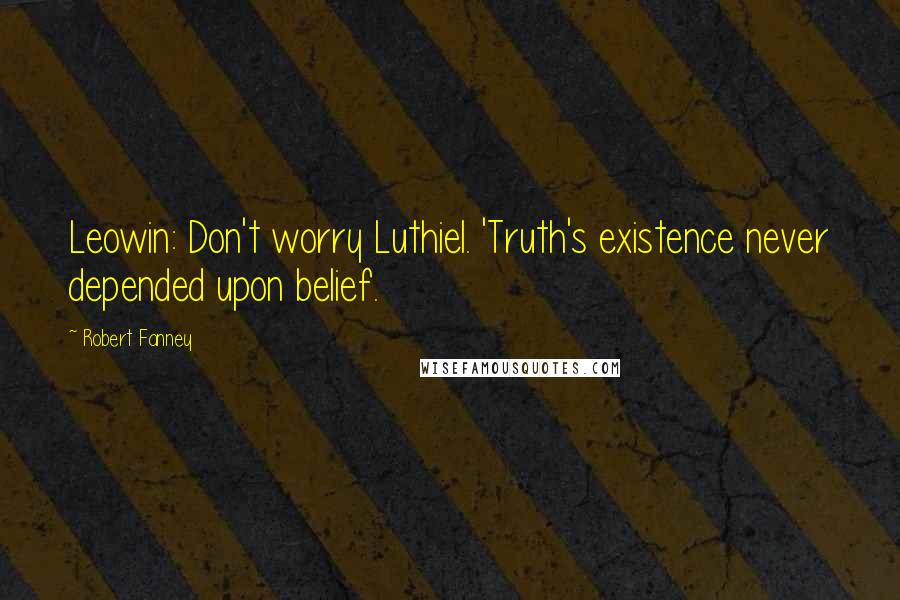 Leowin: Don't worry Luthiel. 'Truth's existence never depended upon belief.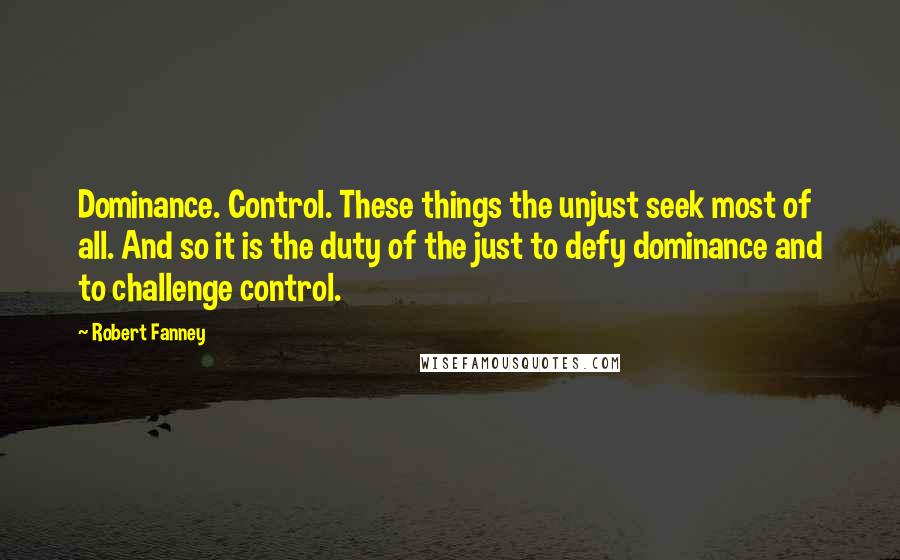 Dominance. Control. These things the unjust seek most of all. And so it is the duty of the just to defy dominance and to challenge control.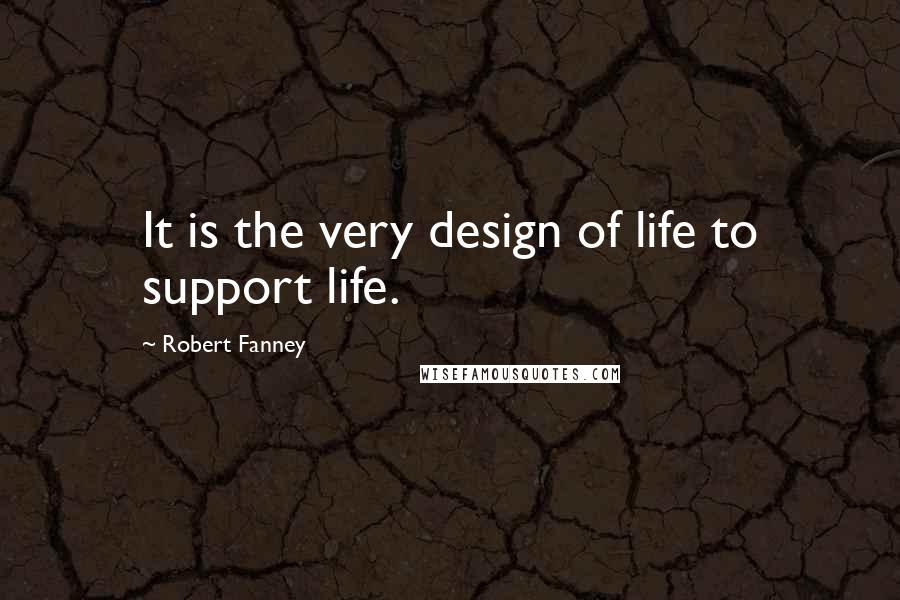 It is the very design of life to support life.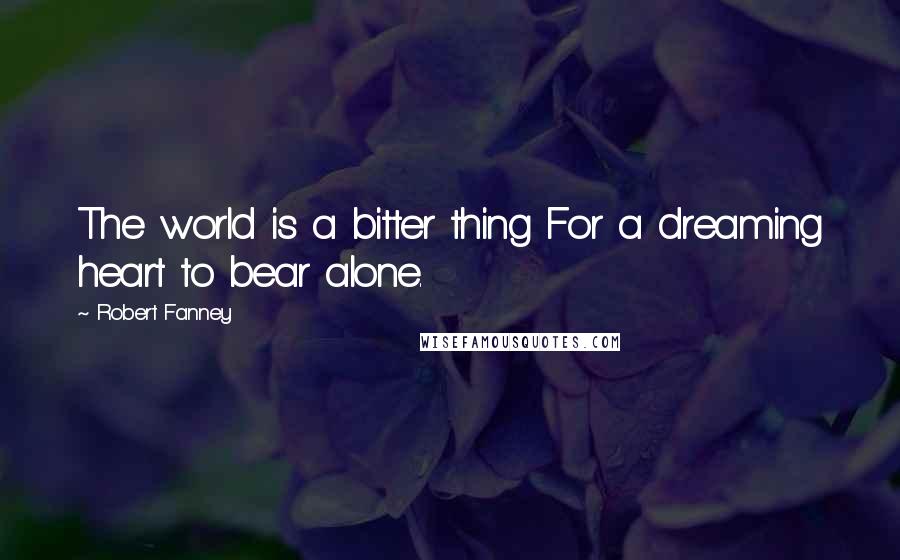 The world is a bitter thing
For a dreaming heart to bear alone.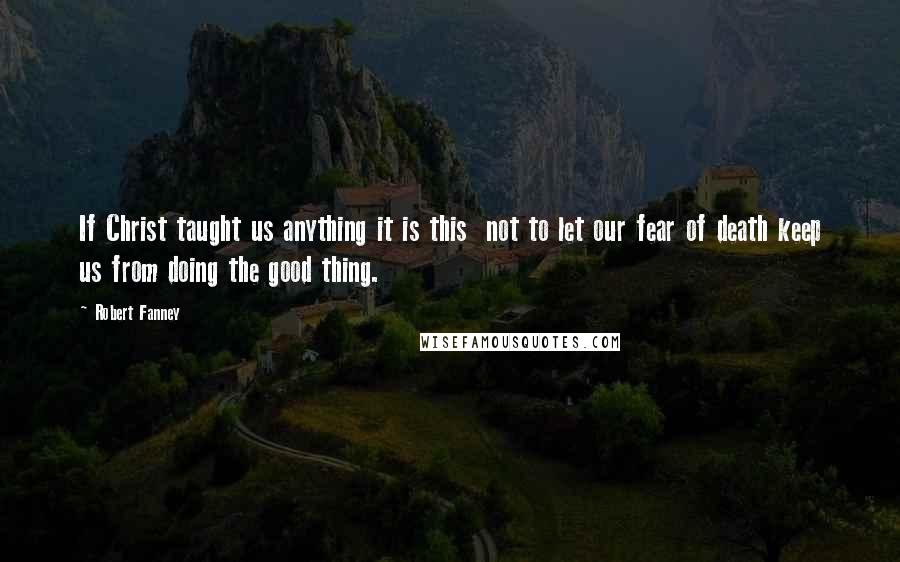 If Christ taught us anything it is this
not to let our fear of death keep us from doing the good thing.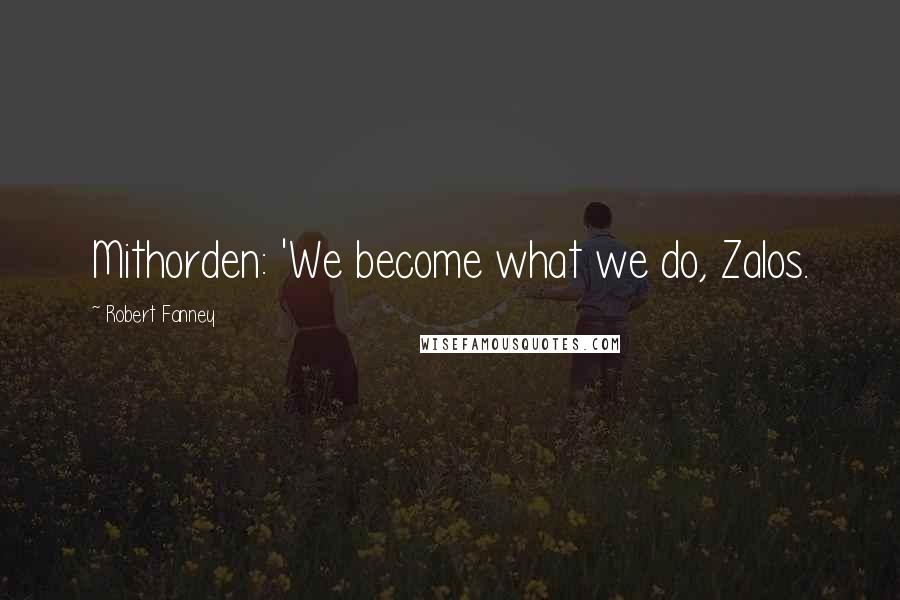 Mithorden: 'We become what we do, Zalos.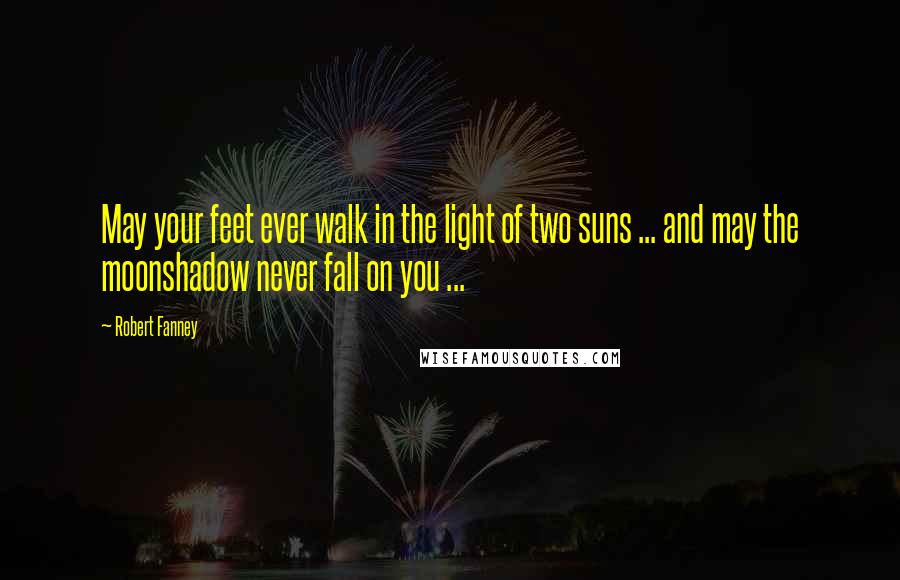 May your feet ever walk in the light of two suns ... and may the moonshadow never fall on you ...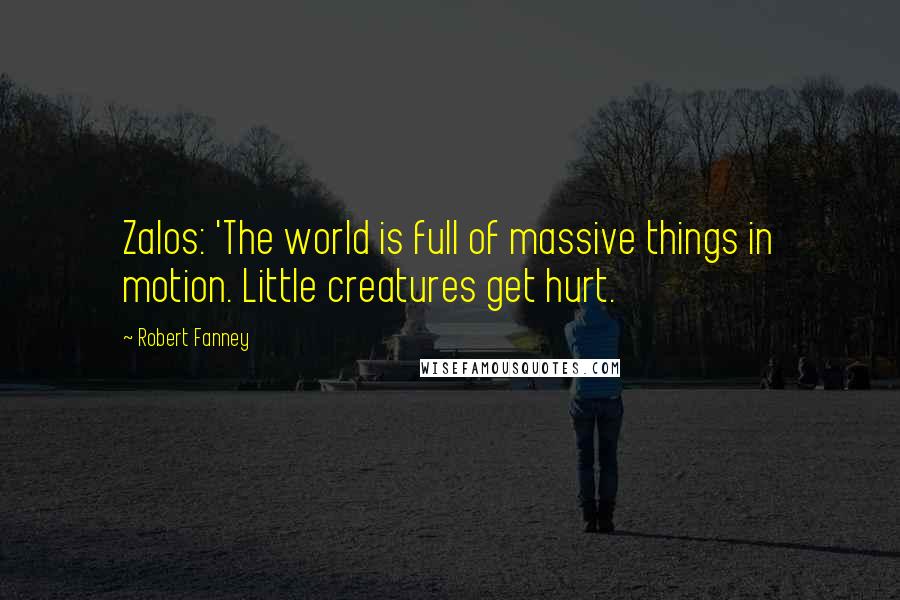 Zalos: 'The world is full of massive things in motion. Little creatures get hurt.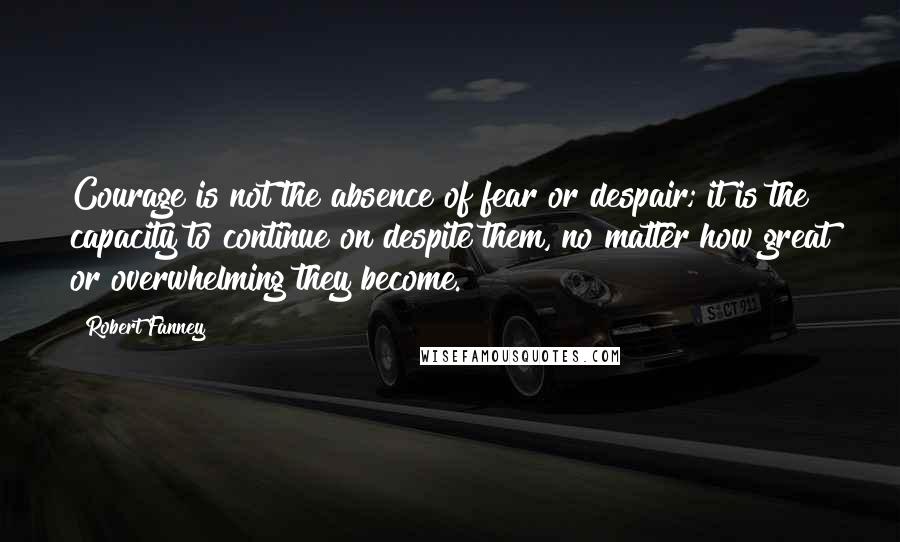 Courage is not the absence of fear or despair; it is the capacity to continue on despite them, no matter how great or overwhelming they become.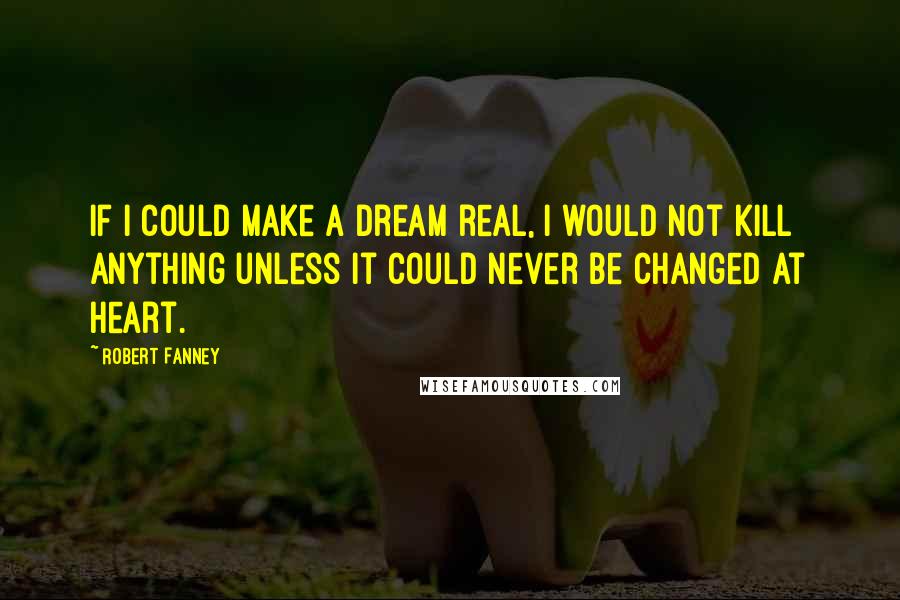 If I could make a dream real, I would not kill anything unless it could never be changed at heart.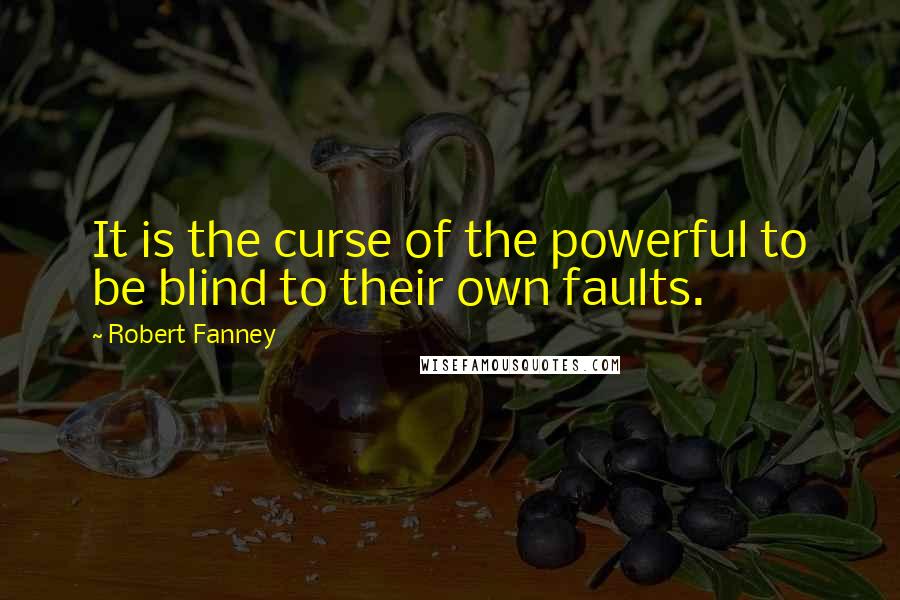 It is the curse of the powerful to be blind to their own faults.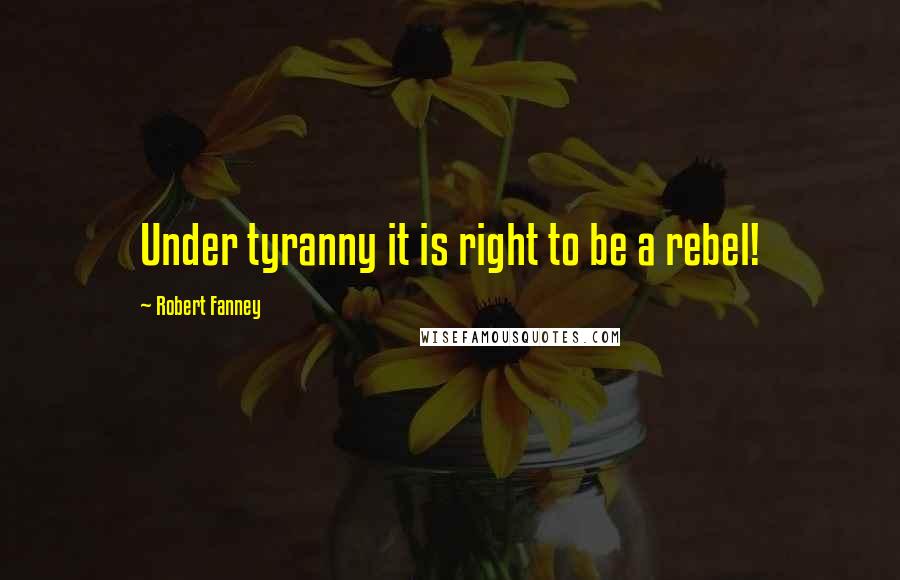 Under tyranny it is right to be a rebel!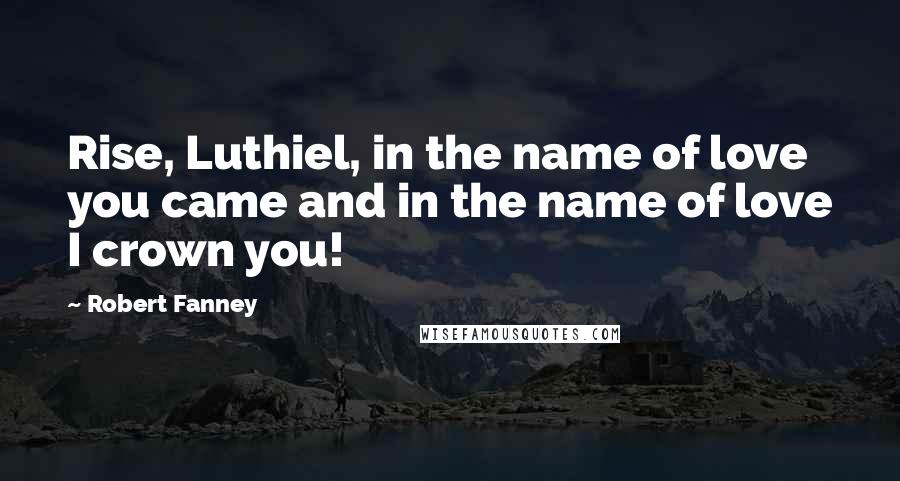 Rise, Luthiel, in the name of love you came and in the name of love I crown you!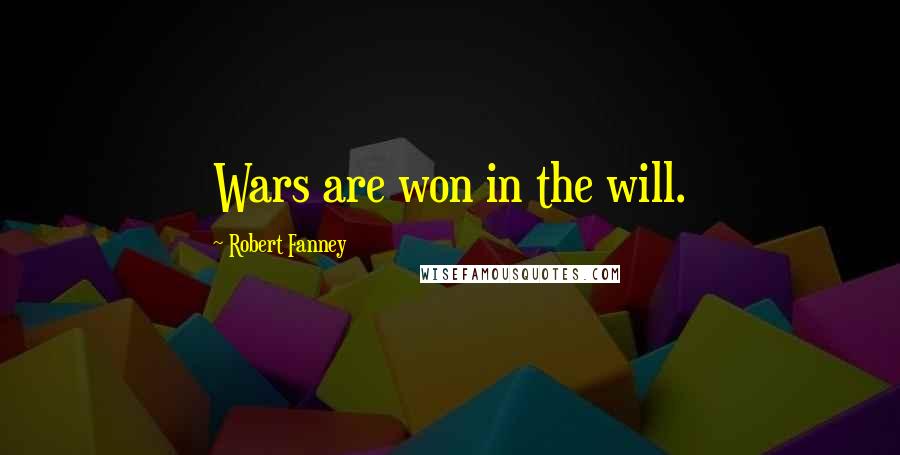 Wars are won in the will.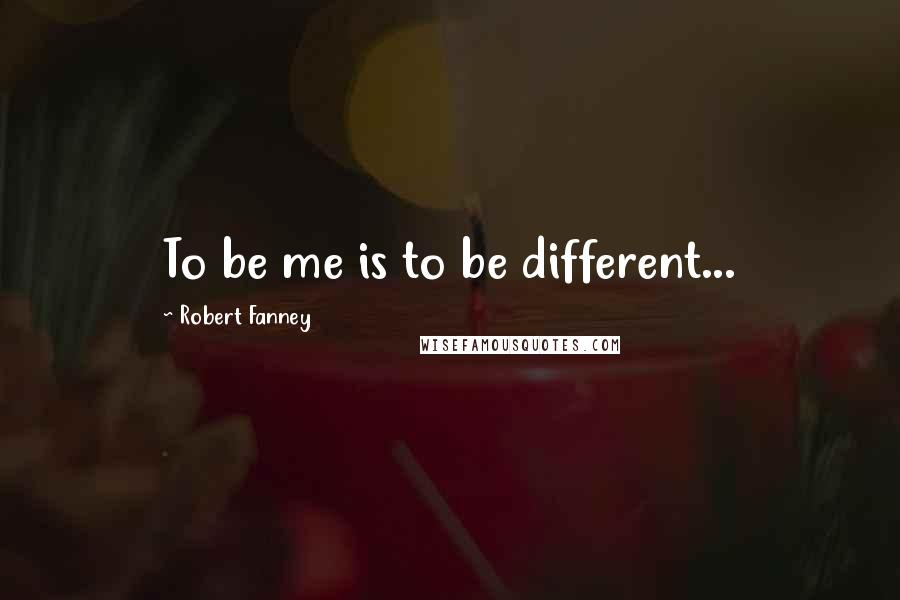 To be me is to be different...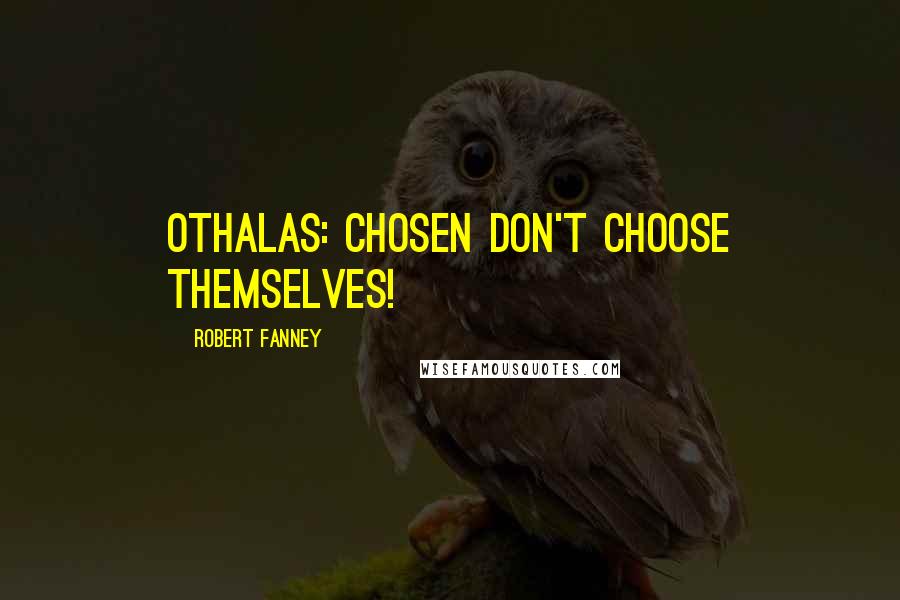 Othalas: Chosen don't choose themselves!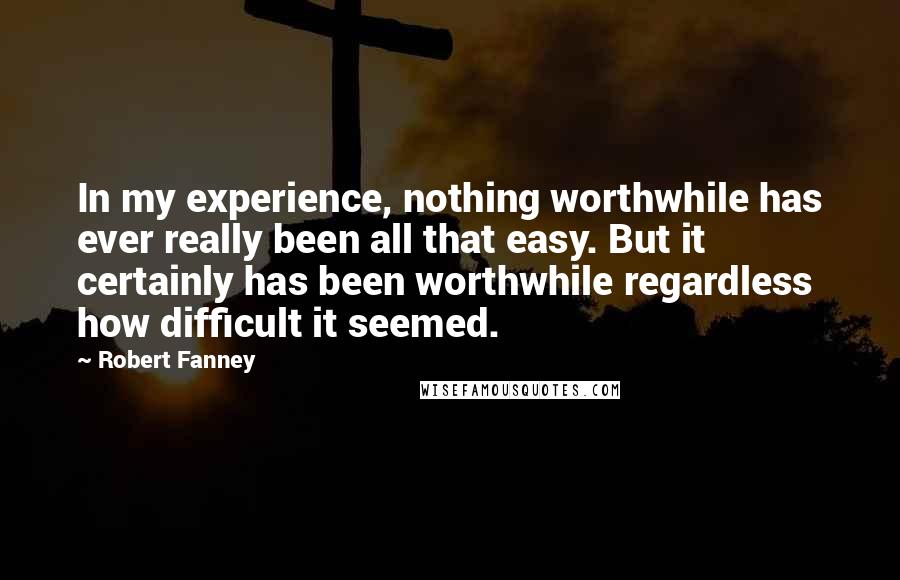 In my experience, nothing worthwhile has ever really been all that easy. But it certainly has been worthwhile regardless how difficult it seemed.