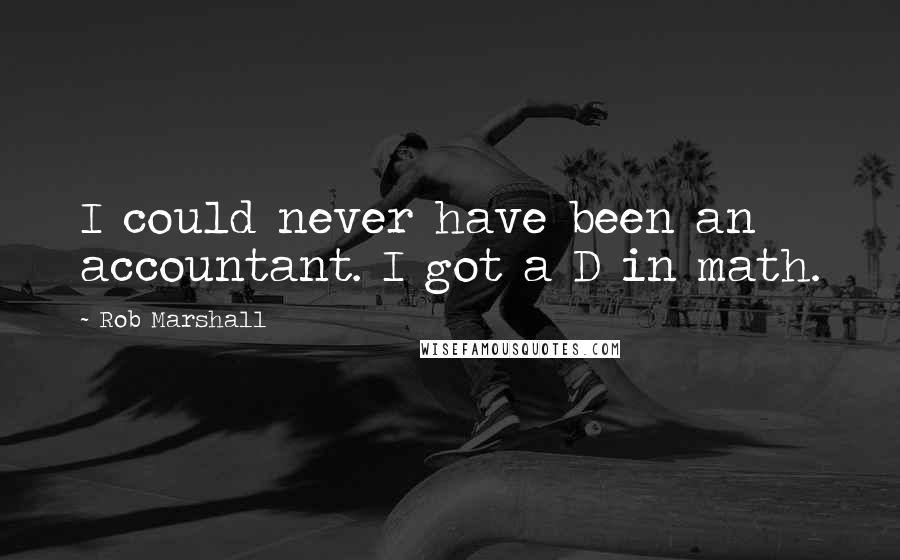 I could never have been an accountant. I got a D in math.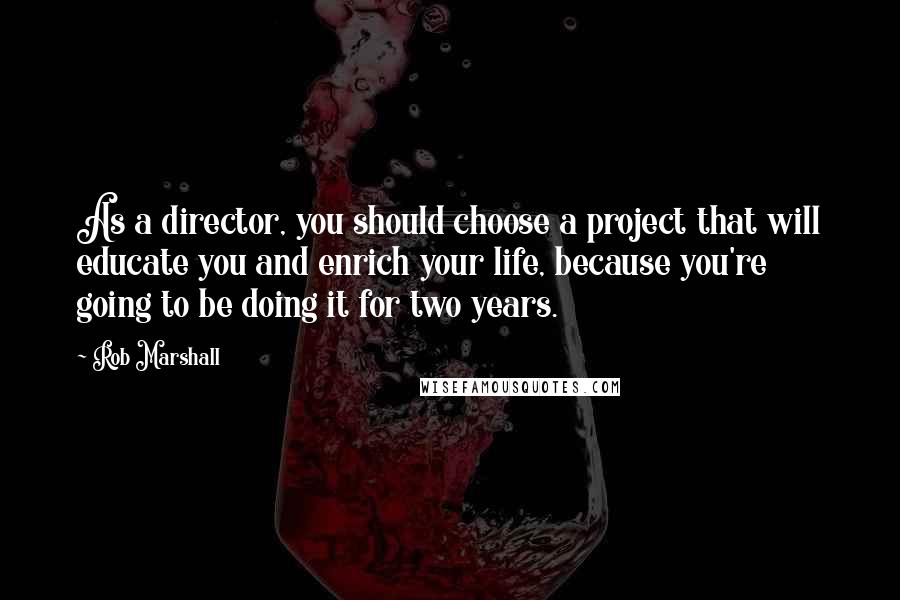 As a director, you should choose a project that will educate you and enrich your life, because you're going to be doing it for two years.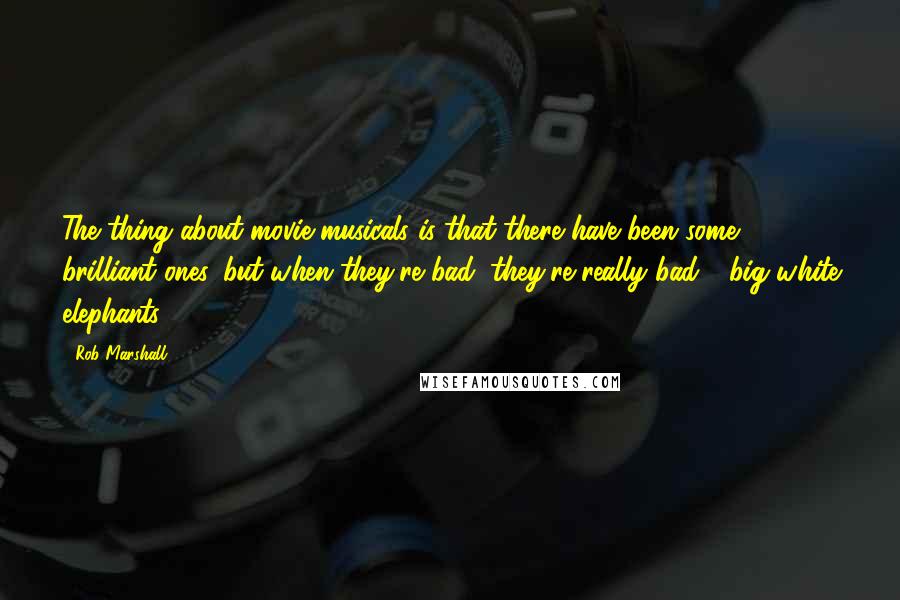 The thing about movie musicals is that there have been some brilliant ones, but when they're bad, they're really bad - big white elephants.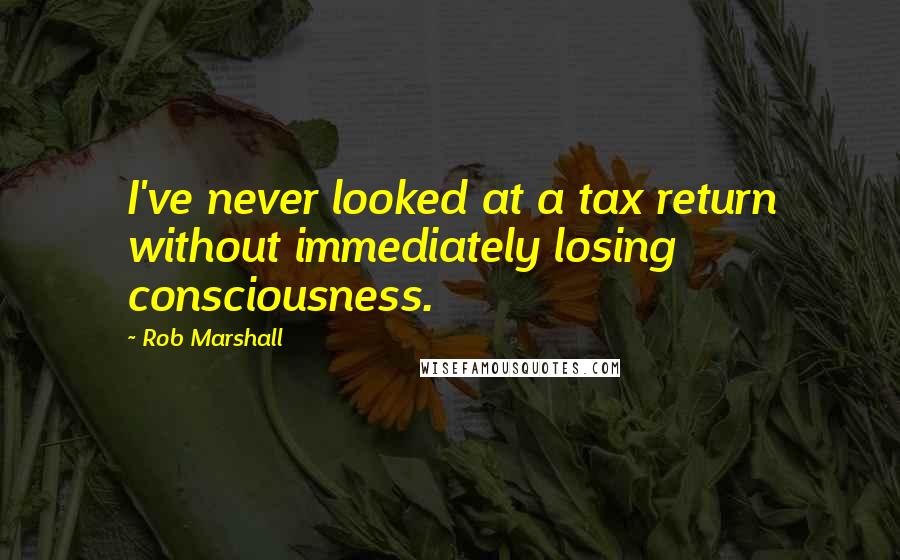 I've never looked at a tax return without immediately losing consciousness.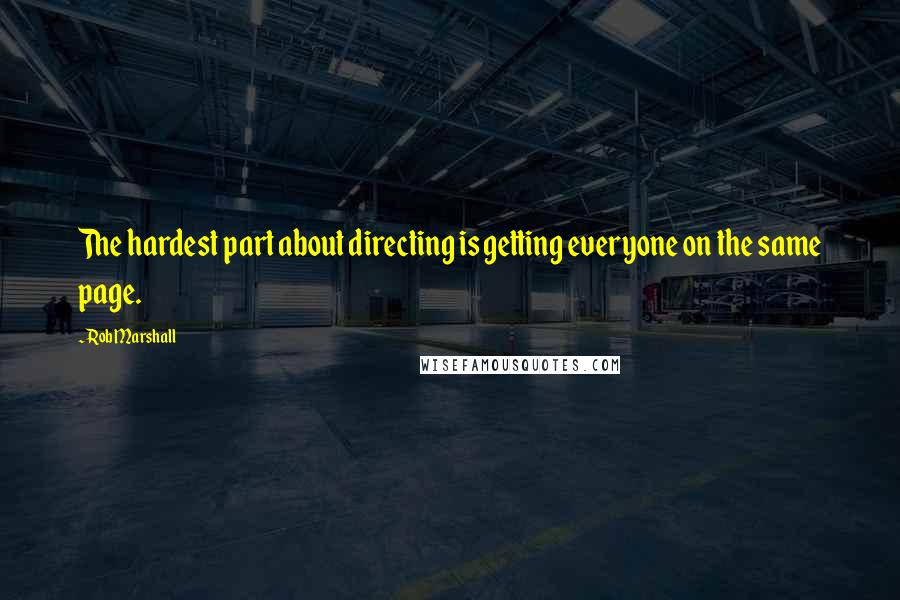 The hardest part about directing is getting everyone on the same page.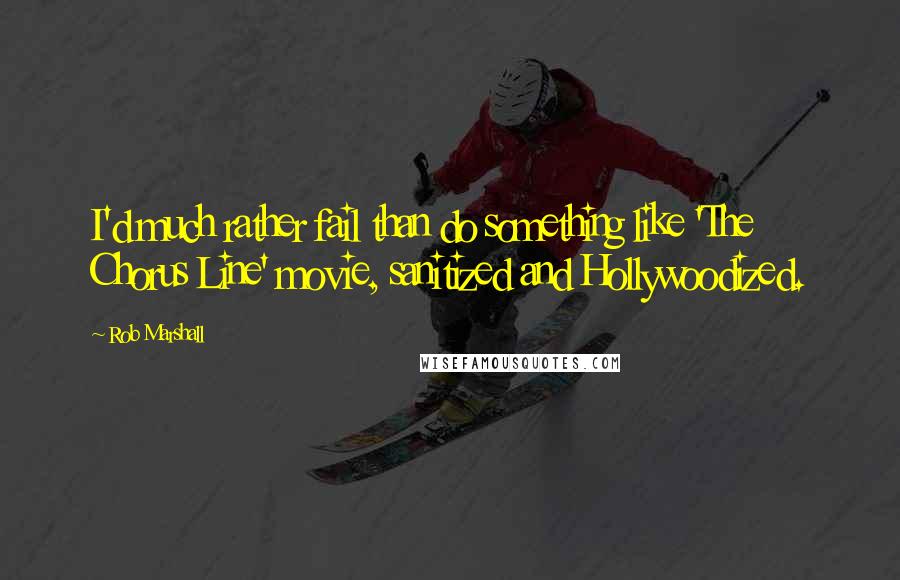 I'd much rather fail than do something like 'The Chorus Line' movie, sanitized and Hollywoodized.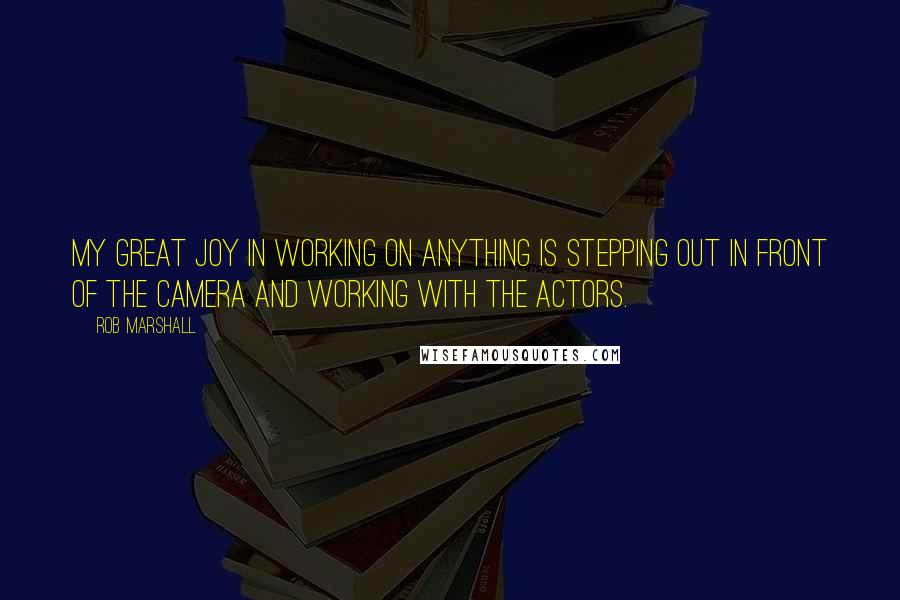 My great joy in working on anything is stepping out in front of the camera and working with the actors.