Whew Quotes
Collection of top 6 famous quotes about Whew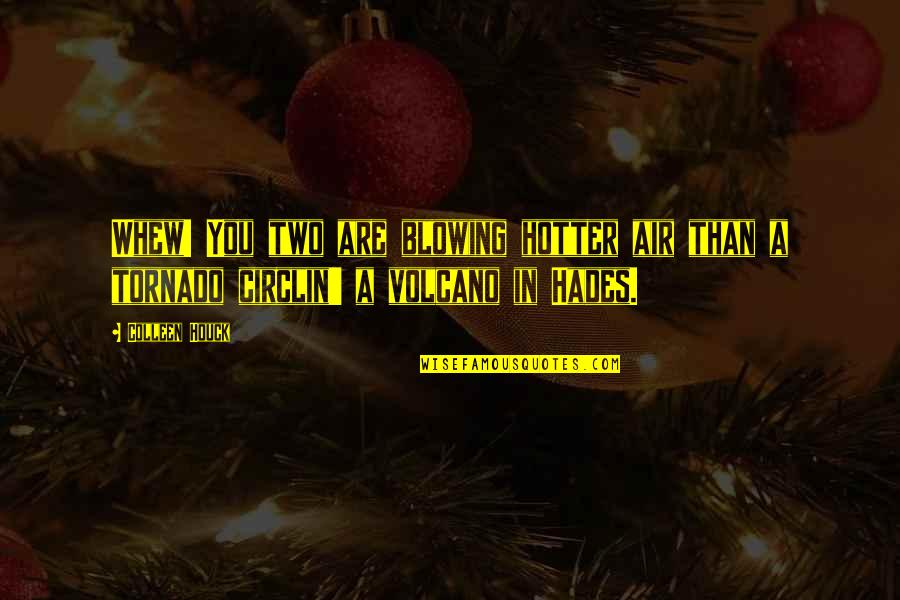 Whew
! You two are blowing hotter air than a tornado circlin' a volcano in Hades. —
Colleen Houck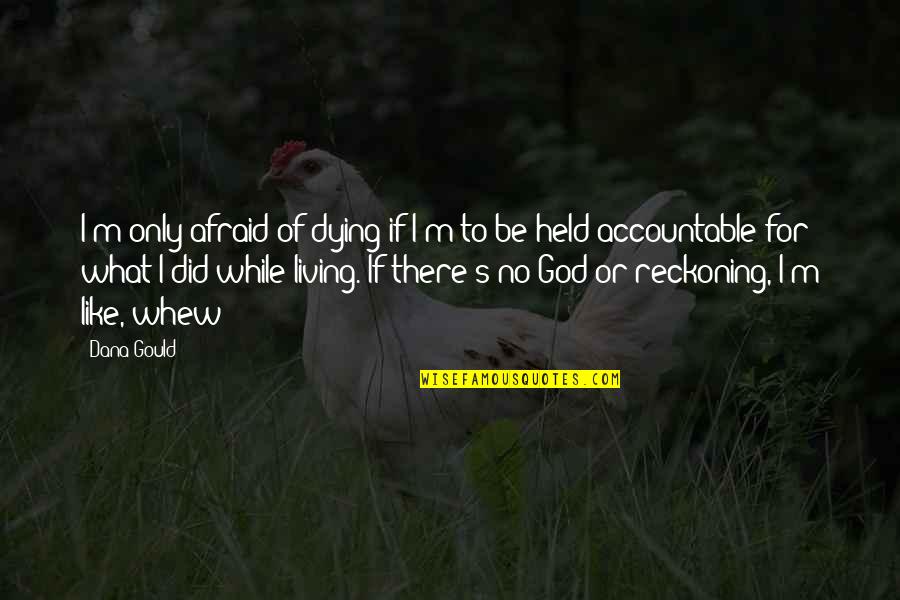 I'm only afraid of dying if I'm to be held accountable for what I did while living. If there's no God or reckoning, I'm like,
whew
! —
Dana Gould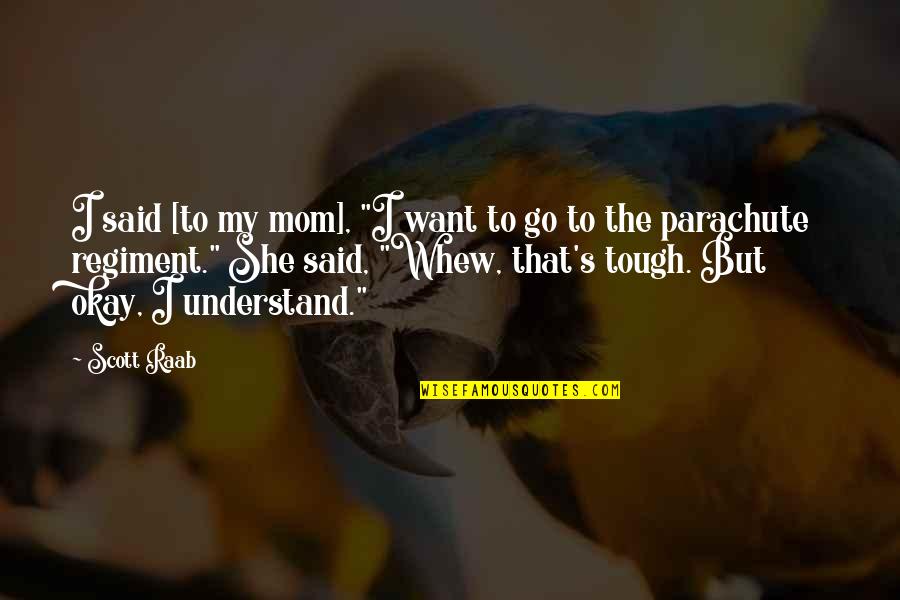 I said [to my mom], "I want to go to the parachute regiment." She said, "
Whew
, that's tough. But okay, I understand." —
Scott Raab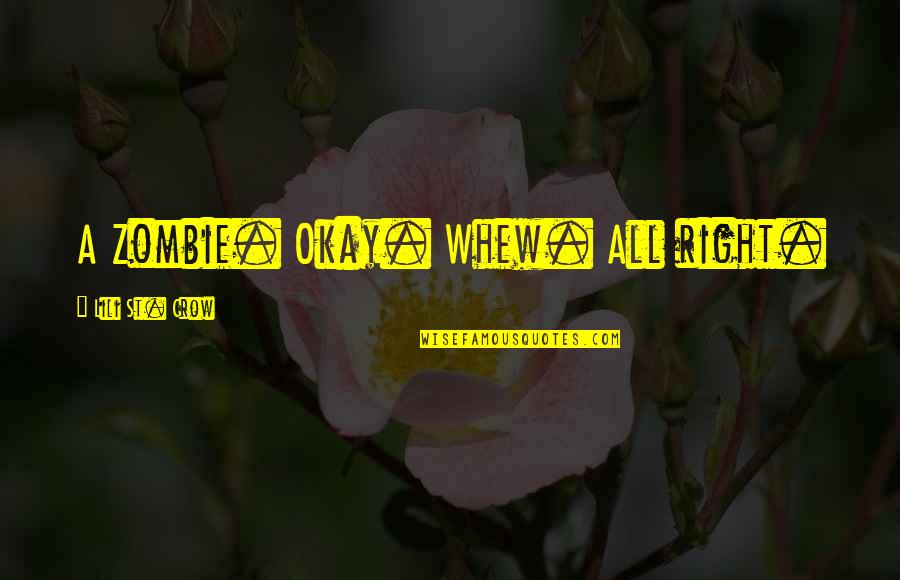 A Zombie. Okay.
Whew
. All right. —
Lili St. Crow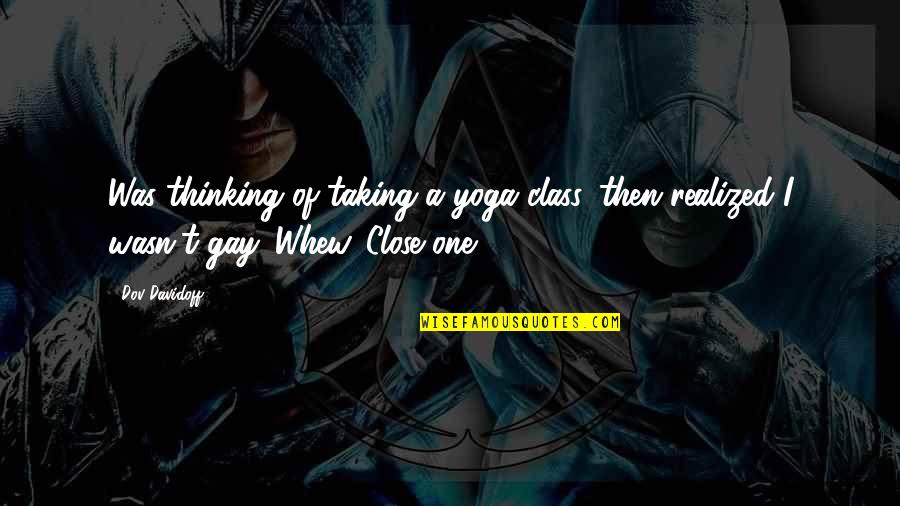 Was thinking of taking a yoga class, then realized I wasn't gay.
Whew
. Close one. —
Dov Davidoff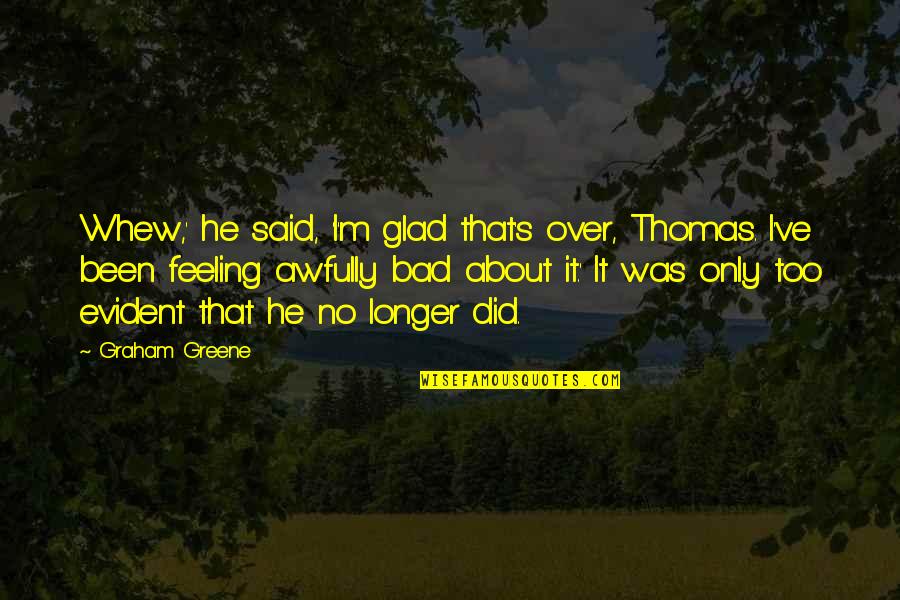 Whew
,' he said, 'I'm glad that's over, Thomas. I've been feeling awfully bad about it.' It was only too evident that he no longer did. —
Graham Greene