Abigail Van Buren Quotes
Top 30 wise famous quotes and sayings by Abigail Van Buren
Abigail Van Buren Famous Quotes & Sayings
Discover top inspirational quotes from Abigail Van Buren on Wise Famous Quotes.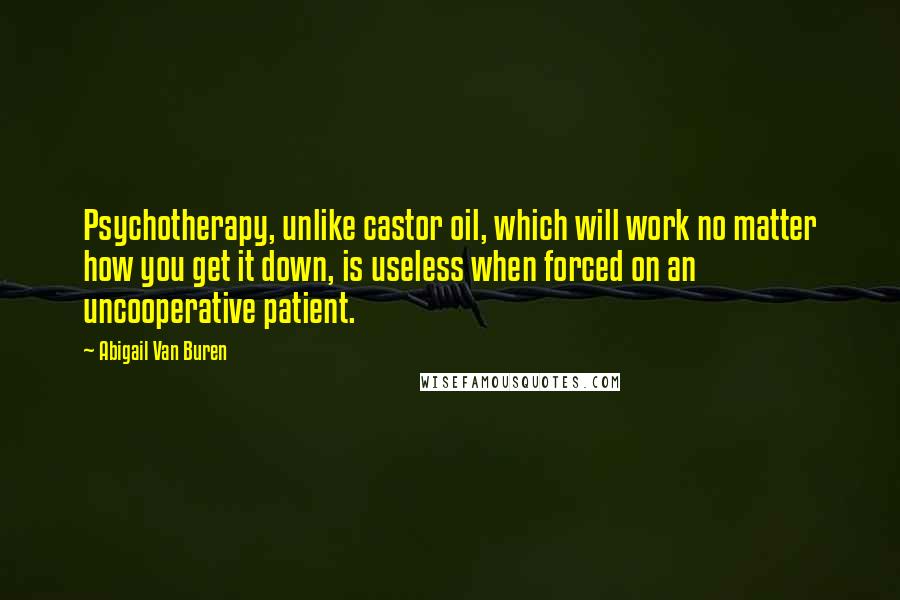 Psychotherapy, unlike castor oil, which will work no matter how you get it down, is useless when forced on an uncooperative patient.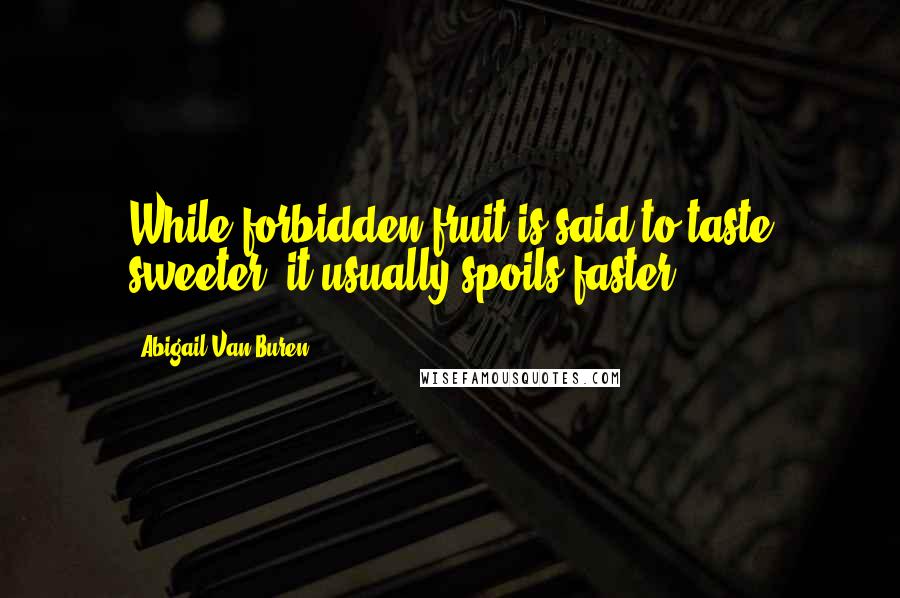 While forbidden fruit is said to taste sweeter, it usually spoils faster.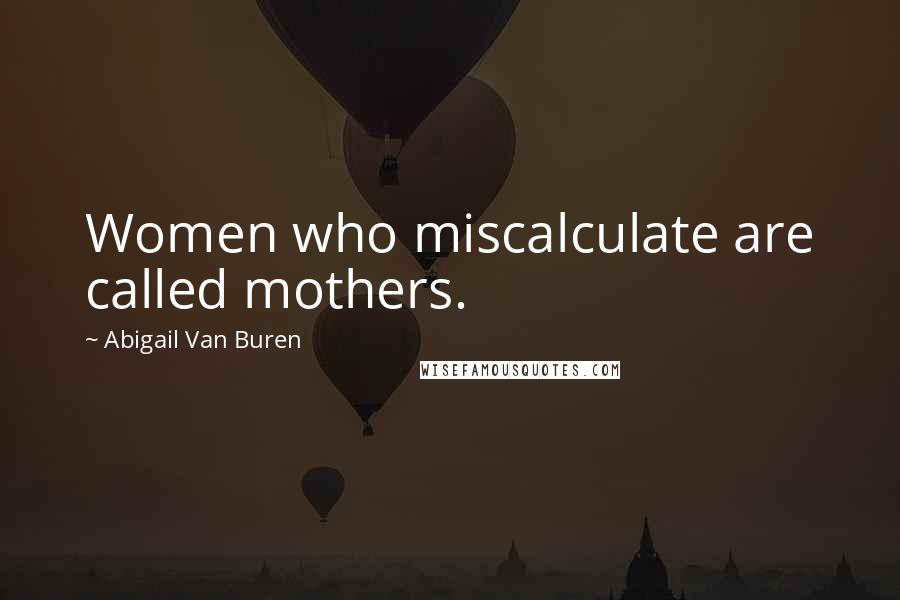 Women who miscalculate are called mothers.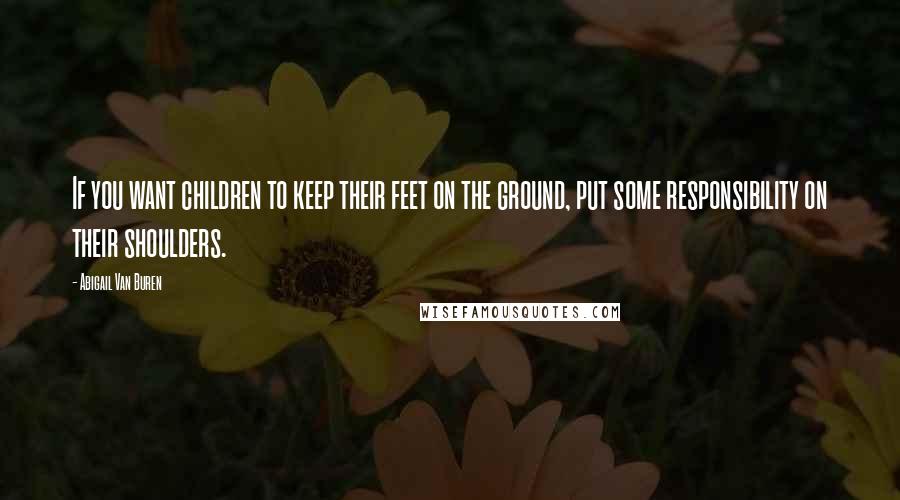 If you want children to keep their feet on the ground, put some responsibility on their shoulders.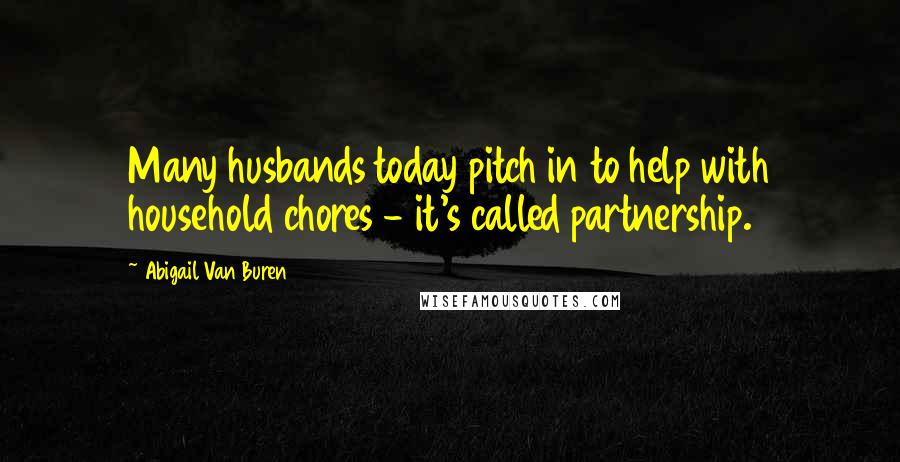 Many husbands today pitch in to help with household chores - it's called partnership.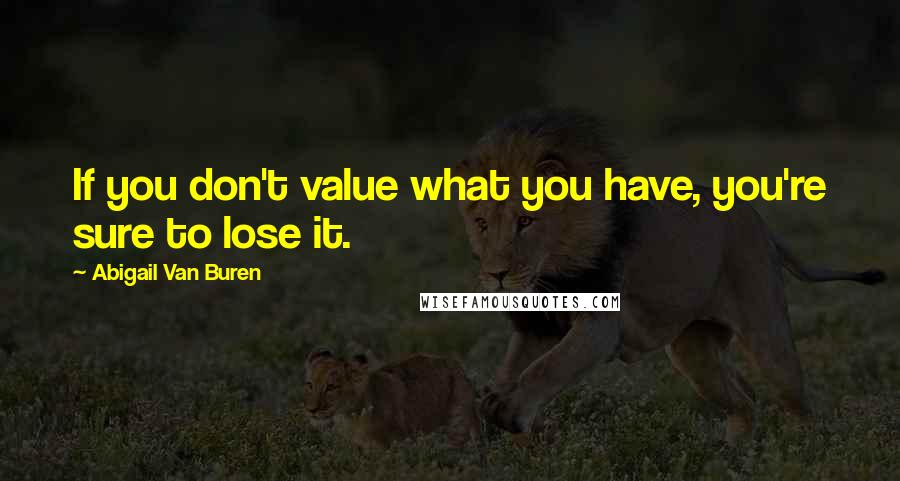 If you don't value what you have, you're sure to lose it.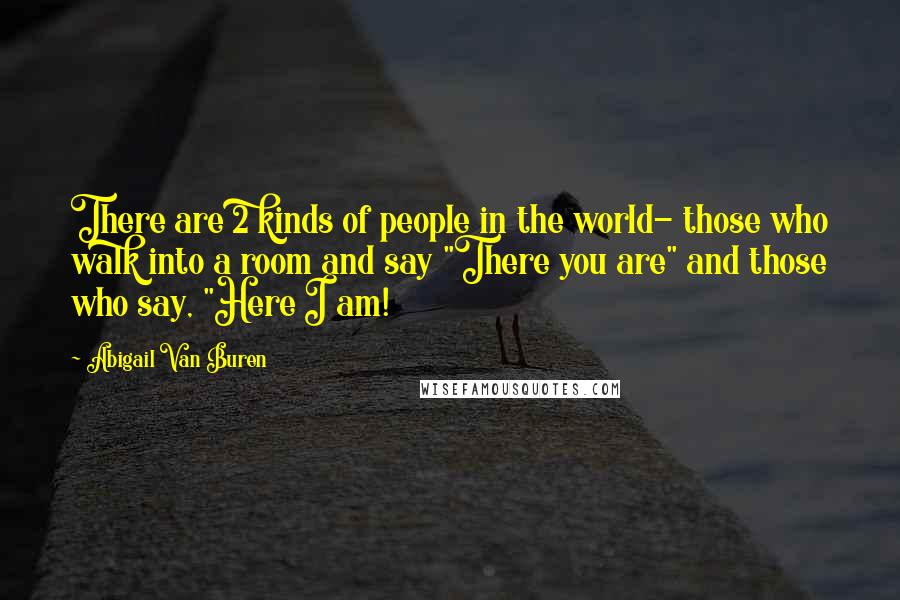 There are 2 kinds of people in the world- those who walk into a room and say "There you are" and those who say, "Here I am!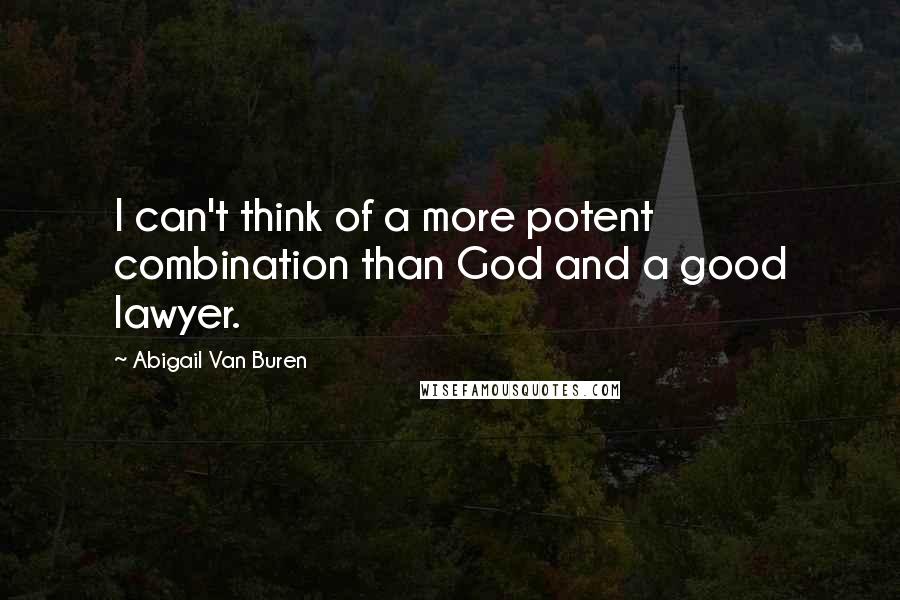 I can't think of a more potent combination than God and a good lawyer.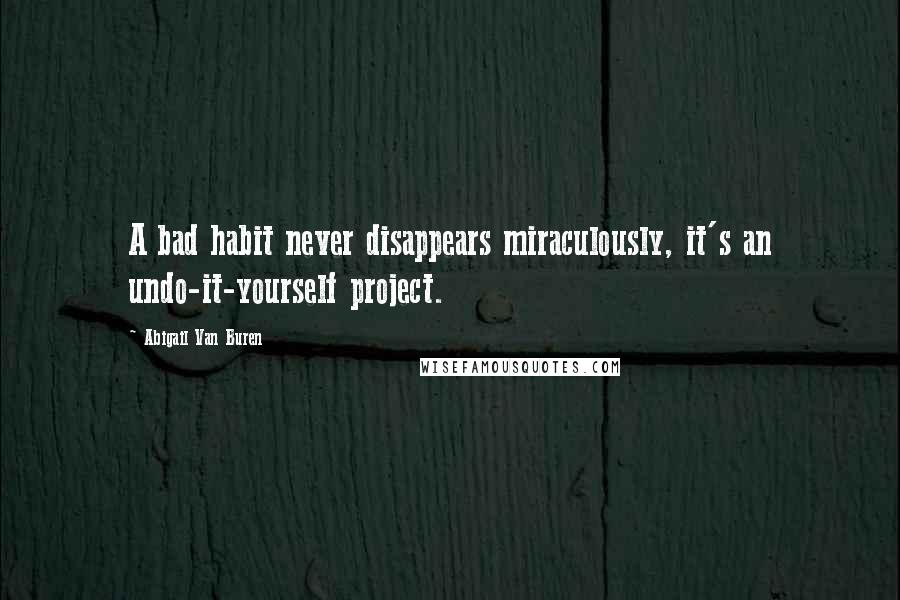 A bad habit never disappears miraculously, it's an undo-it-yourself project.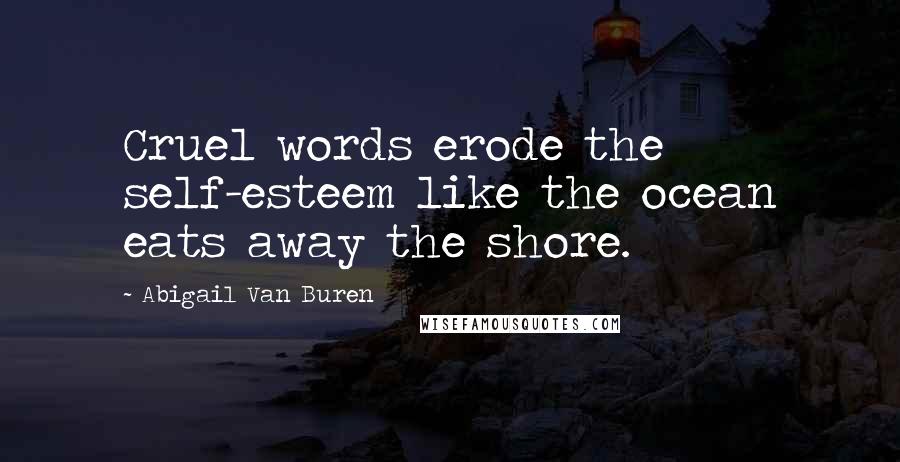 Cruel words erode the self-esteem like the ocean eats away the shore.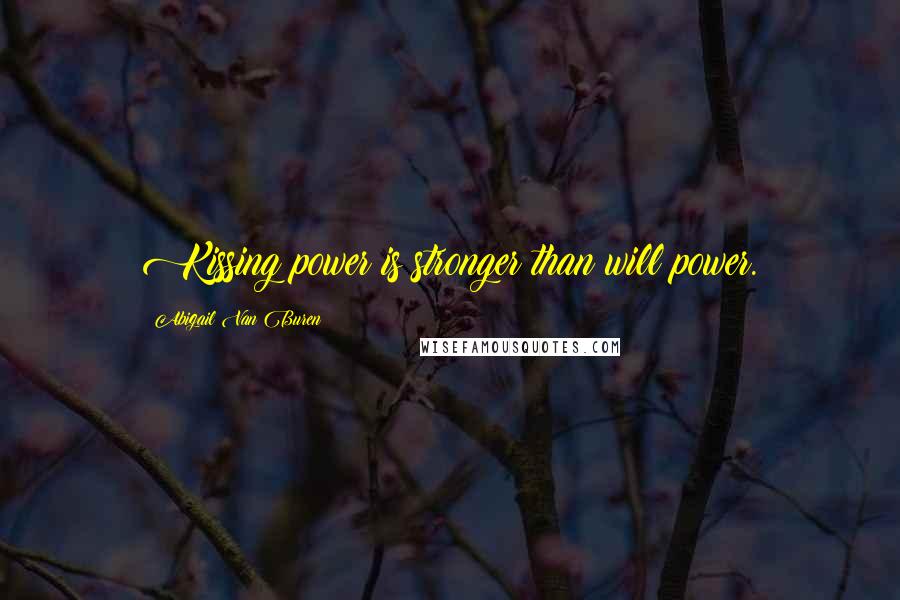 Kissing power is stronger than will power.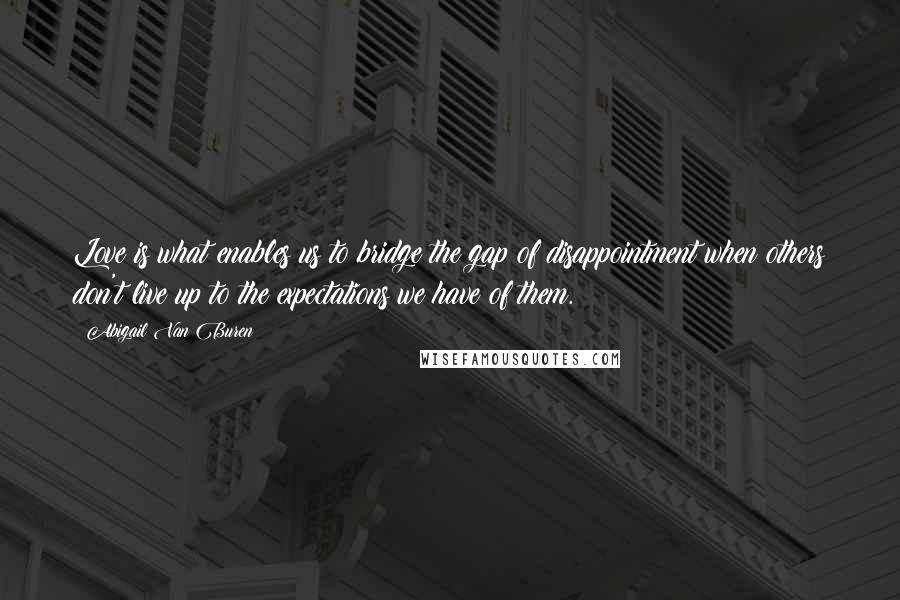 Love is what enables us to bridge the gap of disappointment when others don't live up to the expectations we have of them.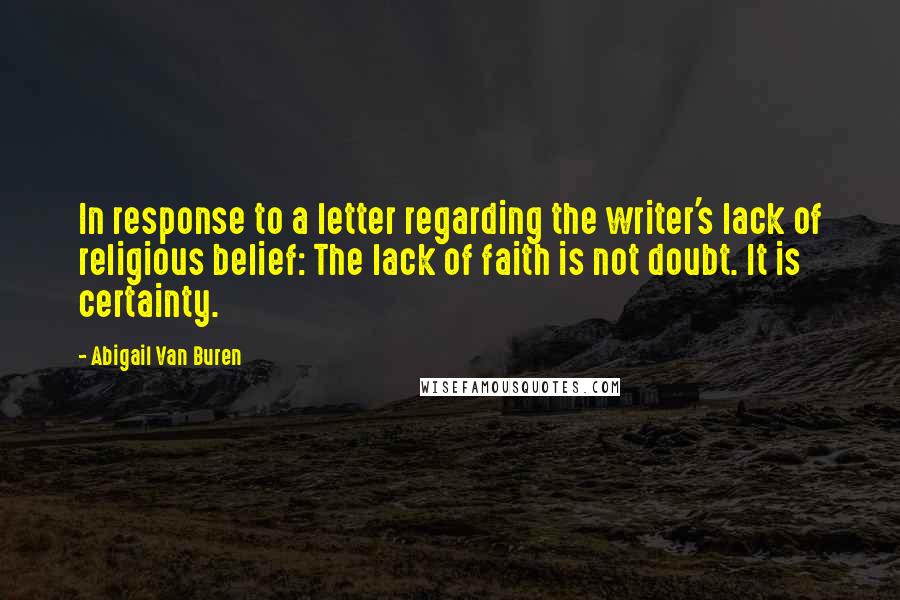 In response to a letter regarding the writer's lack of religious belief:
The lack of faith is not doubt. It is certainty.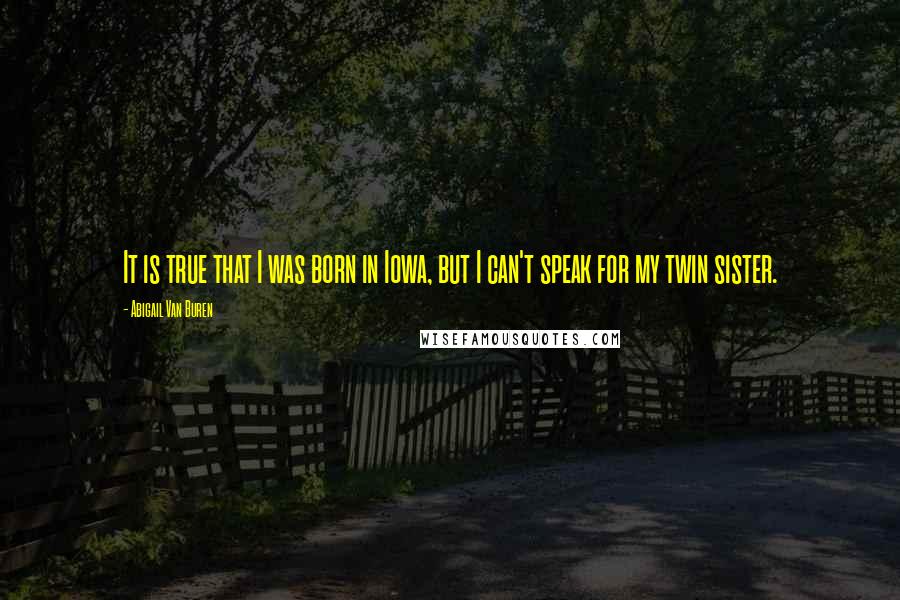 It is true that I was born in Iowa, but I can't speak for my twin sister.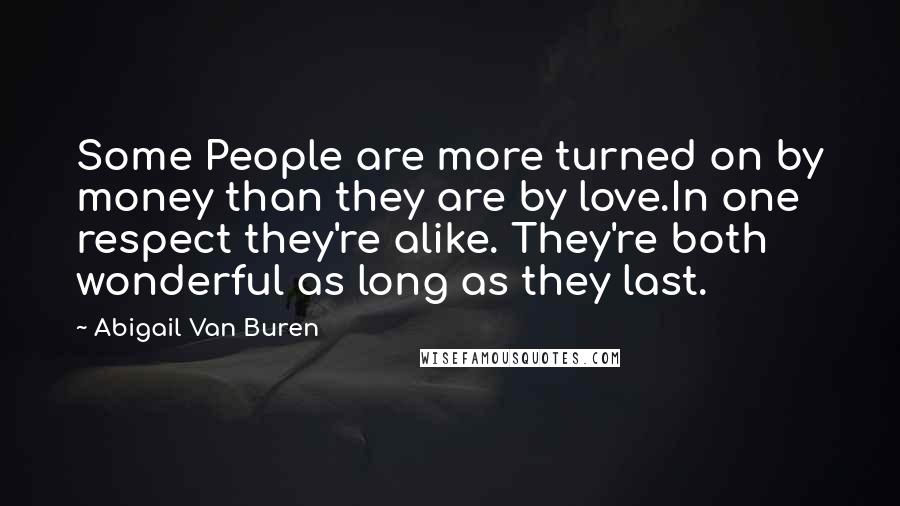 Some People are more turned on by money than they are by love.
In one respect they're alike. They're both wonderful as long as they last.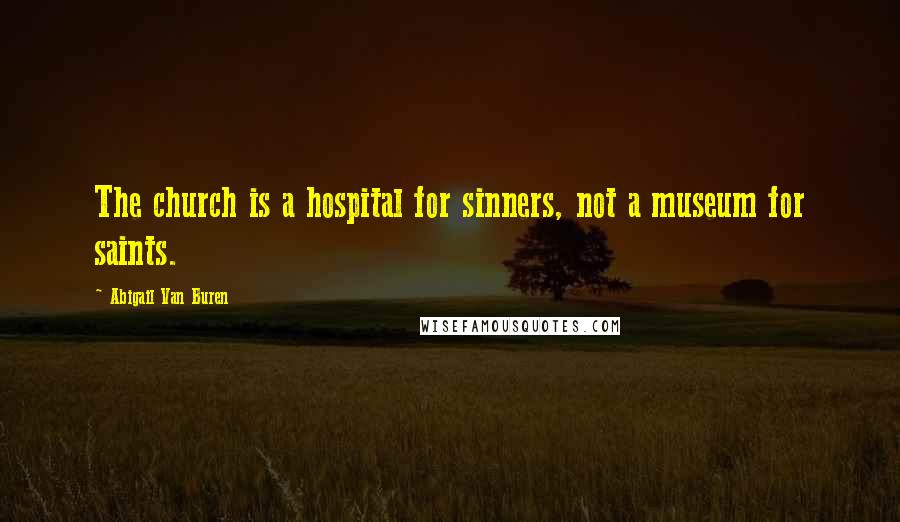 The church is a hospital for sinners, not a museum for saints.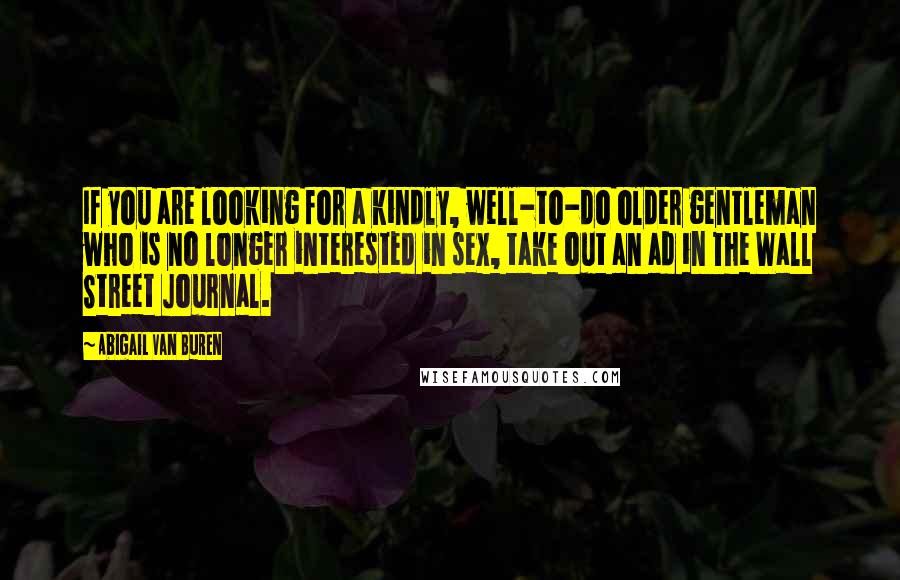 If you are looking for a kindly, well-to-do older gentleman who is no longer interested in sex, take out an ad in The Wall Street Journal.
The less you talk, the more you're listened to.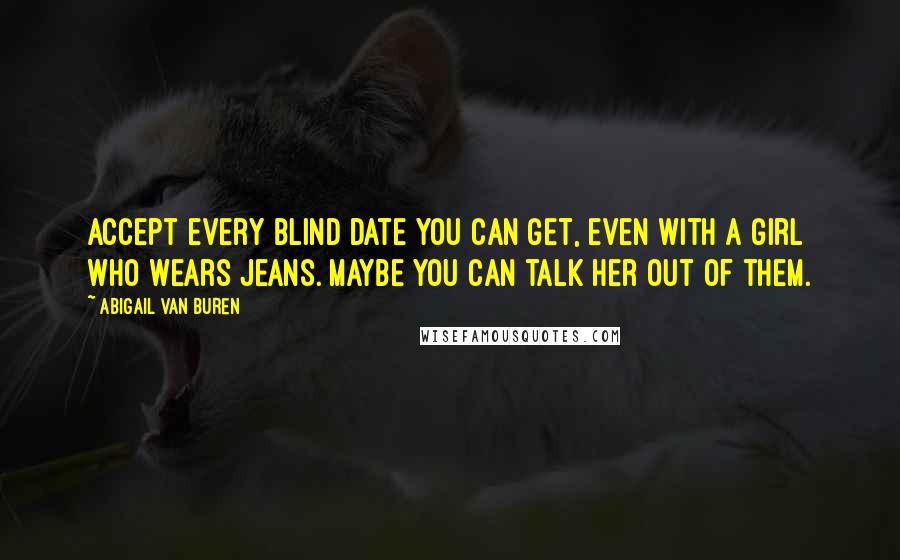 Accept every blind date you can get, even with a girl who wears jeans. Maybe you can talk her out of them.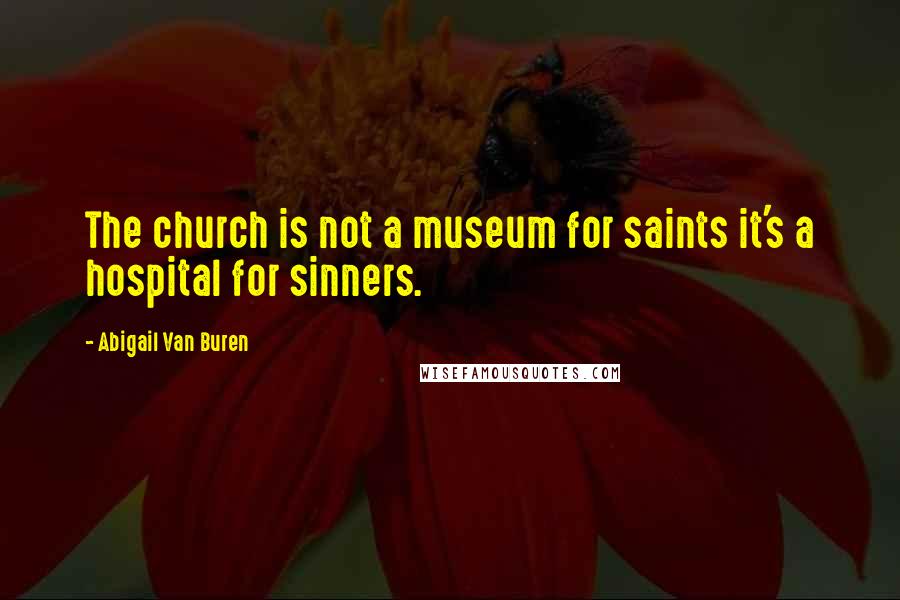 The church is not a museum for saints it's a hospital for sinners.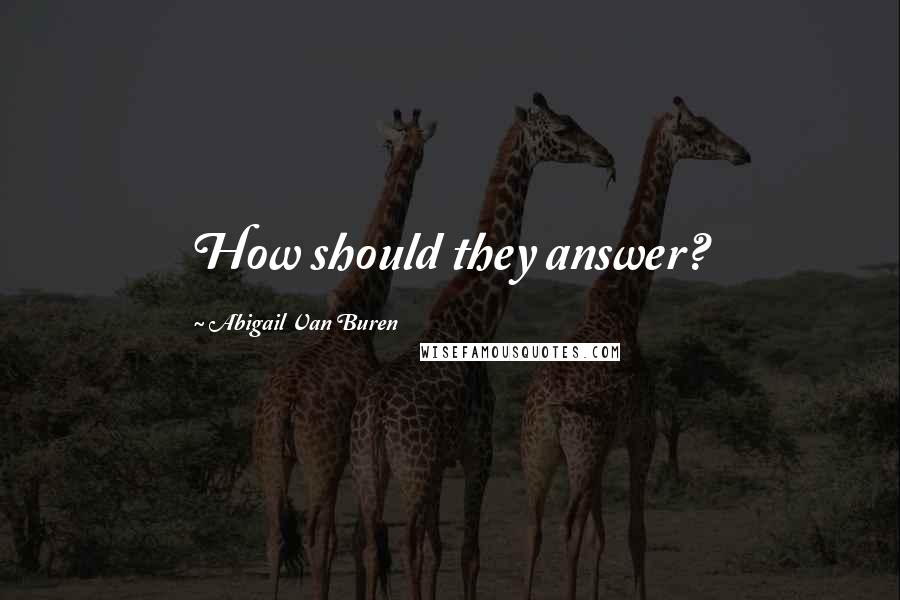 How should they answer?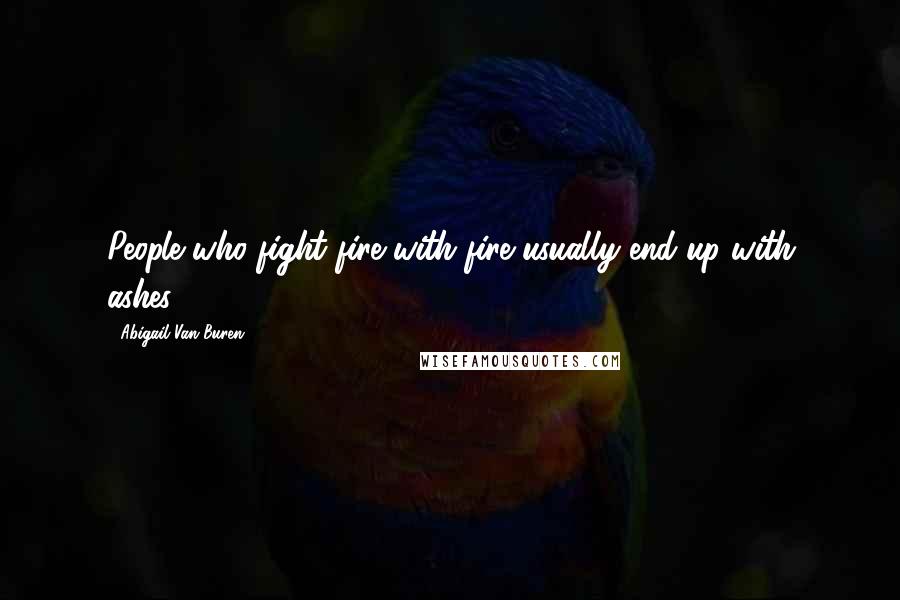 People who fight fire with fire usually end up with ashes.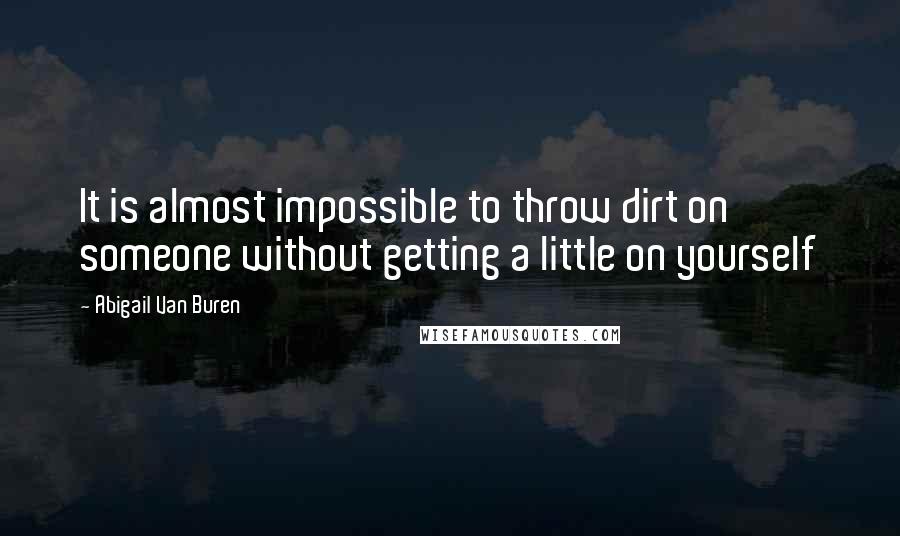 It is almost impossible to throw dirt on someone
without getting a little on yourself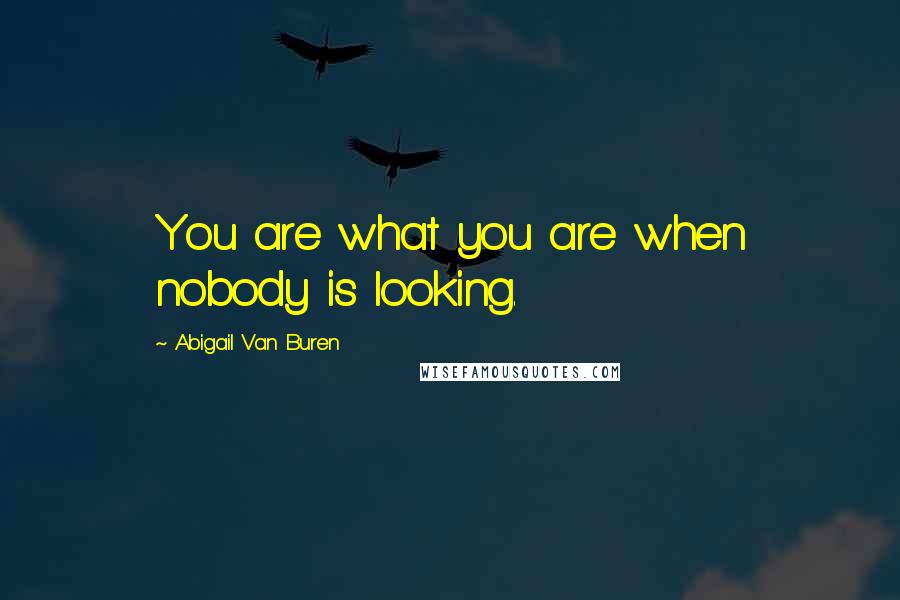 You are what you are when nobody is looking.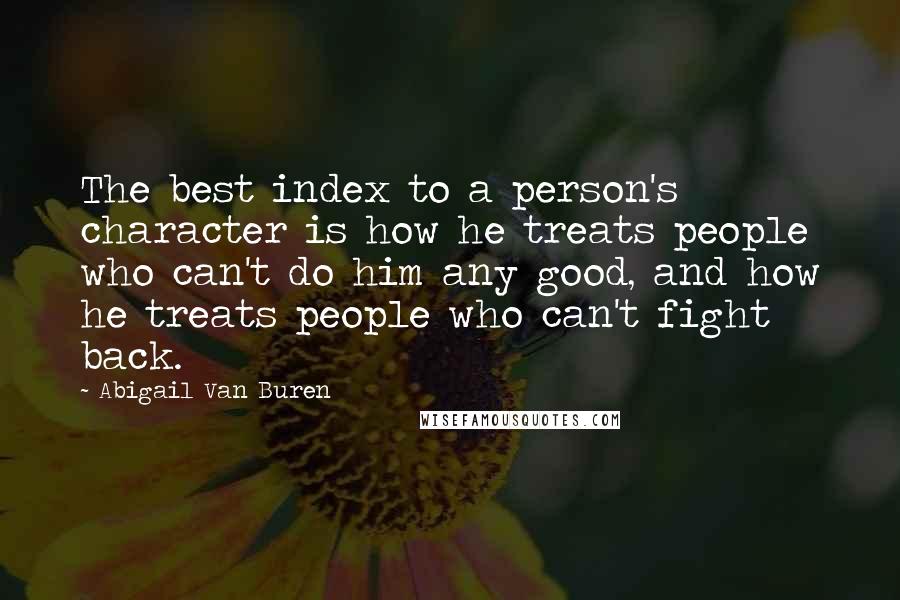 The best index to a person's character is how he treats people who can't do him any good, and how he treats people who can't fight back.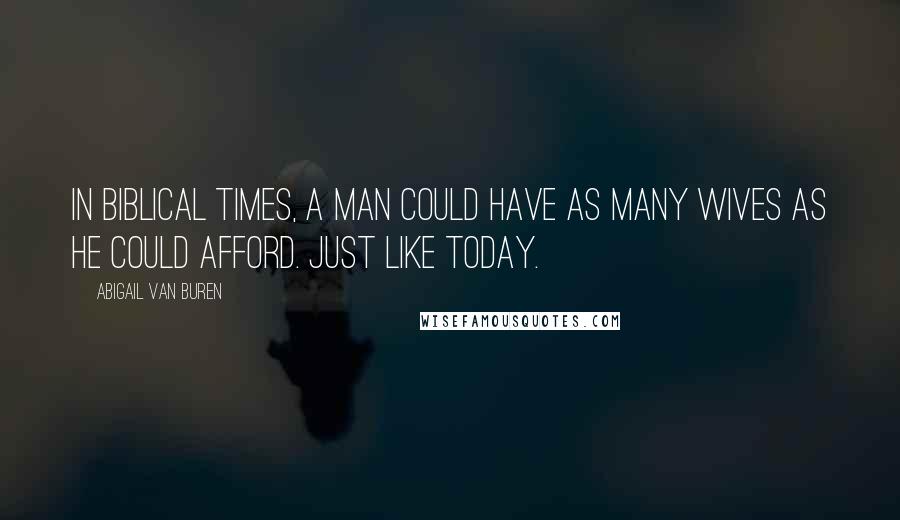 In Biblical times, a man could have as many wives as he could afford. Just like today.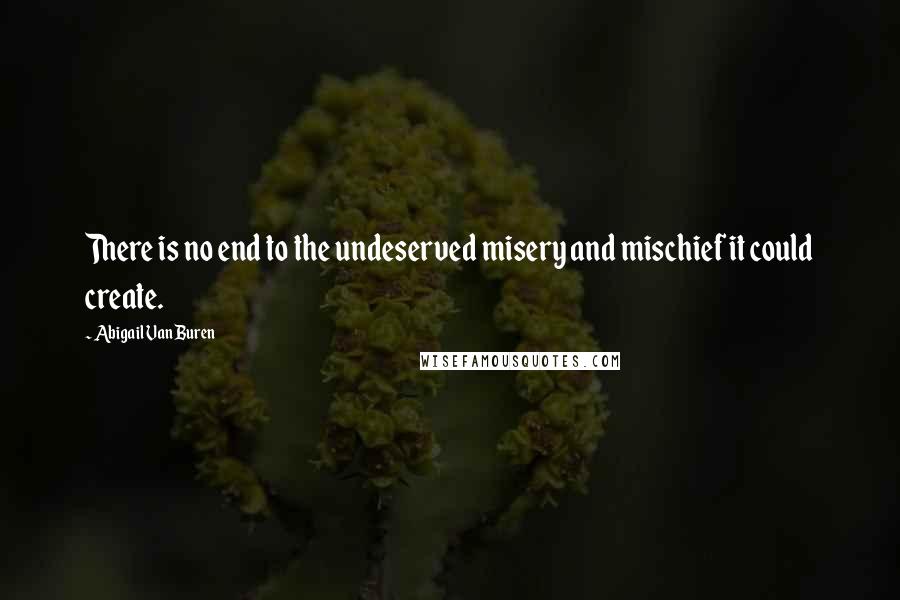 There is no end to the undeserved misery and mischief it could create.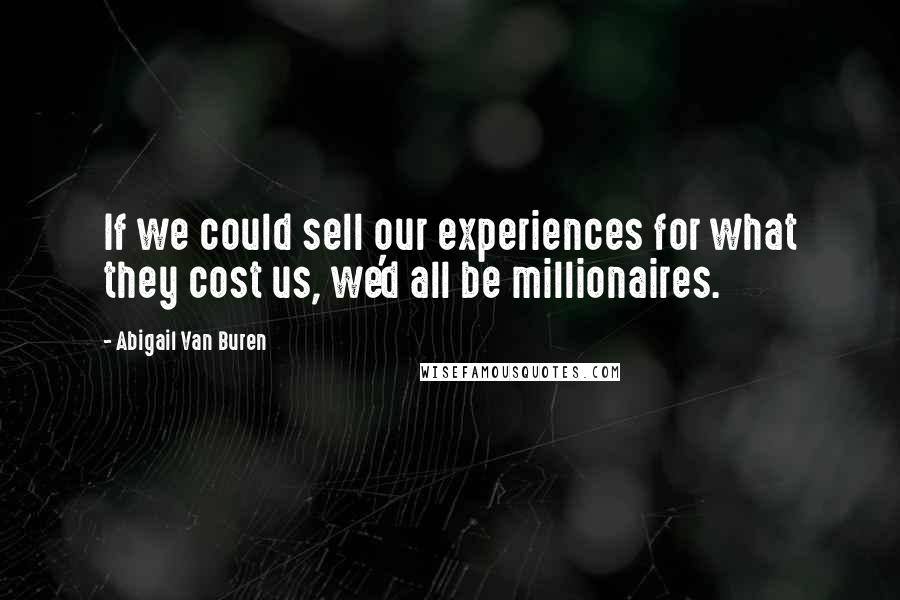 If we could sell our experiences for what they cost us, we'd all be millionaires.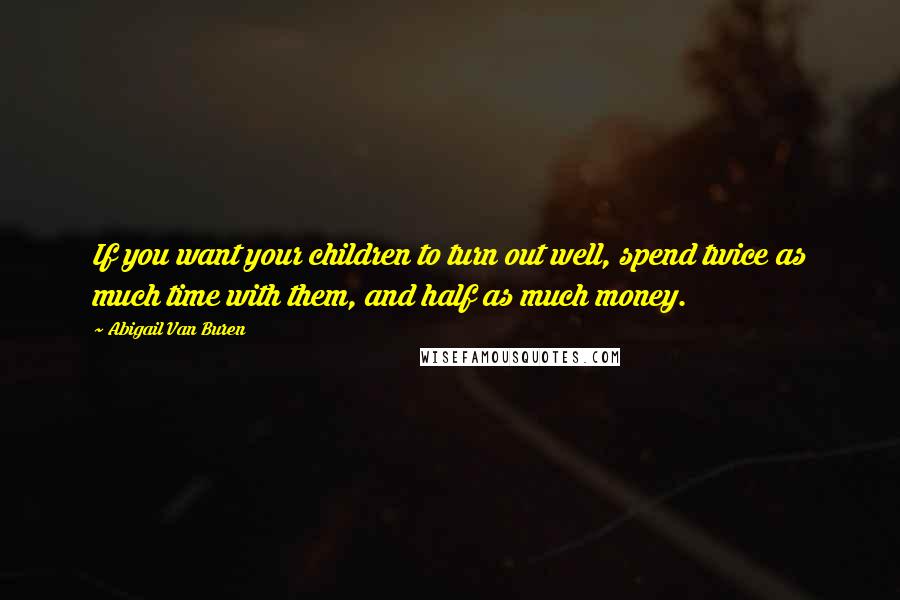 If you want your children to turn out well, spend twice as much time with them, and half as much money.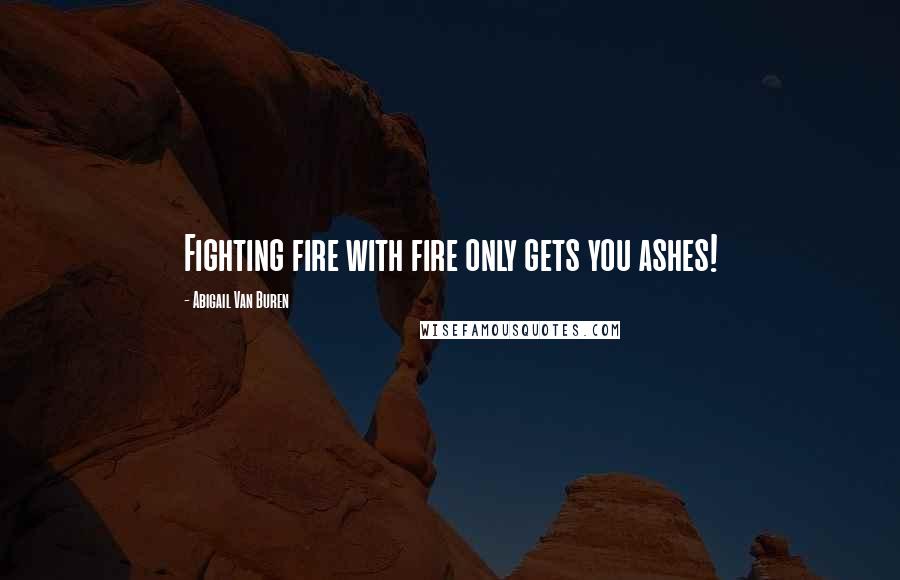 Fighting fire with fire only gets you ashes!