Richard Smalley Quotes
Top 9 wise famous quotes and sayings by Richard Smalley
Richard Smalley Famous Quotes & Sayings
Discover top inspirational quotes from Richard Smalley on Wise Famous Quotes.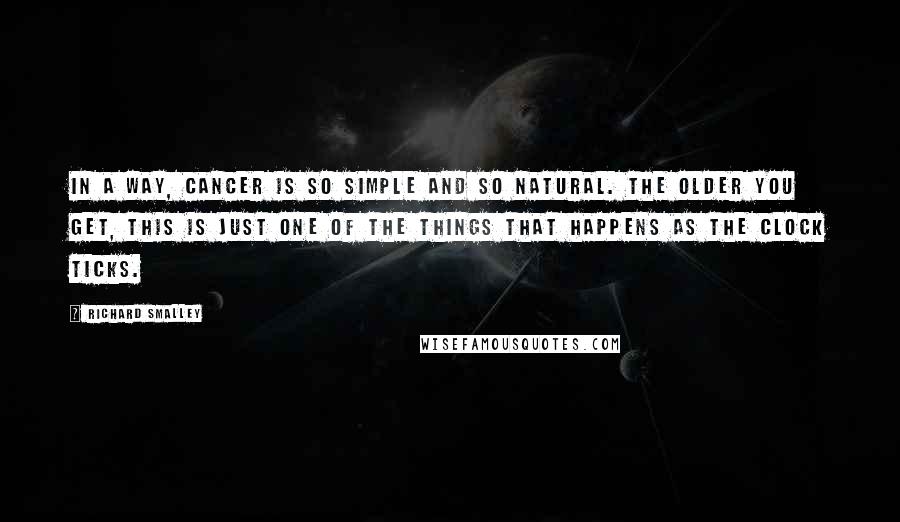 In a way, cancer is so simple and so natural. The older you get, this is just one of the things that happens as the clock ticks.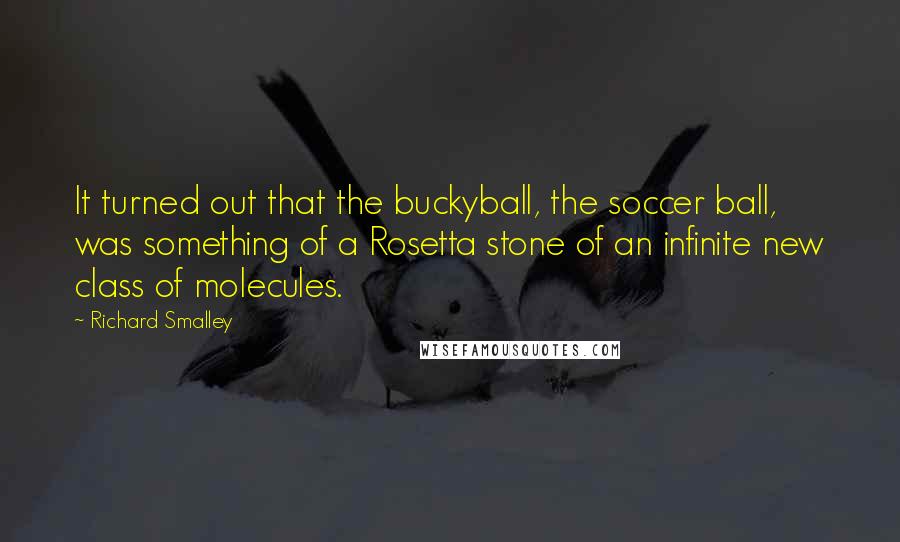 It turned out that the buckyball, the soccer ball, was something of a Rosetta stone of an infinite new class of molecules.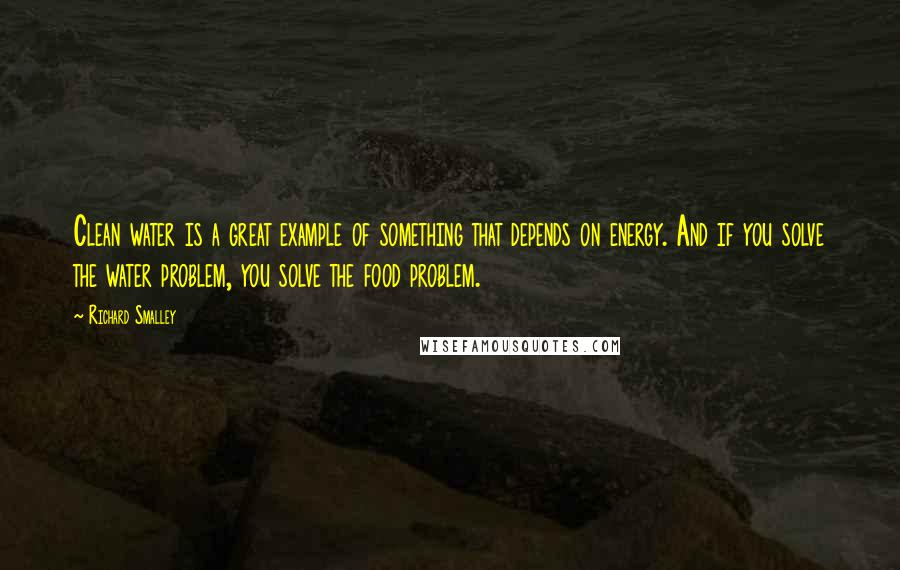 Clean water is a great example of something that depends on energy. And if you solve the water problem, you solve the food problem.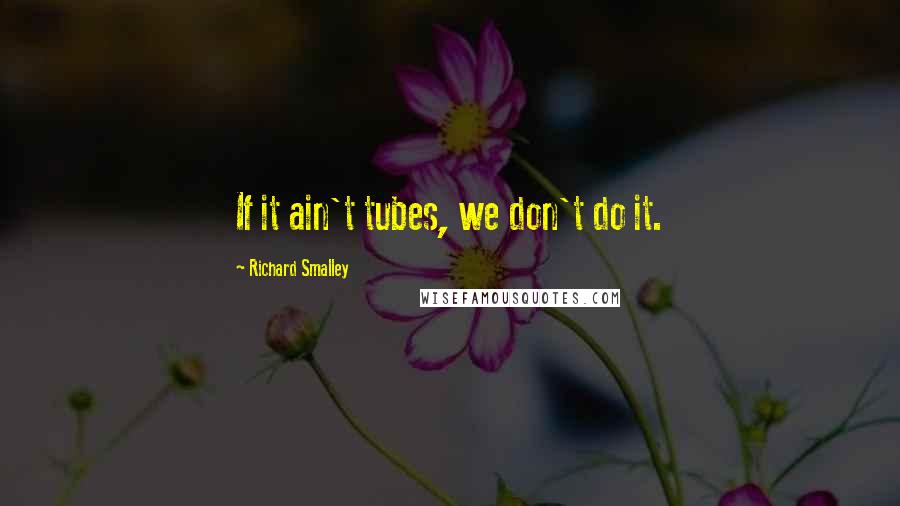 If it ain't tubes, we don't do it.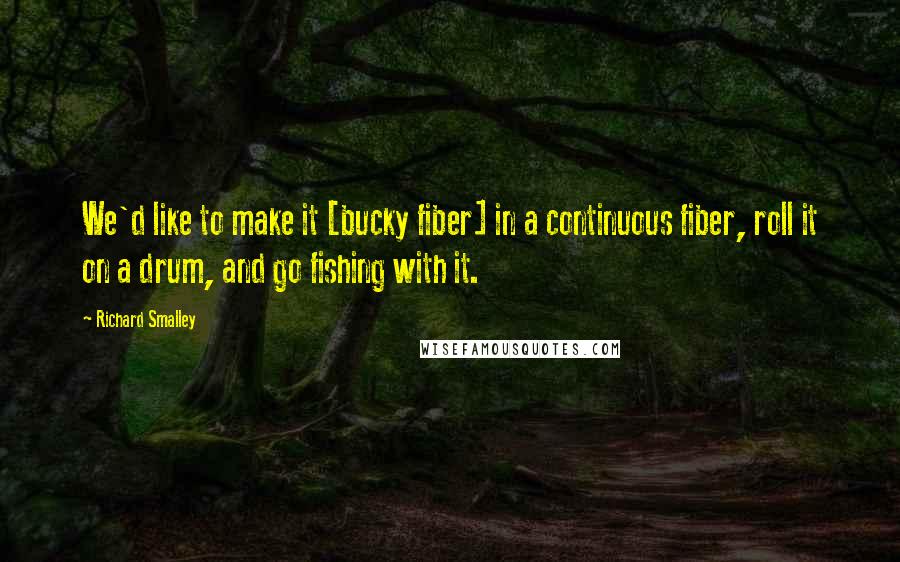 We'd like to make it [bucky fiber] in a continuous fiber, roll it on a drum, and go fishing with it.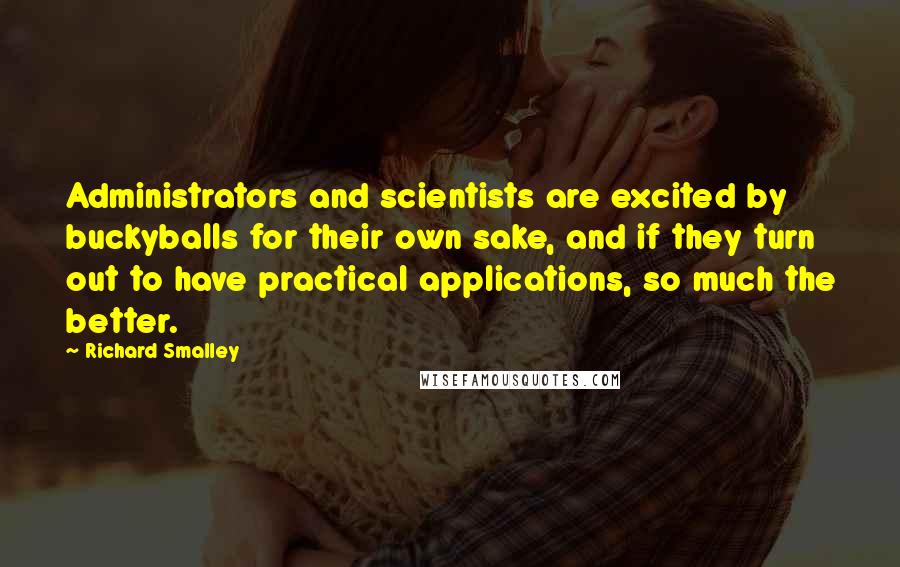 Administrators and scientists are excited by buckyballs for their own sake, and if they turn out to have practical applications, so much the better.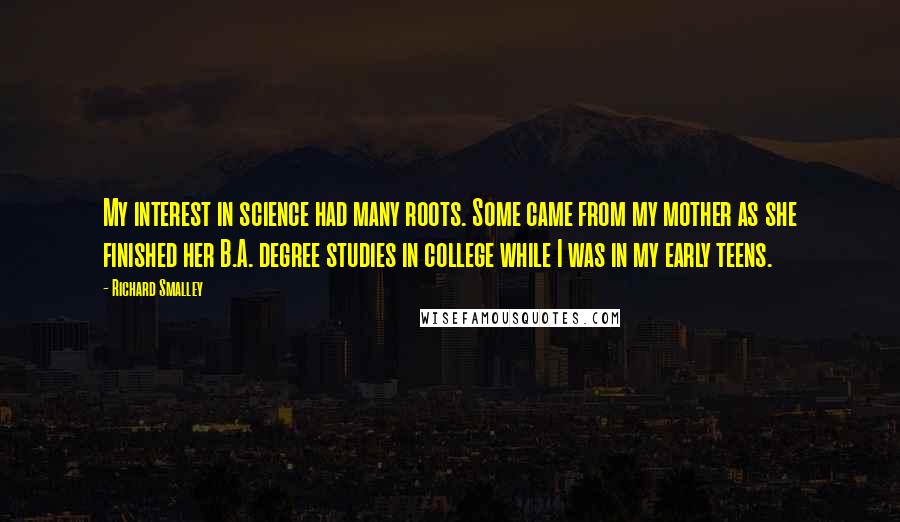 My interest in science had many roots. Some came from my mother as she finished her B.A. degree studies in college while I was in my early teens.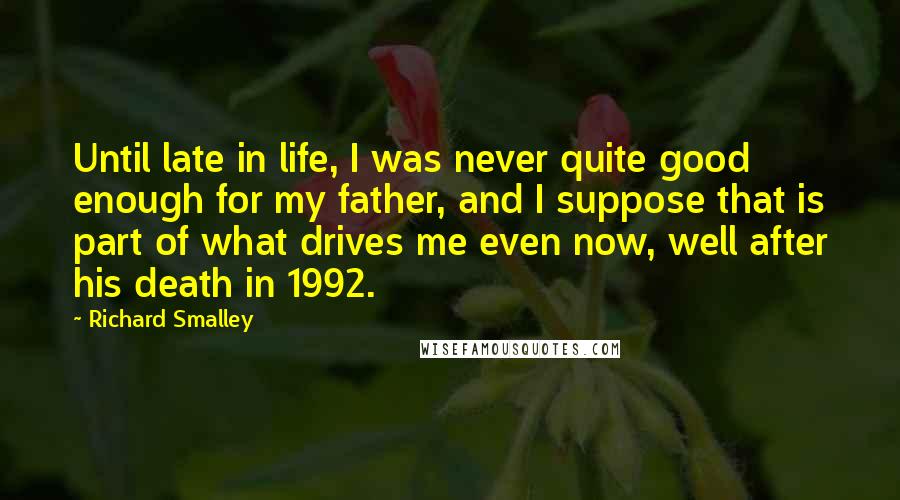 Until late in life, I was never quite good enough for my father, and I suppose that is part of what drives me even now, well after his death in 1992.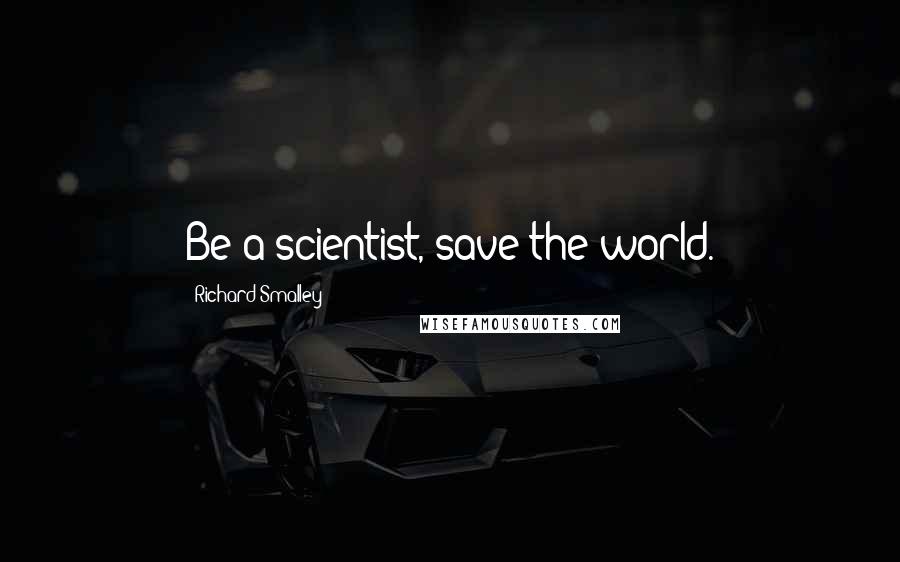 Be a scientist, save the world.