Richard Schiff Quotes
Top 8 wise famous quotes and sayings by Richard Schiff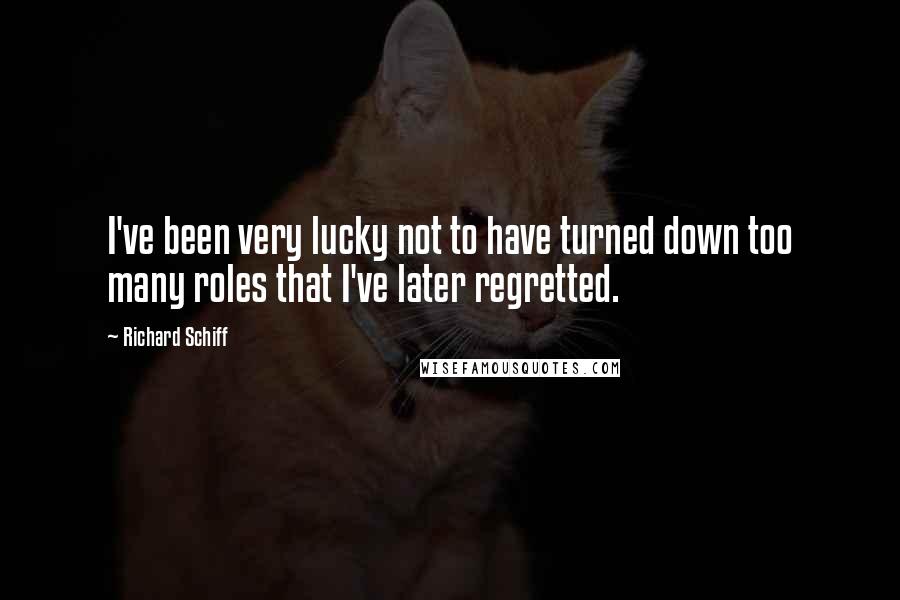 I've been very lucky not to have turned down too many roles that I've later regretted.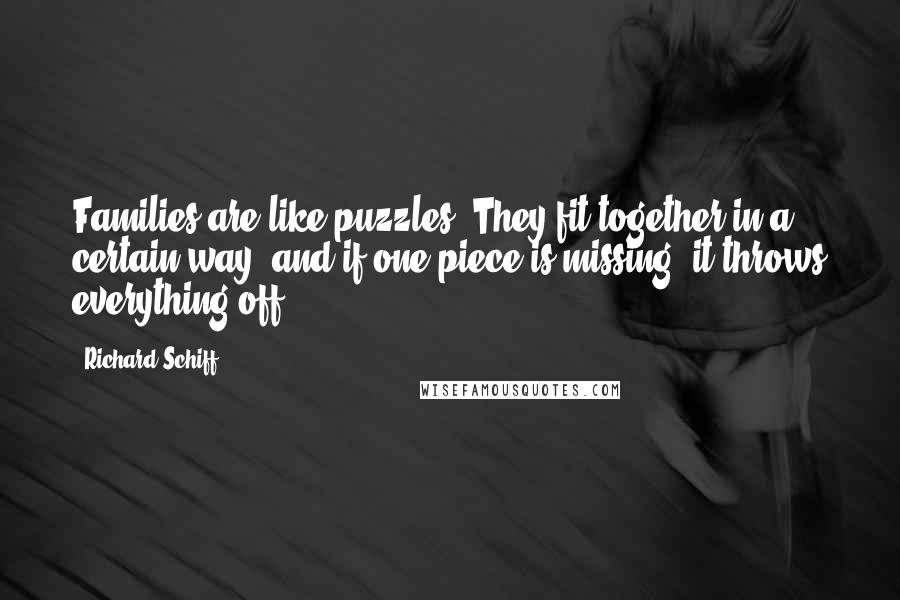 Families are like puzzles. They fit together in a certain way, and if one piece is missing, it throws everything off.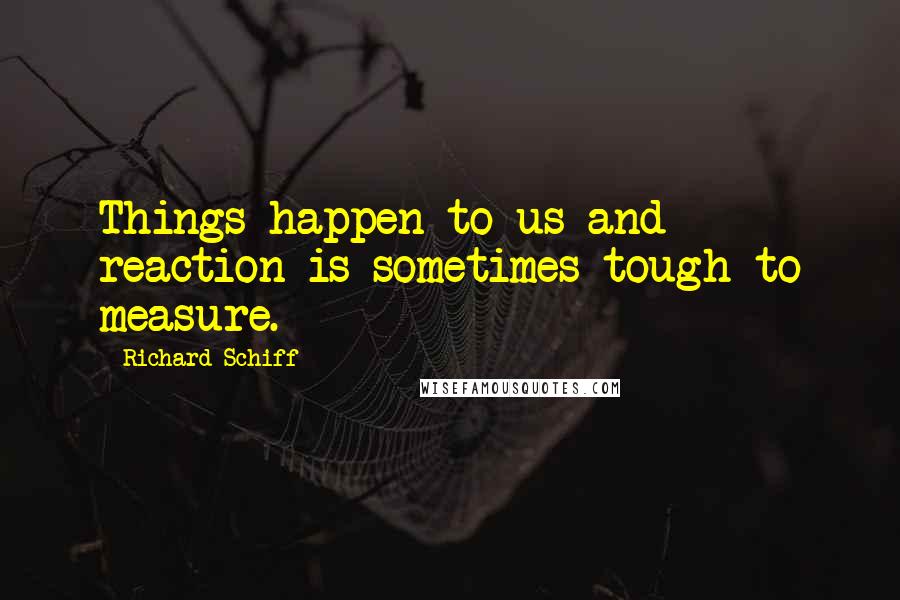 Things happen to us and reaction is sometimes tough to measure.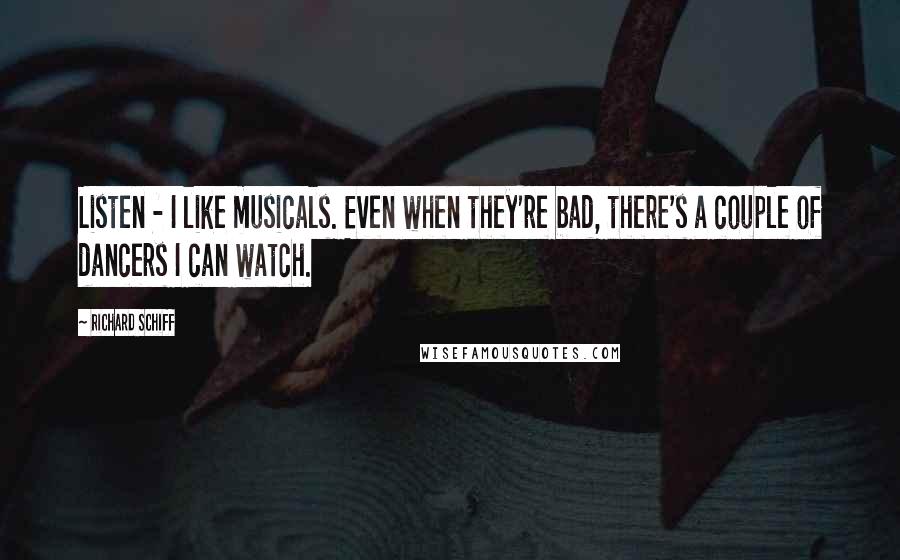 Listen - I like musicals. Even when they're bad, there's a couple of dancers I can watch.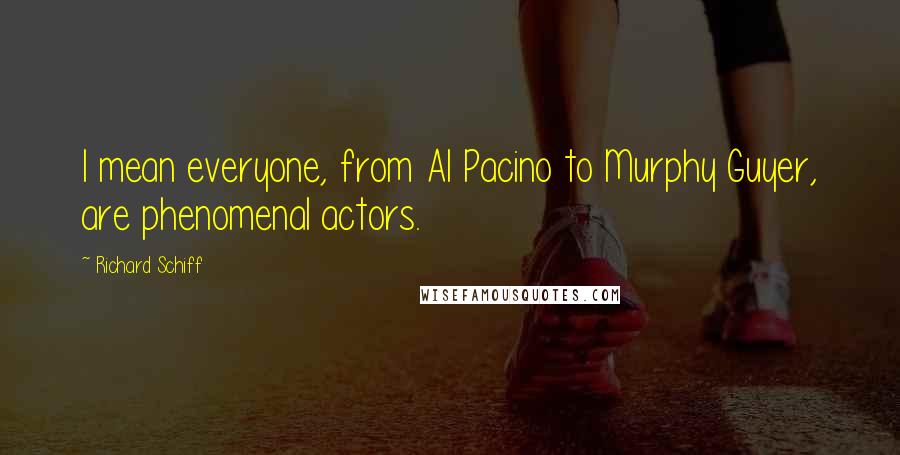 I mean everyone, from Al Pacino to Murphy Guyer, are phenomenal actors.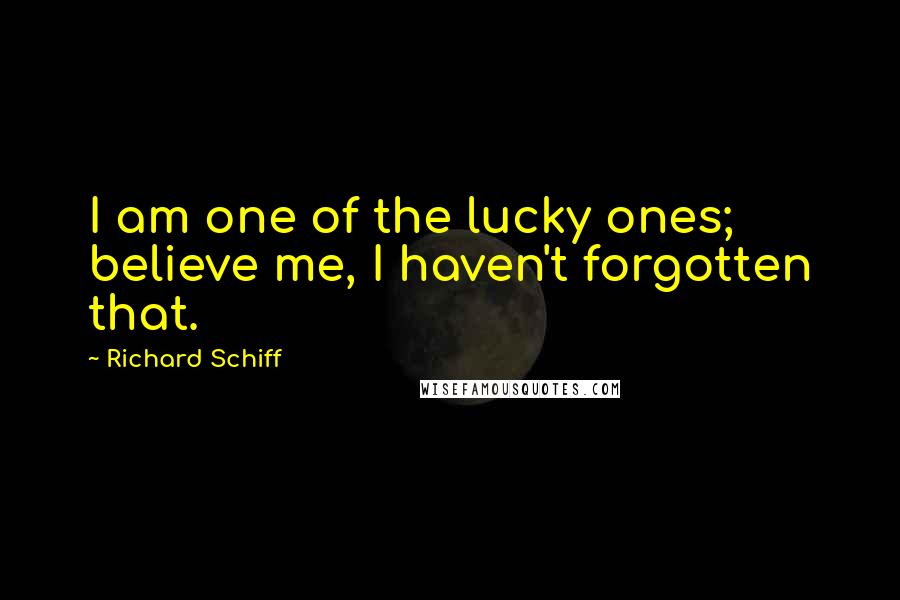 I am one of the lucky ones; believe me, I haven't forgotten that.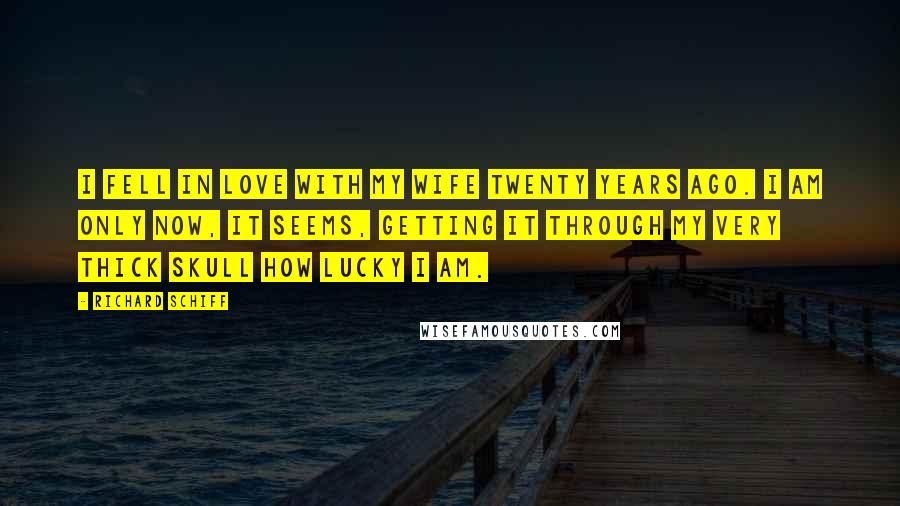 I fell in love with my wife twenty years ago. I am only now, it seems, getting it through my very thick skull how lucky I am.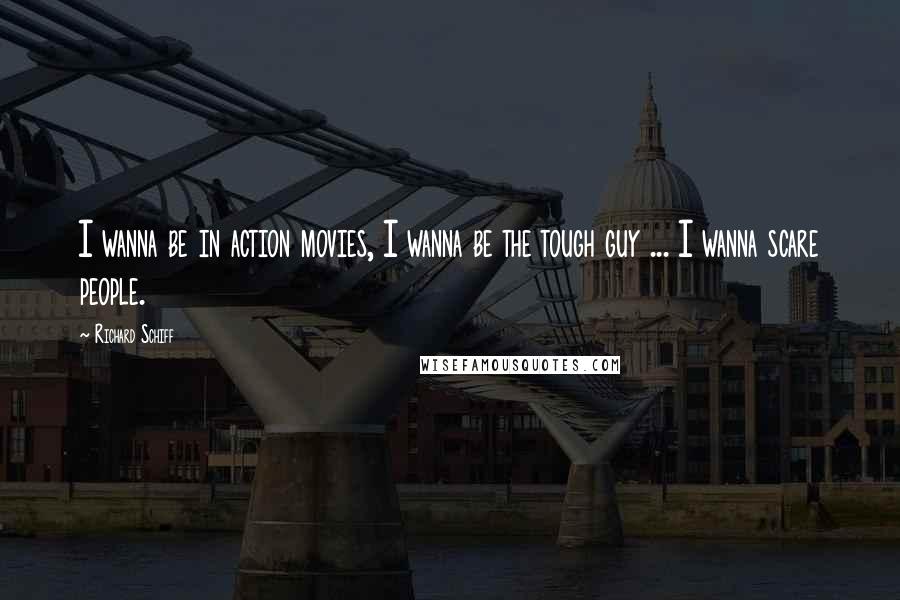 I wanna be in action movies, I wanna be the tough guy ... I wanna scare people.