Ricardo Salinas Pliego Quotes
Top 18 wise famous quotes and sayings by Ricardo Salinas Pliego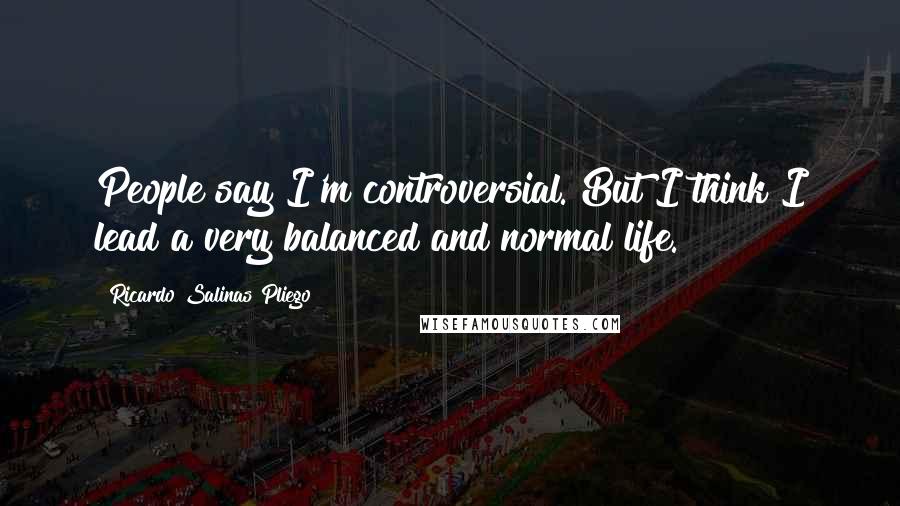 People say I'm controversial. But I think I lead a very balanced and normal life.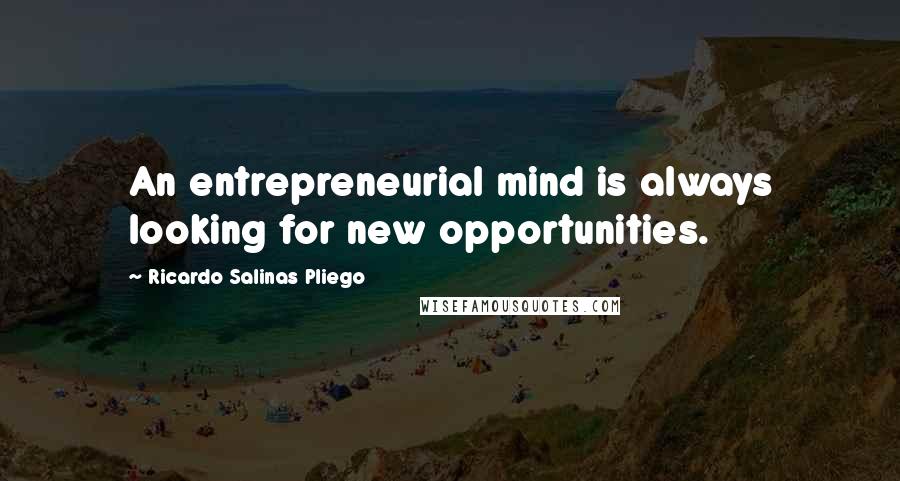 An entrepreneurial mind is always looking for new opportunities.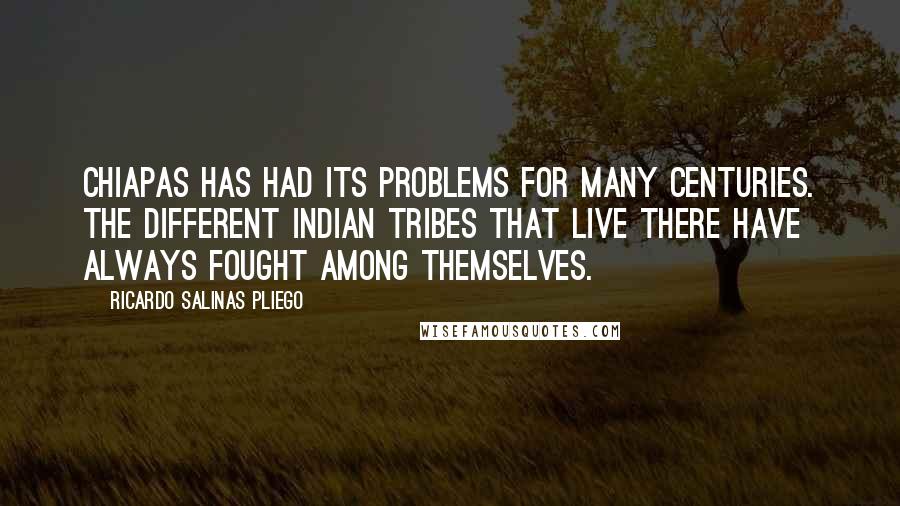 Chiapas has had its problems for many centuries. The different Indian tribes that live there have always fought among themselves.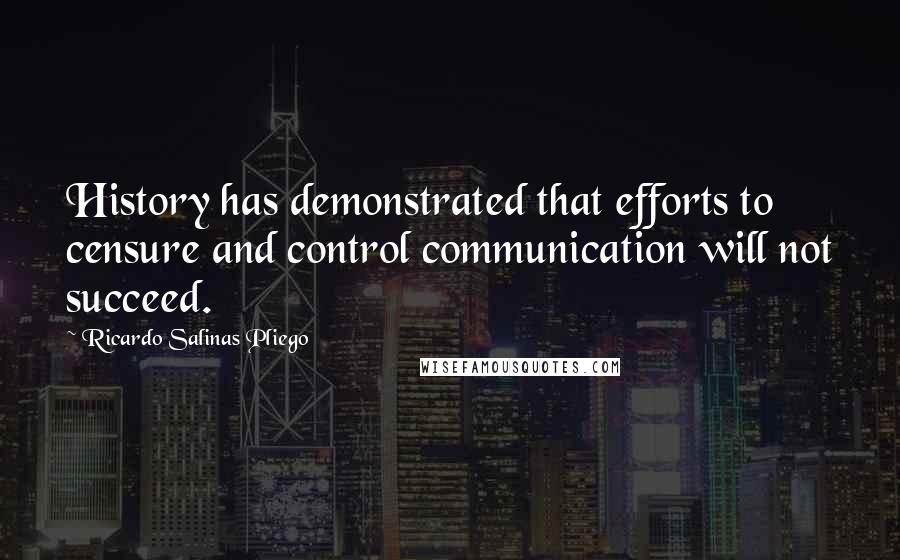 History has demonstrated that efforts to censure and control communication will not succeed.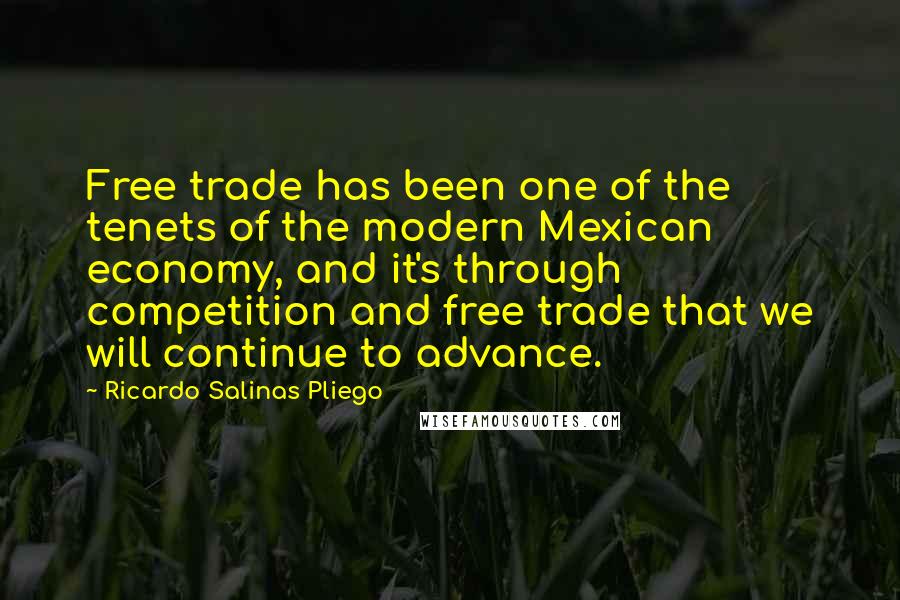 Free trade has been one of the tenets of the modern Mexican economy, and it's through competition and free trade that we will continue to advance.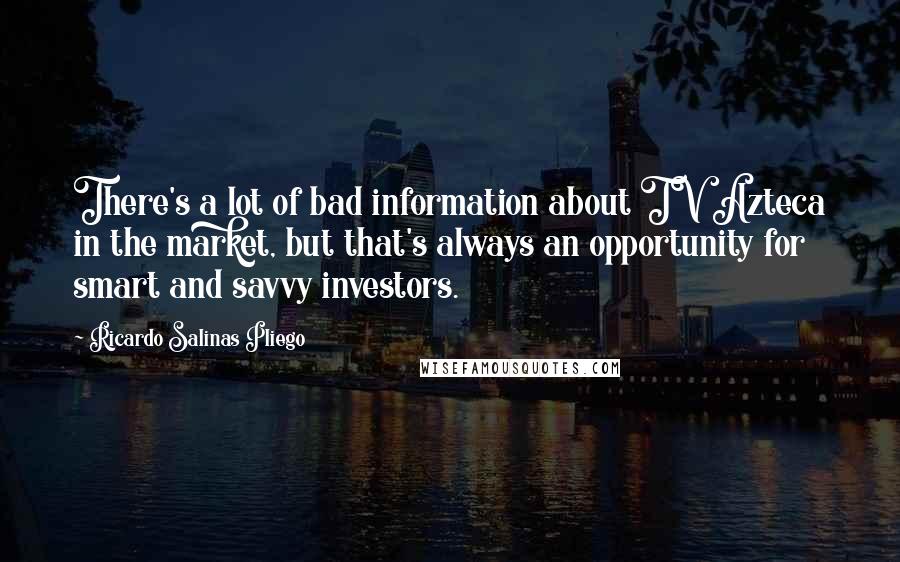 There's a lot of bad information about TV Azteca in the market, but that's always an opportunity for smart and savvy investors.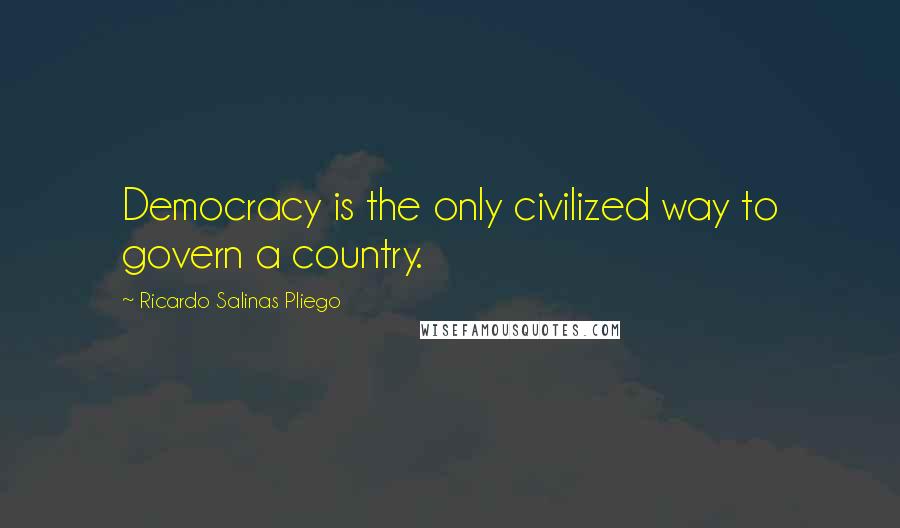 Democracy is the only civilized way to govern a country.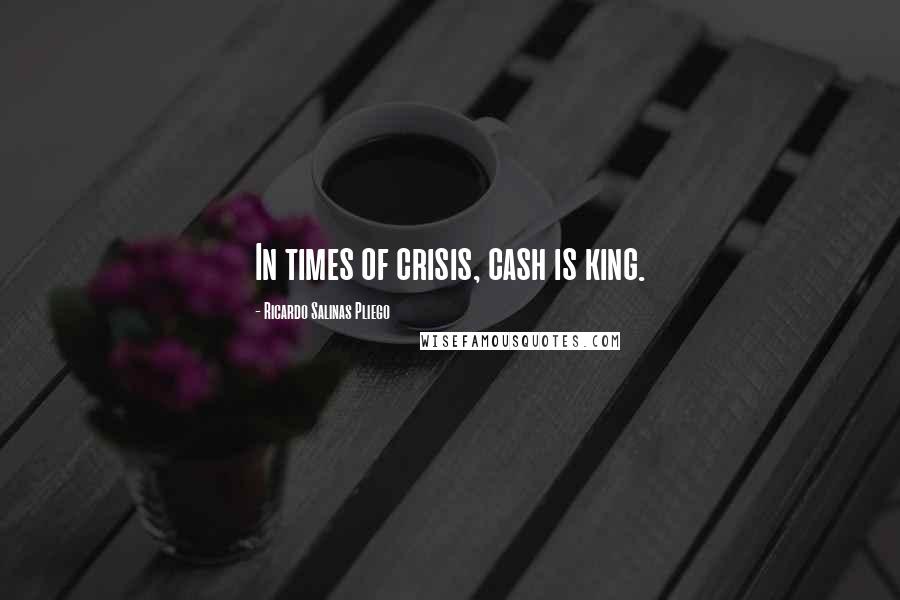 In times of crisis, cash is king.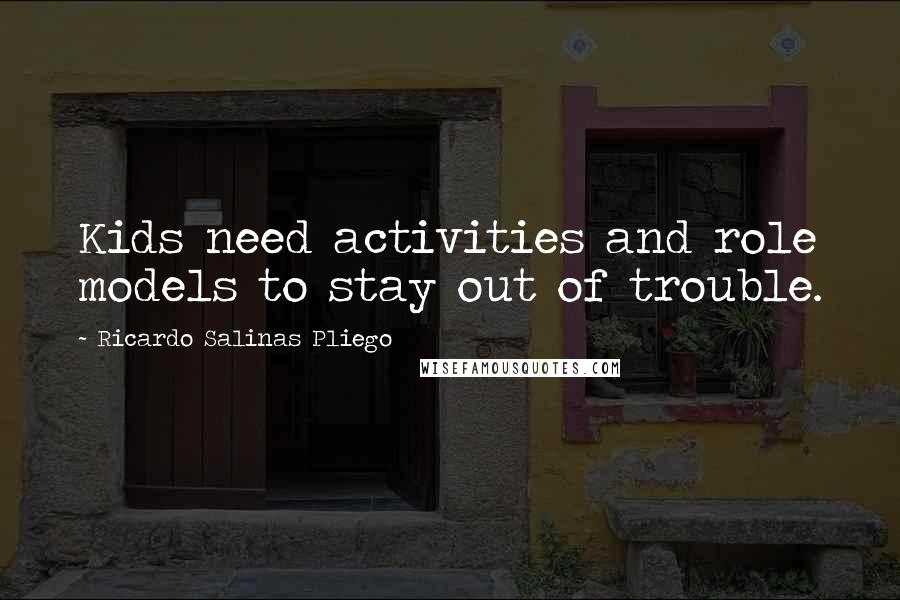 Kids need activities and role models to stay out of trouble.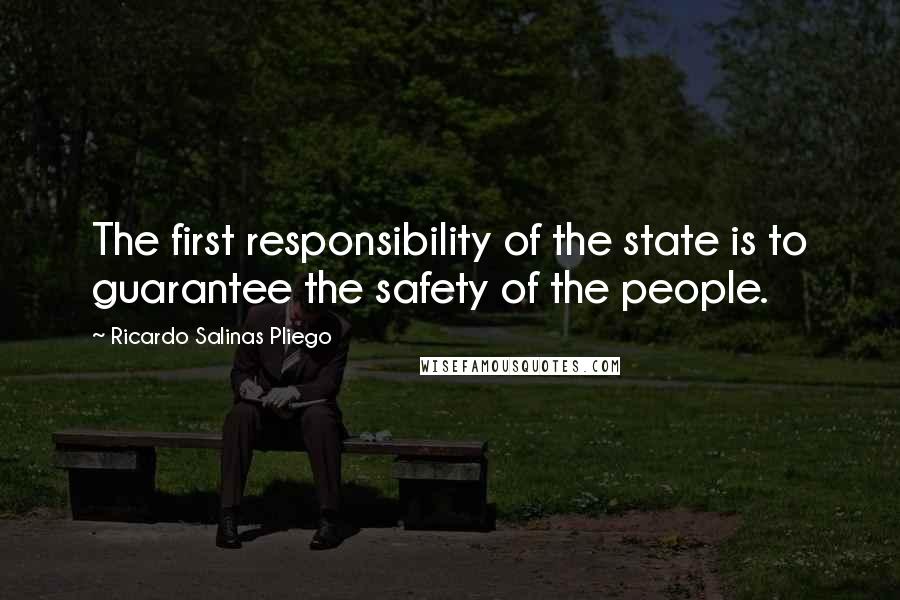 The first responsibility of the state is to guarantee the safety of the people.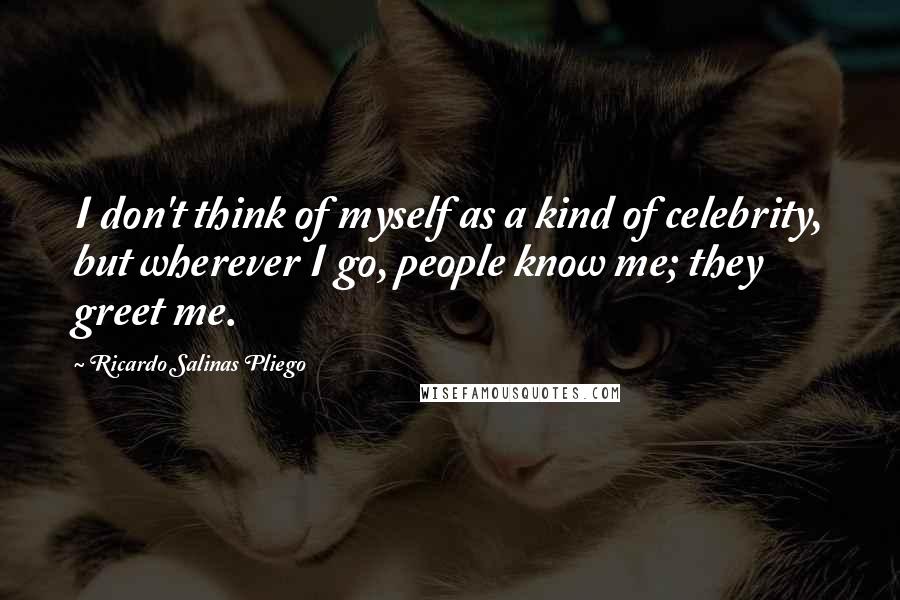 I don't think of myself as a kind of celebrity, but wherever I go, people know me; they greet me.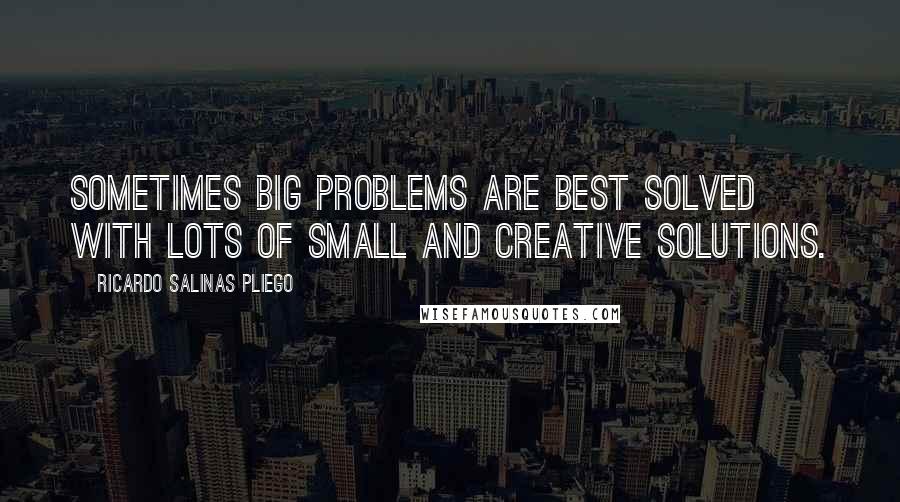 Sometimes big problems are best solved with lots of small and creative solutions.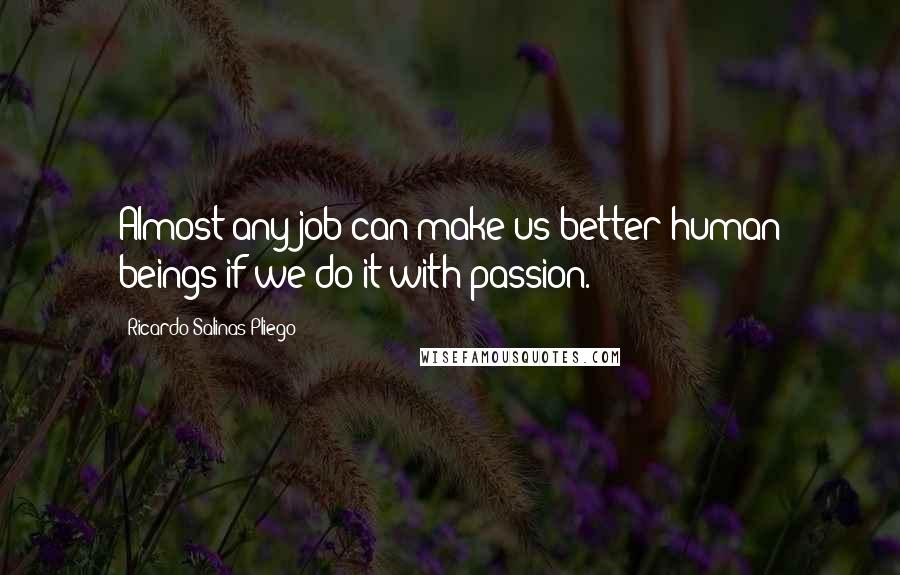 Almost any job can make us better human beings if we do it with passion.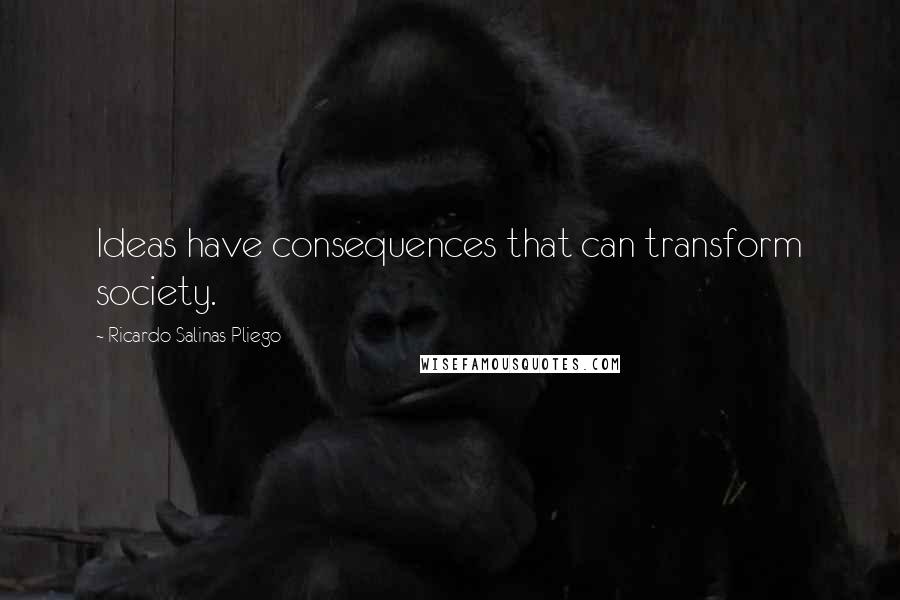 Ideas have consequences that can transform society.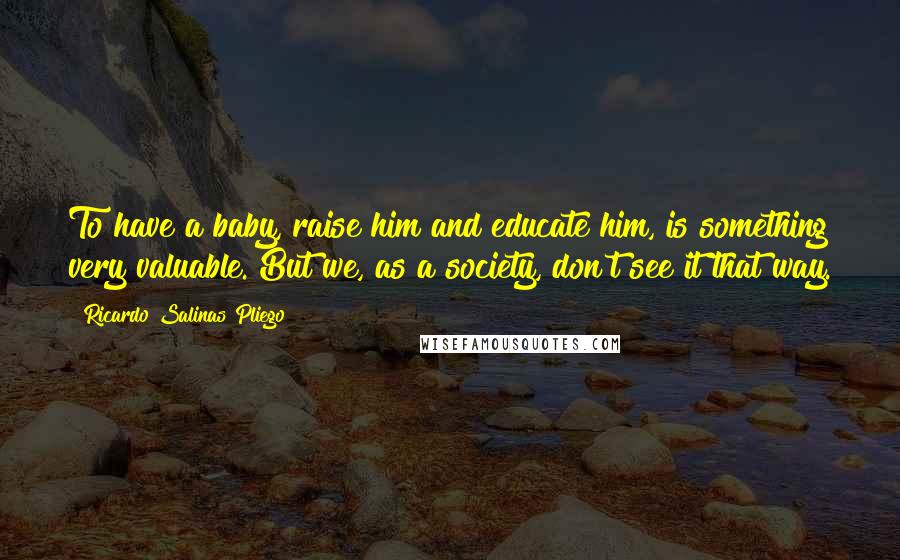 To have a baby, raise him and educate him, is something very valuable. But we, as a society, don't see it that way.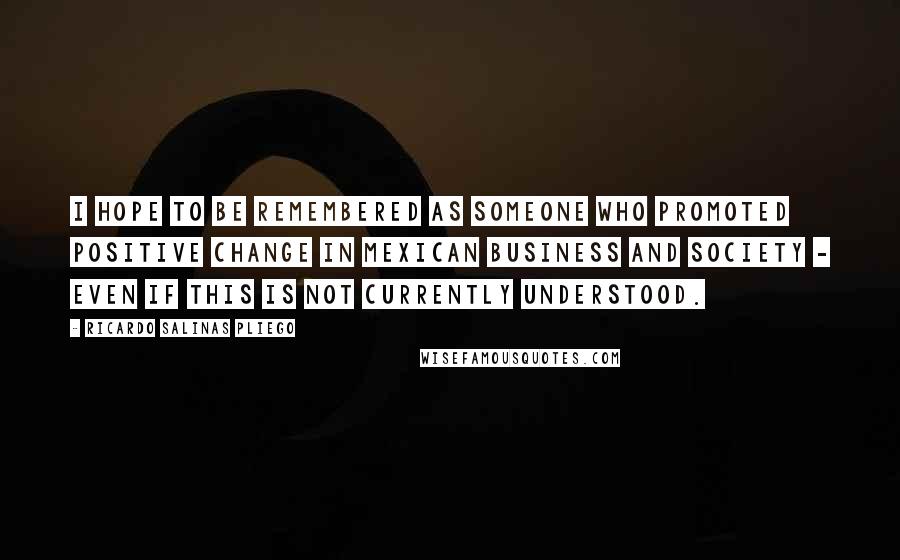 I hope to be remembered as someone who promoted positive change in Mexican business and society - even if this is not currently understood.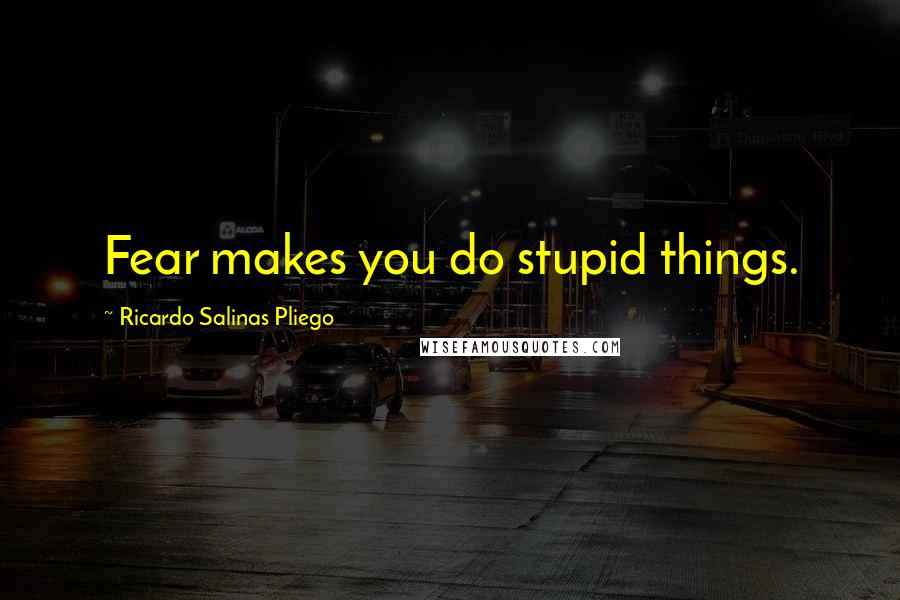 Fear makes you do stupid things.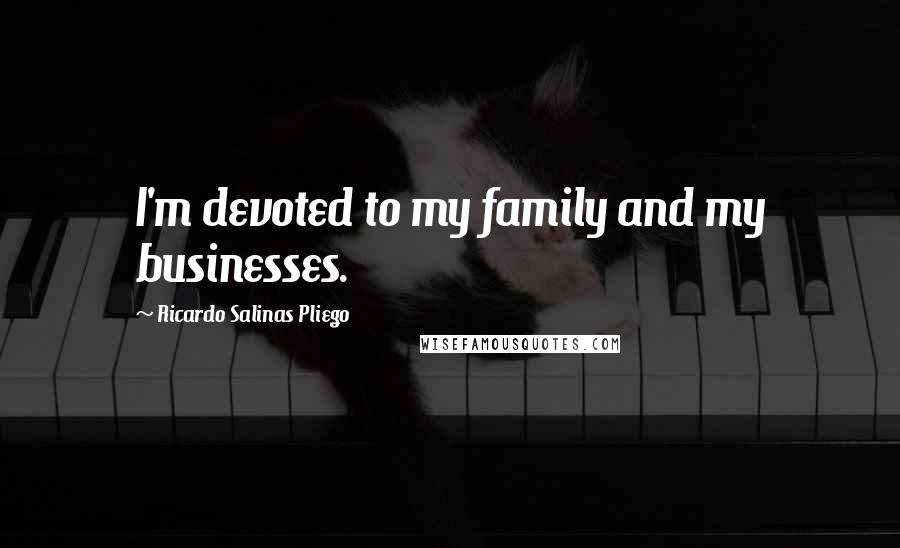 I'm devoted to my family and my businesses.