Brian Ferneyhough Quotes
Top 11 wise famous quotes and sayings by Brian Ferneyhough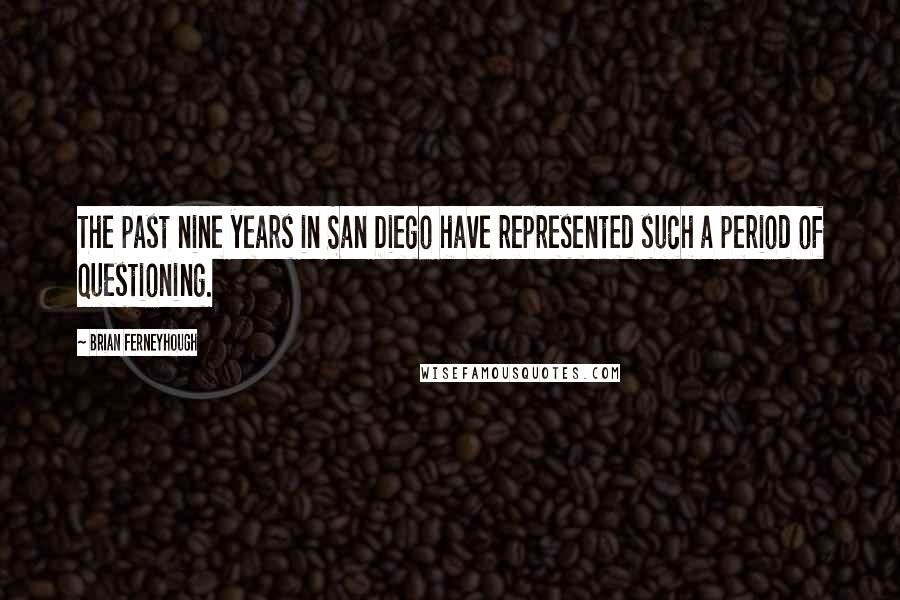 The past nine years in San Diego have represented such a period of questioning.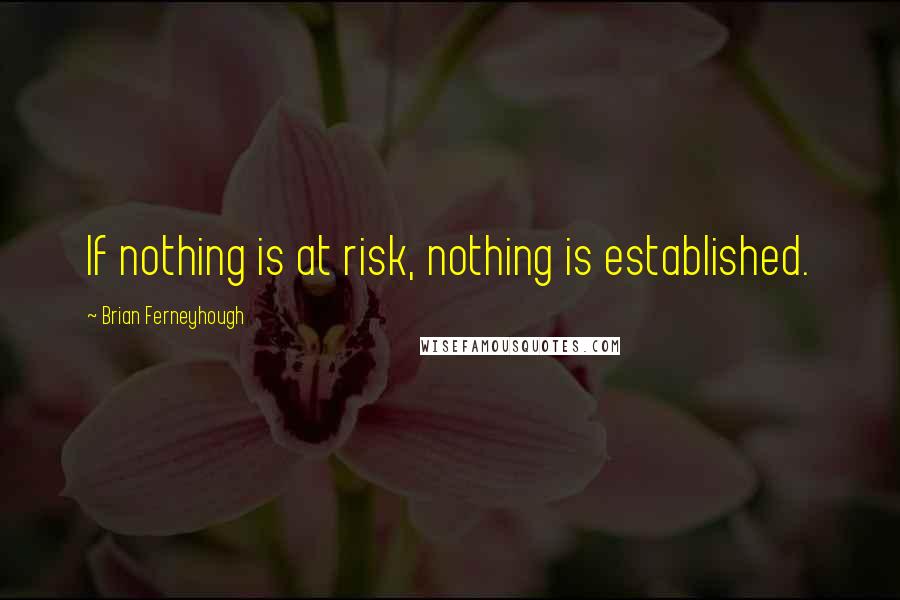 If nothing is at risk, nothing is established.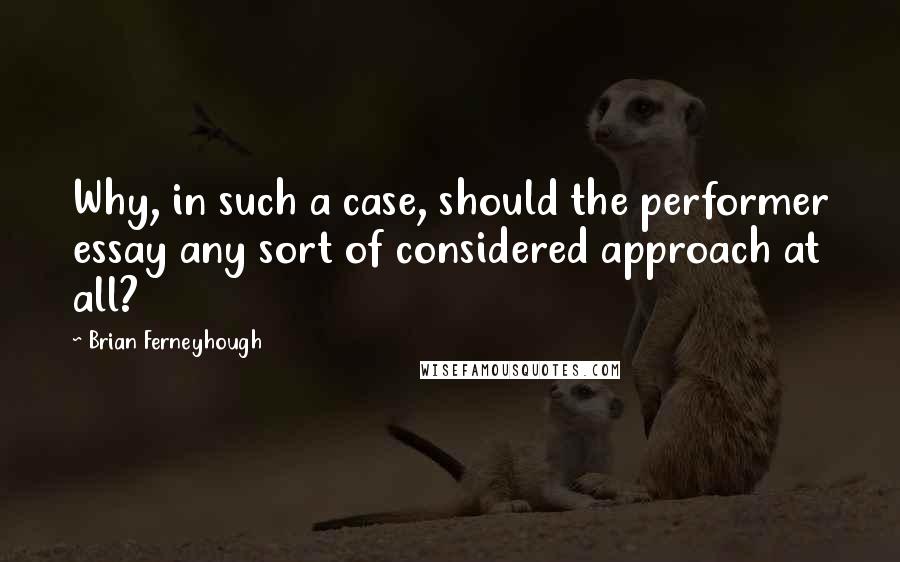 Why, in such a case, should the performer essay any sort of considered approach at all?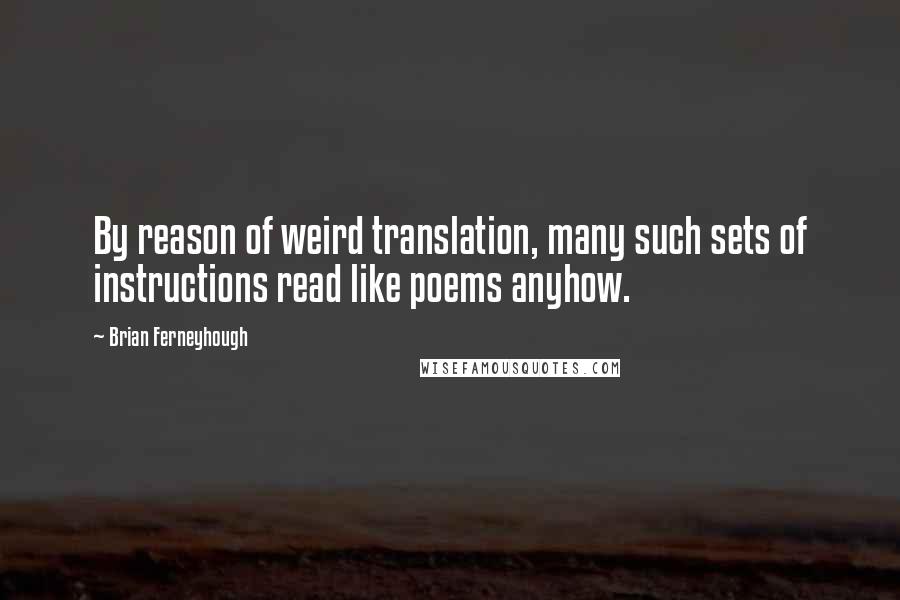 By reason of weird translation, many such sets of instructions read like poems anyhow.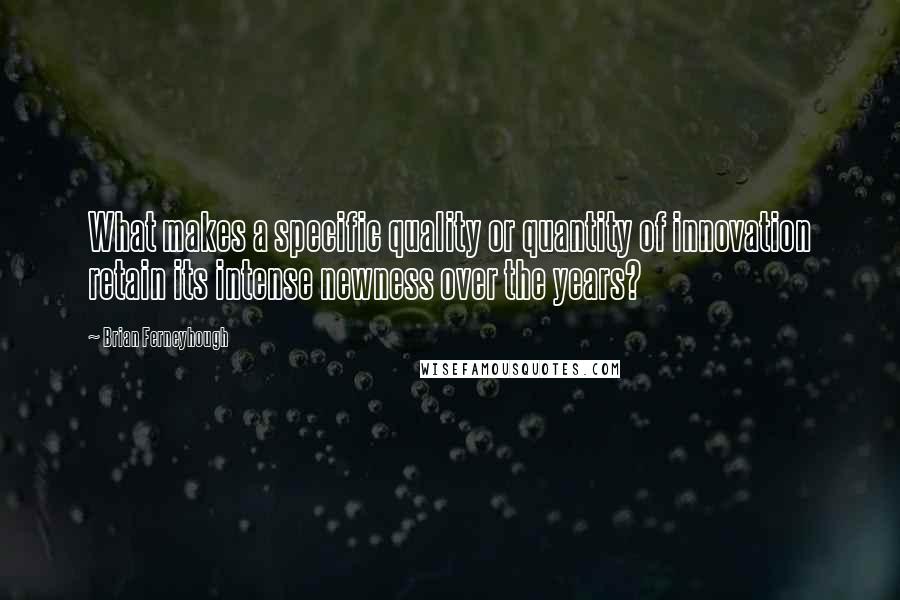 What makes a specific quality or quantity of innovation retain its intense newness over the years?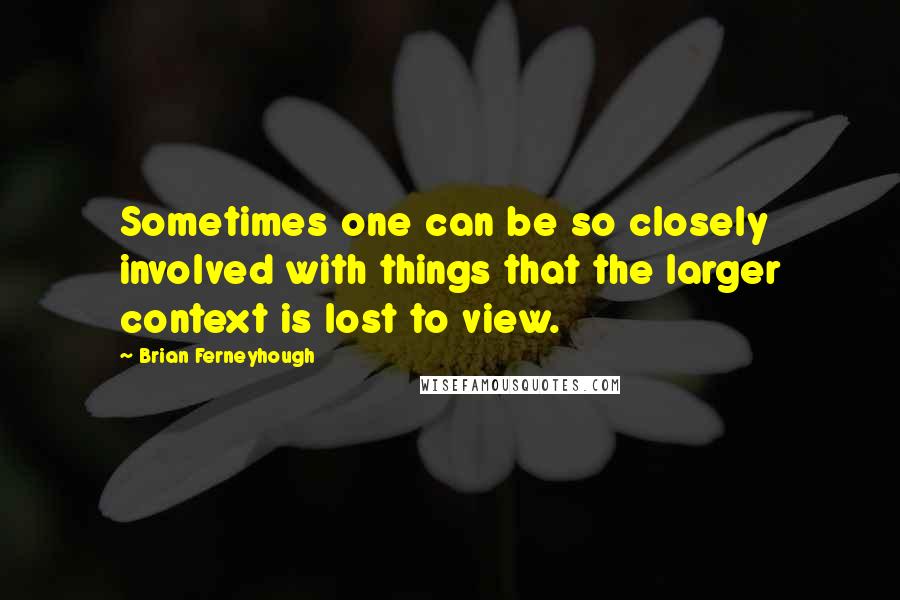 Sometimes one can be so closely involved with things that the larger context is lost to view.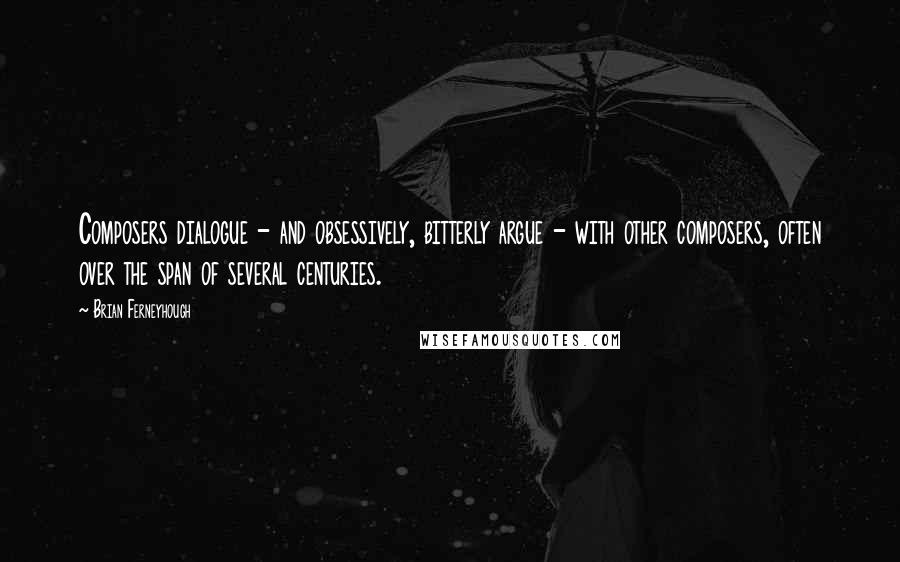 Composers dialogue - and obsessively, bitterly argue - with other composers, often over the span of several centuries.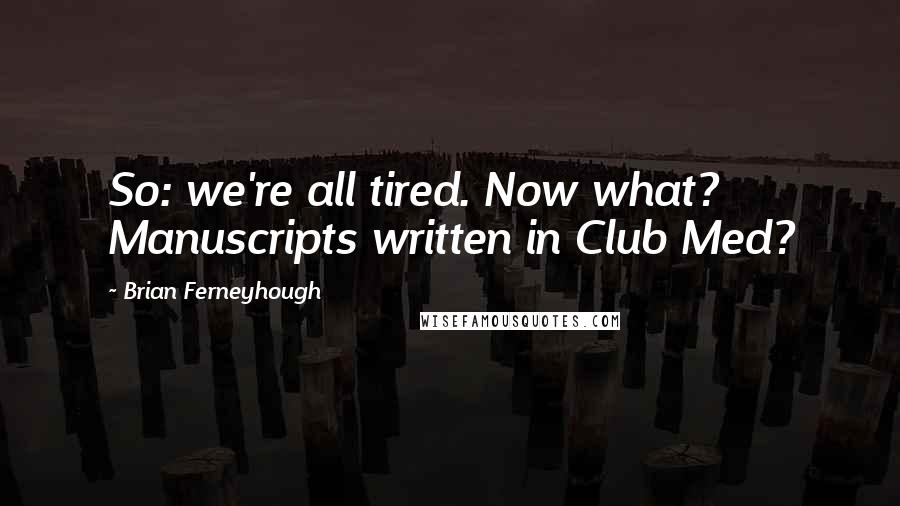 So: we're all tired. Now what? Manuscripts written in Club Med?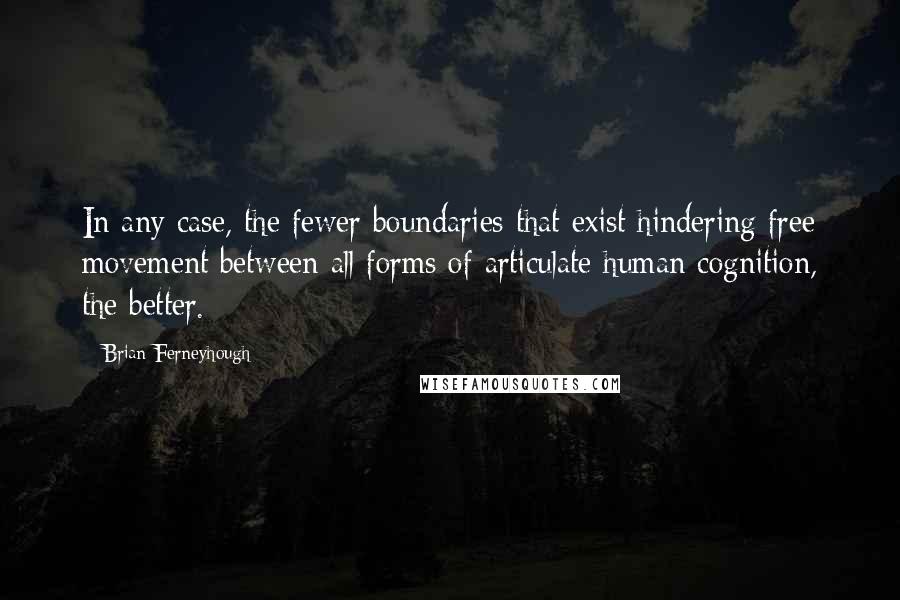 In any case, the fewer boundaries that exist hindering free movement between all forms of articulate human cognition, the better.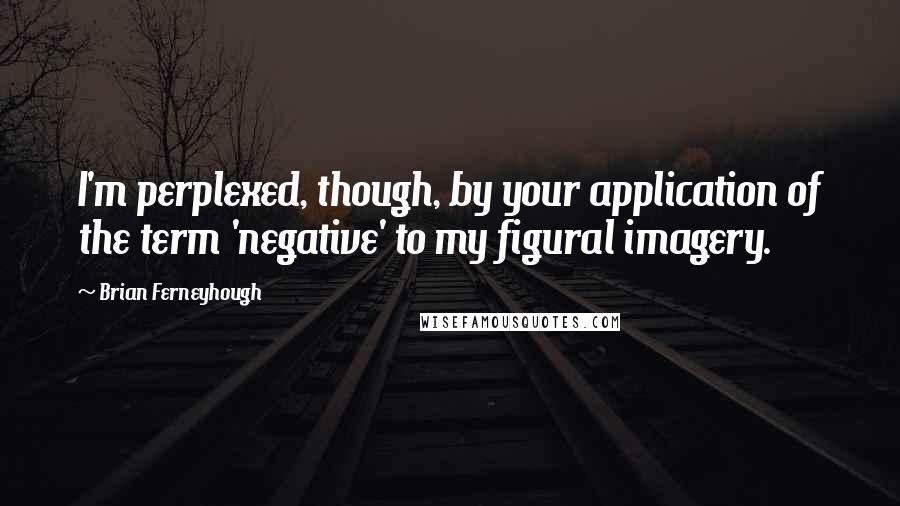 I'm perplexed, though, by your application of the term 'negative' to my figural imagery.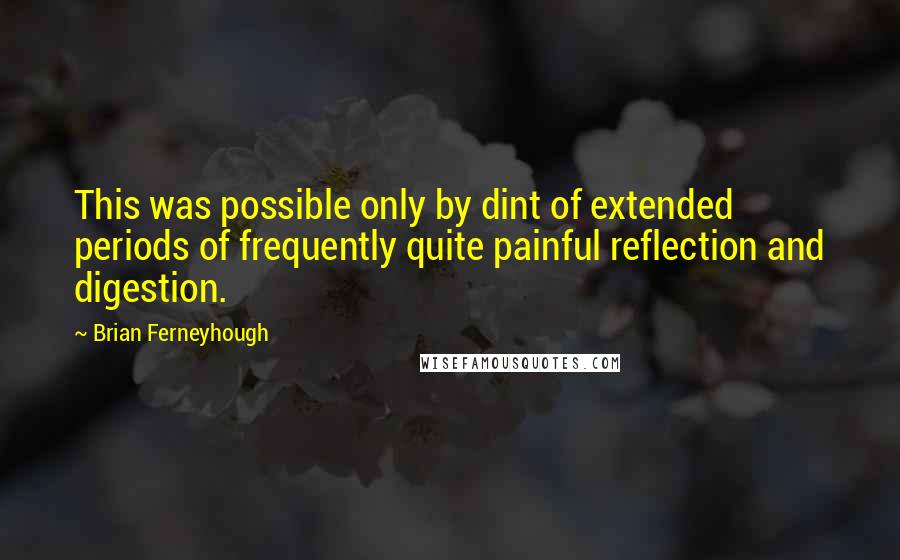 This was possible only by dint of extended periods of frequently quite painful reflection and digestion.