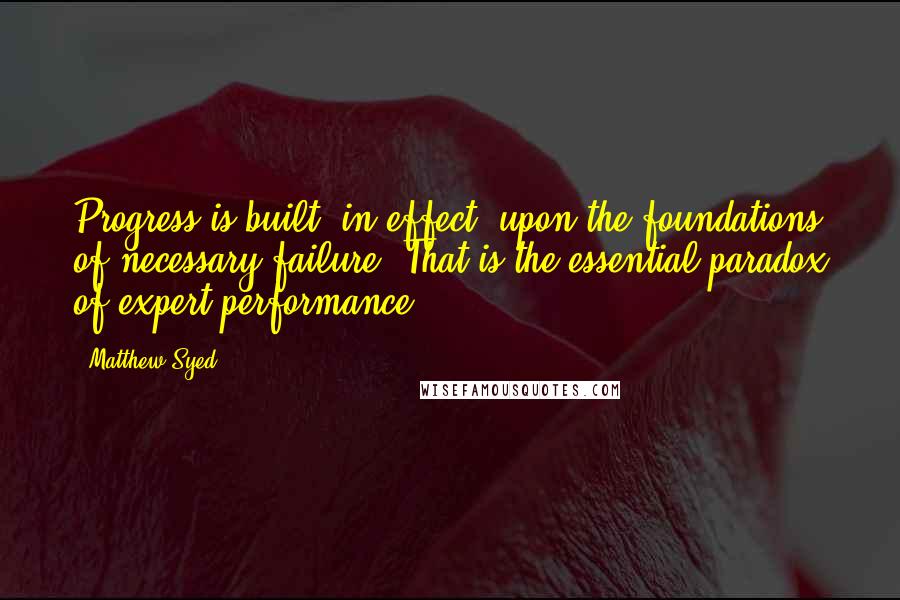 Progress is built, in effect, upon the foundations of necessary failure. That is the essential paradox of expert performance.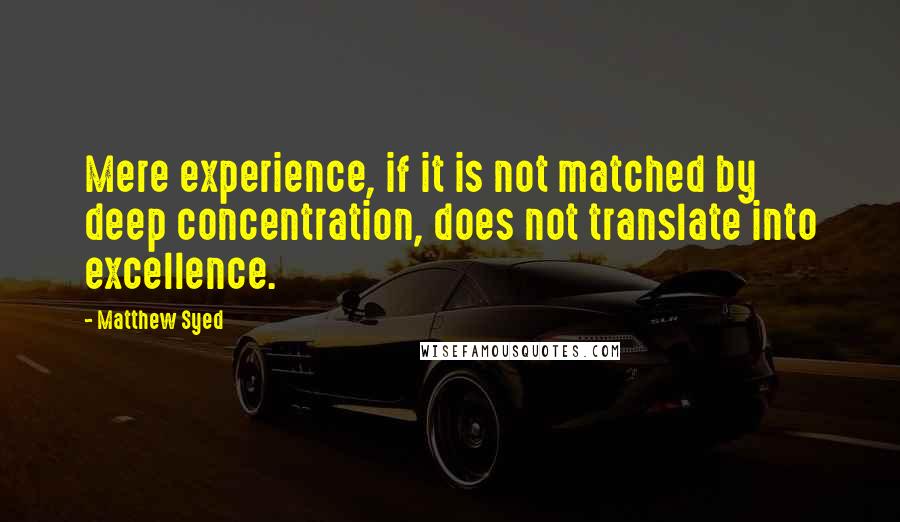 Mere experience, if it is not matched by deep concentration, does not translate into excellence.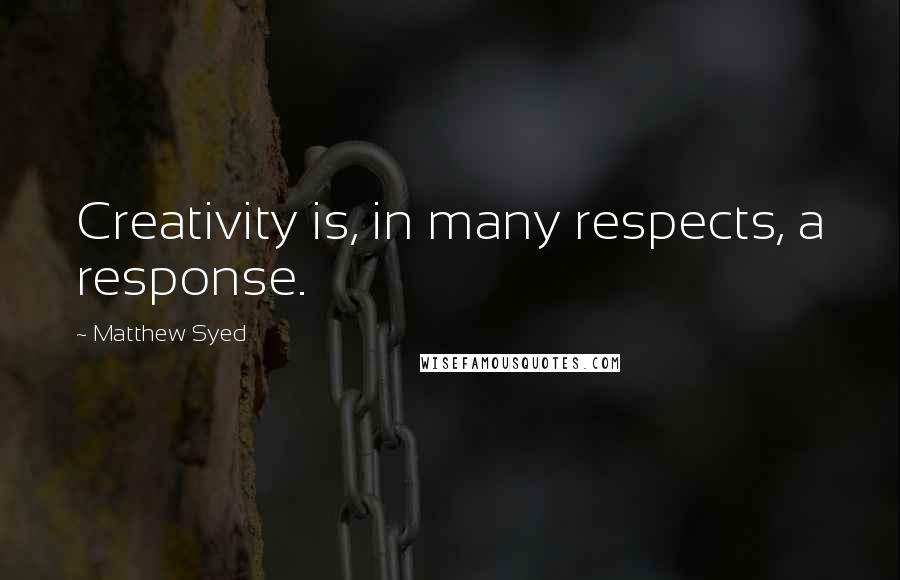 Creativity is, in many respects, a response.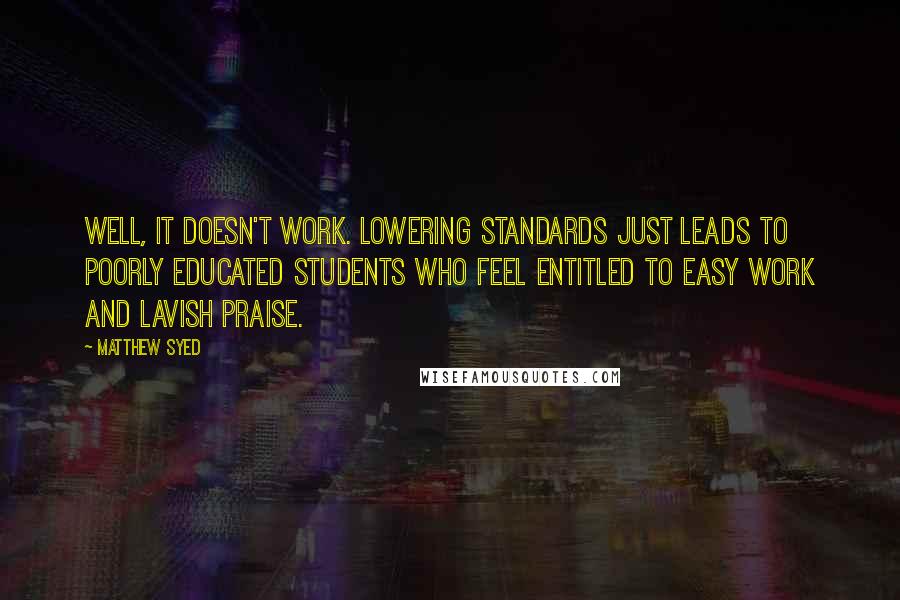 Well, it doesn't work. Lowering standards just leads to poorly educated students who feel entitled to easy work and lavish praise.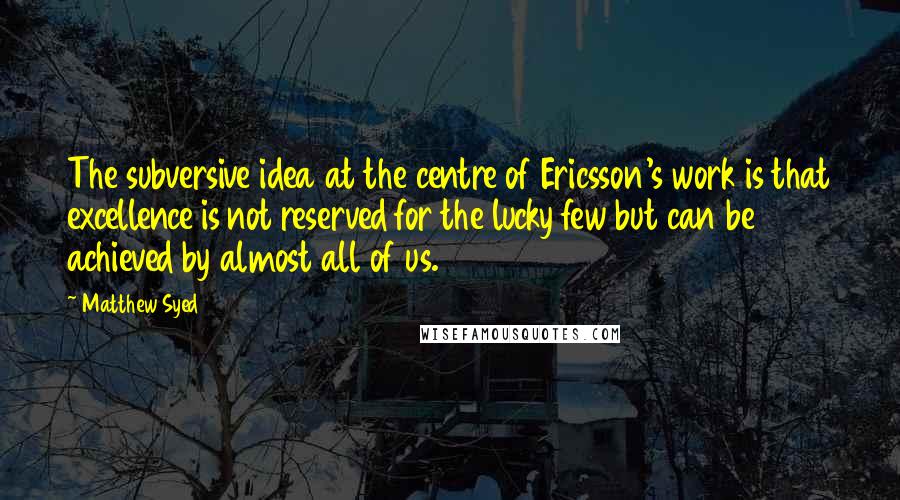 The subversive idea at the centre of Ericsson's work is that excellence is not reserved for the lucky few but can be achieved by almost all of us.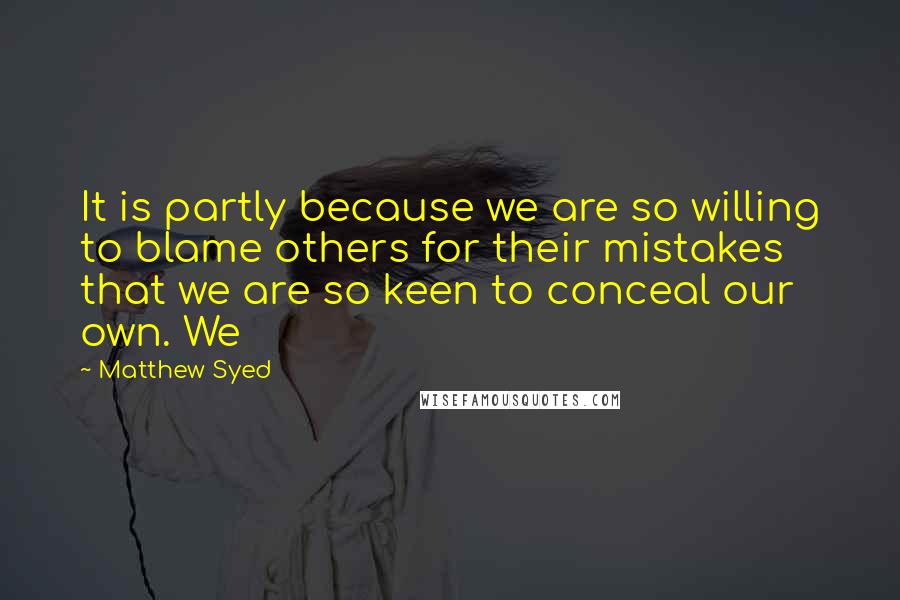 It is partly because we are so willing to blame others for their mistakes that we are so keen to conceal our own. We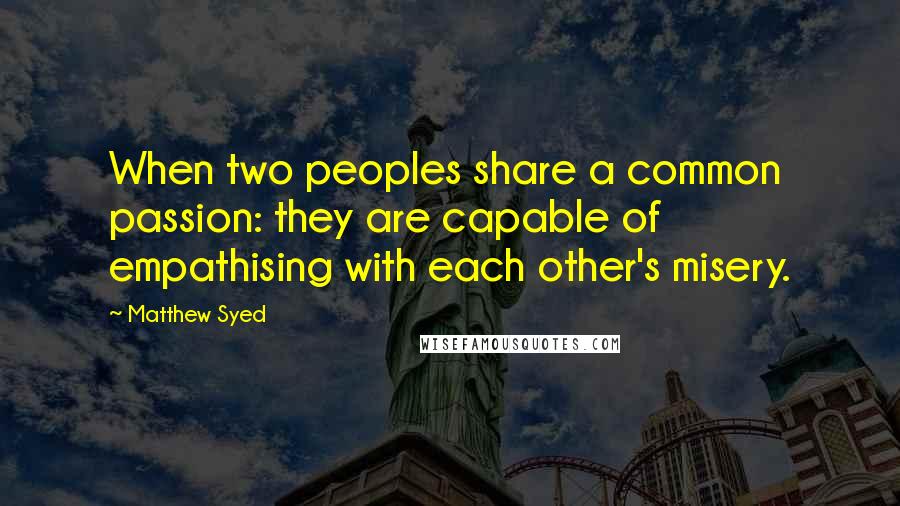 When two peoples share a common passion: they are capable of empathising with each other's misery.