Refaat Alareer Quotes
Top 6 wise famous quotes and sayings by Refaat Alareer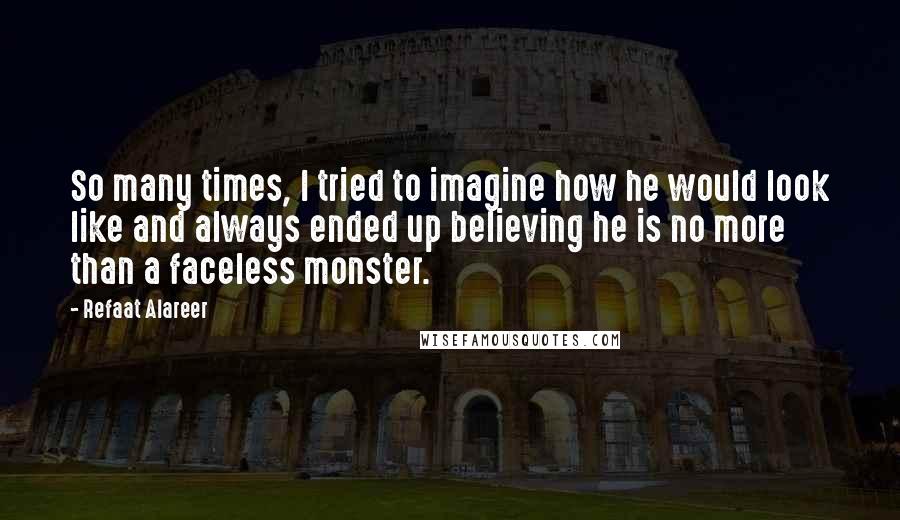 So many times, I tried to imagine how he would look like and always ended up believing he is no more than a faceless monster.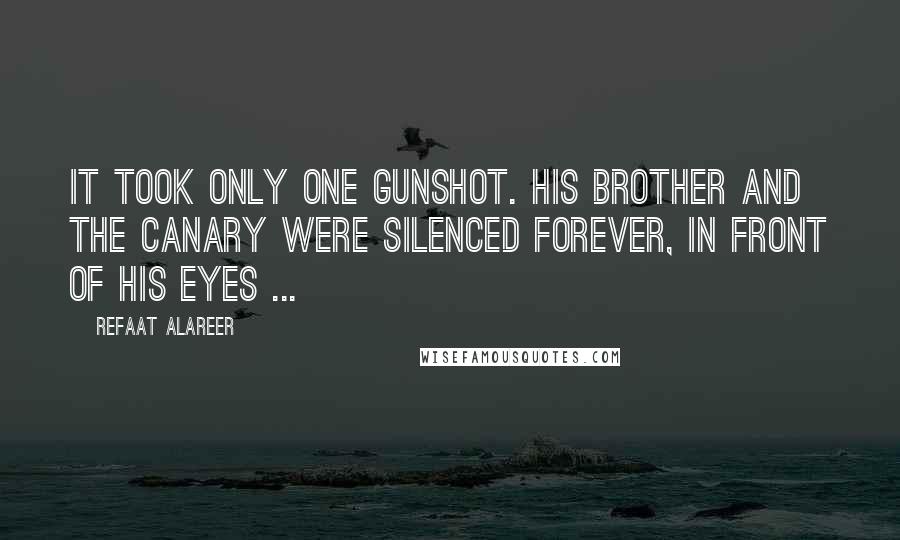 It took only one gunshot. His brother and the canary were silenced forever, in front of his eyes ...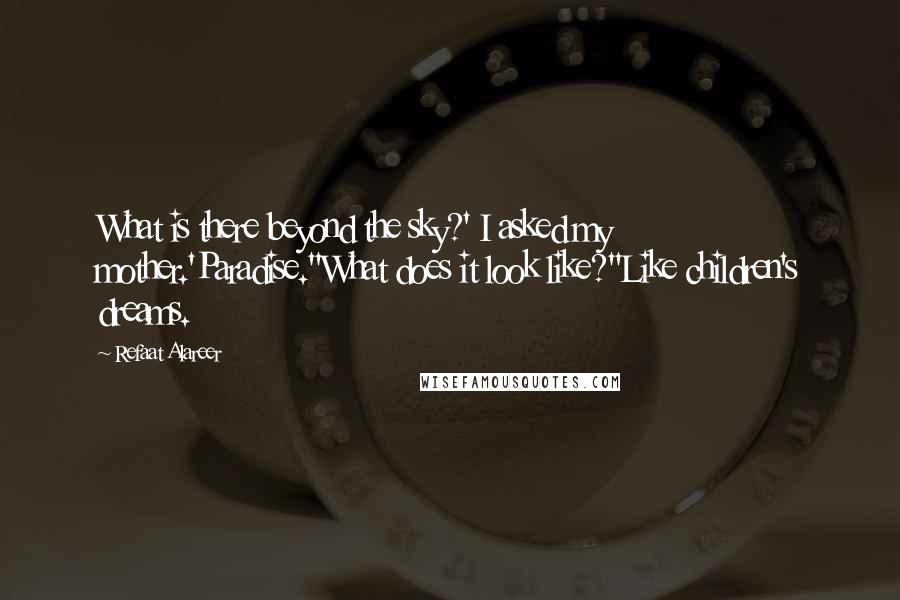 What is there beyond the sky?' I asked my mother.
'Paradise.'
'What does it look like?'
'Like children's dreams.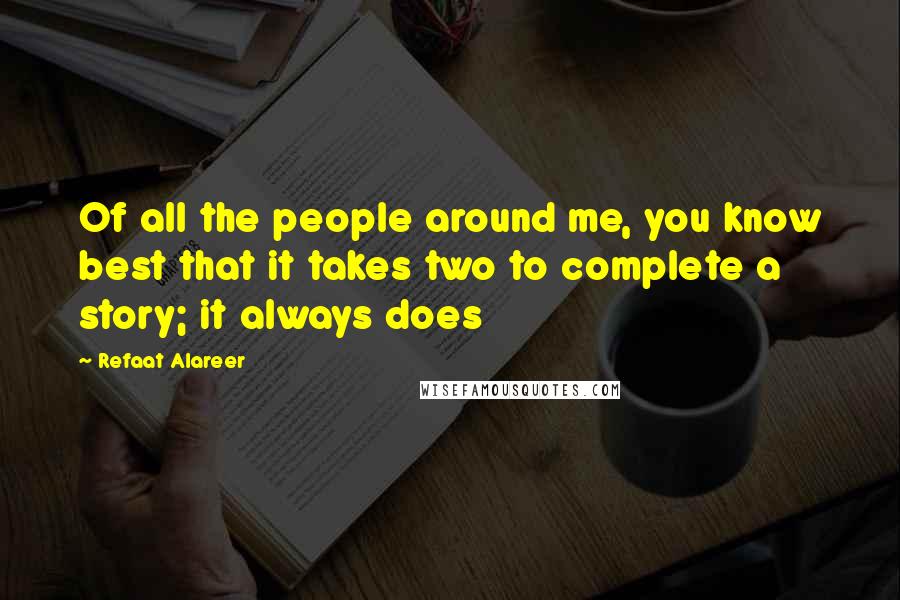 Of all the people around me, you know best that it takes two to complete a story; it always does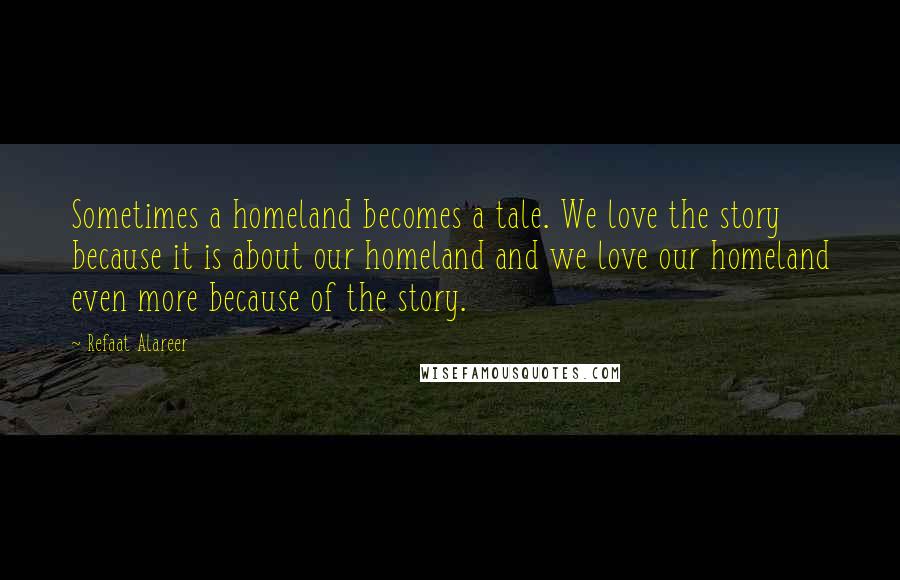 Sometimes a homeland becomes a tale. We love the story because it is about our homeland and we love our homeland even more because of the story.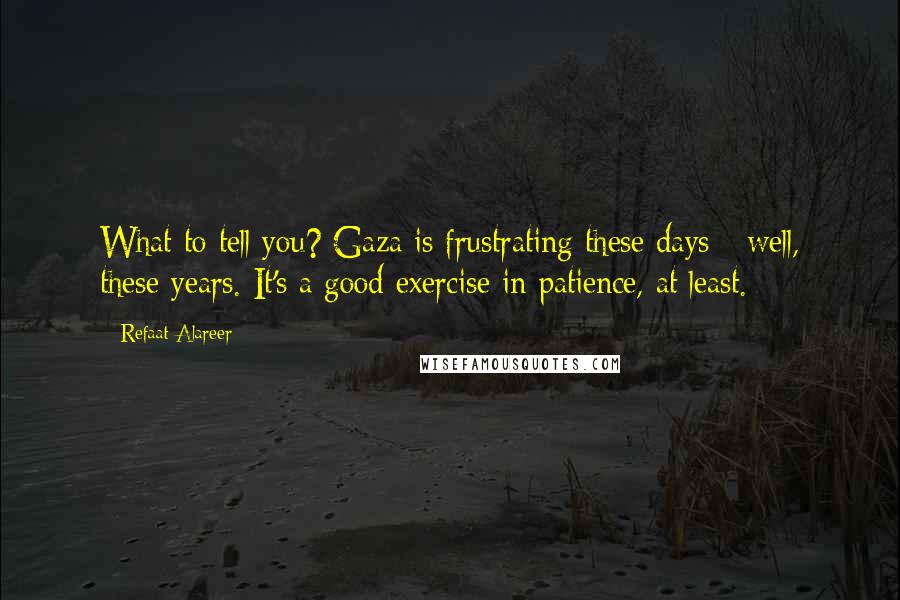 What to tell you? Gaza is frustrating these days - well, these years. It's a good exercise in patience, at least.