Raymond L. Atkins Quotes
Top 11 wise famous quotes and sayings by Raymond L. Atkins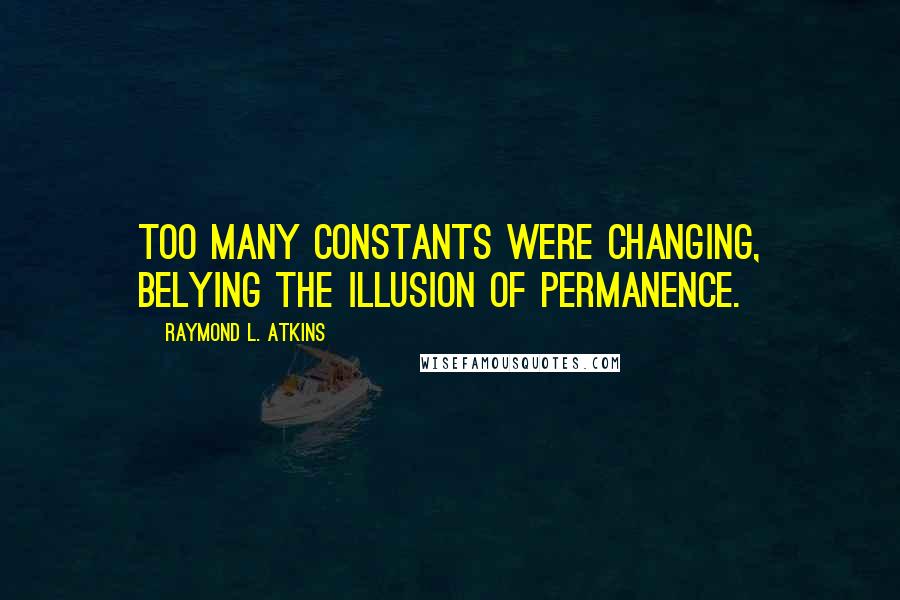 Too many constants were changing, belying the illusion of permanence.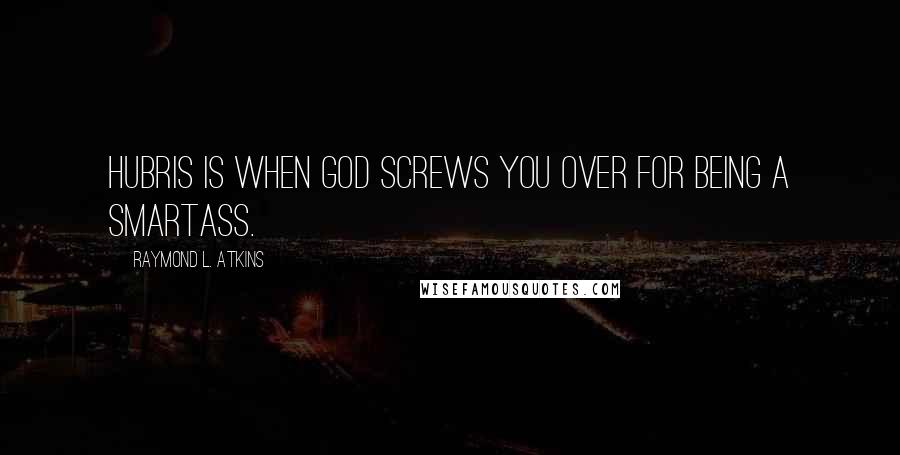 Hubris is when God screws you over for being a smartass.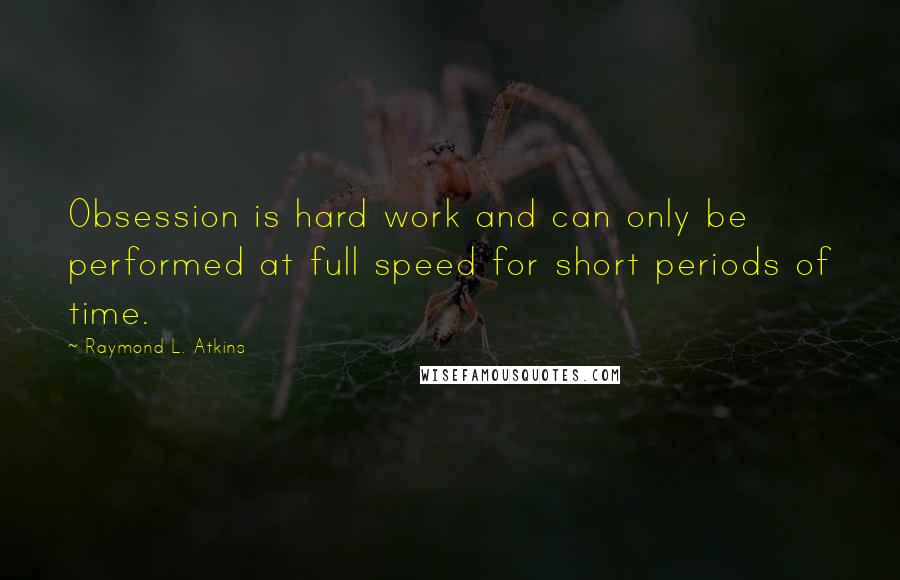 Obsession is hard work and can only be performed at full speed for short periods of time.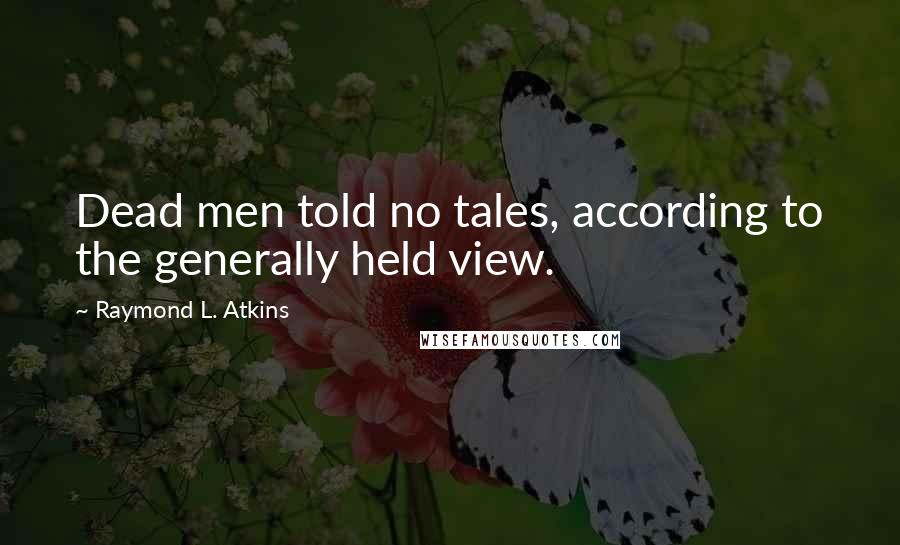 Dead men told no tales, according to the generally held view.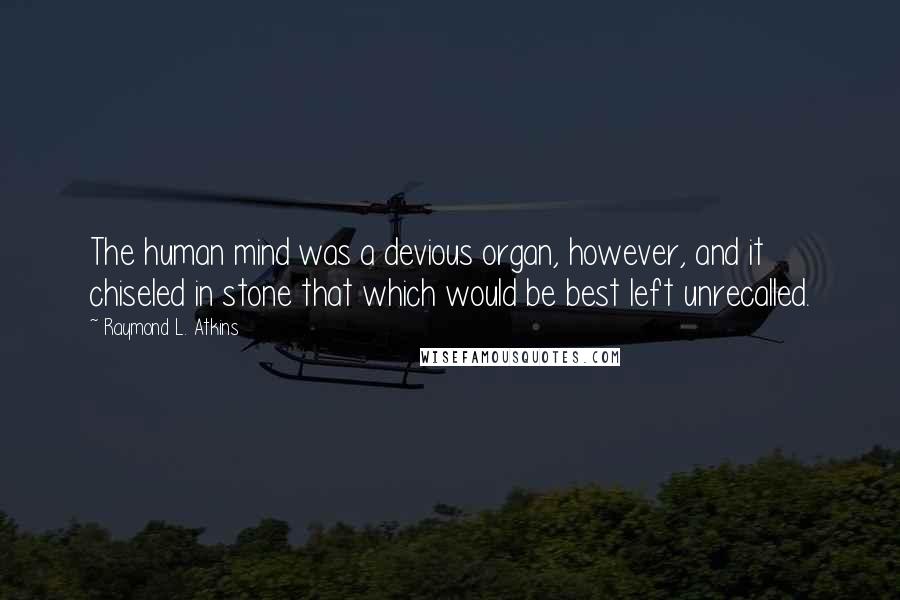 The human mind was a devious organ, however, and it chiseled in stone that which would be best left unrecalled.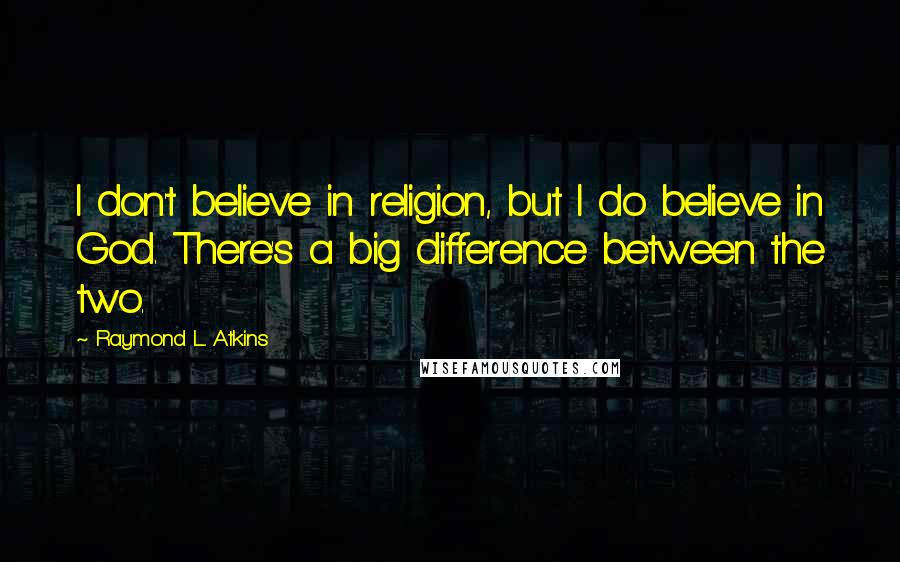 I don't believe in religion, but I do believe in God. There's a big difference between the two.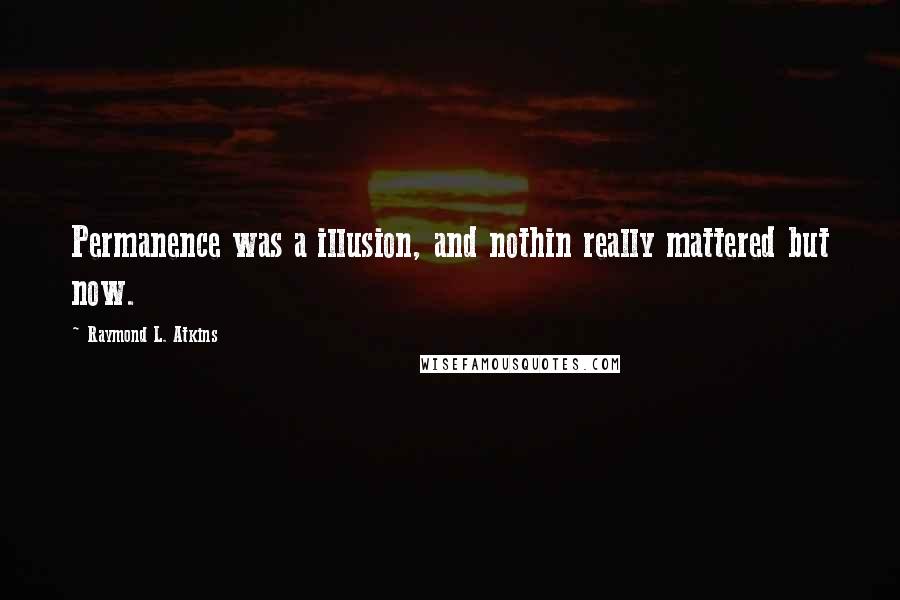 Permanence was a illusion, and nothin really mattered but now.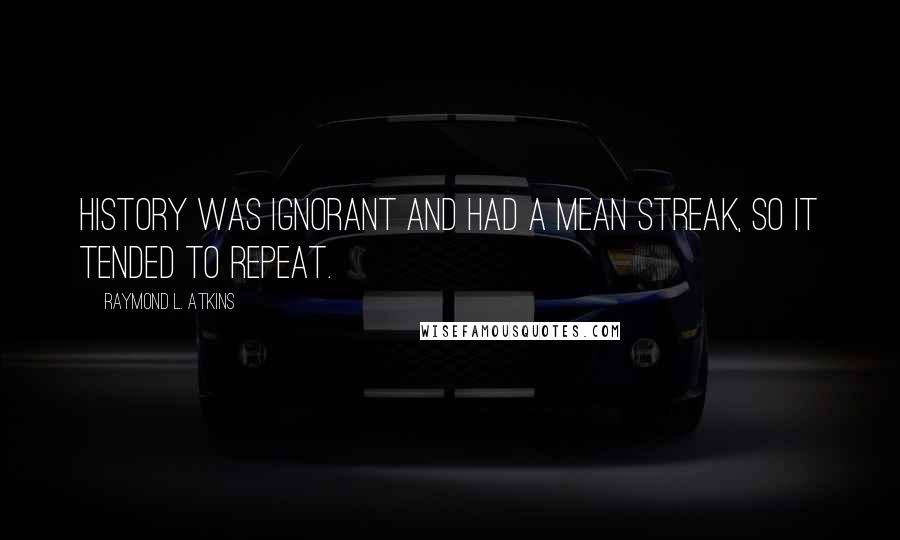 History was ignorant and had a mean streak, so it tended to repeat.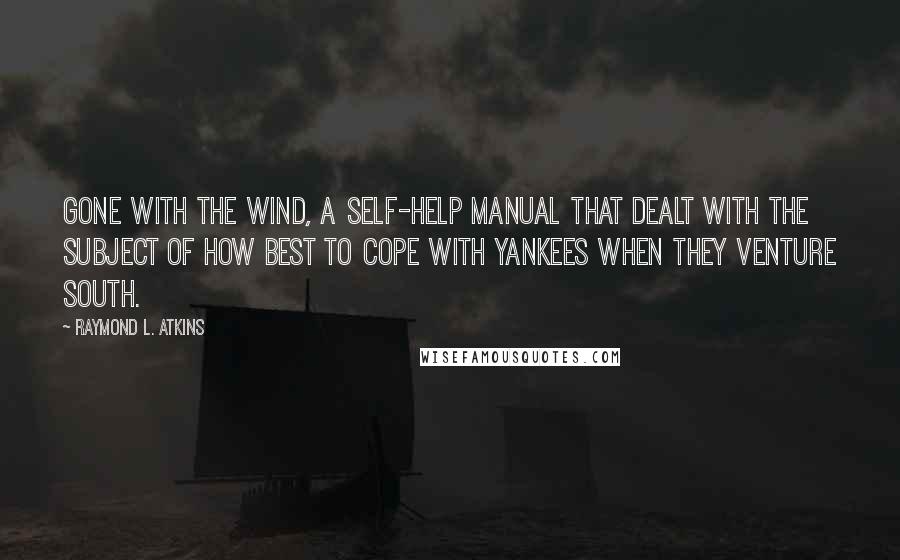 Gone with the Wind, a self-help manual that dealt with the subject of how best to cope with Yankees when they venture south.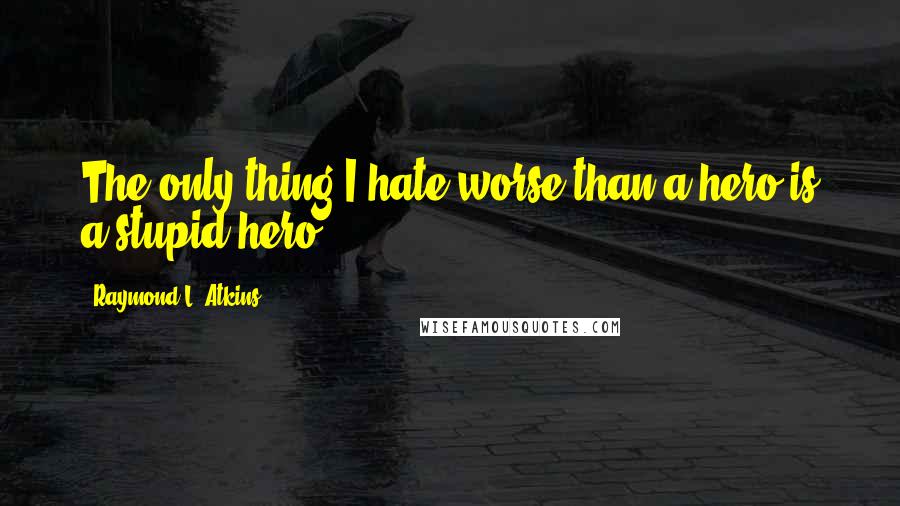 The only thing I hate worse than a hero is a stupid hero.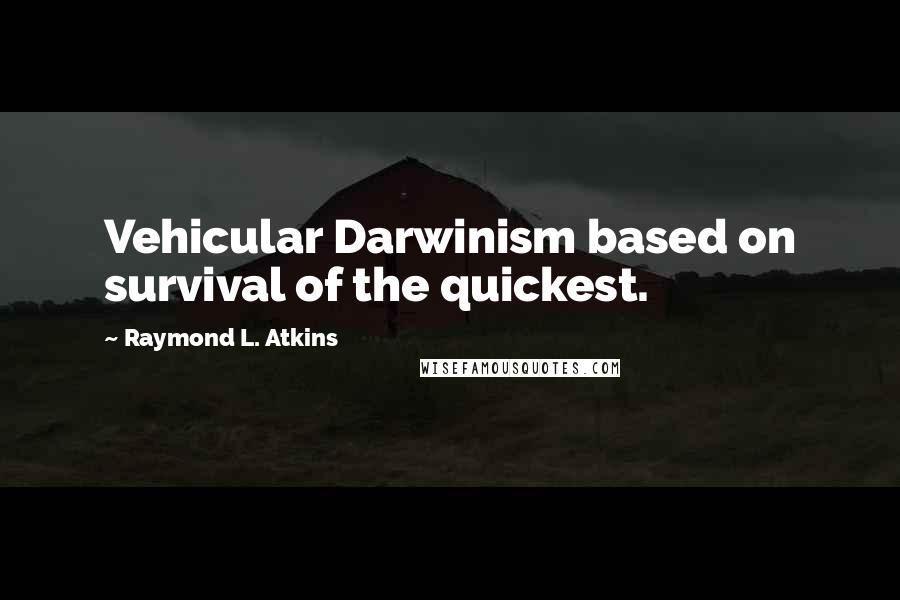 Vehicular Darwinism based on survival of the quickest.