Chip Conley Quotes
Collection of top 25 famous quotes about Chip Conley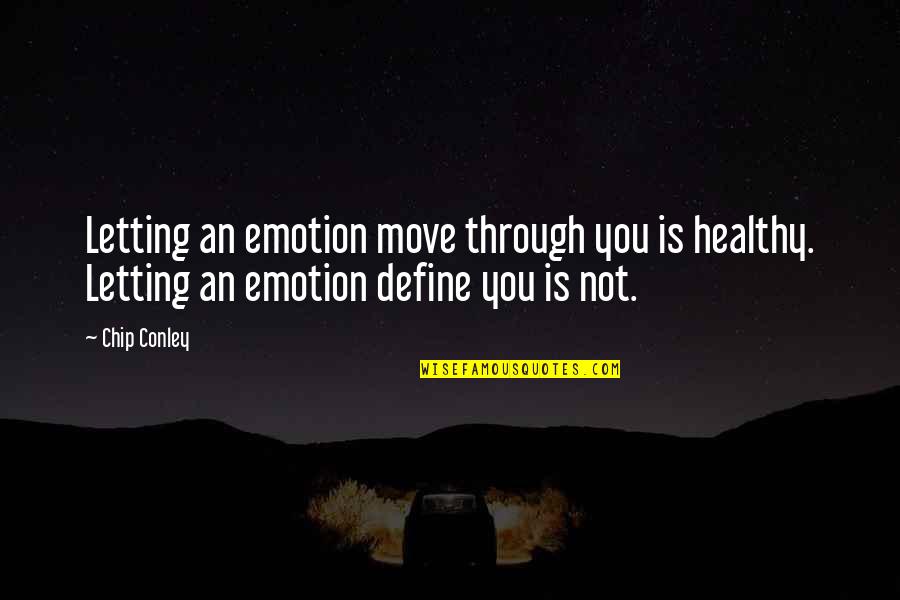 Letting an emotion move through you is healthy. Letting an emotion define you is not.
—
Chip Conley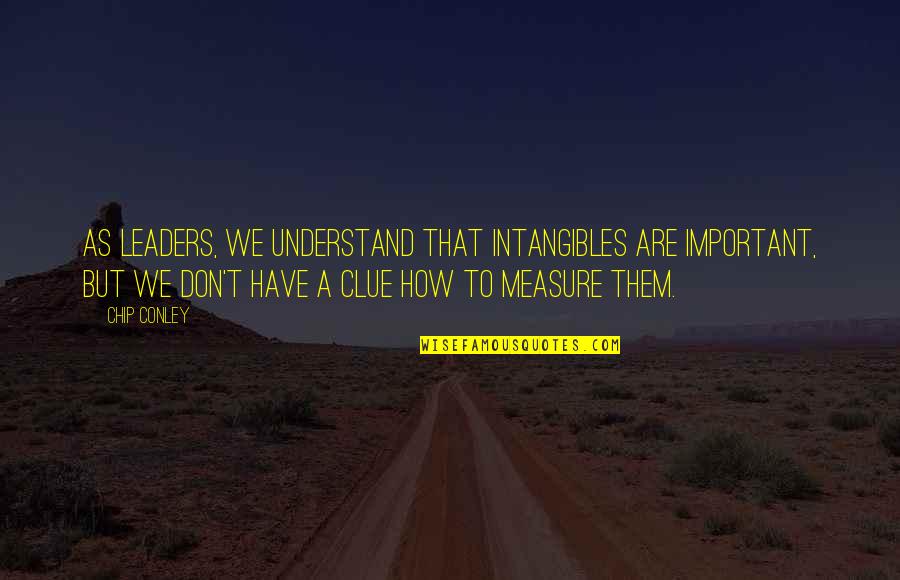 As leaders, we understand that intangibles are important, but we don't have a clue how to measure them.
—
Chip Conley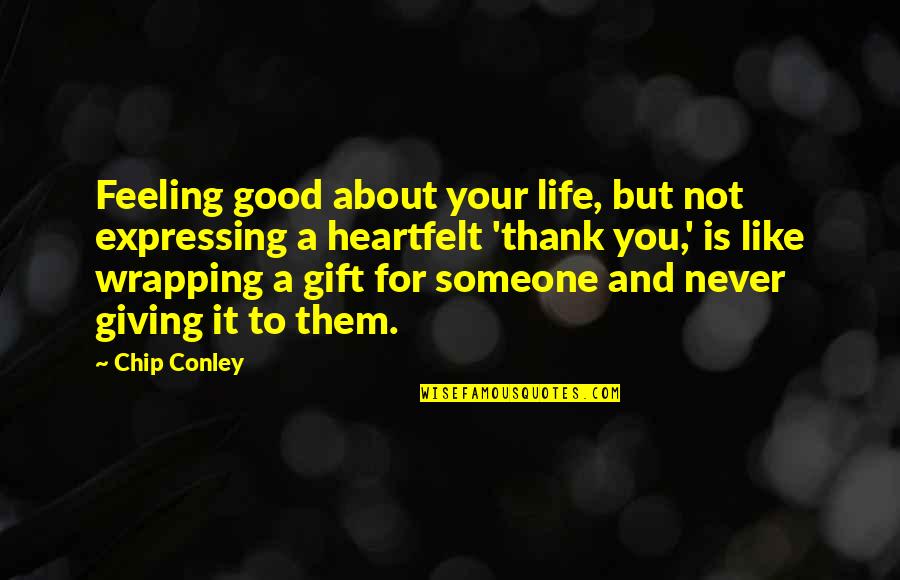 Feeling good about your life, but not expressing a heartfelt 'thank you,' is like wrapping a gift for someone and never giving it to them.
—
Chip Conley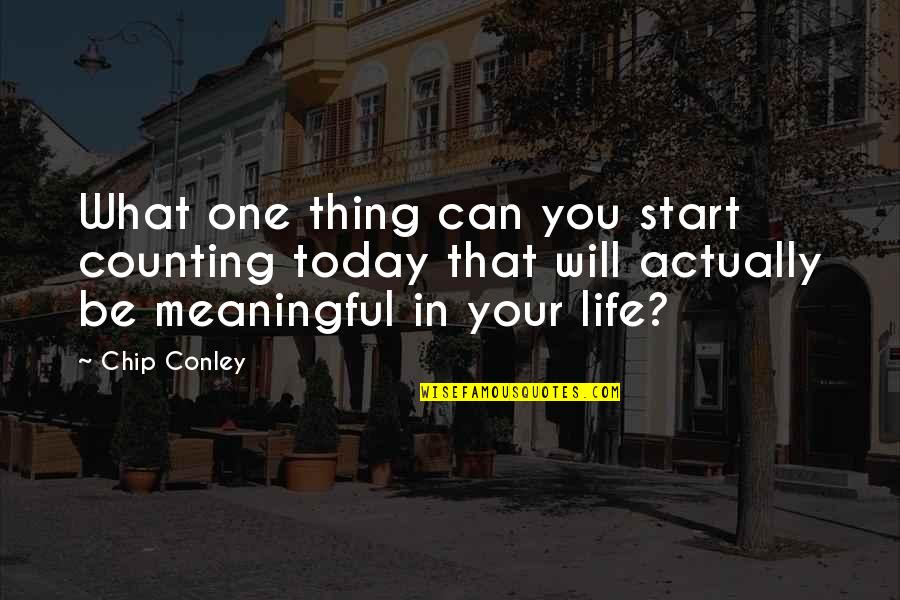 What one thing can you start counting today that will actually be meaningful in your life?
—
Chip Conley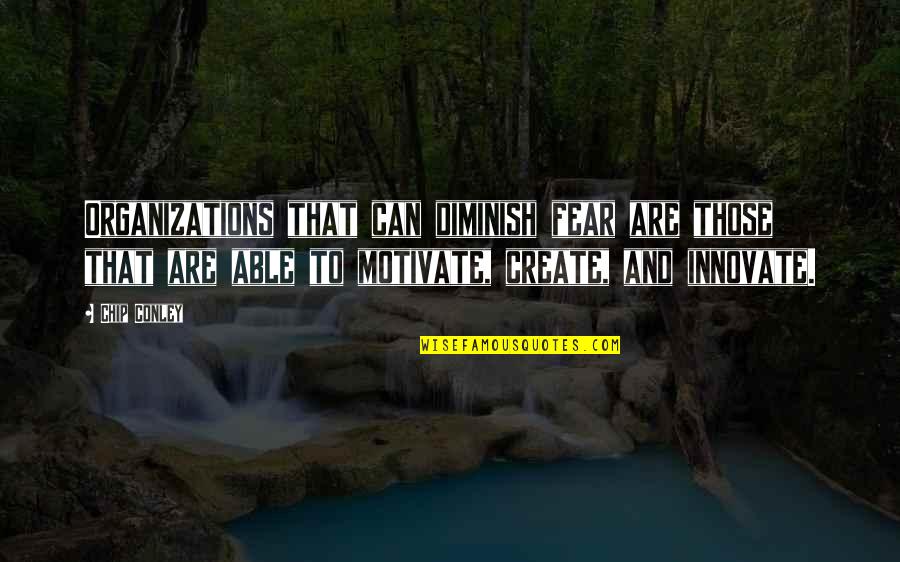 Organizations that can diminish fear are those that are able to motivate, create, and innovate. —
Chip Conley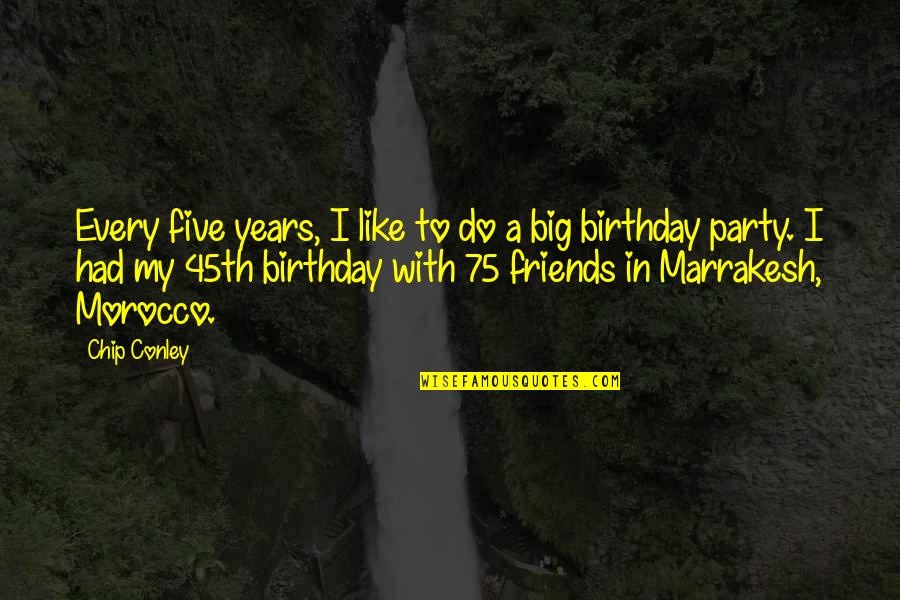 Every five years, I like to do a big birthday party. I had my 45th birthday with 75 friends in Marrakesh, Morocco. —
Chip Conley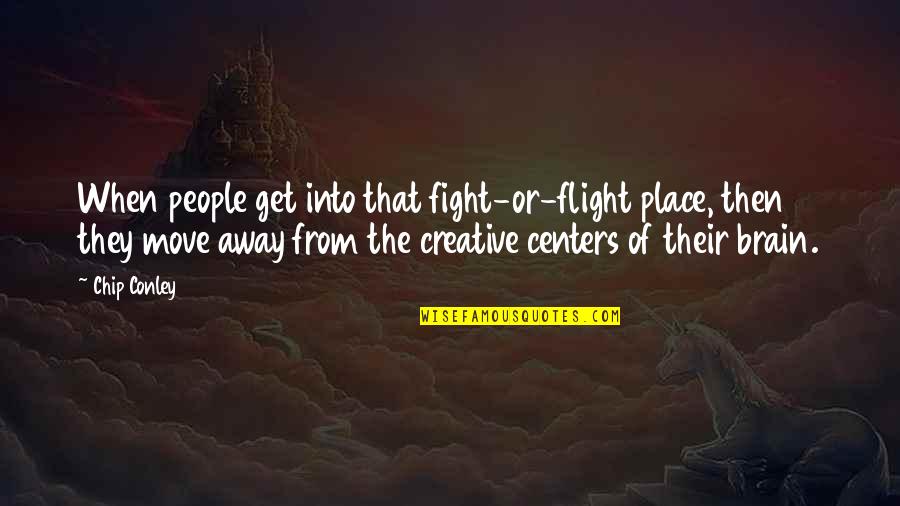 When people get into that fight-or-flight place, then they move away from the creative centers of their brain. —
Chip Conley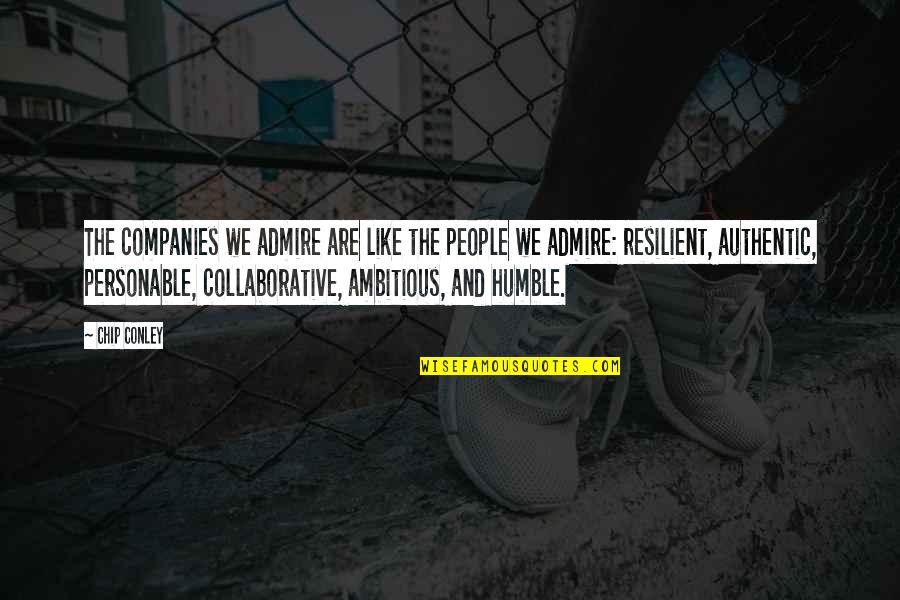 The companies we admire are like the people we admire: resilient, authentic, personable, collaborative, ambitious, and humble. —
Chip Conley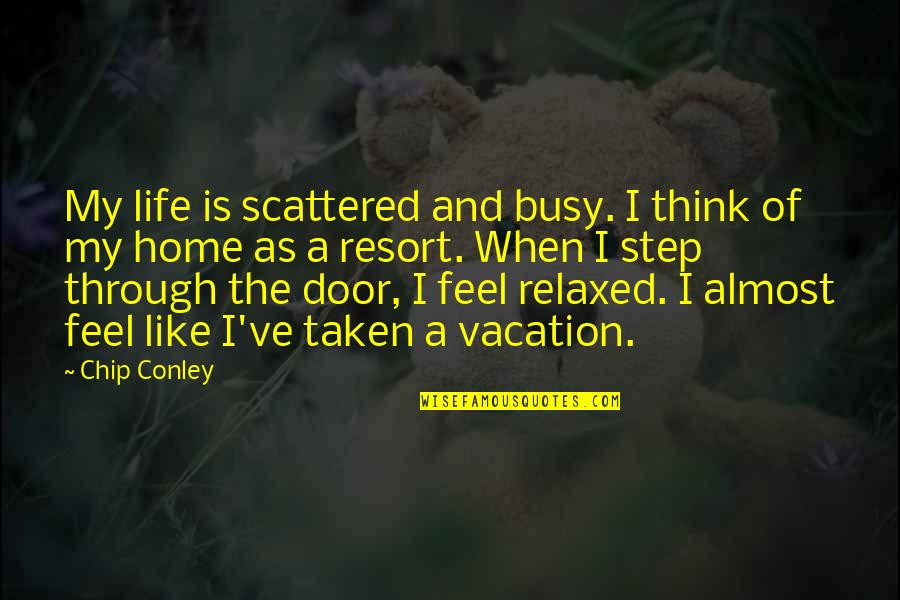 My life is scattered and busy. I think of my home as a resort. When I step through the door, I feel relaxed. I almost feel like I've taken a vacation. —
Chip Conley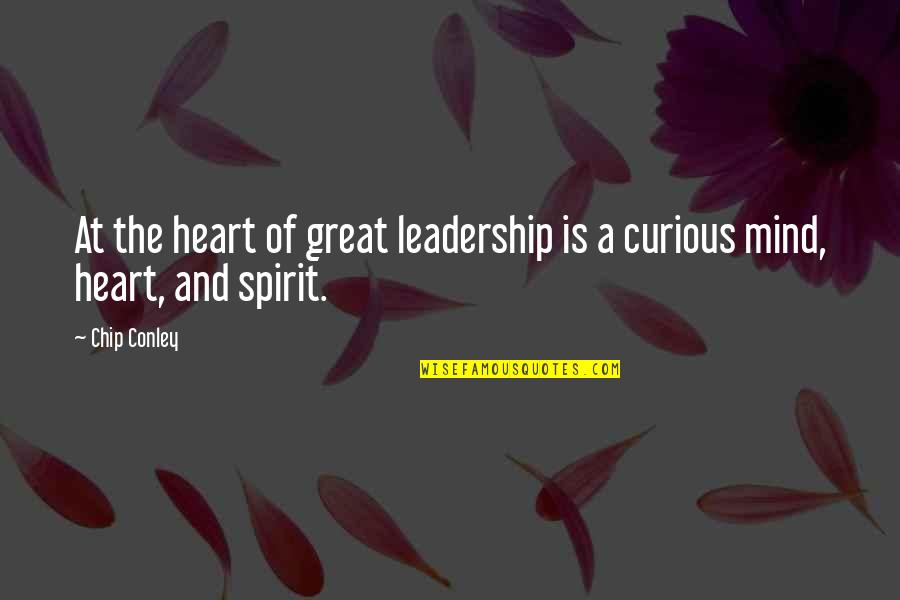 At the heart of great leadership is a curious mind, heart, and spirit. —
Chip Conley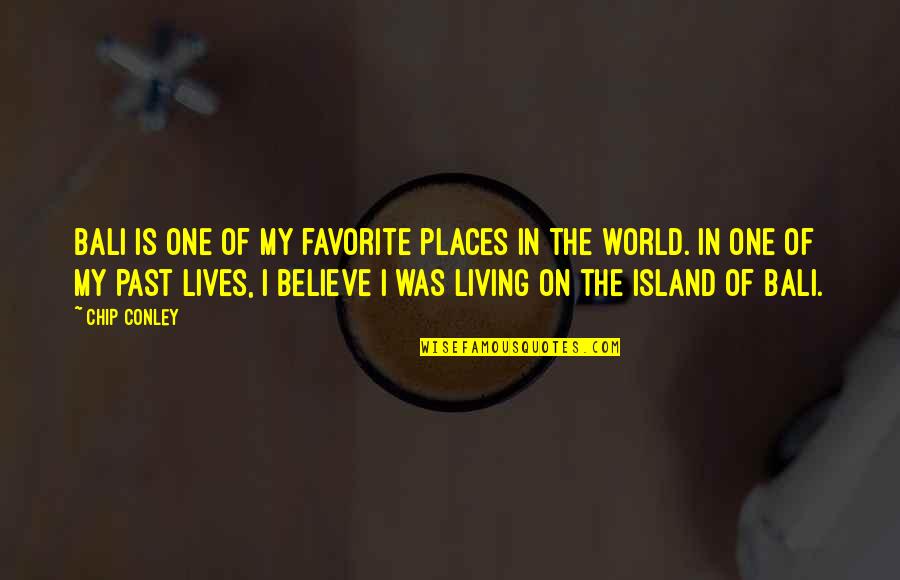 Bali is one of my favorite places in the world. In one of my past lives, I believe I was living on the island of Bali. —
Chip Conley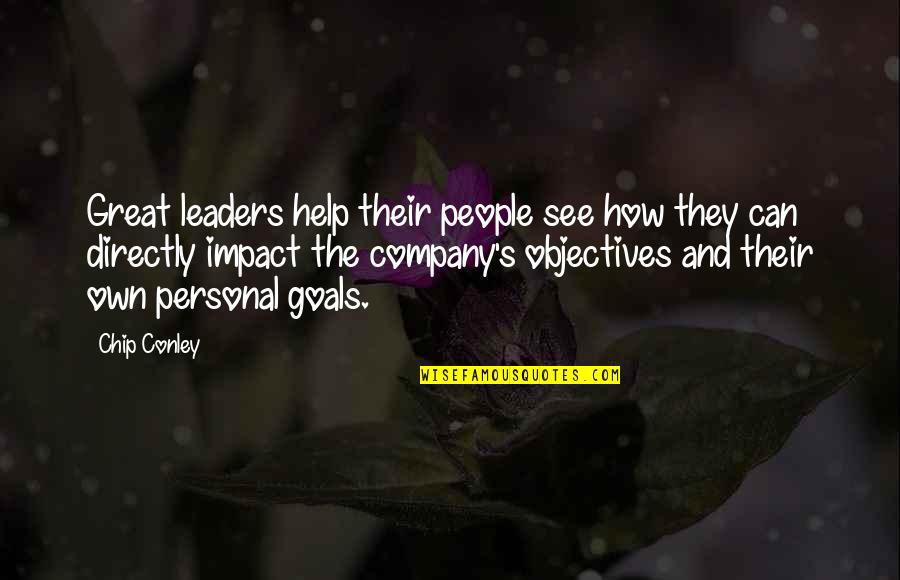 Great leaders help their people see how they can directly impact the company's objectives and their own personal goals. —
Chip Conley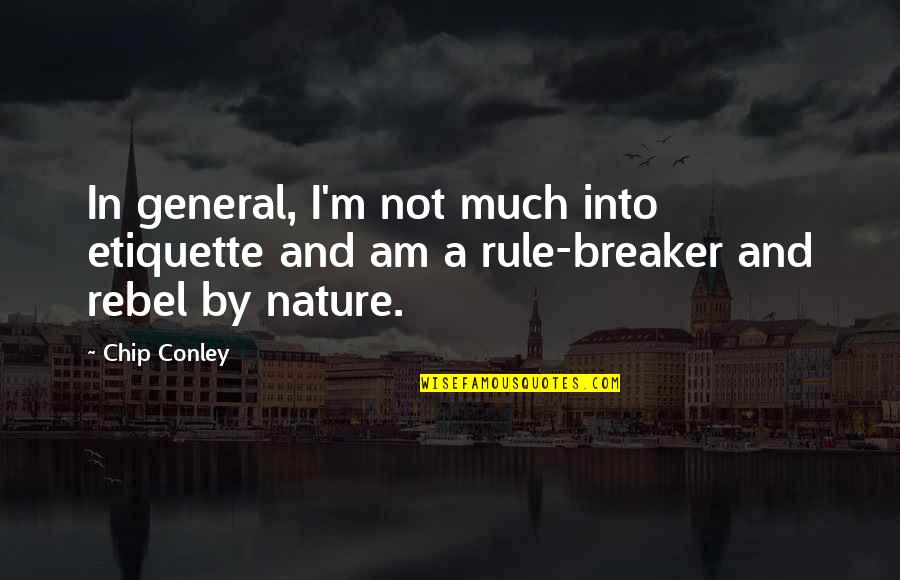 In general, I'm not much into etiquette and am a rule-breaker and rebel by nature. —
Chip Conley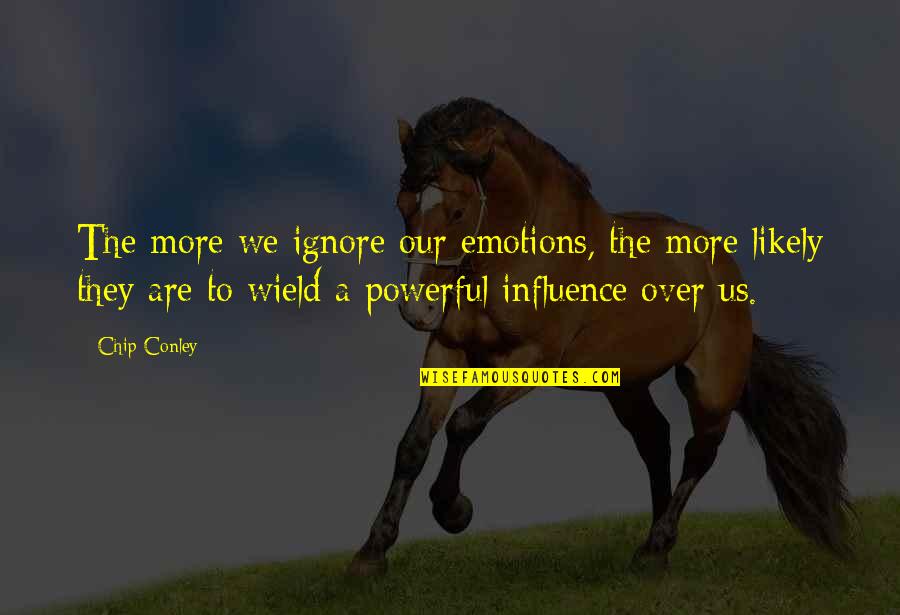 The more we ignore our emotions, the more likely they are to wield a powerful influence over us. —
Chip Conley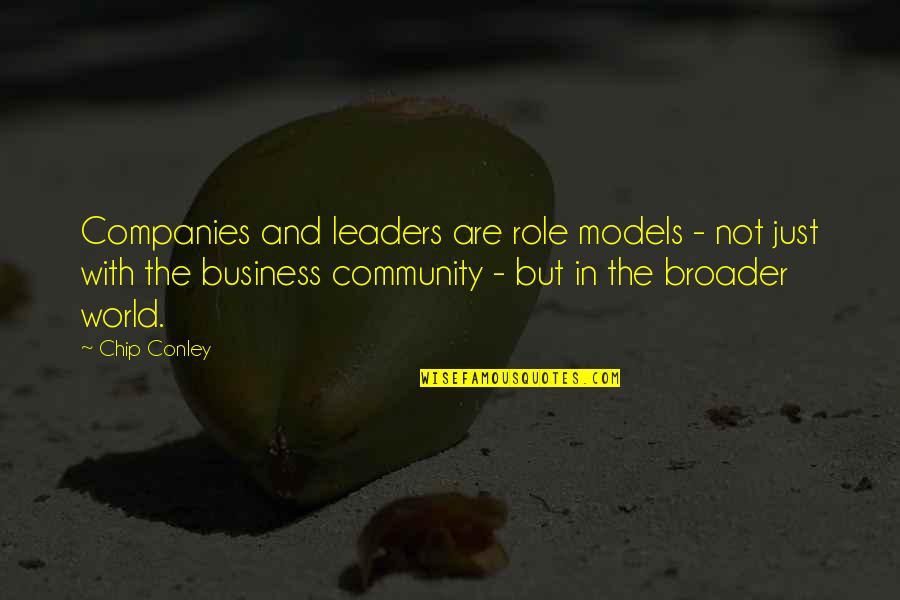 Companies and leaders are role models - not just with the business community - but in the broader world. —
Chip Conley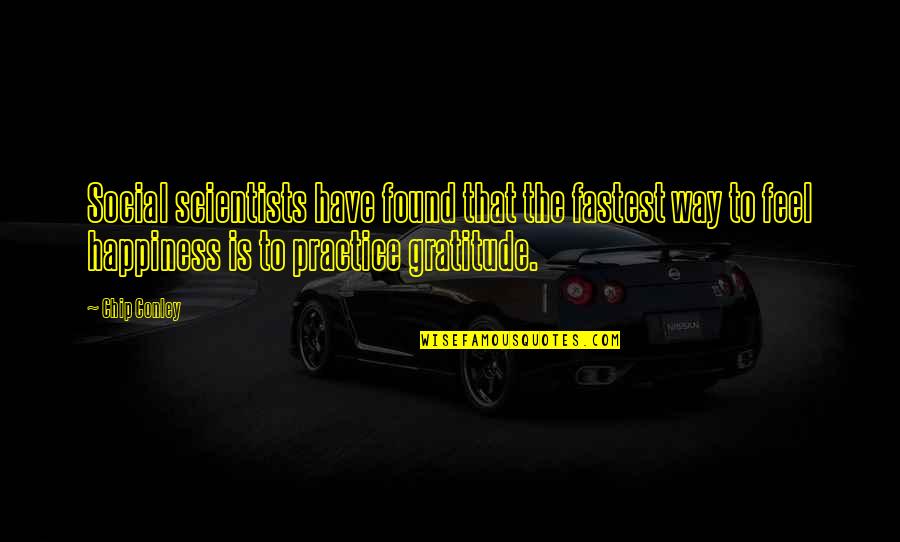 Social scientists have found that the fastest way to feel happiness is to practice gratitude. —
Chip Conley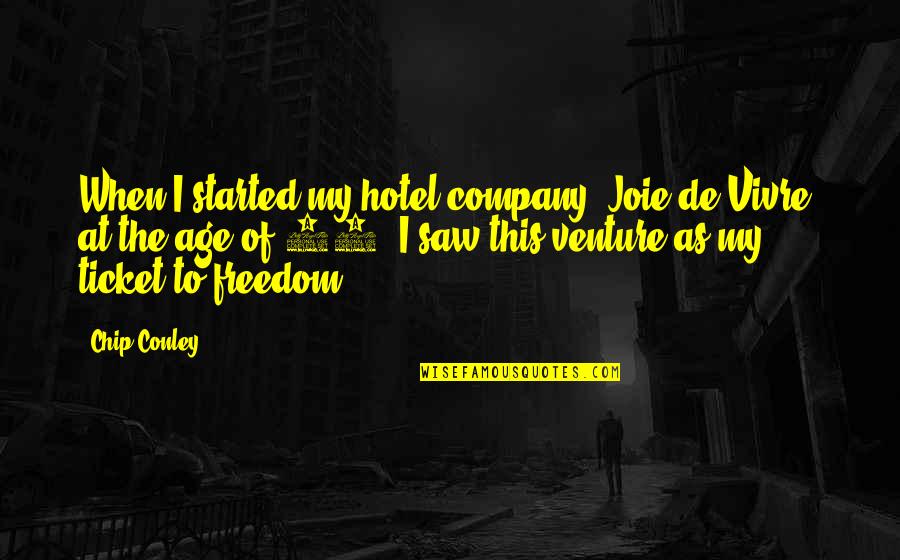 When I started my hotel company, Joie de Vivre, at the age of 26, I saw this venture as my ticket to freedom. —
Chip Conley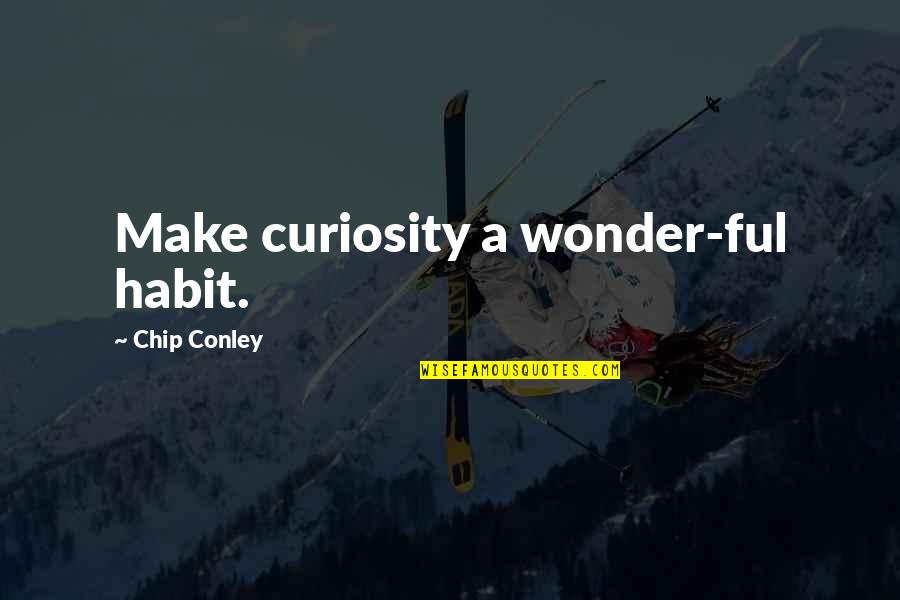 Make curiosity a wonder-ful habit. —
Chip Conley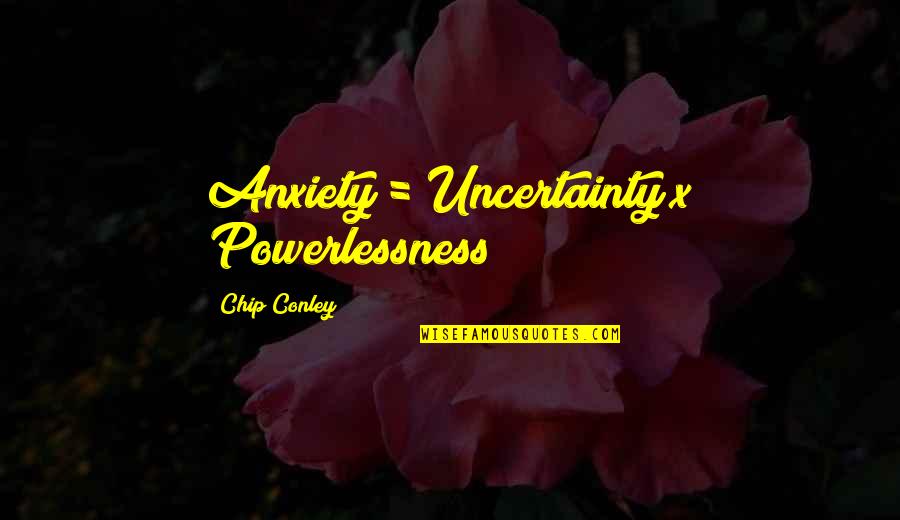 Anxiety = Uncertainty x Powerlessness —
Chip Conley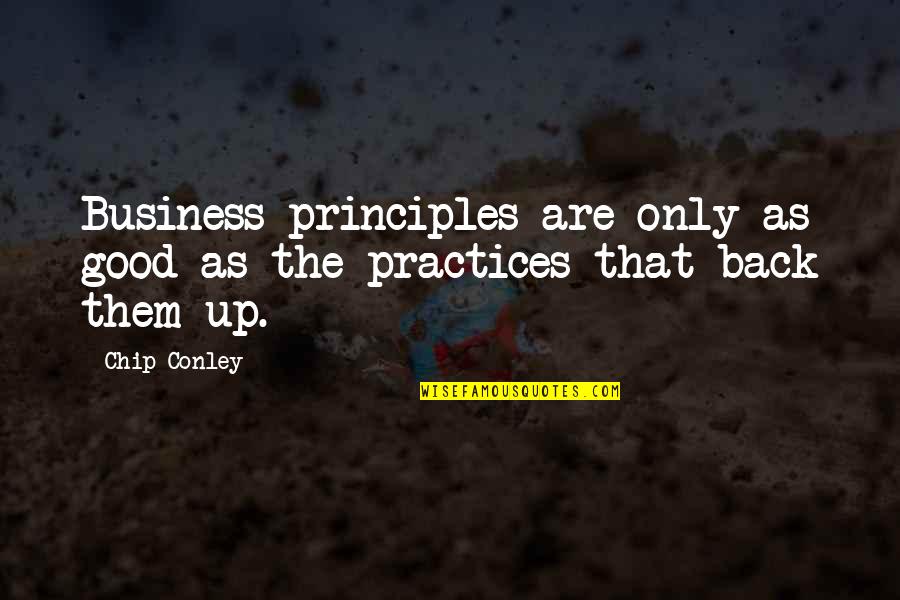 Business principles are only as good as the practices that back them up. —
Chip Conley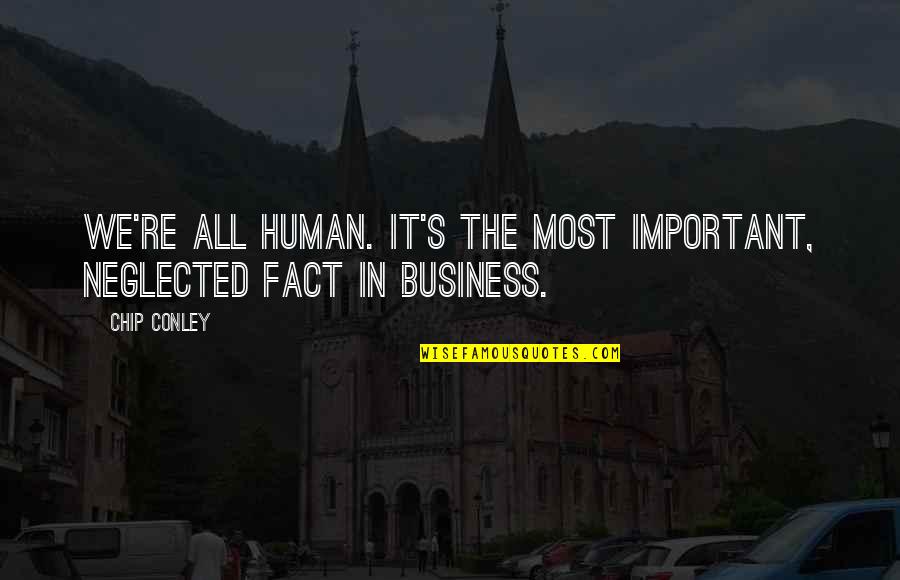 We're all human. It's the most important, neglected fact in business. —
Chip Conley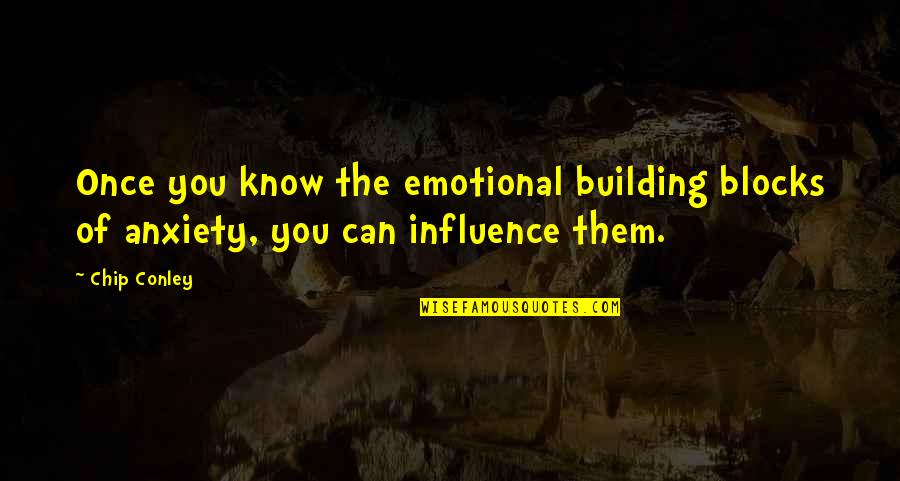 Once you know the emotional building blocks of anxiety, you can influence them. —
Chip Conley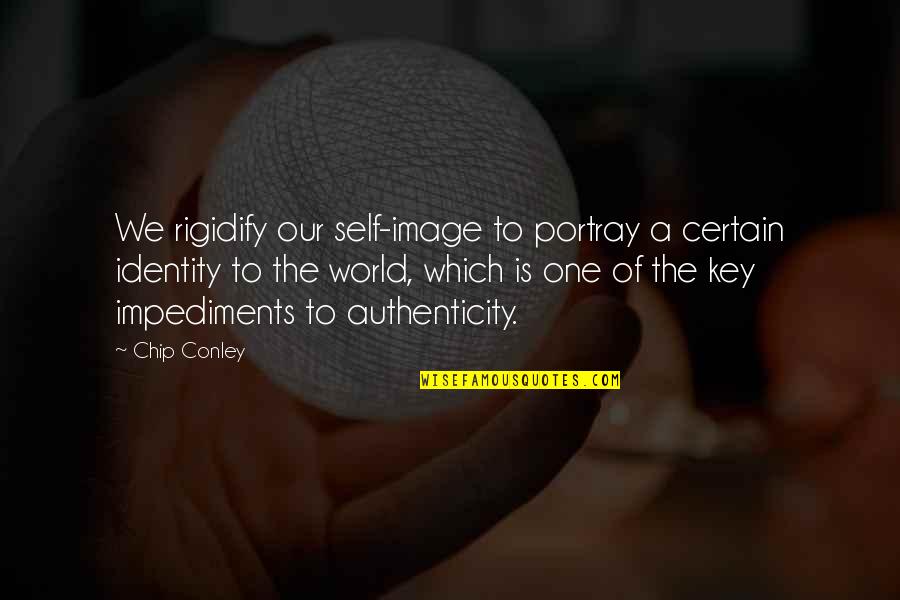 We rigidify our self-image to portray a certain identity to the world, which is one of the key impediments to authenticity. —
Chip Conley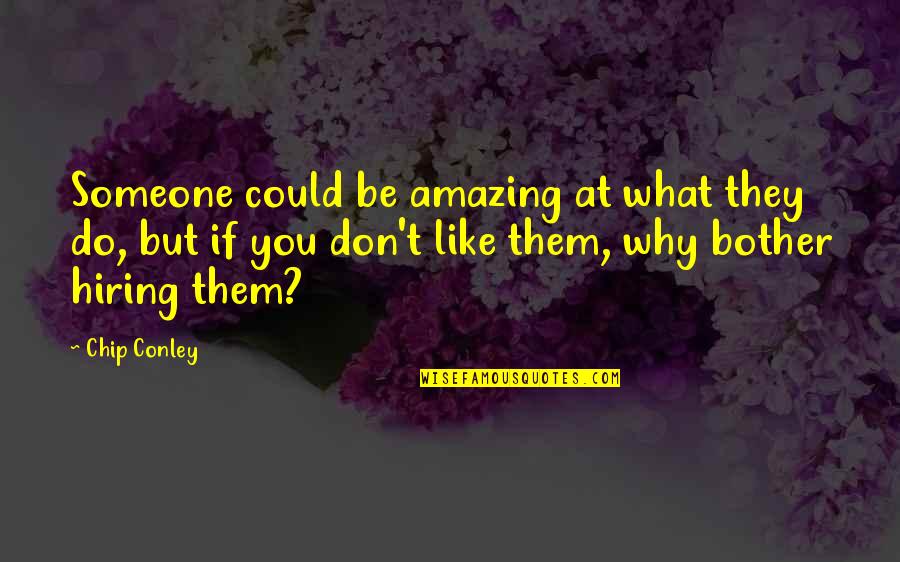 Someone could be amazing at what they do, but if you don't like them, why bother hiring them? —
Chip Conley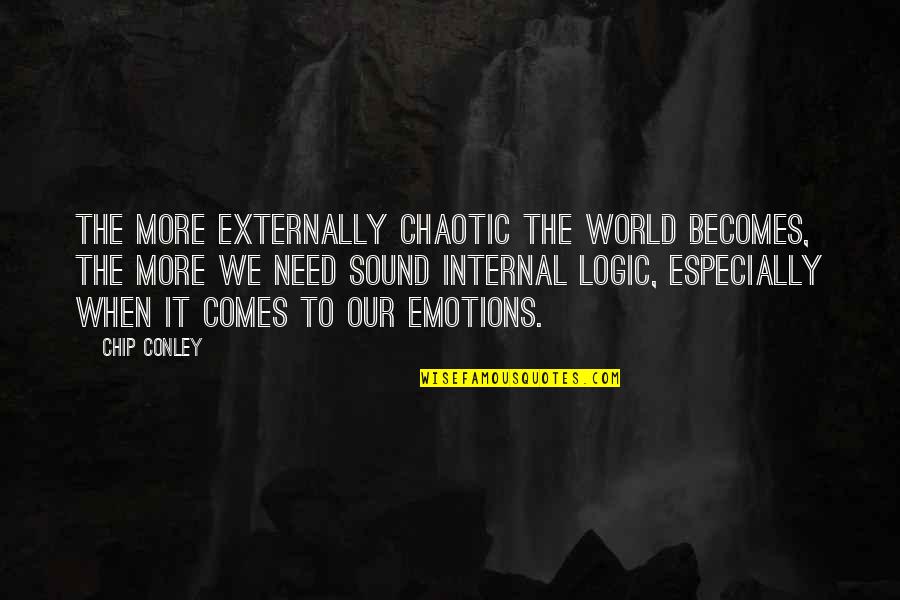 The more externally chaotic the world becomes, the more we need sound internal logic, especially when it comes to our emotions. —
Chip Conley