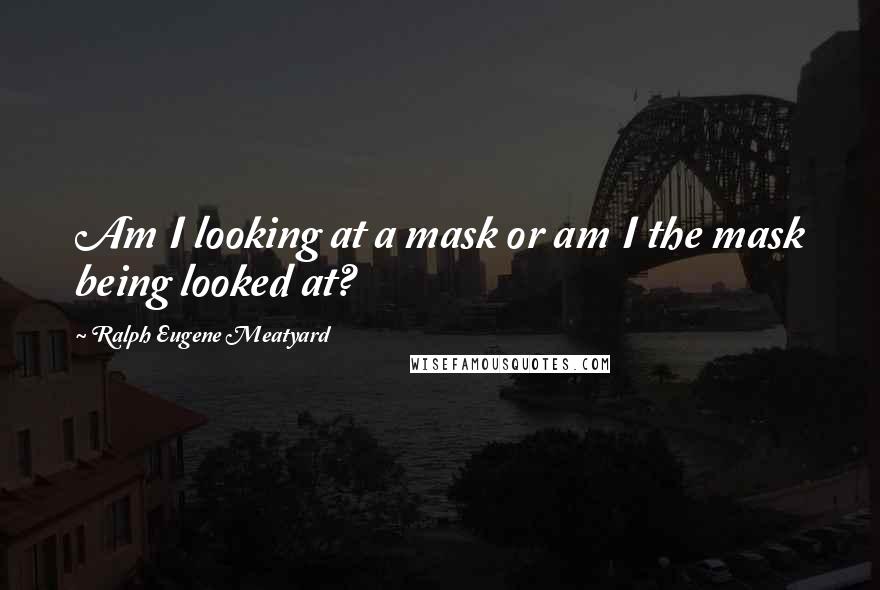 Am I looking at a mask or am I the mask being looked at?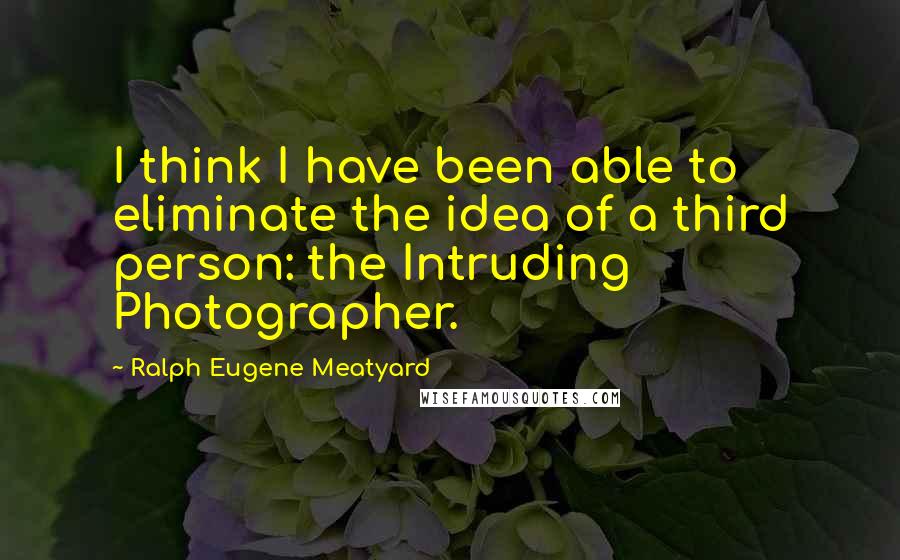 I think I have been able to eliminate the idea of a third person: the Intruding Photographer.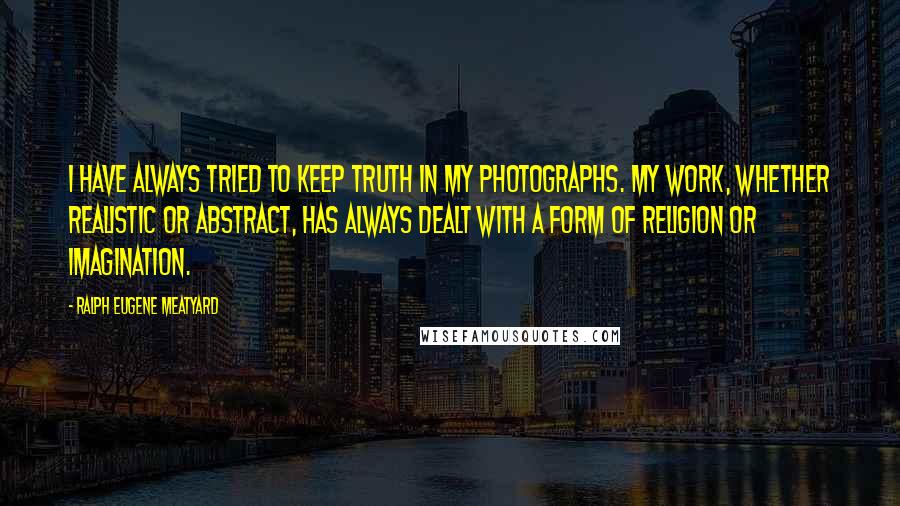 I have always tried to keep truth in my photographs. My work, whether realistic or abstract, has always dealt with a form of religion or imagination.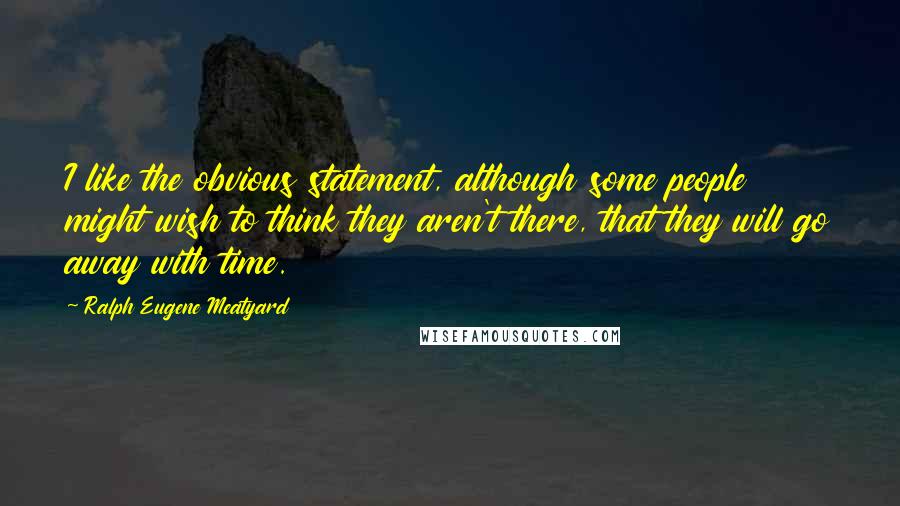 I like the obvious statement, although some people might wish to think they aren't there, that they will go away with time.