Sister Parish Quotes
Top 9 wise famous quotes and sayings by Sister Parish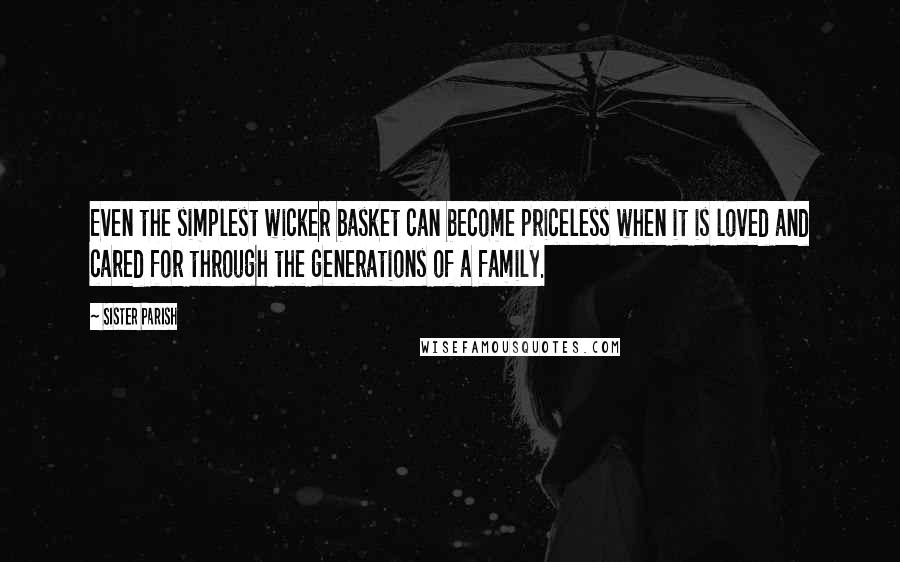 Even the simplest wicker basket can become priceless when it is loved and cared for through the generations of a family.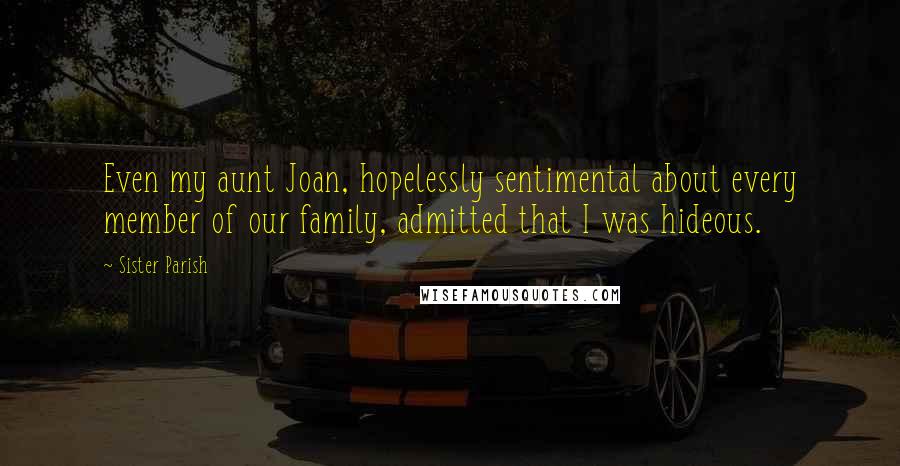 Even my aunt Joan, hopelessly sentimental about every member of our family, admitted that I was hideous.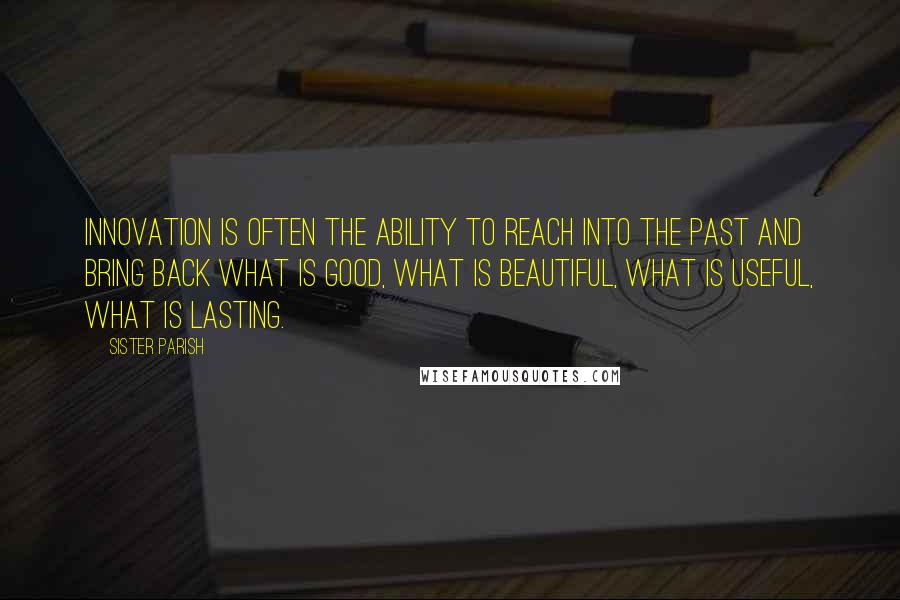 Innovation is often the ability to reach into the past and bring back what is good, what is beautiful, what is useful, what is lasting.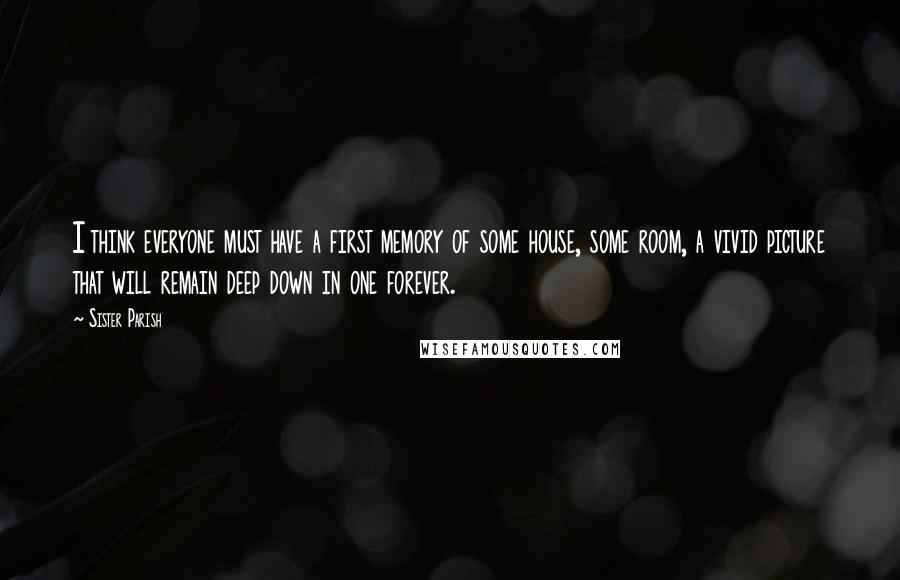 I think everyone must have a first memory of some house, some room, a vivid picture that will remain deep down in one forever.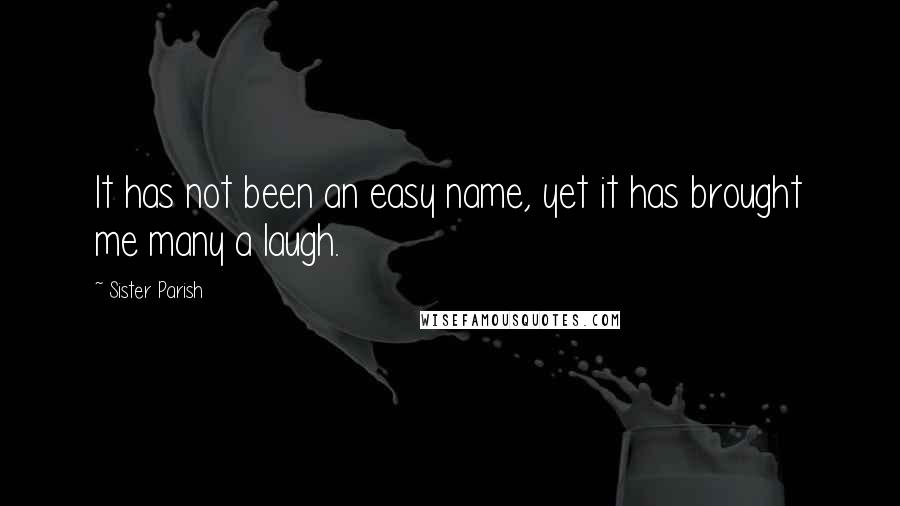 It has not been an easy name, yet it has brought me many a laugh.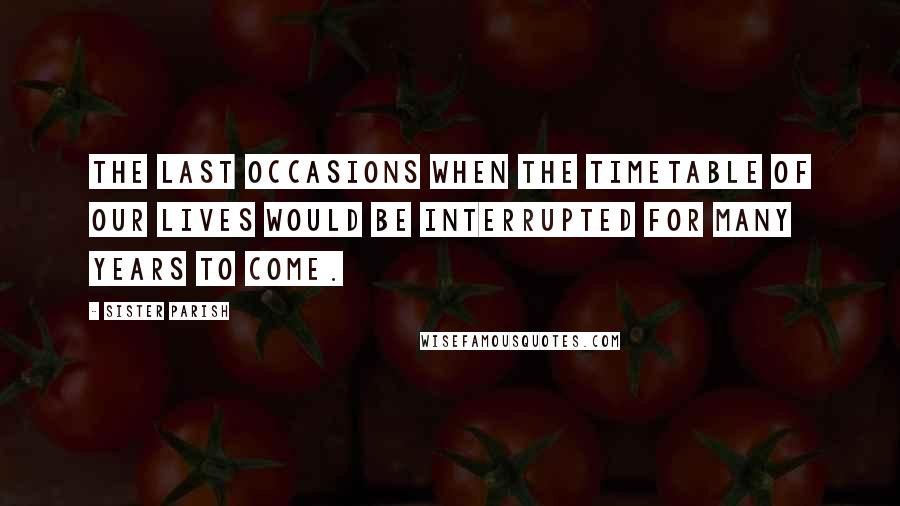 The last occasions when the timetable of our lives would be interrupted for many years to come.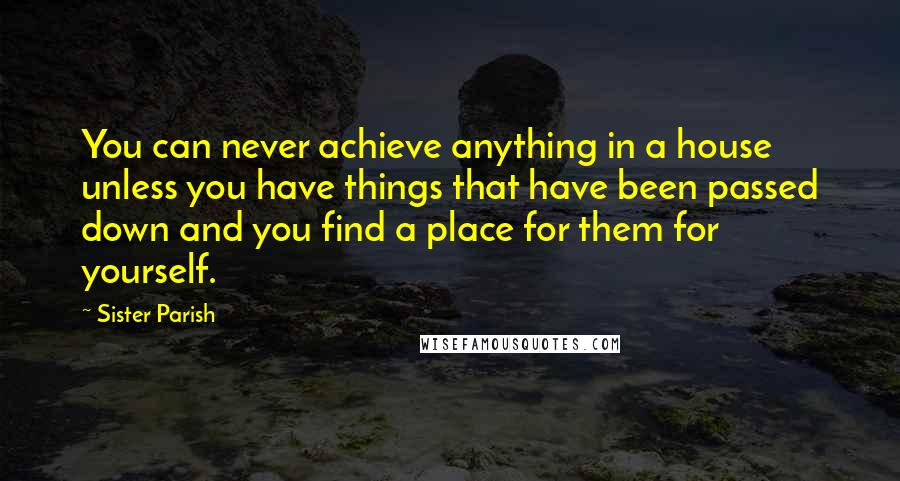 You can never achieve anything in a house unless you have things that have been passed down and you find a place for them for yourself.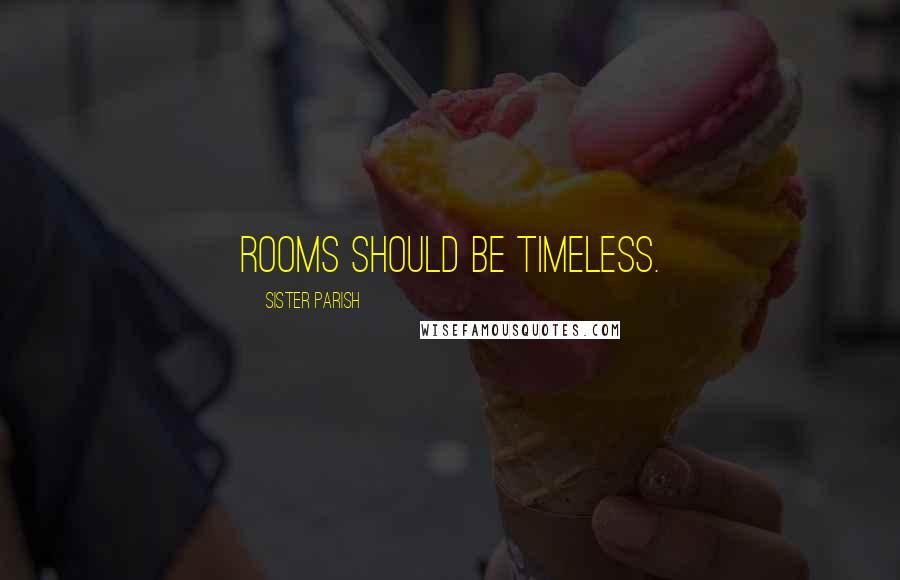 Rooms should be timeless.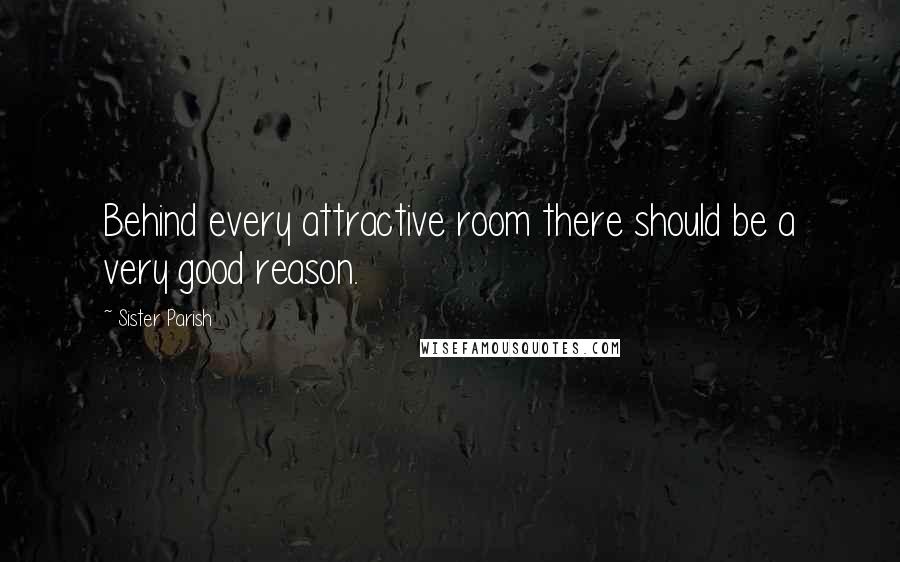 Behind every attractive room there should be a very good reason.