Writing Is Beautiful Quotes
Collection of top 47 famous quotes about Writing Is Beautiful
Writing Is Beautiful Quotes & Sayings
Happy to read and share the best inspirational Writing Is Beautiful quotes, sayings and quotations on Wise Famous Quotes.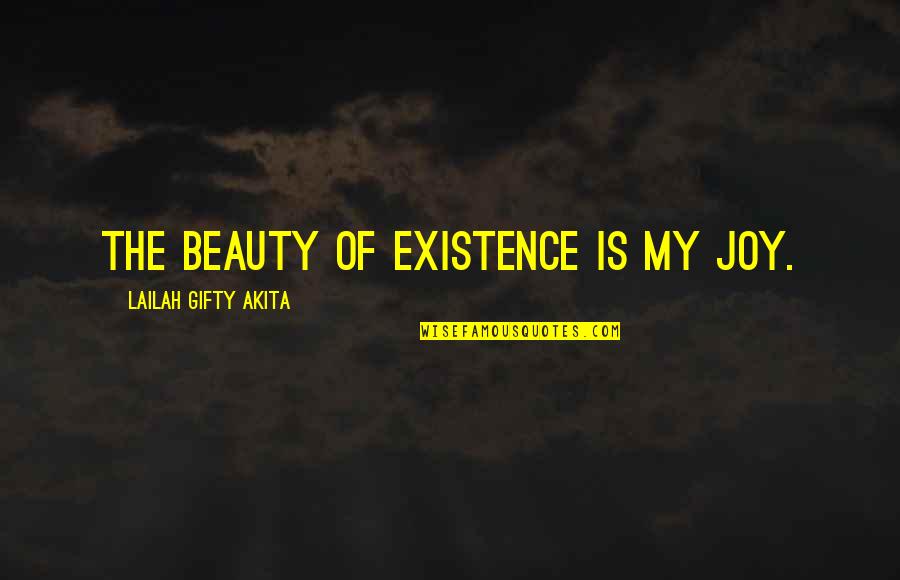 The beauty of existence is my joy.
—
Lailah Gifty Akita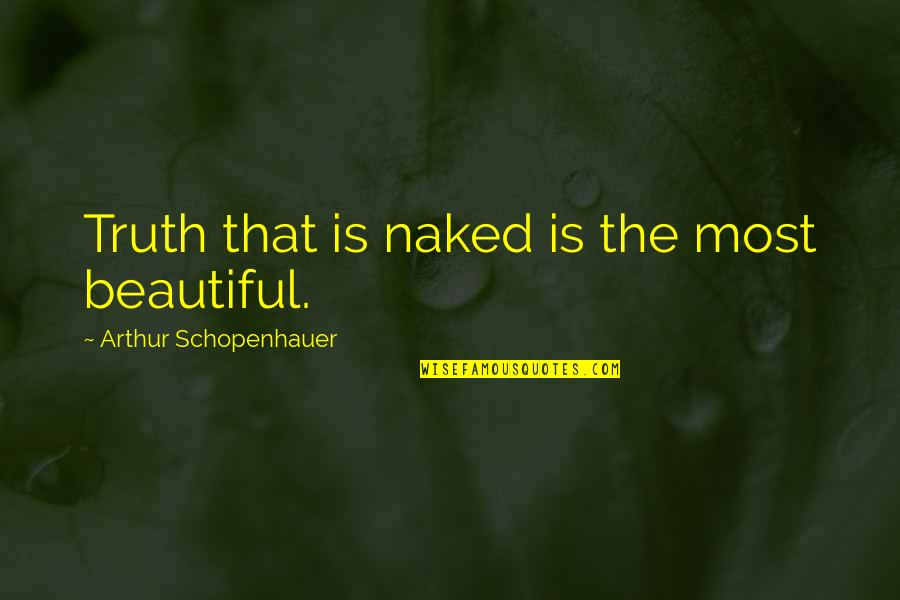 Truth that is naked is the most beautiful.
—
Arthur Schopenhauer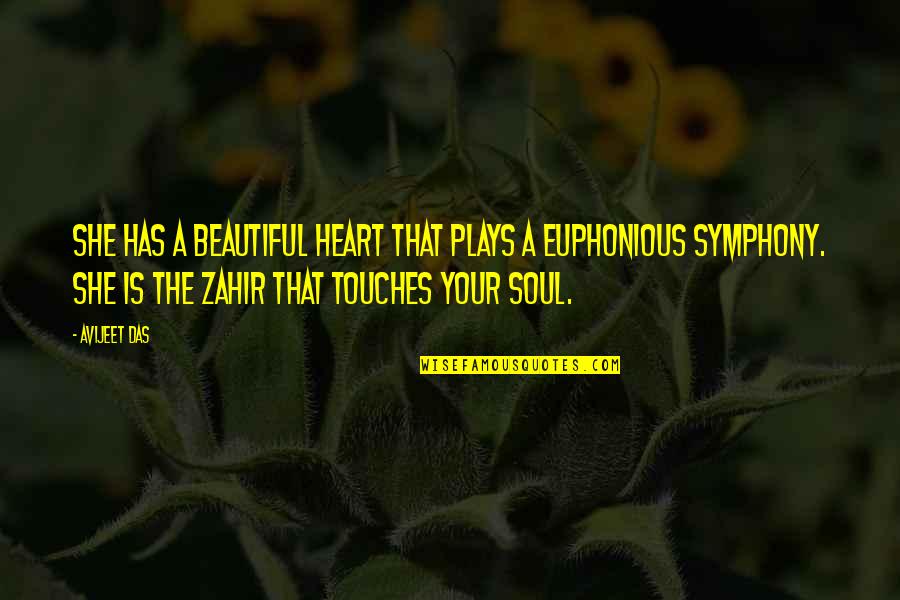 She has a beautiful heart that plays a euphonious symphony. She is the Zahir that touches your Soul.
—
Avijeet Das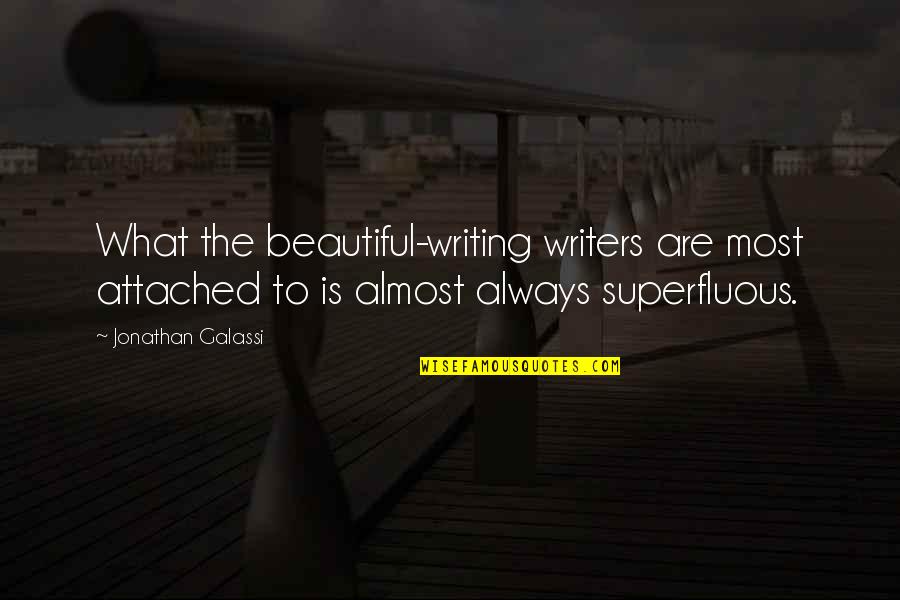 What the beautiful-writing writers are most attached to is almost always superfluous.
—
Jonathan Galassi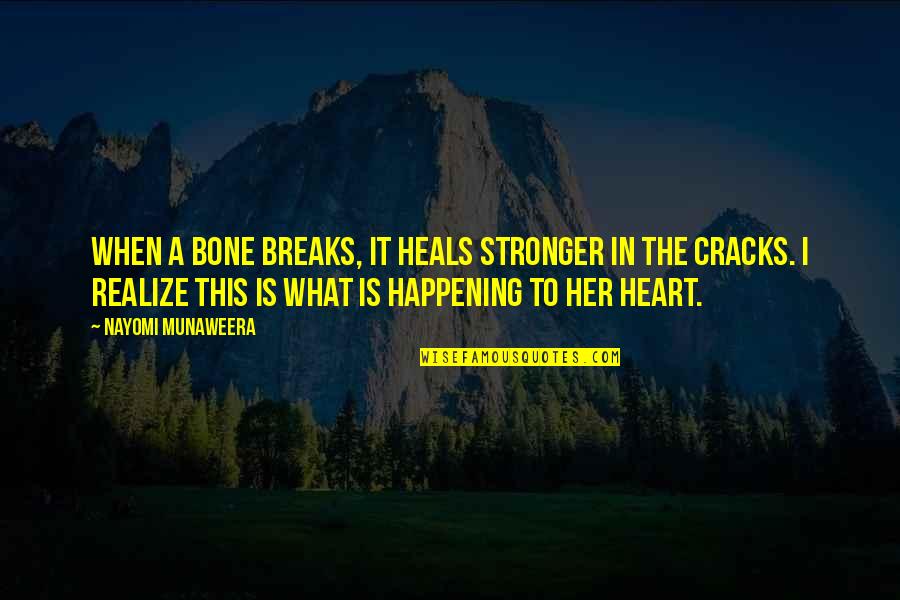 When a bone breaks, it heals stronger in the cracks. I realize this is what is happening to her heart.
—
Nayomi Munaweera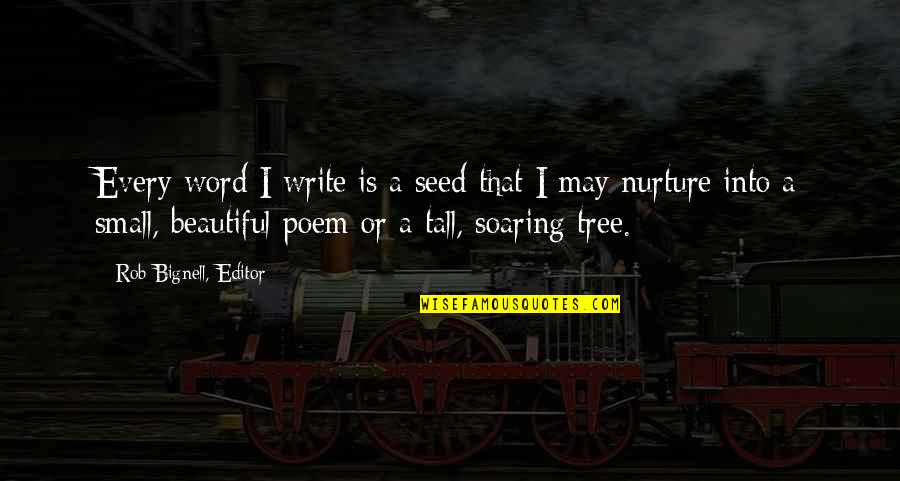 Every word I write is a seed that I may nurture into a small, beautiful poem or a tall, soaring tree.
—
Rob Bignell, Editor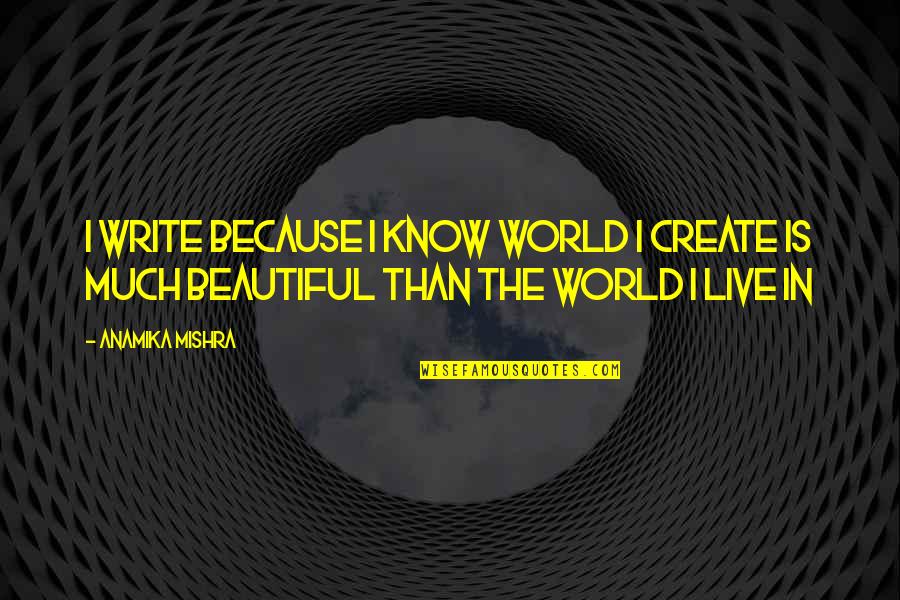 I write because I know world I create is much beautiful than the world I live in
—
Anamika Mishra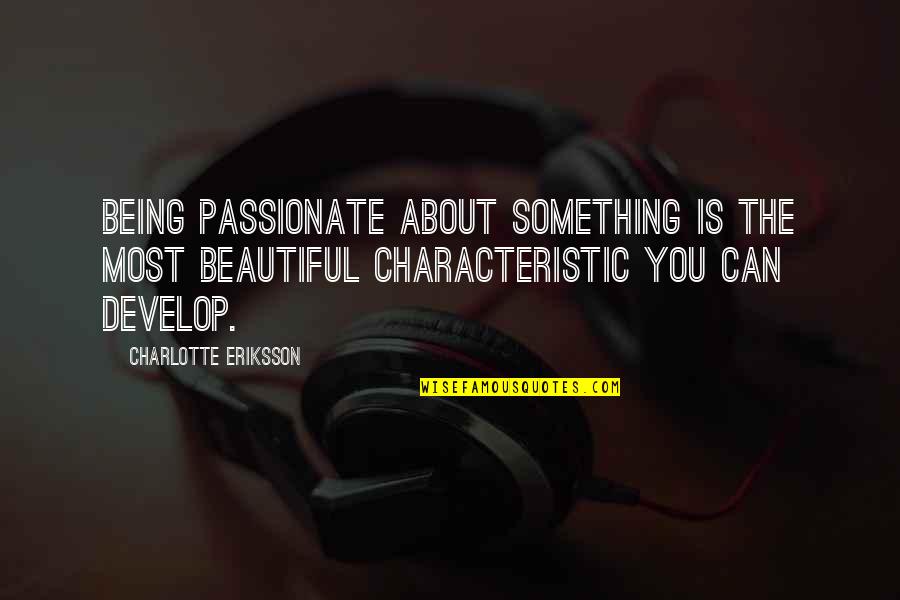 Being passionate about something is the most beautiful characteristic you can develop.
—
Charlotte Eriksson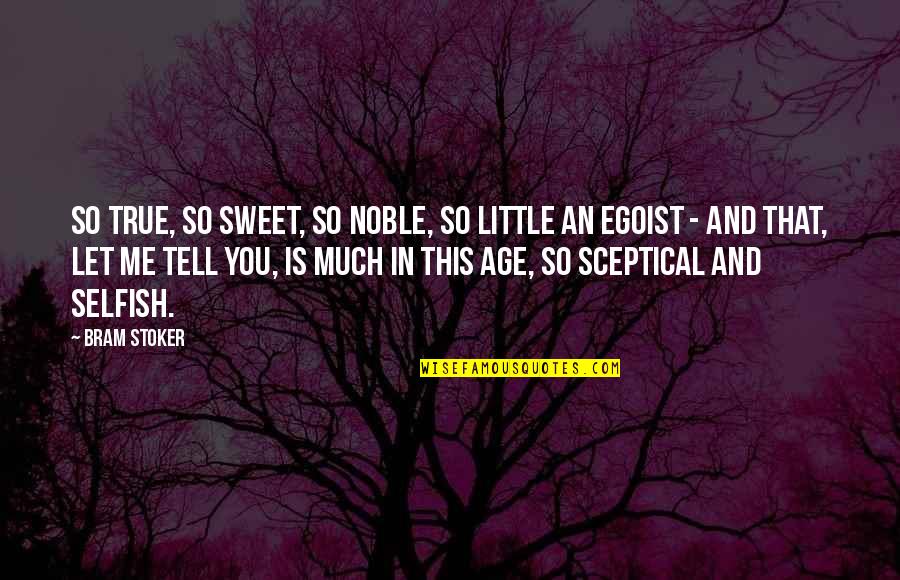 So true, so sweet, so noble, so little an egoist - and that, let me tell you, is much in this age, so sceptical and selfish.
—
Bram Stoker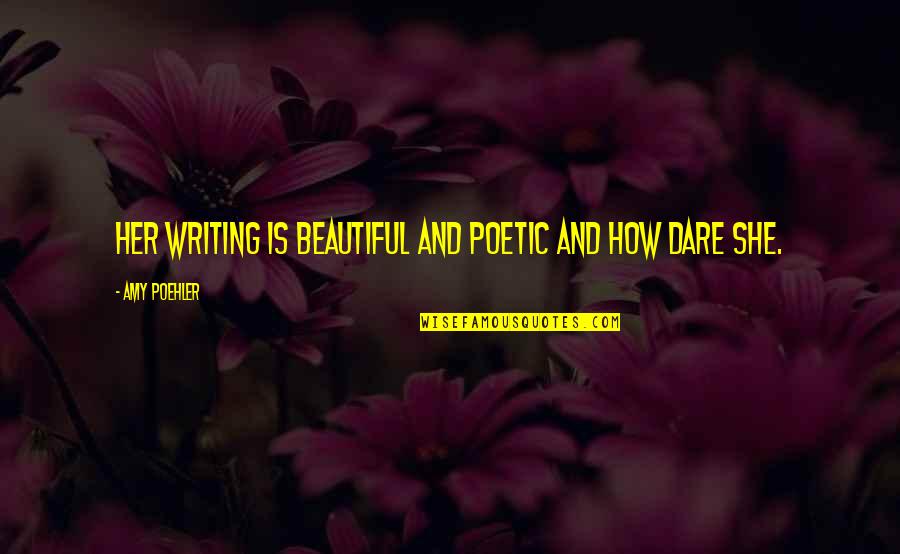 Her writing is beautiful and poetic and how dare she.
—
Amy Poehler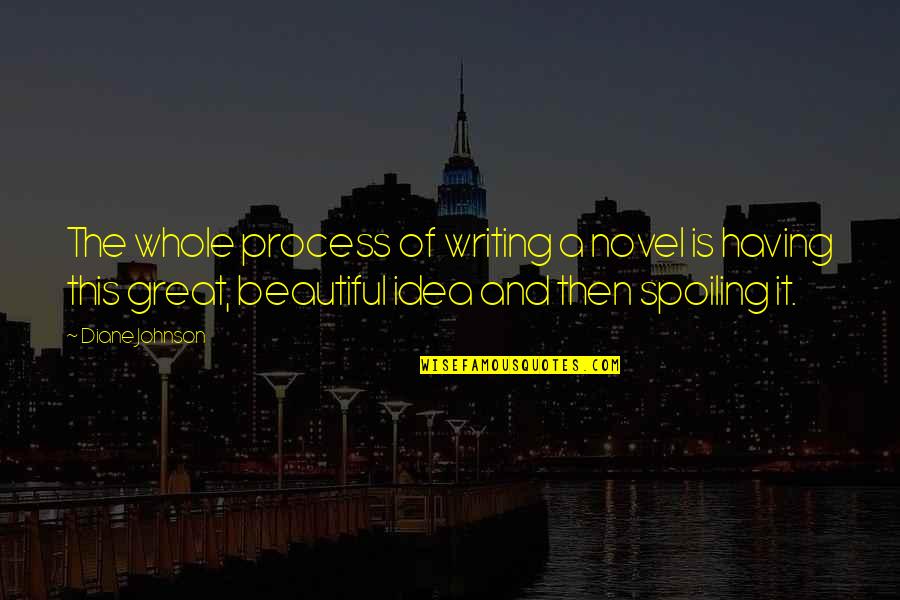 The whole process of writing a novel is having this great, beautiful idea and then spoiling it. —
Diane Johnson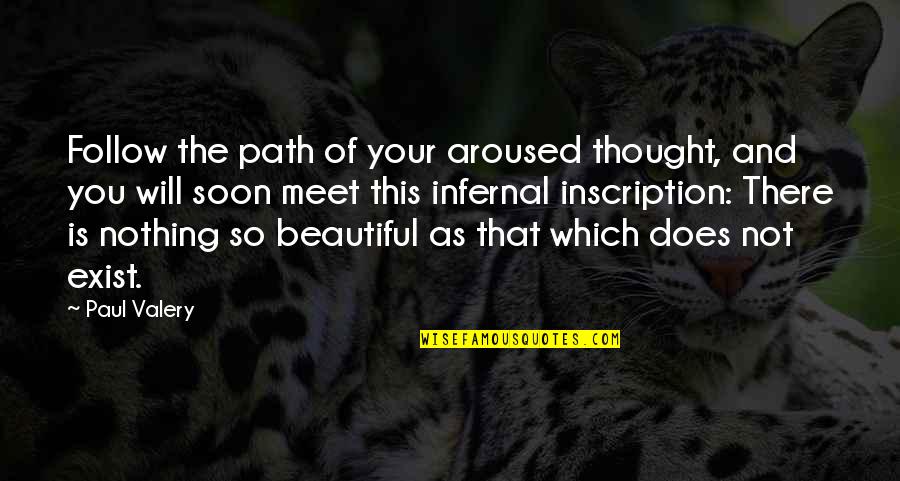 Follow the path of your aroused thought, and you will soon meet this infernal inscription: There is nothing so beautiful as that which does not exist. —
Paul Valery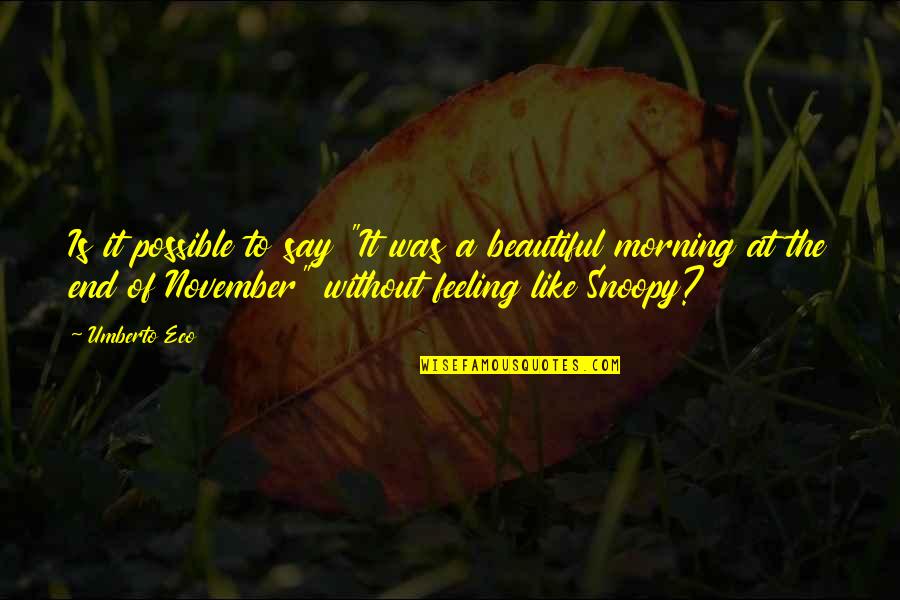 Is it possible to say "It was a beautiful morning at the end of November" without feeling like Snoopy? —
Umberto Eco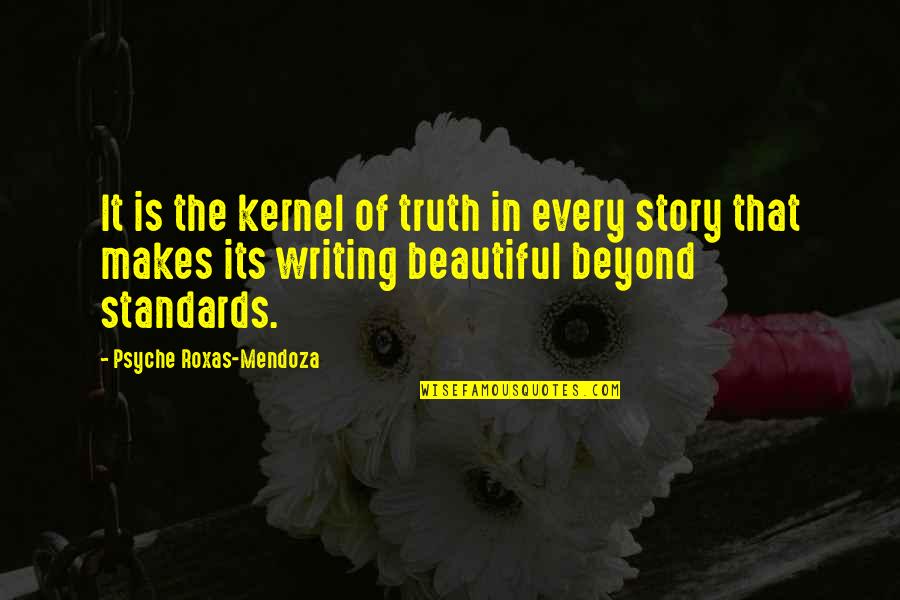 It is the kernel of truth in every story that makes its writing beautiful beyond standards. —
Psyche Roxas-Mendoza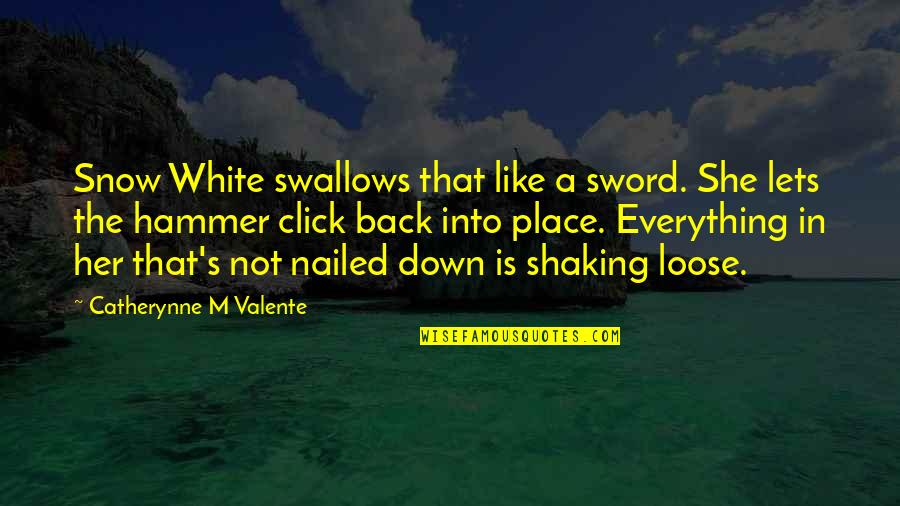 Snow White swallows that like a sword. She lets the hammer click back into place. Everything in her that's not nailed down is shaking loose. —
Catherynne M Valente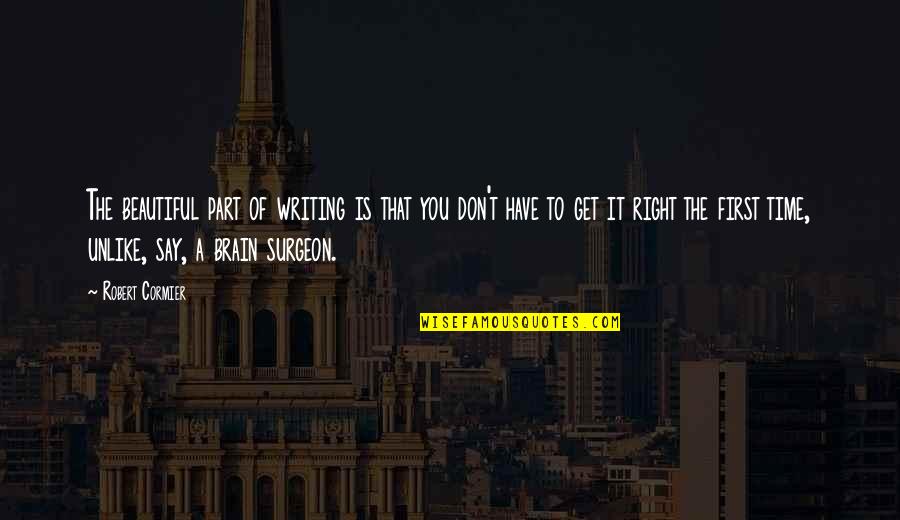 The beautiful part of writing is that you don't have to get it right the first time, unlike, say, a brain surgeon. —
Robert Cormier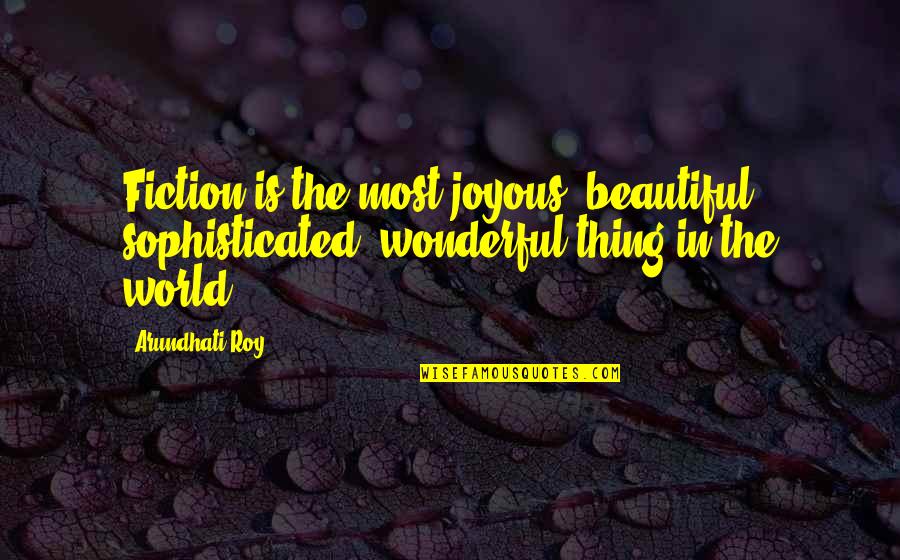 Fiction is the most joyous, beautiful, sophisticated, wonderful thing in the world. —
Arundhati Roy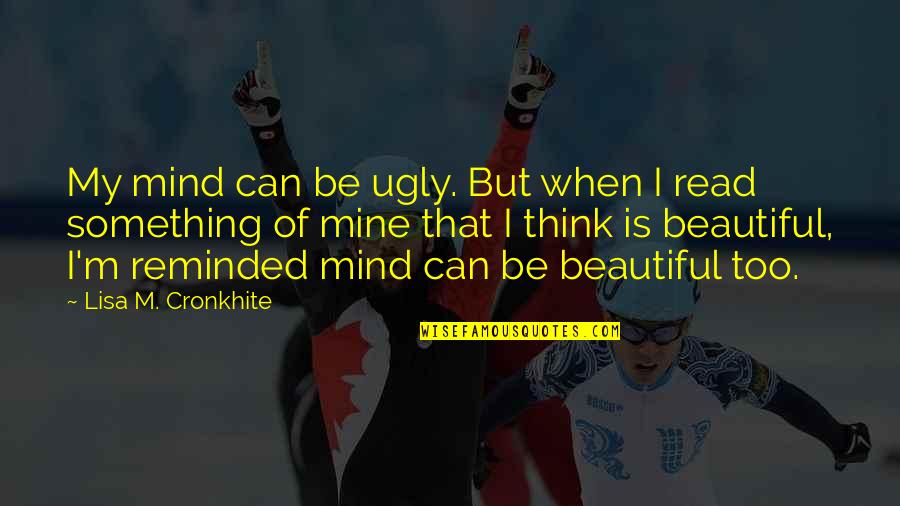 My mind can be ugly. But when I read something of mine that I think is beautiful, I'm reminded mind can be beautiful too. —
Lisa M. Cronkhite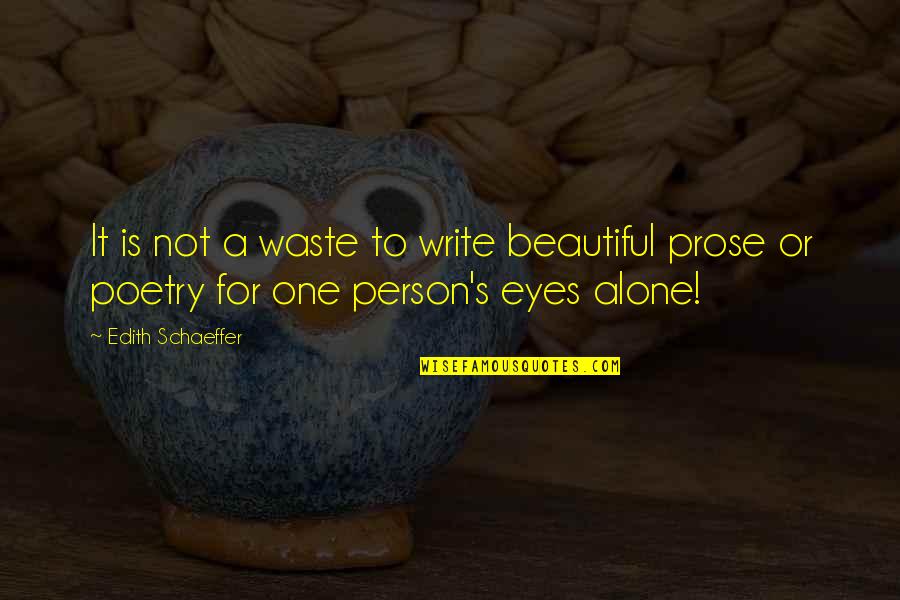 It is not a waste to write beautiful prose or poetry for one person's eyes alone! —
Edith Schaeffer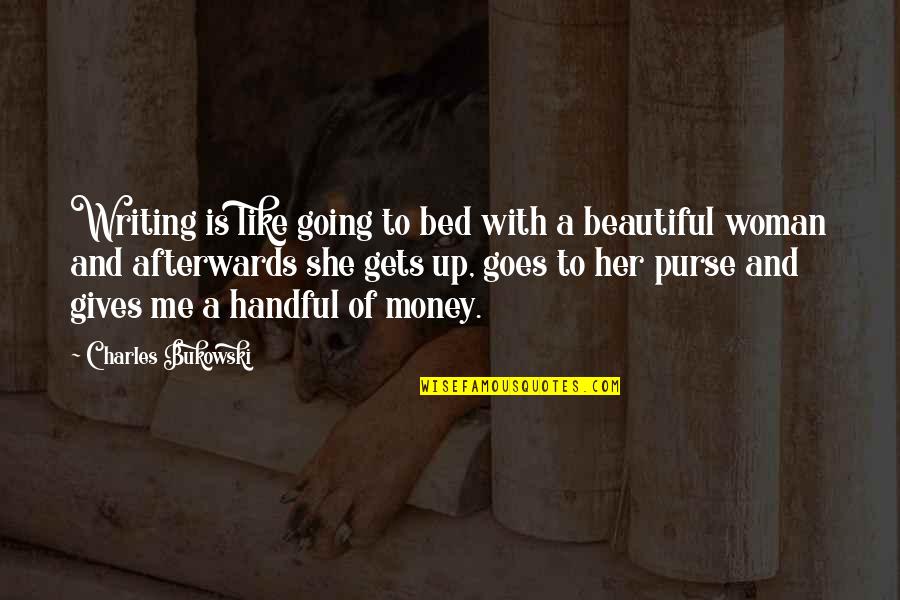 Writing is like going to bed with a beautiful woman and afterwards she gets up, goes to her purse and gives me a handful of money. —
Charles Bukowski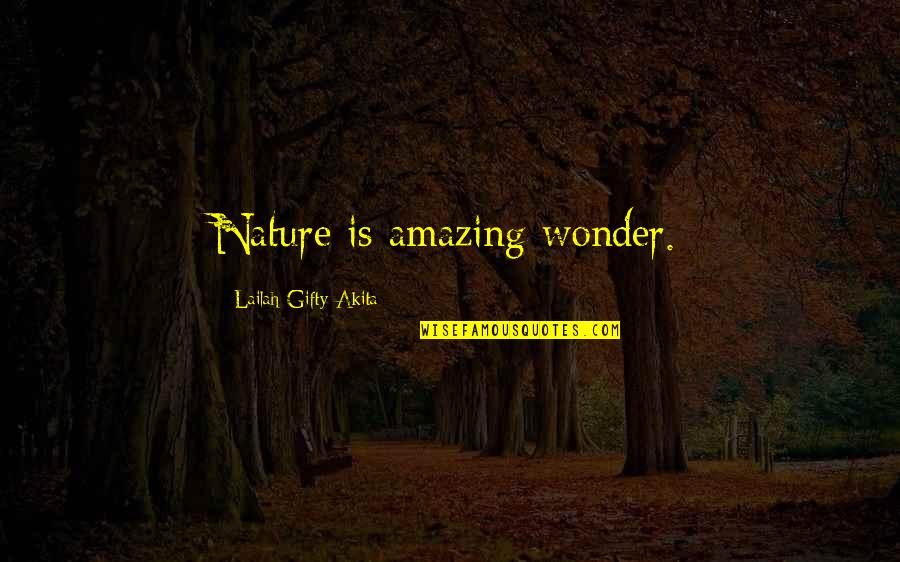 Nature is amazing wonder. —
Lailah Gifty Akita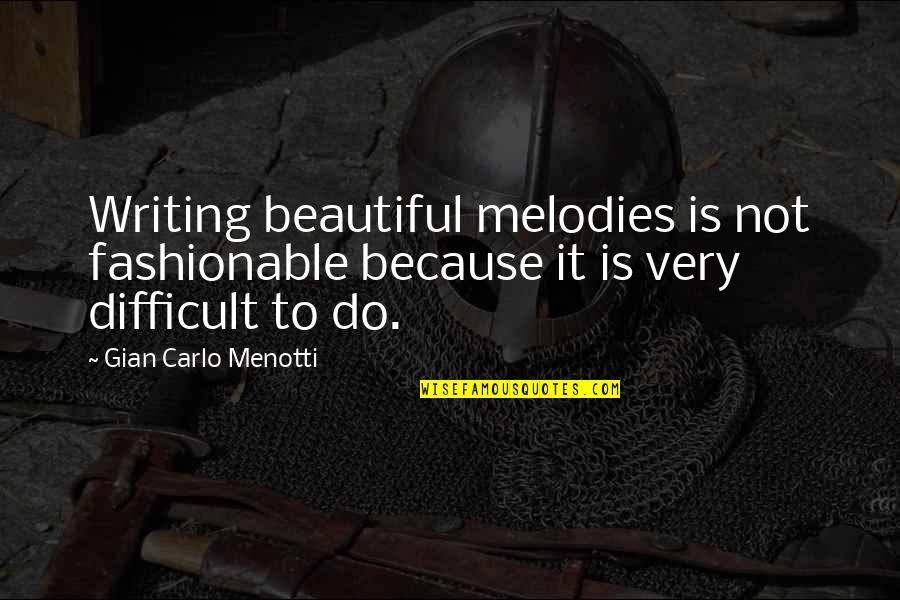 Writing beautiful melodies is not fashionable because it is very difficult to do. —
Gian Carlo Menotti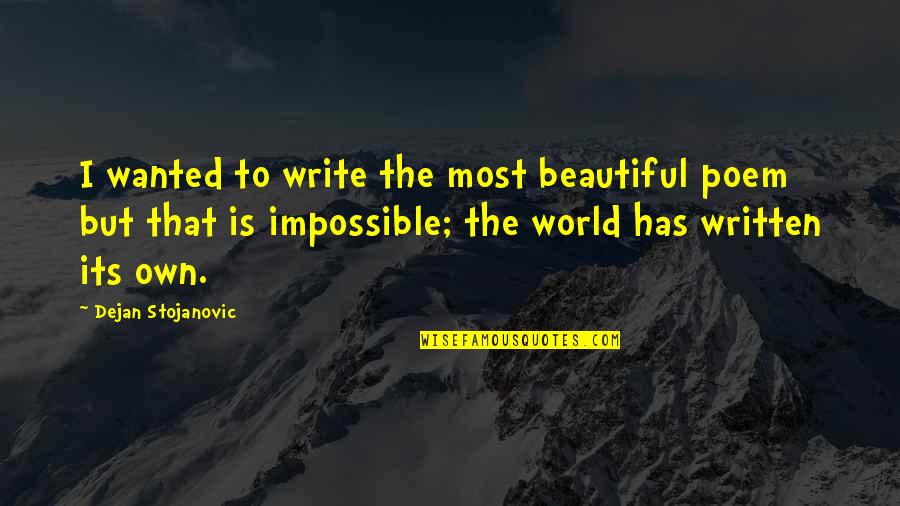 I wanted to write the most beautiful poem but that is impossible; the world has written its own. —
Dejan Stojanovic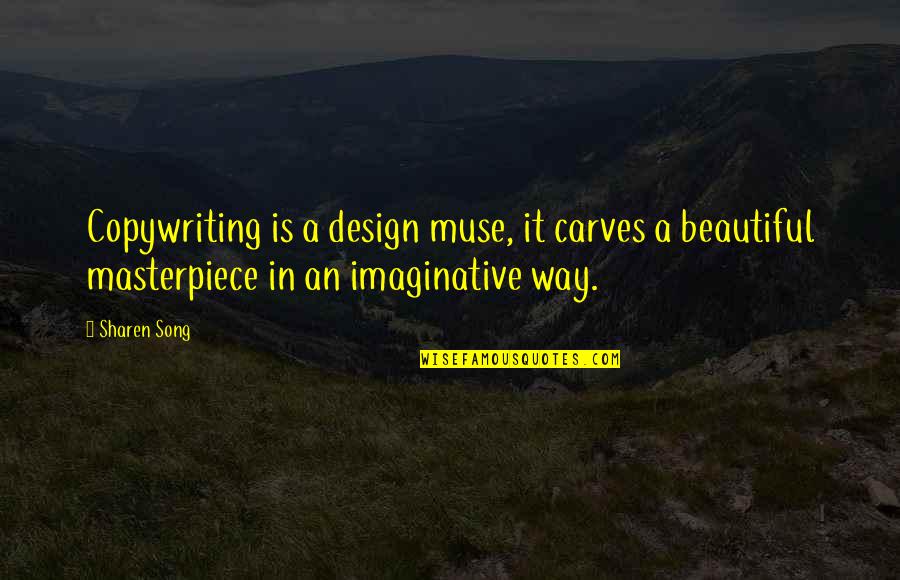 Copywriting is a design muse, it carves a beautiful masterpiece in an imaginative way. —
Sharen Song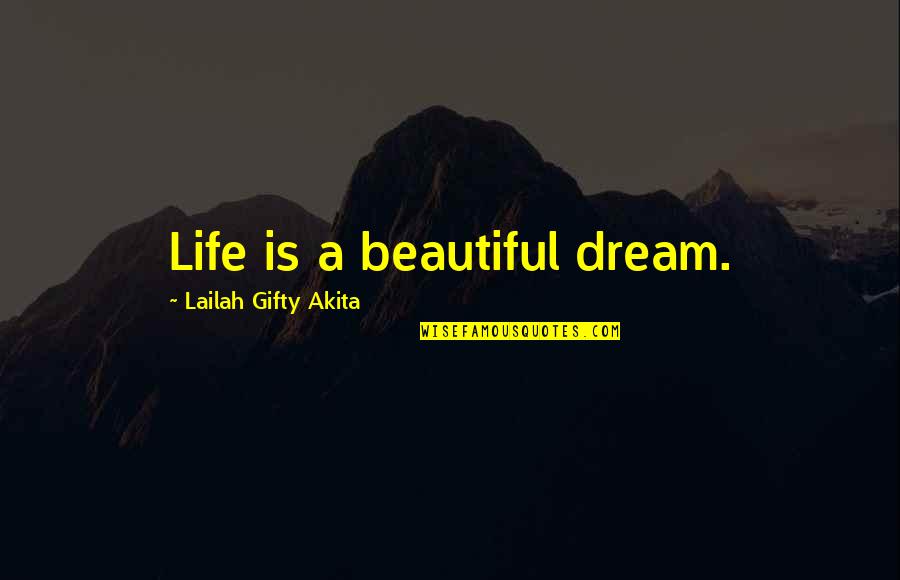 Life is a beautiful dream. —
Lailah Gifty Akita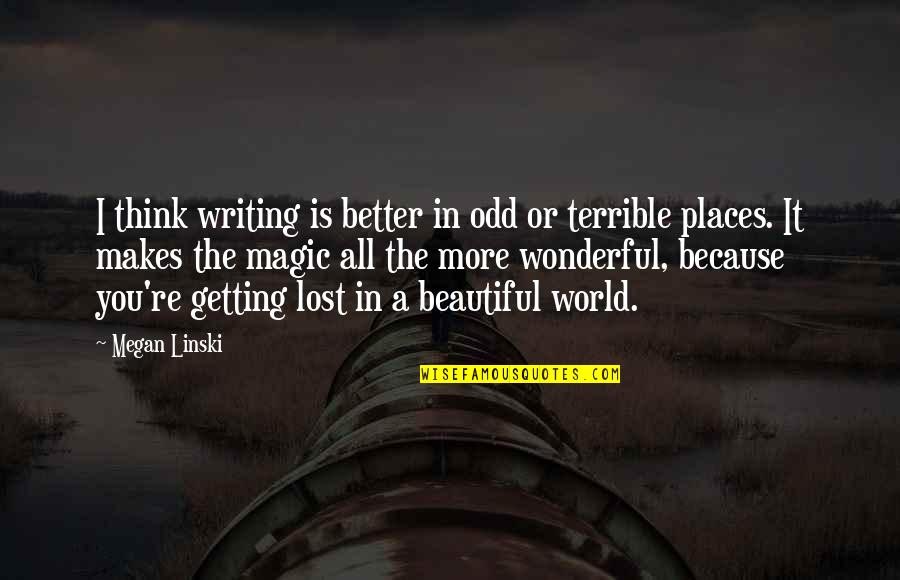 I think writing is better in odd or terrible places. It makes the magic all the more wonderful, because you're getting lost in a beautiful world. —
Megan Linski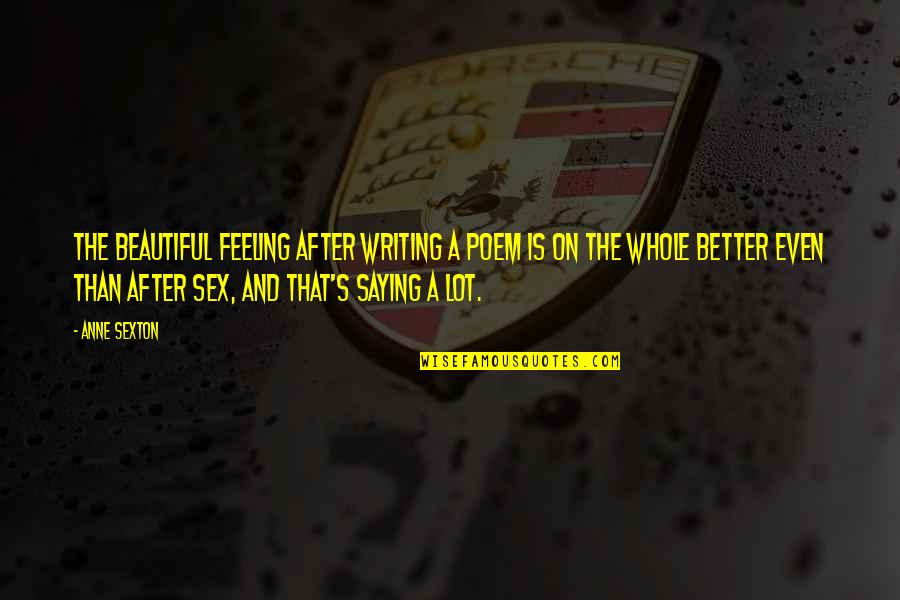 The beautiful feeling after writing a poem is on the whole better even than after sex, and that's saying a lot. —
Anne Sexton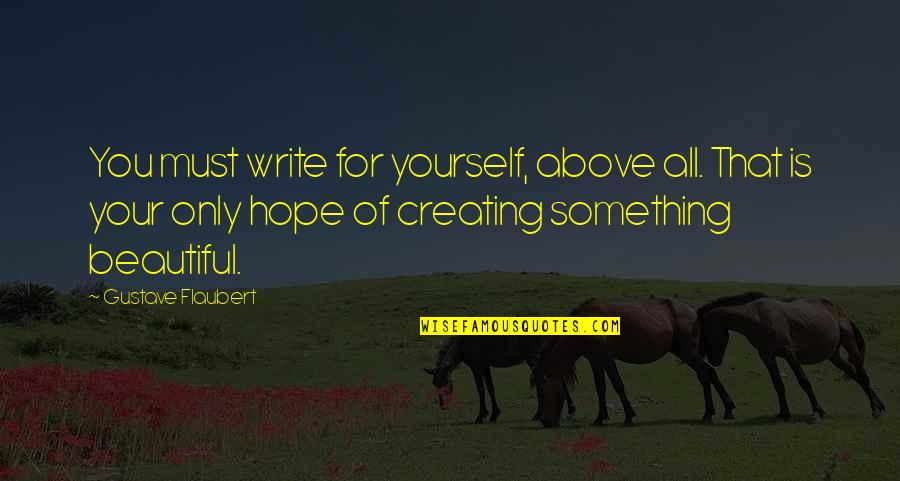 You must write for yourself, above all. That is your only hope of creating something beautiful. —
Gustave Flaubert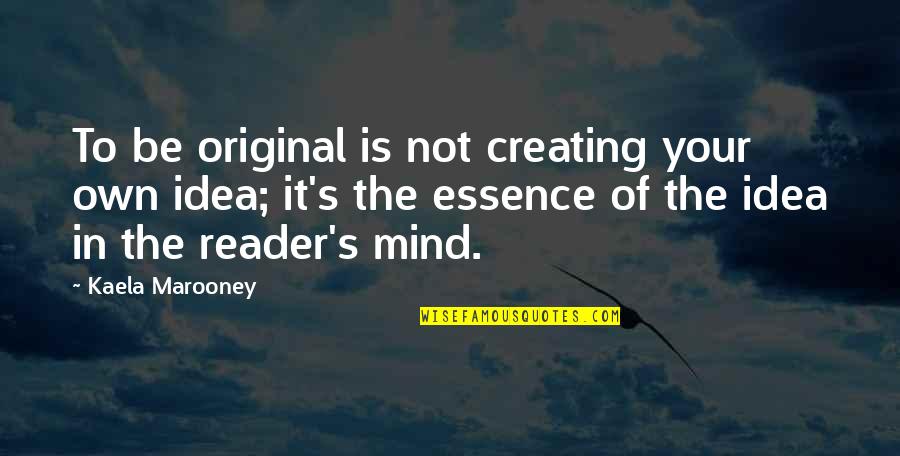 To be original is not creating your own idea; it's the essence of the idea in the reader's mind. —
Kaela Marooney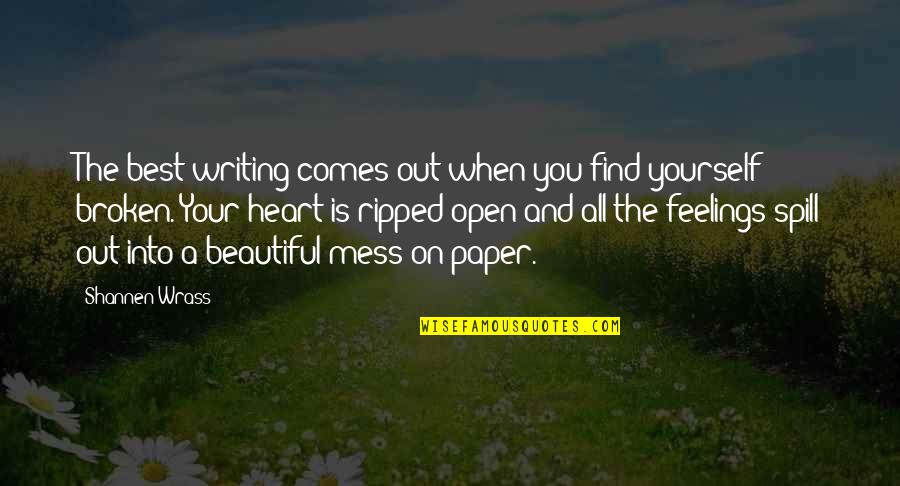 The best writing comes out when you find yourself broken. Your heart is ripped open and all the feelings spill out into a beautiful mess on paper. —
Shannen Wrass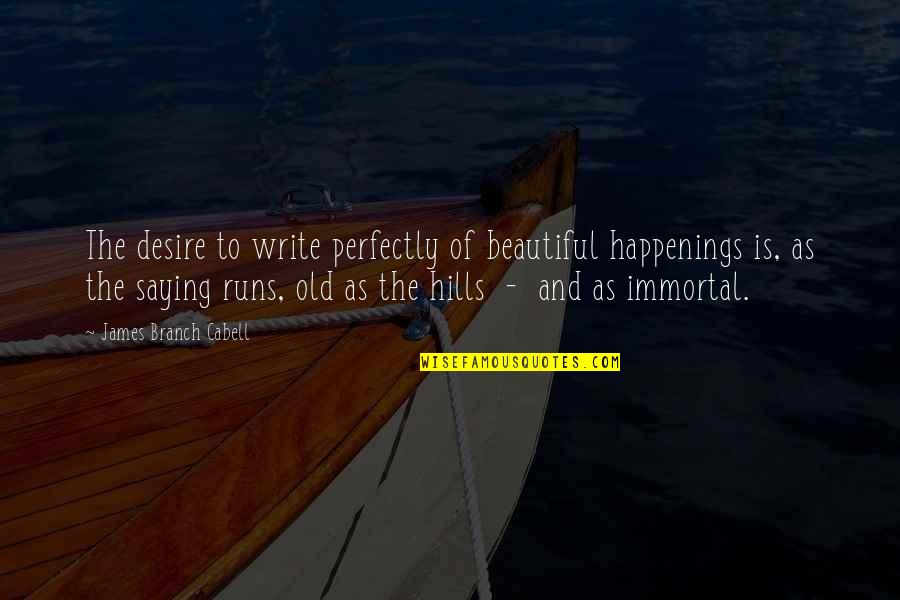 The desire to write perfectly of beautiful happenings is, as the saying runs, old as the hills - and as immortal. —
James Branch Cabell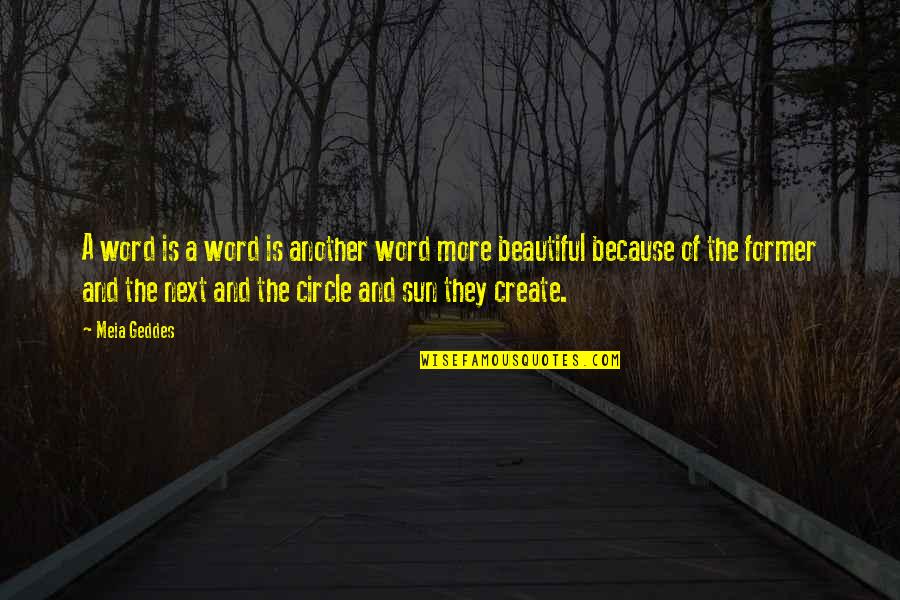 A word is a word is another word more beautiful because of the former and the next and the circle and sun they create. —
Meia Geddes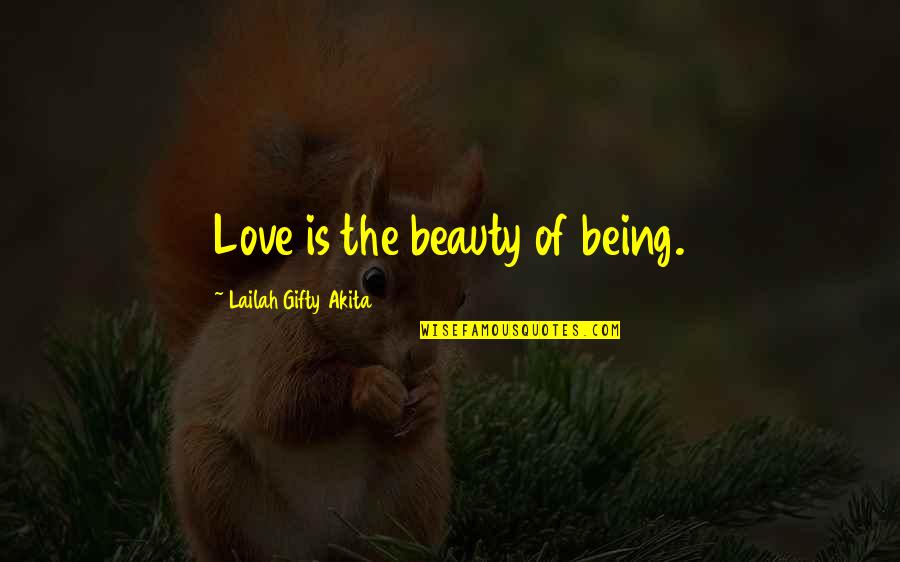 Love is the beauty of being. —
Lailah Gifty Akita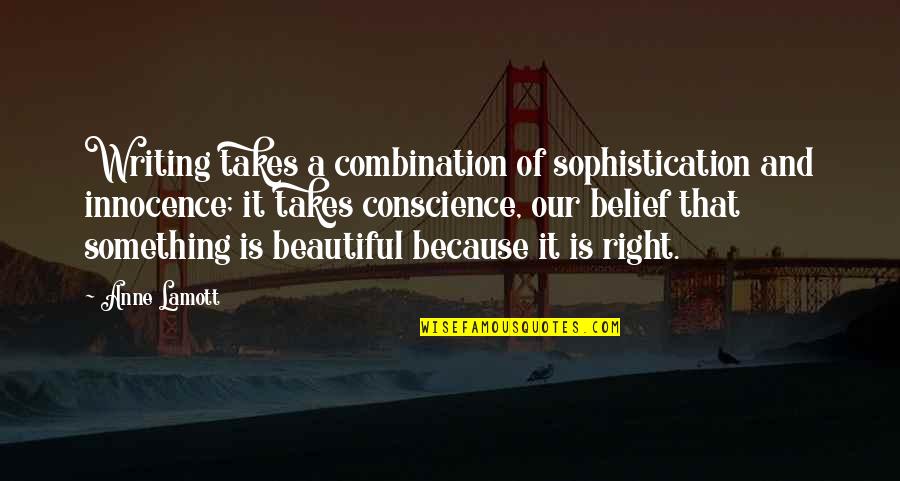 Writing takes a combination of sophistication and innocence; it takes conscience, our belief that something is beautiful because it is right. —
Anne Lamott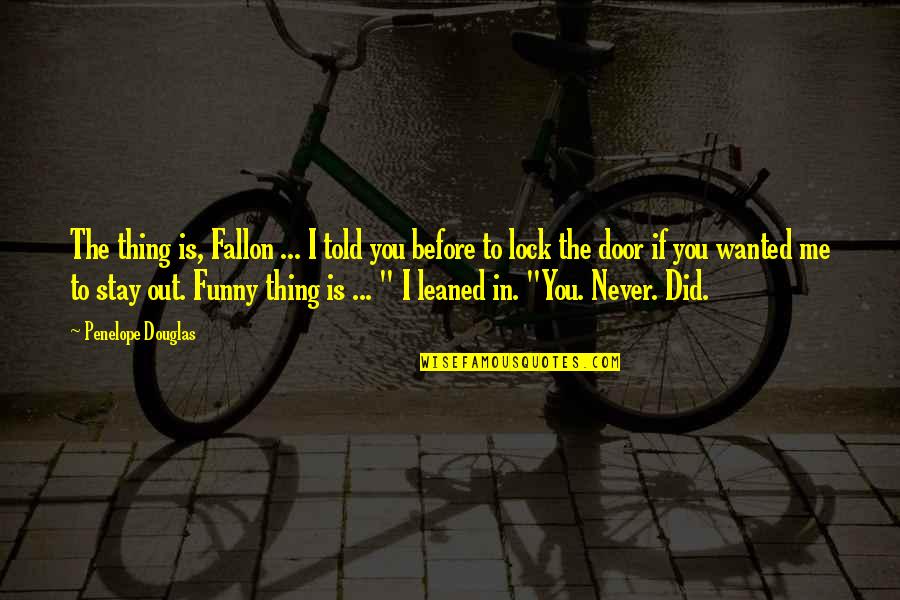 The thing is, Fallon ... I told you before to lock the door if you wanted me to stay out. Funny thing is ... " I leaned in. "You. Never. Did. —
Penelope Douglas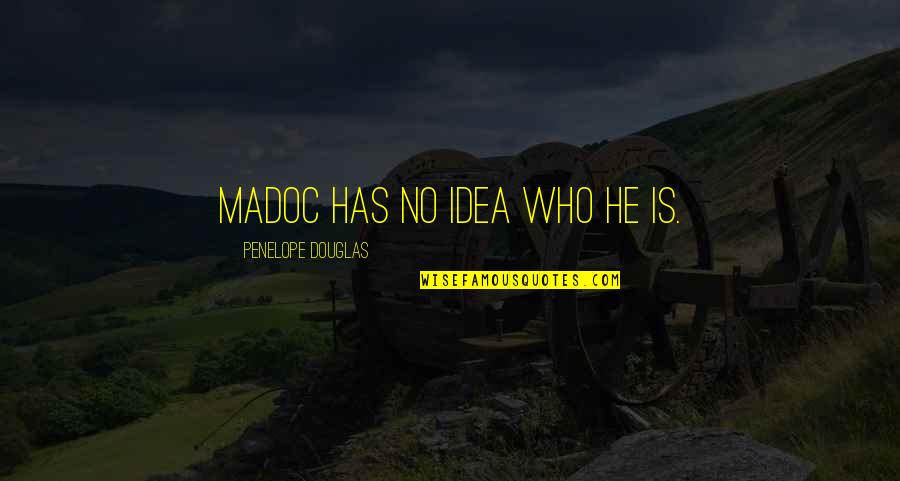 Madoc has no idea who he is. —
Penelope Douglas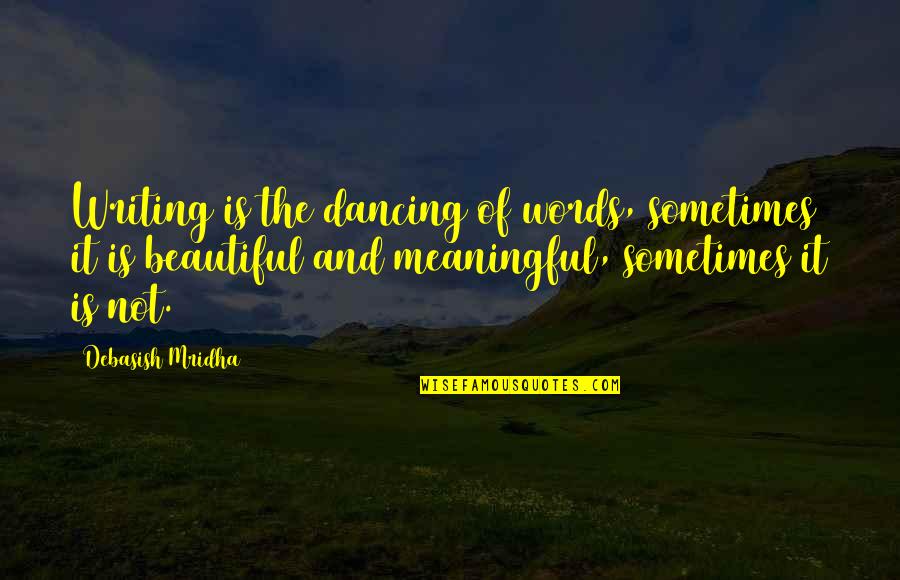 Writing is the dancing of words, sometimes it is beautiful and meaningful, sometimes it is not. —
Debasish Mridha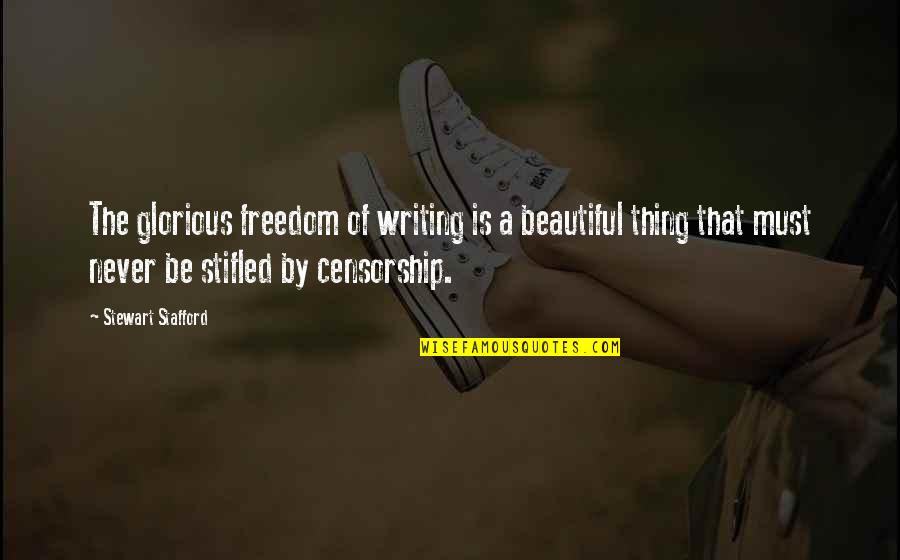 The glorious freedom of writing is a beautiful thing that must never be stifled by censorship. —
Stewart Stafford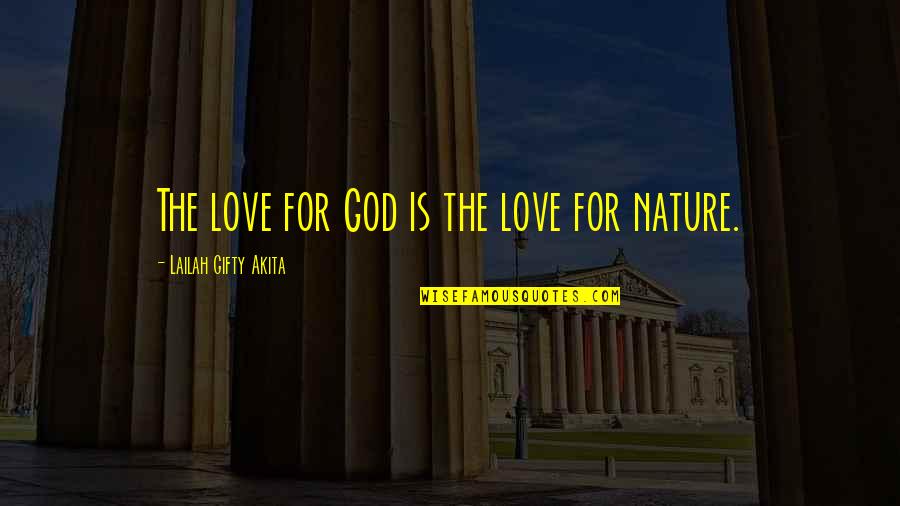 The love for God is the love for nature. —
Lailah Gifty Akita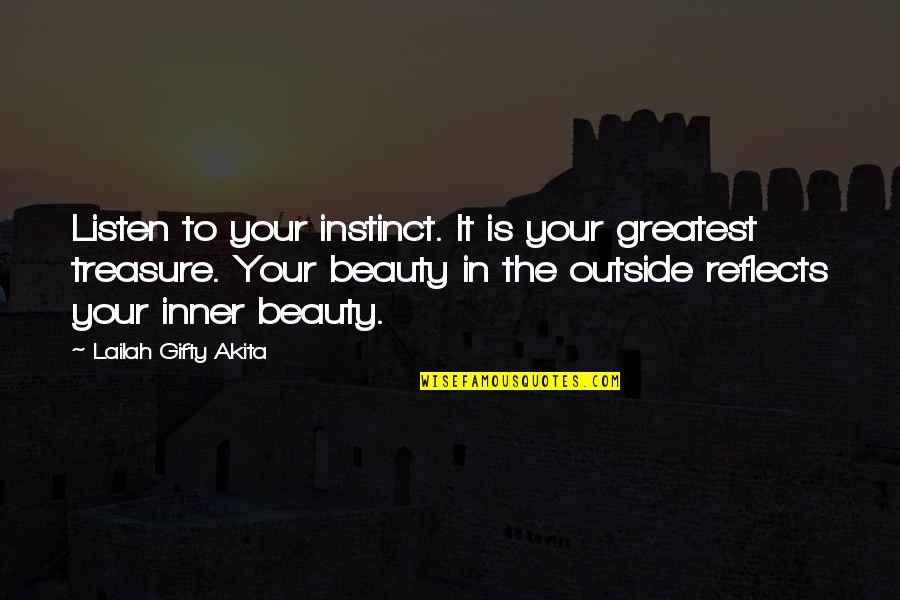 Listen to your instinct. It is your greatest treasure. Your beauty in the outside reflects your inner beauty. —
Lailah Gifty Akita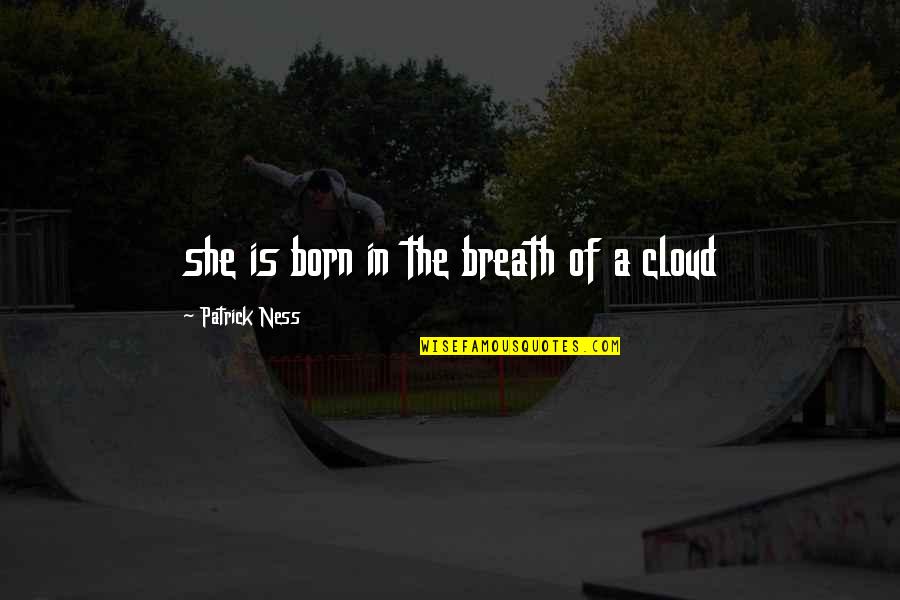 she is born in the breath of a cloud —
Patrick Ness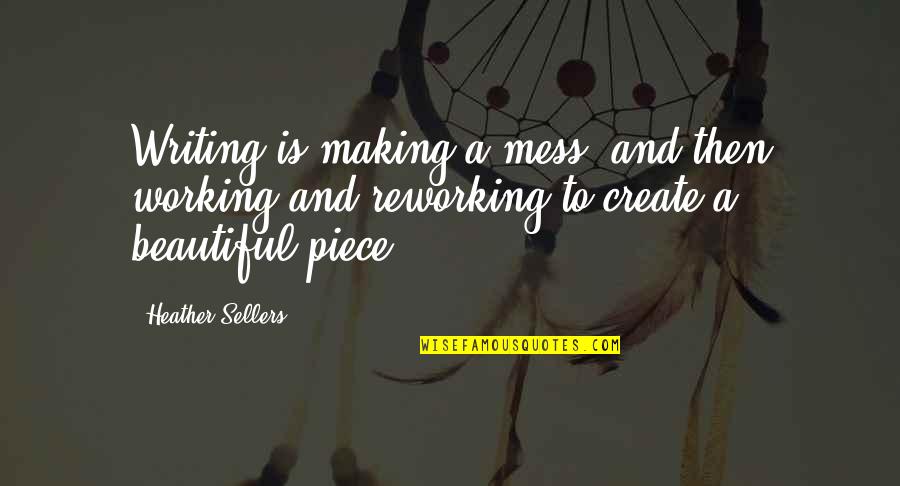 Writing is making a mess, and then working and reworking to create a beautiful piece. —
Heather Sellers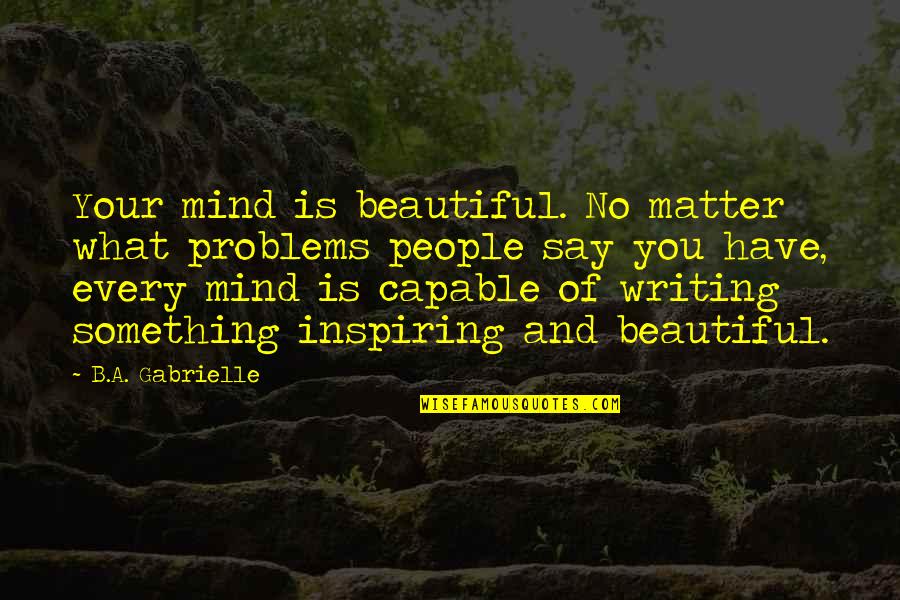 Your mind is beautiful. No matter what problems people say you have, every mind is capable of writing something inspiring and beautiful. —
B.A. Gabrielle