Writing Is Beautiful Quotes
Collection of top 47 famous quotes about Writing Is Beautiful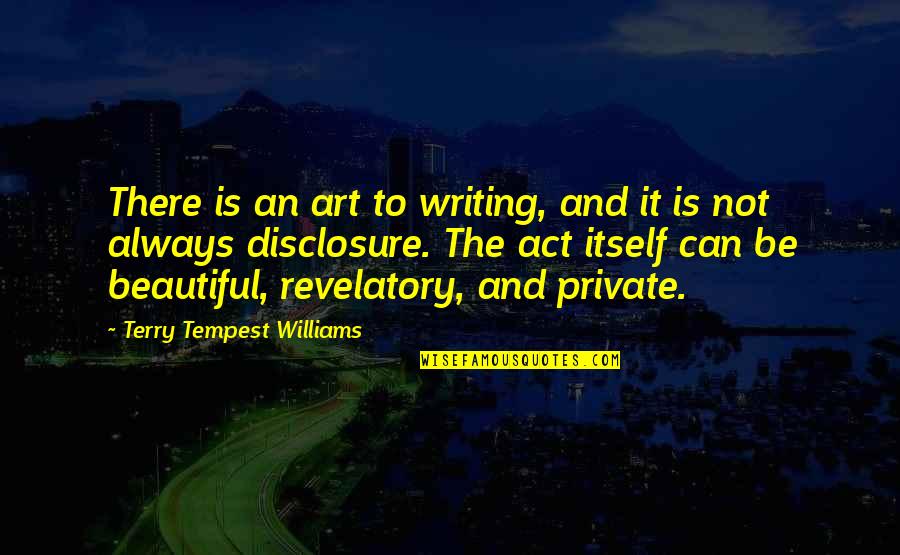 There is an art to writing, and it is not always disclosure. The act itself can be beautiful, revelatory, and private.
—
Terry Tempest Williams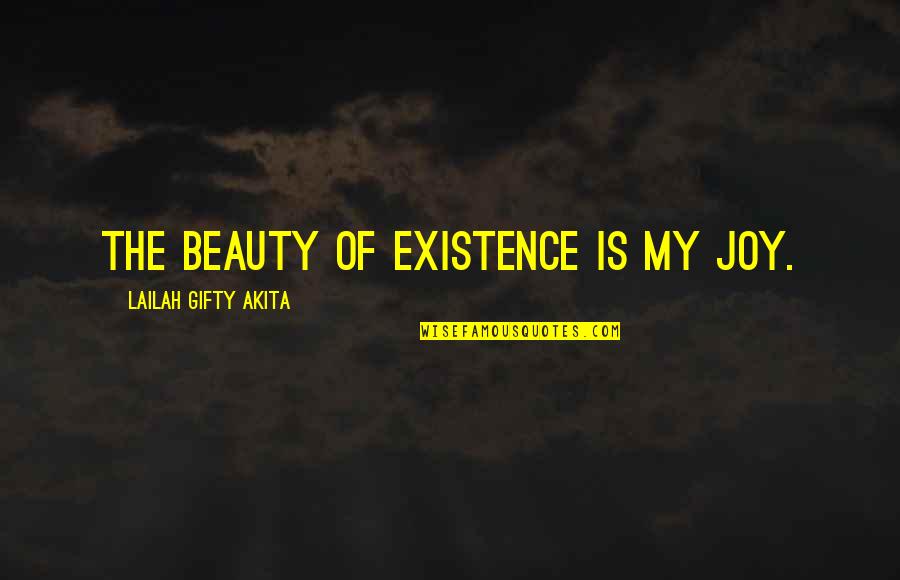 The beauty of existence is my joy.
—
Lailah Gifty Akita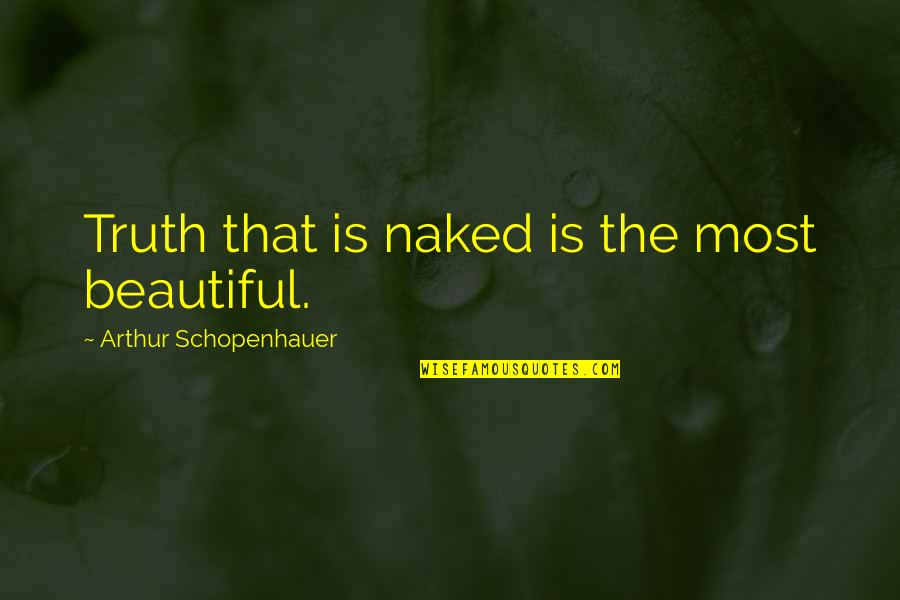 Truth that is naked is the most beautiful.
—
Arthur Schopenhauer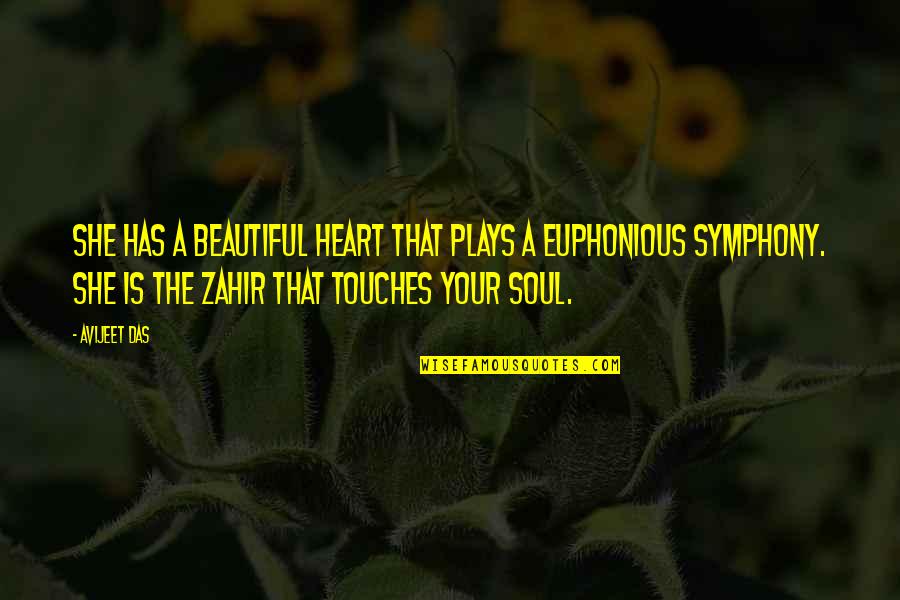 She has a beautiful heart that plays a euphonious symphony. She is the Zahir that touches your Soul.
—
Avijeet Das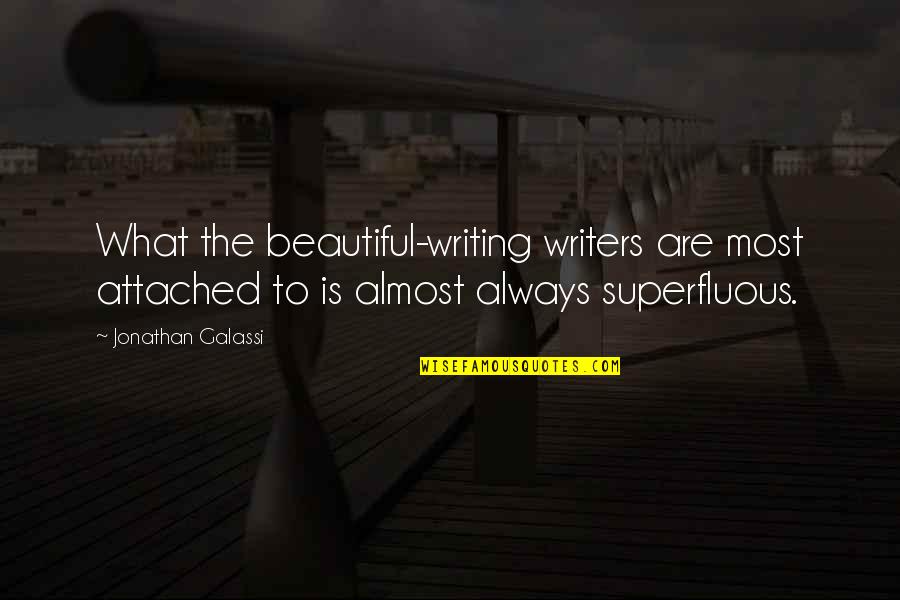 What the beautiful-writing writers are most attached to is almost always superfluous.
—
Jonathan Galassi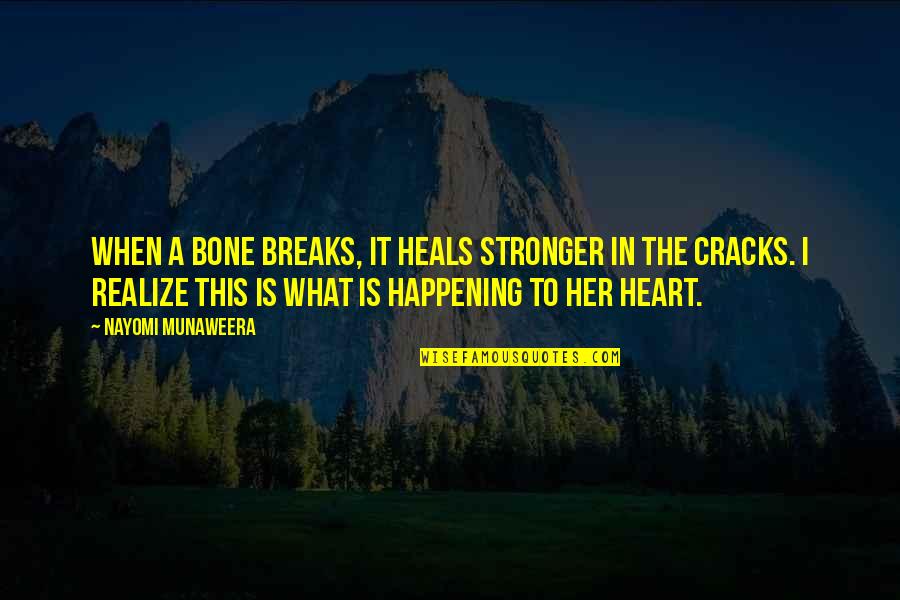 When a bone breaks, it heals stronger in the cracks. I realize this is what is happening to her heart.
—
Nayomi Munaweera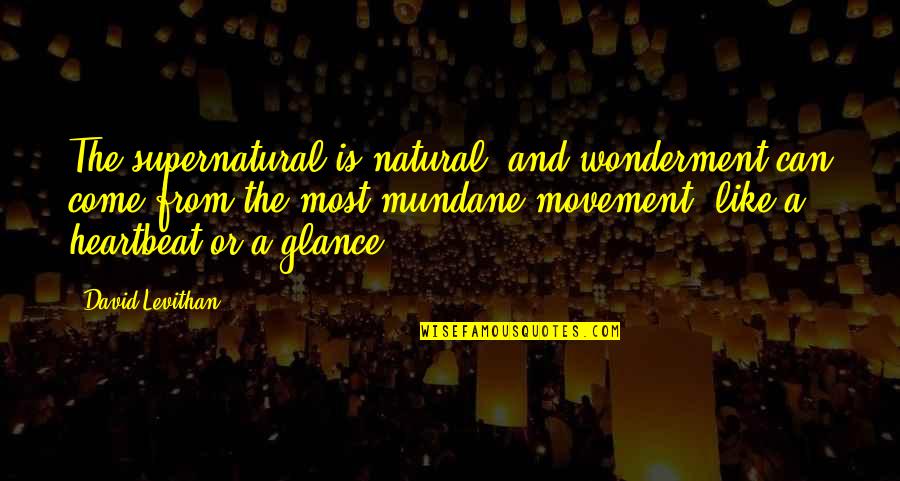 The supernatural is natural, and wonderment can come from the most mundane movement, like a heartbeat or a glance.
—
David Levithan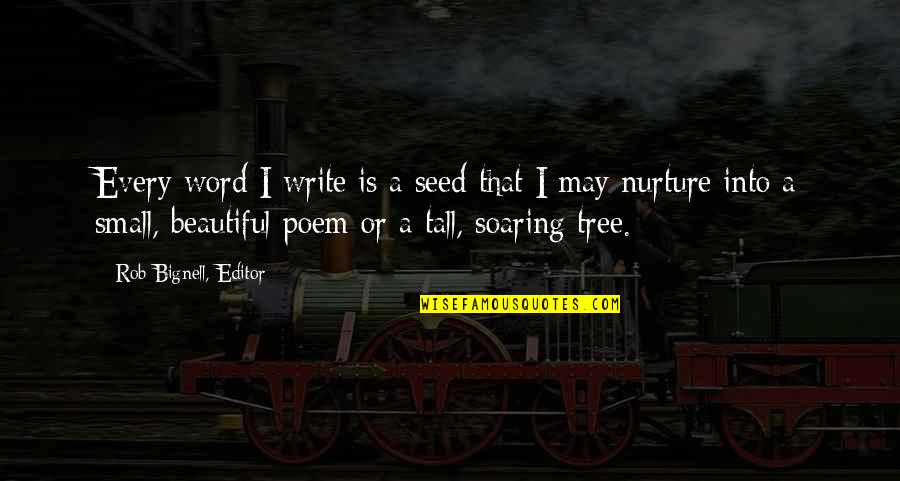 Every word I write is a seed that I may nurture into a small, beautiful poem or a tall, soaring tree.
—
Rob Bignell, Editor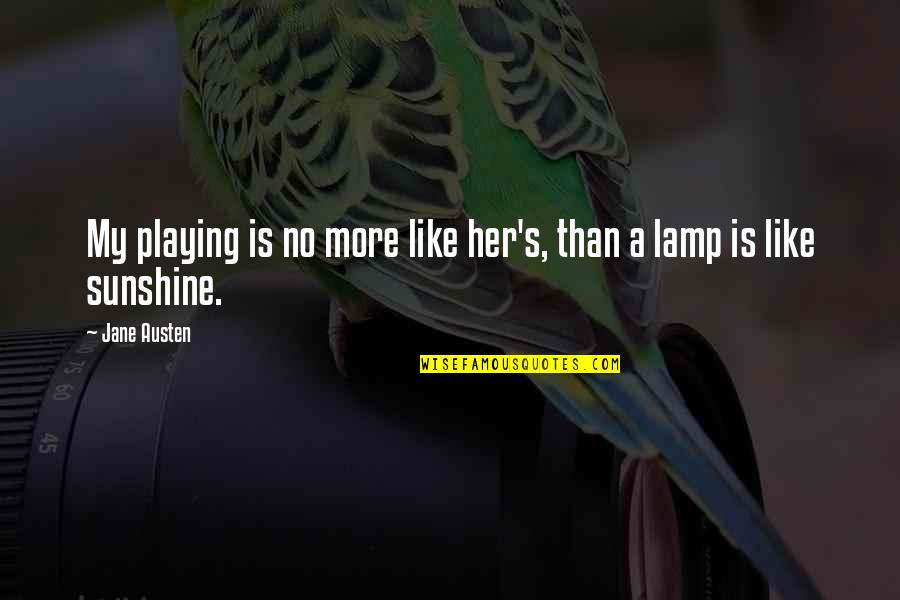 My playing is no more like her's, than a lamp is like sunshine.
—
Jane Austen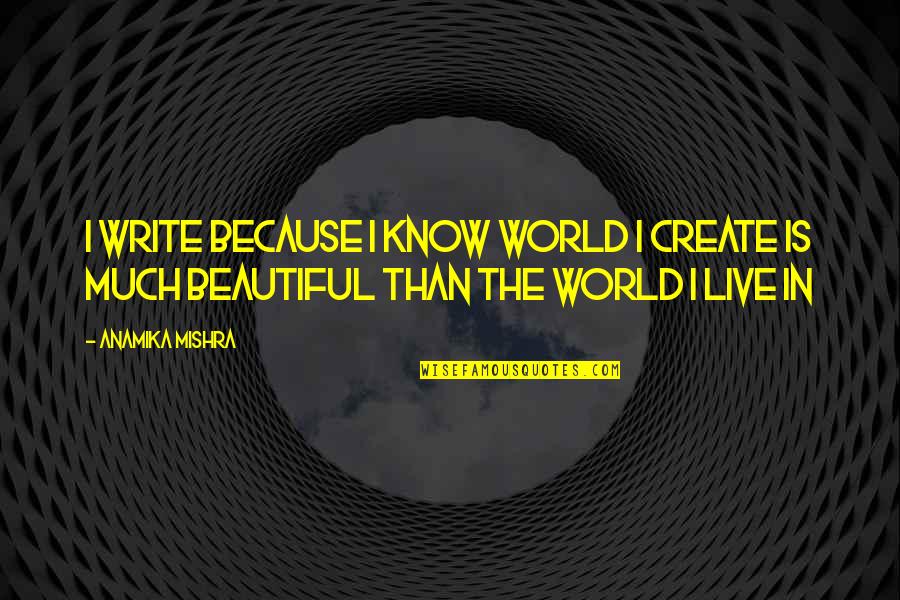 I write because I know world I create is much beautiful than the world I live in
—
Anamika Mishra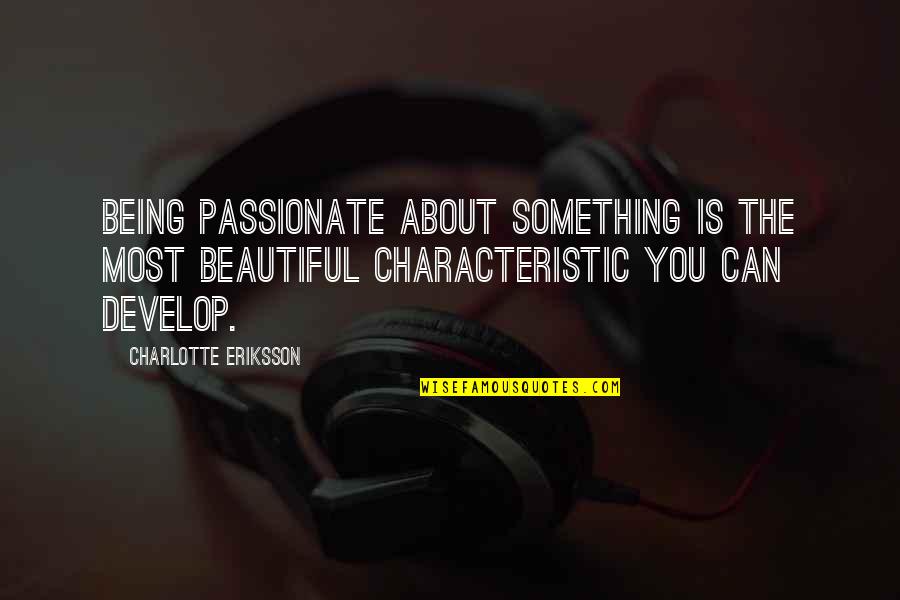 Being passionate about something is the most beautiful characteristic you can develop.
—
Charlotte Eriksson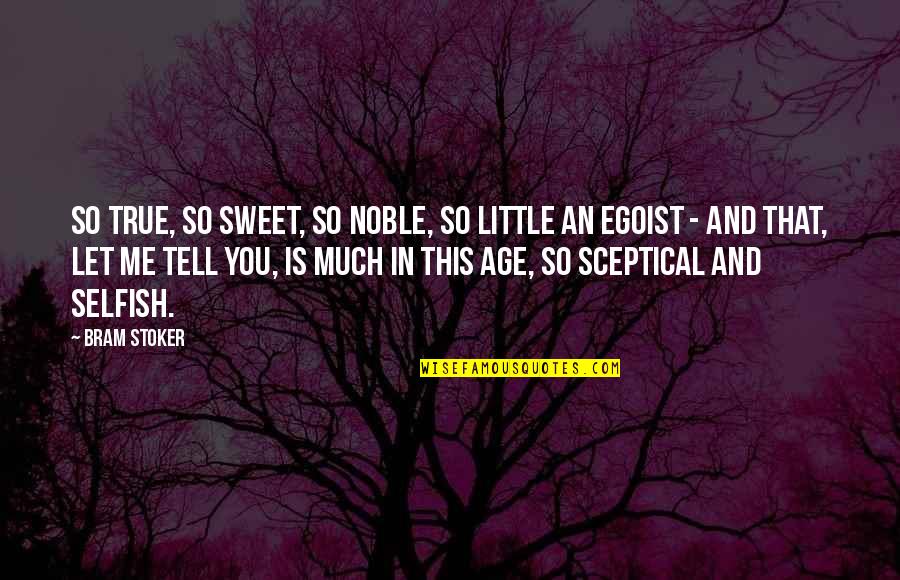 So true, so sweet, so noble, so little an egoist - and that, let me tell you, is much in this age, so sceptical and selfish.
—
Bram Stoker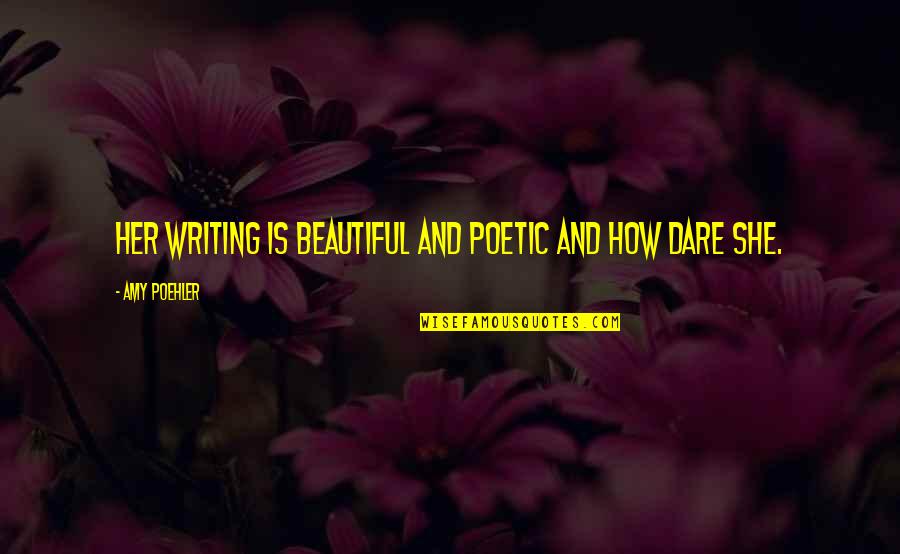 Her writing is beautiful and poetic and how dare she.
—
Amy Poehler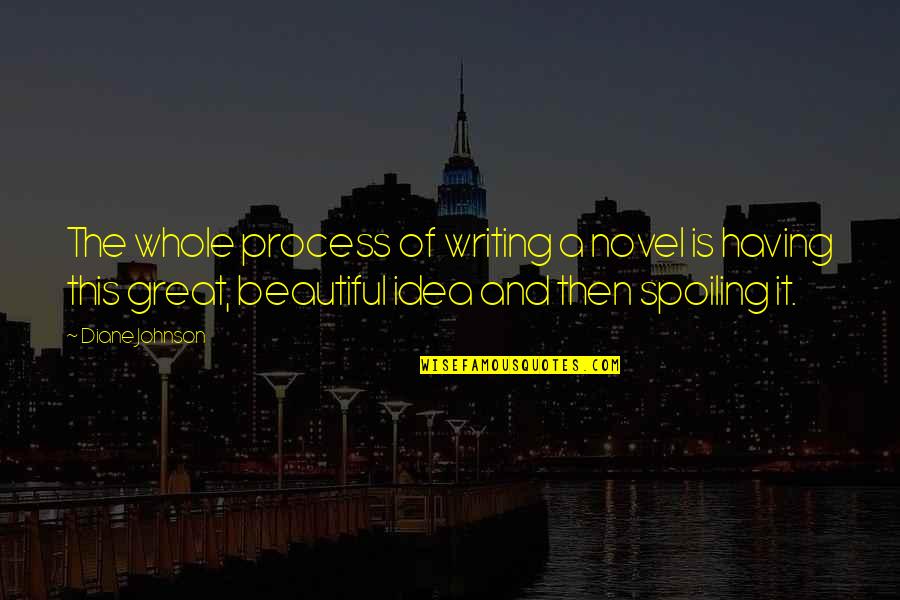 The whole process of writing a novel is having this great, beautiful idea and then spoiling it. —
Diane Johnson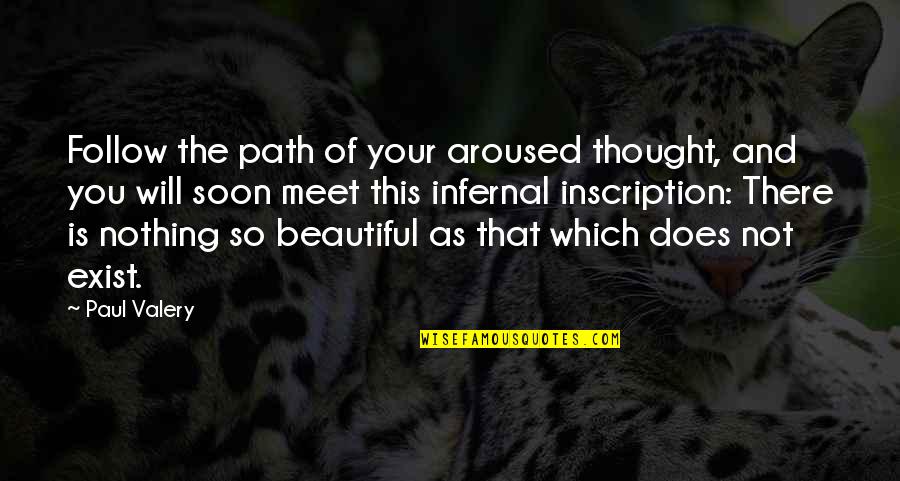 Follow the path of your aroused thought, and you will soon meet this infernal inscription: There is nothing so beautiful as that which does not exist. —
Paul Valery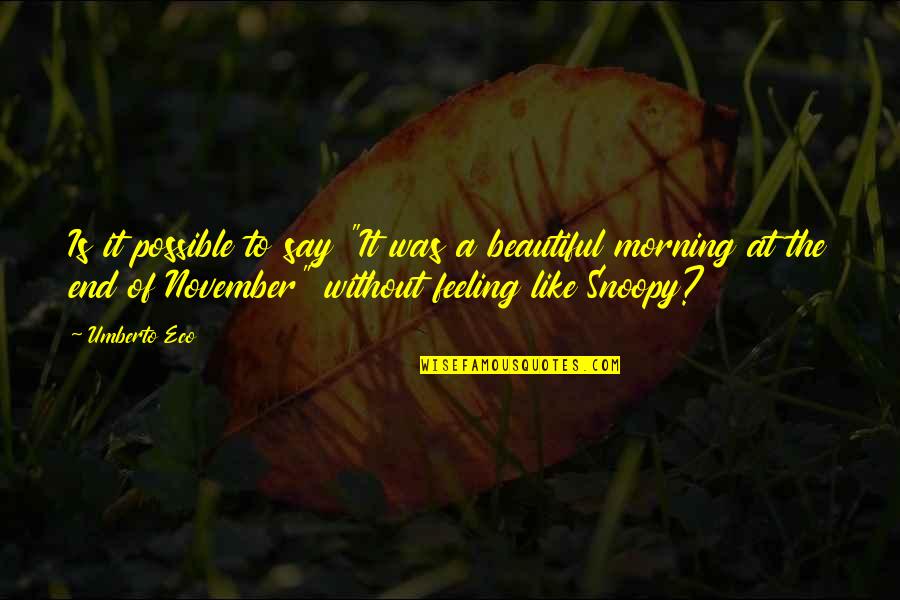 Is it possible to say "It was a beautiful morning at the end of November" without feeling like Snoopy? —
Umberto Eco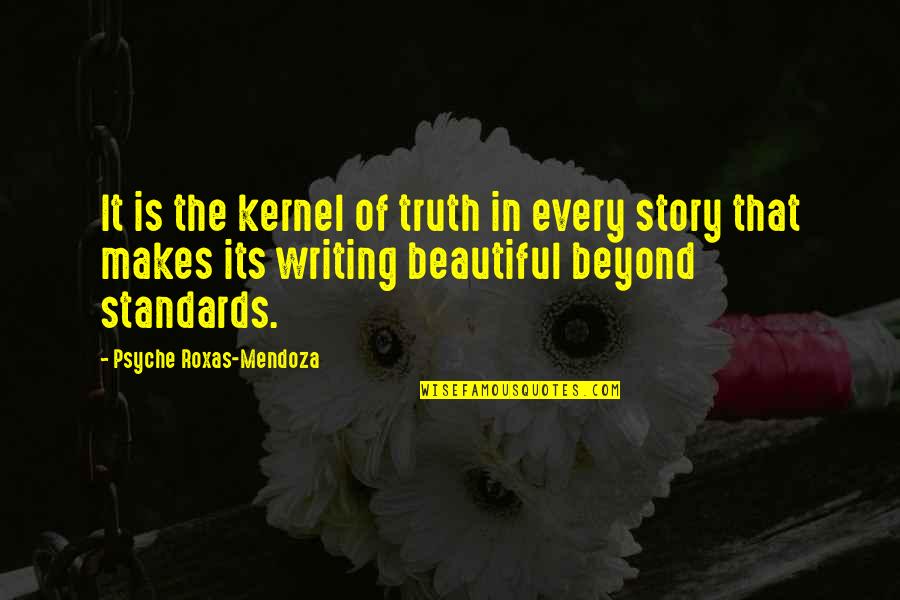 It is the kernel of truth in every story that makes its writing beautiful beyond standards. —
Psyche Roxas-Mendoza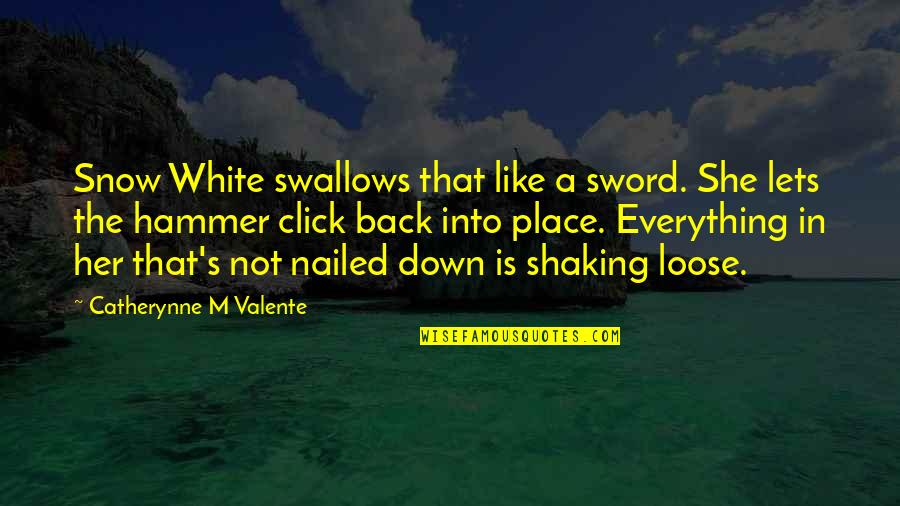 Snow White swallows that like a sword. She lets the hammer click back into place. Everything in her that's not nailed down is shaking loose. —
Catherynne M Valente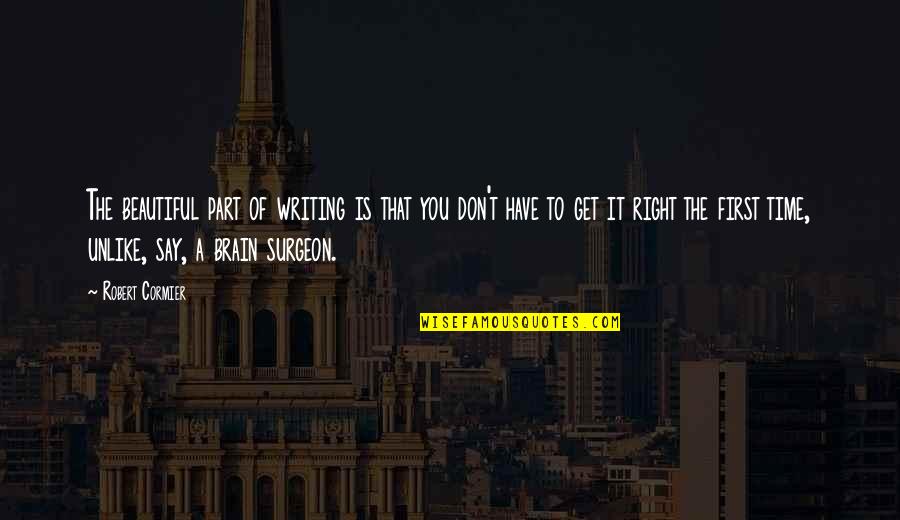 The beautiful part of writing is that you don't have to get it right the first time, unlike, say, a brain surgeon. —
Robert Cormier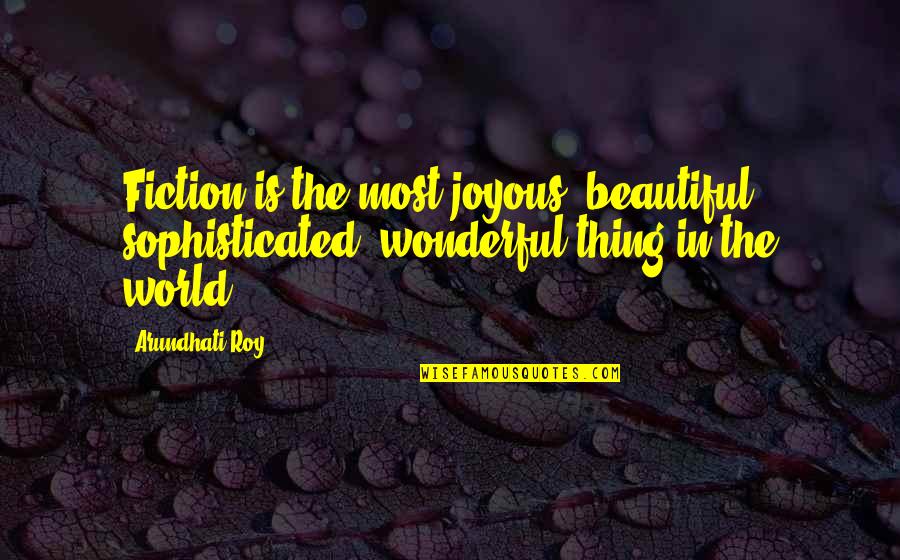 Fiction is the most joyous, beautiful, sophisticated, wonderful thing in the world. —
Arundhati Roy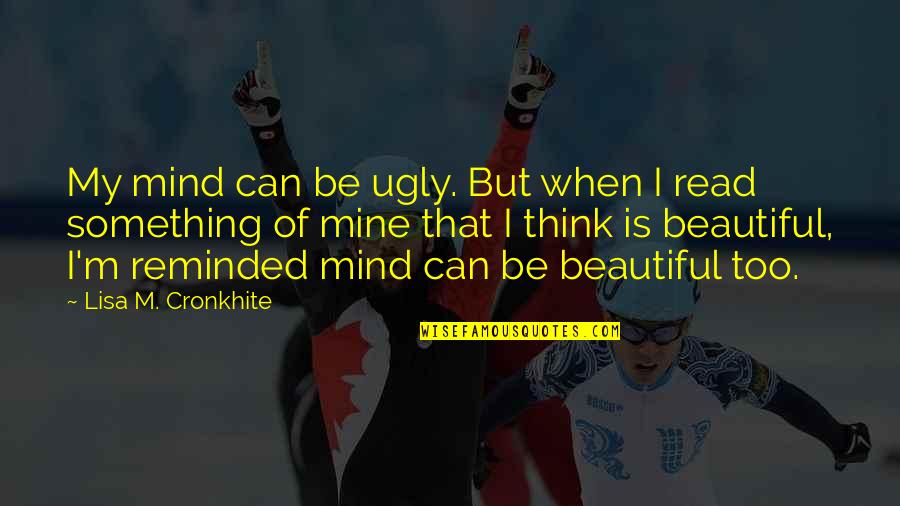 My mind can be ugly. But when I read something of mine that I think is beautiful, I'm reminded mind can be beautiful too. —
Lisa M. Cronkhite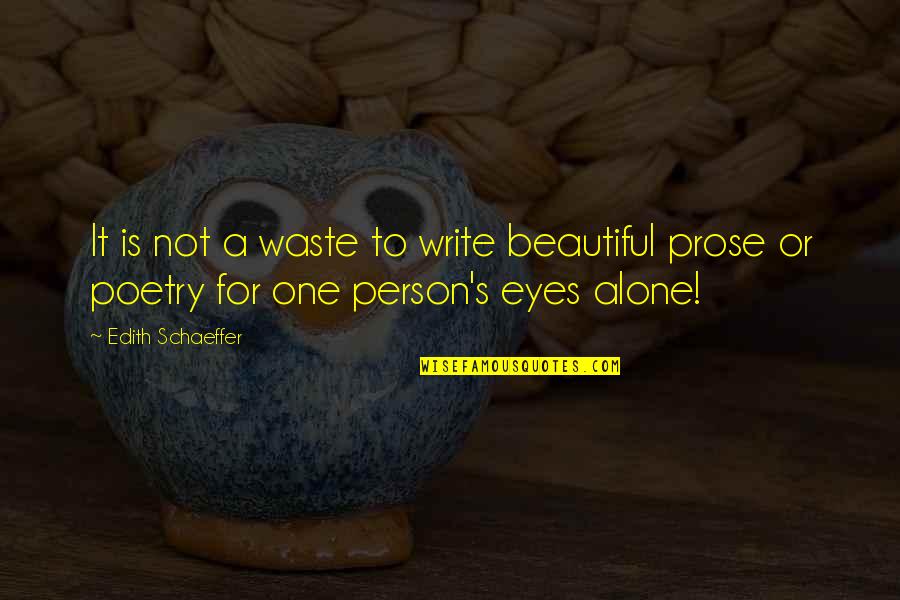 It is not a waste to write beautiful prose or poetry for one person's eyes alone! —
Edith Schaeffer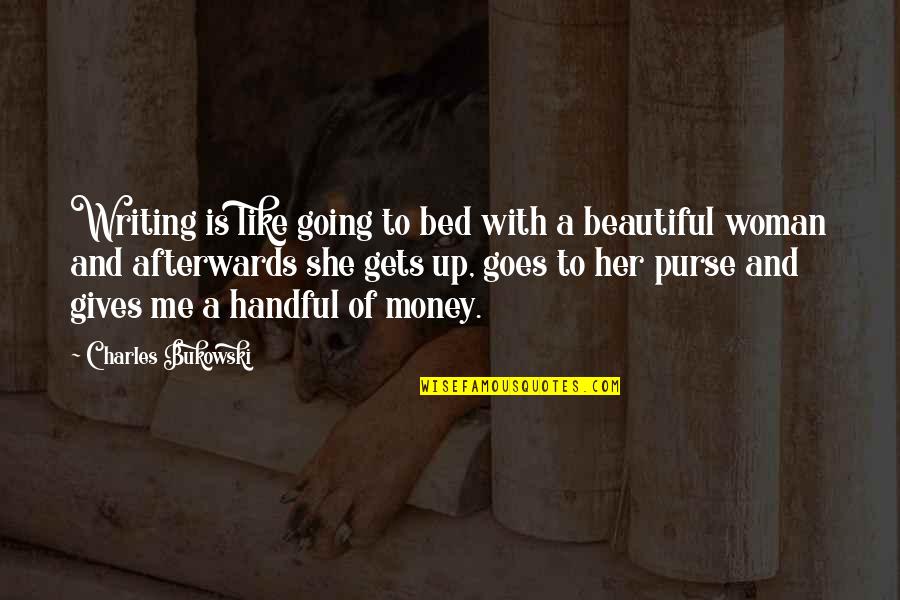 Writing is like going to bed with a beautiful woman and afterwards she gets up, goes to her purse and gives me a handful of money. —
Charles Bukowski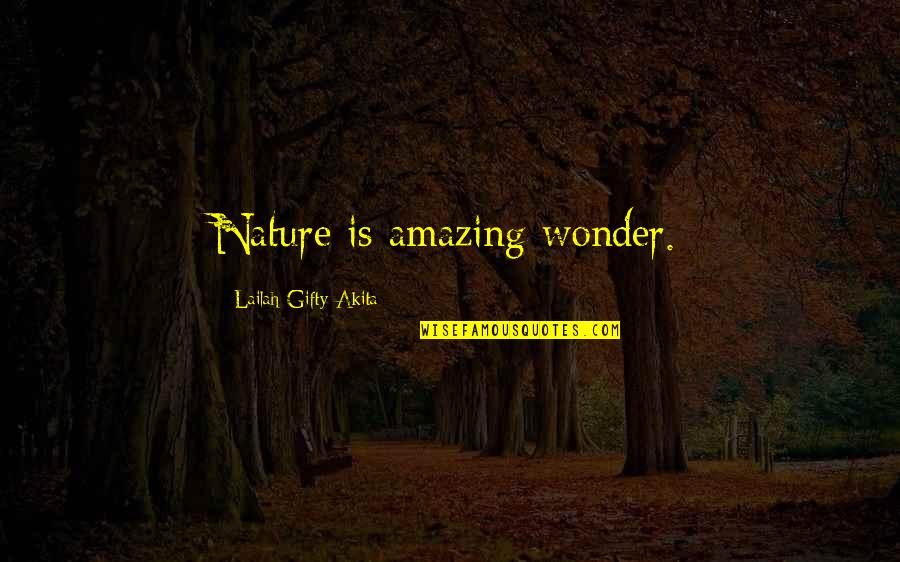 Nature is amazing wonder. —
Lailah Gifty Akita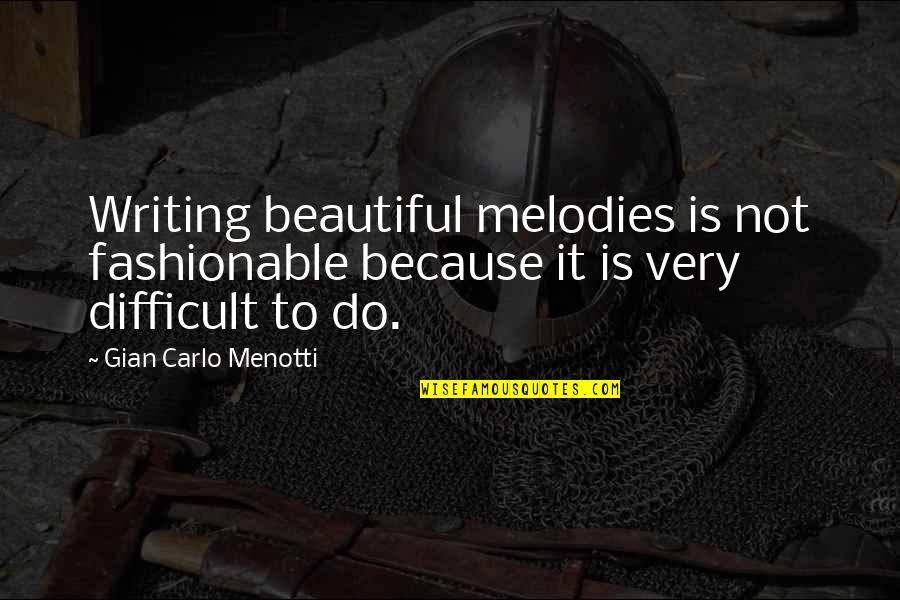 Writing beautiful melodies is not fashionable because it is very difficult to do. —
Gian Carlo Menotti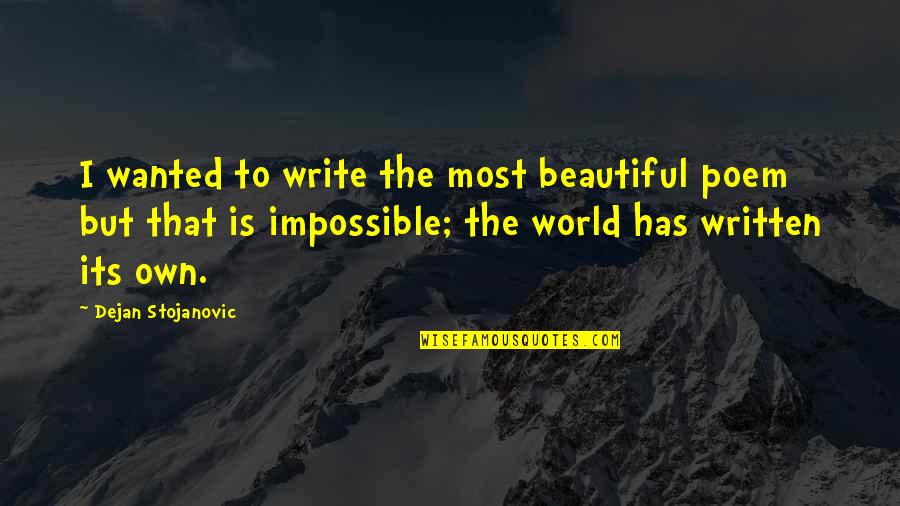 I wanted to write the most beautiful poem but that is impossible; the world has written its own. —
Dejan Stojanovic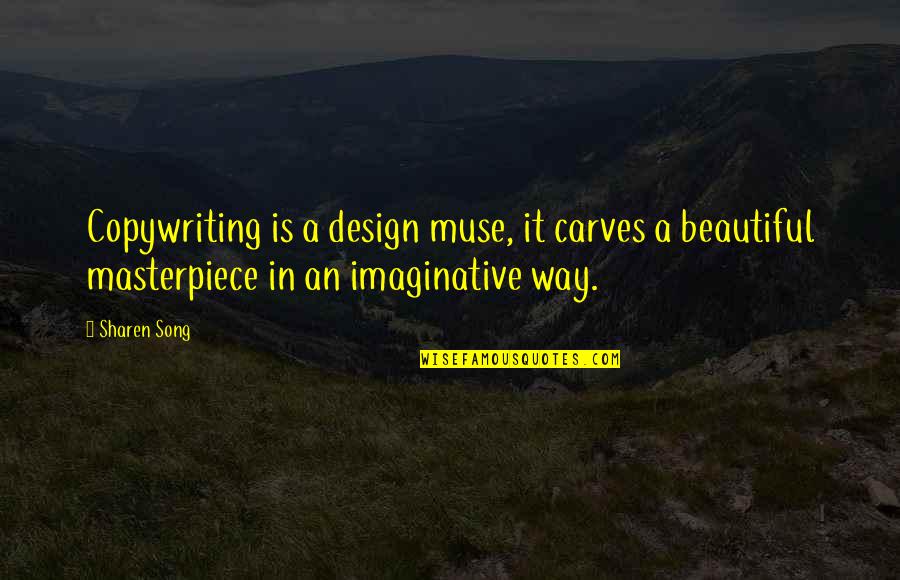 Copywriting is a design muse, it carves a beautiful masterpiece in an imaginative way. —
Sharen Song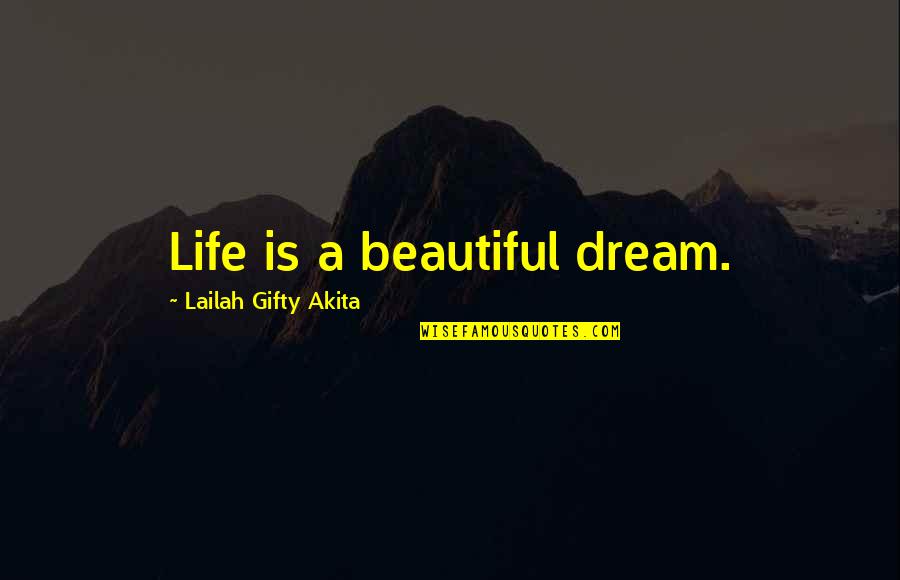 Life is a beautiful dream. —
Lailah Gifty Akita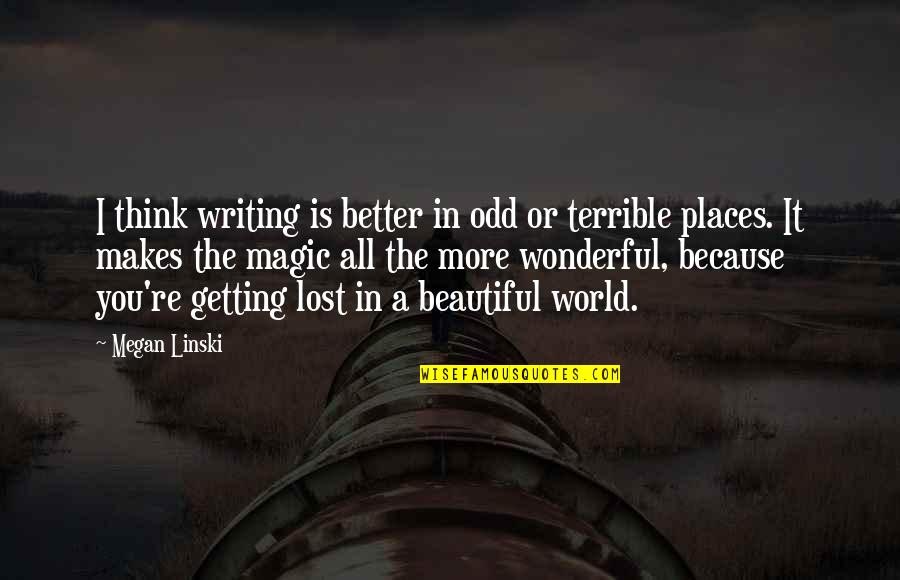 I think writing is better in odd or terrible places. It makes the magic all the more wonderful, because you're getting lost in a beautiful world. —
Megan Linski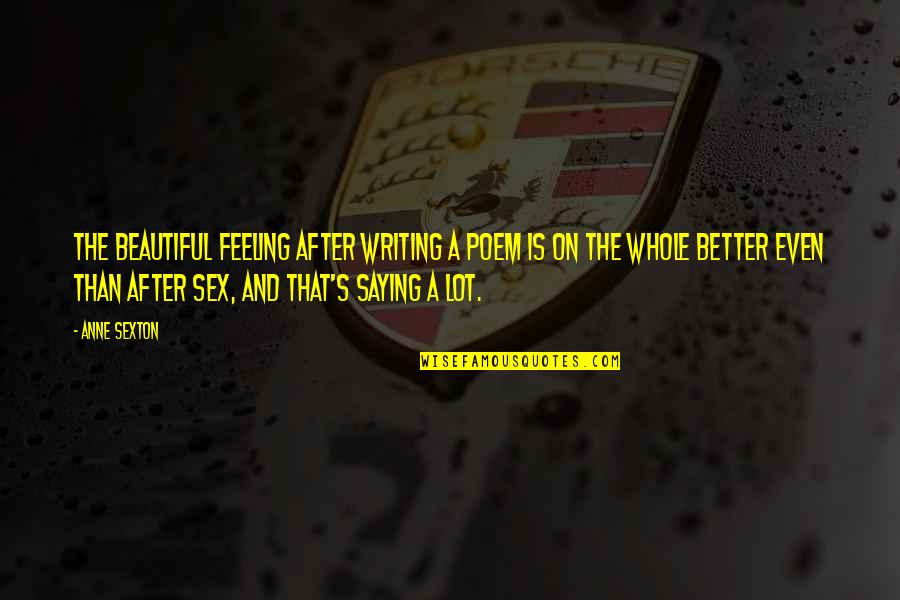 The beautiful feeling after writing a poem is on the whole better even than after sex, and that's saying a lot. —
Anne Sexton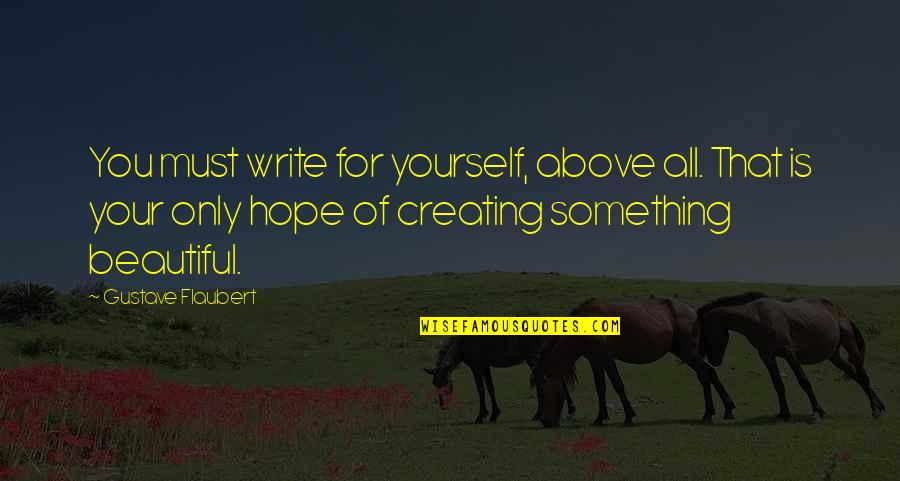 You must write for yourself, above all. That is your only hope of creating something beautiful. —
Gustave Flaubert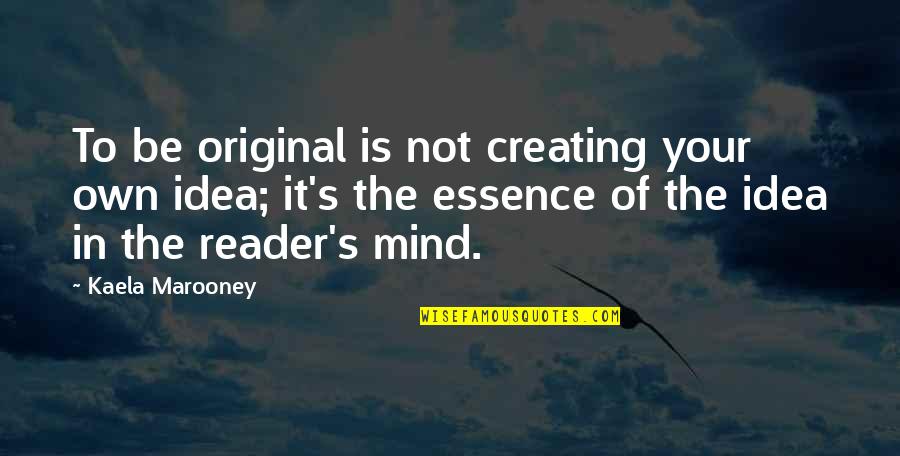 To be original is not creating your own idea; it's the essence of the idea in the reader's mind. —
Kaela Marooney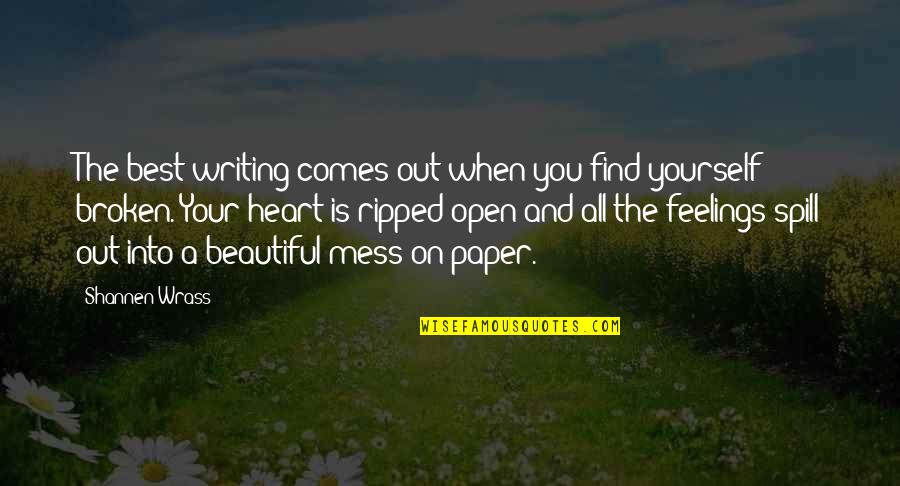 The best writing comes out when you find yourself broken. Your heart is ripped open and all the feelings spill out into a beautiful mess on paper. —
Shannen Wrass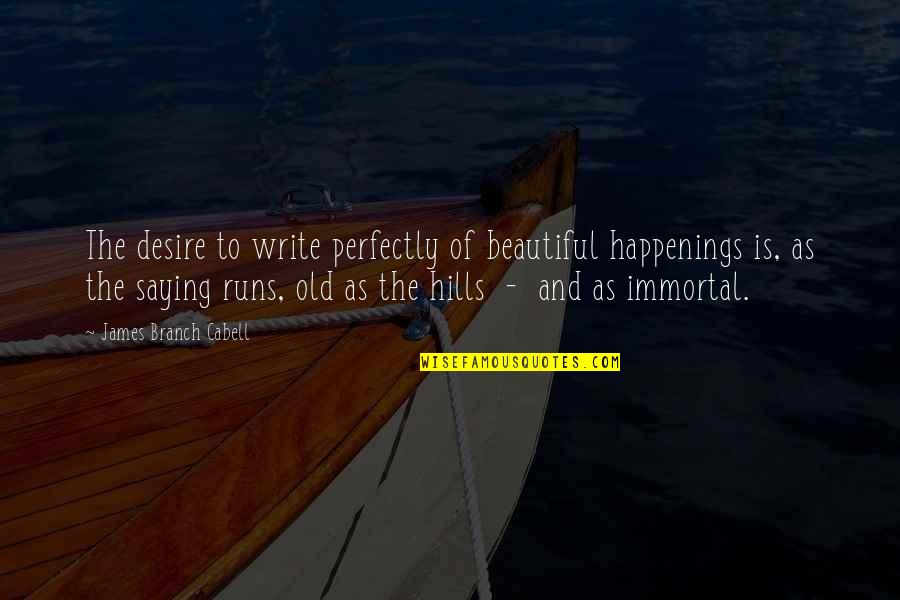 The desire to write perfectly of beautiful happenings is, as the saying runs, old as the hills - and as immortal. —
James Branch Cabell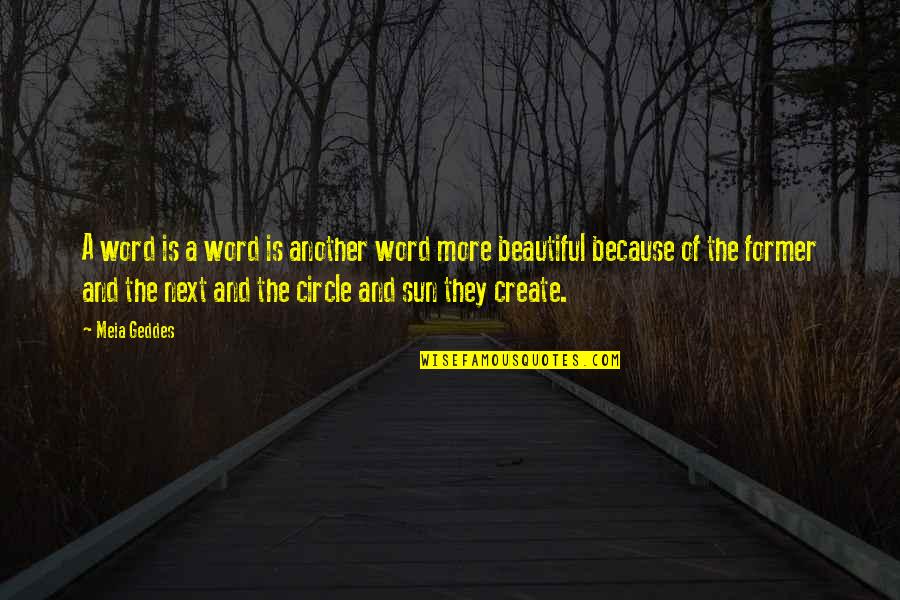 A word is a word is another word more beautiful because of the former and the next and the circle and sun they create. —
Meia Geddes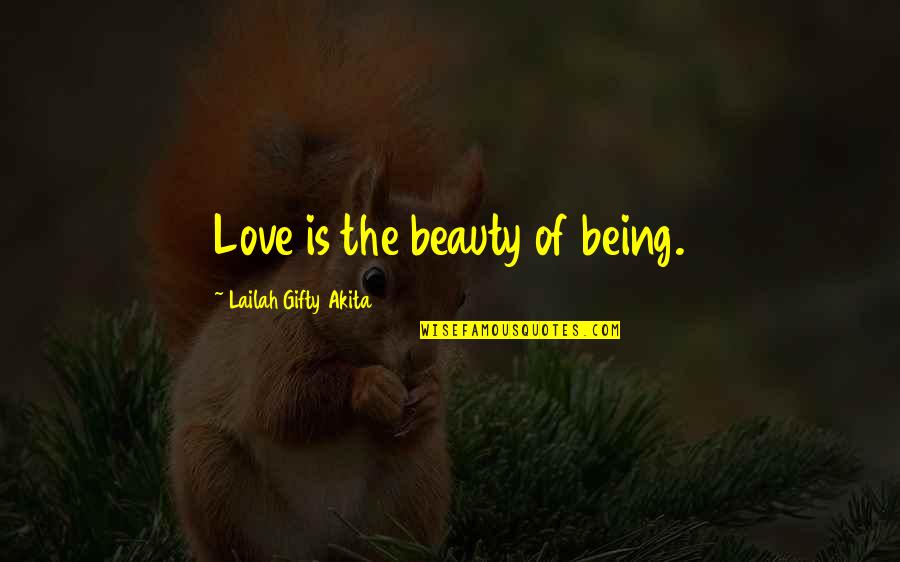 Love is the beauty of being. —
Lailah Gifty Akita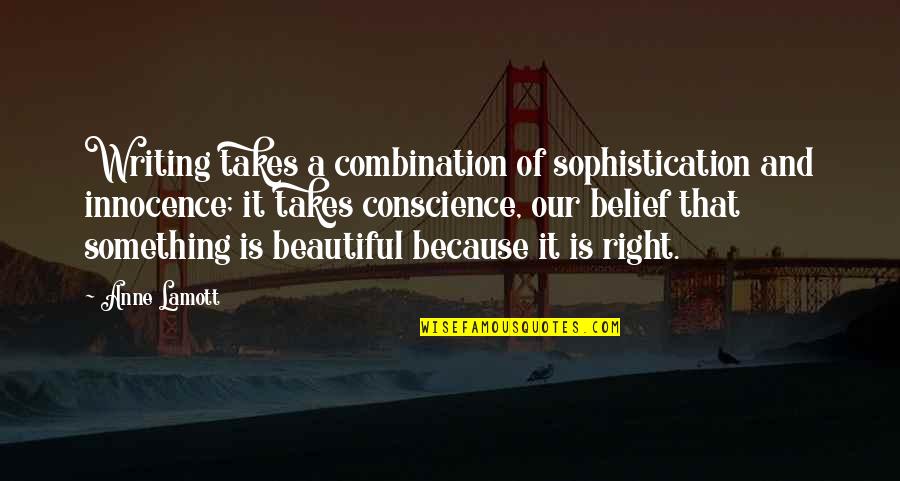 Writing takes a combination of sophistication and innocence; it takes conscience, our belief that something is beautiful because it is right. —
Anne Lamott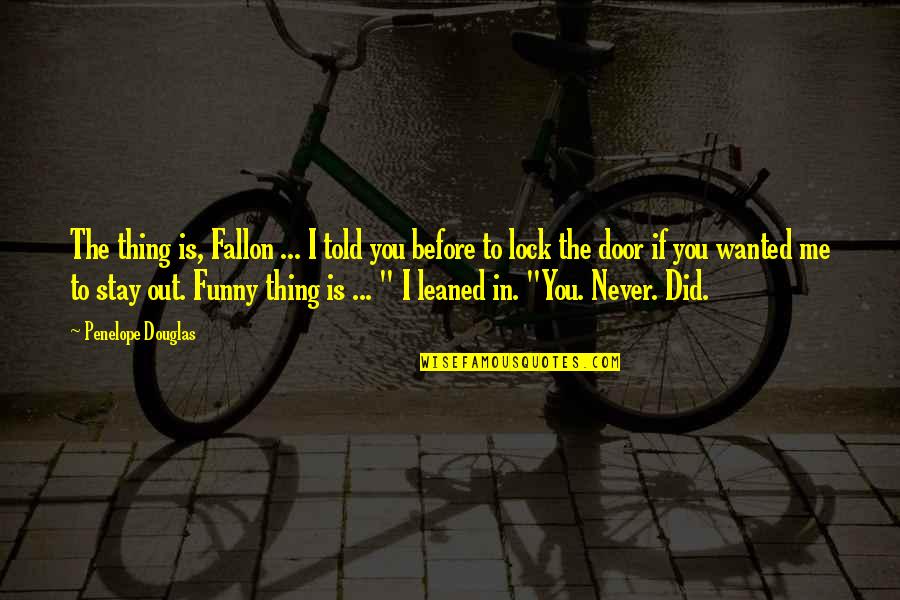 The thing is, Fallon ... I told you before to lock the door if you wanted me to stay out. Funny thing is ... " I leaned in. "You. Never. Did. —
Penelope Douglas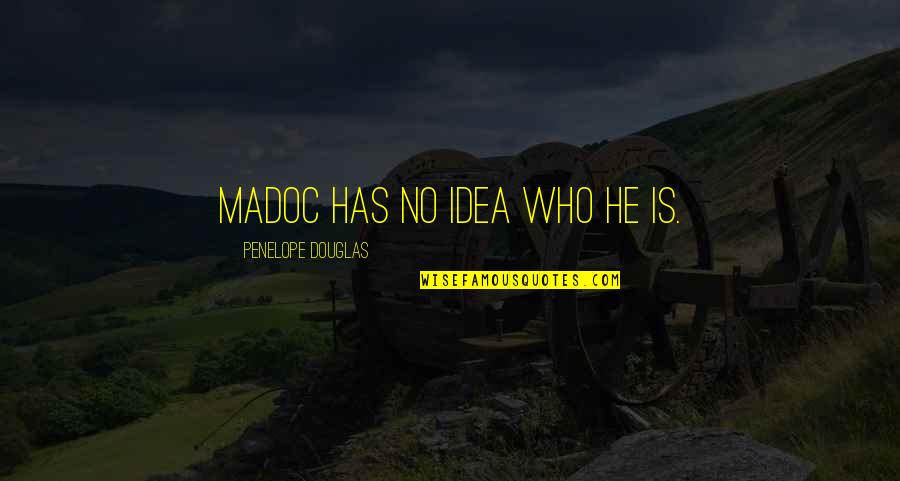 Madoc has no idea who he is. —
Penelope Douglas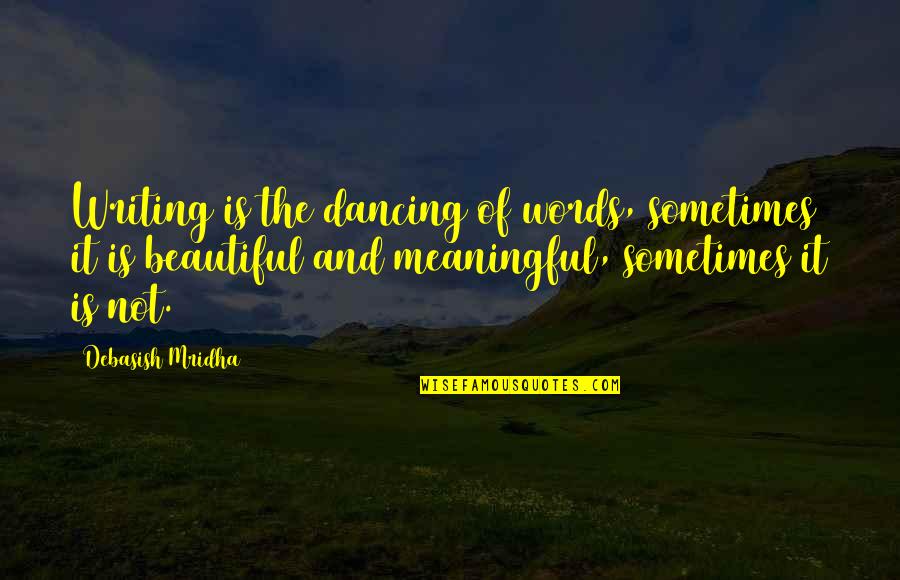 Writing is the dancing of words, sometimes it is beautiful and meaningful, sometimes it is not. —
Debasish Mridha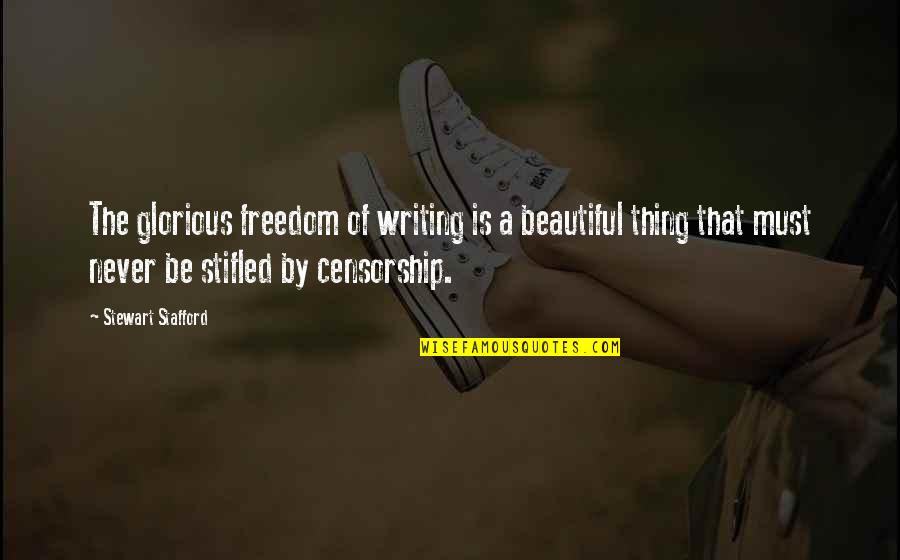 The glorious freedom of writing is a beautiful thing that must never be stifled by censorship. —
Stewart Stafford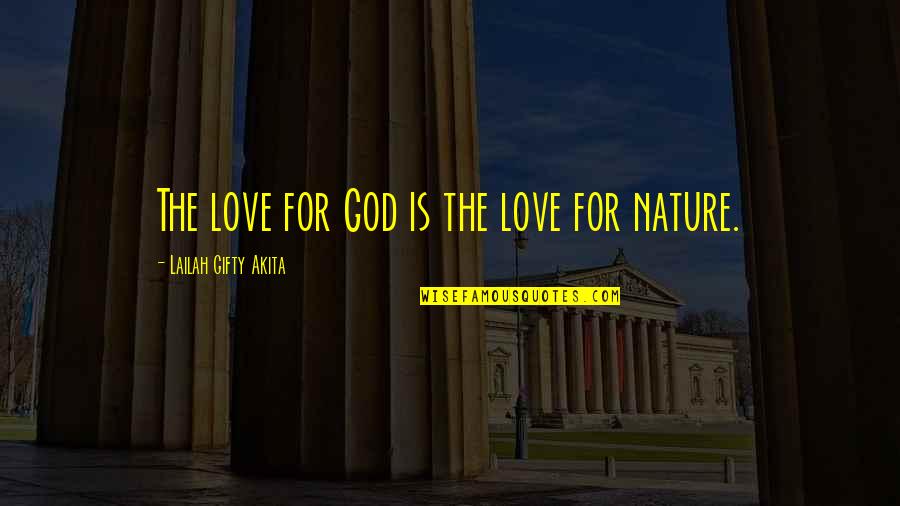 The love for God is the love for nature. —
Lailah Gifty Akita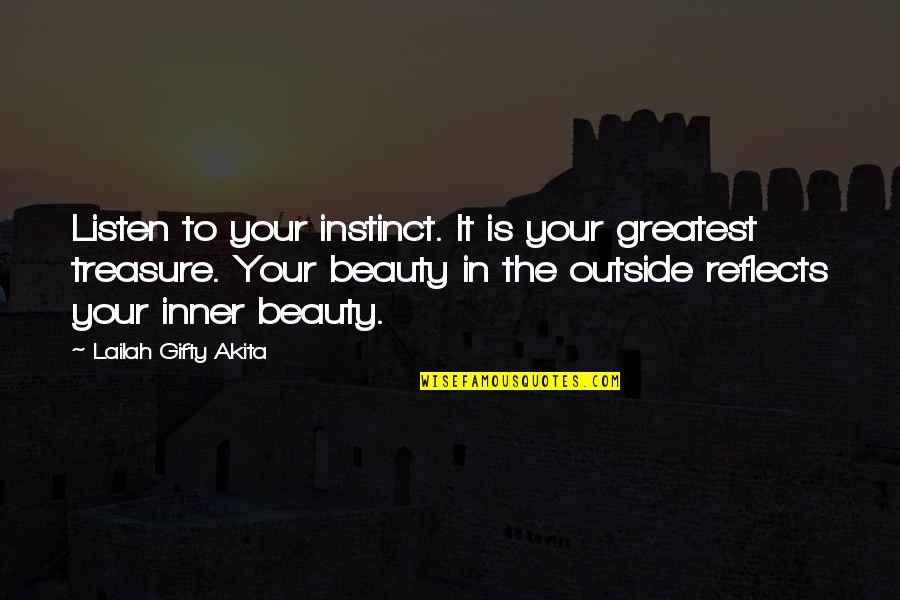 Listen to your instinct. It is your greatest treasure. Your beauty in the outside reflects your inner beauty. —
Lailah Gifty Akita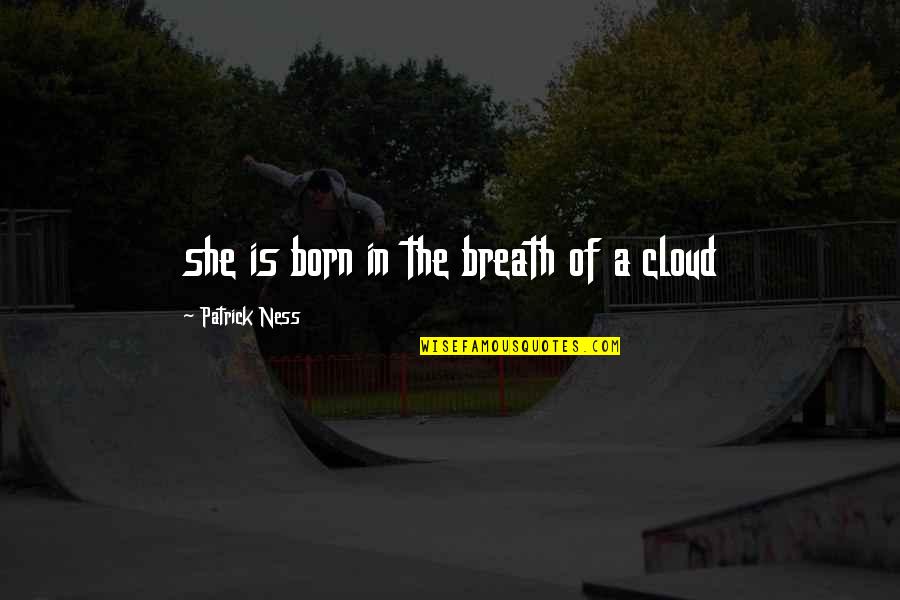 she is born in the breath of a cloud —
Patrick Ness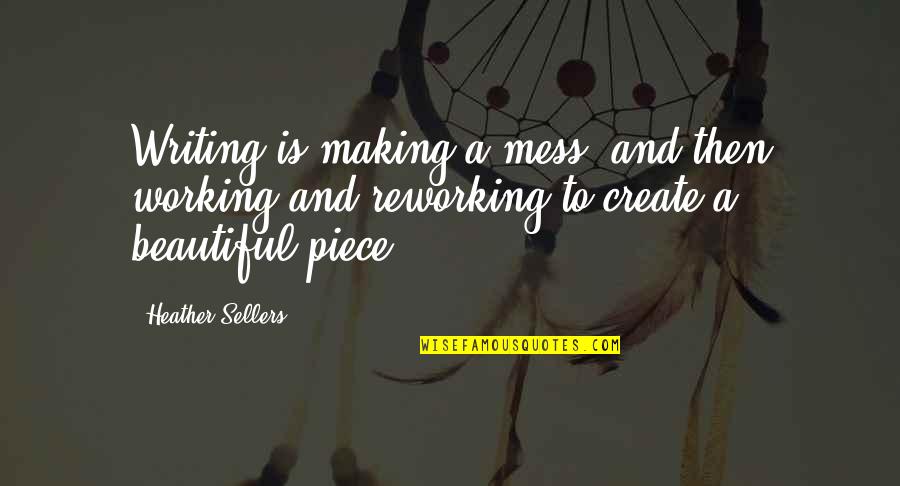 Writing is making a mess, and then working and reworking to create a beautiful piece. —
Heather Sellers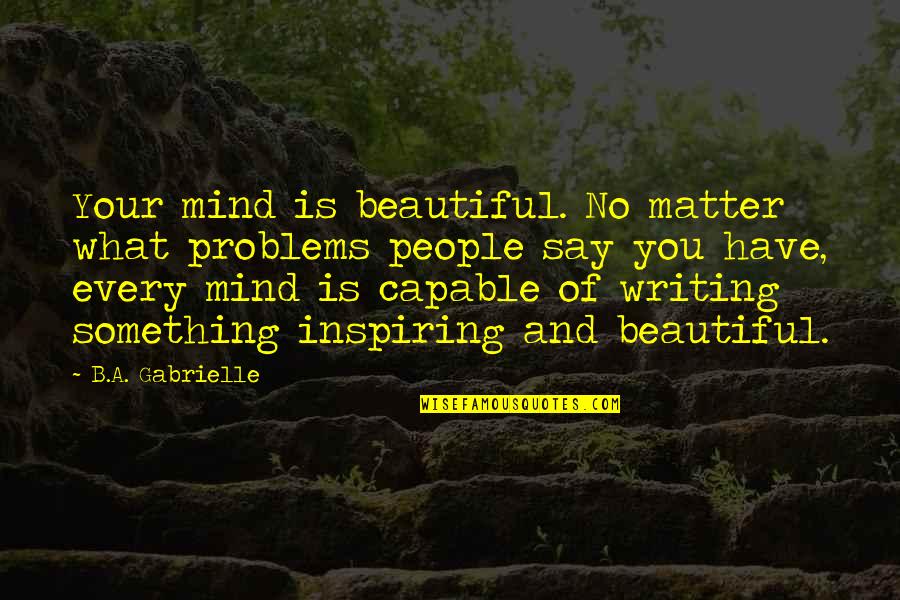 Your mind is beautiful. No matter what problems people say you have, every mind is capable of writing something inspiring and beautiful. —
B.A. Gabrielle