Rachele Brooke Smith Quotes
Top 9 wise famous quotes and sayings by Rachele Brooke Smith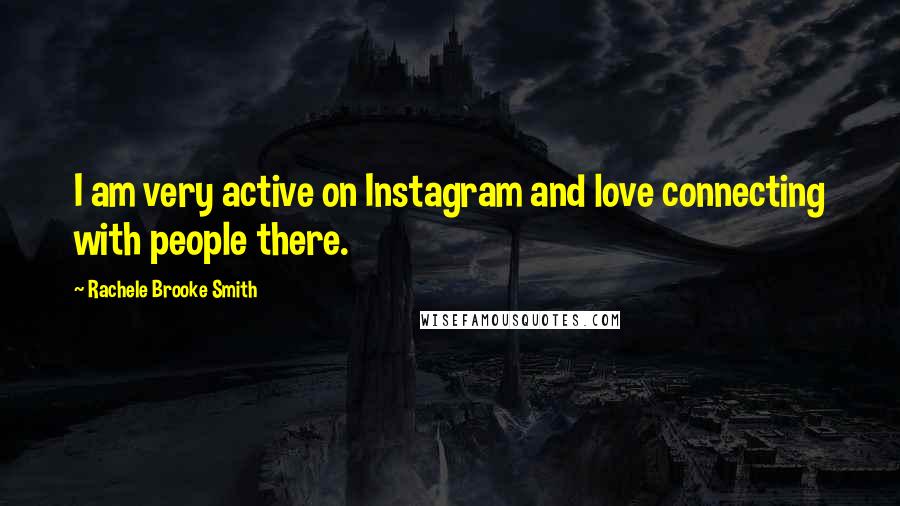 I am very active on Instagram and love connecting with people there.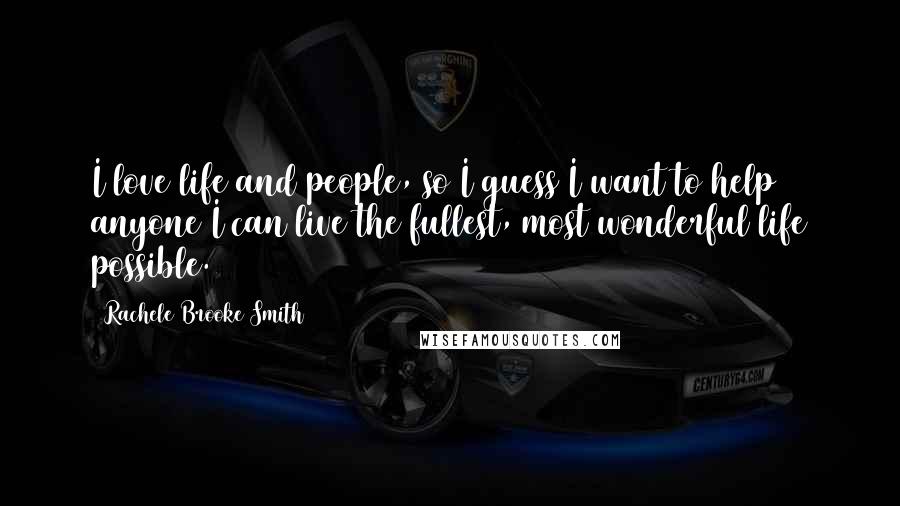 I love life and people, so I guess I want to help anyone I can live the fullest, most wonderful life possible.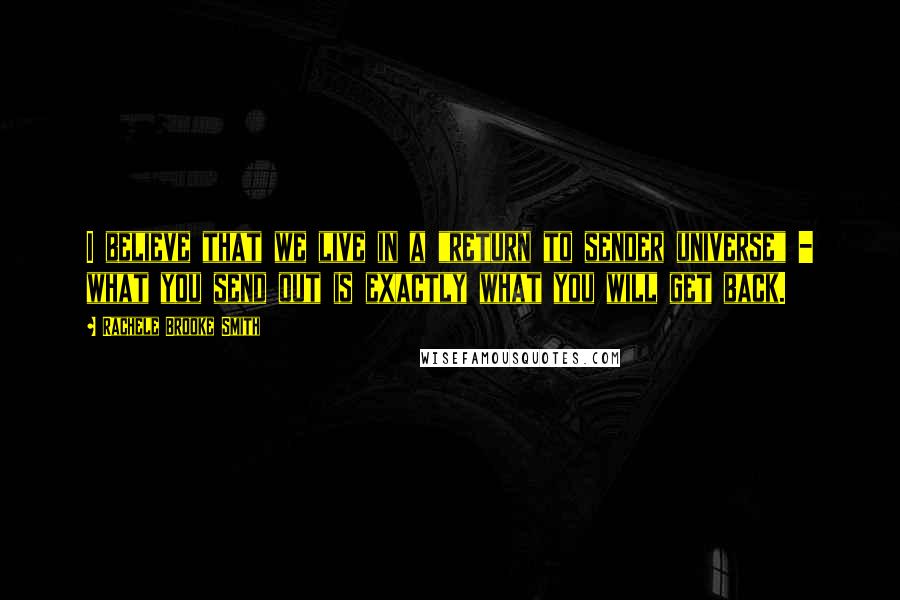 I believe that we live in a "return to sender universe" - what you send out is exactly what you will get back.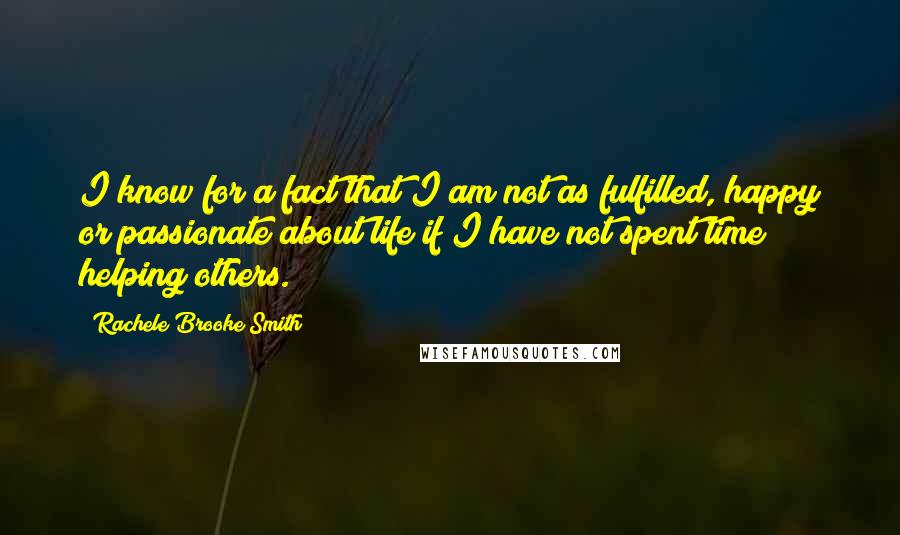 I know for a fact that I am not as fulfilled, happy or passionate about life if I have not spent time helping others.
I have always been interested in giving back, and I wouldn't want to know a life without giving.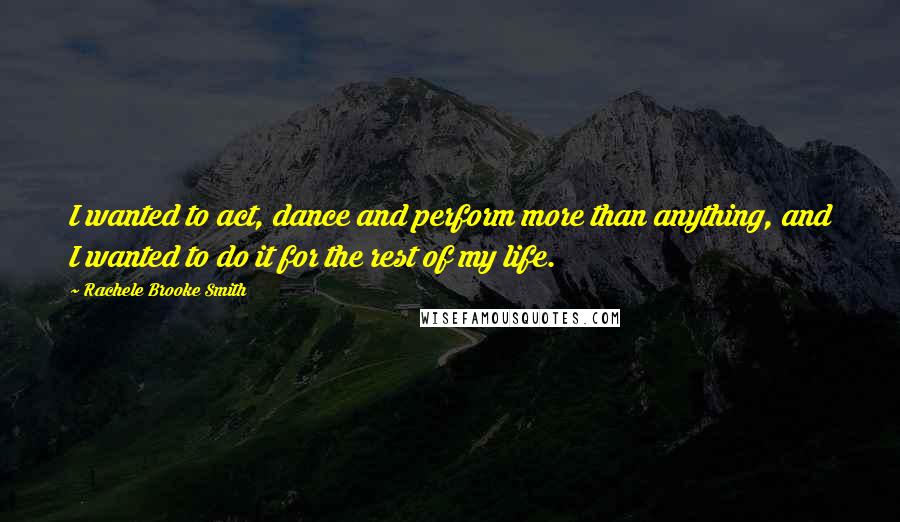 I wanted to act, dance and perform more than anything, and I wanted to do it for the rest of my life.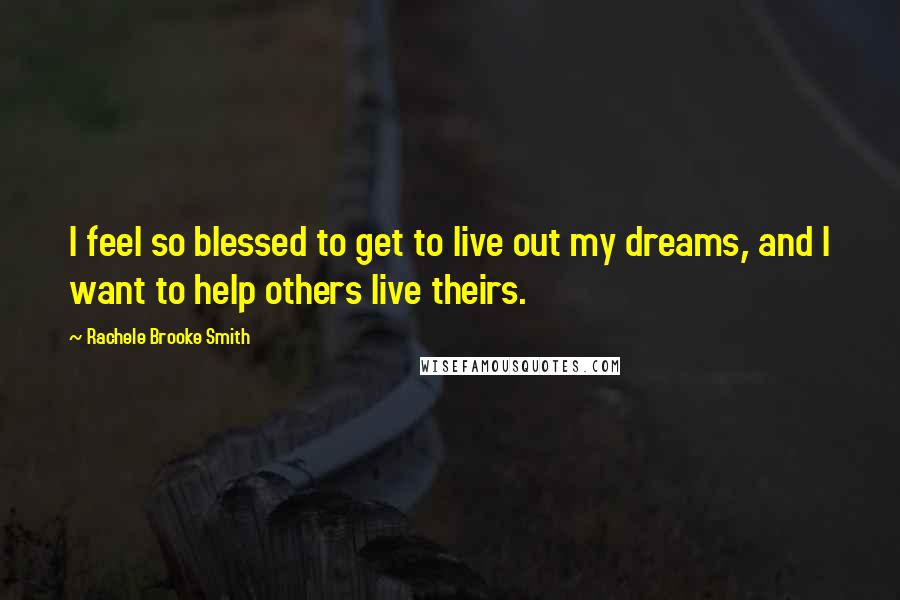 I feel so blessed to get to live out my dreams, and I want to help others live theirs.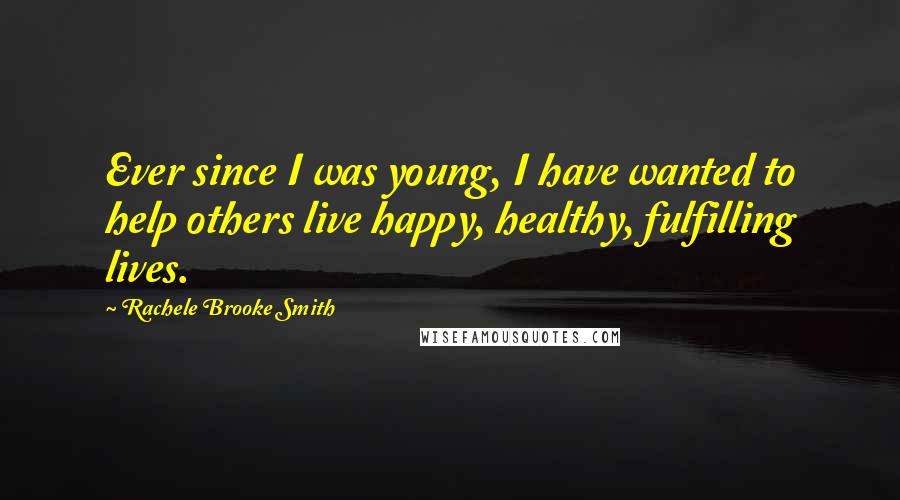 Ever since I was young, I have wanted to help others live happy, healthy, fulfilling lives.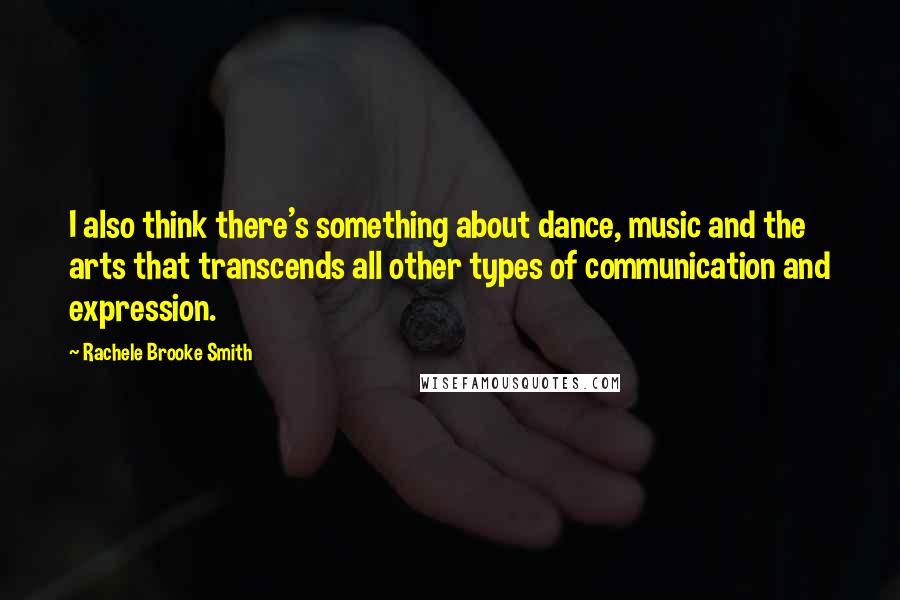 I also think there's something about dance, music and the arts that transcends all other types of communication and expression.