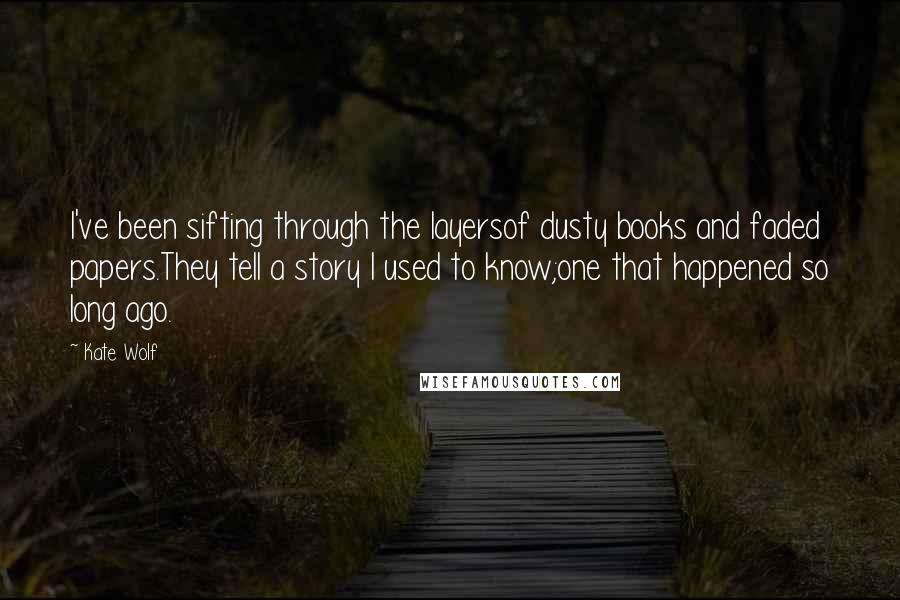 I've been sifting through the layers
of dusty books and faded papers.
They tell a story I used to know;
one that happened so long ago.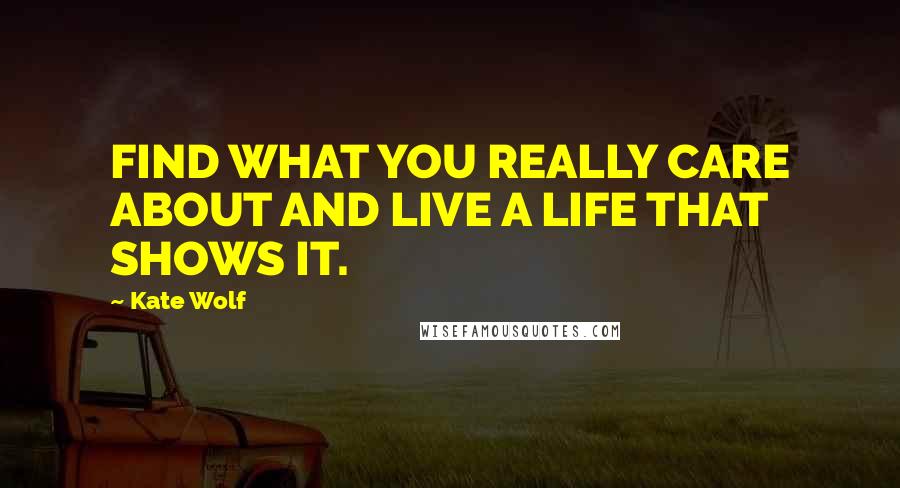 FIND WHAT YOU REALLY CARE ABOUT AND LIVE A LIFE THAT SHOWS IT.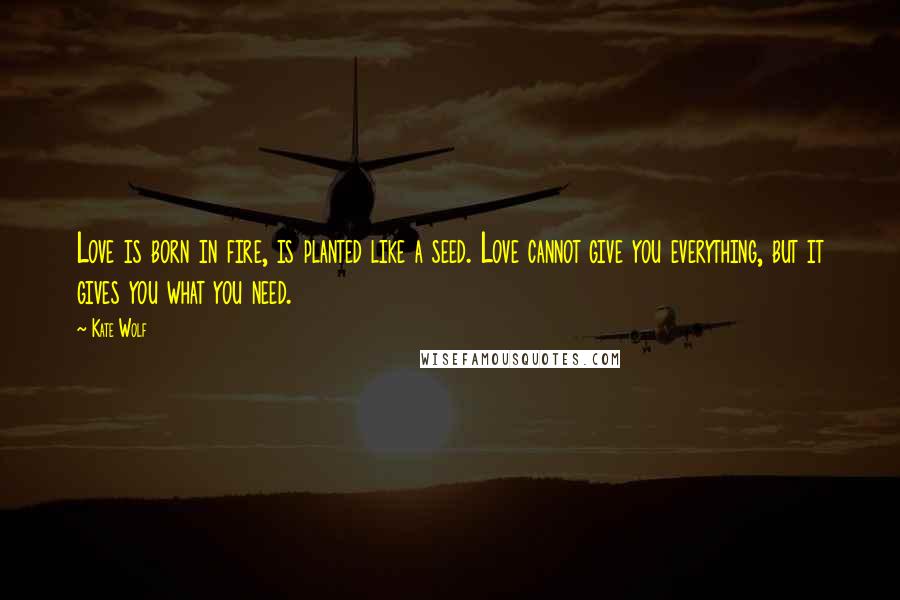 Love is born in fire, is planted like a seed. Love cannot give you everything, but it gives you what you need.