Samuel E. Morison Quotes
Top 7 wise famous quotes and sayings by Samuel E. Morison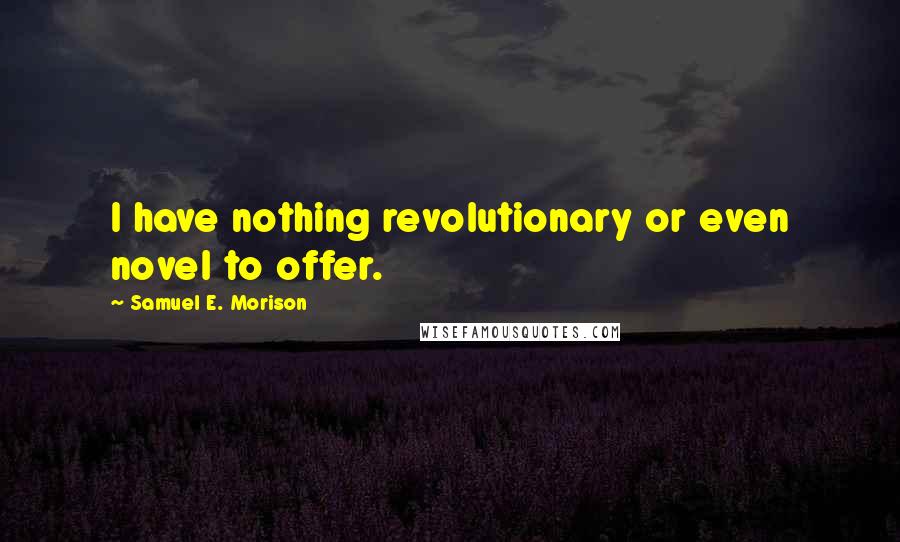 I have nothing revolutionary or even novel to offer.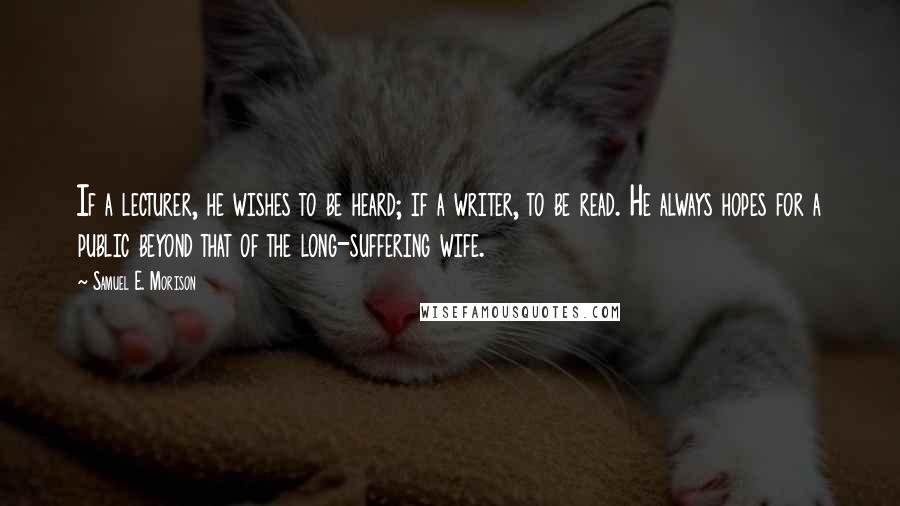 If a lecturer, he wishes to be heard; if a writer, to be read. He always hopes for a public beyond that of the long-suffering wife.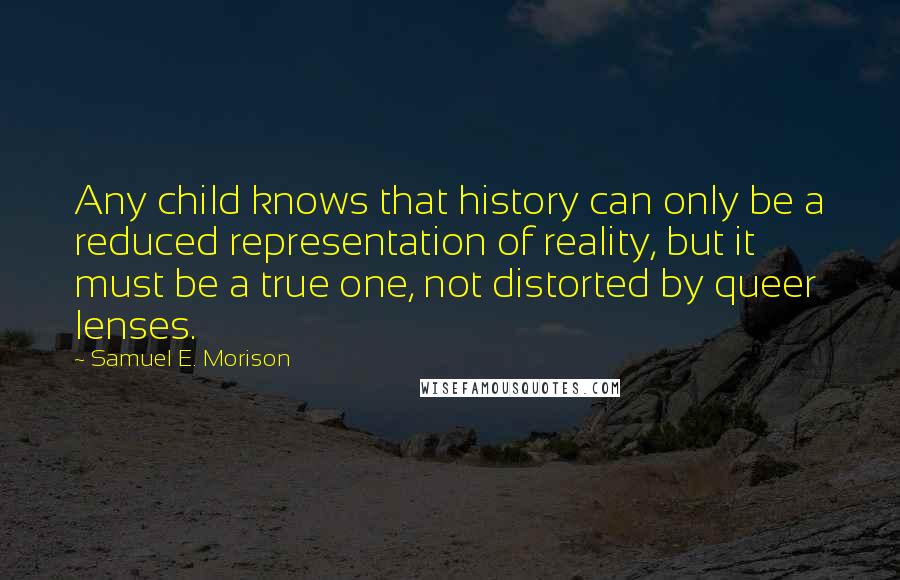 Any child knows that history can only be a reduced representation of reality, but it must be a true one, not distorted by queer lenses.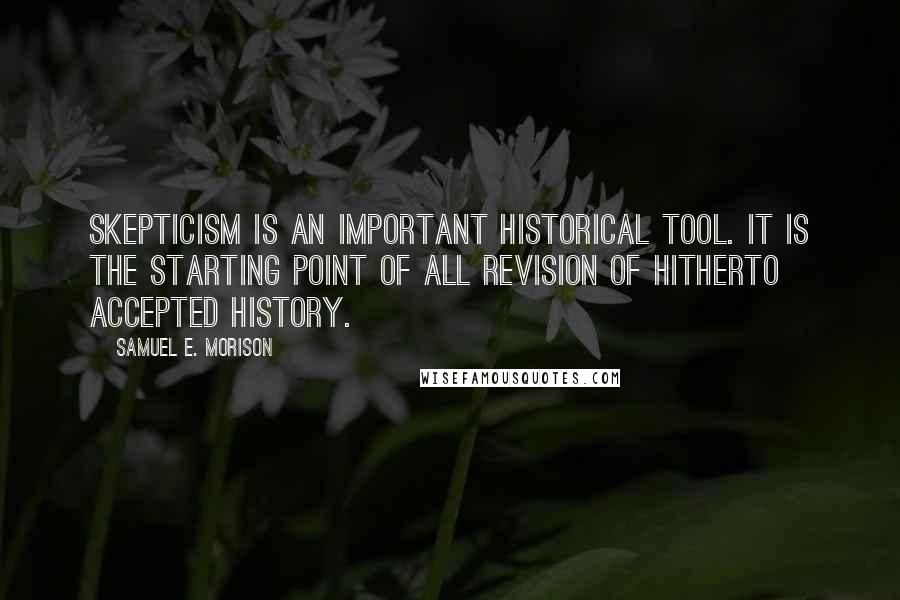 Skepticism is an important historical tool. It is the starting point of all revision of hitherto accepted history.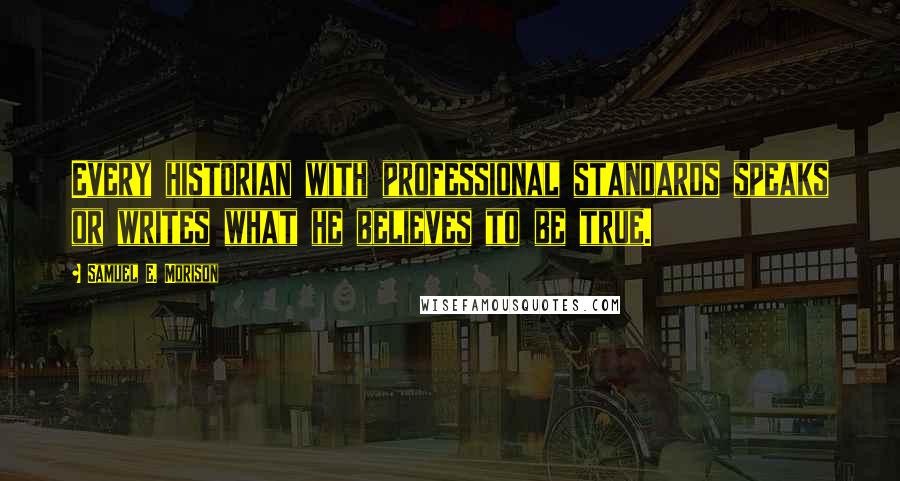 Every historian with professional standards speaks or writes what he believes to be true.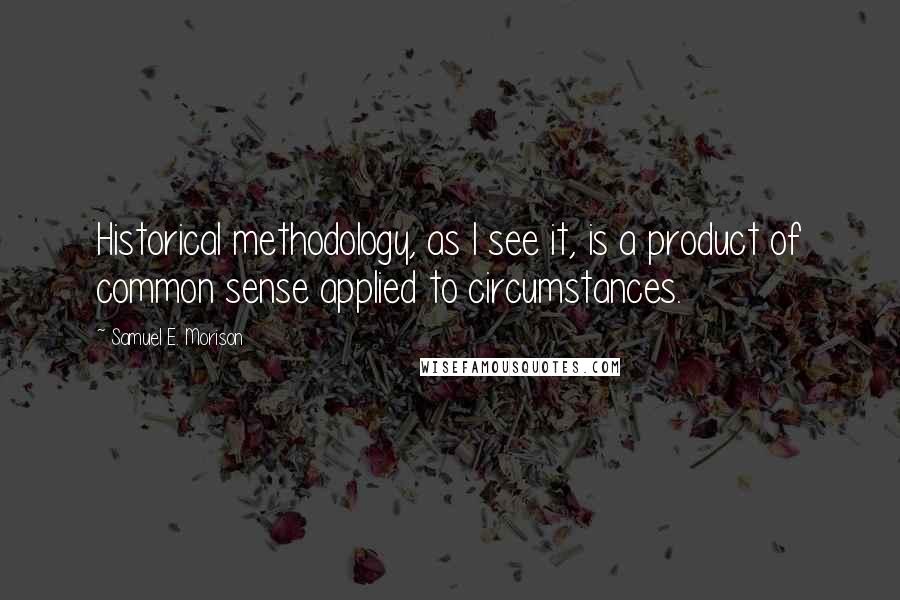 Historical methodology, as I see it, is a product of common sense applied to circumstances.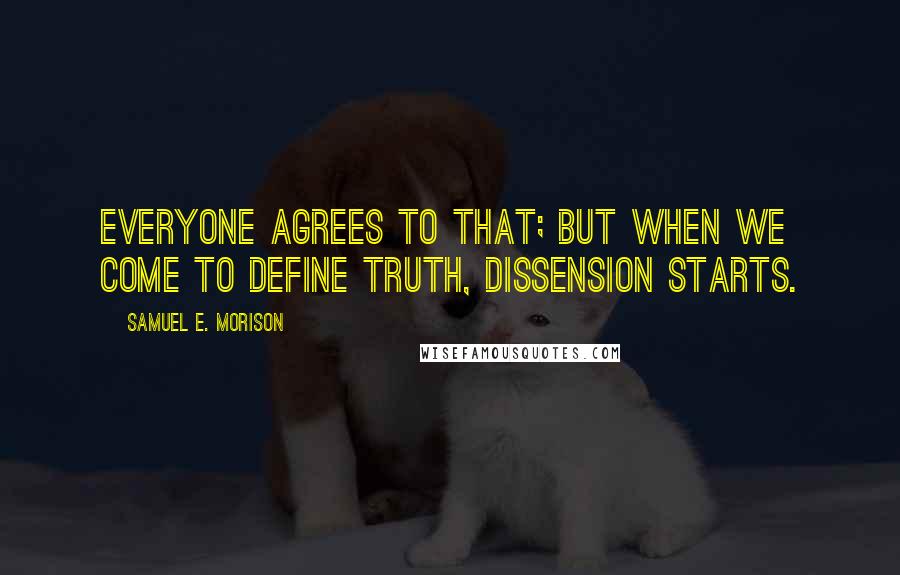 Everyone agrees to that; but when we come to define truth, dissension starts.