R.W. Erskine Quotes
Top 9 wise famous quotes and sayings by R.W. Erskine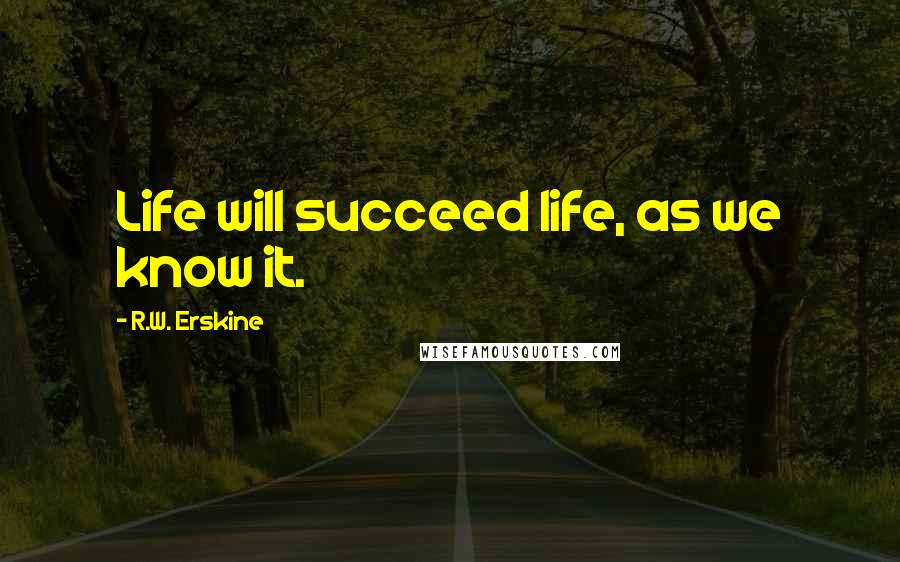 Life will succeed life, as we know it.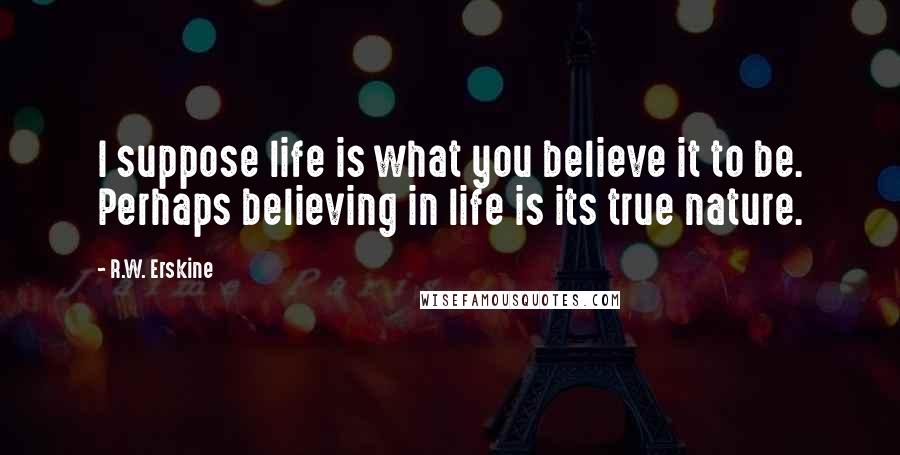 I suppose life is what you believe it to be. Perhaps believing in life is its true nature.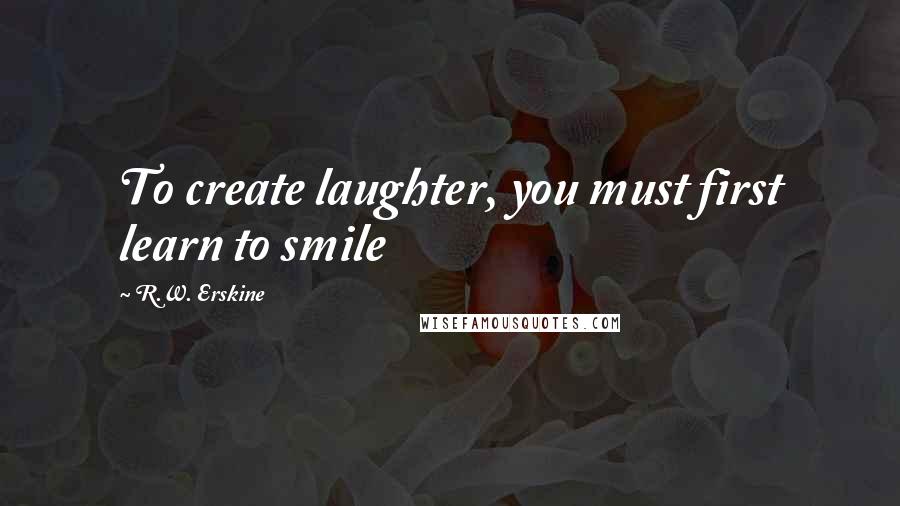 To create laughter, you must first learn to smile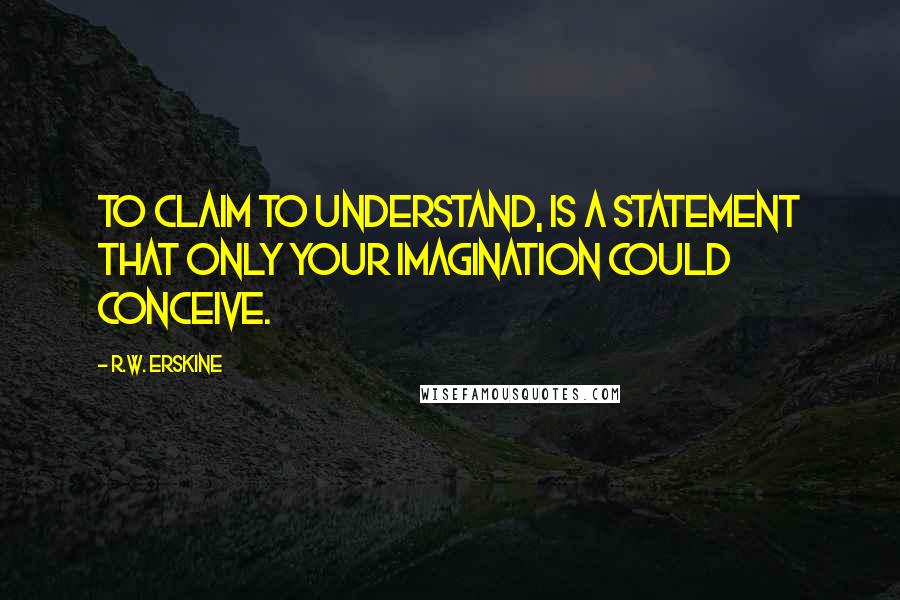 To claim to understand, is a statement that only your imagination could conceive.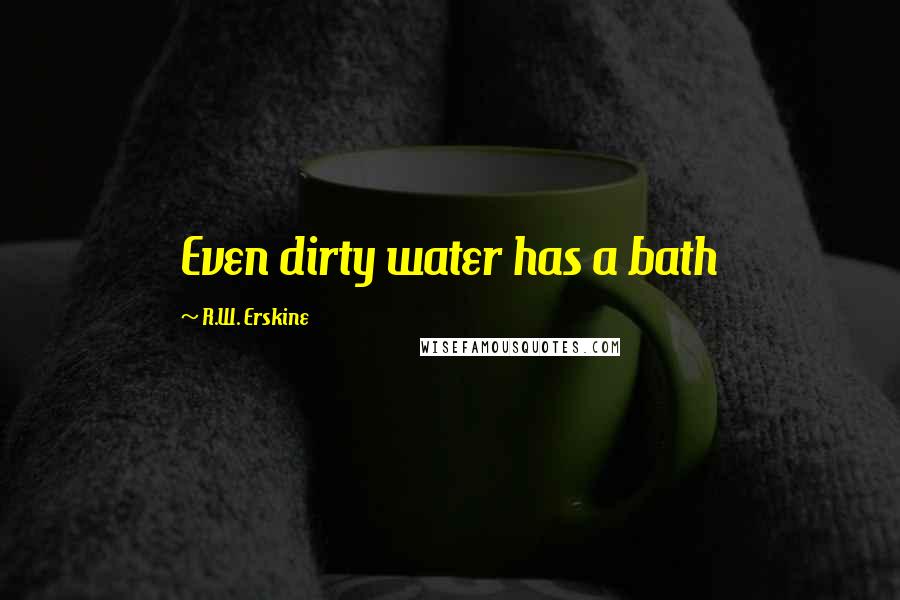 Even dirty water has a bath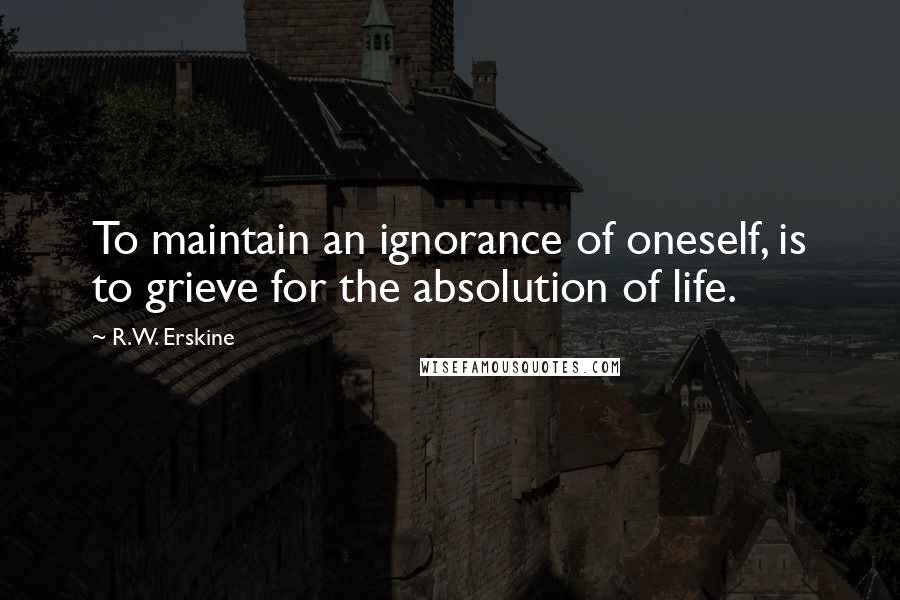 To maintain an ignorance of oneself, is to grieve for the absolution of life.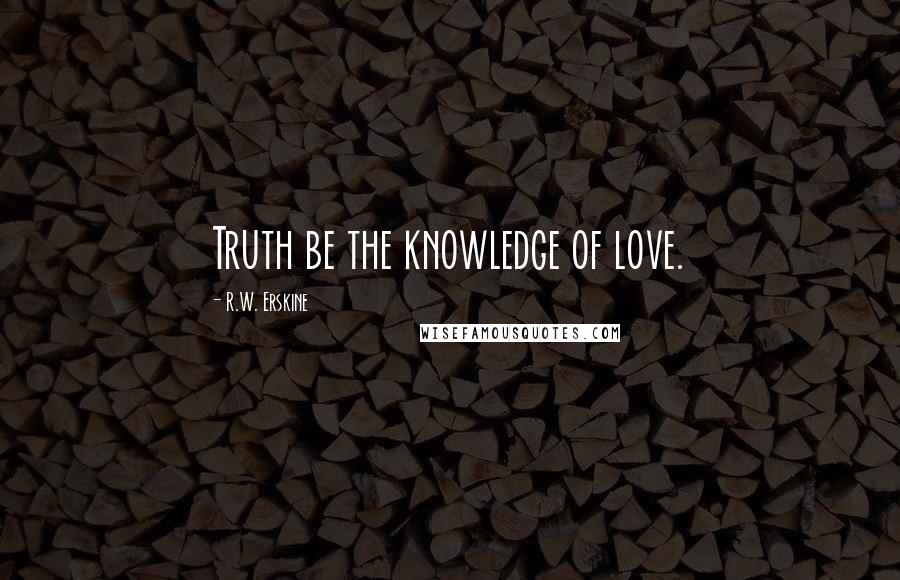 Truth be the knowledge of love.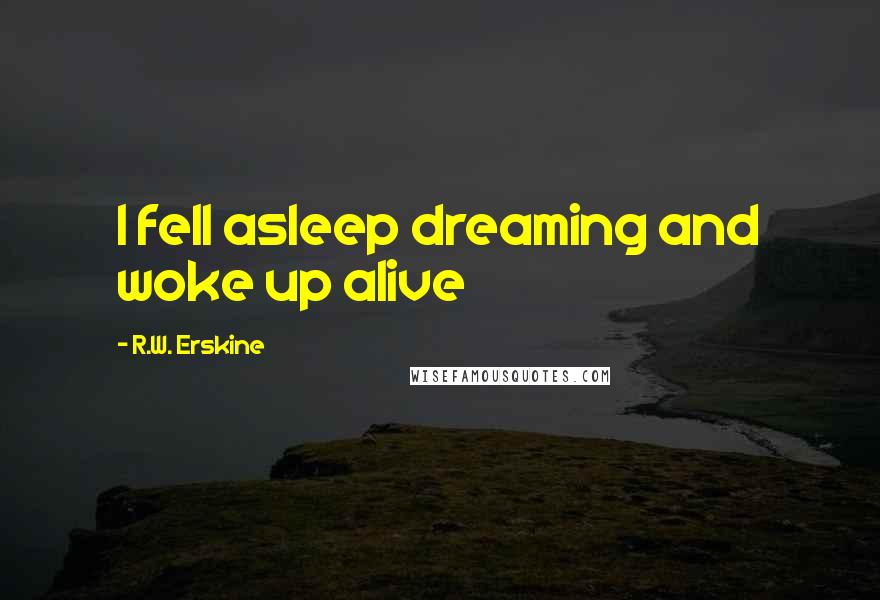 I fell asleep dreaming and woke up alive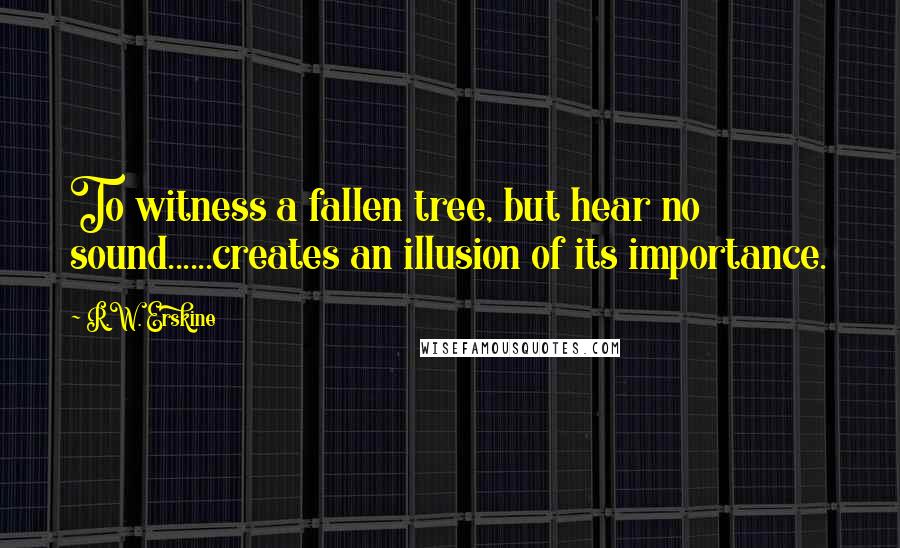 To witness a fallen tree, but hear no sound......creates an illusion of its importance.