Zero To Hero Quotes
Collection of top 19 famous quotes about Zero To Hero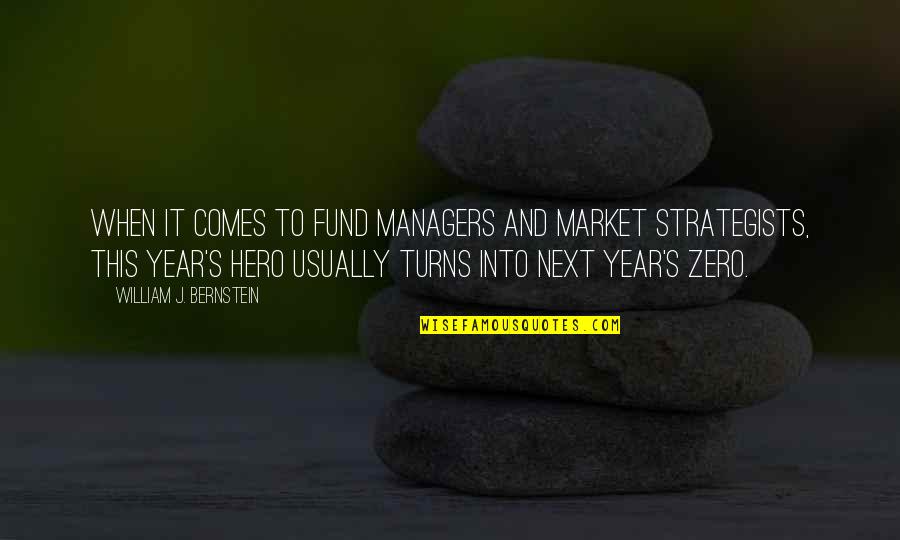 When it comes to fund managers and market strategists, this year's hero usually turns into next year's zero.
—
William J. Bernstein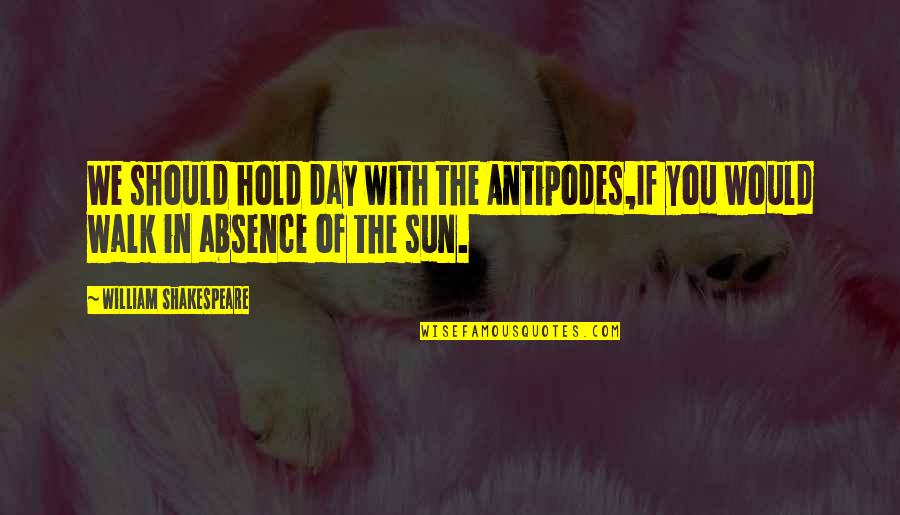 We should hold day with the Antipodes,
If you would walk in absence of the sun.
—
William Shakespeare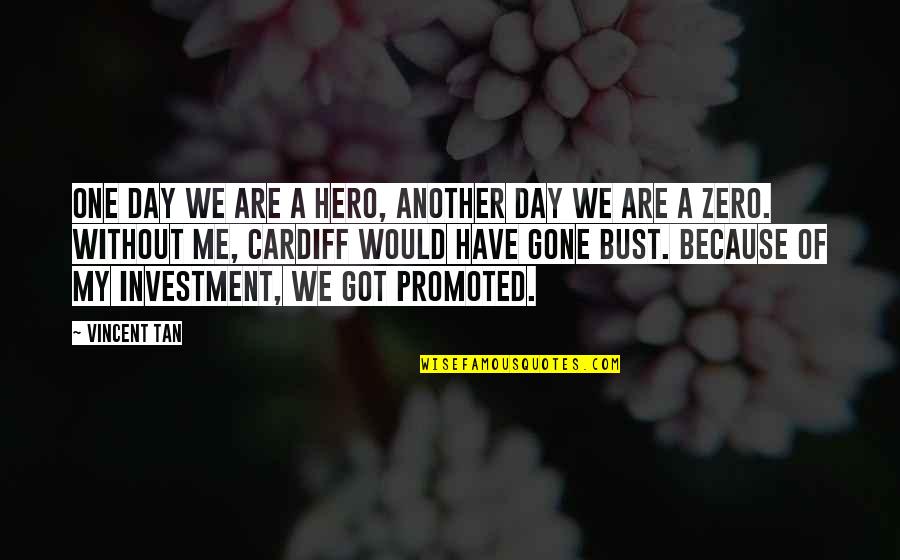 One day we are a hero, another day we are a zero. Without me, Cardiff would have gone bust. Because of my investment, we got promoted.
—
Vincent Tan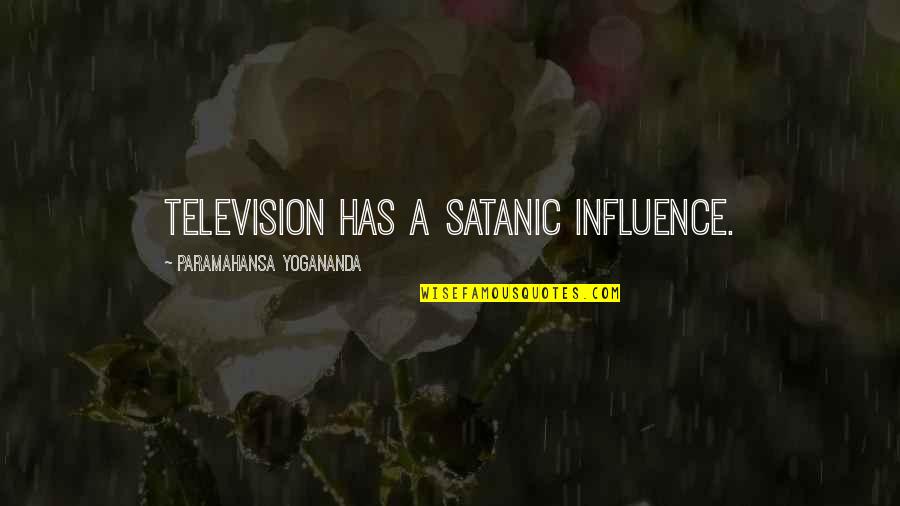 Television has a satanic influence.
—
Paramahansa Yogananda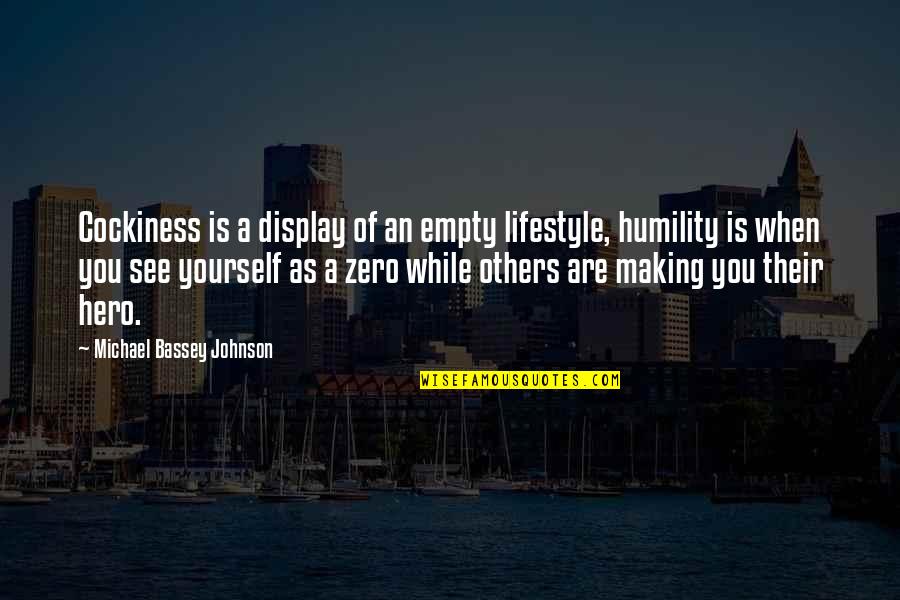 Cockiness is a display of an empty lifestyle, humility is when you see yourself as a zero while others are making you their hero.
—
Michael Bassey Johnson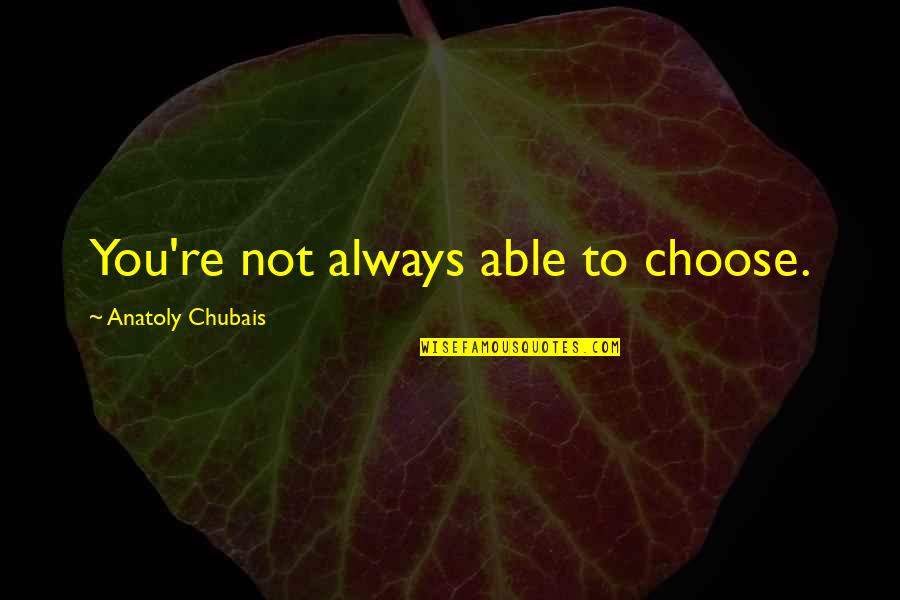 You're not always able to choose. —
Anatoly Chubais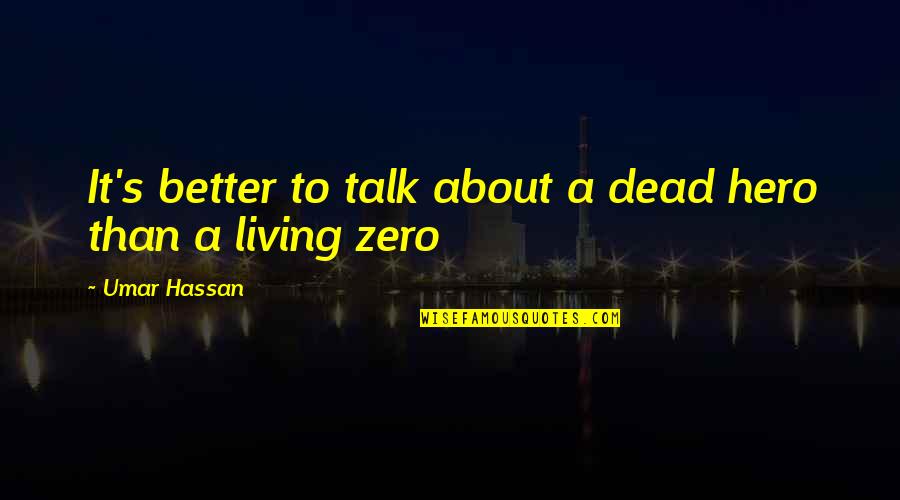 It's better to talk about a dead hero than a living zero —
Umar Hassan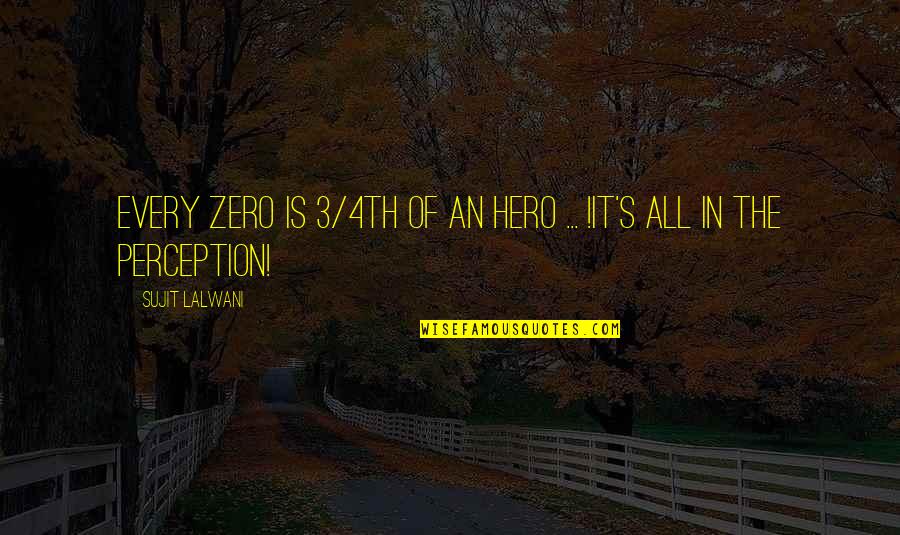 Every ZERO Is 3/4th Of an HERO ... !
It's All in the PERCEPTION! —
Sujit Lalwani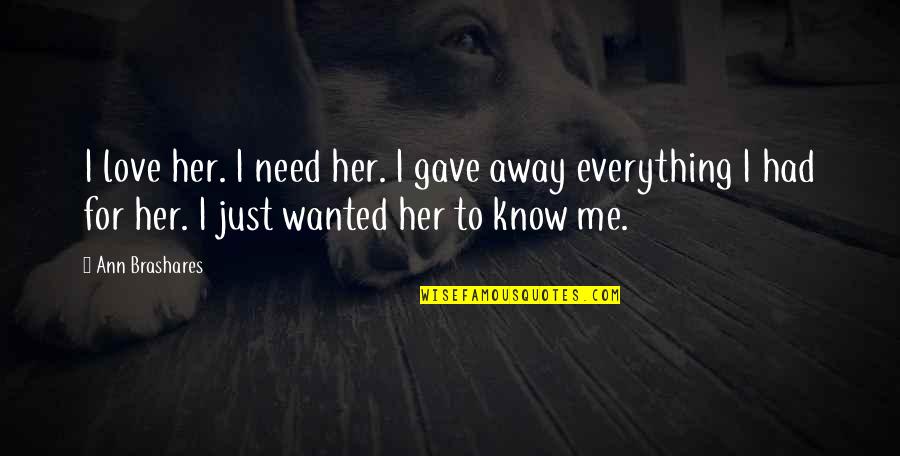 I love her. I need her. I gave away everything I had for her. I just wanted her to know me. —
Ann Brashares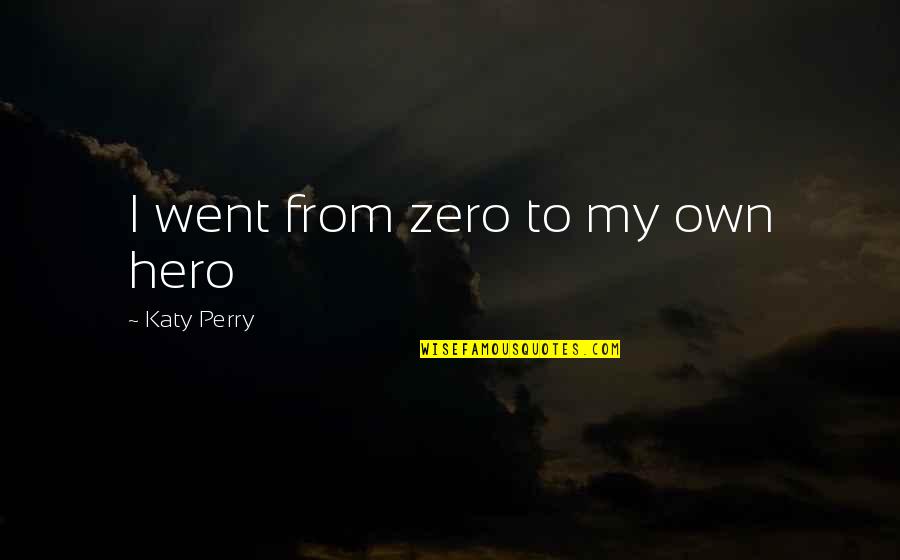 I went from zero to my own hero —
Katy Perry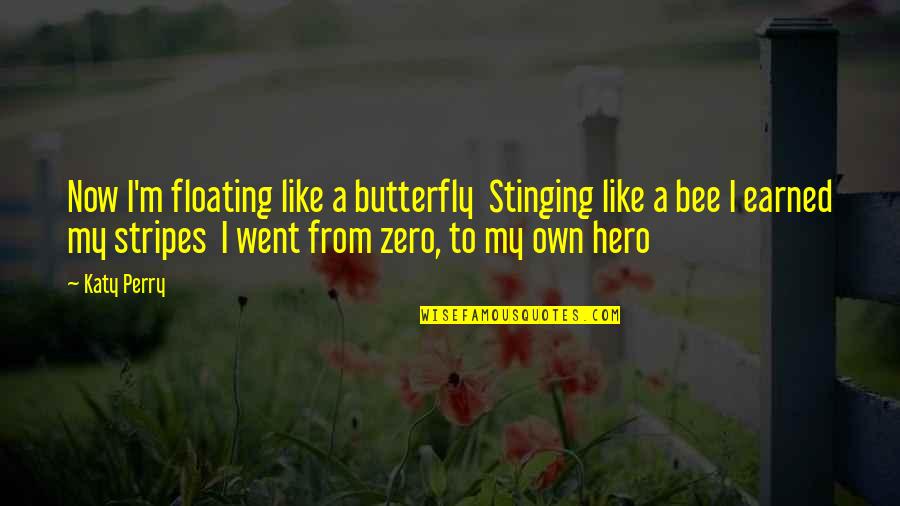 Now I'm floating like a butterfly
Stinging like a bee I earned my stripes
I went from zero, to my own hero —
Katy Perry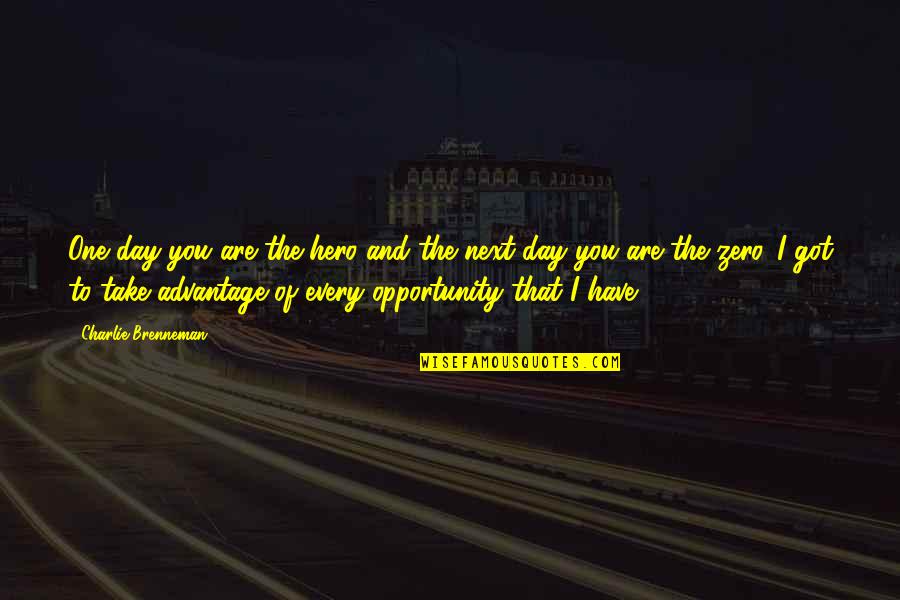 One day you are the hero and the next day you are the zero. I got to take advantage of every opportunity that I have. —
Charlie Brenneman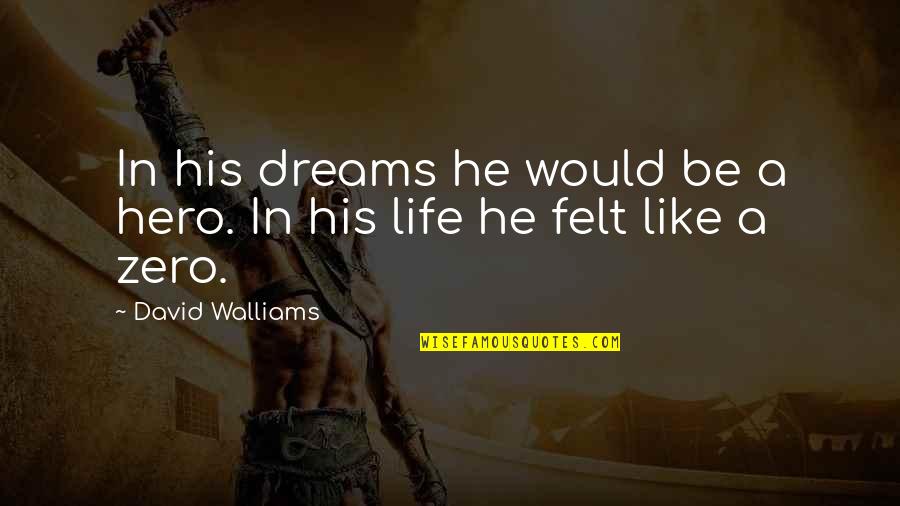 In his dreams he would be a hero. In his life he felt like a zero. —
David Walliams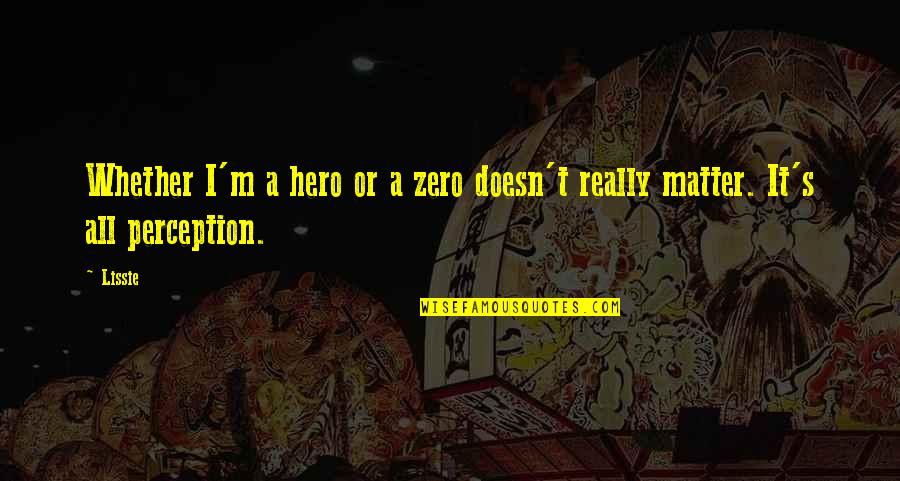 Whether I'm a hero or a zero doesn't really matter. It's all perception. —
Lissie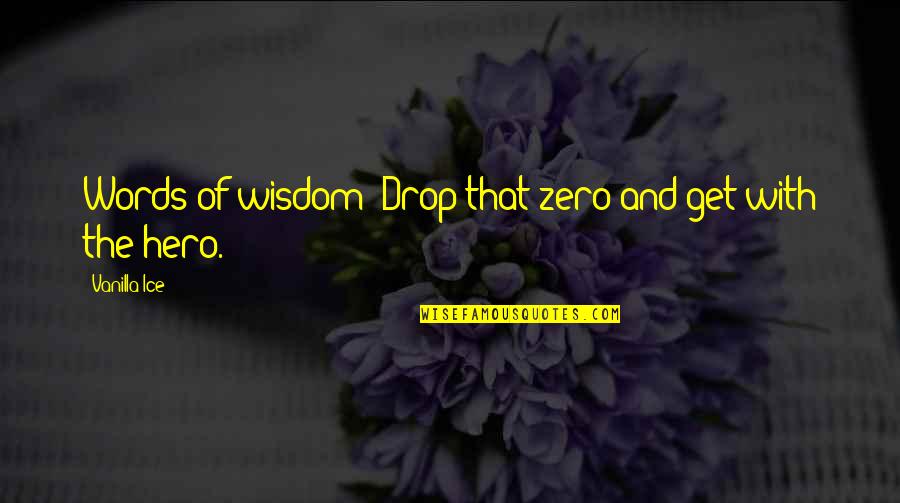 Words of wisdom: Drop that zero and get with the hero. —
Vanilla Ice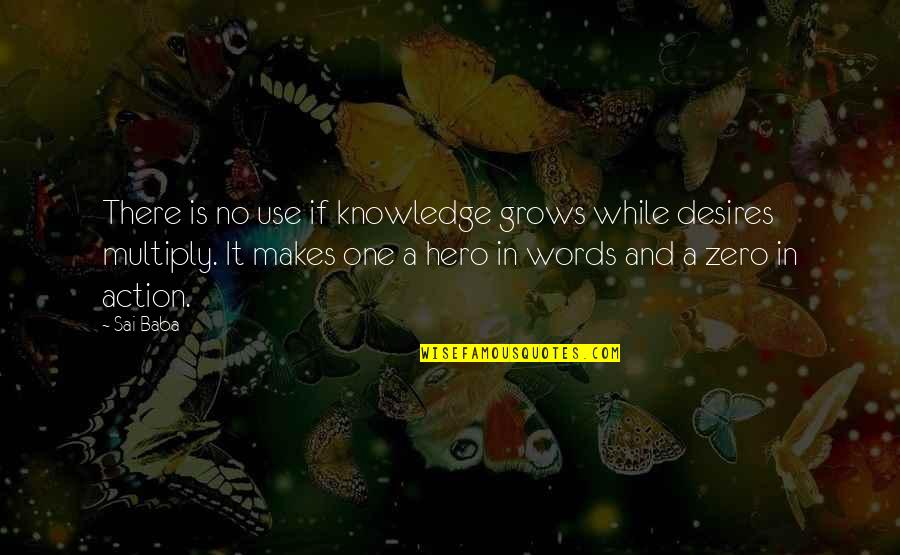 There is no use if knowledge grows while desires multiply. It makes one a hero in words and a zero in action. —
Sai Baba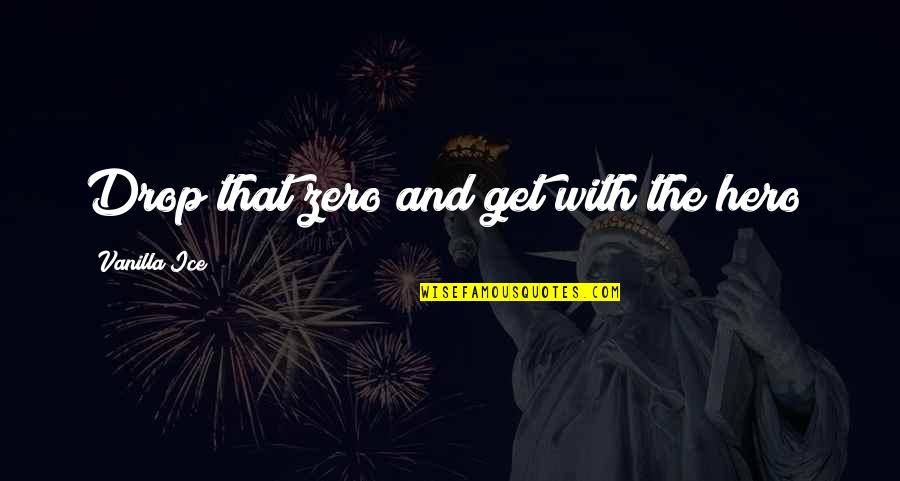 Drop that zero and get with the hero! —
Vanilla Ice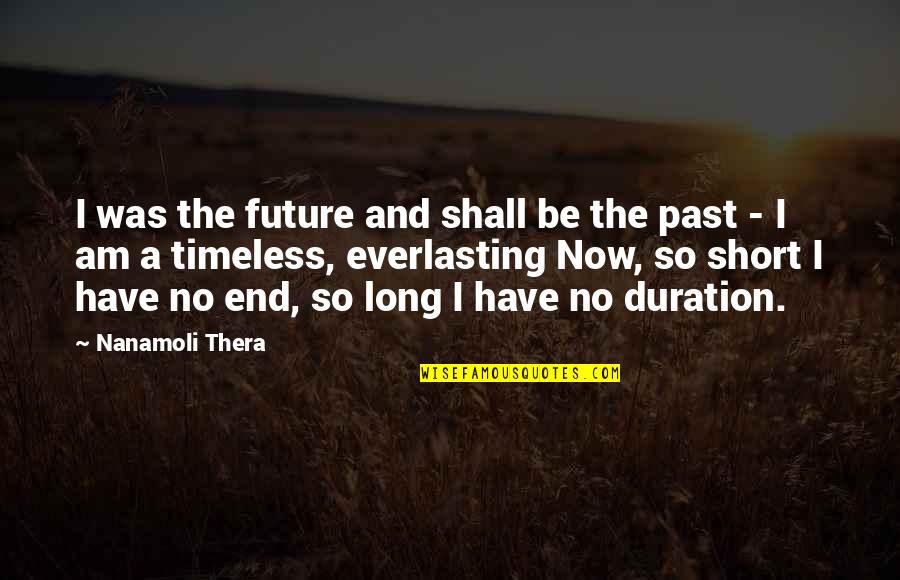 I was the future and shall be the past - I am a timeless, everlasting Now, so short I have no end, so long I have no duration. —
Nanamoli Thera