Worshippers Quotes
Collection of top 24 famous quotes about Worshippers
Worshippers Quotes & Sayings
Happy to read and share the best inspirational Worshippers quotes, sayings and quotations on Wise Famous Quotes.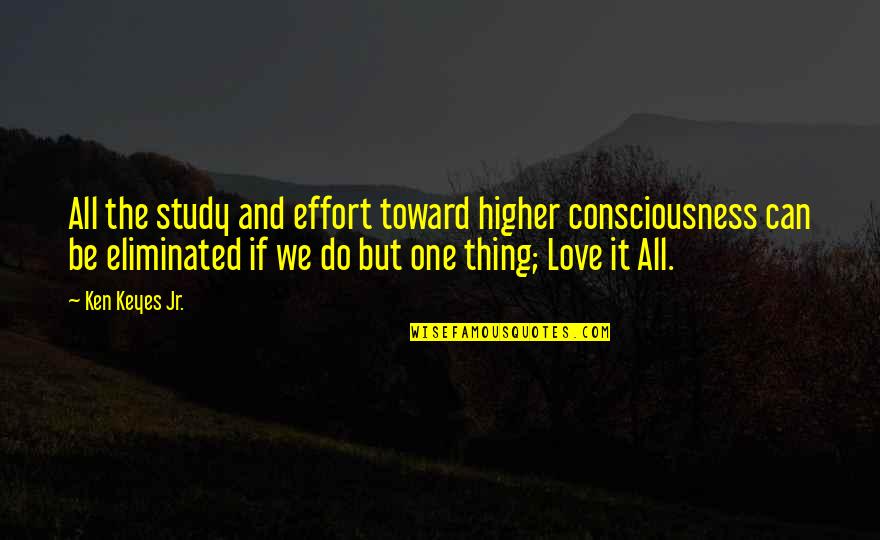 All the study and effort toward higher consciousness can be eliminated if we do but one thing; Love it All.
—
Ken Keyes Jr.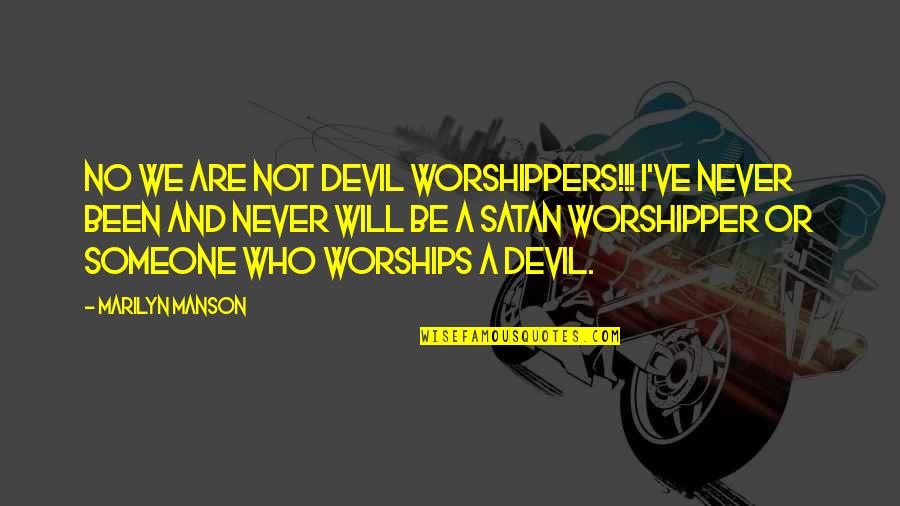 NO WE ARE NOT DEVIL WORSHIPPERS!!! I've never been and never will be a satan worshipper or someone who worships a devil.
—
Marilyn Manson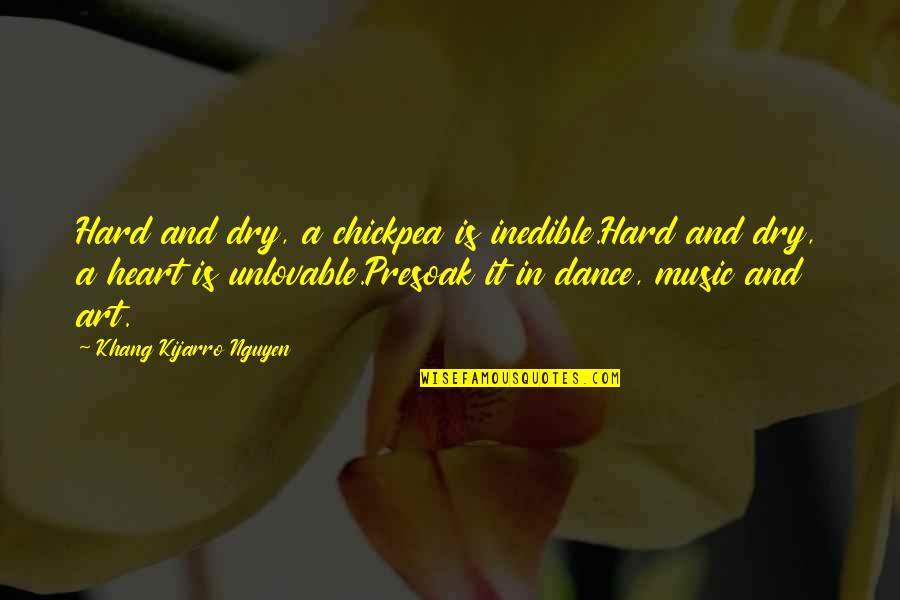 Hard and dry, a chickpea is inedible.
Hard and dry, a heart is unlovable.
Presoak it in dance, music and art. —
Khang Kijarro Nguyen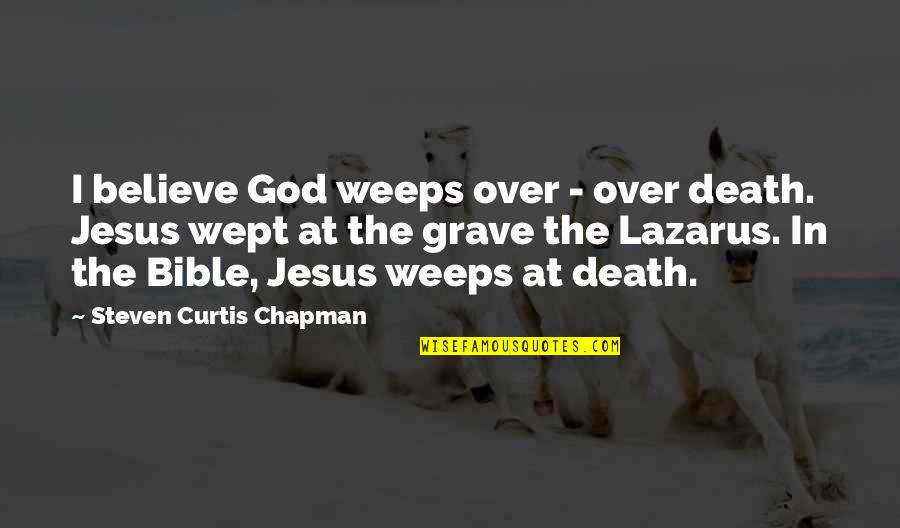 I believe God weeps over - over death. Jesus wept at the grave the Lazarus. In the Bible, Jesus weeps at death. —
Steven Curtis Chapman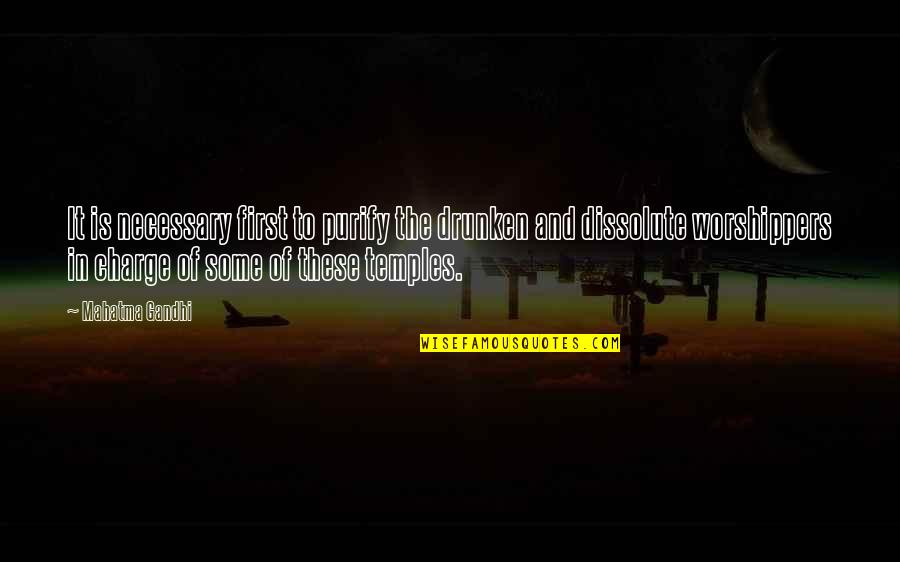 It is necessary first to purify the drunken and dissolute
worshippers
in charge of some of these temples. —
Mahatma Gandhi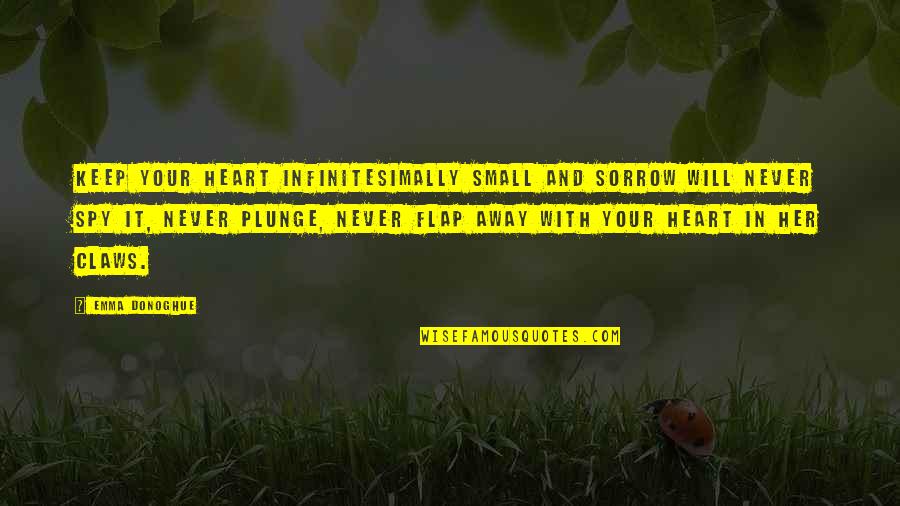 Keep your heart infinitesimally small and sorrow will never spy it, never plunge, never flap away with your heart in her claws. —
Emma Donoghue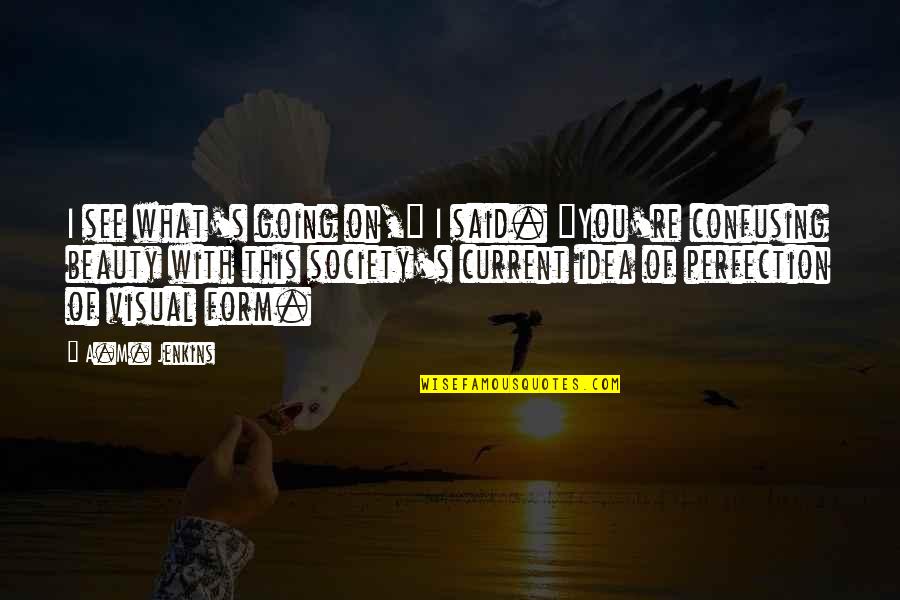 I see what's going on," I said. "You're confusing beauty with this society's current idea of perfection of visual form. —
A.M. Jenkins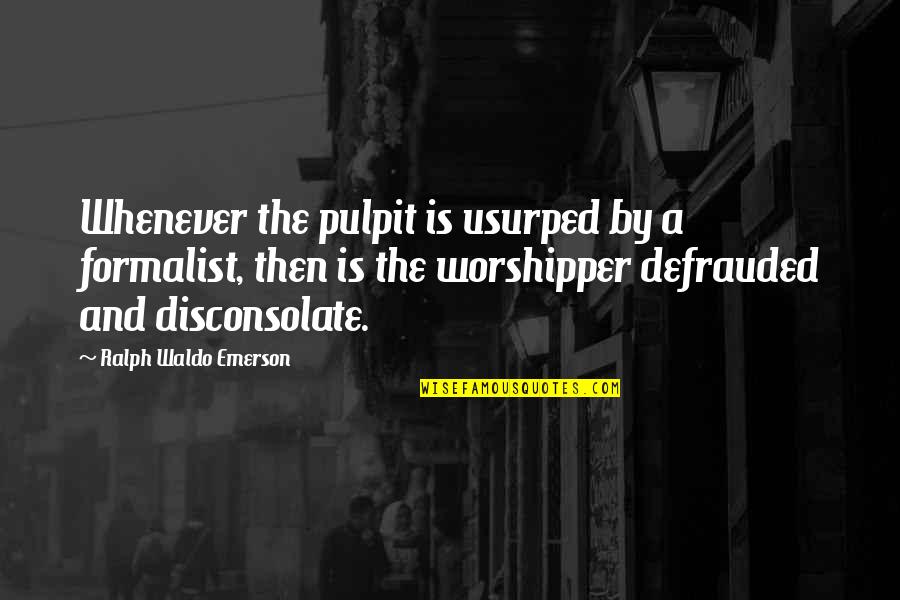 Whenever the pulpit is usurped by a formalist, then is the worshipper defrauded and disconsolate. —
Ralph Waldo Emerson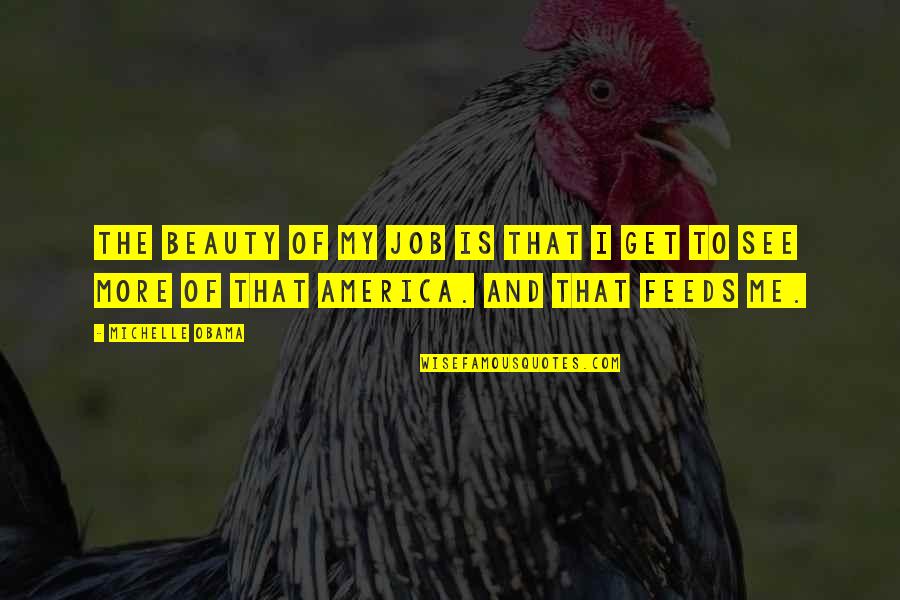 The beauty of my job is that I get to see more of that America. And that feeds me. —
Michelle Obama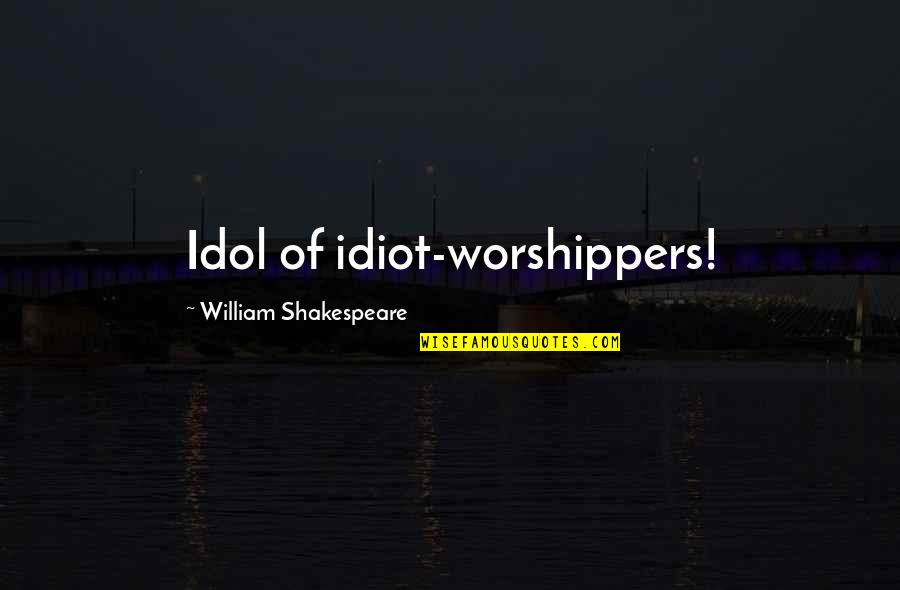 Idol of idiot-
worshippers
! —
William Shakespeare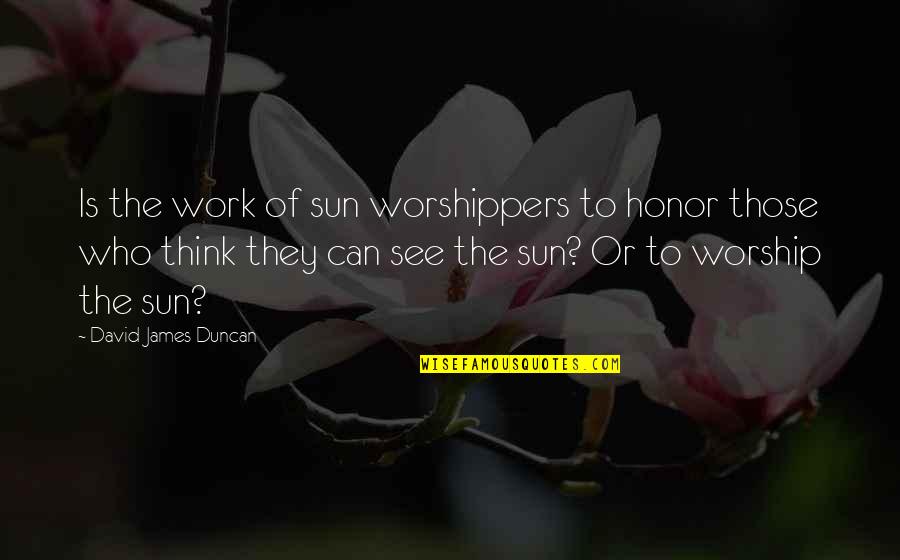 Is the work of sun
worshippers
to honor those who think they can see the sun? Or to worship the sun? —
David James Duncan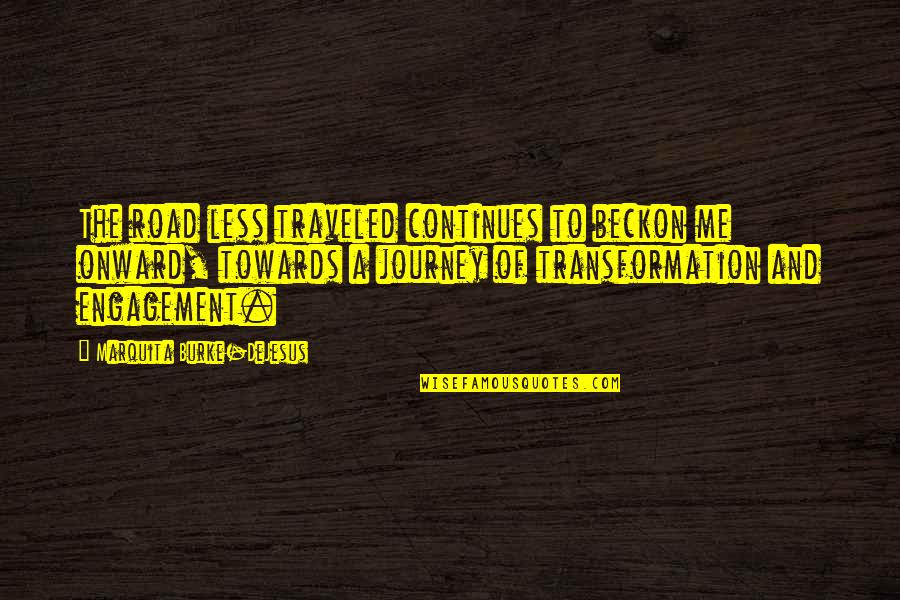 The road less traveled continues to beckon me onward, towards a journey of transformation and engagement. —
Marquita Burke-DeJesus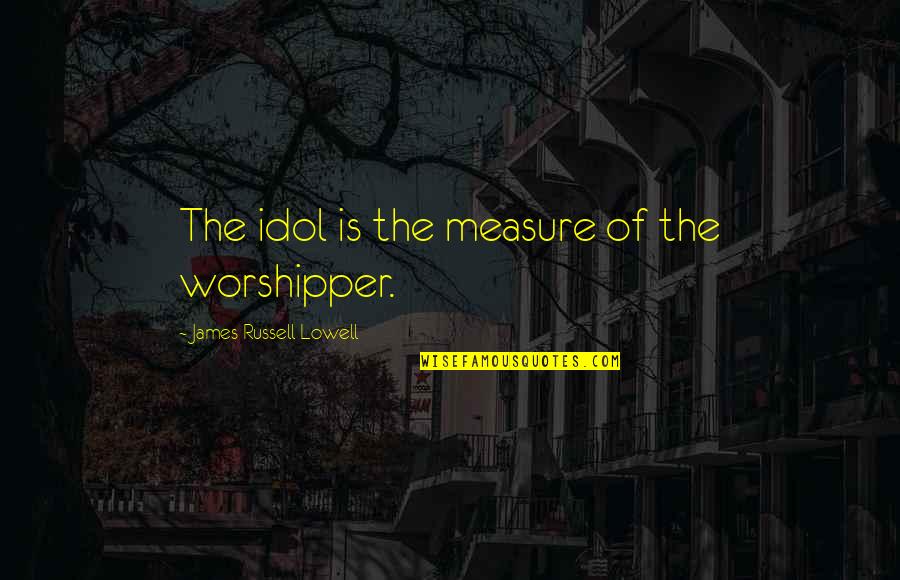 The idol is the measure of the worshipper. —
James Russell Lowell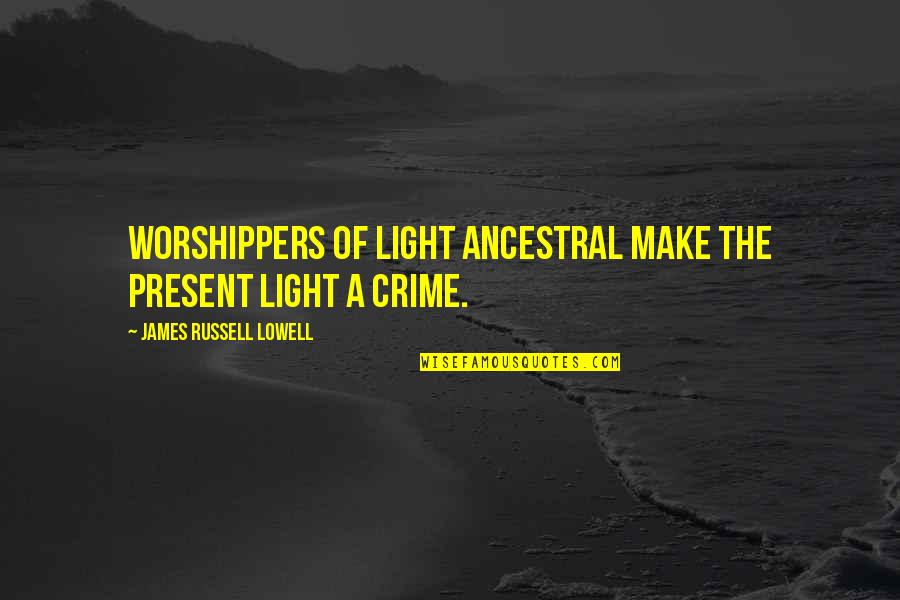 Worshippers
of light ancestral make the present light a crime. —
James Russell Lowell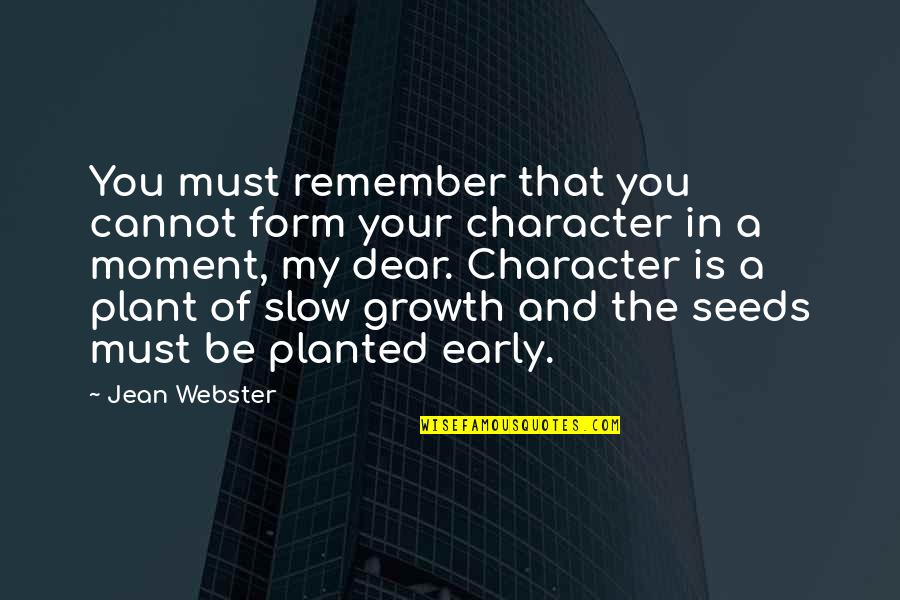 You must remember that you cannot form your character in a moment, my dear. Character is a plant of slow growth and the seeds must be planted early. —
Jean Webster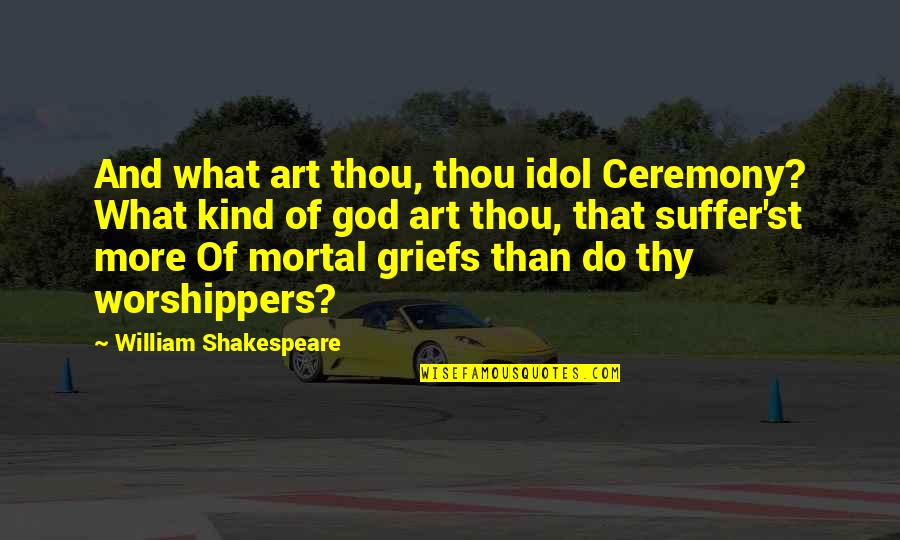 And what art thou, thou idol Ceremony? What kind of god art thou, that suffer'st more Of mortal griefs than do thy
worshippers
? —
William Shakespeare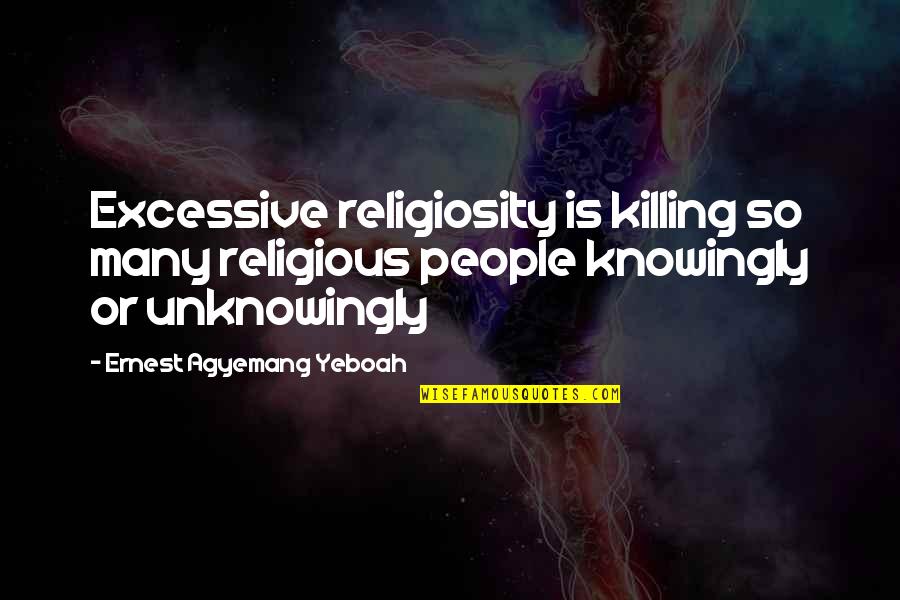 Excessive religiosity is killing so many religious people knowingly or unknowingly —
Ernest Agyemang Yeboah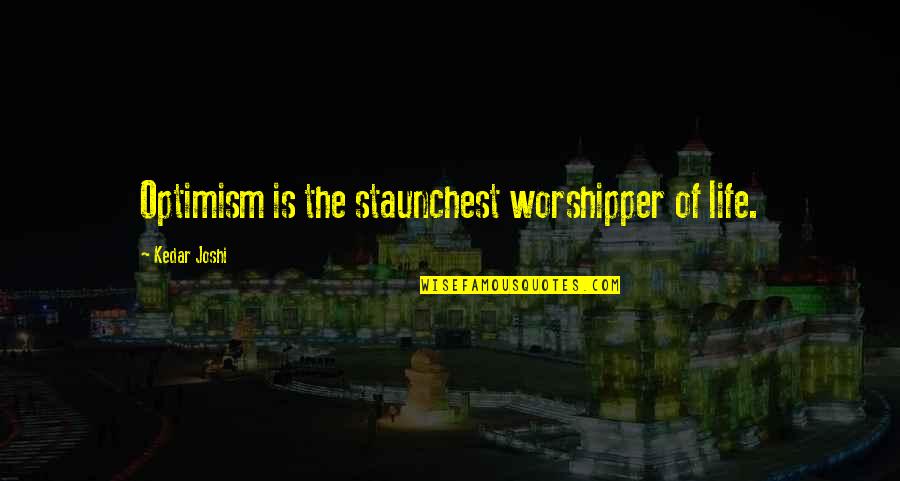 Optimism is the staunchest worshipper of life. —
Kedar Joshi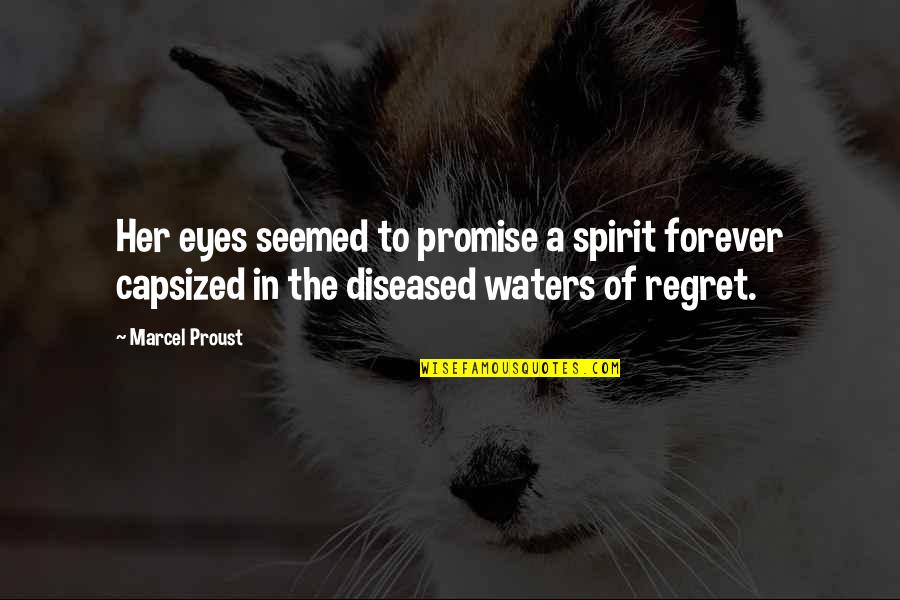 Her eyes seemed to promise a spirit forever capsized in the diseased waters of regret. —
Marcel Proust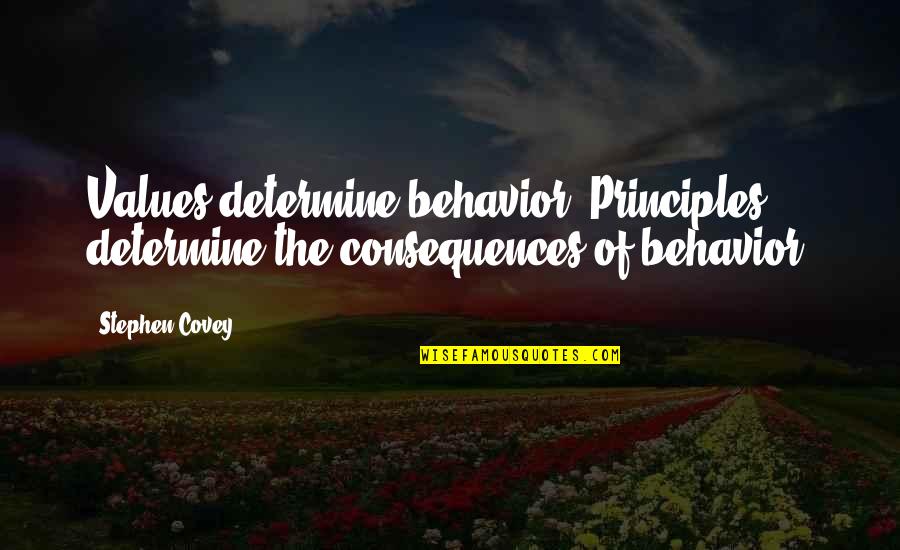 Values determine behavior; Principles determine the consequences of behavior. —
Stephen Covey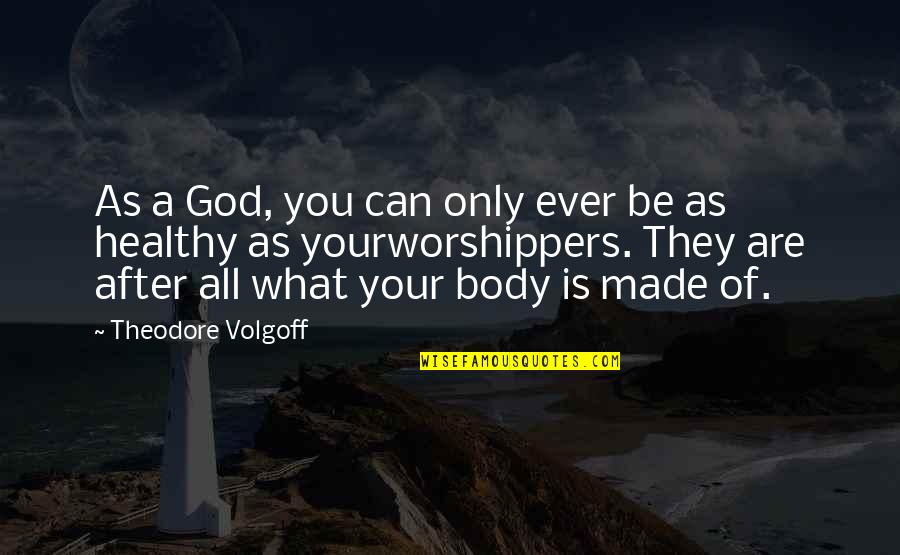 As a God, you can only ever be as healthy as your
worshippers
. They are after all what your body is made of. —
Theodore Volgoff