Words On Paper Quotes
Collection of top 47 famous quotes about Words On Paper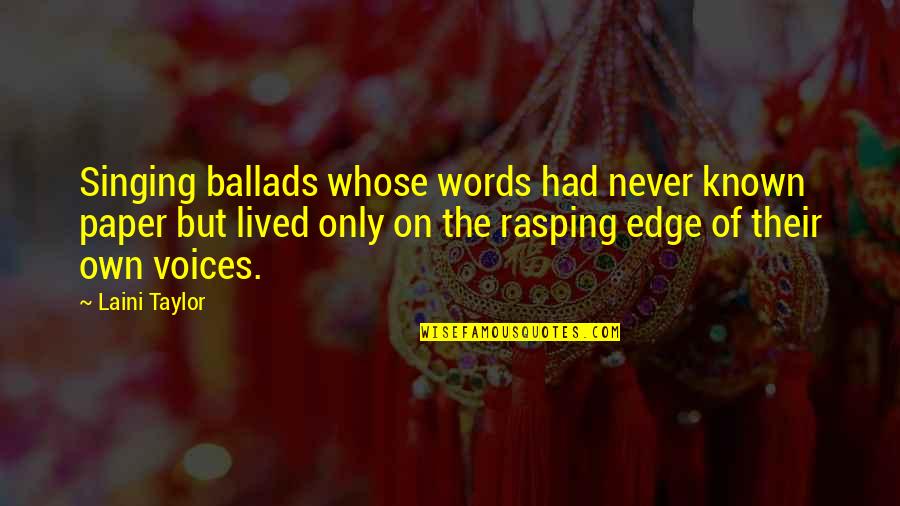 Singing ballads whose words had never known paper but lived only on the rasping edge of their own voices.
—
Laini Taylor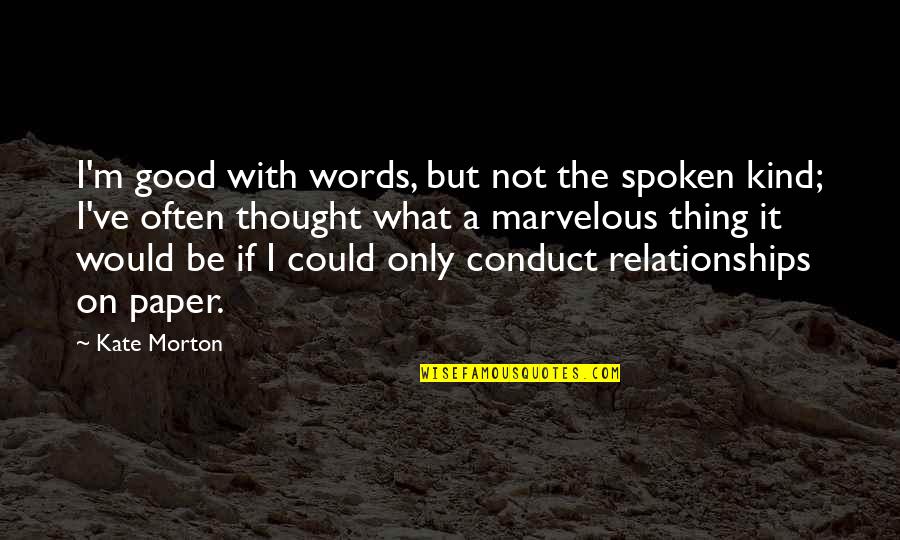 I'm good with words, but not the spoken kind; I've often thought what a marvelous thing it would be if I could only conduct relationships on paper.
—
Kate Morton
You know your heart and soul are stapled to that manuscript, but what we see are the words on the paper
—
Teresa Nielsen Haydense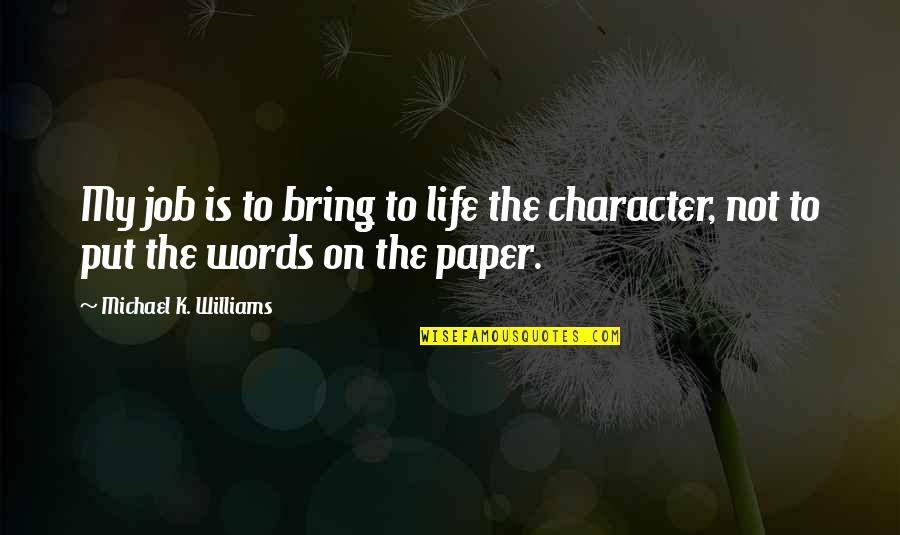 My job is to bring to life the character, not to put the words on the paper.
—
Michael K. Williams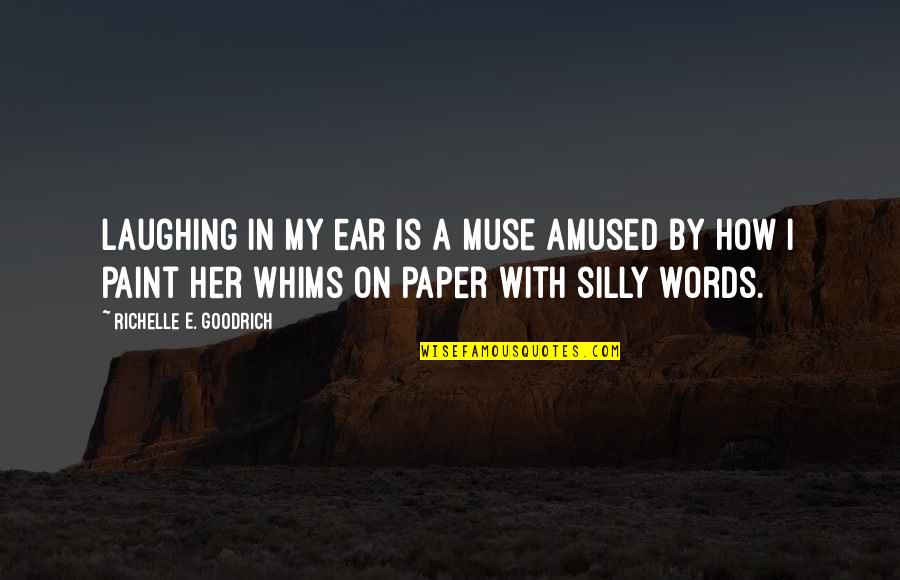 Laughing in my ear is a muse amused by how I paint her whims on paper with silly words.
—
Richelle E. Goodrich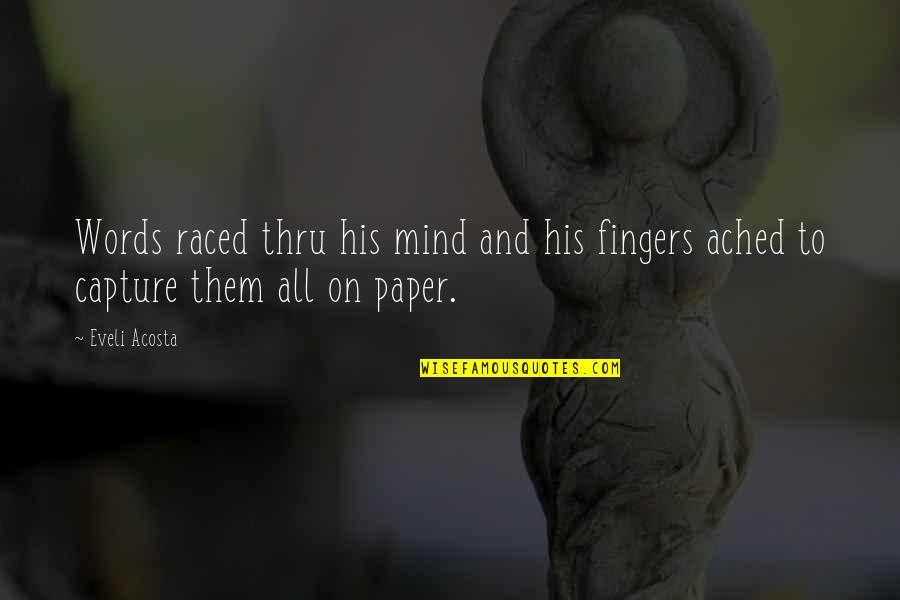 Words raced thru his mind and his fingers ached to capture them all on paper.
—
Eveli Acosta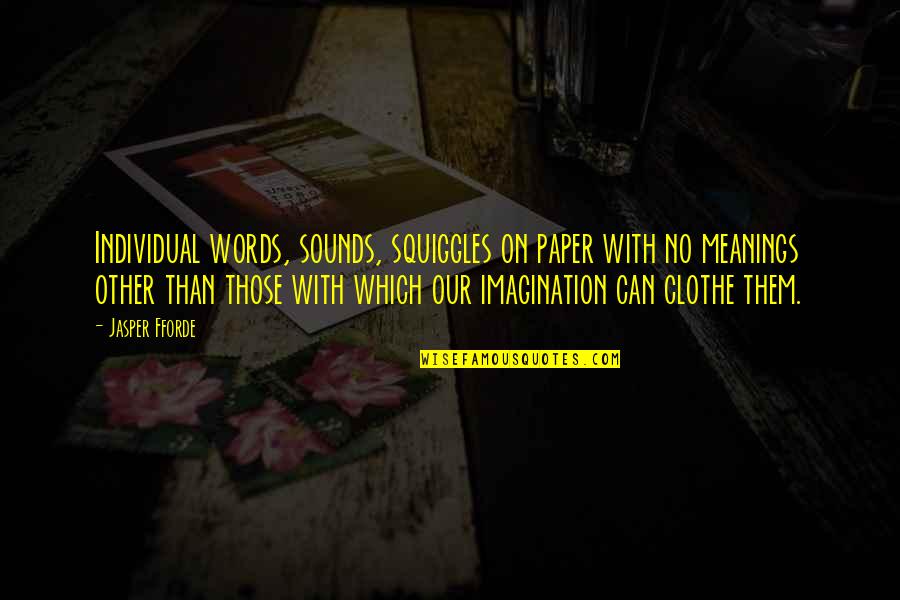 Individual words, sounds, squiggles on paper with no meanings other than those with which our imagination can clothe them.
—
Jasper Fforde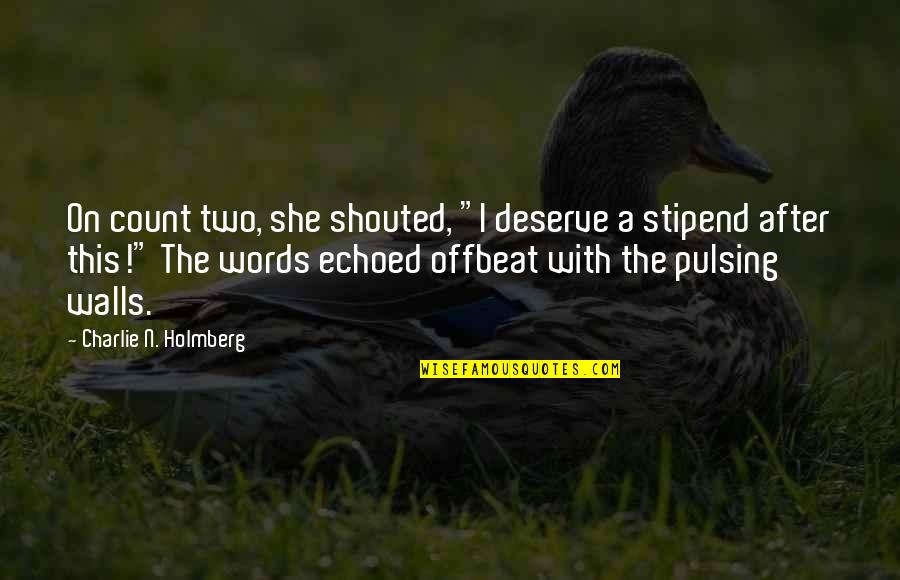 On count two, she shouted, "I deserve a stipend after this!" The words echoed offbeat with the pulsing walls.
—
Charlie N. Holmberg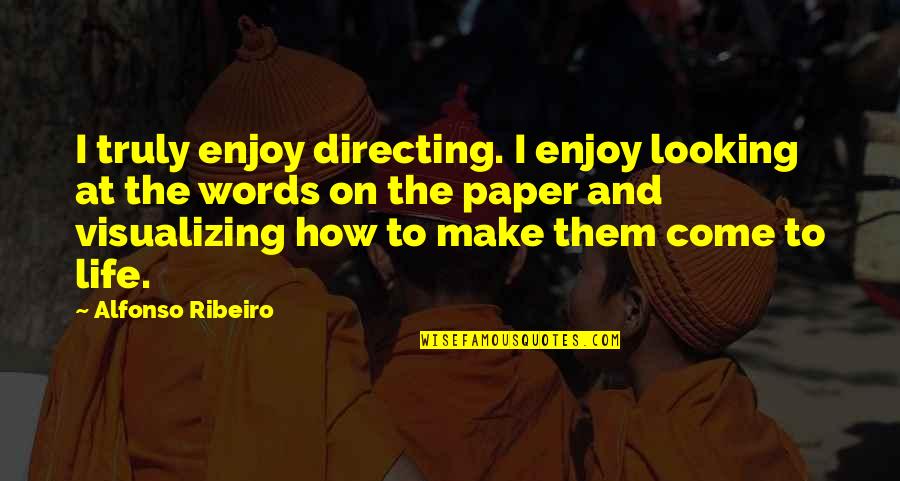 I truly enjoy directing. I enjoy looking at the words on the paper and visualizing how to make them come to life.
—
Alfonso Ribeiro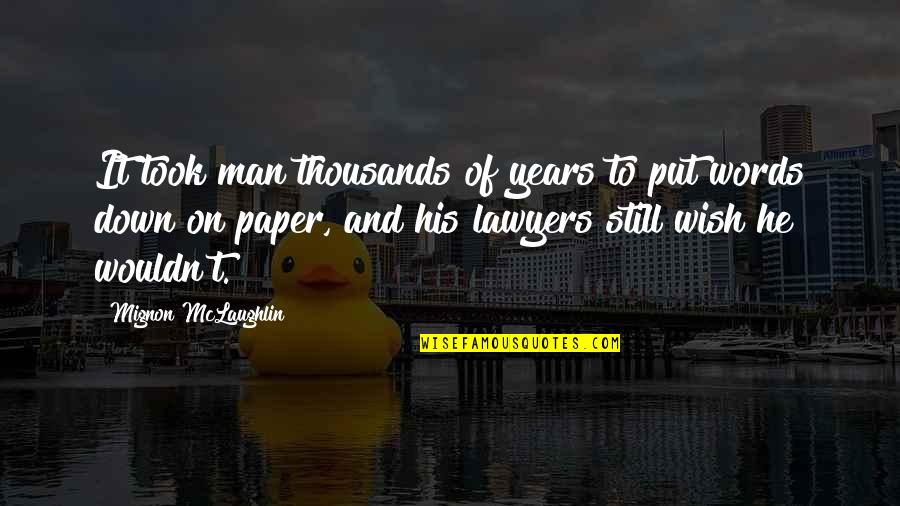 It took man thousands of years to put words down on paper, and his lawyers still wish he wouldn't.
—
Mignon McLaughlin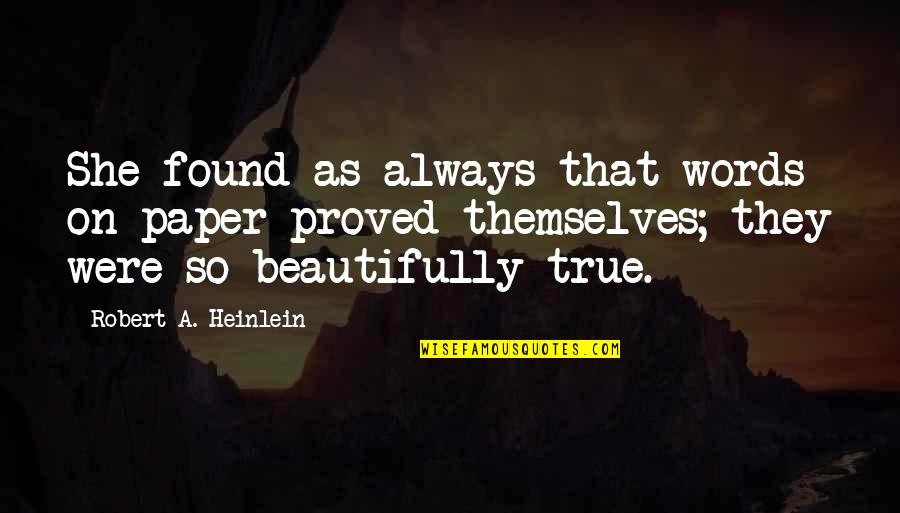 She found as always that
words on paper
proved themselves; they were so beautifully true. —
Robert A. Heinlein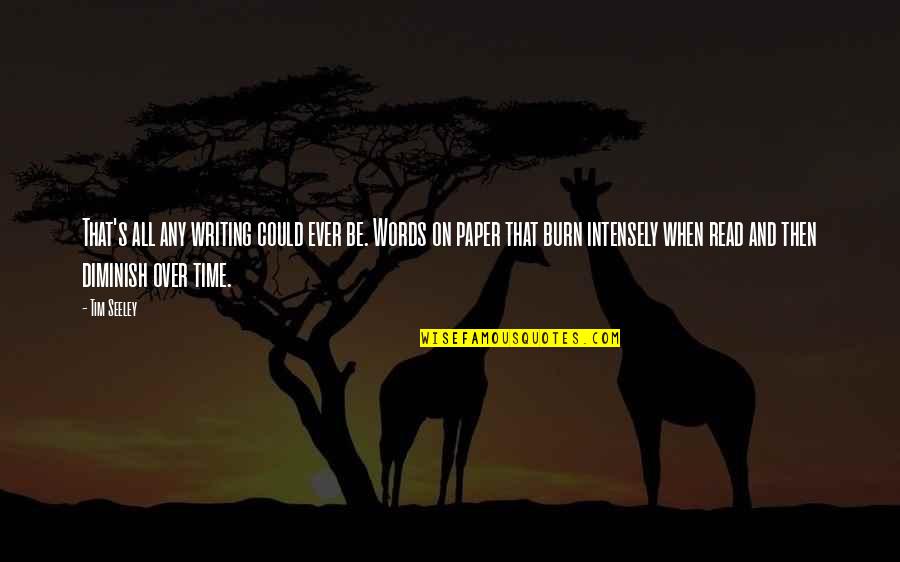 That's all any writing could ever be.
Words on paper
that burn intensely when read and then diminish over time. —
Tim Seeley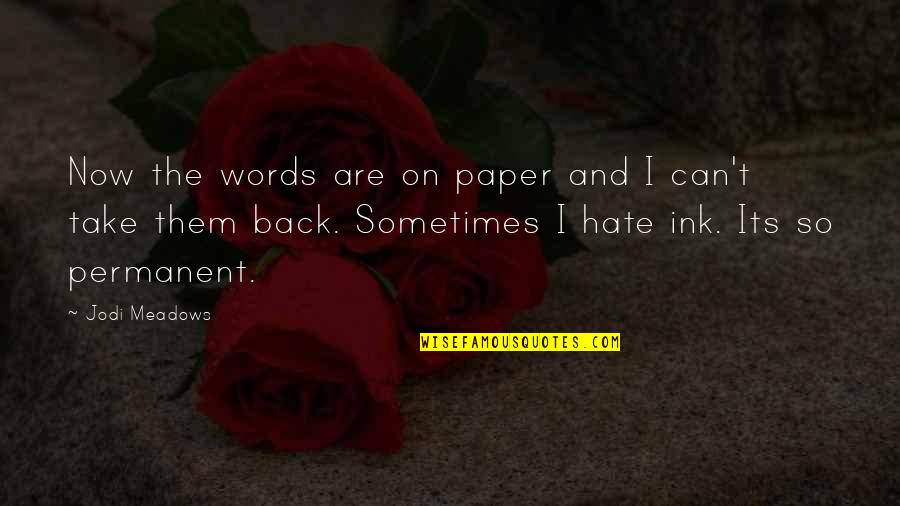 Now the words are on paper and I can't take them back. Sometimes I hate ink. Its so permanent. —
Jodi Meadows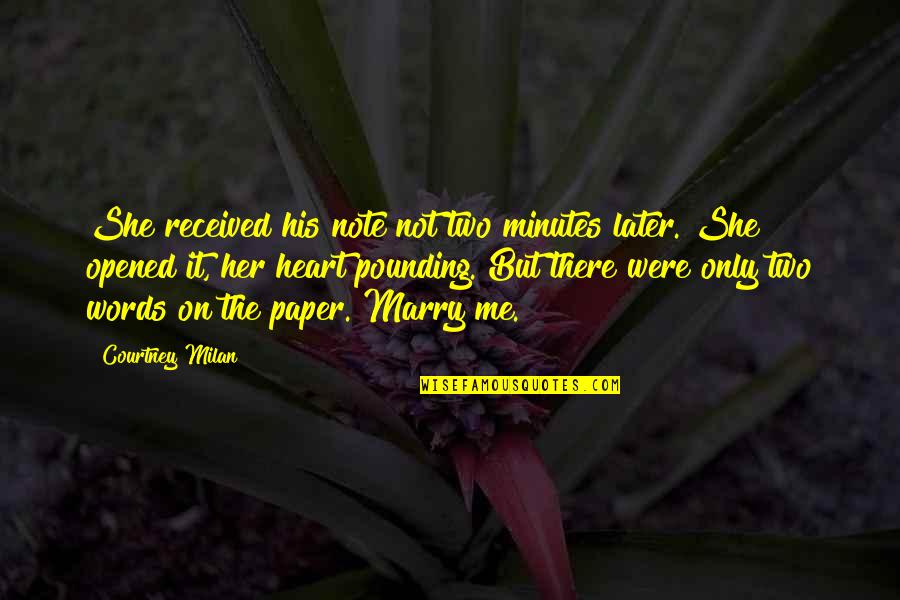 She received his note not two minutes later. She opened it, her heart pounding. But there were only two words on the paper. Marry me. —
Courtney Milan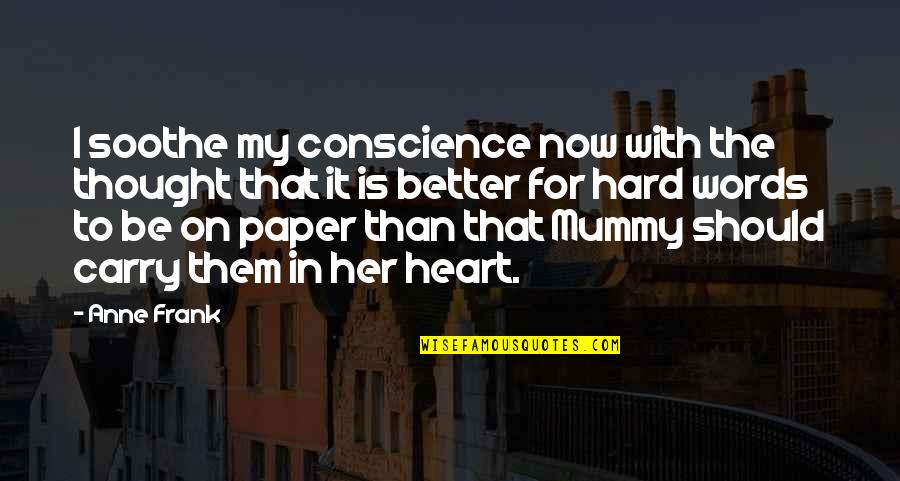 I soothe my conscience now with the thought that it is better for hard words to be on paper than that Mummy should carry them in her heart. —
Anne Frank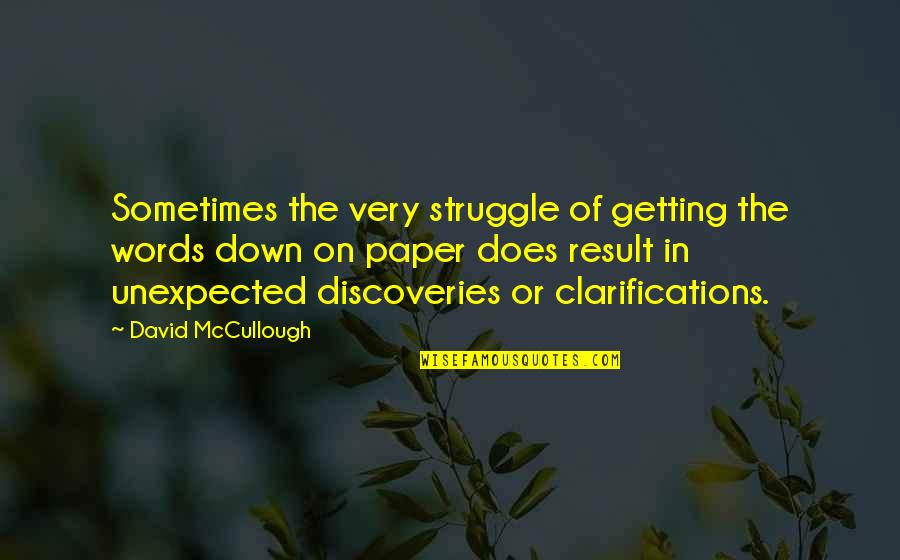 Sometimes the very struggle of getting the words down on paper does result in unexpected discoveries or clarifications. —
David McCullough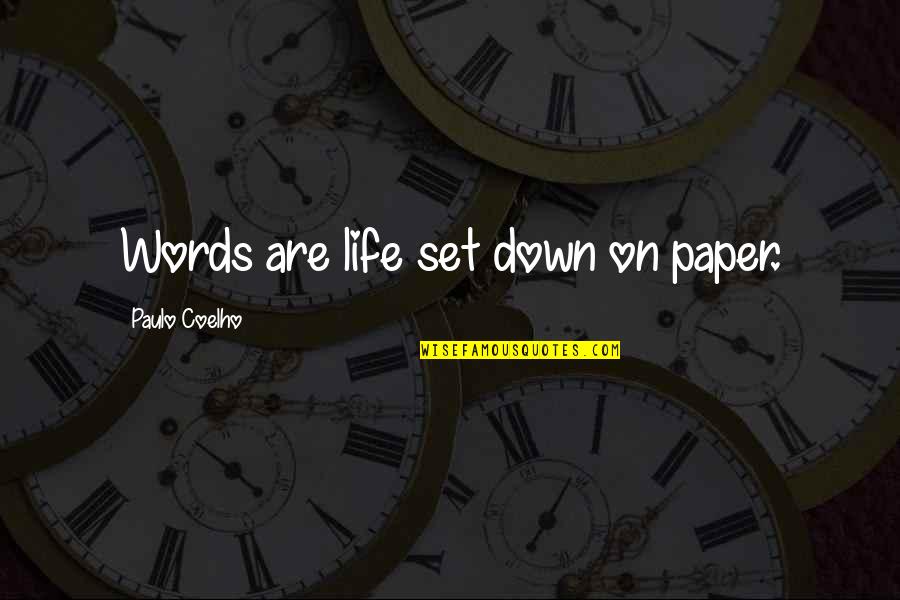 Words are life set down on paper. —
Paulo Coelho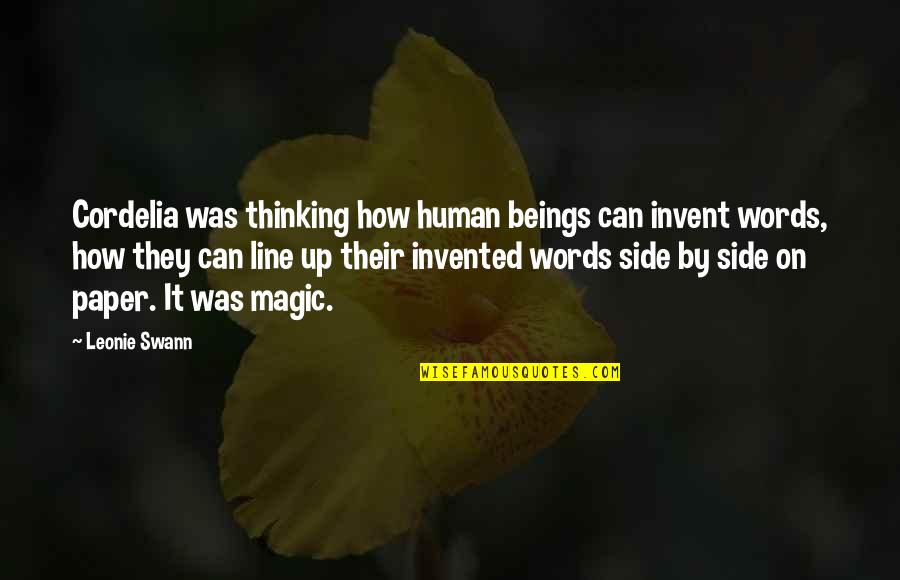 Cordelia was thinking how human beings can invent words, how they can line up their invented words side by side on paper. It was magic. —
Leonie Swann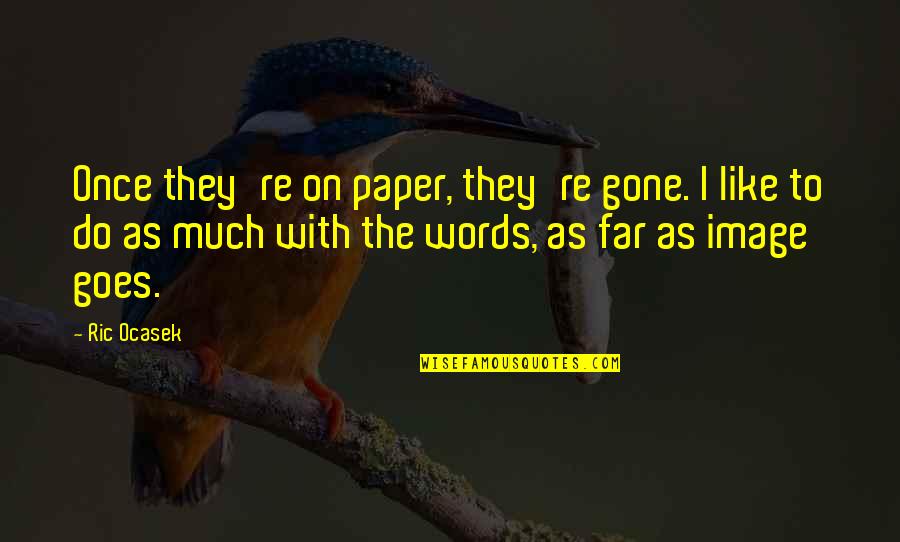 Once they're on paper, they're gone. I like to do as much with the words, as far as image goes. —
Ric Ocasek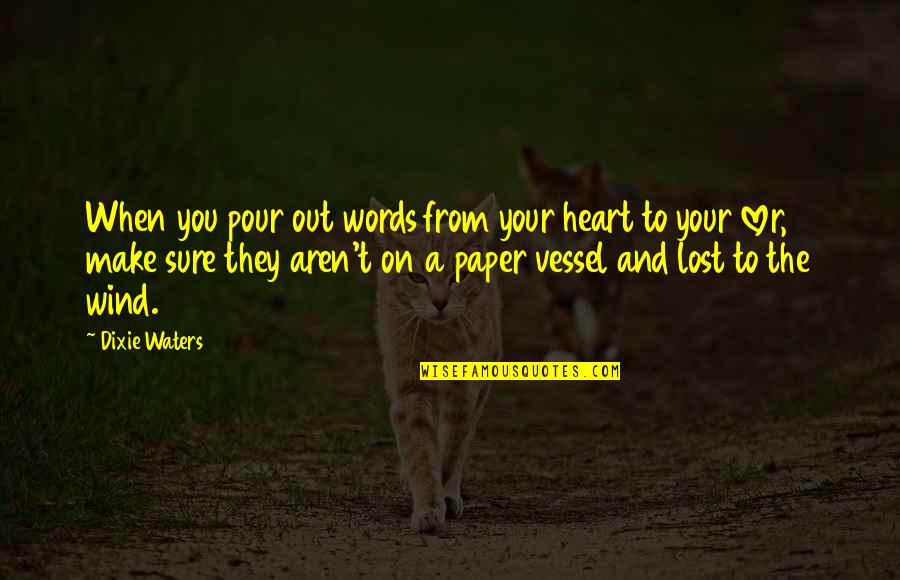 When you pour out words from your heart to your lover, make sure they aren't on a paper vessel and lost to the wind. —
Dixie Waters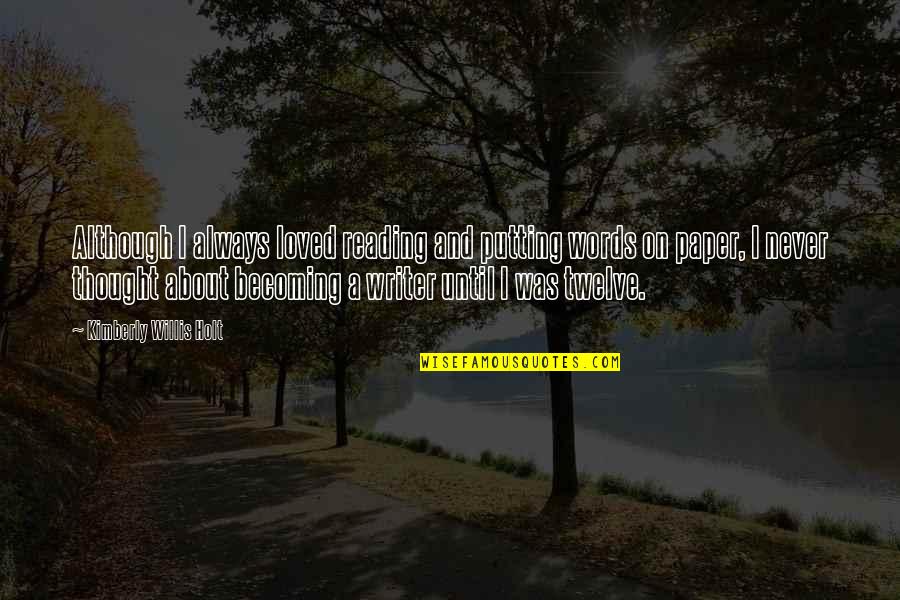 Although I always loved reading and putting
words on paper
, I never thought about becoming a writer until I was twelve. —
Kimberly Willis Holt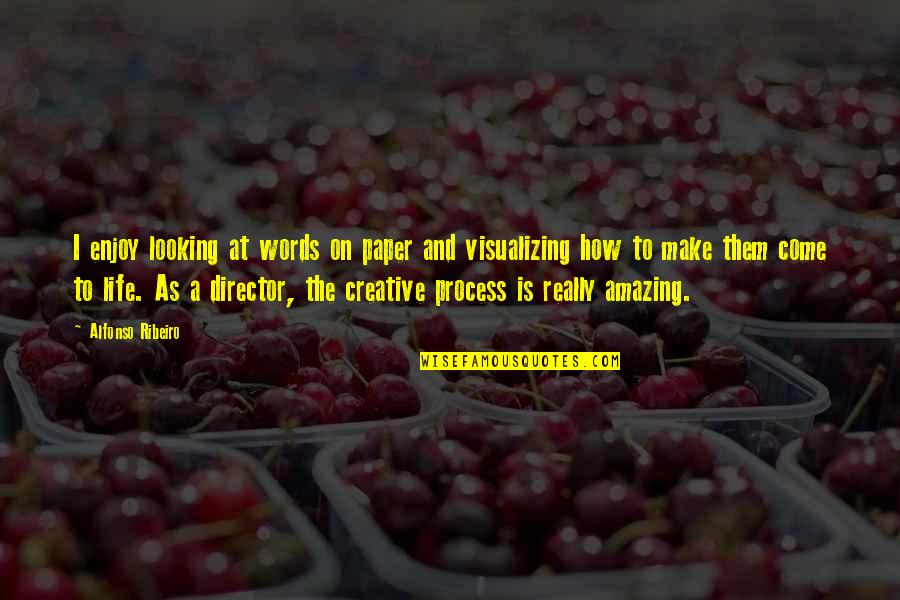 I enjoy looking at
words on paper
and visualizing how to make them come to life. As a director, the creative process is really amazing. —
Alfonso Ribeiro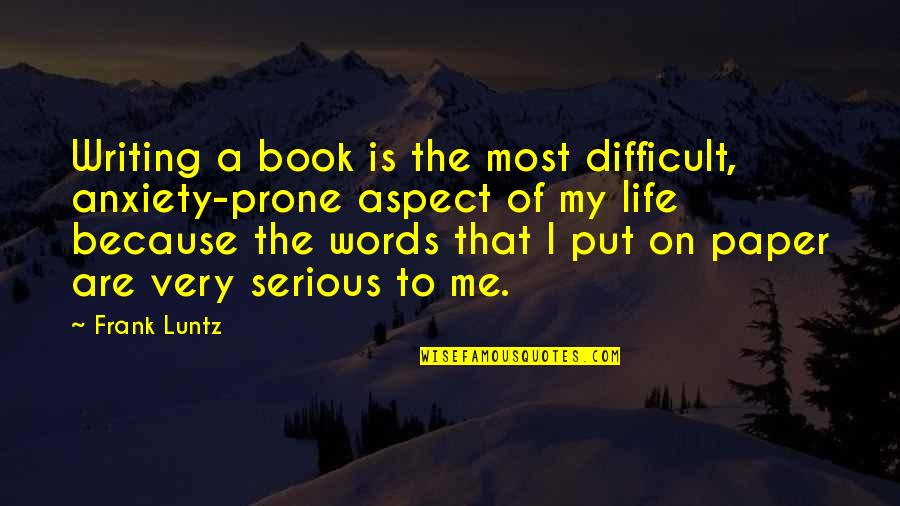 Writing a book is the most difficult, anxiety-prone aspect of my life because the words that I put on paper are very serious to me. —
Frank Luntz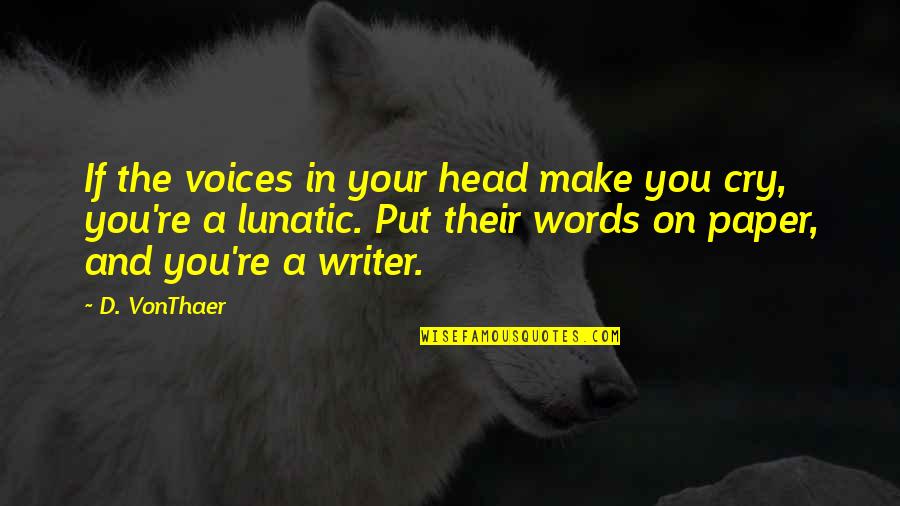 If the voices in your head make you cry, you're a lunatic. Put their
words on paper
, and you're a writer. —
D. VonThaer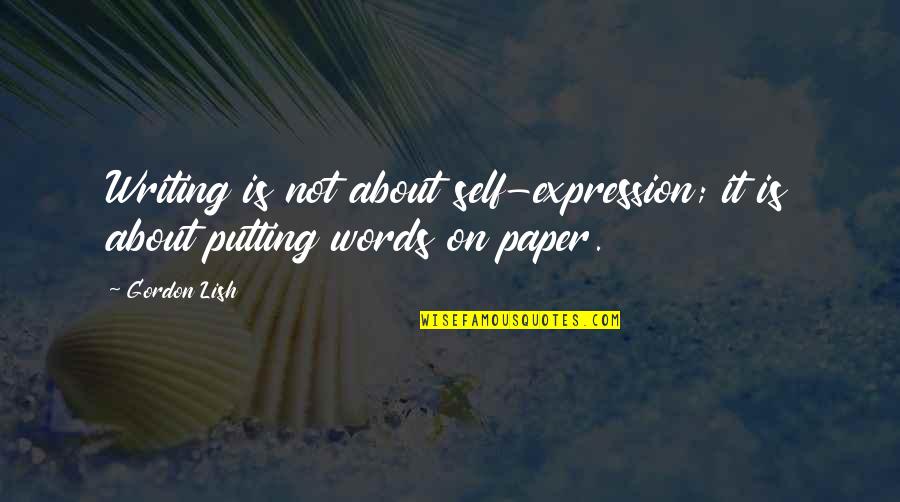 Writing is not about self-expression; it is about putting
words on paper
. —
Gordon Lish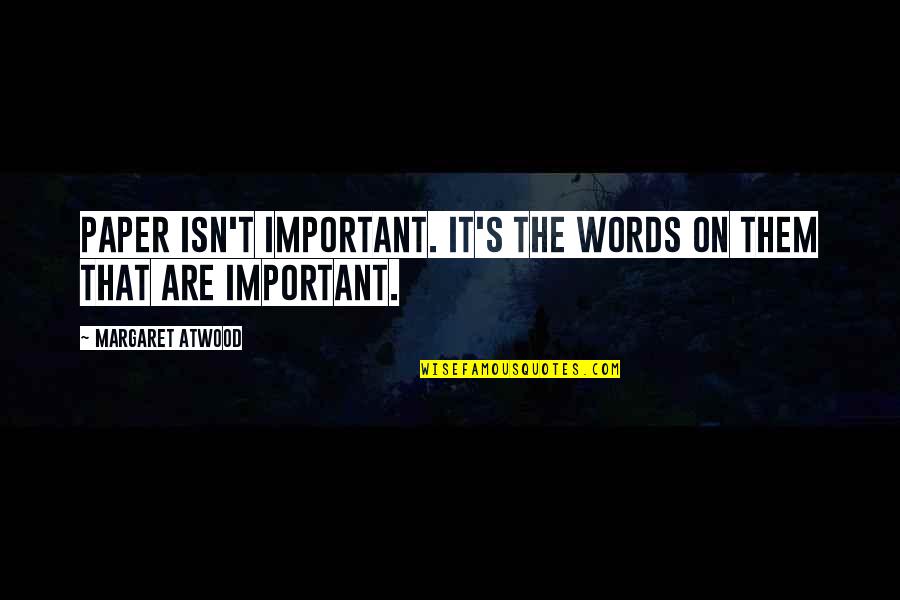 Paper isn't important. It's the words on them that are important. —
Margaret Atwood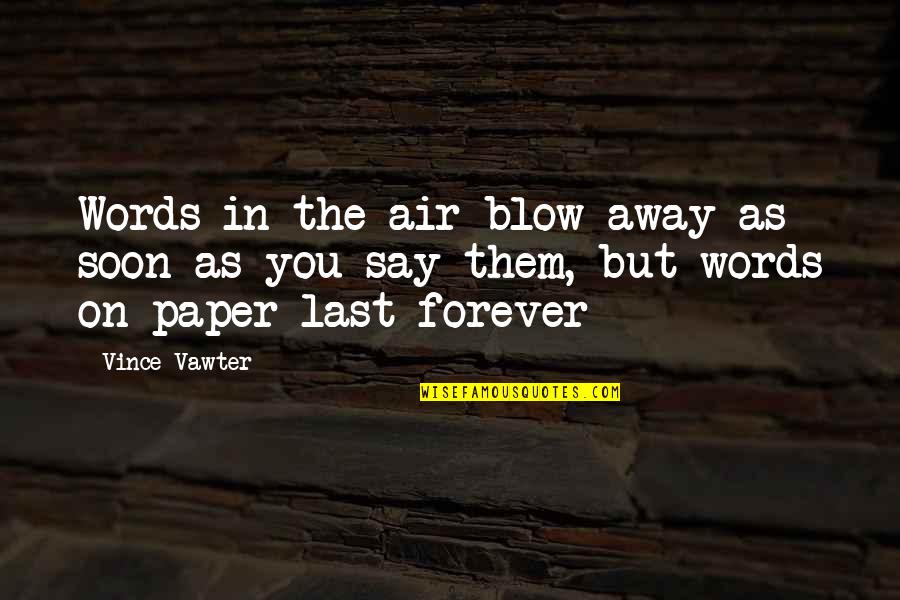 Words in the air blow away as soon as you say them, but
words on paper
last forever —
Vince Vawter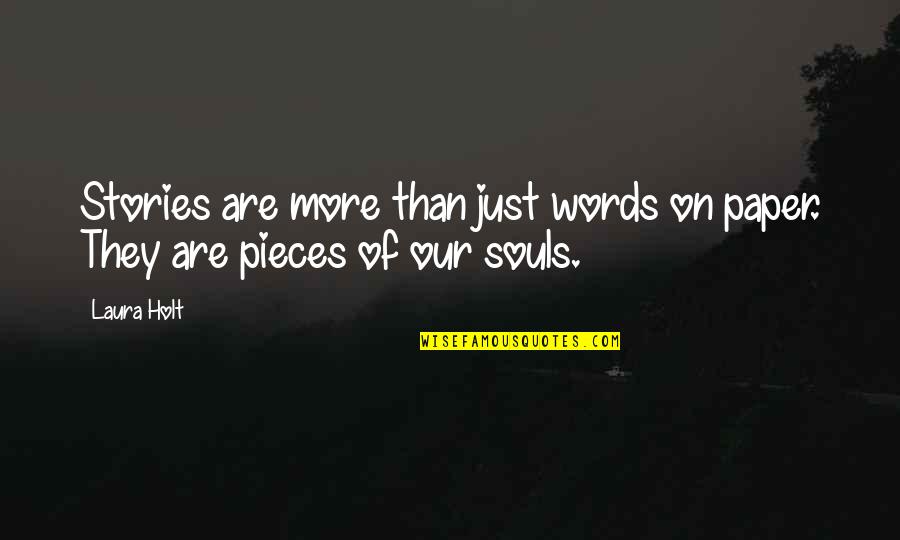 Stories are more than just
words on paper
. They are pieces of our souls. —
Laura Holt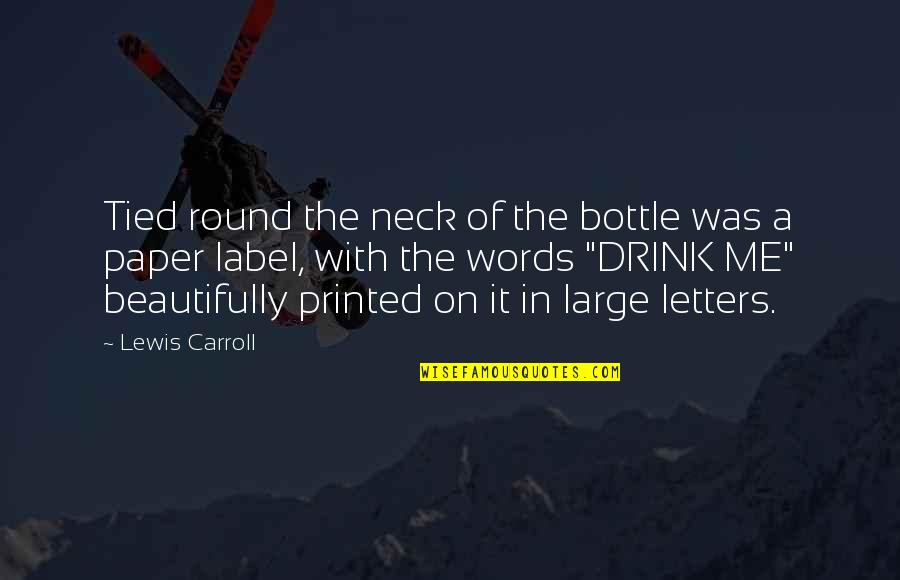 Tied round the neck of the bottle was a paper label, with the words "DRINK ME" beautifully printed on it in large letters. —
Lewis Carroll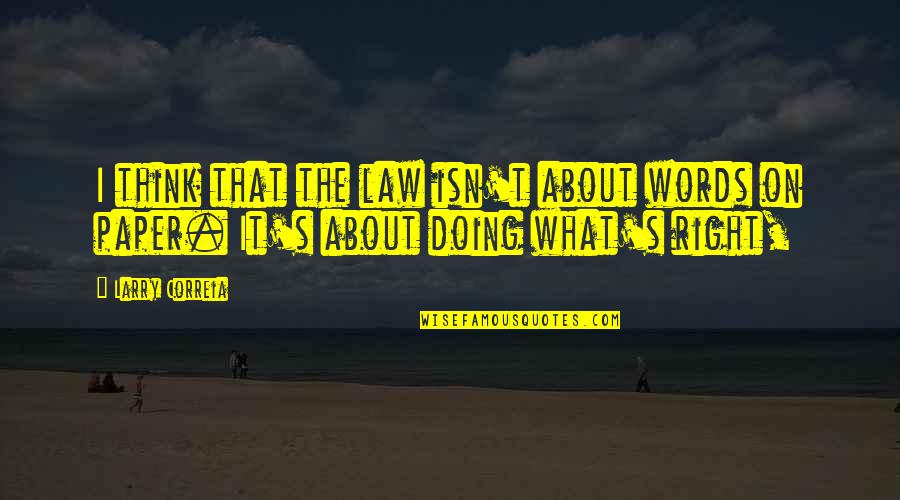 I think that the law isn't about
words on paper
. It's about doing what's right, —
Larry Correia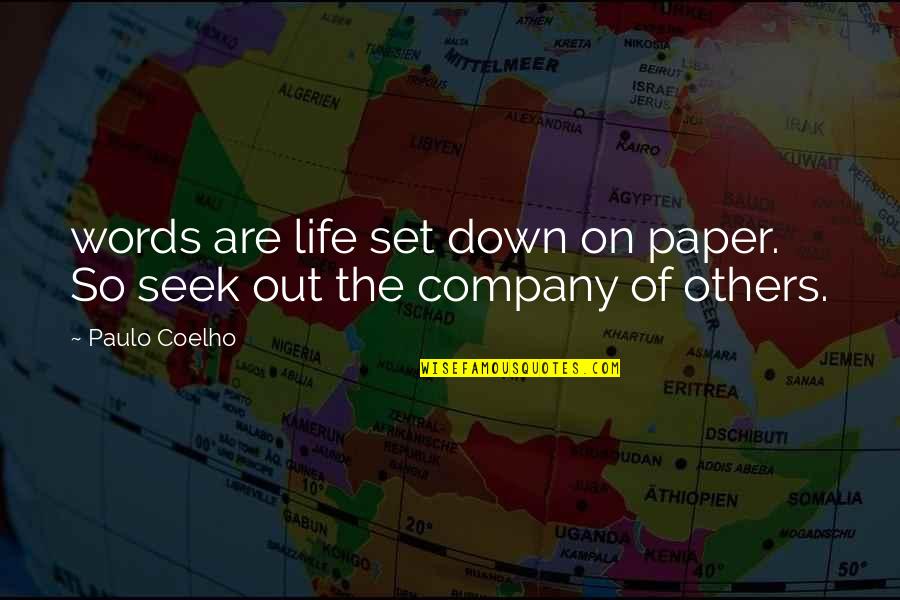 words are life set down on paper. So seek out the company of others. —
Paulo Coelho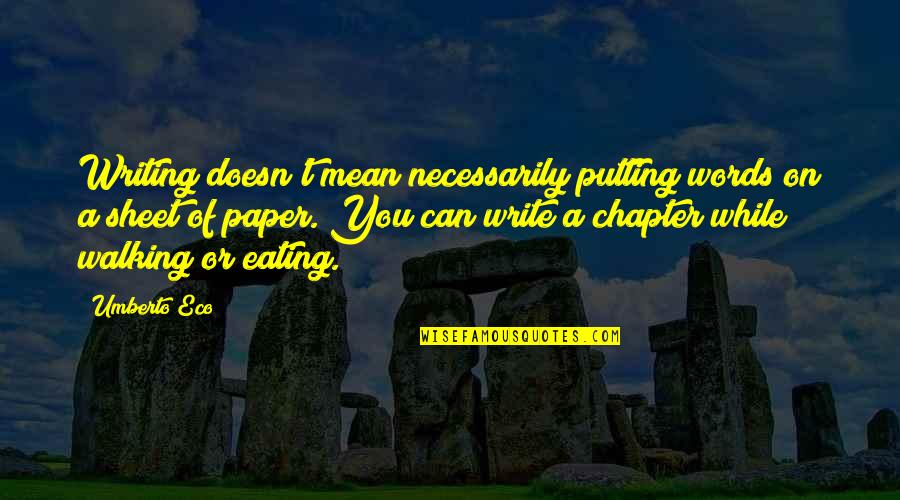 Writing doesn't mean necessarily putting words on a sheet of paper. You can write a chapter while walking or eating. —
Umberto Eco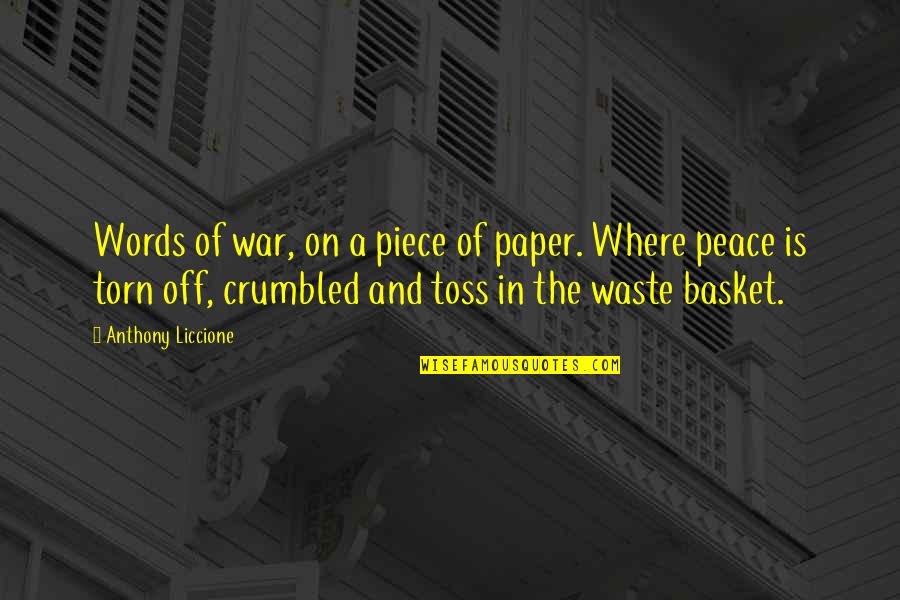 Words of war, on a piece of paper. Where peace is torn off, crumbled and toss in the waste basket. —
Anthony Liccione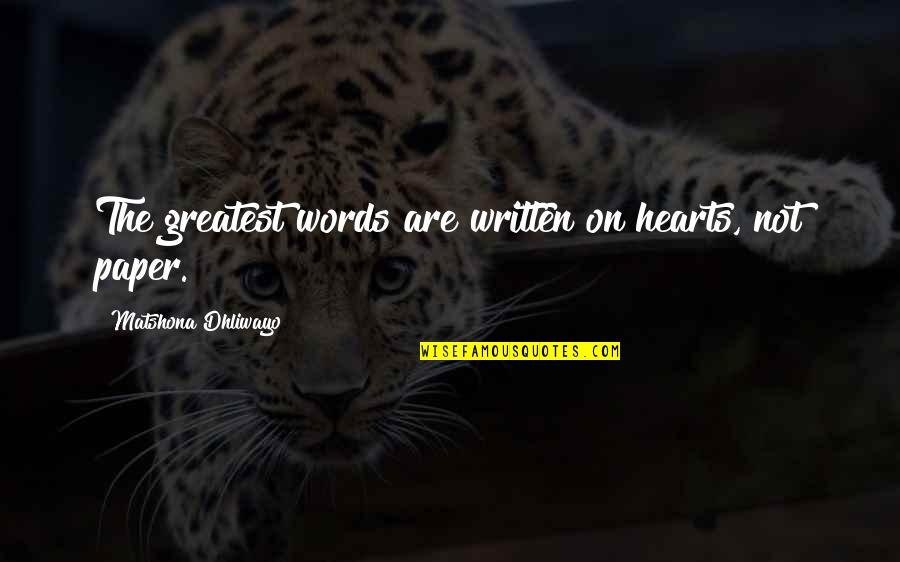 The greatest words are written on hearts, not paper. —
Matshona Dhliwayo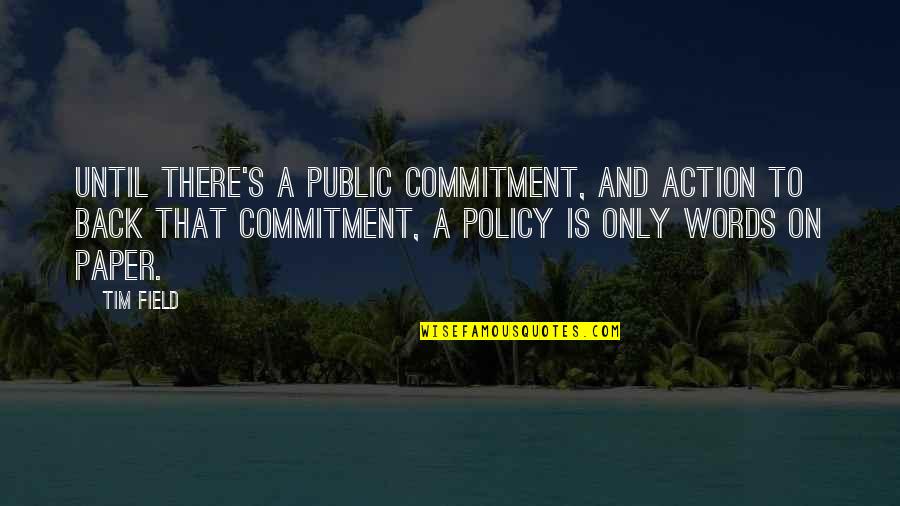 Until there's a public commitment, and action to back that commitment, a policy is only
words on paper
. —
Tim Field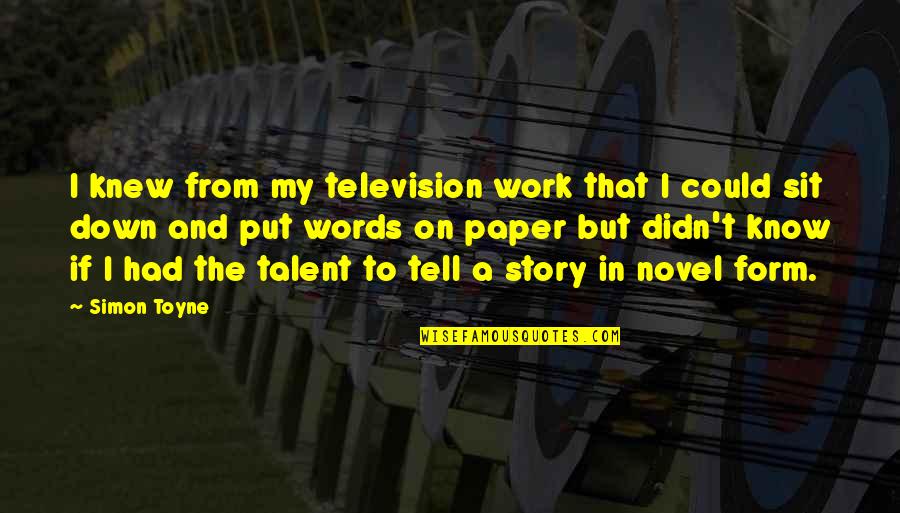 I knew from my television work that I could sit down and put
words on paper
but didn't know if I had the talent to tell a story in novel form. —
Simon Toyne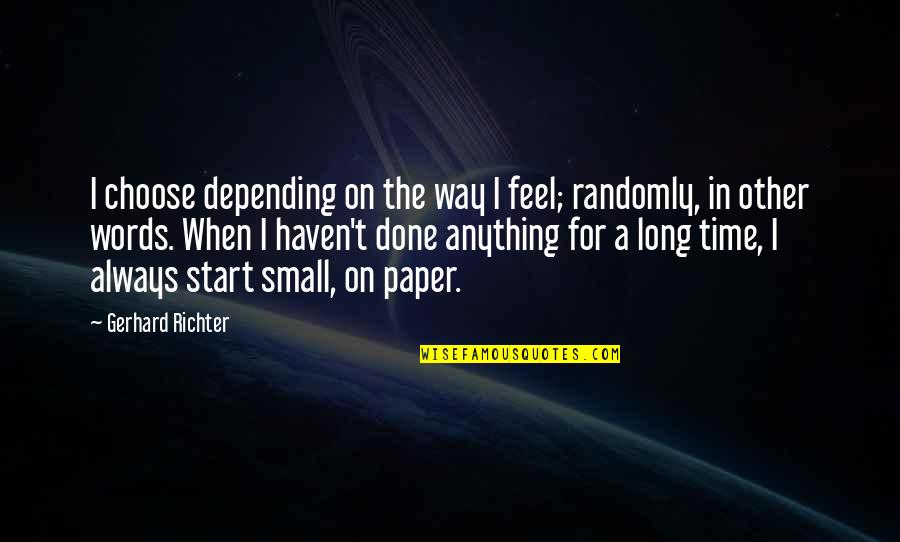 I choose depending on the way I feel; randomly, in other words. When I haven't done anything for a long time, I always start small, on paper. —
Gerhard Richter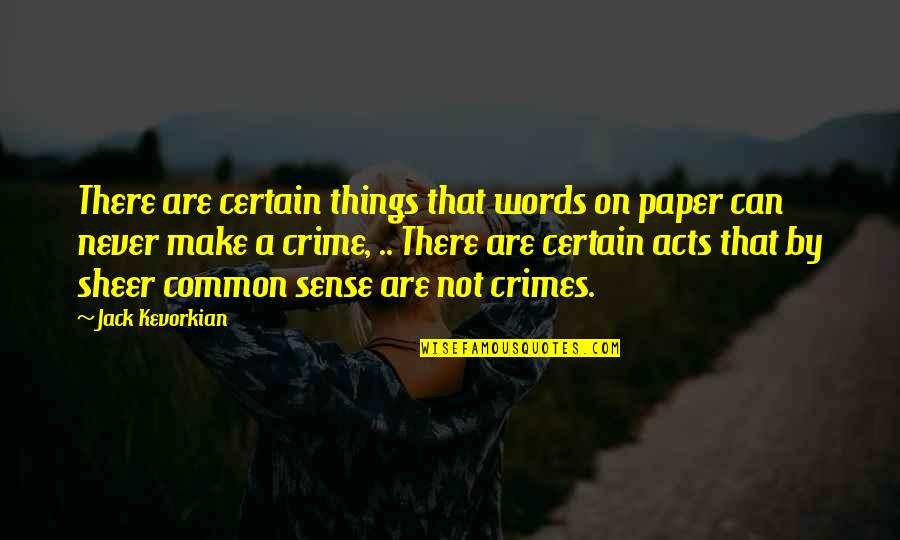 There are certain things that
words on paper
can never make a crime, .. There are certain acts that by sheer common sense are not crimes. —
Jack Kevorkian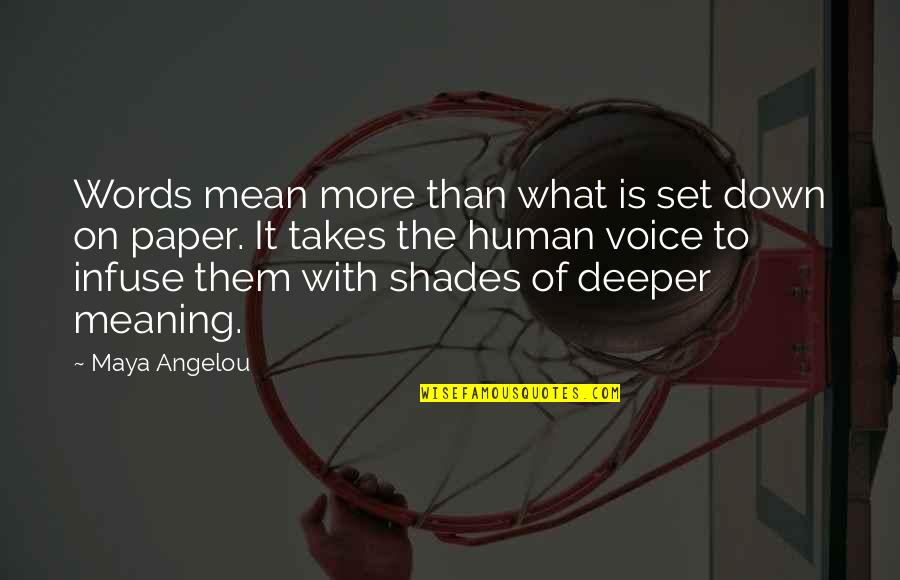 Words mean more than what is set down on paper. It takes the human voice to infuse them with shades of deeper meaning. —
Maya Angelou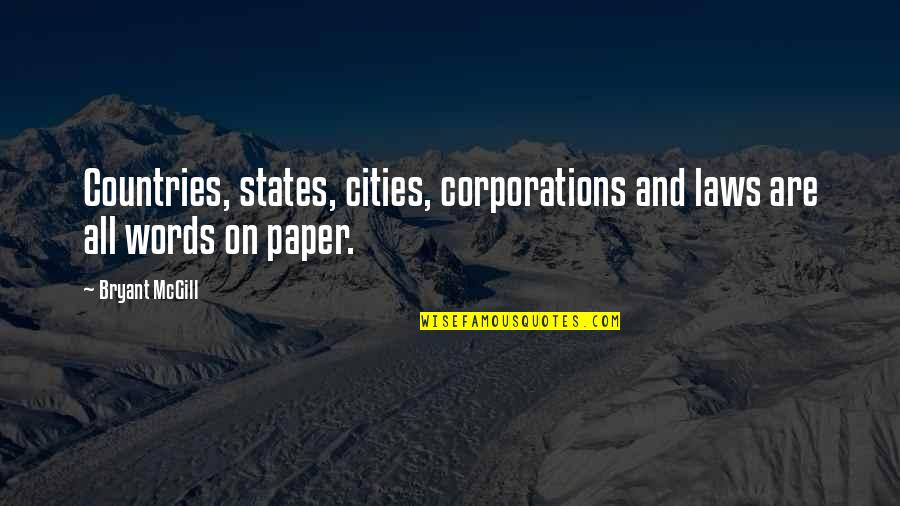 Countries, states, cities, corporations and laws are all
words on paper
. —
Bryant McGill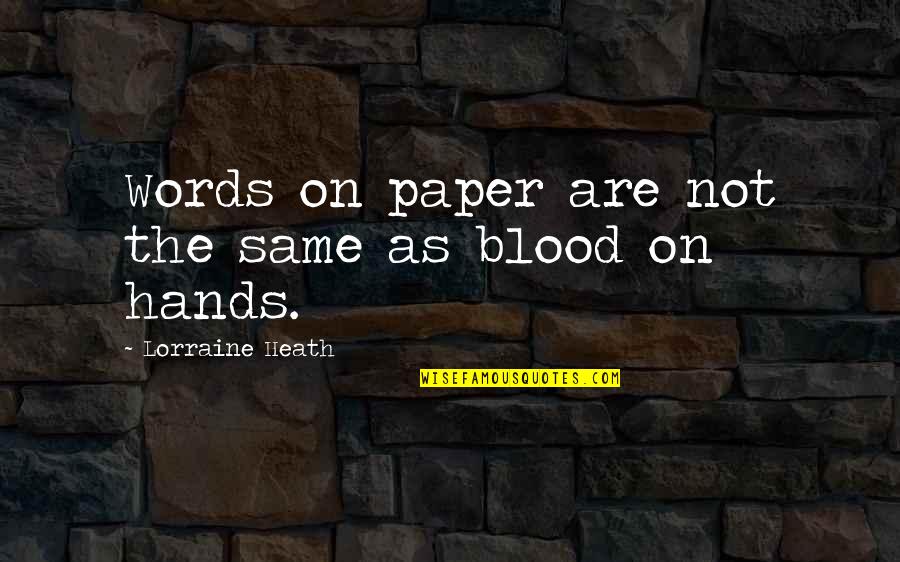 Words on paper
are not the same as blood on hands. —
Lorraine Heath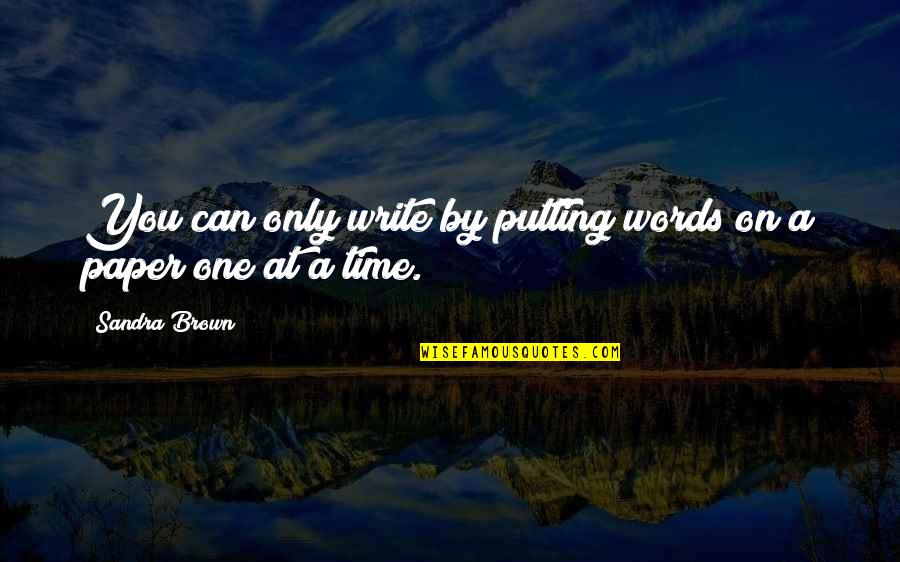 You can only write by putting words on a paper one at a time. —
Sandra Brown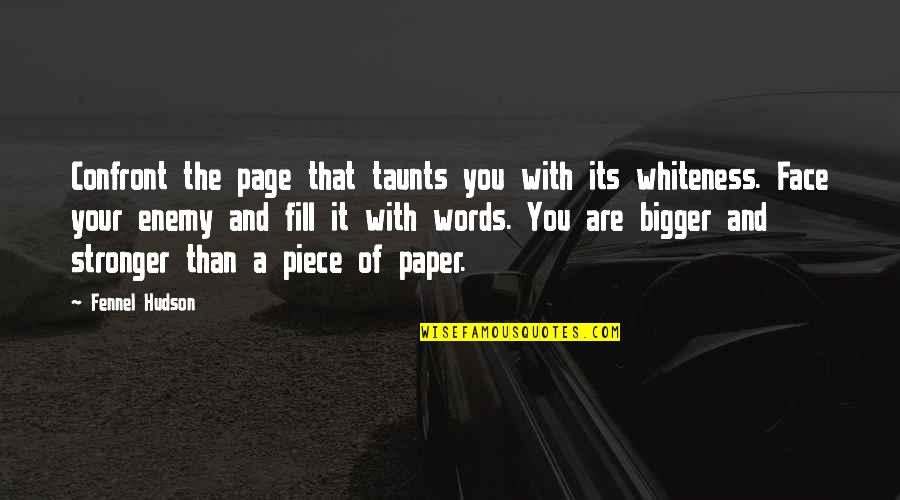 Confront the page that taunts you with its whiteness. Face your enemy and fill it with words. You are bigger and stronger than a piece of paper. —
Fennel Hudson