Abrar Ahmed Chowdhury Quotes
Top 9 wise famous quotes and sayings by Abrar Ahmed Chowdhury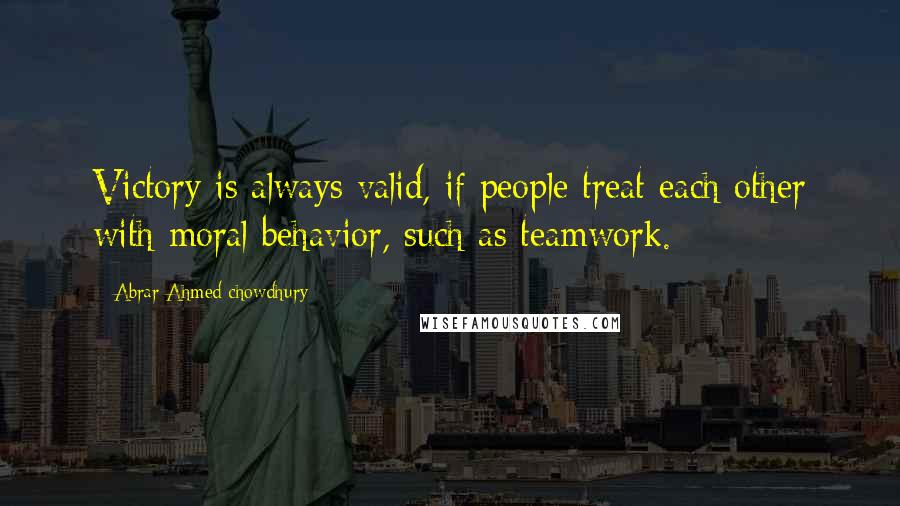 Victory is always valid, if people treat each other with moral behavior, such as teamwork.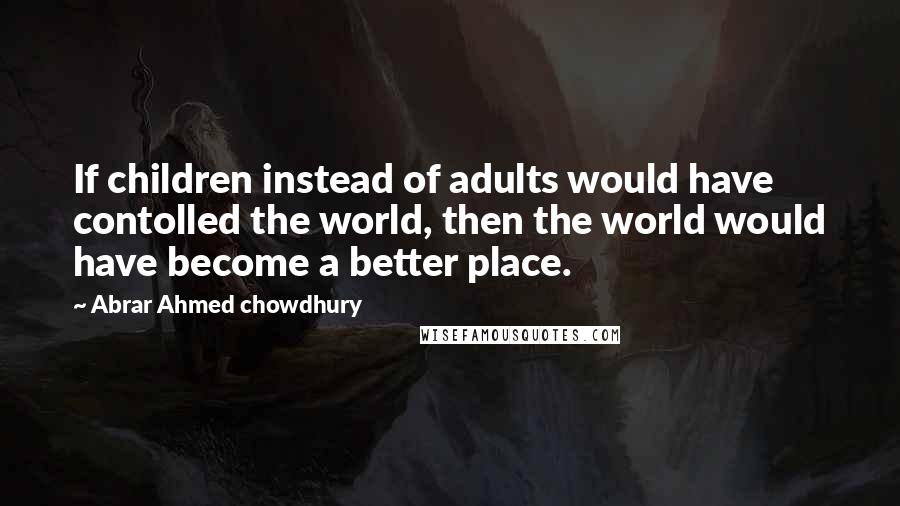 If children instead of adults would have contolled the world, then the world would have become a better place.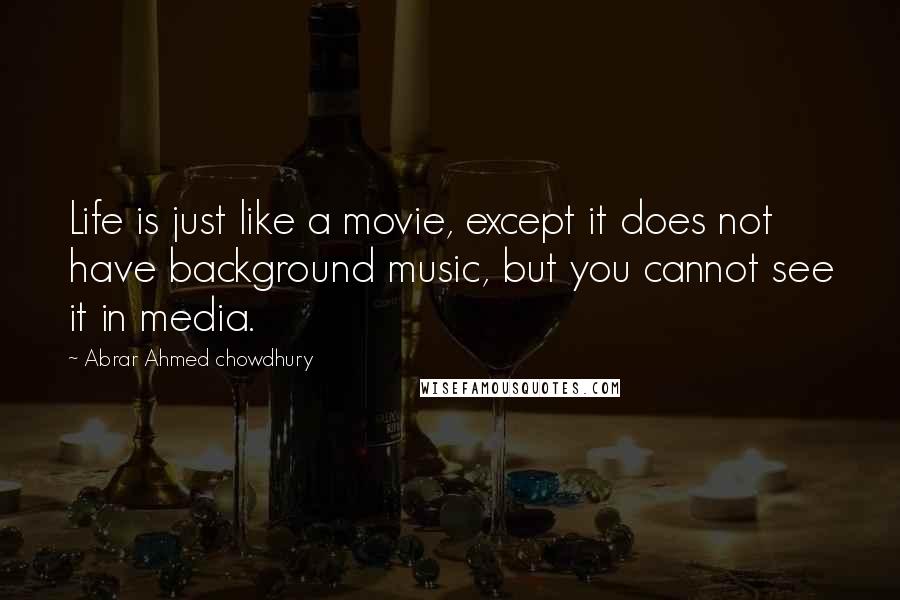 Life is just like a movie, except it does not have background music, but you cannot see it in media.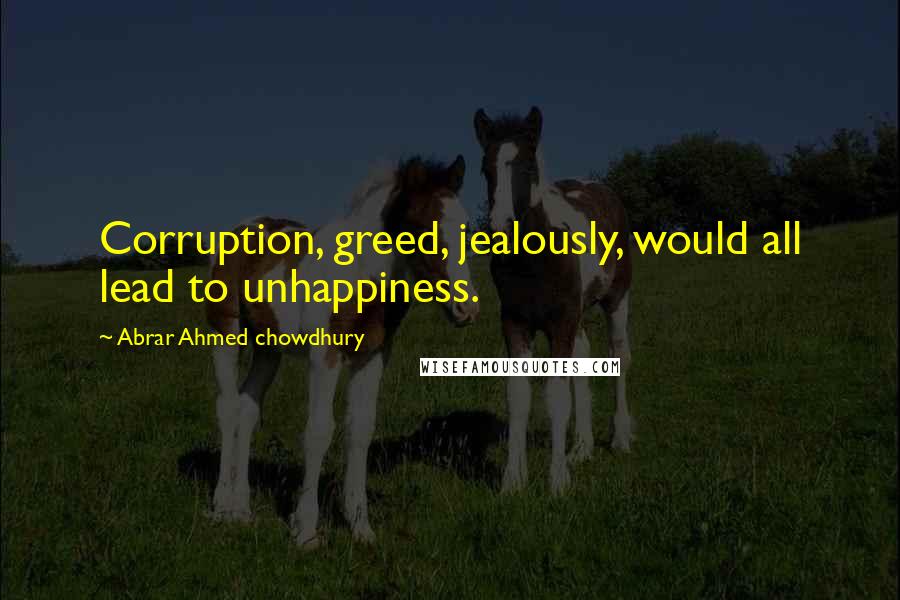 Corruption, greed, jealously, would all lead to unhappiness.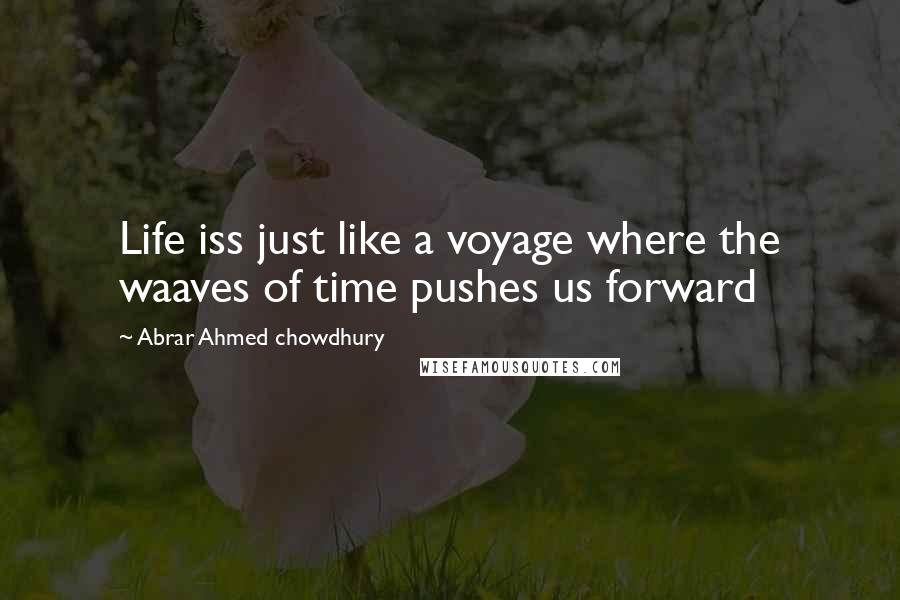 Life iss just like a voyage where the waaves of time pushes us forward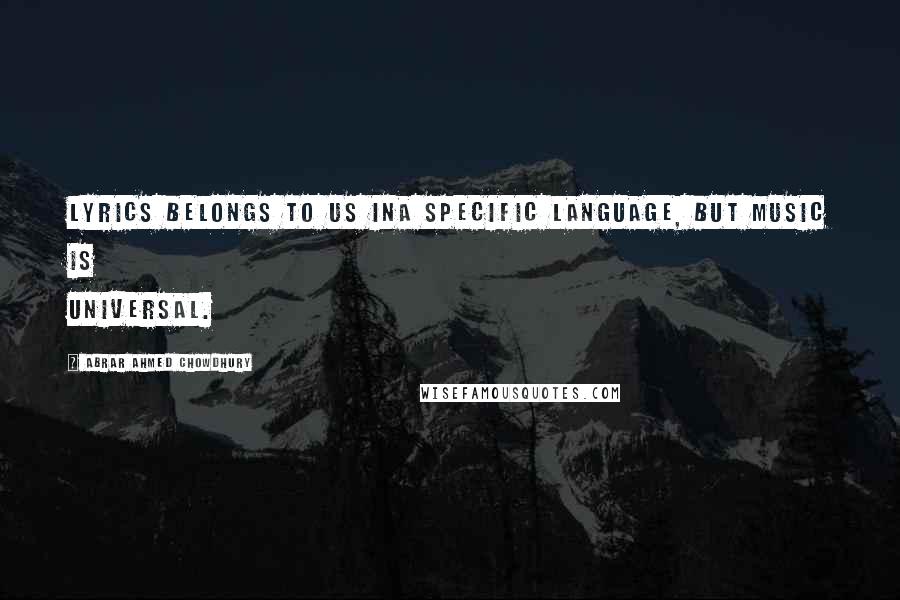 Lyrics belongs to us ina specific language, but music is universal.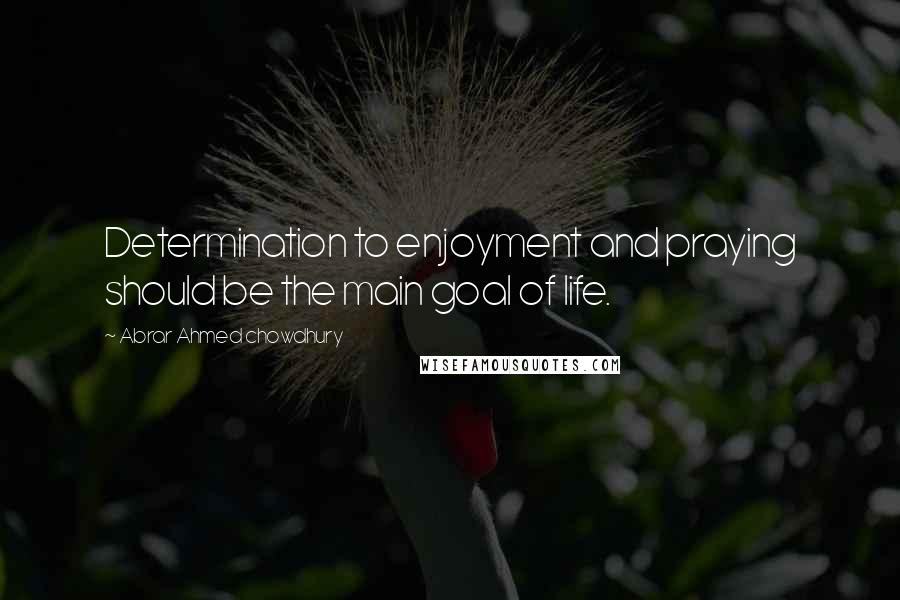 Determination to enjoyment and praying should be the main goal of life.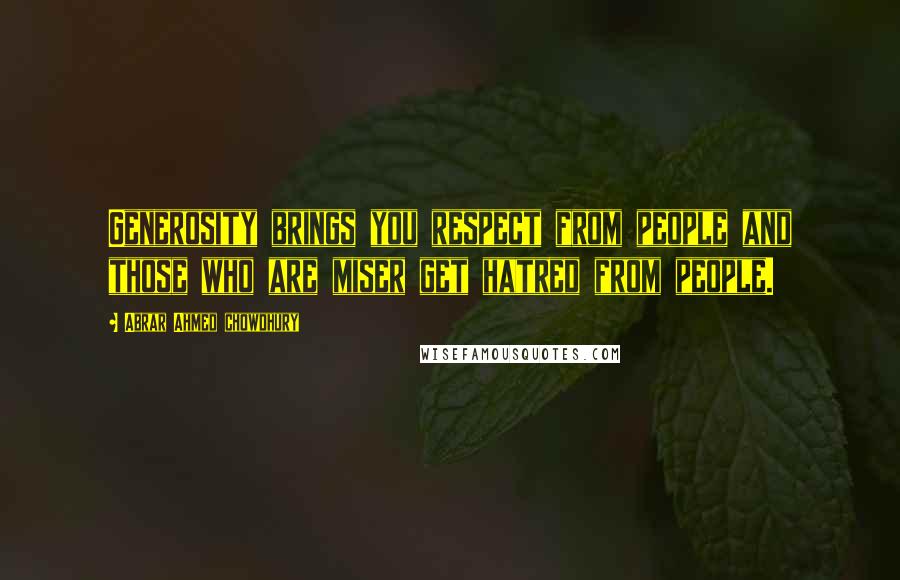 Generosity brings you respect from people and those who are miser get hatred from people.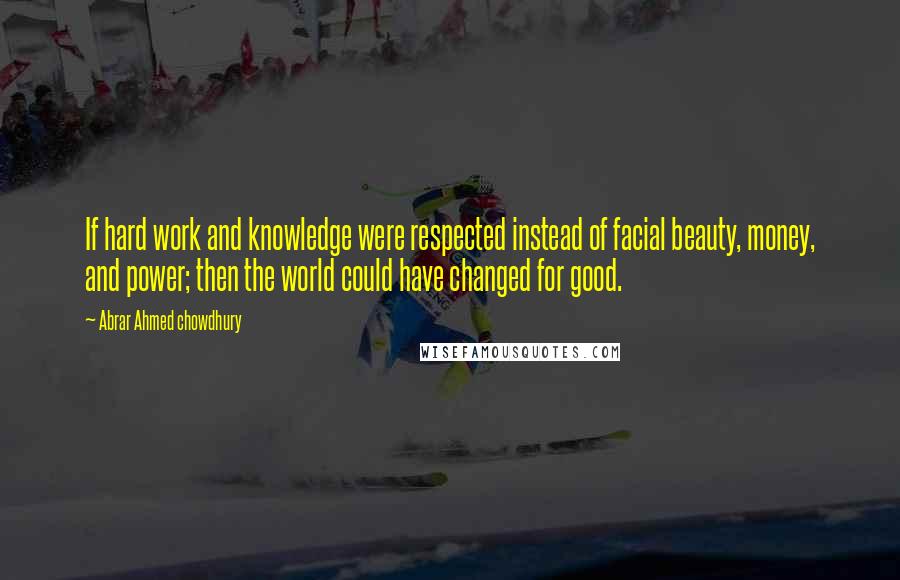 If hard work and knowledge were respected instead of facial beauty, money, and power; then the world could have changed for good.