Wiebe Quotes
Collection of top 16 famous quotes about Wiebe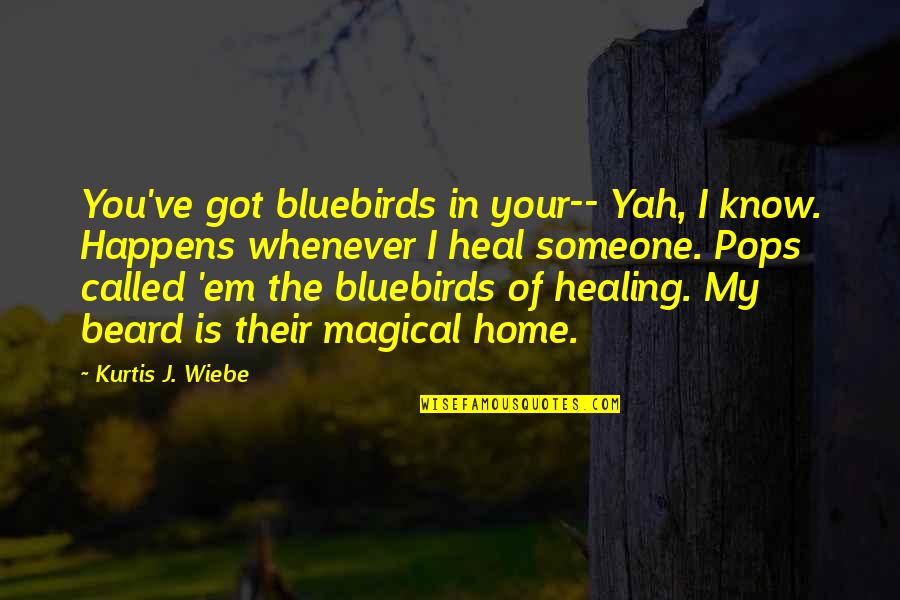 You've got bluebirds in your-- Yah, I know. Happens whenever I heal someone. Pops called 'em the bluebirds of healing. My beard is their magical home.
—
Kurtis J. Wiebe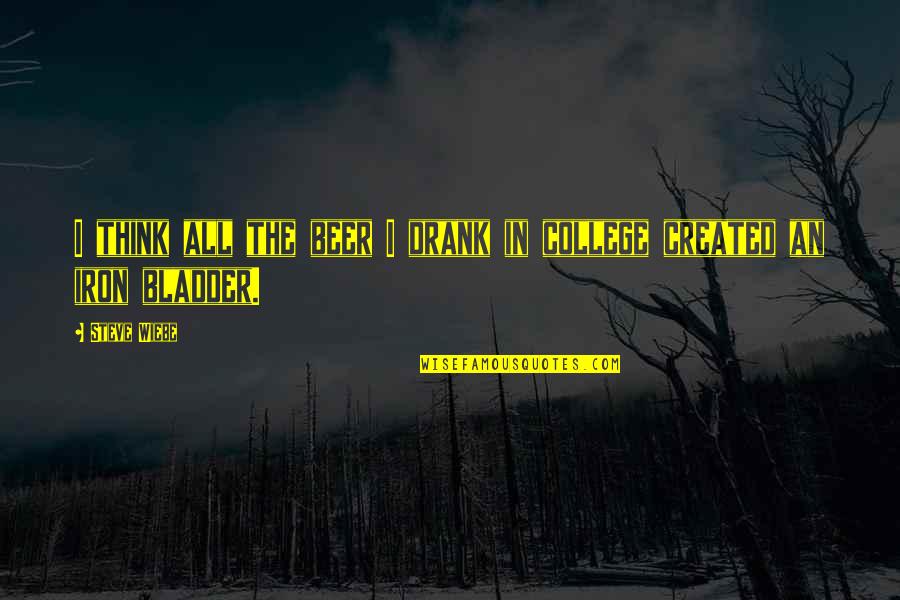 I think all the beer I drank in college created an iron bladder.
—
Steve Wiebe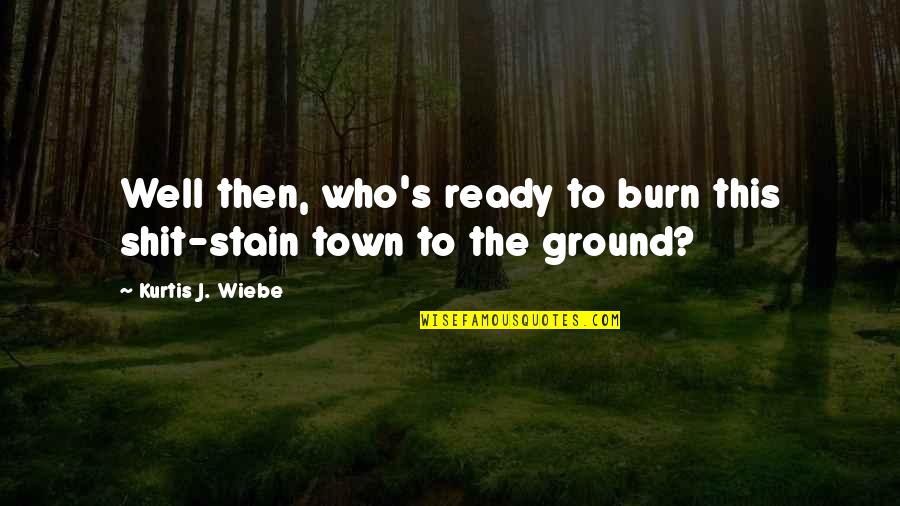 Well then, who's ready to burn this shit-stain town to the ground?
—
Kurtis J. Wiebe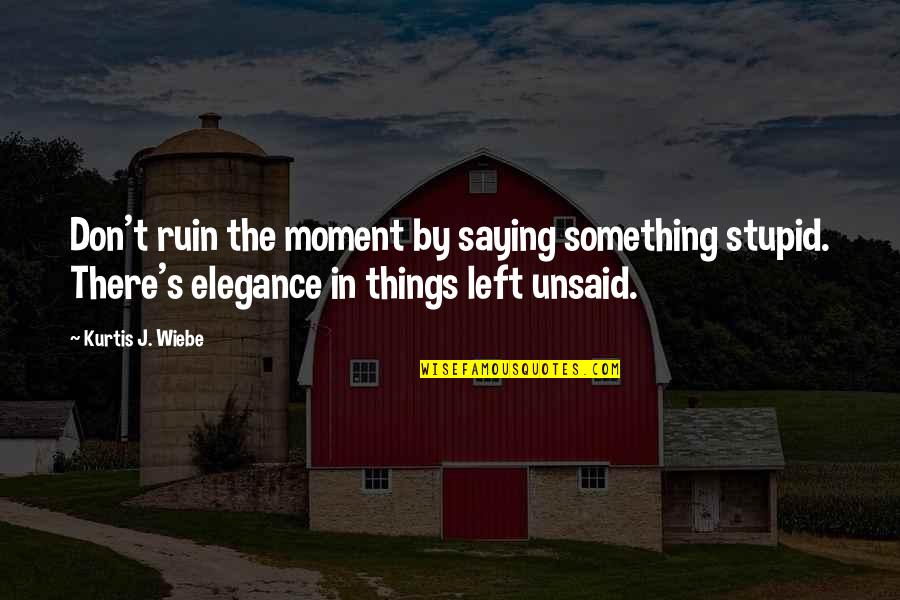 Don't ruin the moment by saying something stupid. There's elegance in things left unsaid.
—
Kurtis J. Wiebe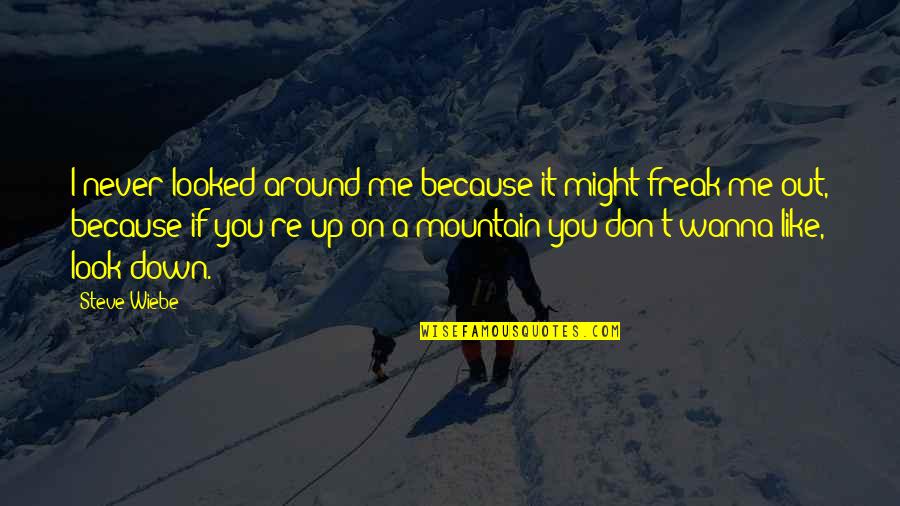 I never looked around me because it might freak me out, because if you're up on a mountain you don't wanna like, look down.
—
Steve Wiebe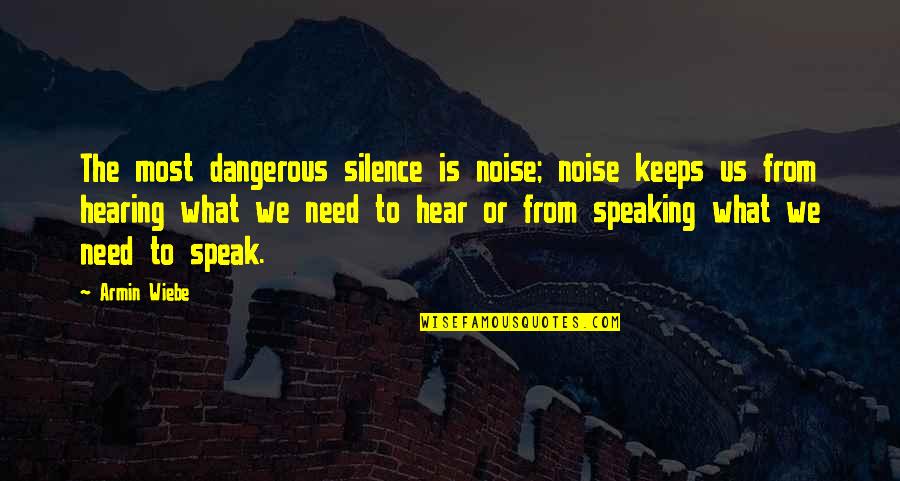 The most dangerous silence is noise; noise keeps us from hearing what we need to hear or from speaking what we need to speak. —
Armin Wiebe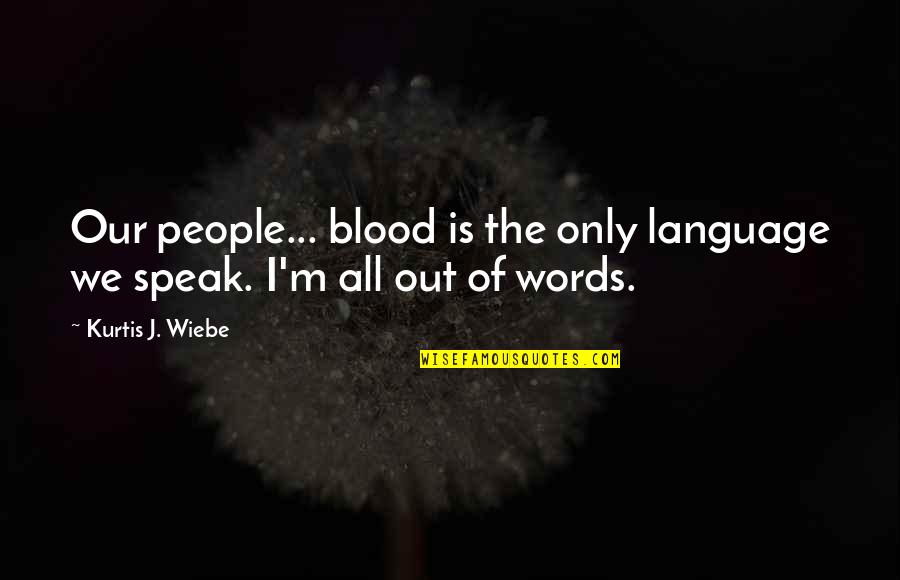 Our people... blood is the only language we speak. I'm all out of words. —
Kurtis J. Wiebe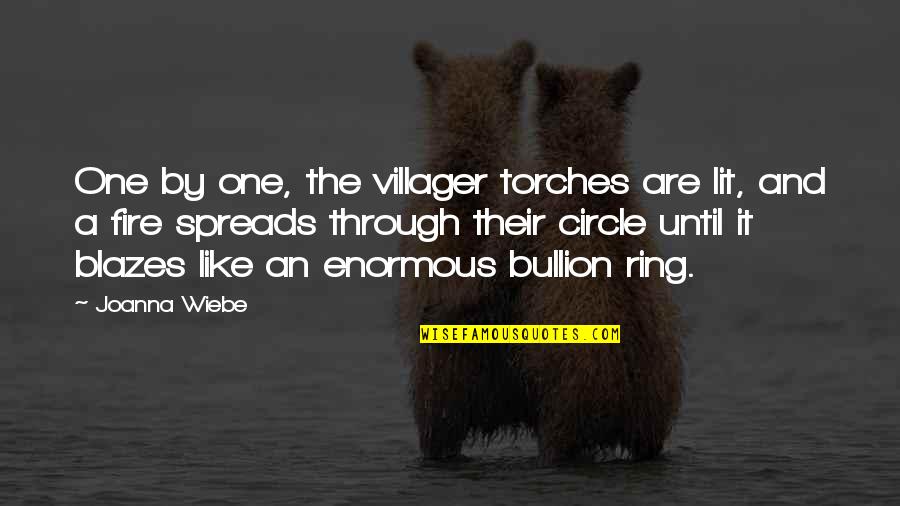 One by one, the villager torches are lit, and a fire spreads through their circle until it blazes like an enormous bullion ring. —
Joanna Wiebe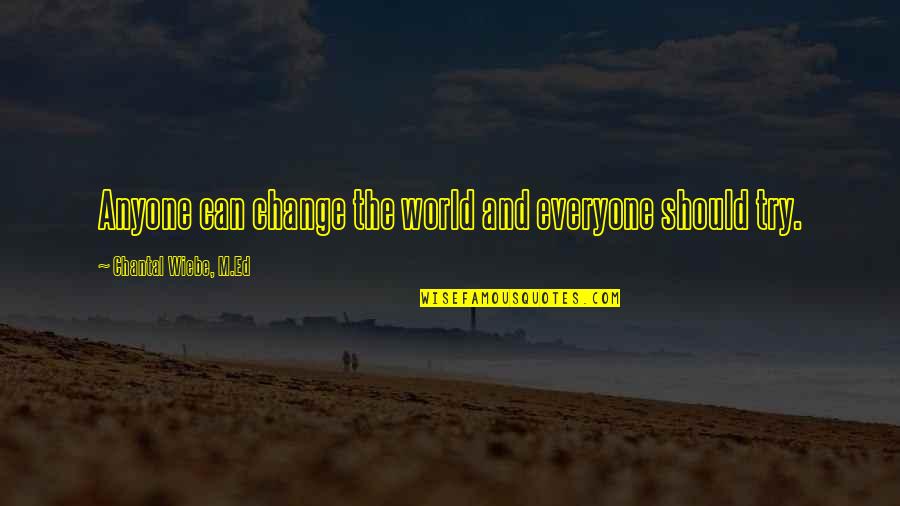 Anyone can change the world and everyone should try. —
Chantal Wiebe, M.Ed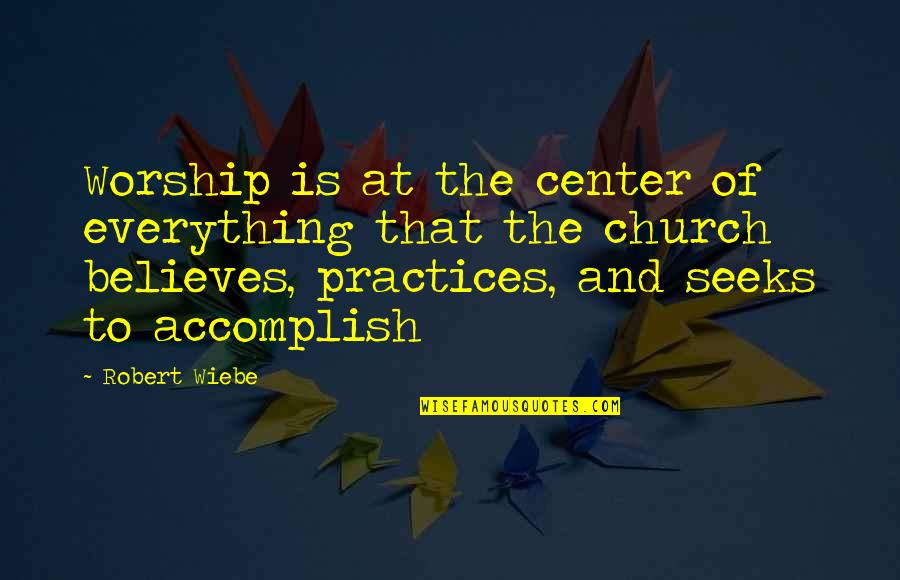 Worship is at the center of everything that the church believes, practices, and seeks to accomplish —
Robert Wiebe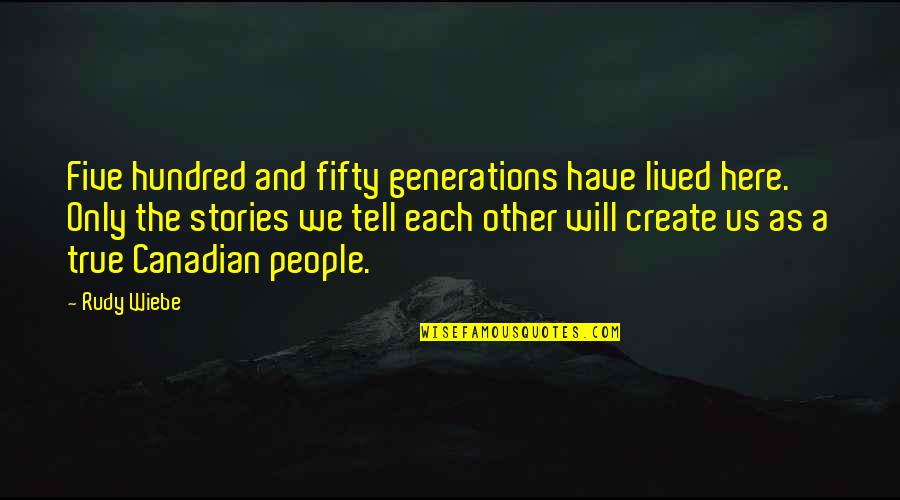 Five hundred and fifty generations have lived here. Only the stories we tell each other will create us as a true Canadian people. —
Rudy Wiebe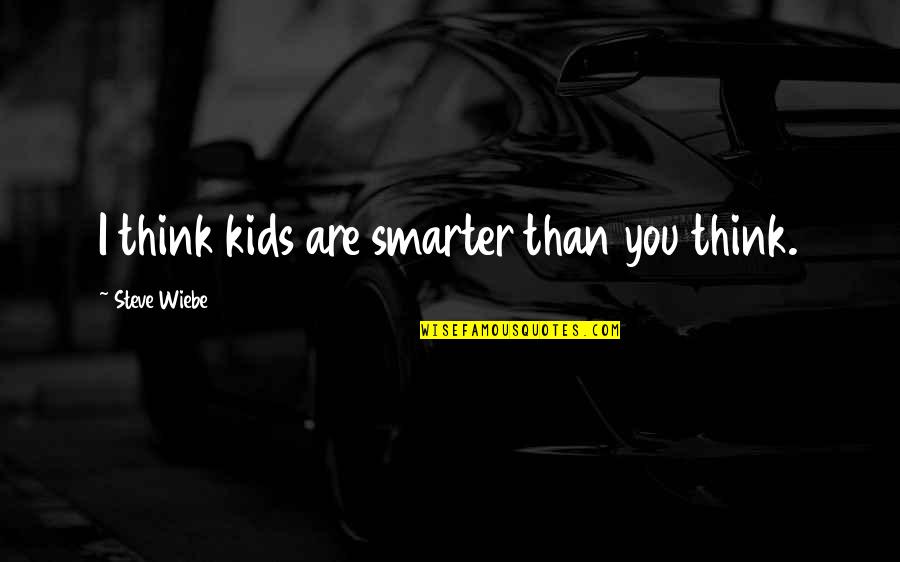 I think kids are smarter than you think. —
Steve Wiebe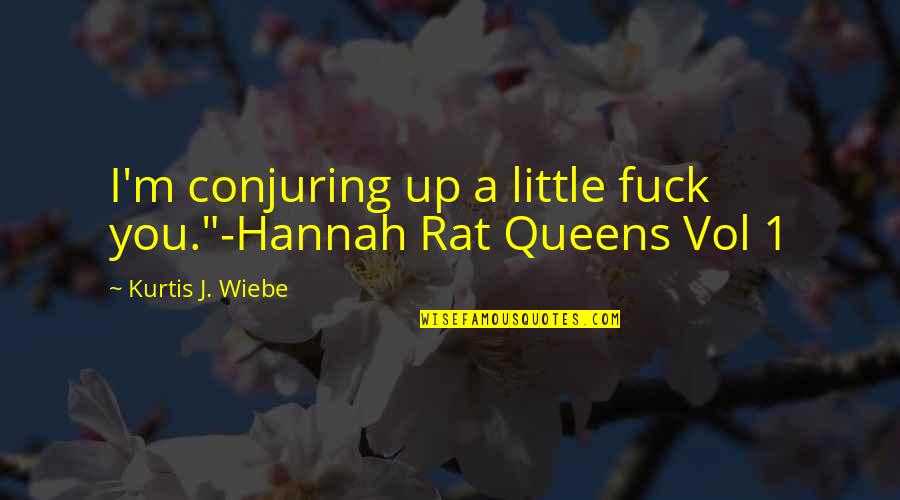 I'm conjuring up a little fuck you."
-Hannah Rat Queens Vol 1 —
Kurtis J. Wiebe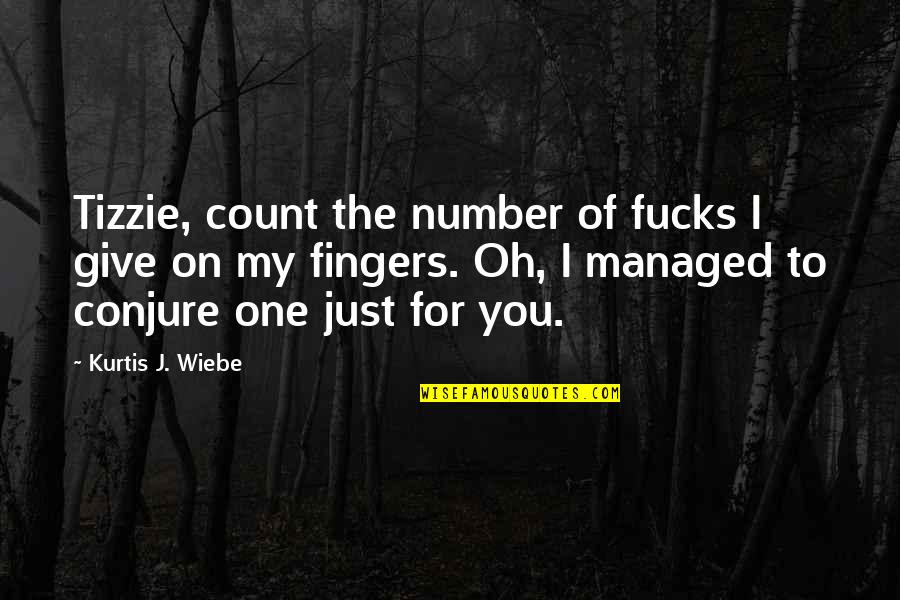 Tizzie, count the number of fucks I give on my fingers. Oh, I managed to conjure one just for you. —
Kurtis J. Wiebe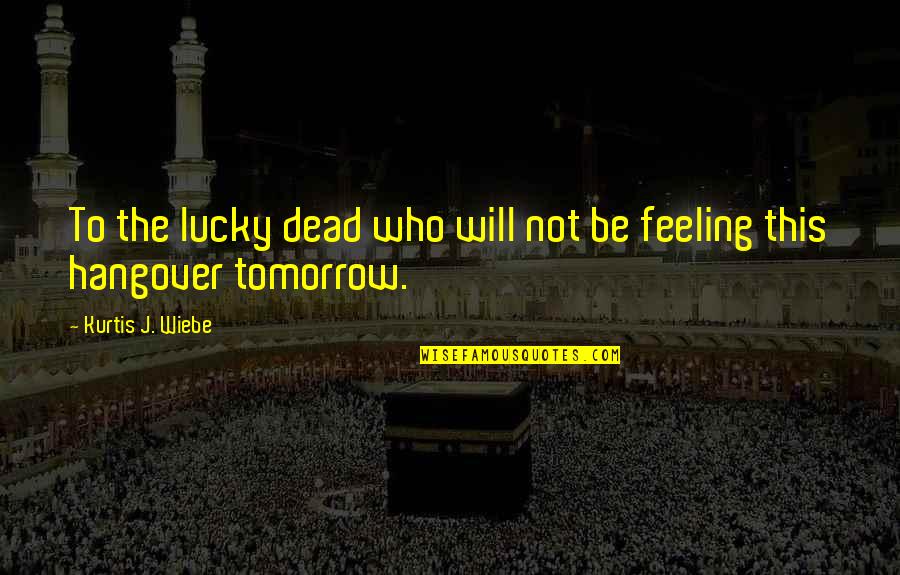 To the lucky dead who will not be feeling this hangover tomorrow. —
Kurtis J. Wiebe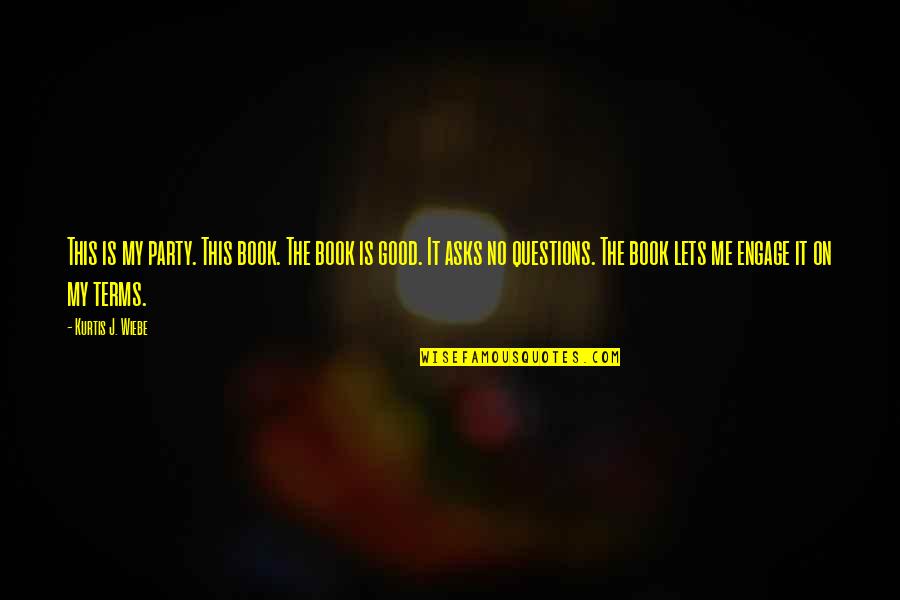 This is my party. This book. The book is good. It asks no questions. The book lets me engage it on my terms. —
Kurtis J. Wiebe