David McCandless Quotes
Top 4 wise famous quotes and sayings by David McCandless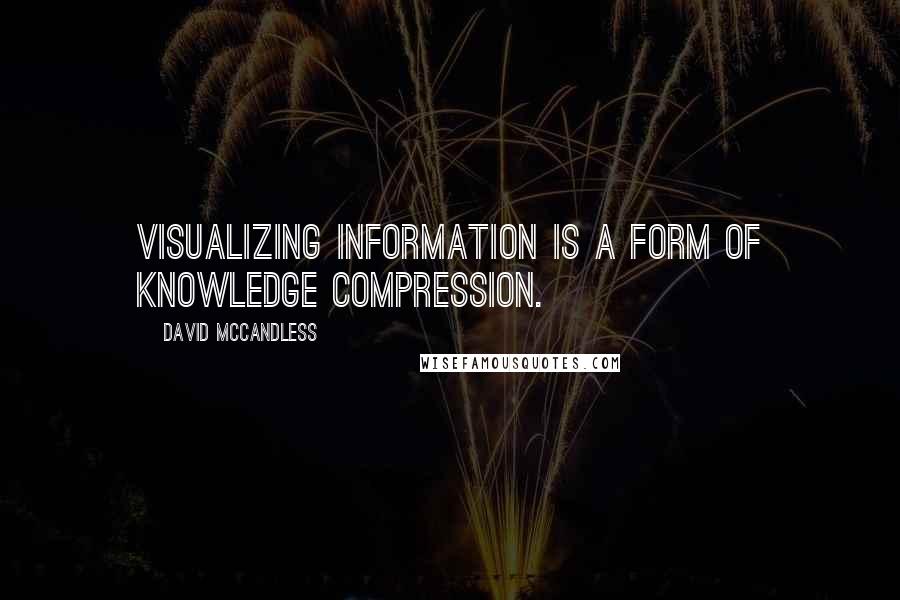 Visualizing information is a form of knowledge compression.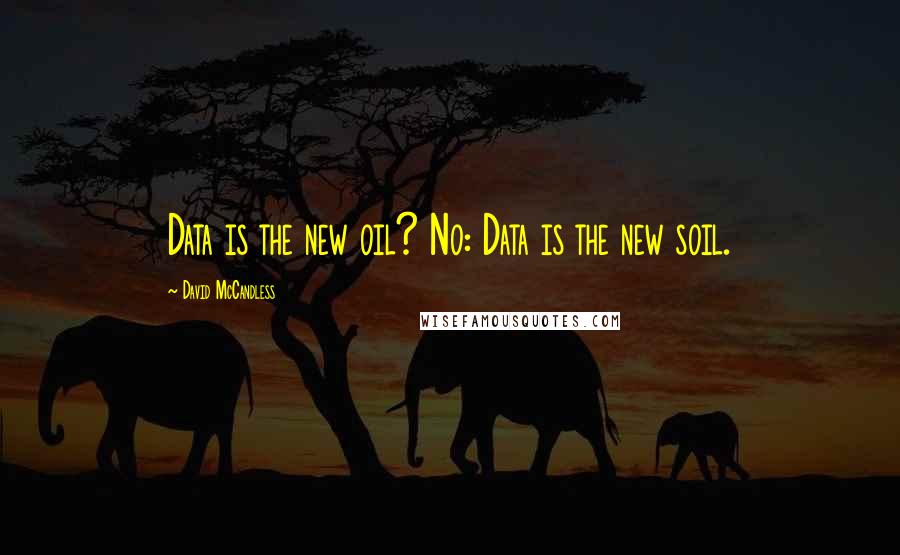 Data is the new oil? No: Data is the new soil.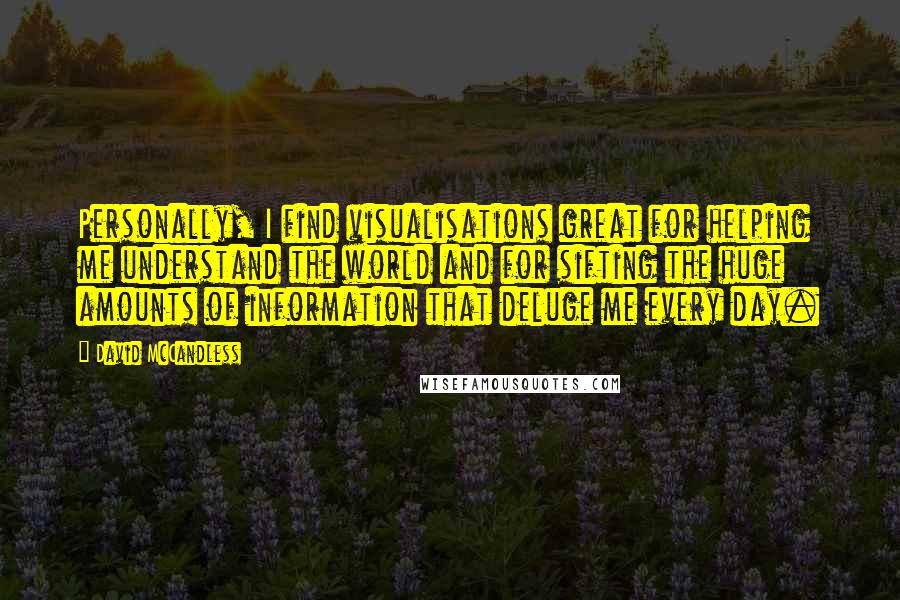 Personally, I find visualisations great for helping me understand the world and for sifting the huge amounts of information that deluge me every day.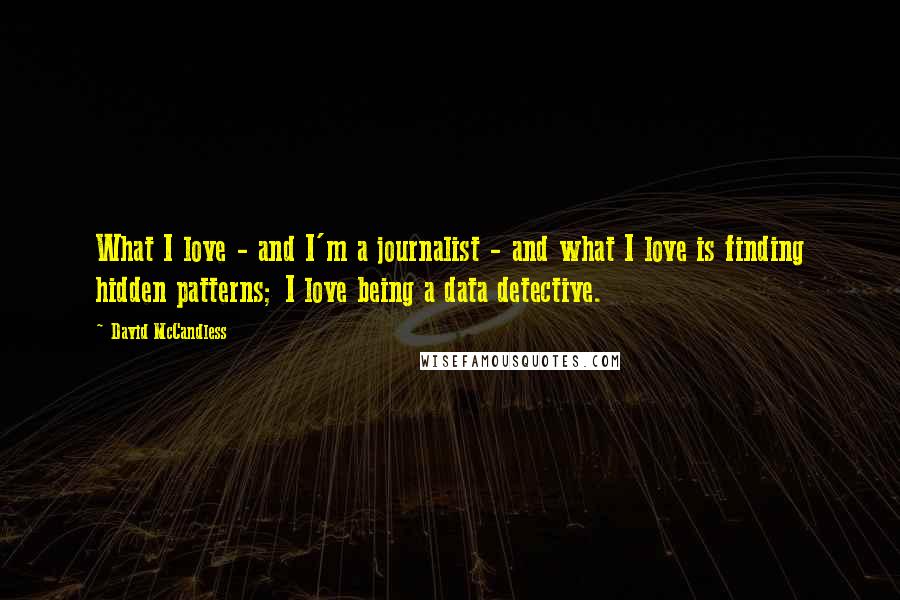 What I love - and I'm a journalist - and what I love is finding hidden patterns; I love being a data detective.