Whole Foods Quotes
Collection of top 21 famous quotes about Whole Foods
Whole Foods Quotes & Sayings
Happy to read and share the best inspirational Whole Foods quotes, sayings and quotations on Wise Famous Quotes.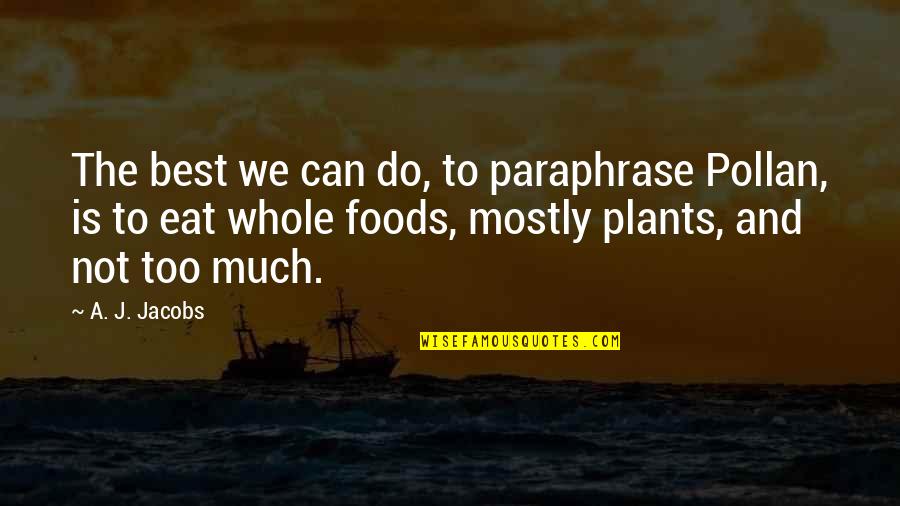 The best we can do, to paraphrase Pollan, is to eat whole foods, mostly plants, and not too much.
—
A. J. Jacobs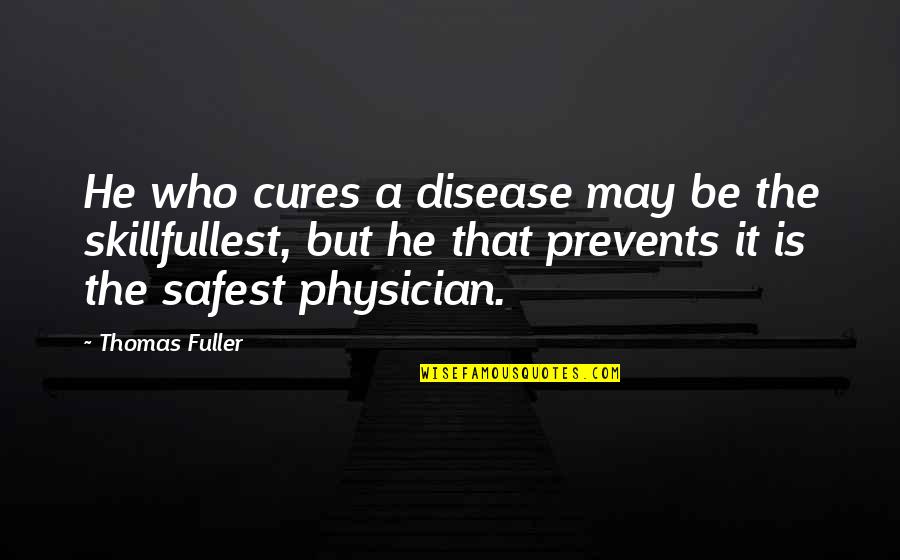 He who cures a disease may be the skillfullest, but he that prevents it is the safest physician.
—
Thomas Fuller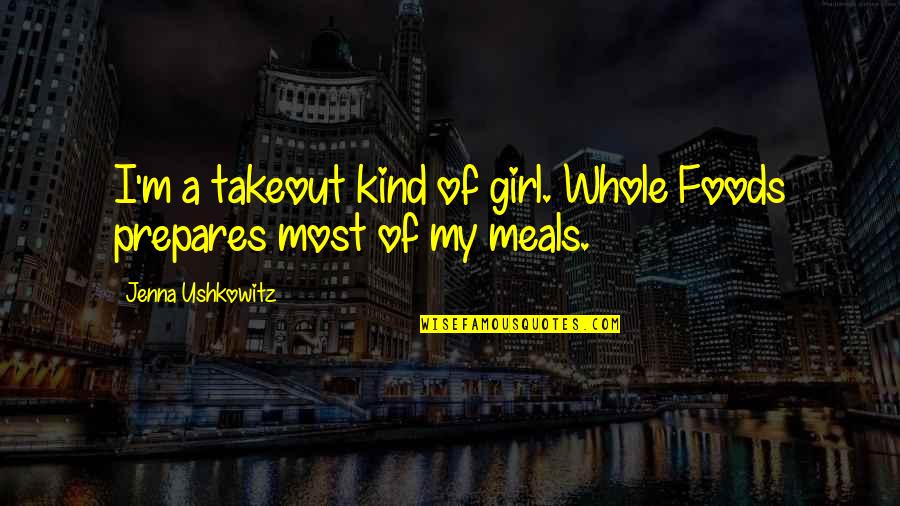 I'm a takeout kind of girl. Whole Foods prepares most of my meals.
—
Jenna Ushkowitz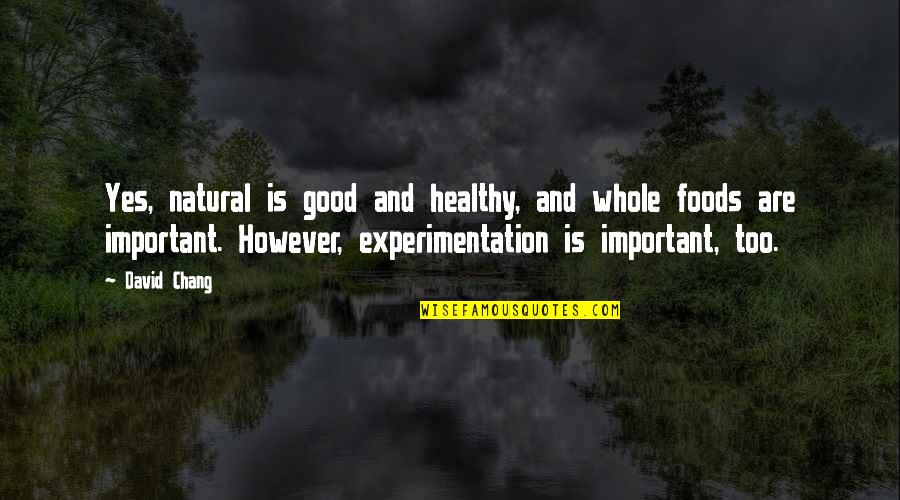 Yes, natural is good and healthy, and
whole foods
are important. However, experimentation is important, too. —
David Chang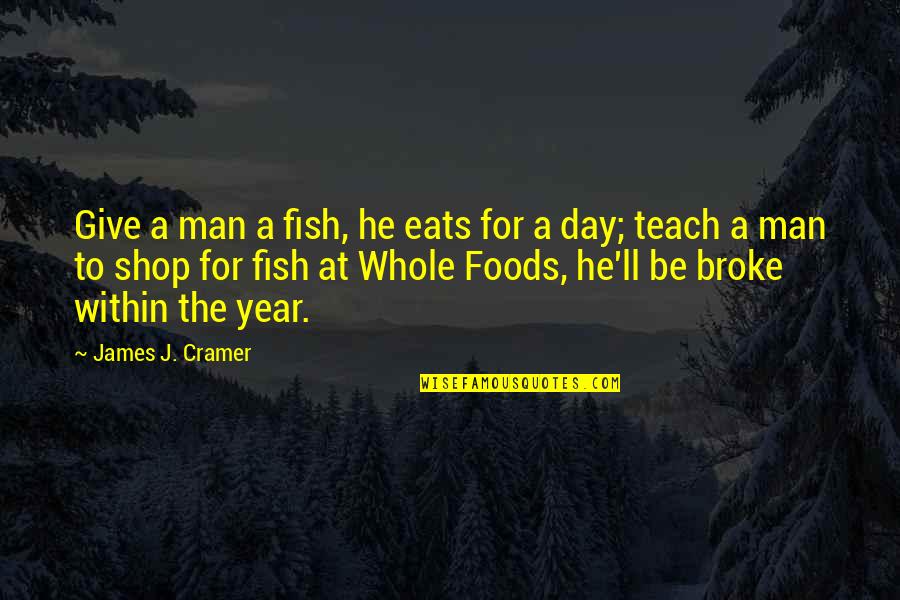 Give a man a fish, he eats for a day; teach a man to shop for fish at Whole Foods, he'll be broke within the year. —
James J. Cramer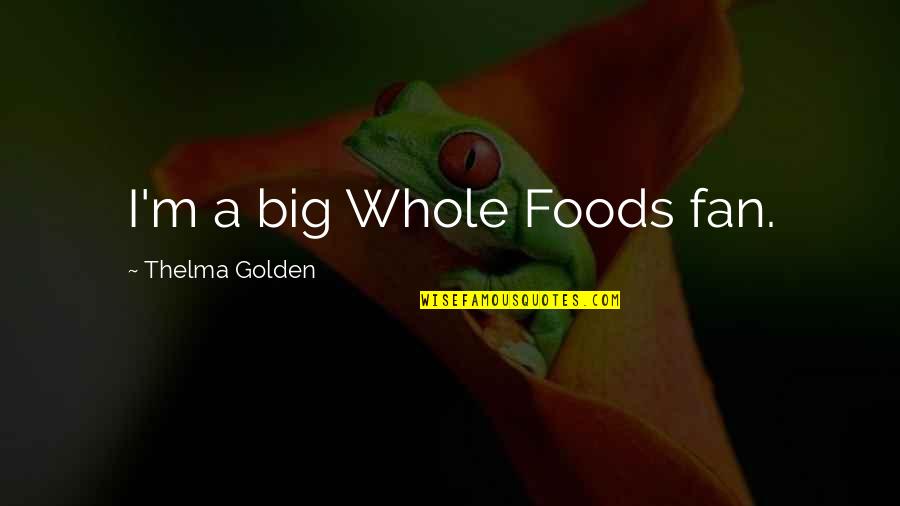 I'm a big Whole Foods fan. —
Thelma Golden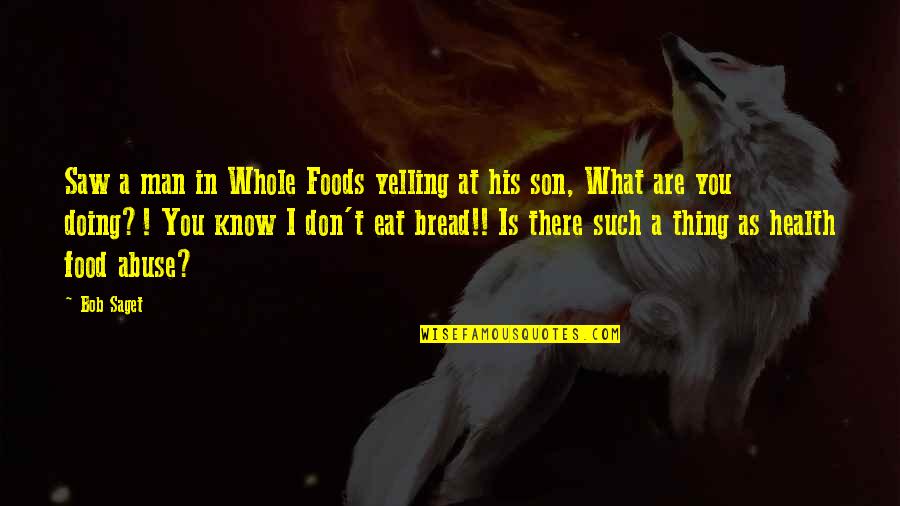 Saw a man in Whole Foods yelling at his son, What are you doing?! You know I don't eat bread!! Is there such a thing as health food abuse? —
Bob Saget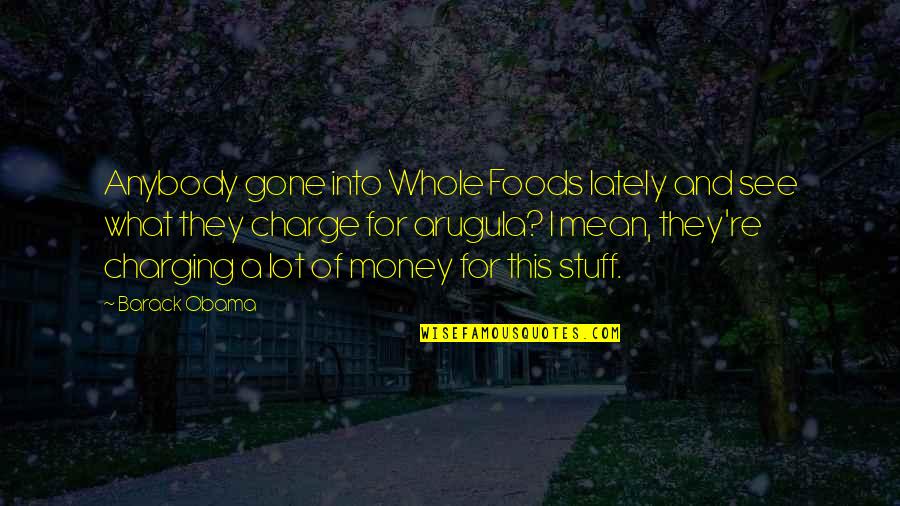 Anybody gone into Whole Foods lately and see what they charge for arugula? I mean, they're charging a lot of money for this stuff. —
Barack Obama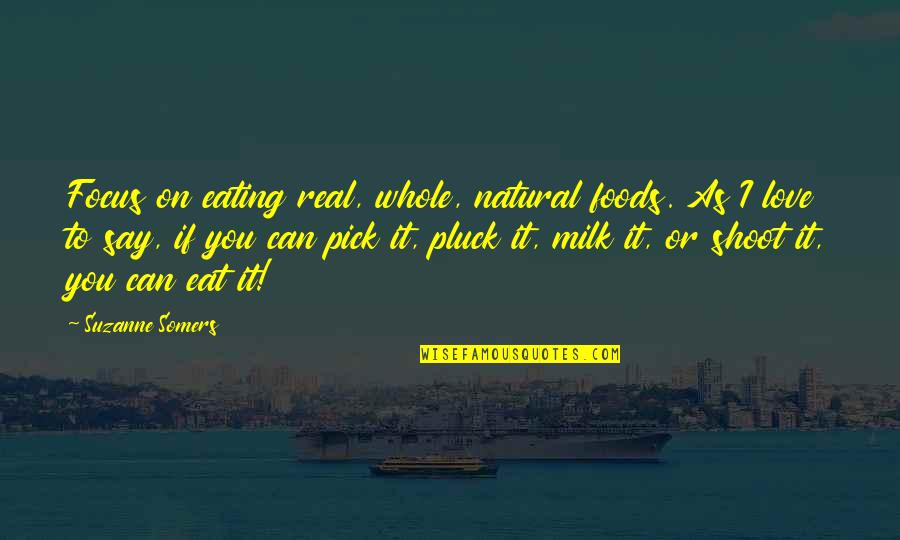 Focus on eating real, whole, natural foods. As I love to say, if you can pick it, pluck it, milk it, or shoot it, you can eat it! —
Suzanne Somers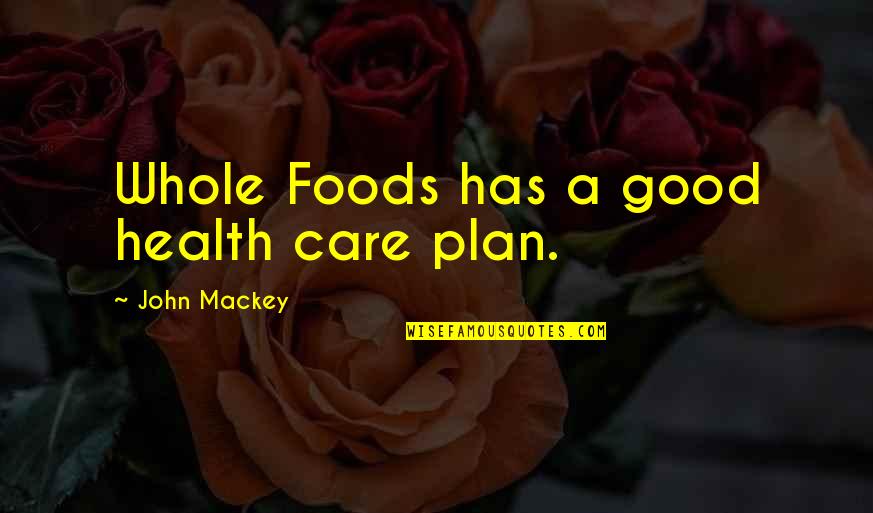 Whole Foods has a good health care plan. —
John Mackey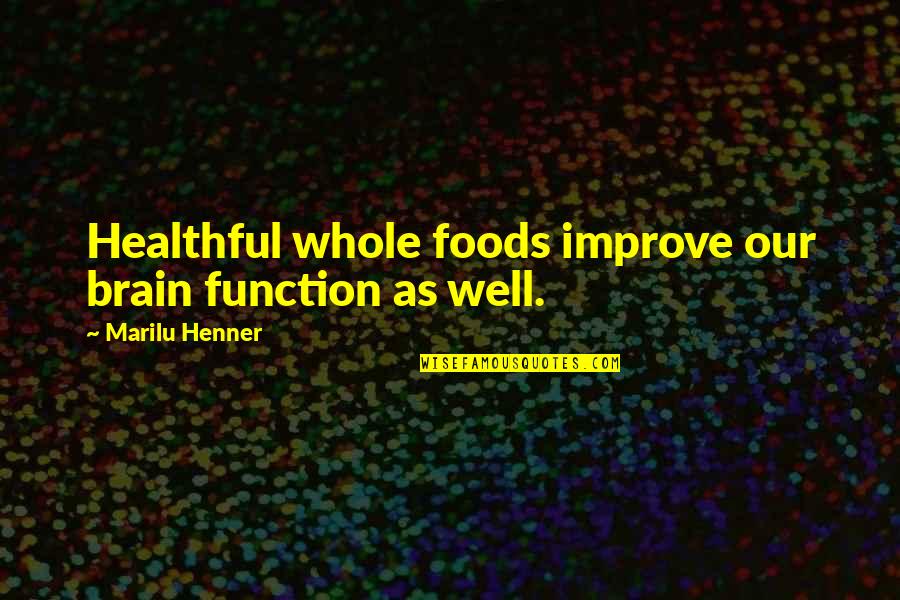 Healthful
whole foods
improve our brain function as well. —
Marilu Henner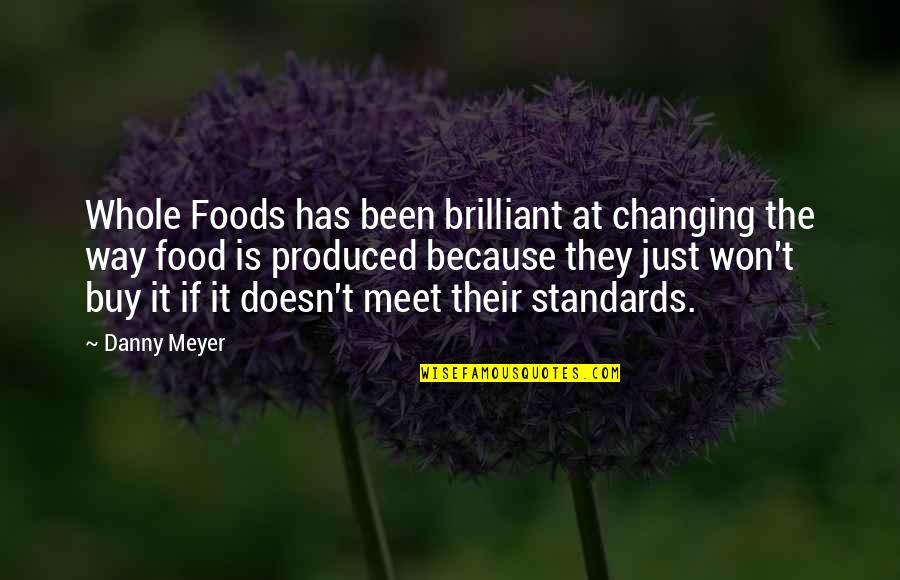 Whole Foods has been brilliant at changing the way food is produced because they just won't buy it if it doesn't meet their standards. —
Danny Meyer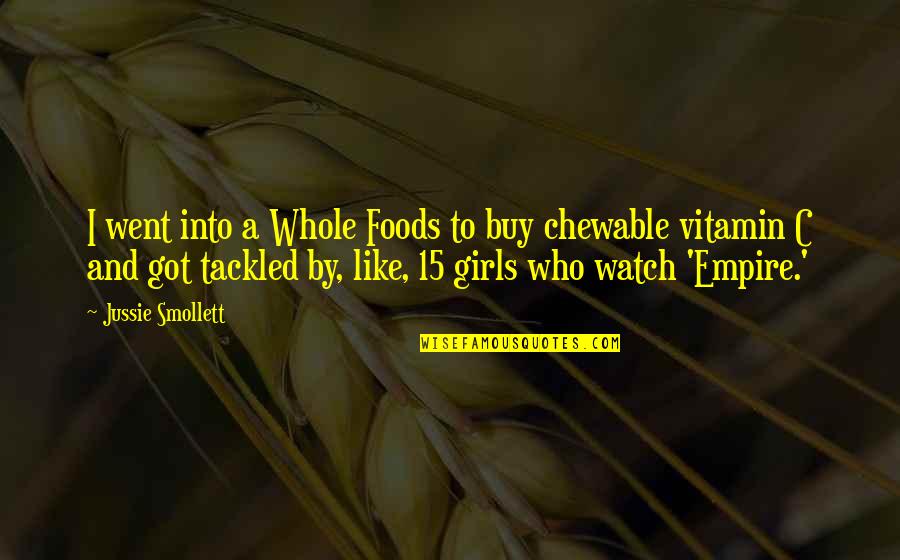 I went into a Whole Foods to buy chewable vitamin C and got tackled by, like, 15 girls who watch 'Empire.' —
Jussie Smollett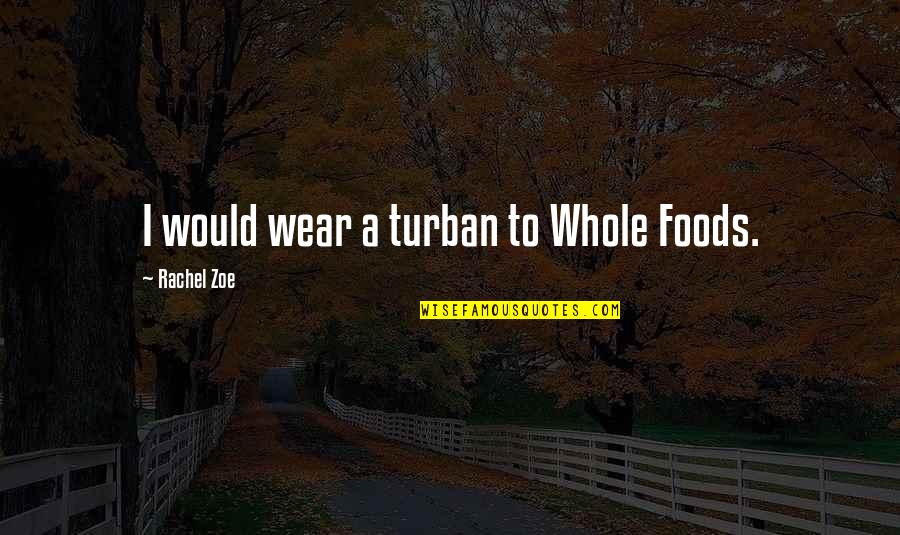 I would wear a turban to Whole Foods. —
Rachel Zoe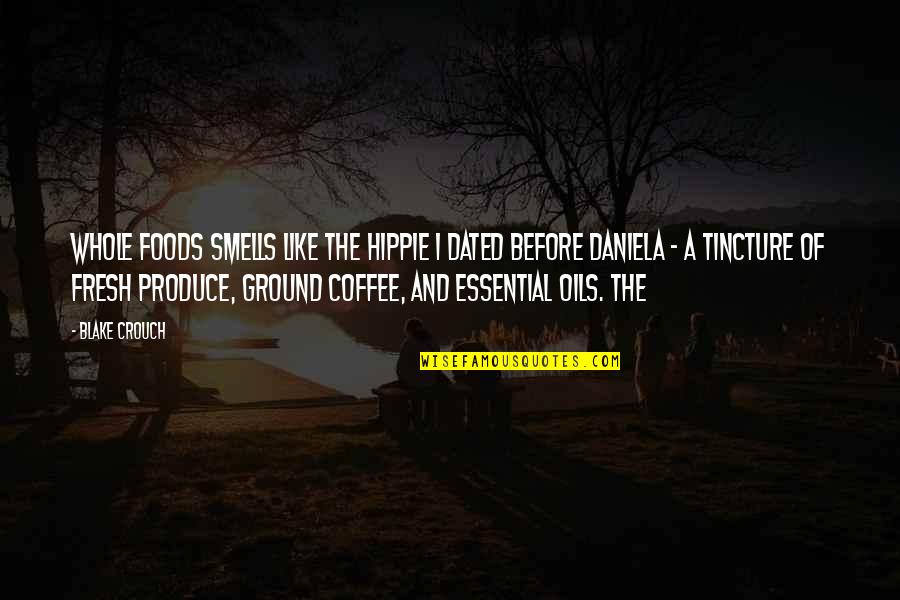 Whole Foods smells like the hippie I dated before Daniela - a tincture of fresh produce, ground coffee, and essential oils. The —
Blake Crouch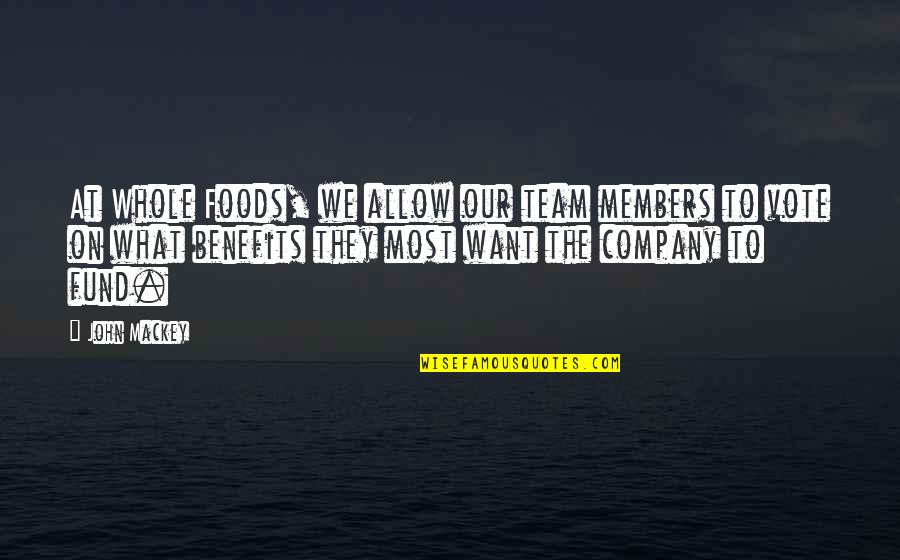 At Whole Foods, we allow our team members to vote on what benefits they most want the company to fund. —
John Mackey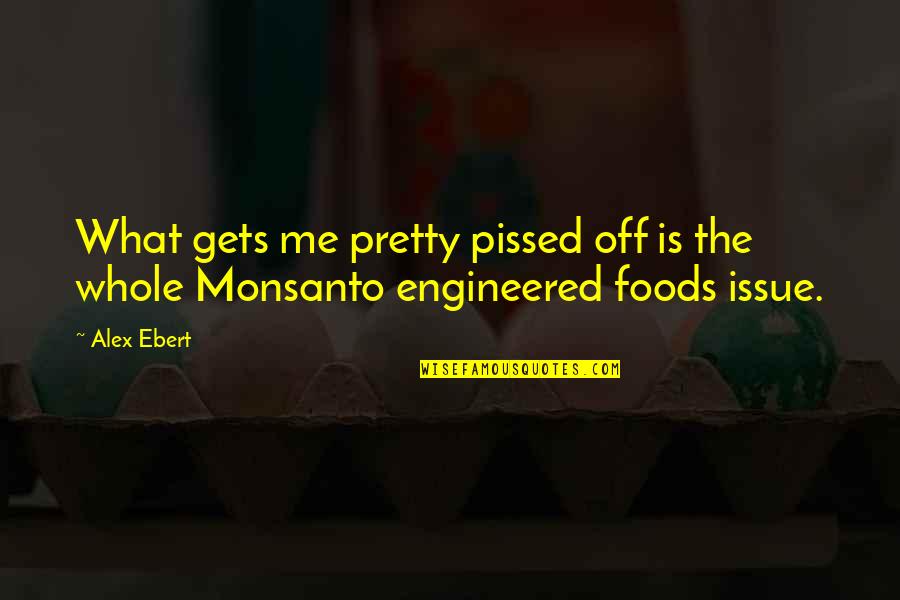 What gets me pretty pissed off is the whole Monsanto engineered foods issue. —
Alex Ebert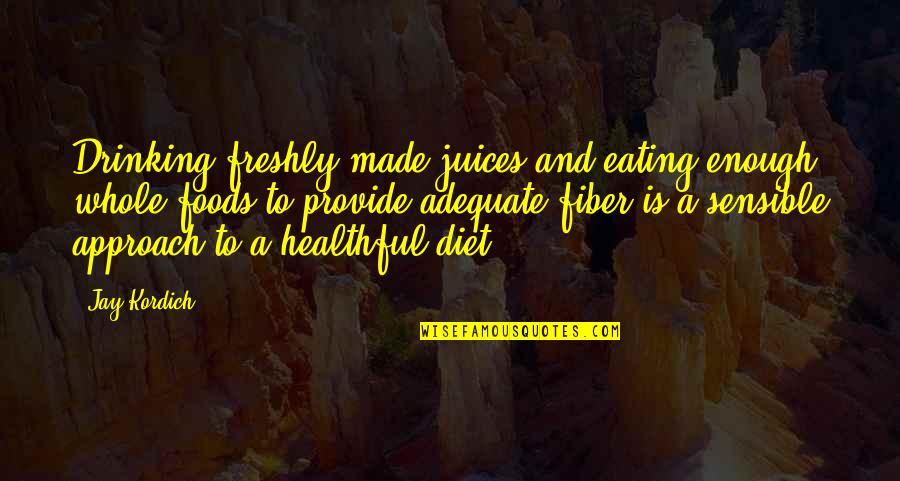 Drinking freshly made juices and eating enough
whole foods
to provide adequate fiber is a sensible approach to a healthful diet. —
Jay Kordich