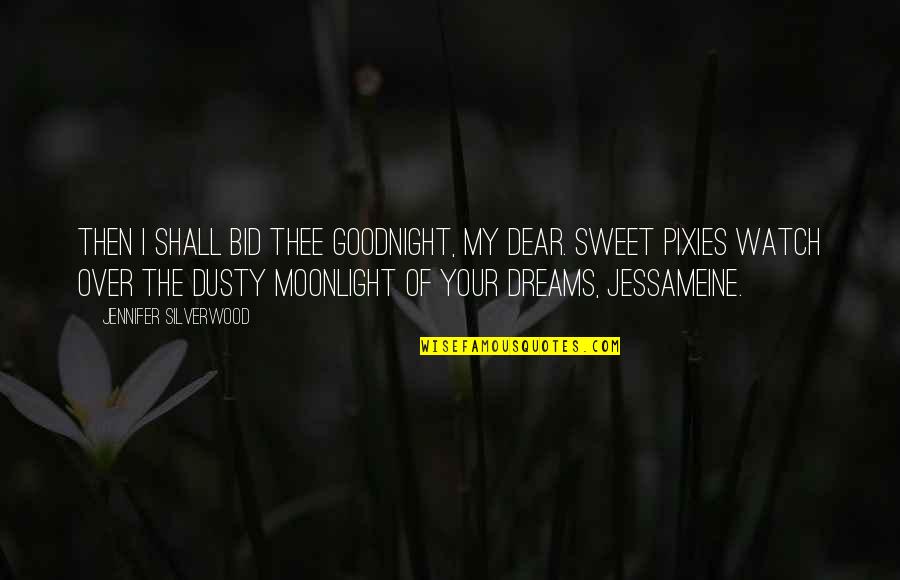 Then I shall bid thee goodnight, my dear. Sweet pixies watch over the dusty moonlight of your dreams, Jessameine.
—
Jennifer Silverwood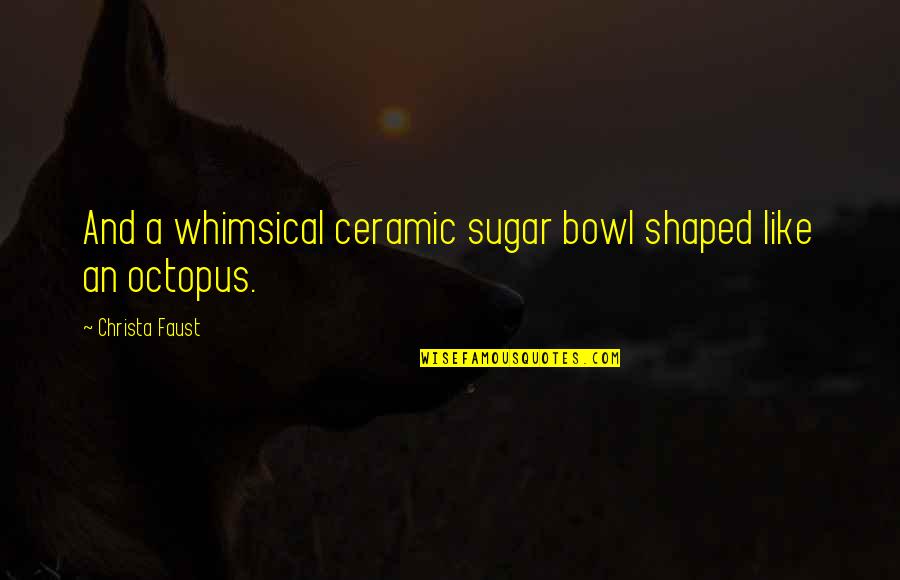 And a whimsical ceramic sugar bowl shaped like an octopus.
—
Christa Faust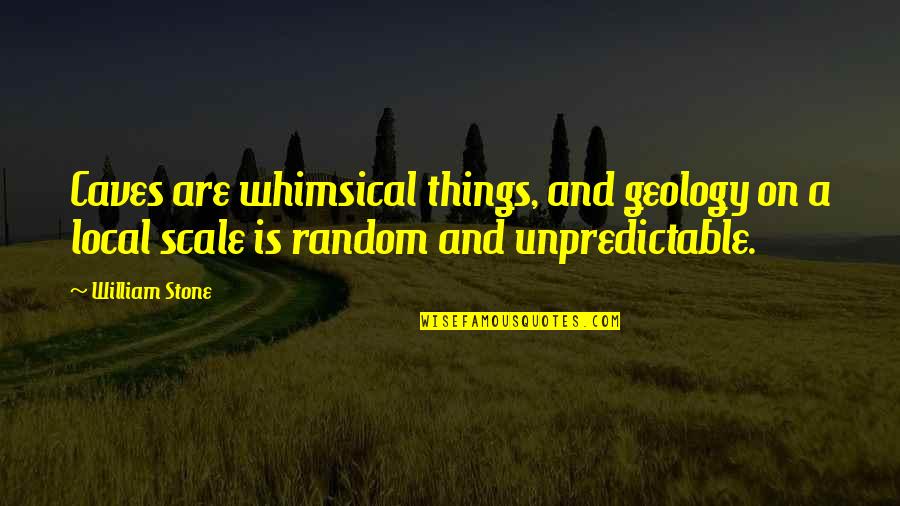 Caves are whimsical things, and geology on a local scale is random and unpredictable.
—
William Stone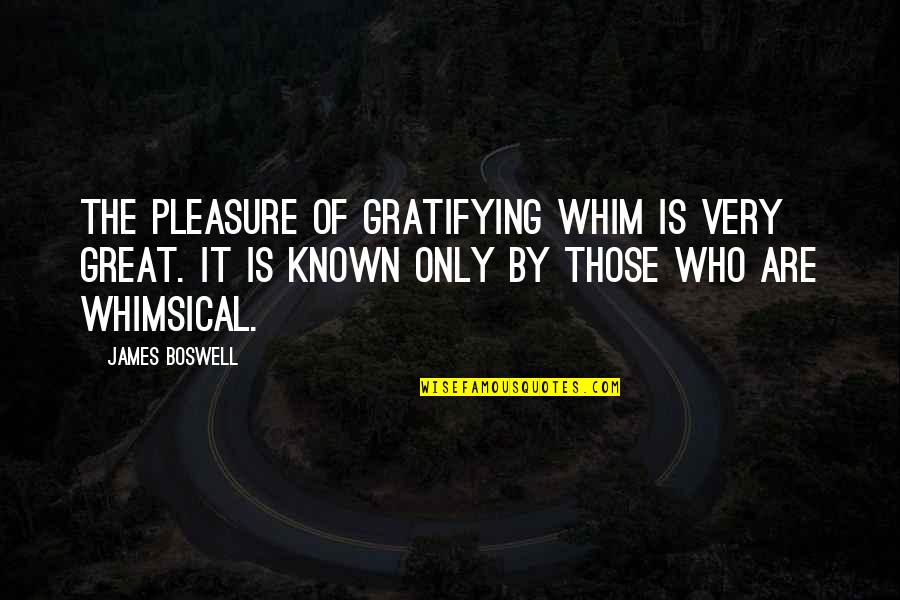 The pleasure of gratifying whim is very great. It is known only by those who are
whimsical
. —
James Boswell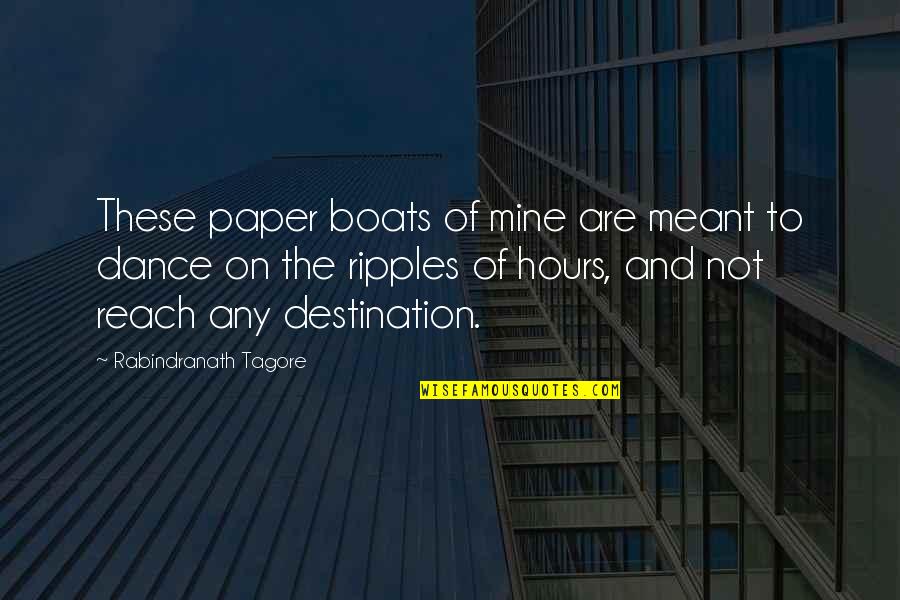 These paper boats of mine are meant to dance on the ripples of hours, and not reach any destination. —
Rabindranath Tagore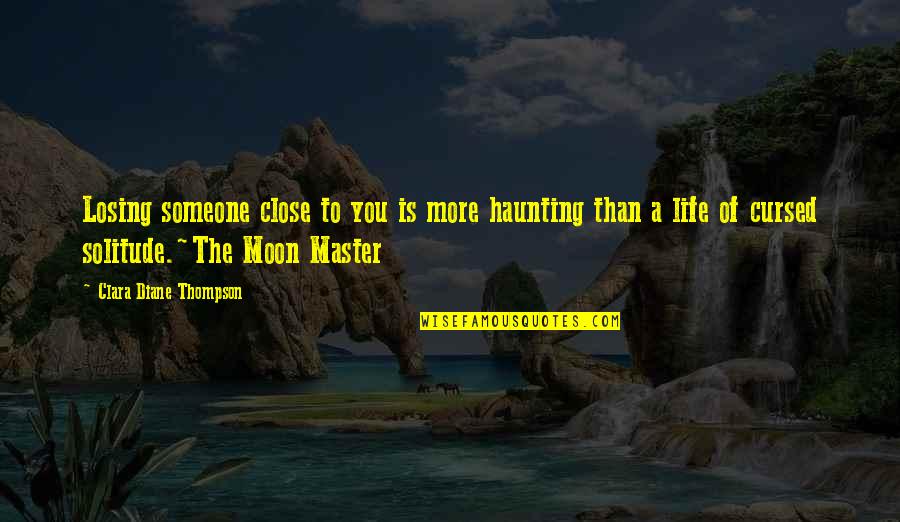 Losing someone close to you is more haunting than a life of cursed solitude.
~The Moon Master —
Clara Diane Thompson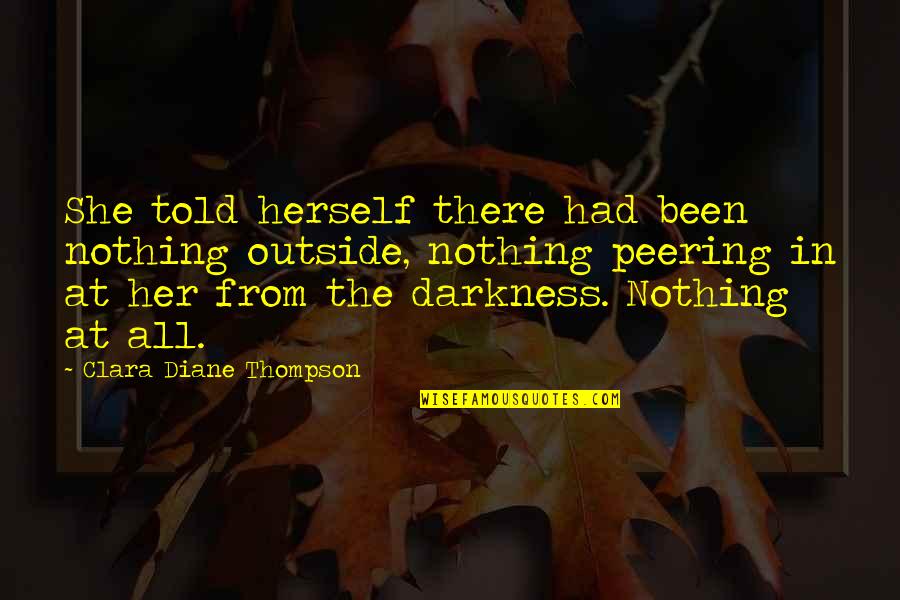 She told herself there had been nothing outside, nothing peering in at her from the darkness.
Nothing at all. —
Clara Diane Thompson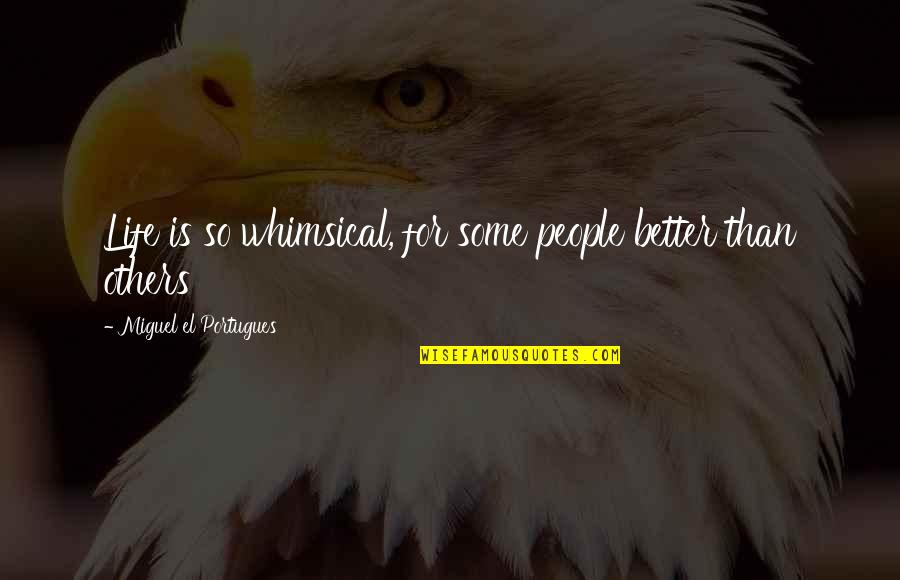 Life is so
whimsical
, for some people better than others —
Miguel El Portugues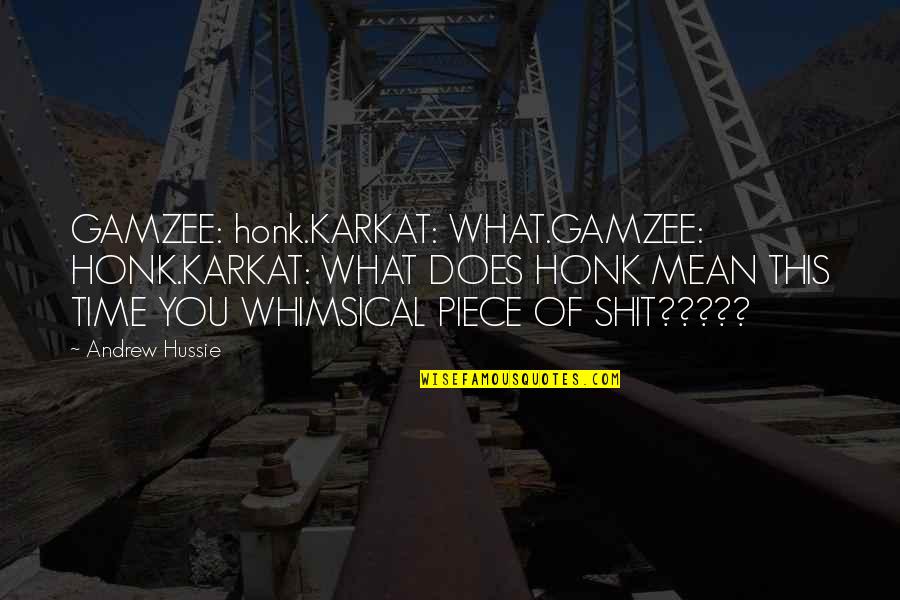 GAMZEE: honk.
KARKAT: WHAT.
GAMZEE: HONK.
KARKAT: WHAT DOES HONK MEAN THIS TIME YOU WHIMSICAL PIECE OF SHIT????? —
Andrew Hussie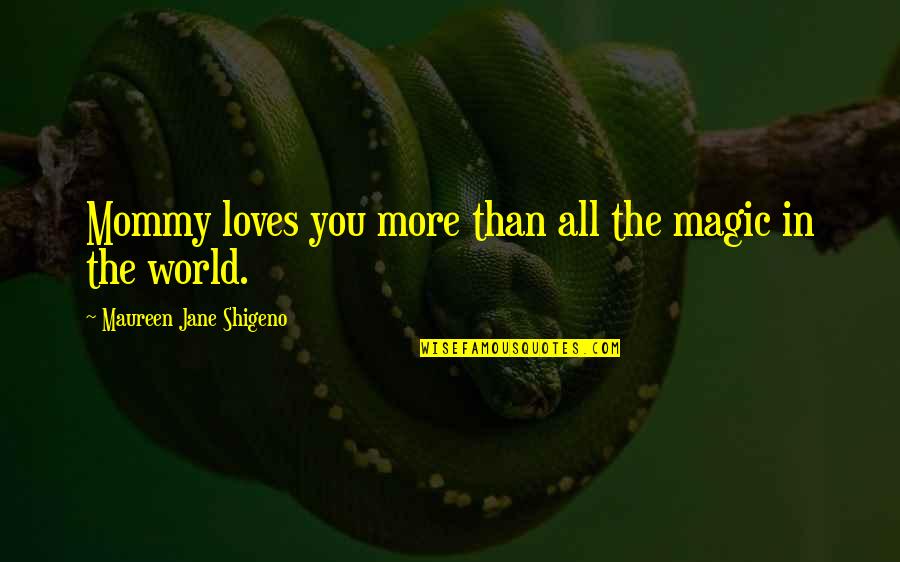 Mommy loves you more than all the magic in the world. —
Maureen Jane Shigeno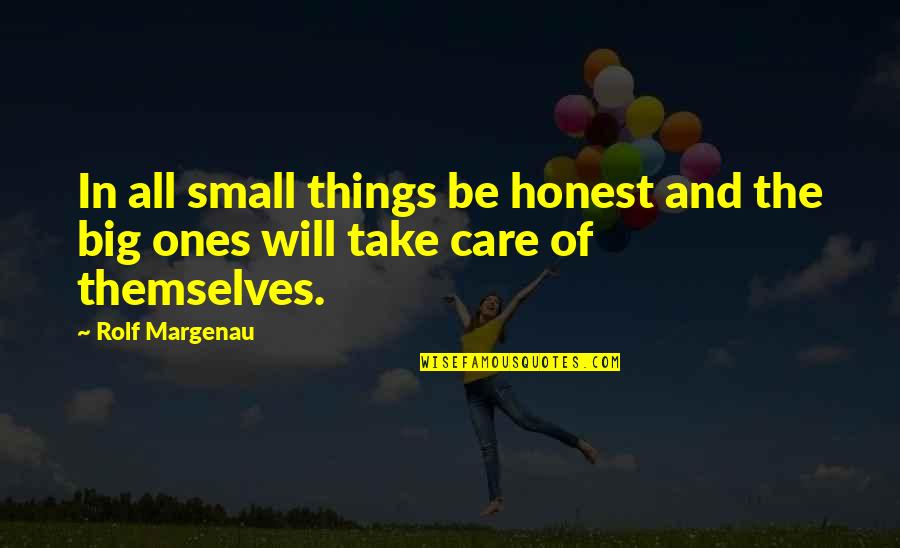 In all small things be honest and the big ones will take care of themselves. —
Rolf Margenau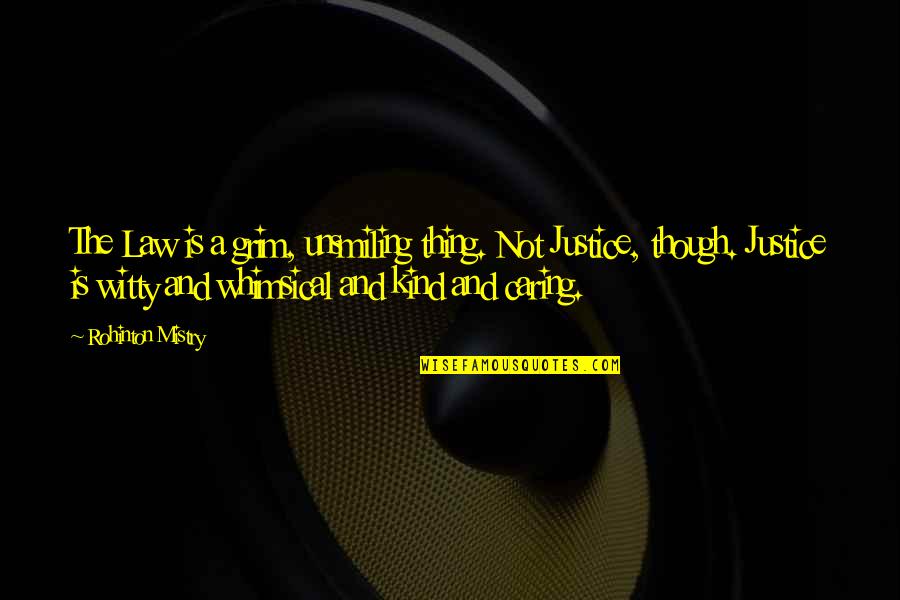 The Law is a grim, unsmiling thing. Not Justice, though. Justice is witty and
whimsical
and kind and caring. —
Rohinton Mistry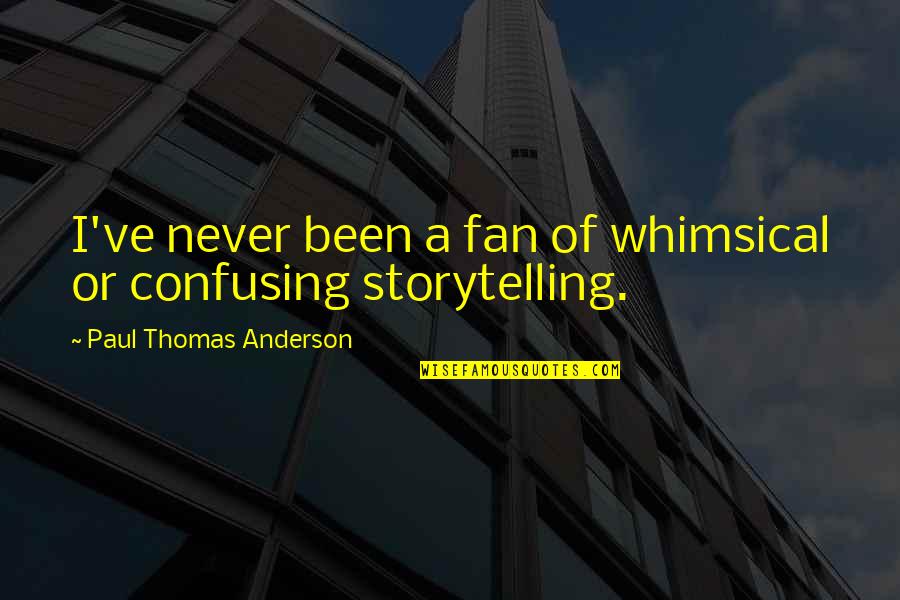 I've never been a fan of
whimsical
or confusing storytelling. —
Paul Thomas Anderson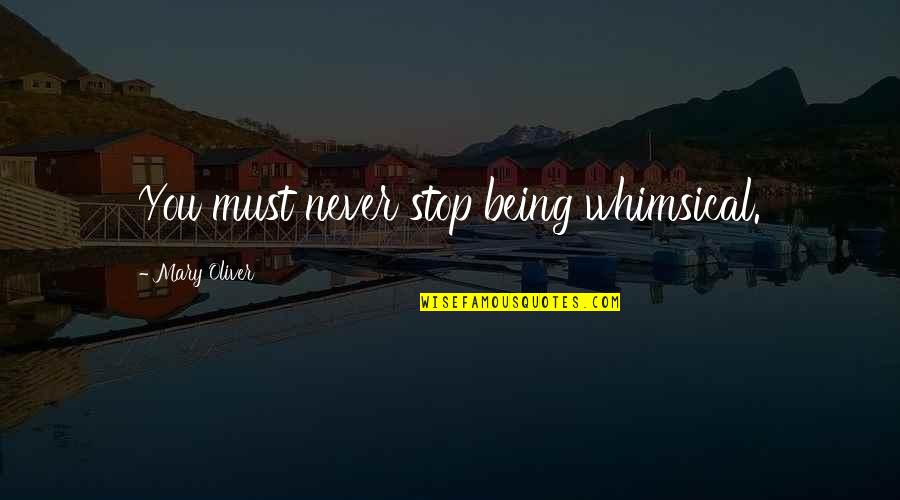 You must never stop being
whimsical
. —
Mary Oliver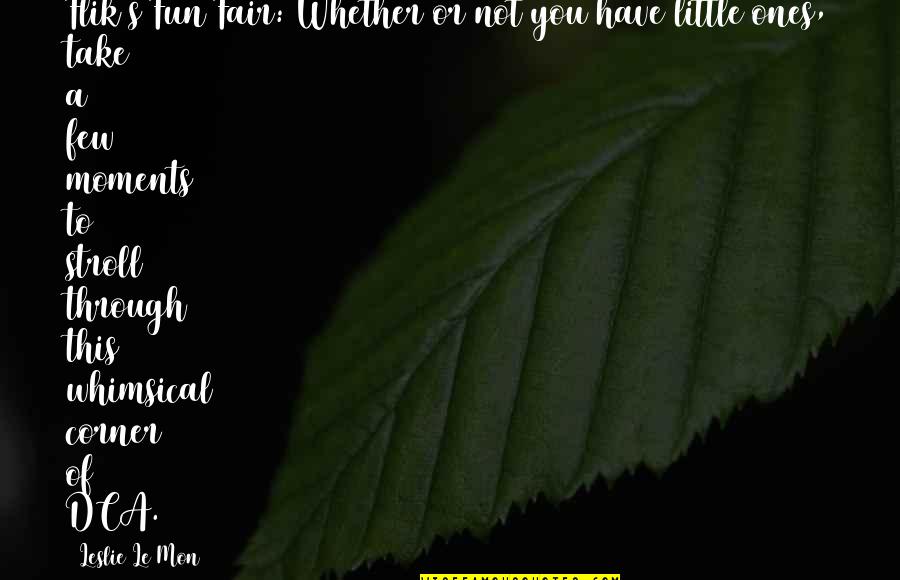 Flik's Fun Fair: Whether or not you have little ones, take a few moments to stroll through this
whimsical
corner of DCA. —
Leslie Le Mon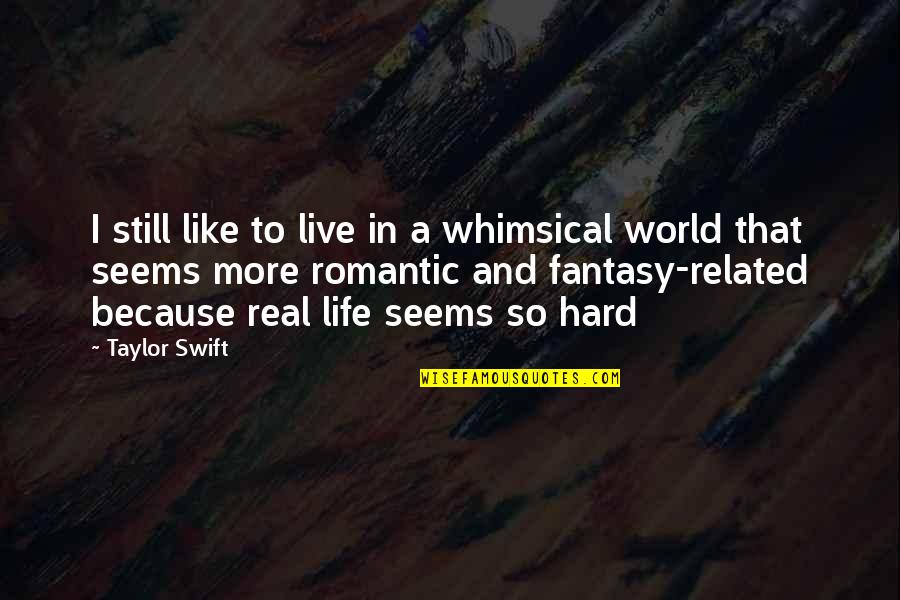 I still like to live in a
whimsical
world that seems more romantic and fantasy-related because real life seems so hard —
Taylor Swift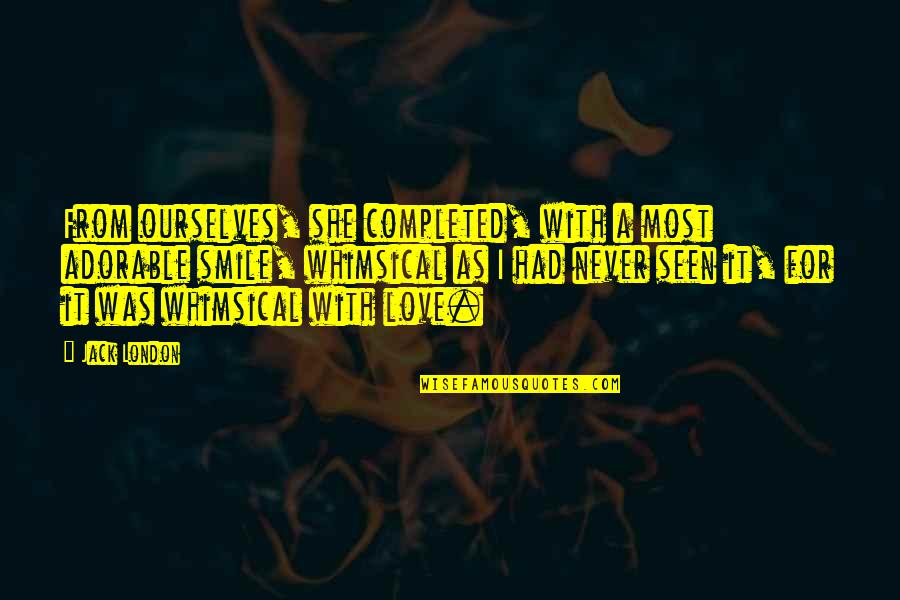 From ourselves, she completed, with a most adorable smile,
whimsical
as I had never seen it, for it was
whimsical
with love. —
Jack London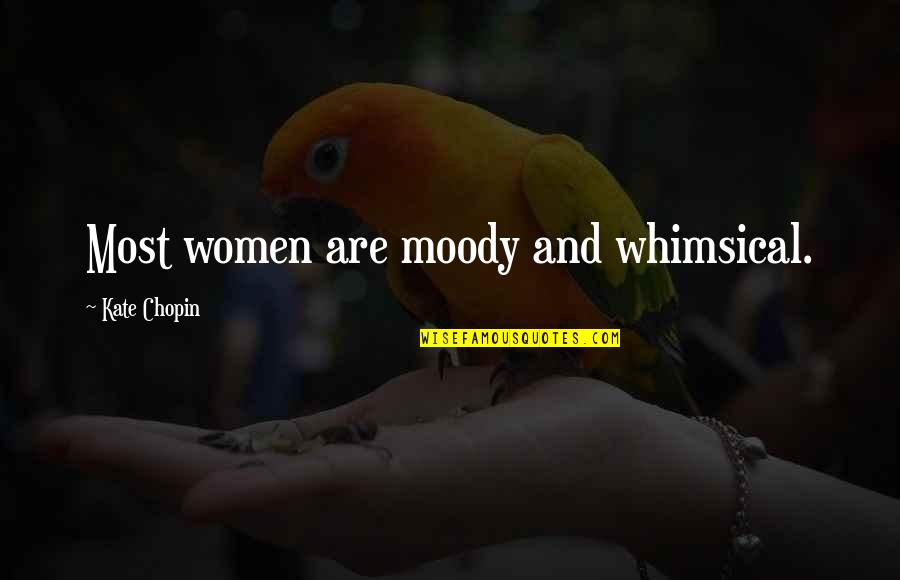 Most women are moody and
whimsical
. —
Kate Chopin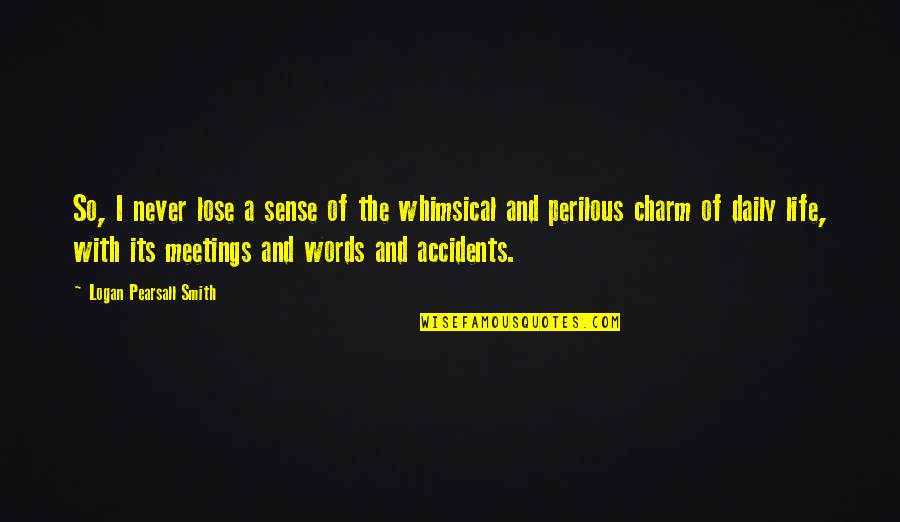 So, I never lose a sense of the
whimsical
and perilous charm of daily life, with its meetings and words and accidents. —
Logan Pearsall Smith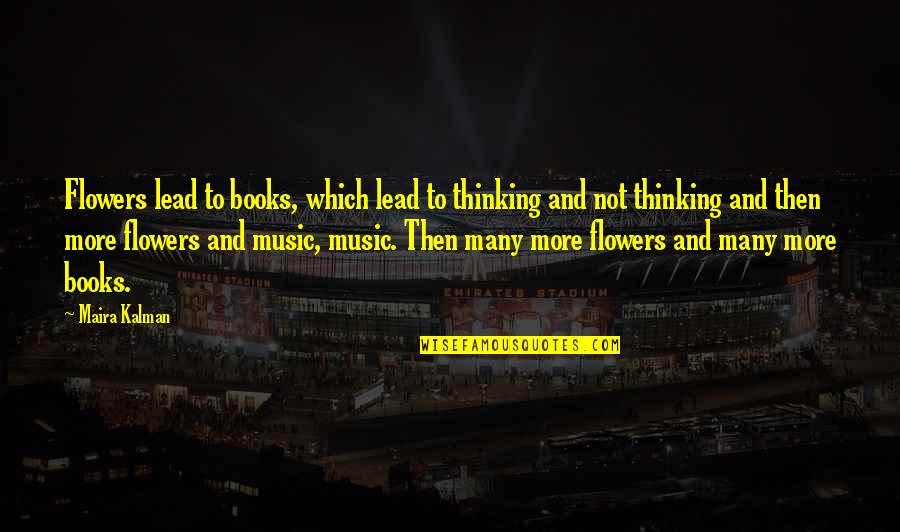 Flowers lead to books, which lead to thinking and not thinking and then more flowers and music, music. Then many more flowers and many more books. —
Maira Kalman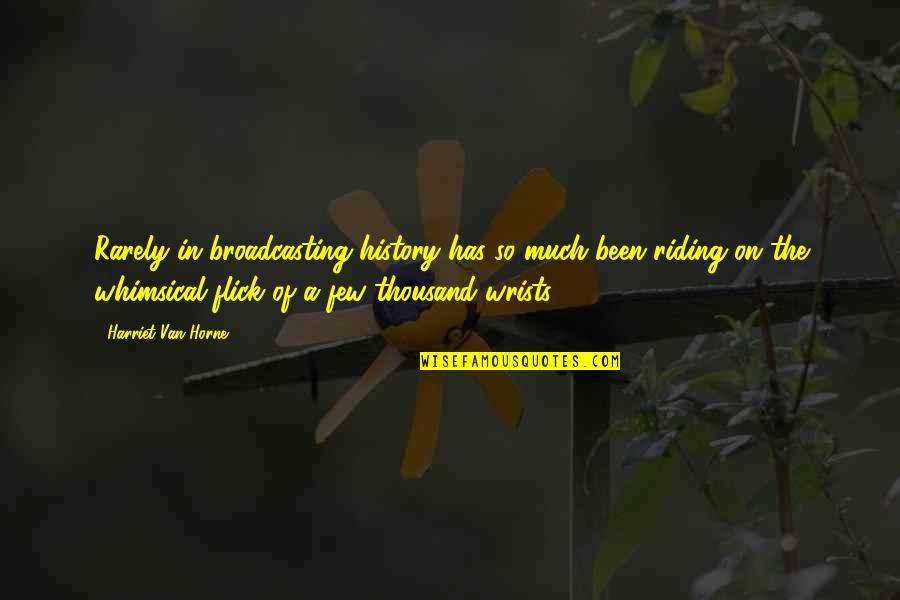 Rarely in broadcasting history has so much been riding on the
whimsical
flick of a few thousand wrists. —
Harriet Van Horne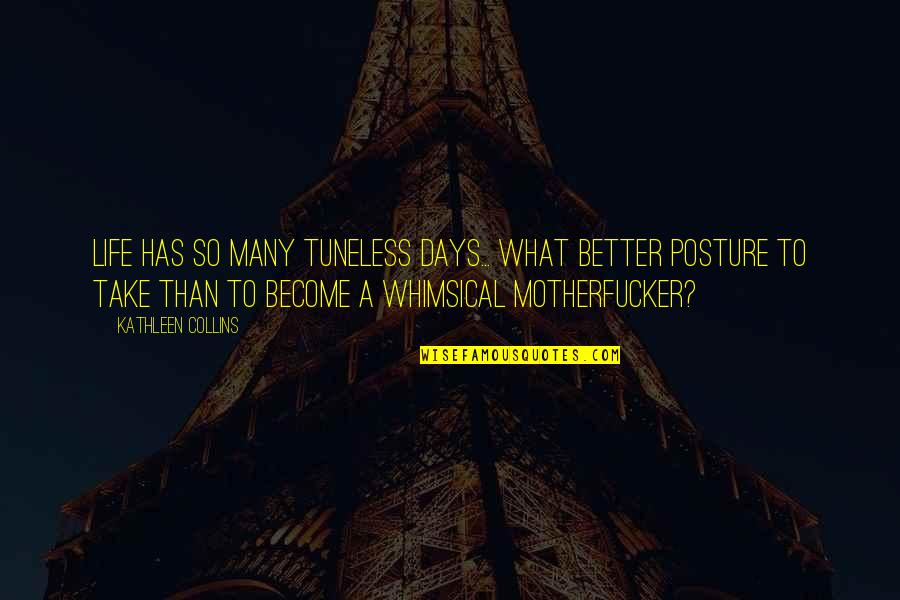 Life has so many tuneless days... what better posture to take than to become a
whimsical
motherfucker? —
Kathleen Collins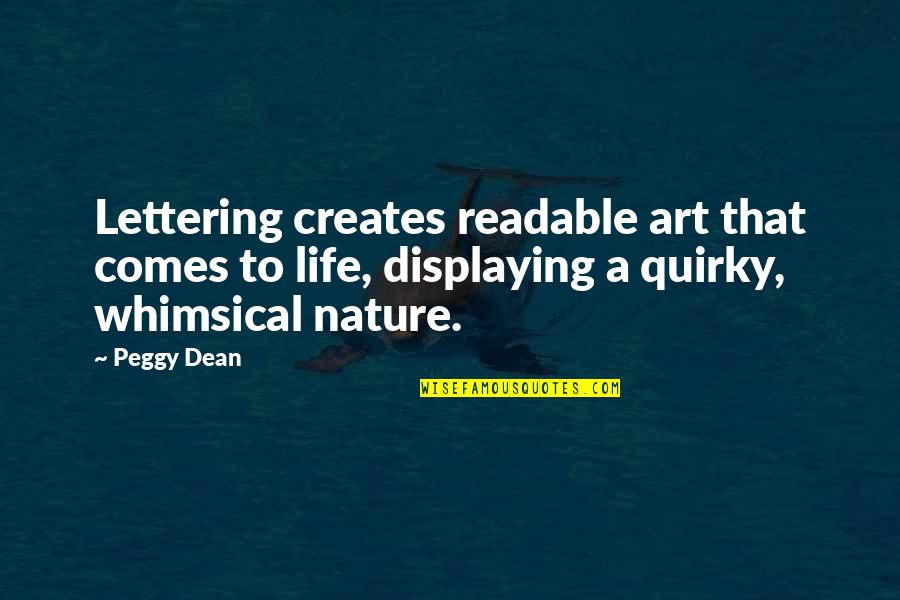 Lettering creates readable art that comes to life, displaying a quirky,
whimsical
nature. —
Peggy Dean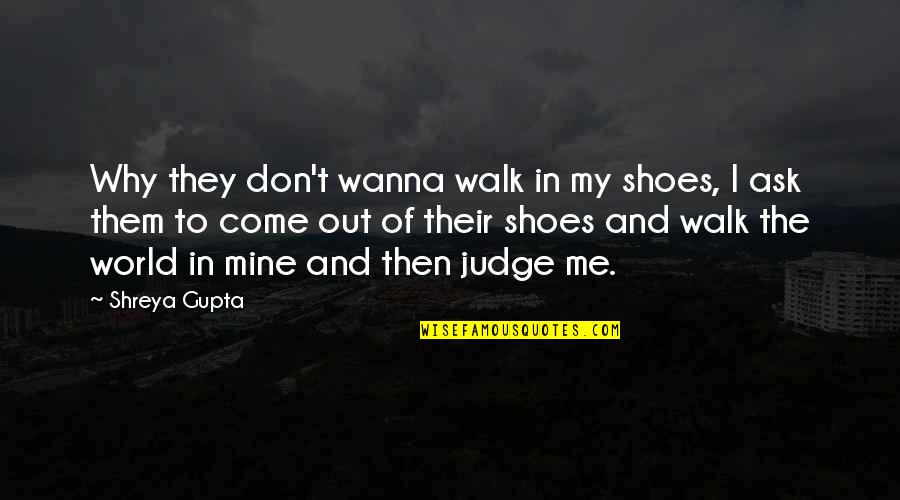 Why they don't wanna walk in my shoes, I ask them to come out of their shoes and walk the world in mine and then judge me. —
Shreya Gupta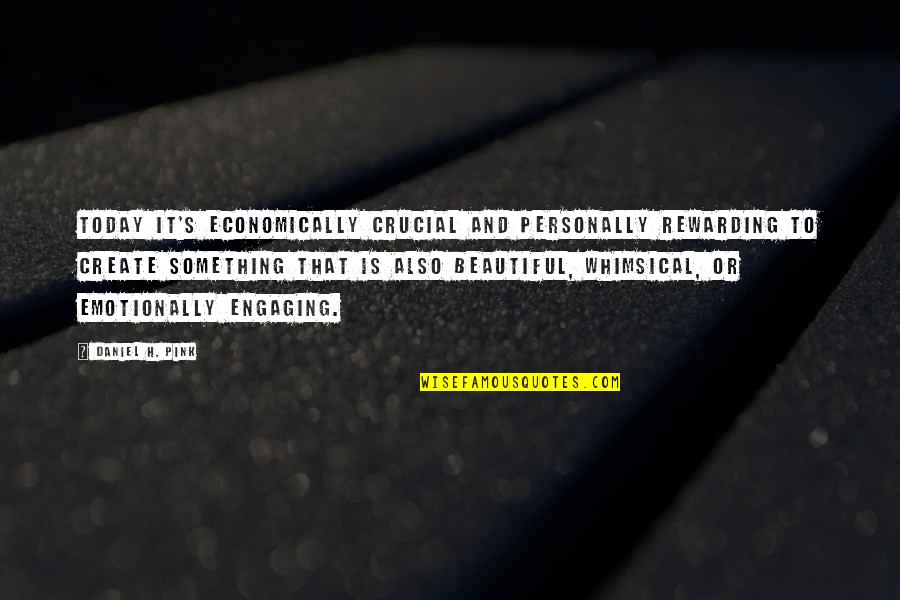 Today it's economically crucial and personally rewarding to create something that is also beautiful,
whimsical
, or emotionally engaging. —
Daniel H. Pink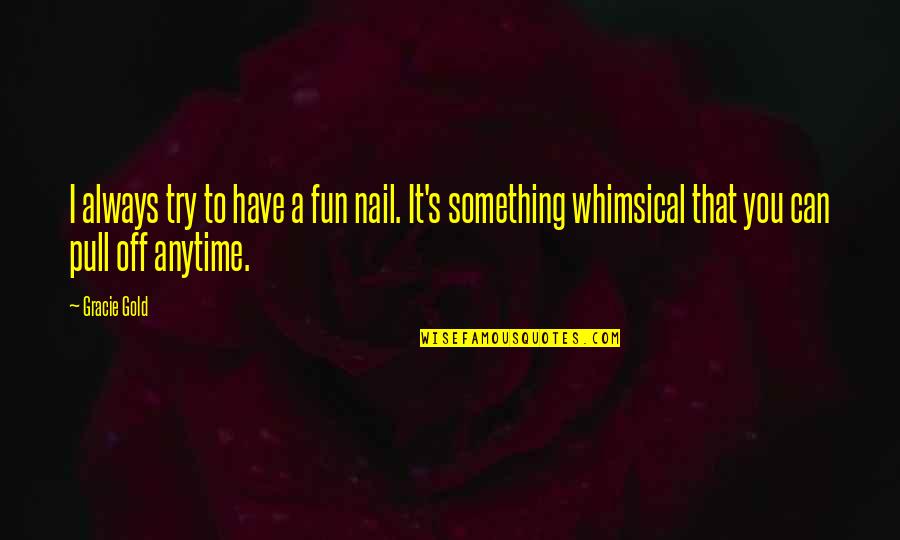 I always try to have a fun nail. It's something
whimsical
that you can pull off anytime. —
Gracie Gold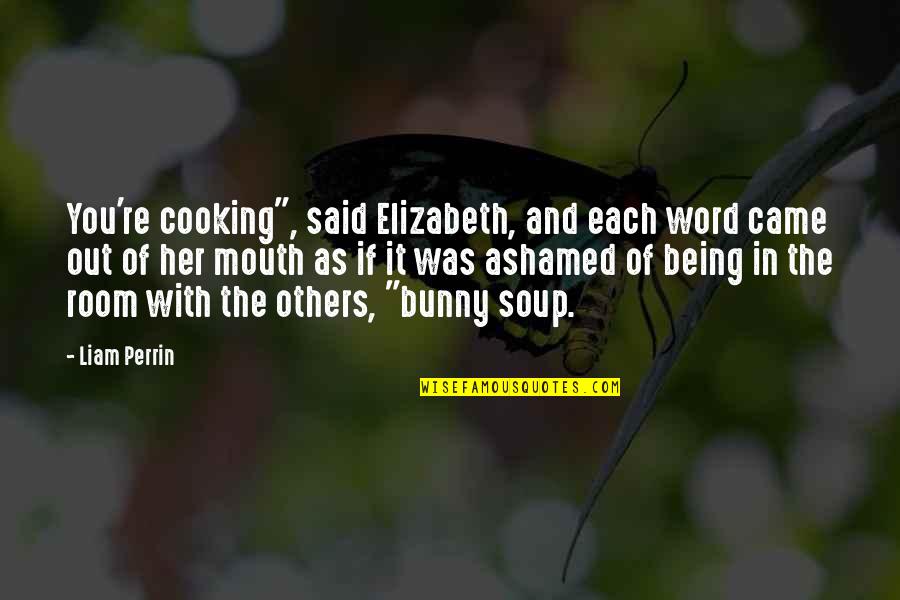 You're cooking", said Elizabeth, and each word came out of her mouth as if it was ashamed of being in the room with the others, "bunny soup. —
Liam Perrin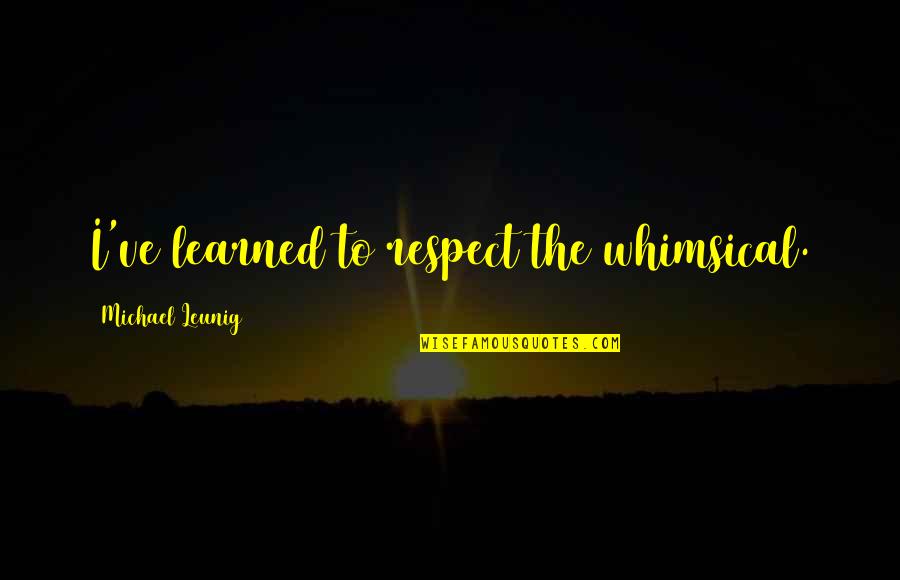 I've learned to respect the
whimsical
. —
Michael Leunig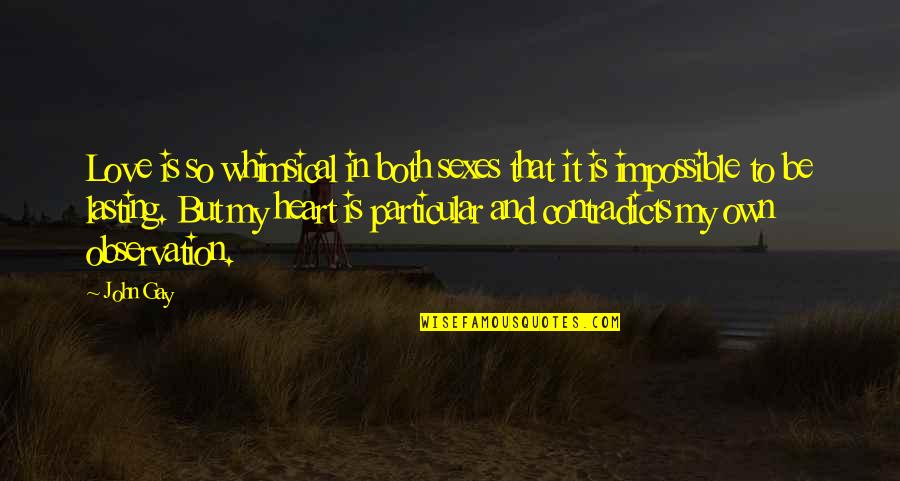 Love is so
whimsical
in both sexes that it is impossible to be lasting. But my heart is particular and contradicts my own observation. —
John Gay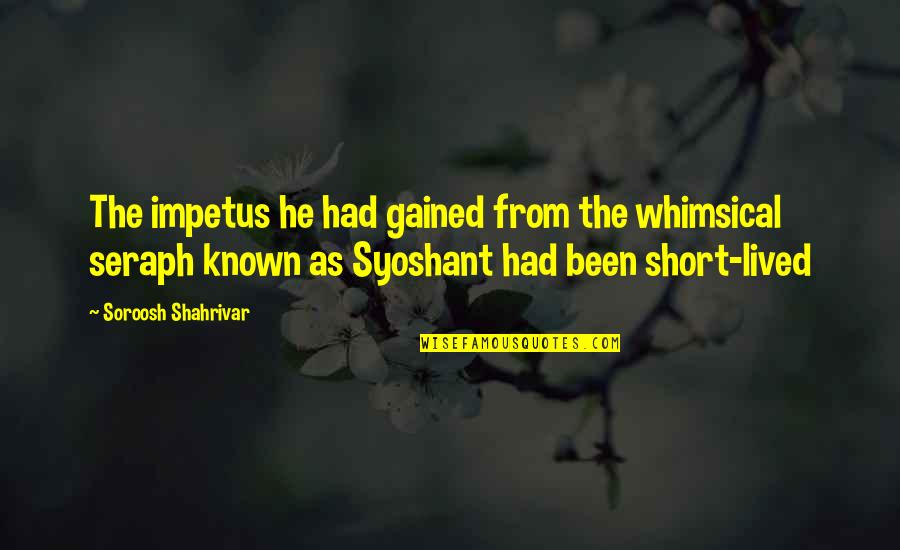 The impetus he had gained from the
whimsical
seraph known as Syoshant had been short-lived —
Soroosh Shahrivar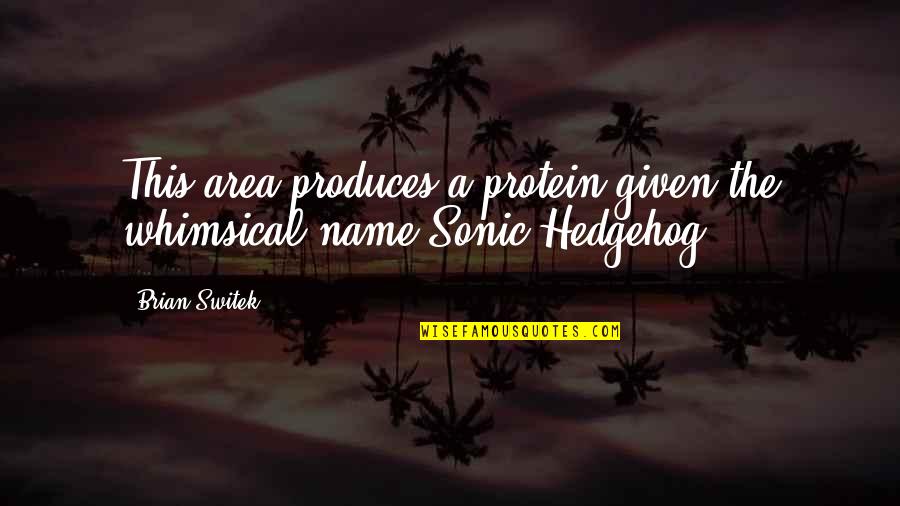 This area produces a protein given the
whimsical
name Sonic Hedgehog, —
Brian Switek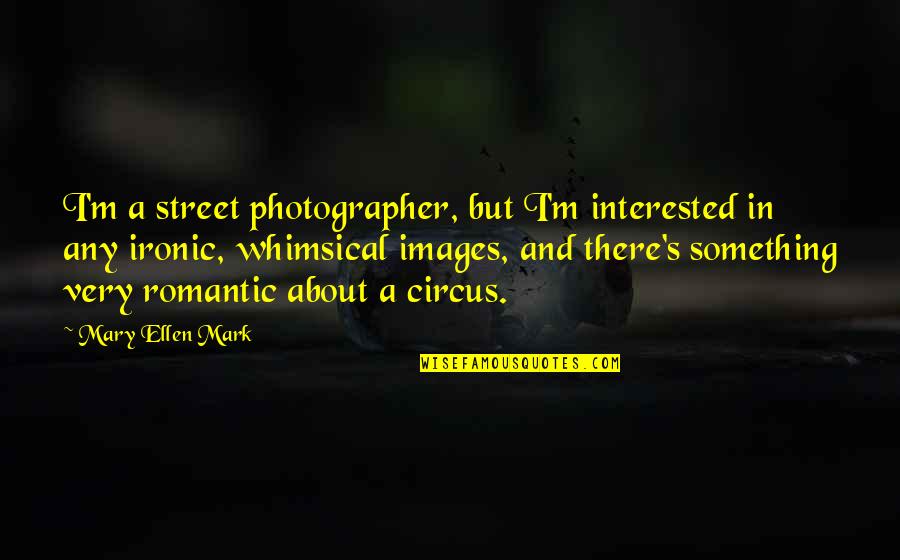 I'm a street photographer, but I'm interested in any ironic,
whimsical
images, and there's something very romantic about a circus. —
Mary Ellen Mark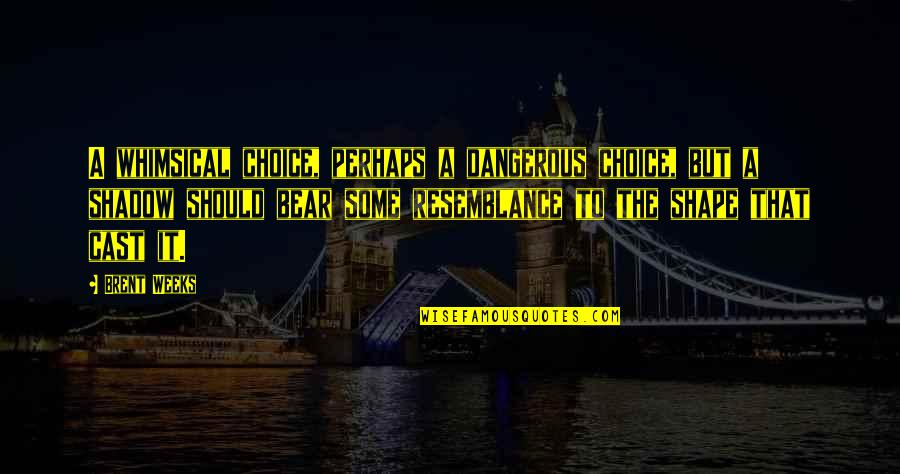 A
whimsical
choice, perhaps a dangerous choice, but a shadow should bear some resemblance to the shape that cast it. —
Brent Weeks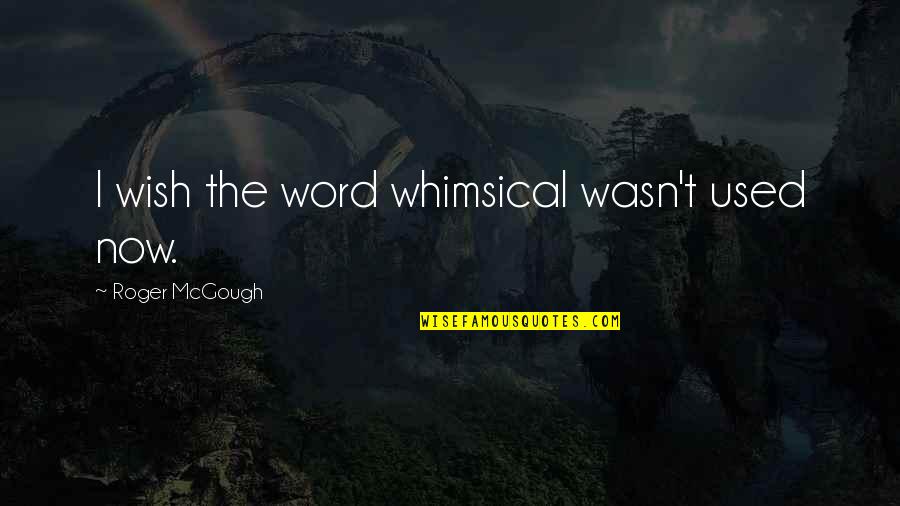 I wish the word
whimsical
wasn't used now. —
Roger McGough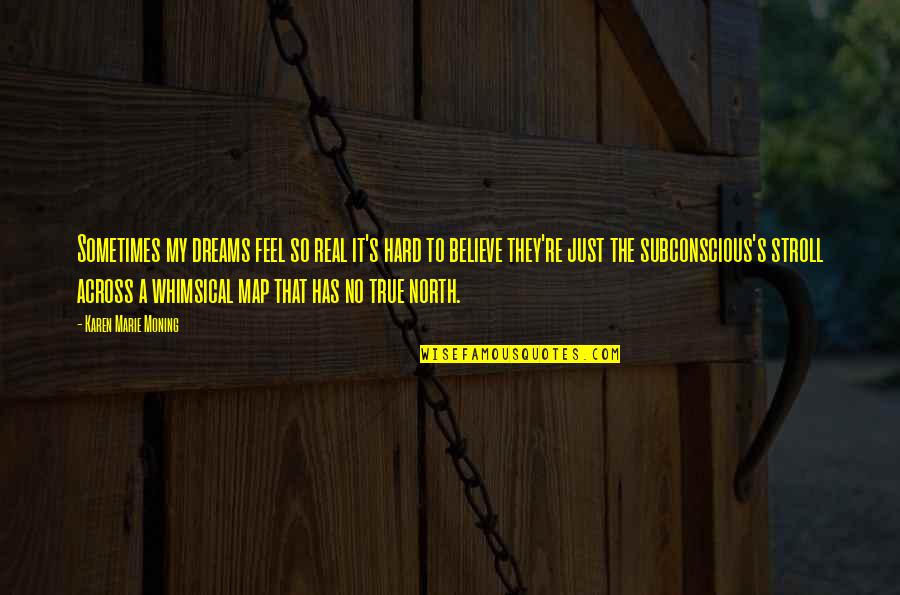 Sometimes my dreams feel so real it's hard to believe they're just the subconscious's stroll across a
whimsical
map that has no true north. —
Karen Marie Moning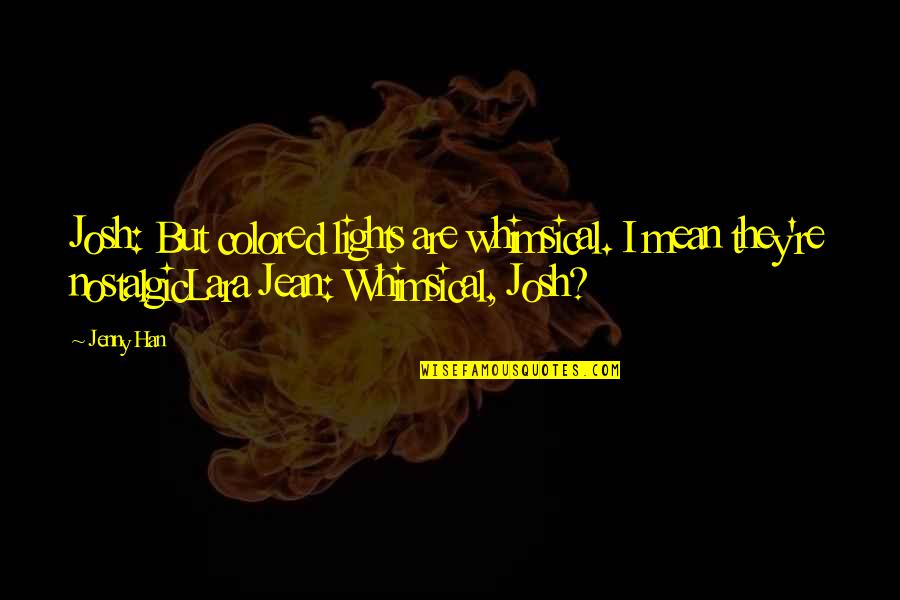 Josh: But colored lights are
whimsical
. I mean they're nostalgic
Lara Jean:
Whimsical
, Josh? —
Jenny Han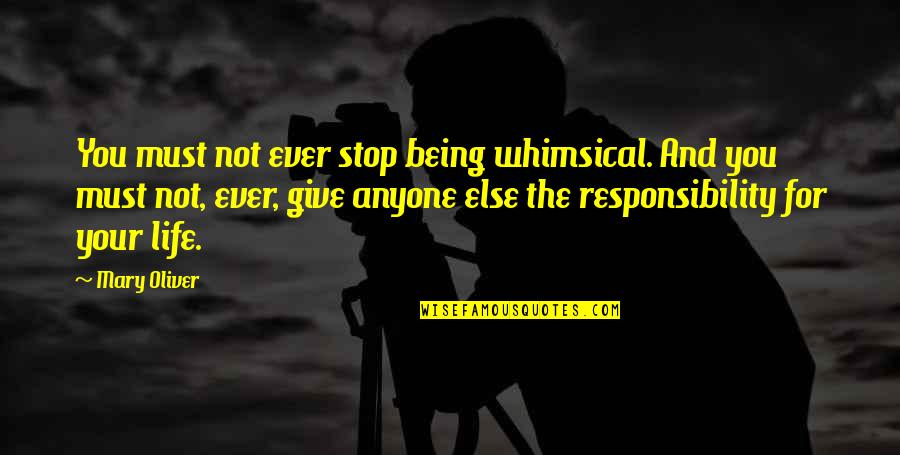 You must not ever stop being
whimsical
. And you must not, ever, give anyone else the responsibility for your life. —
Mary Oliver