Courtney Thorne-Smith Quotes
Top 11 wise famous quotes and sayings by Courtney Thorne-Smith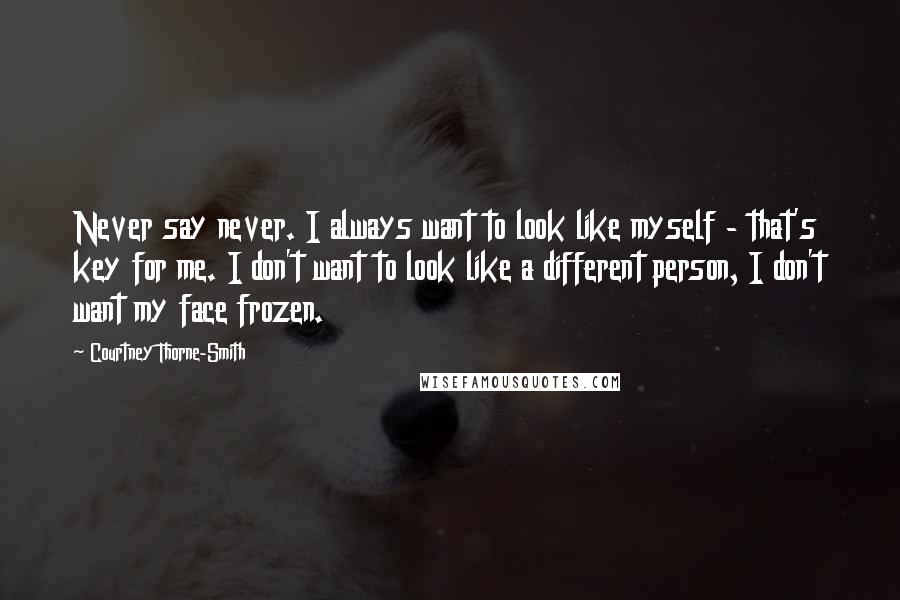 Never say never. I always want to look like myself - that's key for me. I don't want to look like a different person, I don't want my face frozen.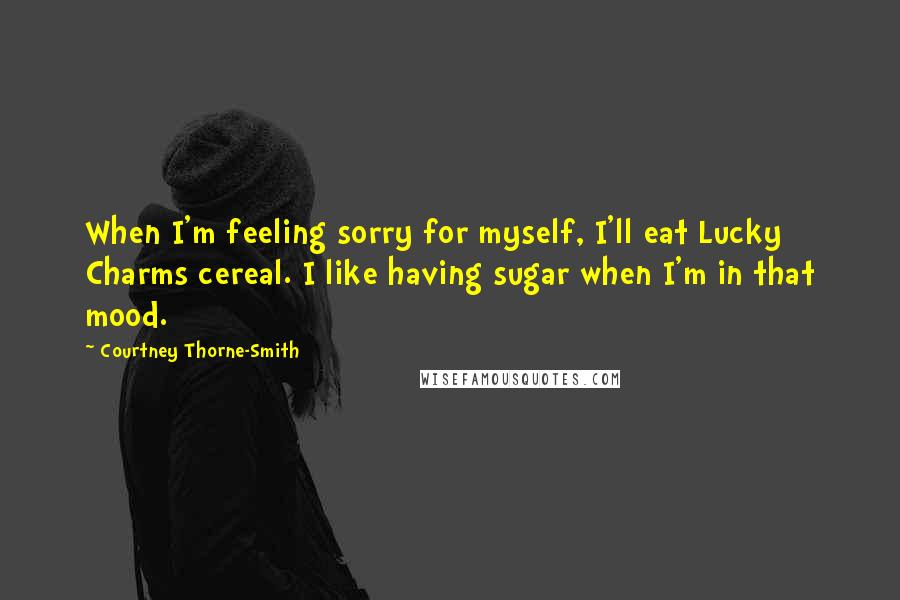 When I'm feeling sorry for myself, I'll eat Lucky Charms cereal. I like having sugar when I'm in that mood.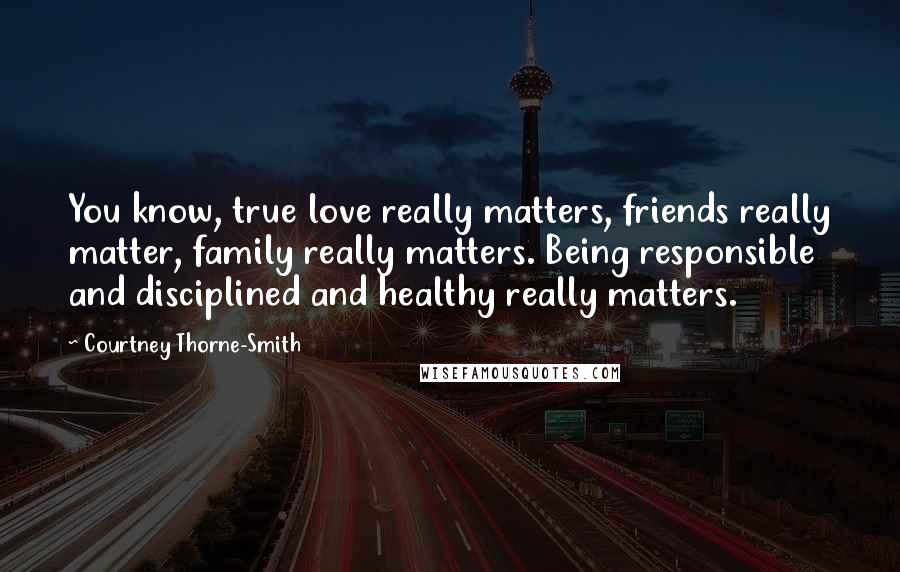 You know, true love really matters, friends really matter, family really matters. Being responsible and disciplined and healthy really matters.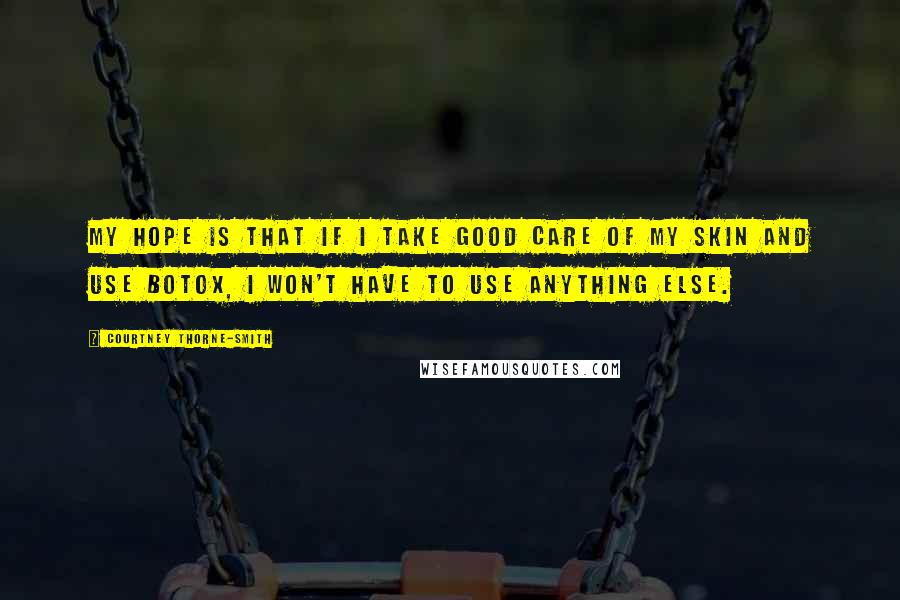 My hope is that if I take good care of my skin and use Botox, I won't have to use anything else.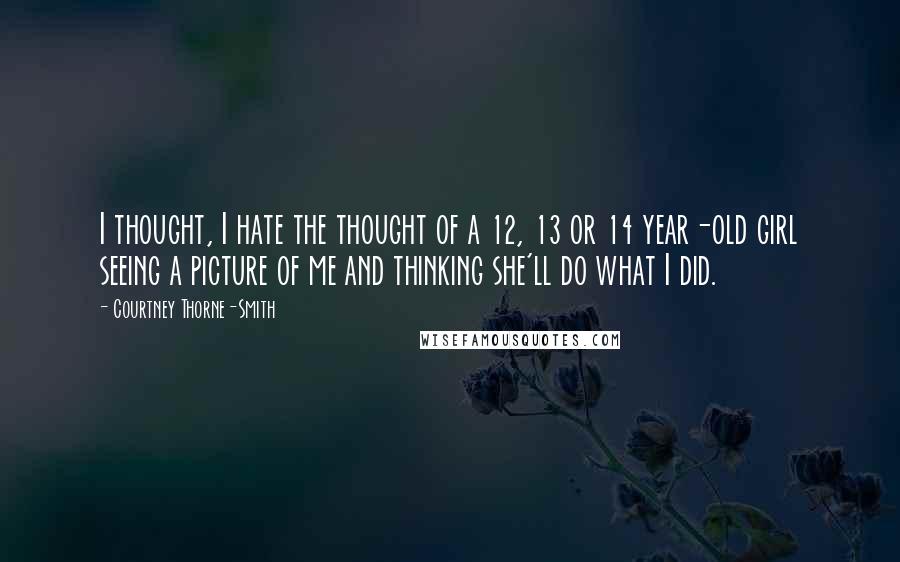 I thought, I hate the thought of a 12, 13 or 14 year-old girl seeing a picture of me and thinking she'll do what I did.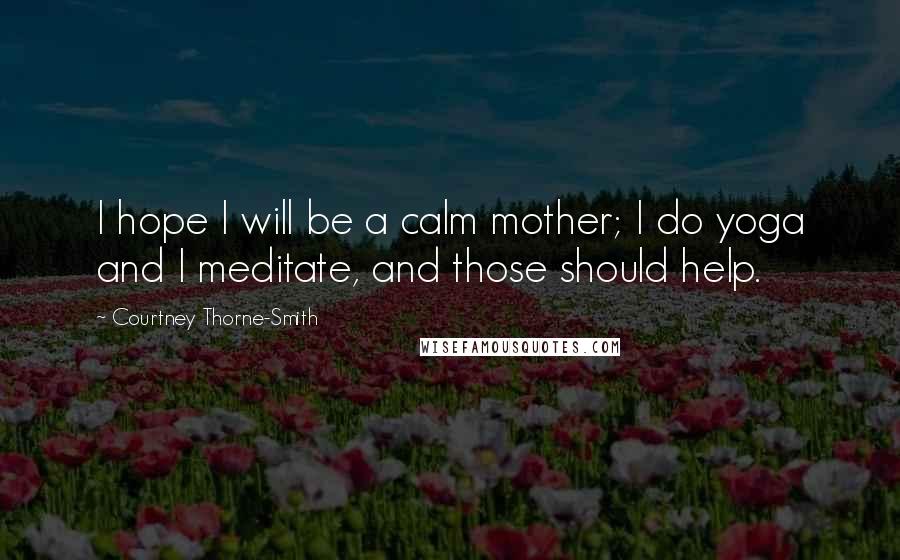 I hope I will be a calm mother; I do yoga and I meditate, and those should help.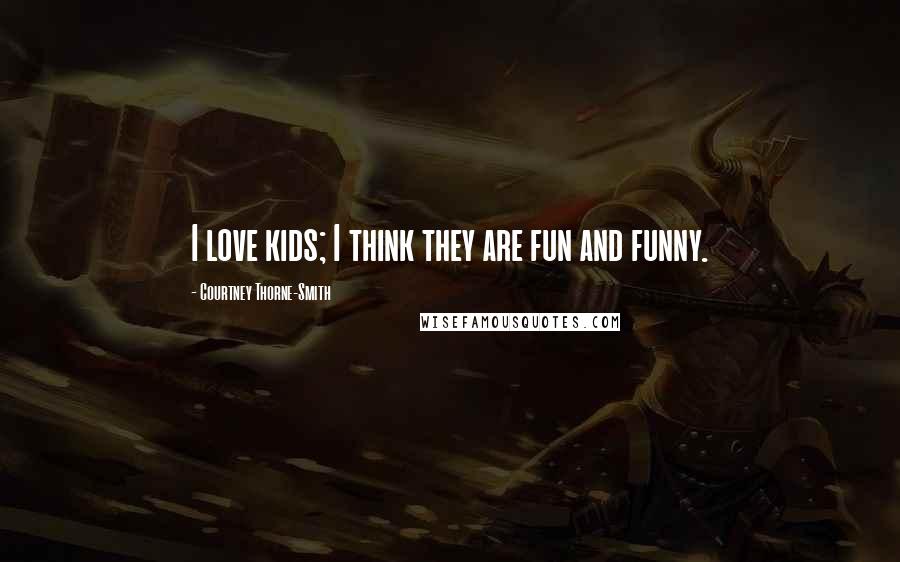 I love kids; I think they are fun and funny.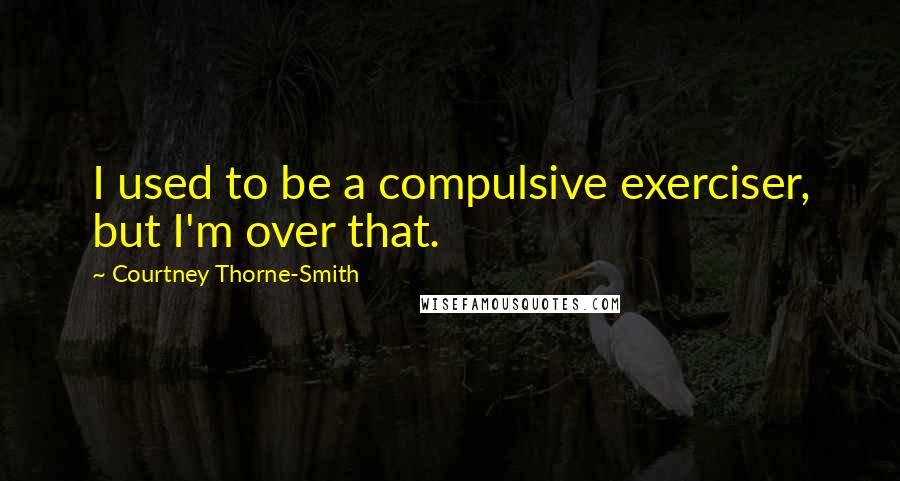 I used to be a compulsive exerciser, but I'm over that.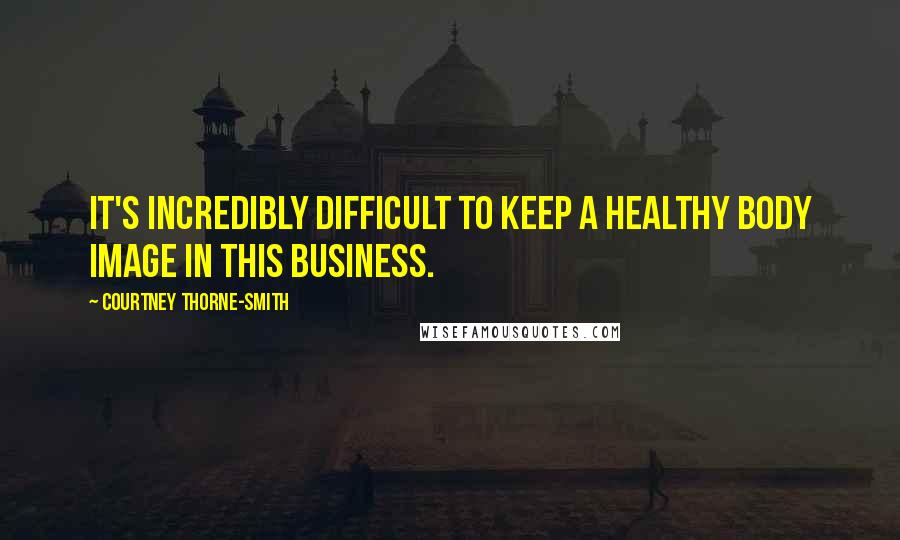 It's incredibly difficult to keep a healthy body image in this business.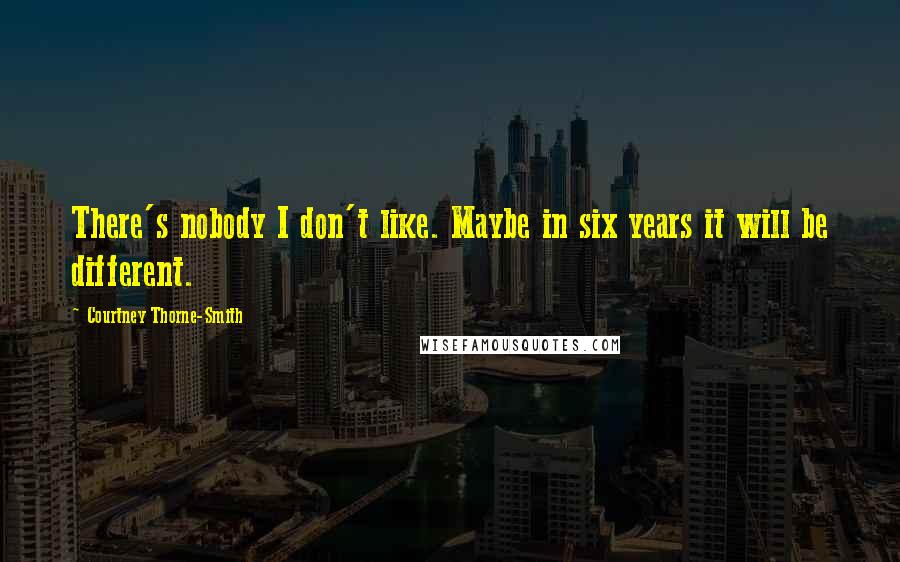 There's nobody I don't like. Maybe in six years it will be different.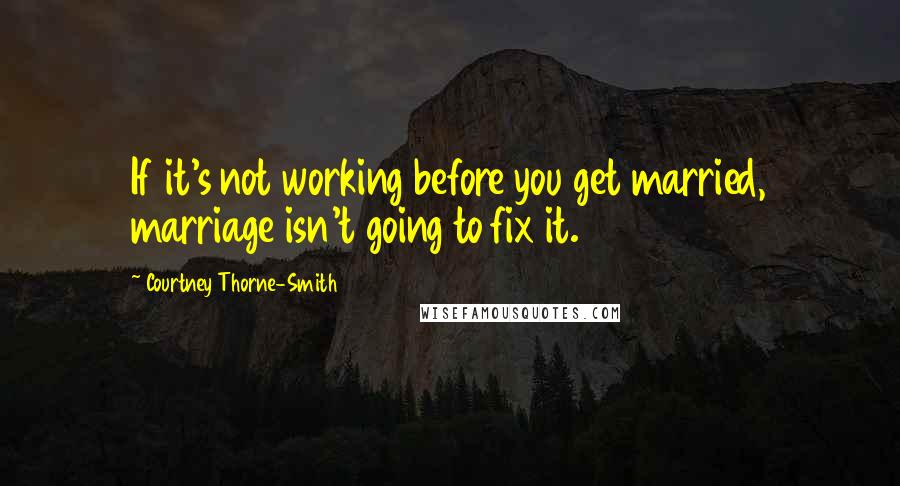 If it's not working before you get married, marriage isn't going to fix it.