Reality And Death Quotes
Collection of top 40 famous quotes about Reality And Death
Reality And Death Quotes & Sayings
Happy to read and share the best inspirational Reality And Death quotes, sayings and quotations on Wise Famous Quotes.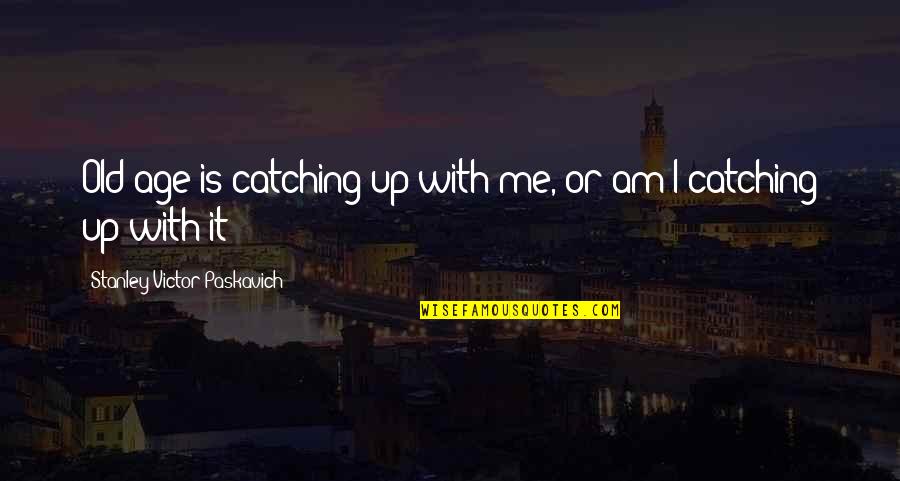 Old age is catching up with me, or am I catching up with it?
—
Stanley Victor Paskavich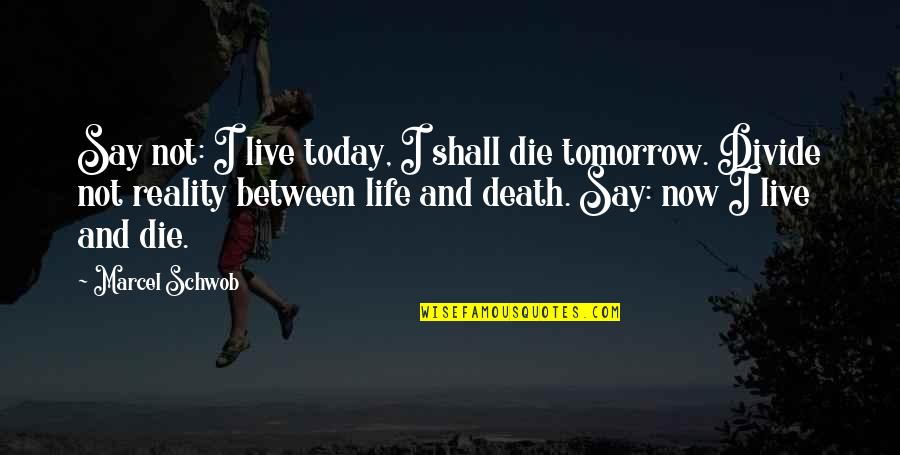 Say not: I live today, I shall die tomorrow. Divide not reality between life and death. Say: now I live and die.
—
Marcel Schwob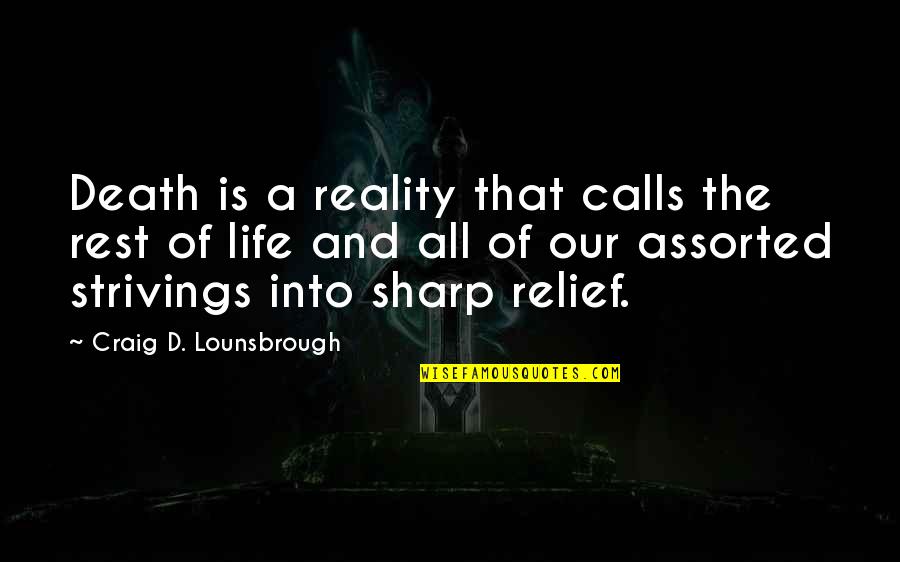 Death is a reality that calls the rest of life and all of our assorted strivings into sharp relief.
—
Craig D. Lounsbrough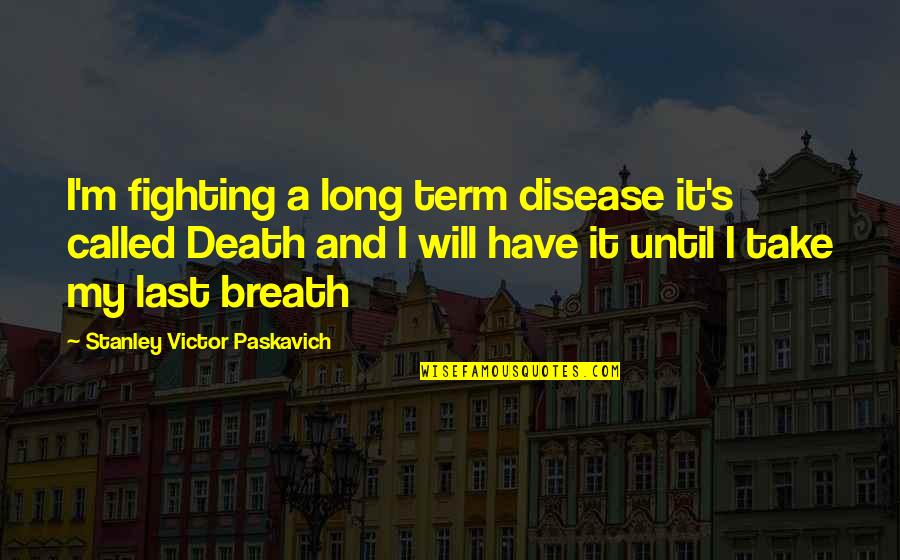 I'm fighting a long term disease it's called Death and I will have it until I take my last breath
—
Stanley Victor Paskavich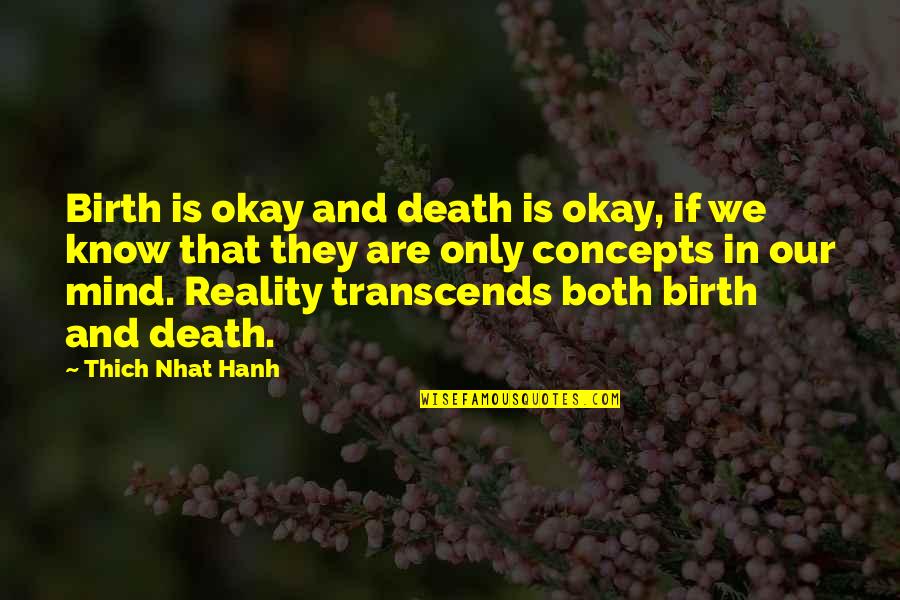 Birth is okay and death is okay, if we know that they are only concepts in our mind. Reality transcends both birth and death.
—
Thich Nhat Hanh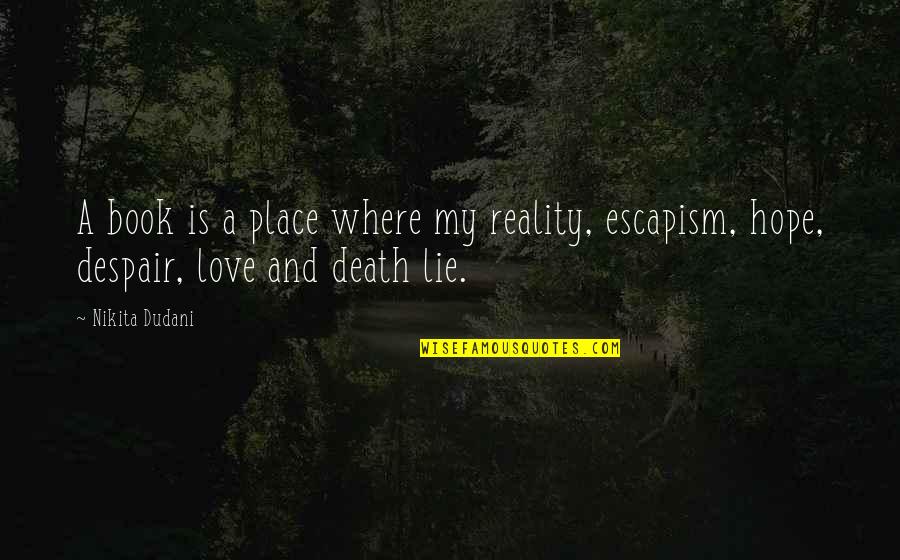 A book is a place where my reality, escapism, hope, despair, love and death lie.
—
Nikita Dudani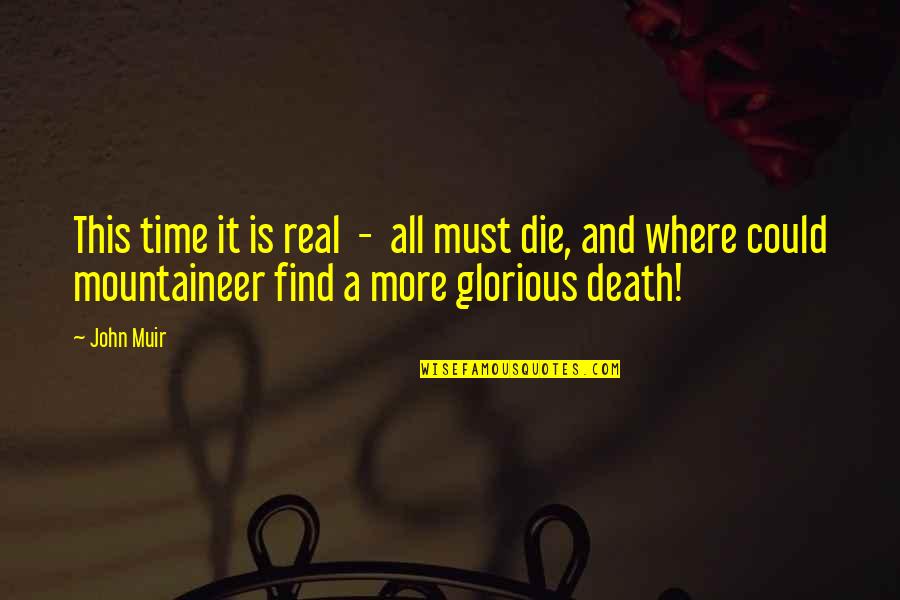 This time it is real - all must die, and where could mountaineer find a more glorious death!
—
John Muir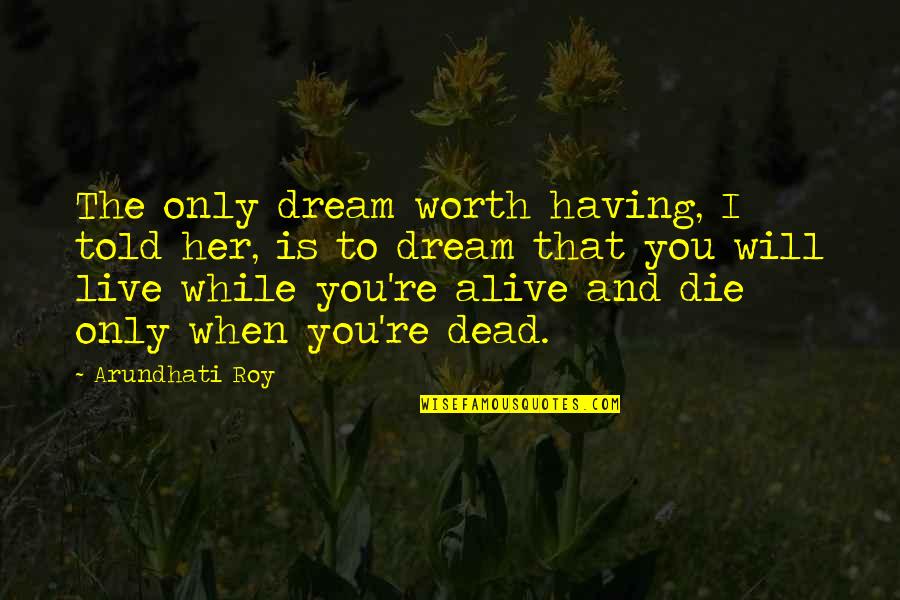 The only dream worth having, I told her, is to dream that you will live while you're alive and die only when you're dead.
—
Arundhati Roy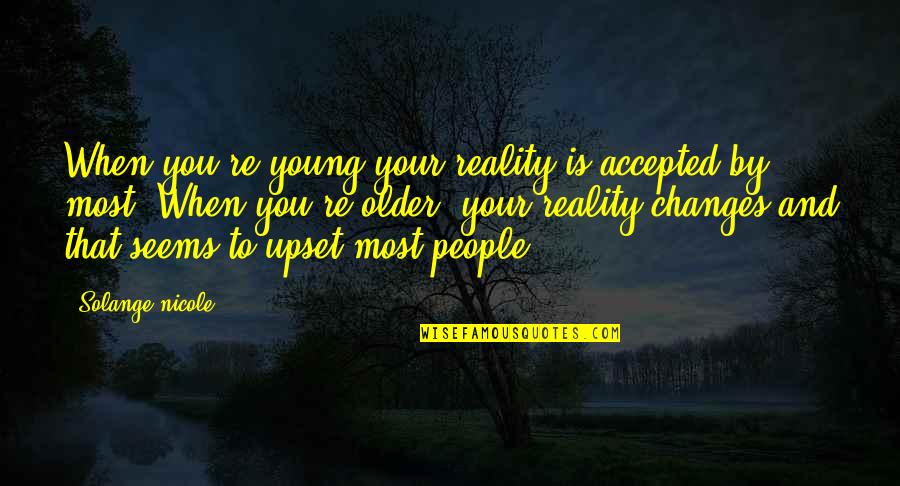 When you're young your reality is accepted by most. When you're older, your reality changes and that seems to upset most people. —
Solange Nicole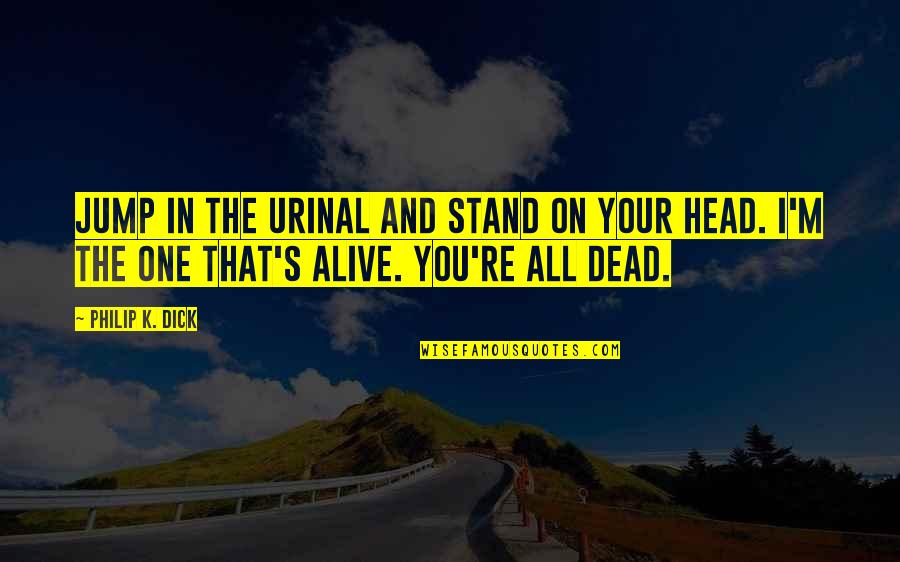 Jump in the urinal and stand on your head. I'm the one that's alive. You're all dead. —
Philip K. Dick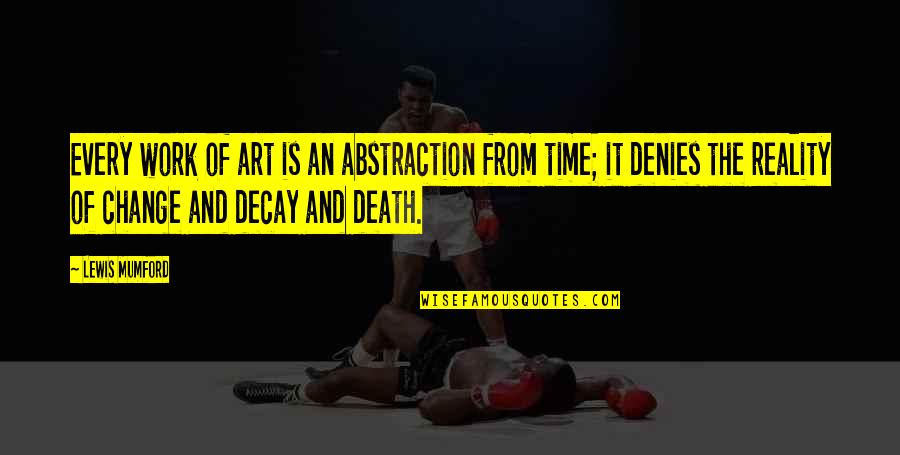 Every work of art is an abstraction from time; it denies the reality of change and decay and death. —
Lewis Mumford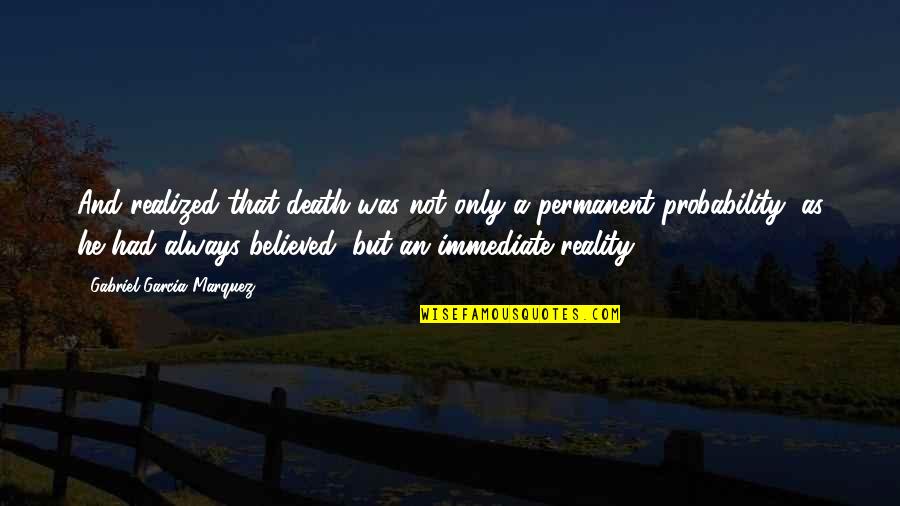 And realized that death was not only a permanent probability, as he had always believed, but an immediate reality. —
Gabriel Garcia Marquez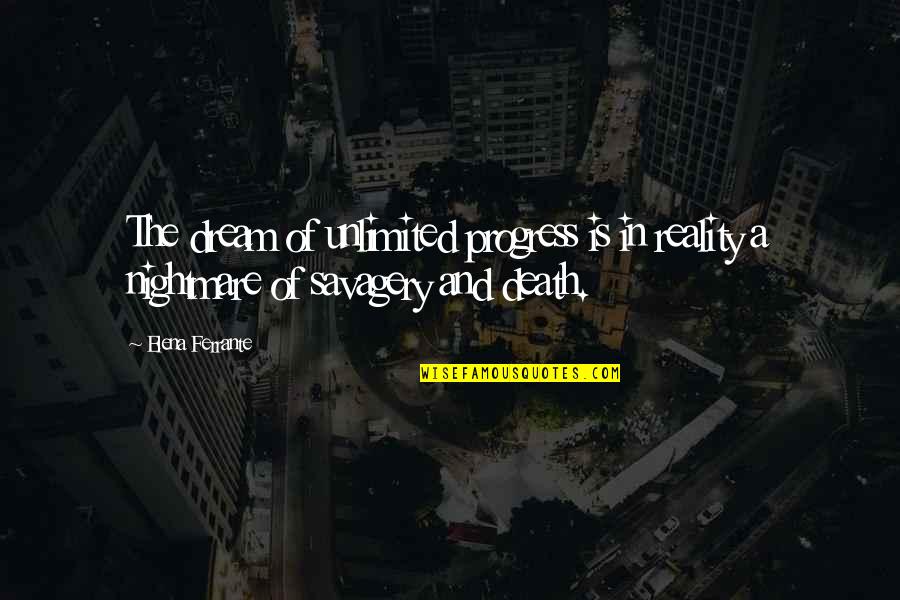 The dream of unlimited progress is in reality a nightmare of savagery and death. —
Elena Ferrante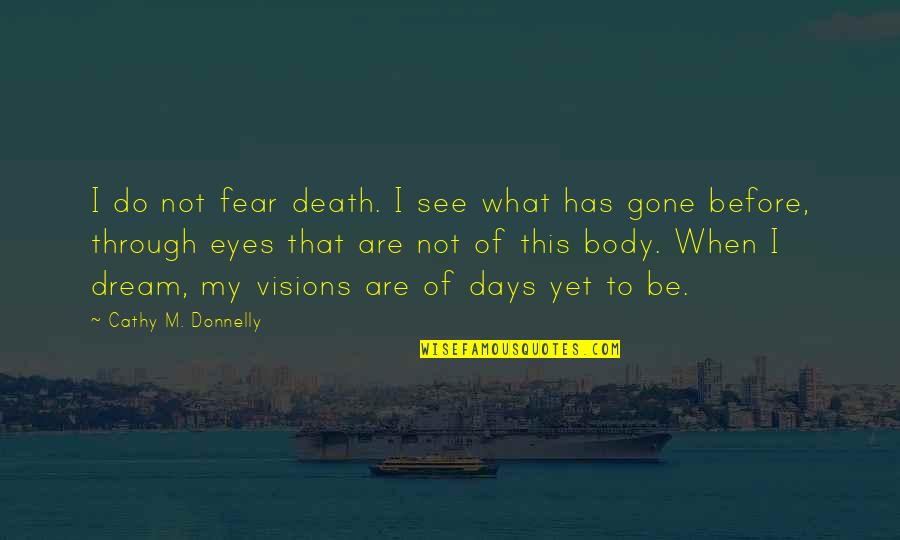 I do not fear death. I see what has gone before, through eyes that are not of this body. When I dream, my visions are of days yet to be. —
Cathy M. Donnelly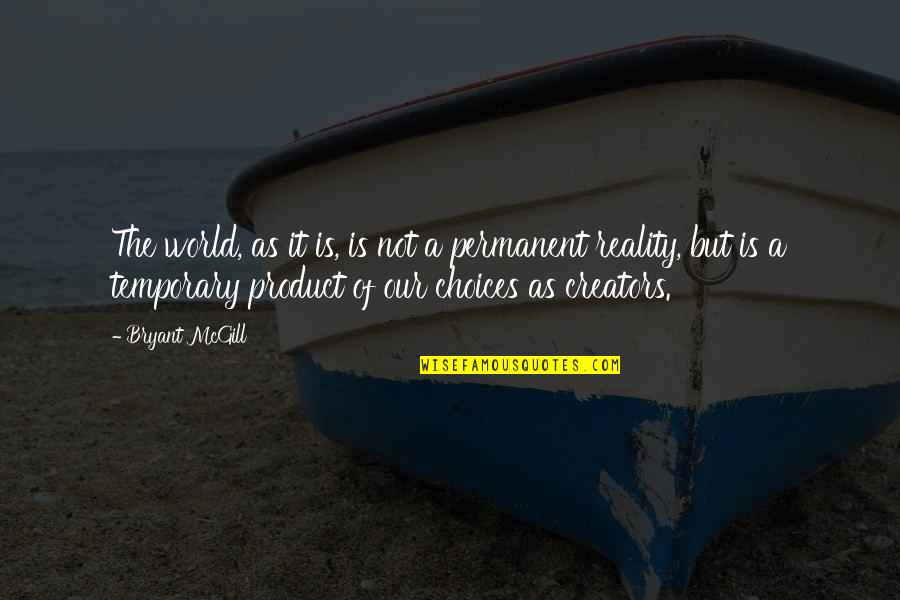 The world, as it is, is not a permanent reality, but is a temporary product of our choices as creators. —
Bryant McGill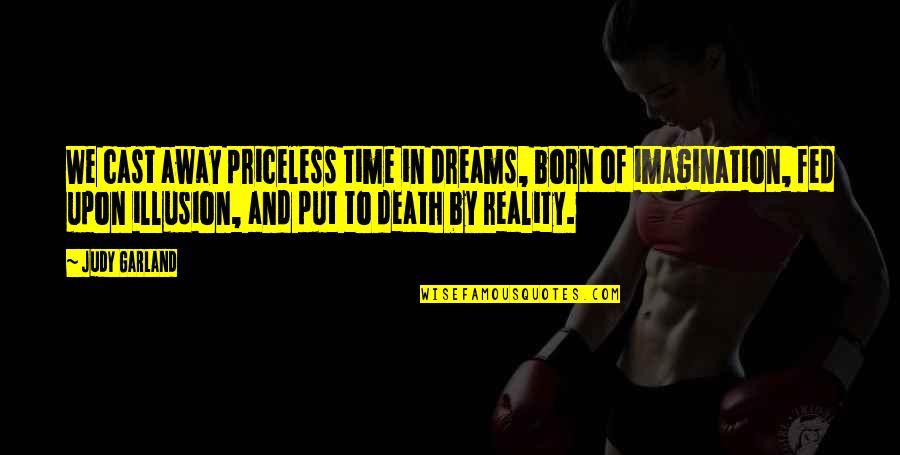 We cast away priceless time in dreams, born of imagination, fed upon illusion, and put to death by reality. —
Judy Garland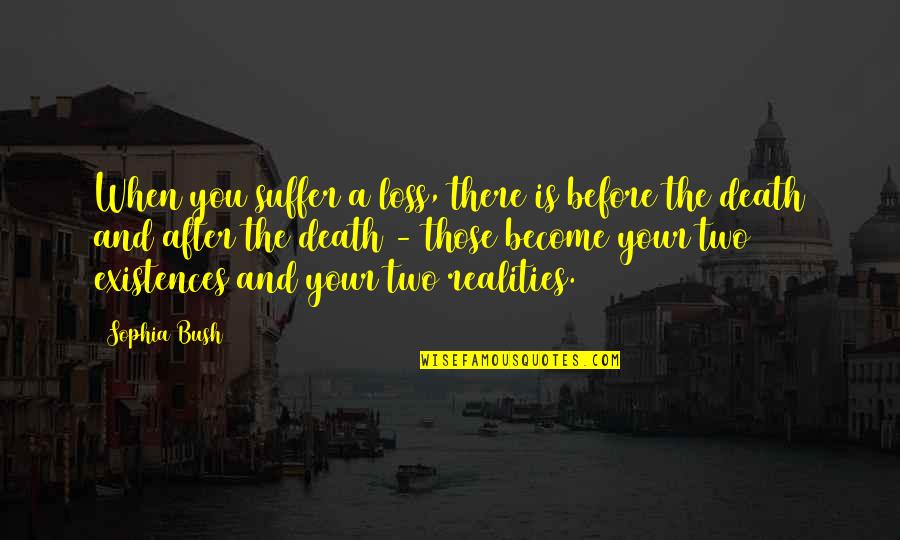 When you suffer a loss, there is before the death and after the death - those become your two existences and your two realities. —
Sophia Bush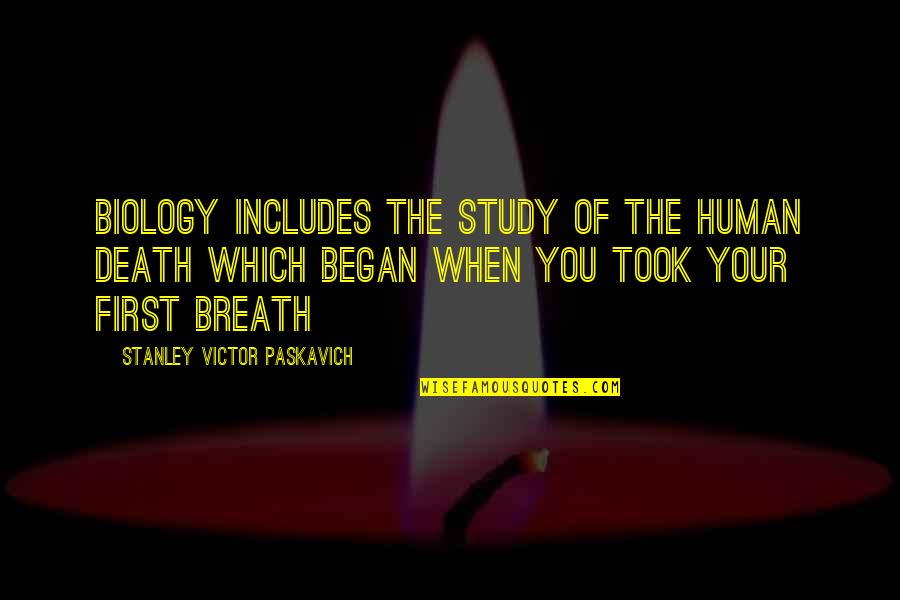 Biology includes the study of the human death which began when you took your first breath —
Stanley Victor Paskavich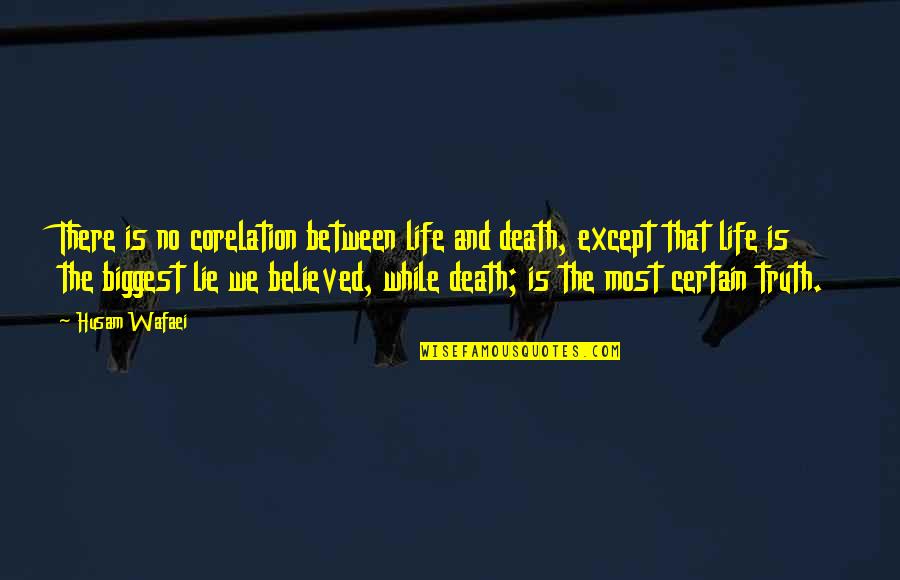 There is no corelation between life and death, except that life is the biggest lie we believed, while death; is the most certain truth. —
Husam Wafaei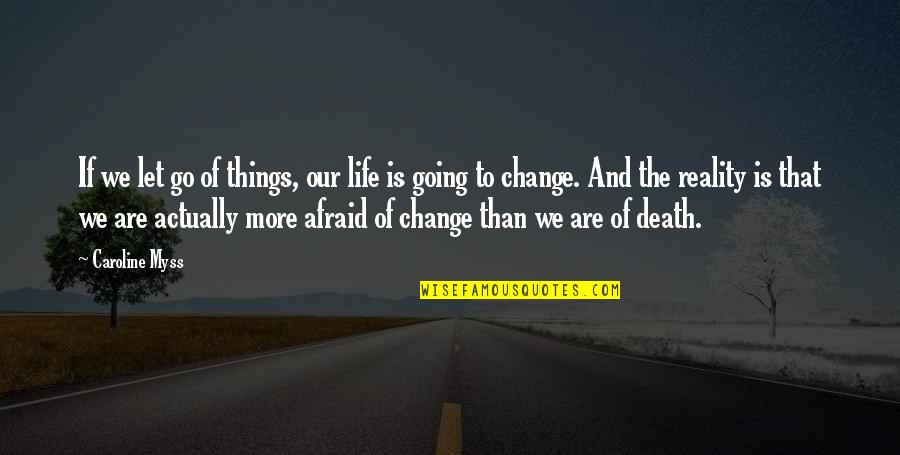 If we let go of things, our life is going to change.
And the reality is that we are actually more afraid of change than we are of death. —
Caroline Myss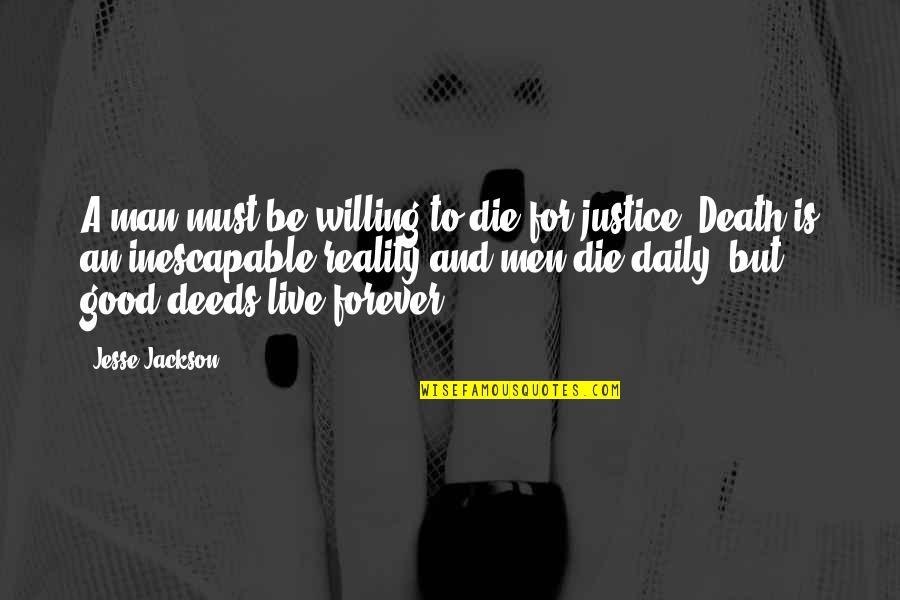 A man must be willing to die for justice. Death is an inescapable reality and men die daily, but good deeds live forever. —
Jesse Jackson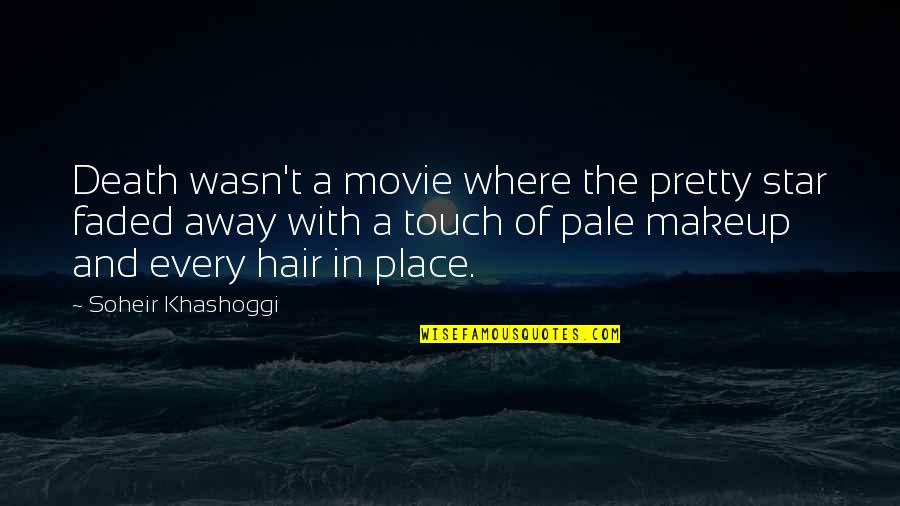 Death wasn't a movie where the pretty star faded away with a touch of pale makeup and every hair in place. —
Soheir Khashoggi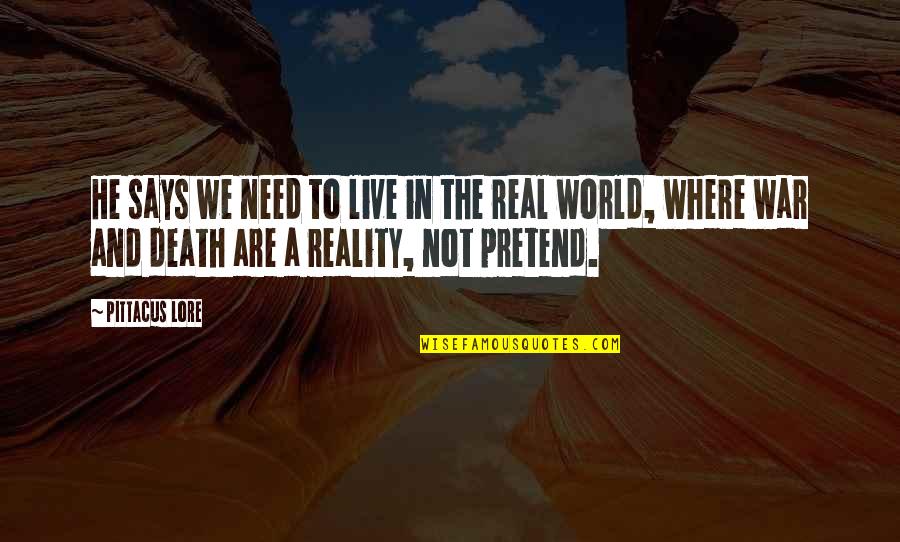 He says we need to live in the real world, where war and death are a reality, not pretend. —
Pittacus Lore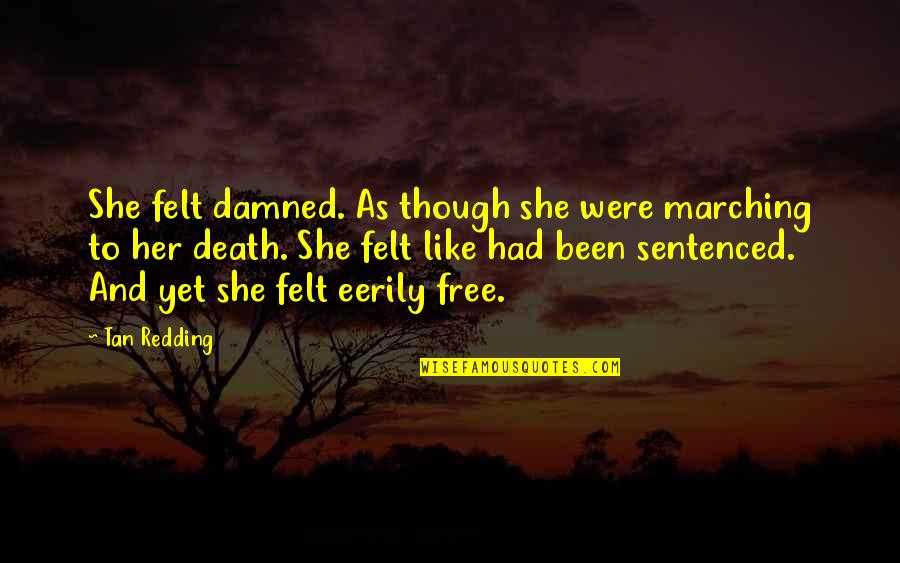 She felt damned. As though she were marching to her death. She felt like had been sentenced. And yet she felt eerily free. —
Tan Redding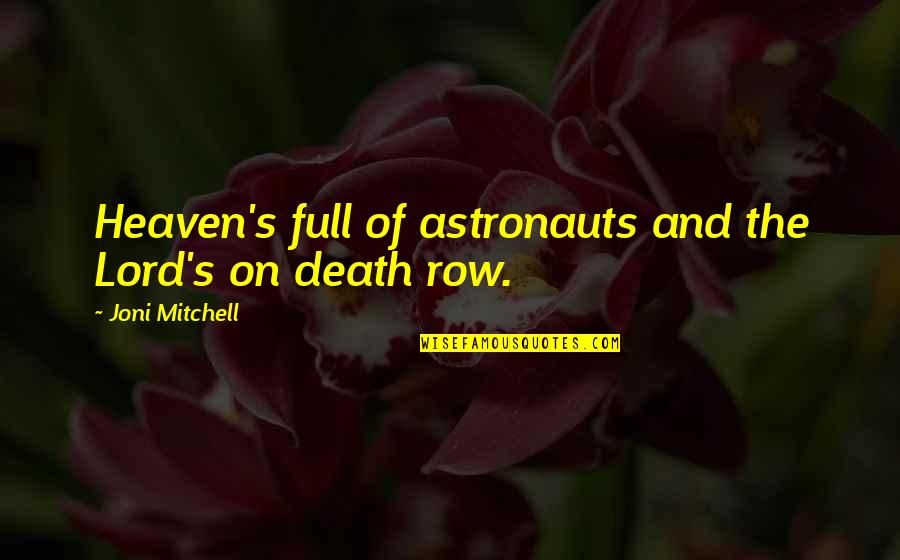 Heaven's full of astronauts and the Lord's on death row. —
Joni Mitchell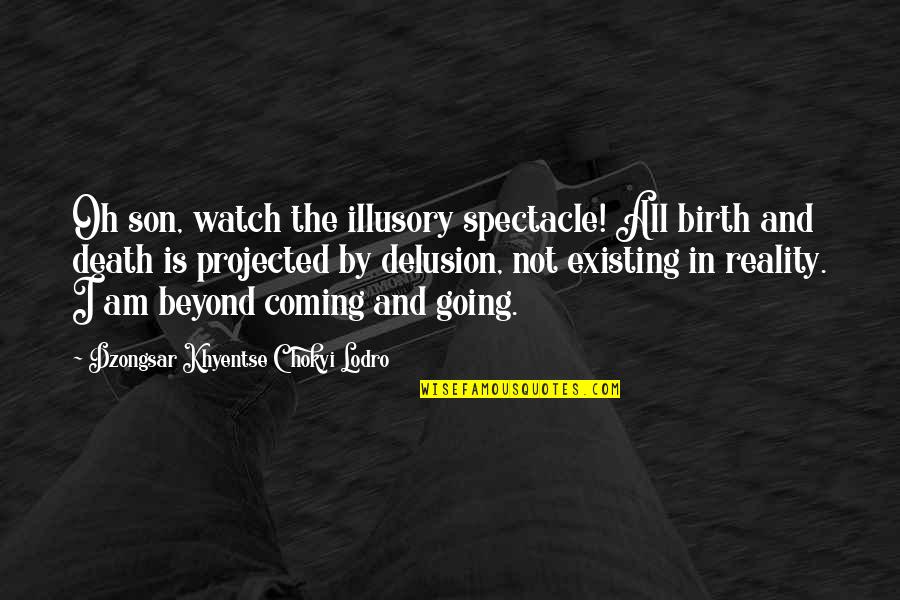 Oh son, watch the illusory spectacle! All birth and death is projected by delusion, not existing in reality. I am beyond coming and going. —
Dzongsar Khyentse Chokyi Lodro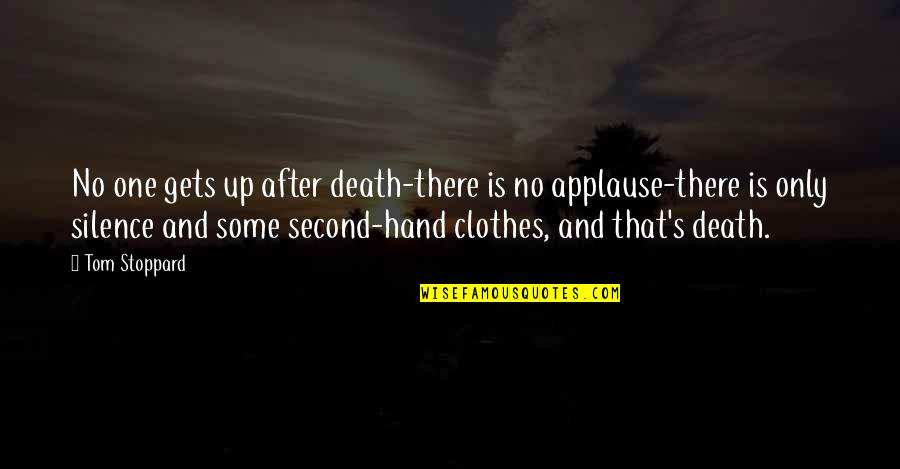 No one gets up after death-there is no applause-there is only silence and some second-hand clothes, and that's death. —
Tom Stoppard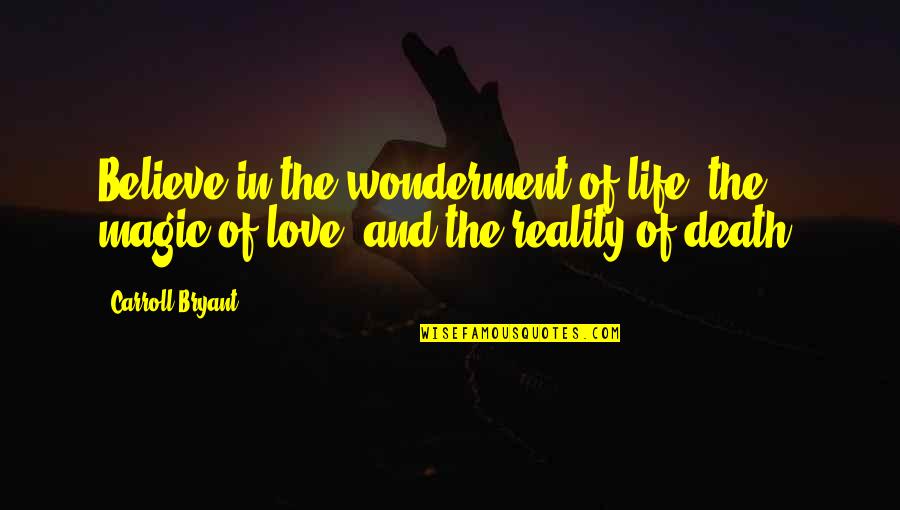 Believe in the wonderment of life, the magic of love, and the reality of death. —
Carroll Bryant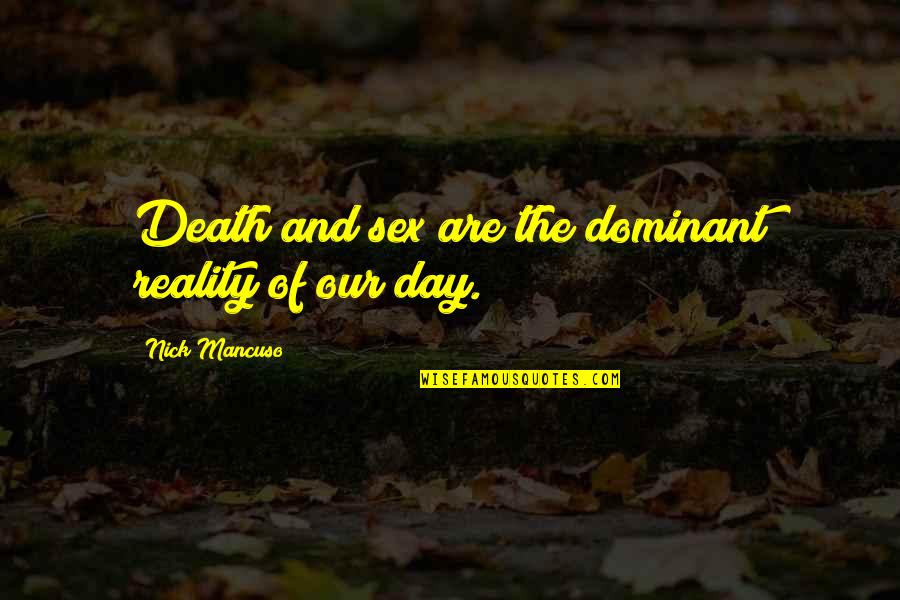 Death and sex are the dominant reality of our day. —
Nick Mancuso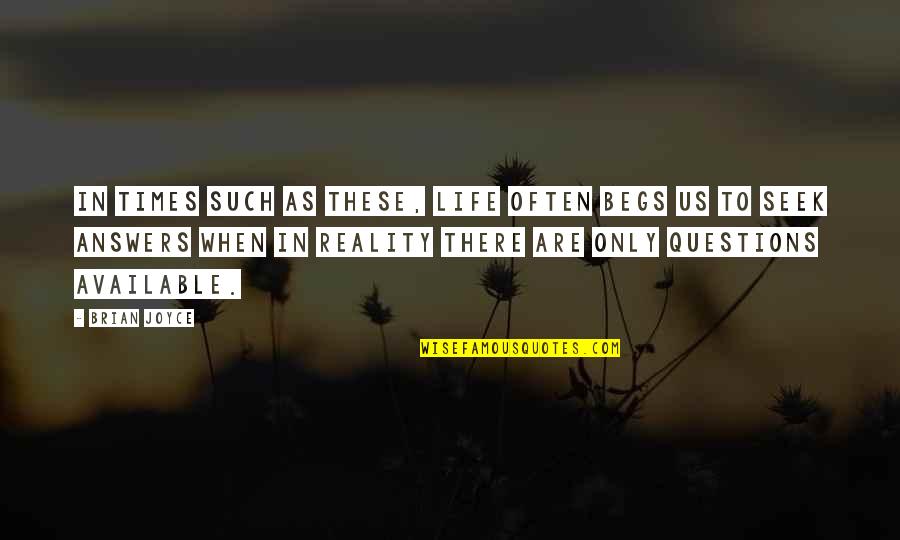 In times such as these, life often begs us to seek answers when in reality there are only questions available. —
Brian Joyce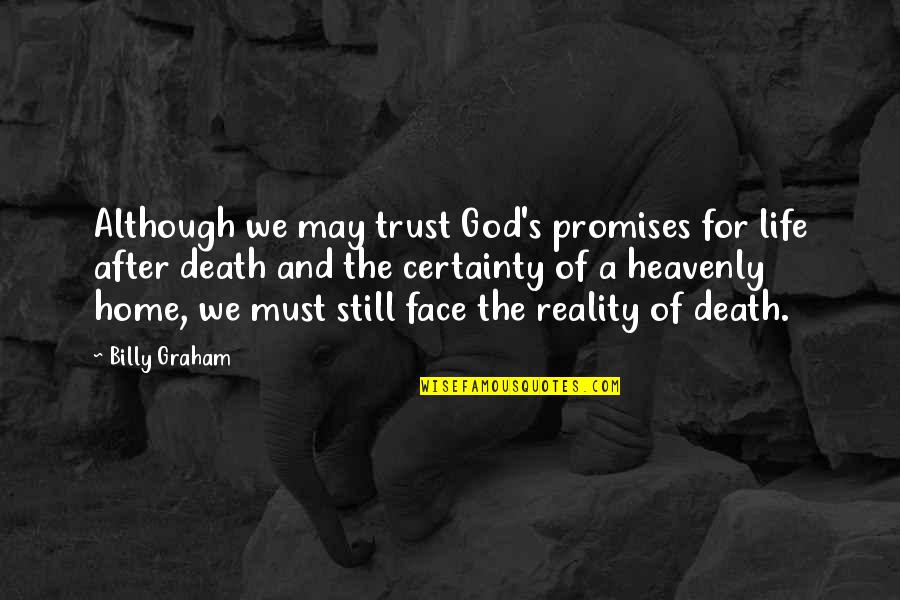 Although we may trust God's promises for life after death and the certainty of a heavenly home, we must still face the reality of death. —
Billy Graham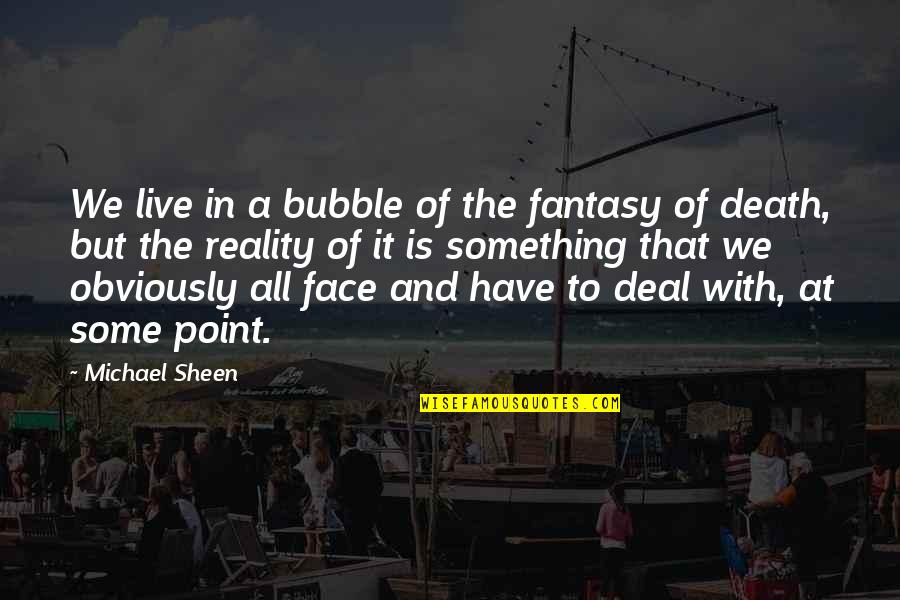 We live in a bubble of the fantasy of death, but the reality of it is something that we obviously all face and have to deal with, at some point. —
Michael Sheen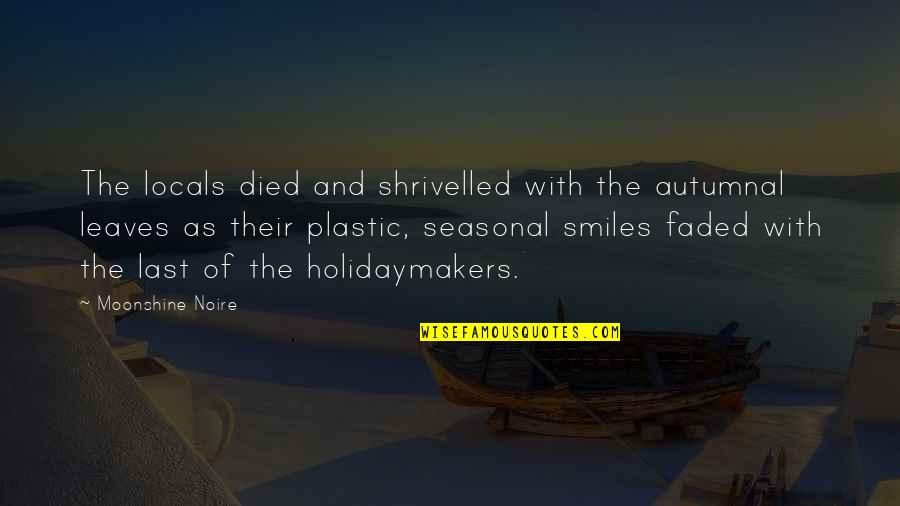 The locals died and shrivelled with the autumnal leaves as their plastic, seasonal smiles faded with the last of the holidaymakers. —
Moonshine Noire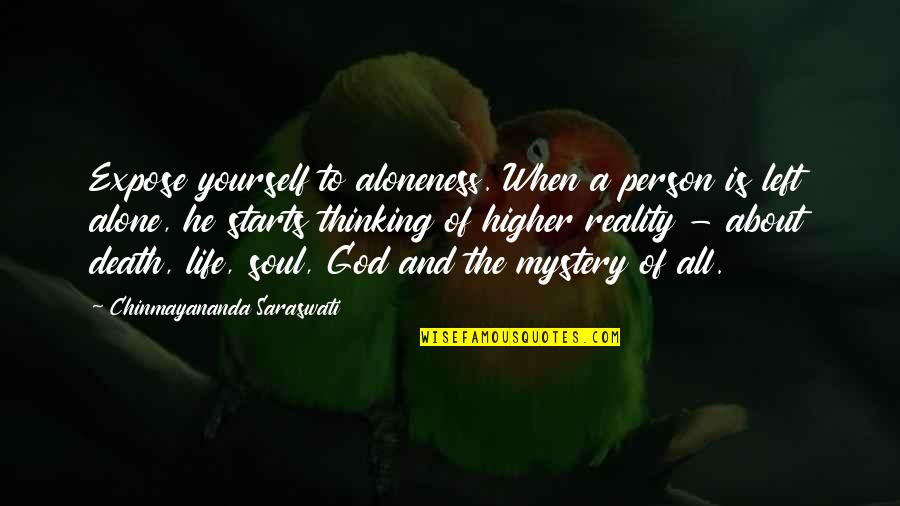 Expose yourself to aloneness. When a person is left alone, he starts thinking of higher reality - about death, life, soul, God and the mystery of all. —
Chinmayananda Saraswati