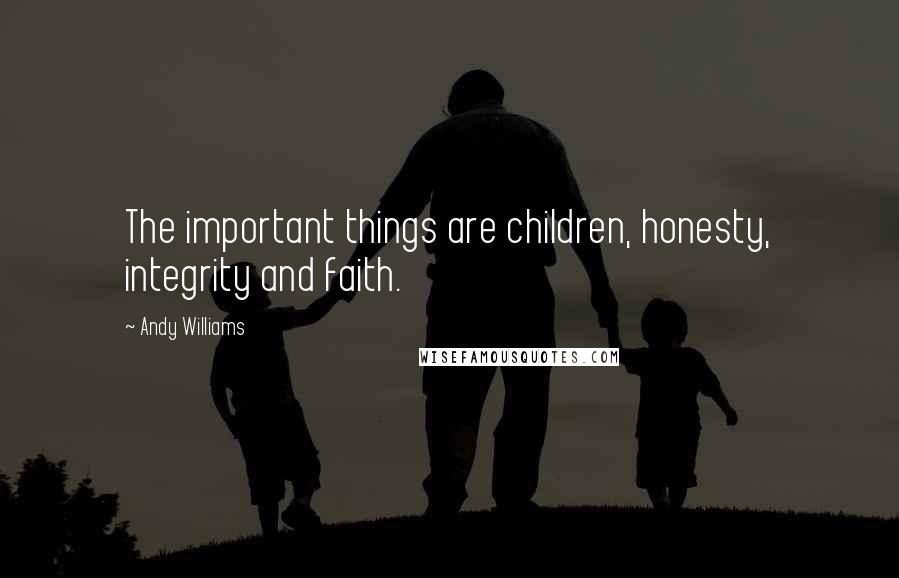 The important things are children, honesty, integrity and faith.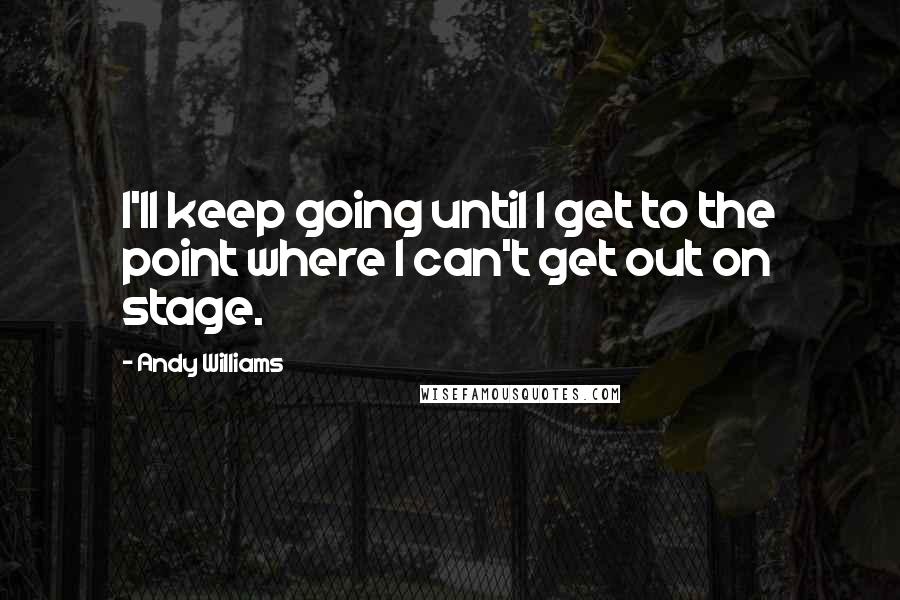 I'll keep going until I get to the point where I can't get out on stage.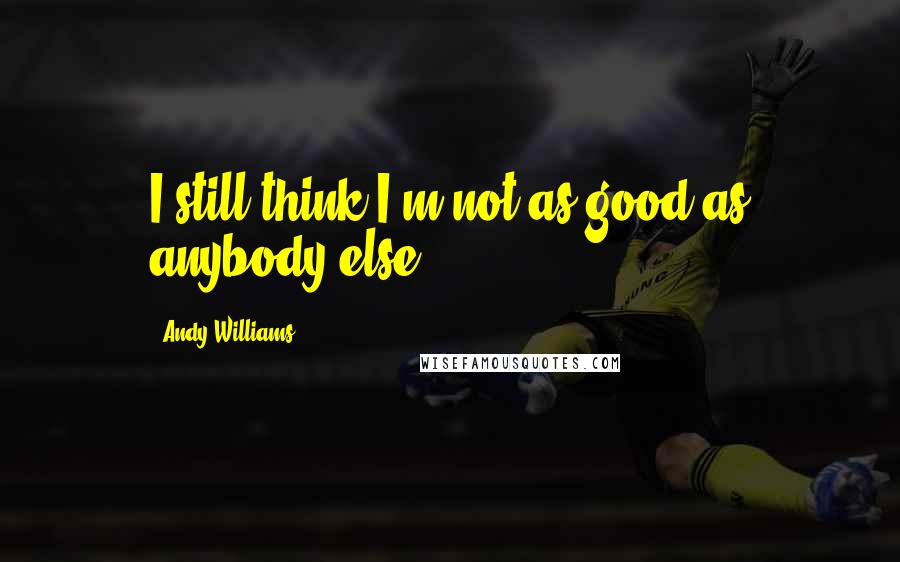 I still think I'm not as good as anybody else.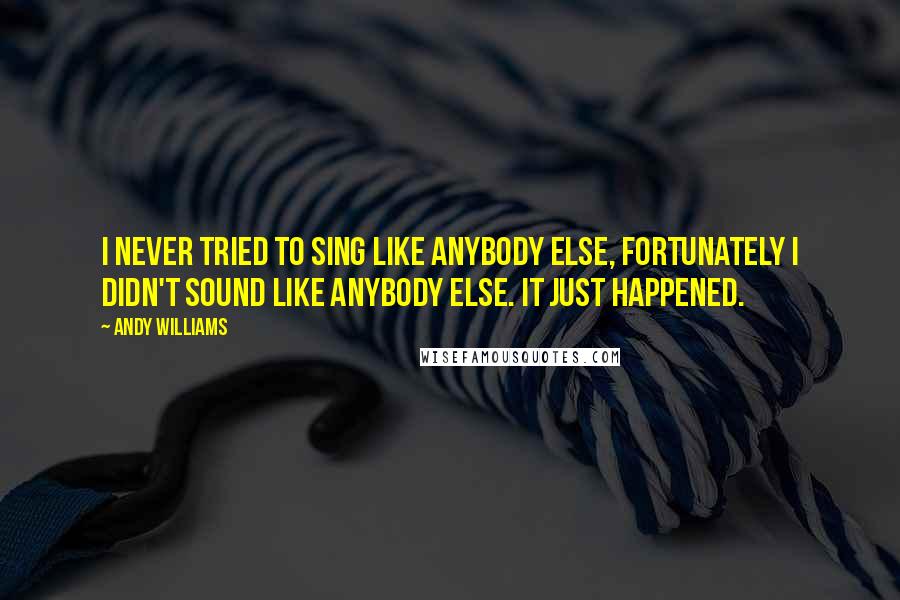 I never tried to sing like anybody else, fortunately I didn't sound like anybody else. It just happened.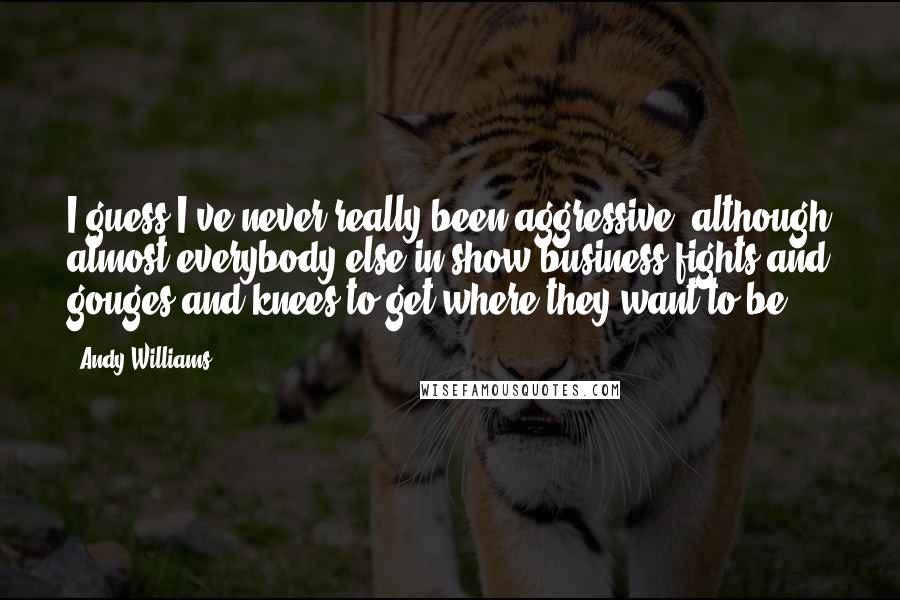 I guess I've never really been aggressive, although almost everybody else in show business fights and gouges and knees to get where they want to be.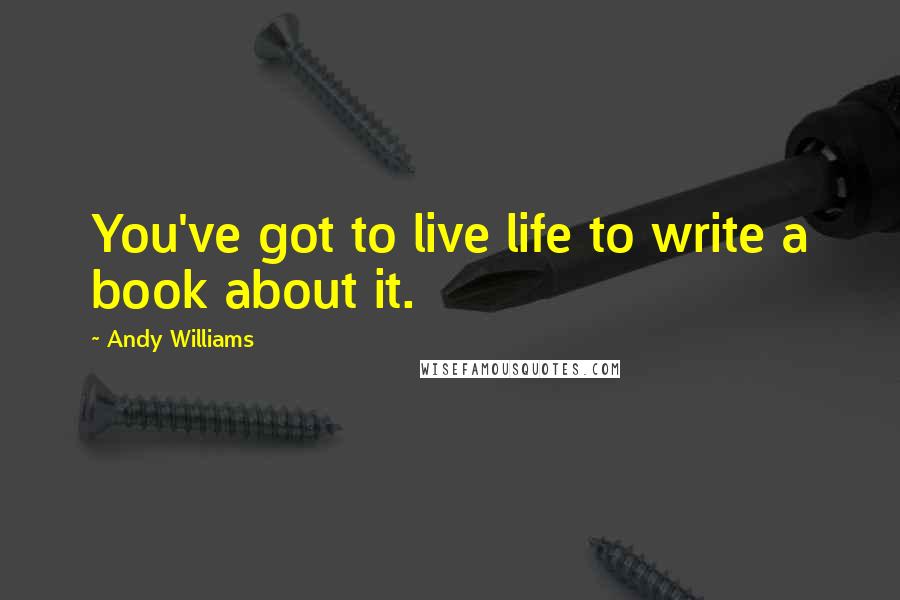 You've got to live life to write a book about it.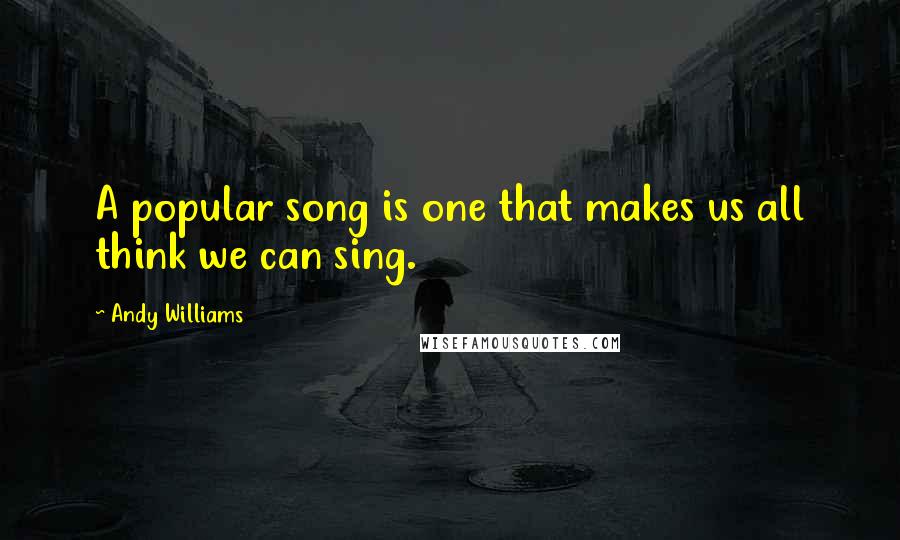 A popular song is one that makes us all think we can sing.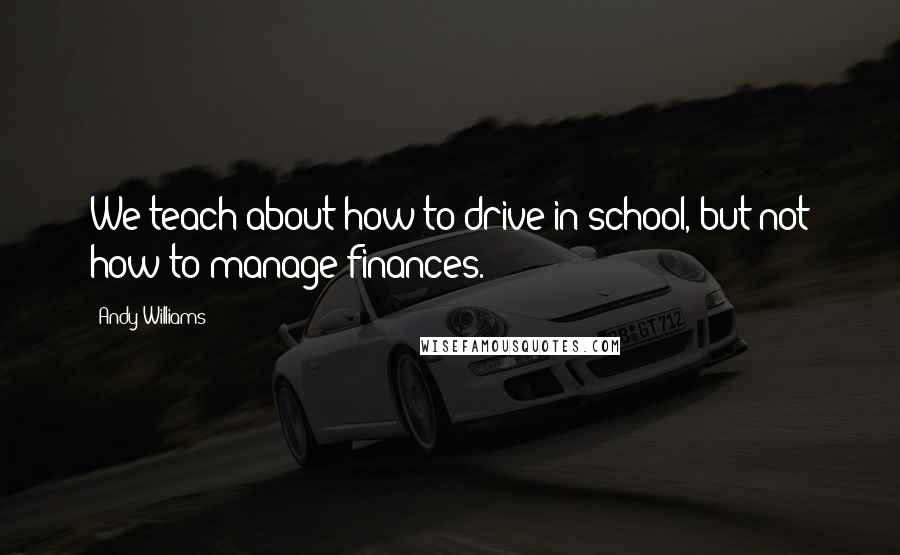 We teach about how to drive in school, but not how to manage finances.