Adam Christopher Quotes
Top 13 wise famous quotes and sayings by Adam Christopher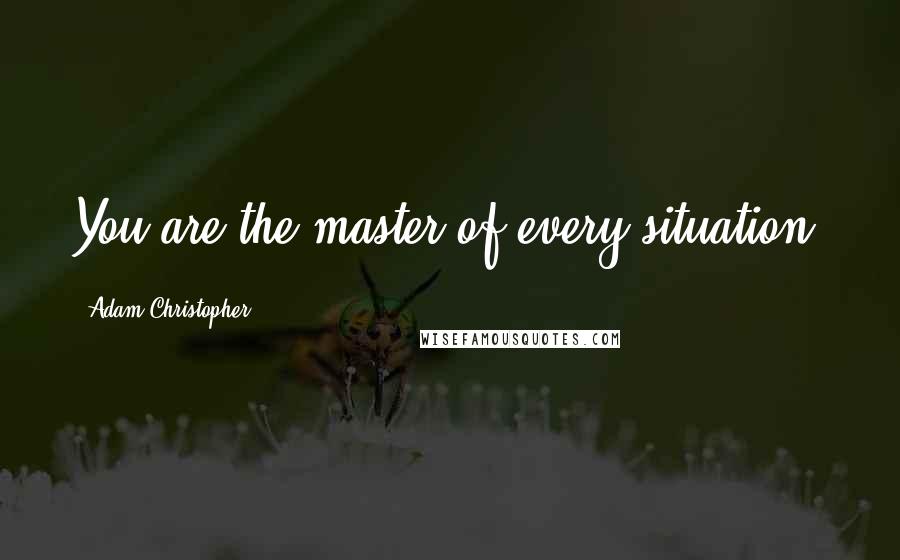 You are the master of every situation.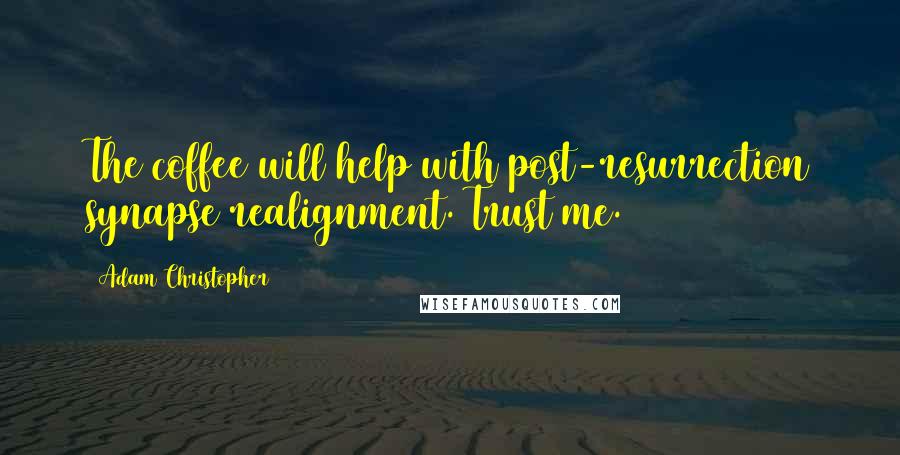 The coffee will help with post-resurrection synapse realignment. Trust me.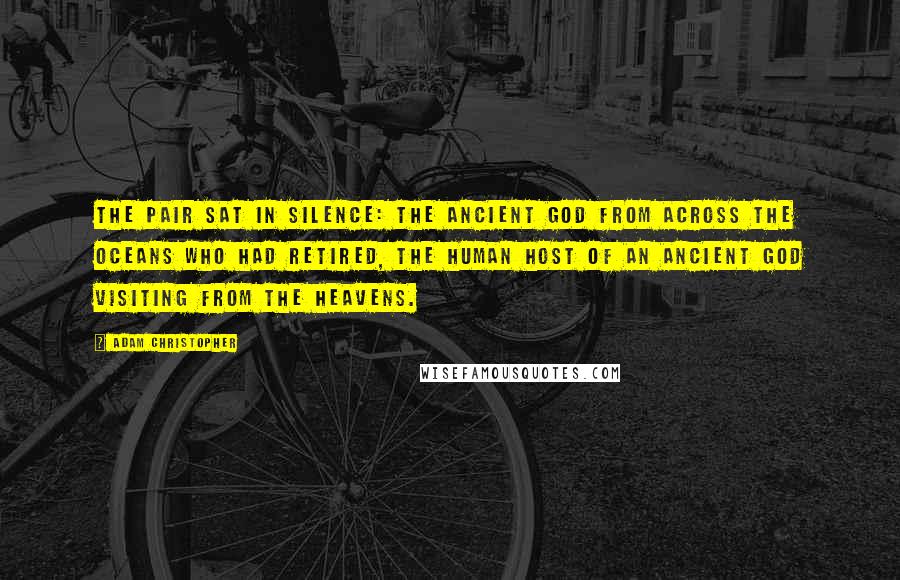 The pair sat in silence: the ancient god from across the oceans who had retired, the human host of an ancient god visiting from the heavens.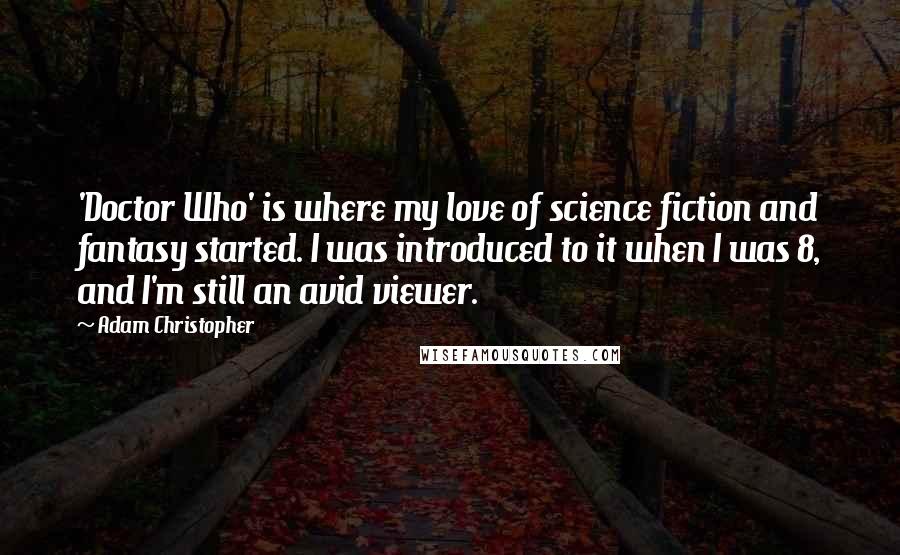 'Doctor Who' is where my love of science fiction and fantasy started. I was introduced to it when I was 8, and I'm still an avid viewer.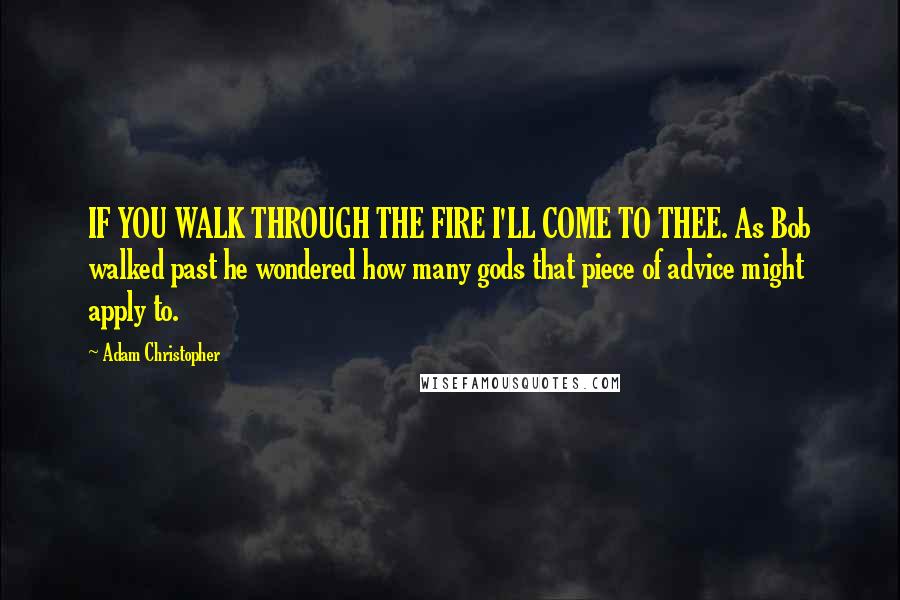 IF YOU WALK THROUGH THE FIRE I'LL COME TO THEE. As Bob walked past he wondered how many gods that piece of advice might apply to.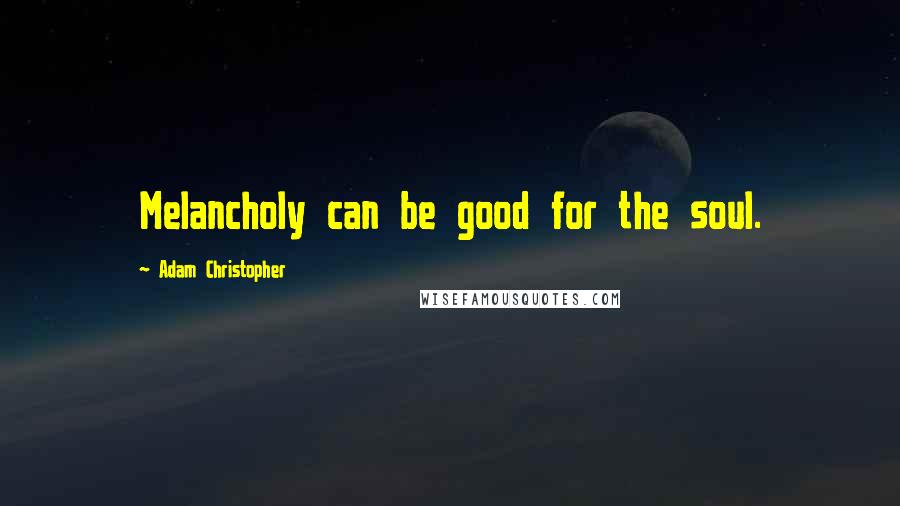 Melancholy can be good for the soul.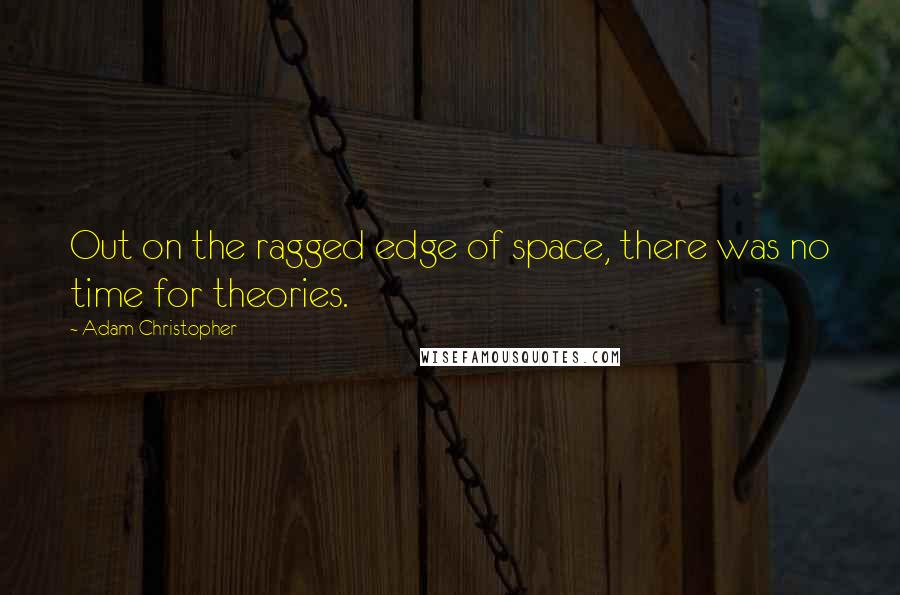 Out on the ragged edge of space, there was no time for theories.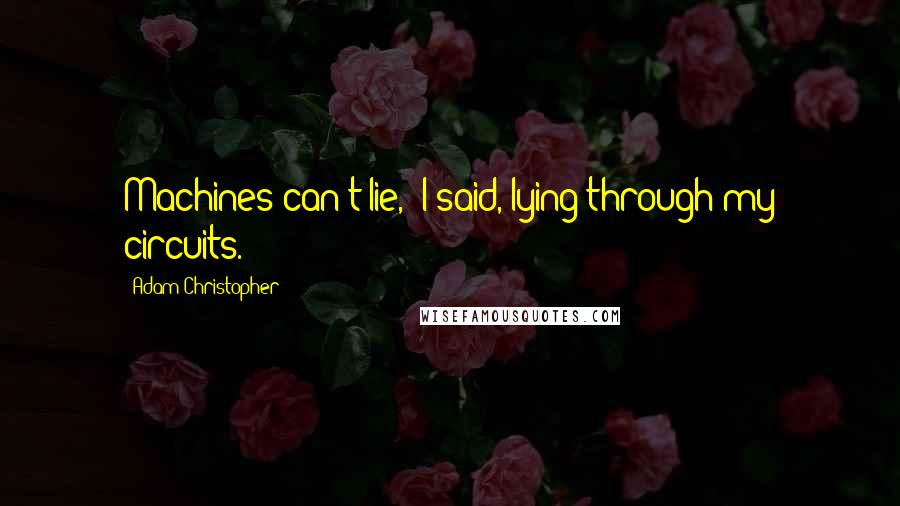 Machines can't lie," I said, lying through my circuits.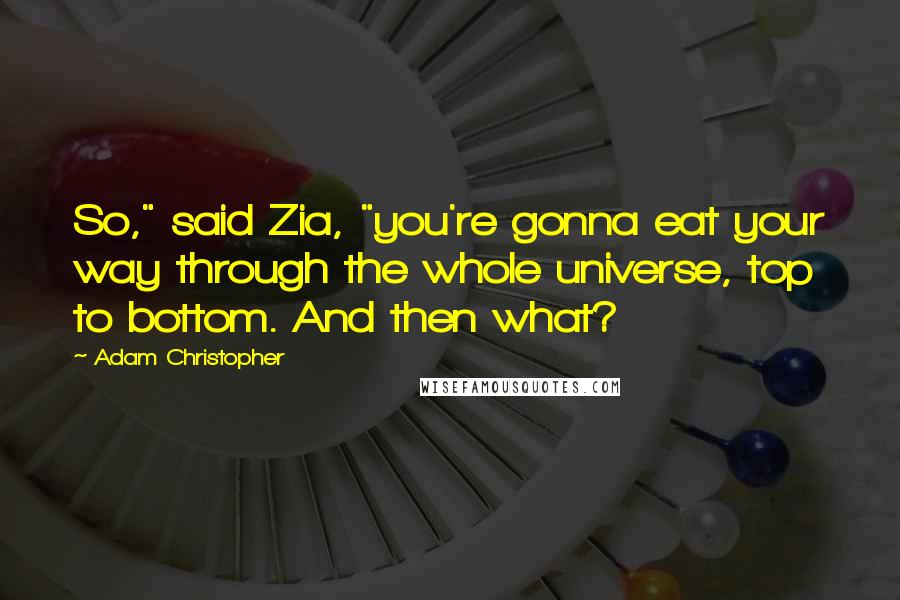 So," said Zia, "you're gonna eat your way through the whole universe, top to bottom. And then what?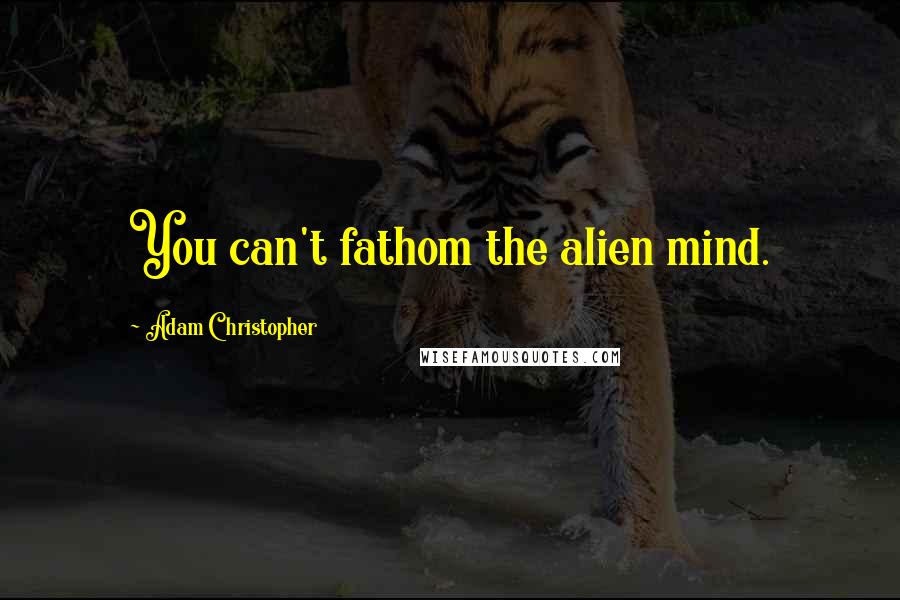 You can't fathom the alien mind.
I managed to hide it from the cleaner, which was pretty easy given I had no muscles in my face with which to change my expression.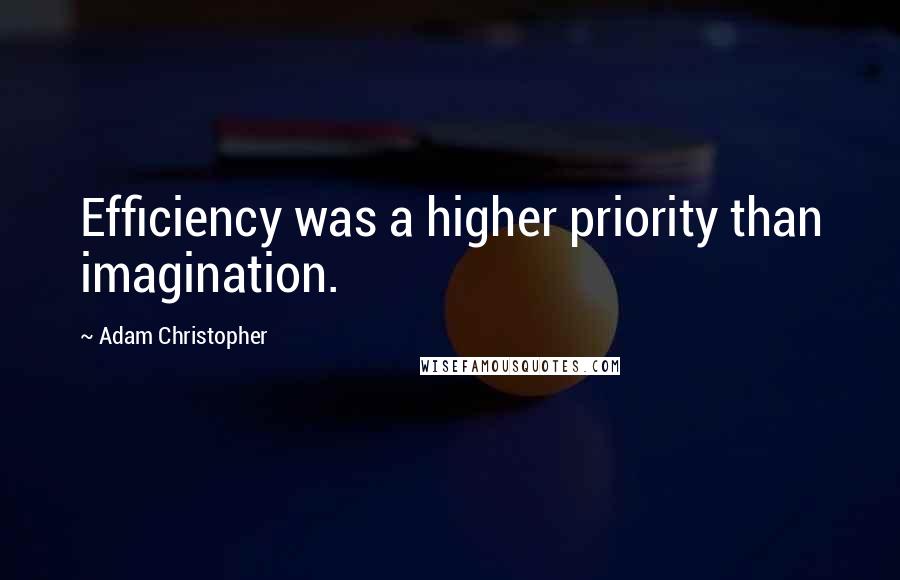 Efficiency was a higher priority than imagination.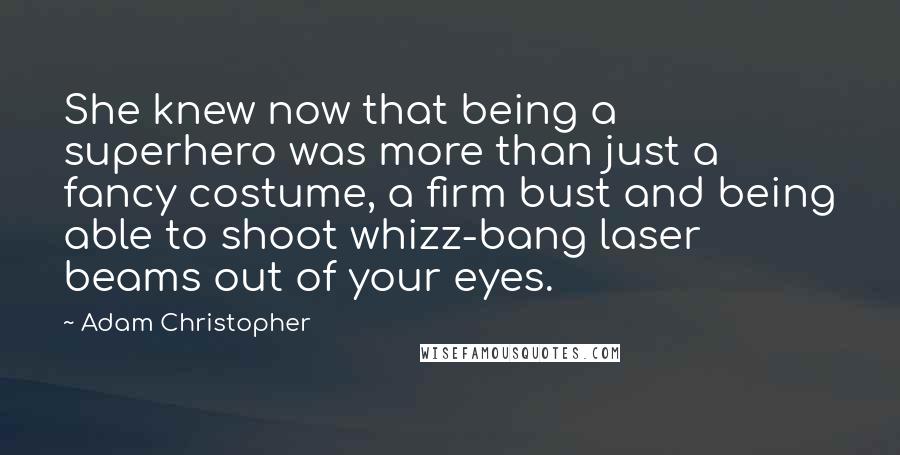 She knew now that being a superhero was more than just a fancy costume, a firm bust and being able to shoot whizz-bang laser beams out of your eyes.