When You're Stressed Quotes
Collection of top 30 famous quotes about When You're Stressed
When You're Stressed Quotes & Sayings
Happy to read and share the best inspirational When You're Stressed quotes, sayings and quotations on Wise Famous Quotes.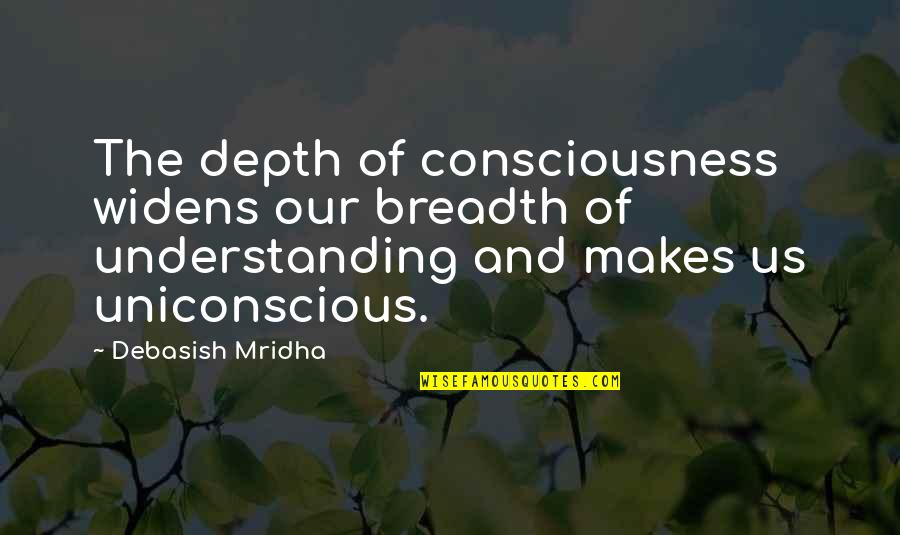 The depth of consciousness widens our breadth of understanding and makes us uniconscious.
—
Debasish Mridha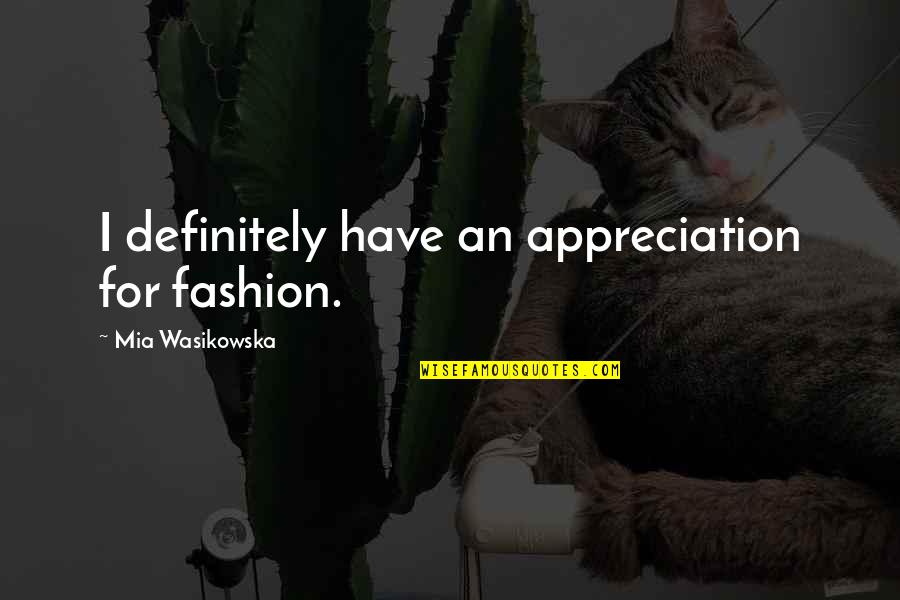 I definitely have an appreciation for fashion.
—
Mia Wasikowska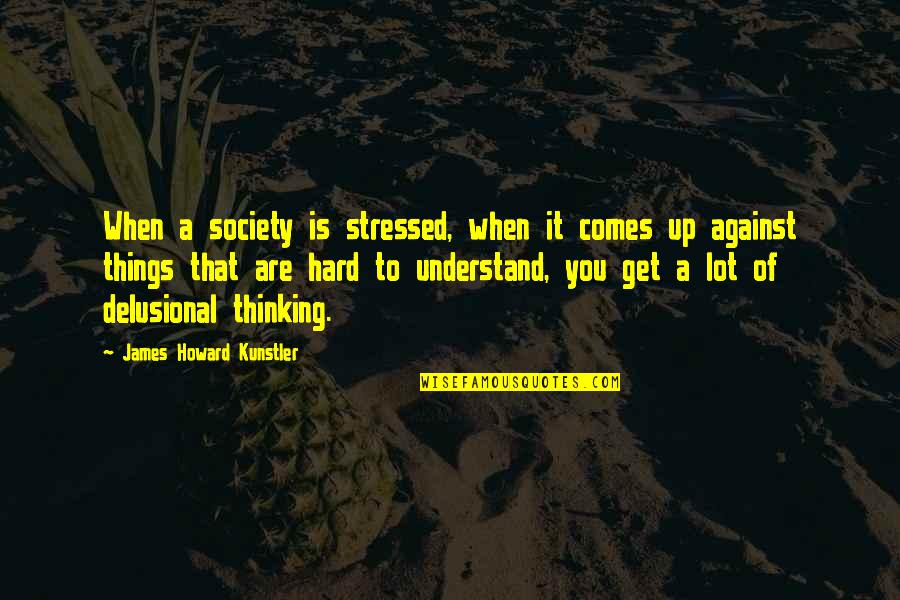 When a society is stressed, when it comes up against things that are hard to understand, you get a lot of delusional thinking.
—
James Howard Kunstler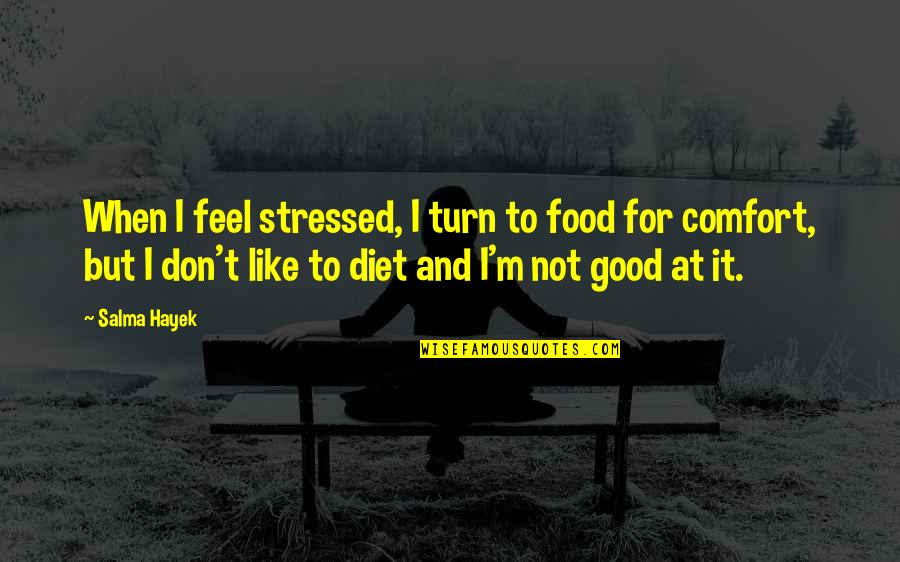 When I feel stressed, I turn to food for comfort, but I don't like to diet and I'm not good at it.
—
Salma Hayek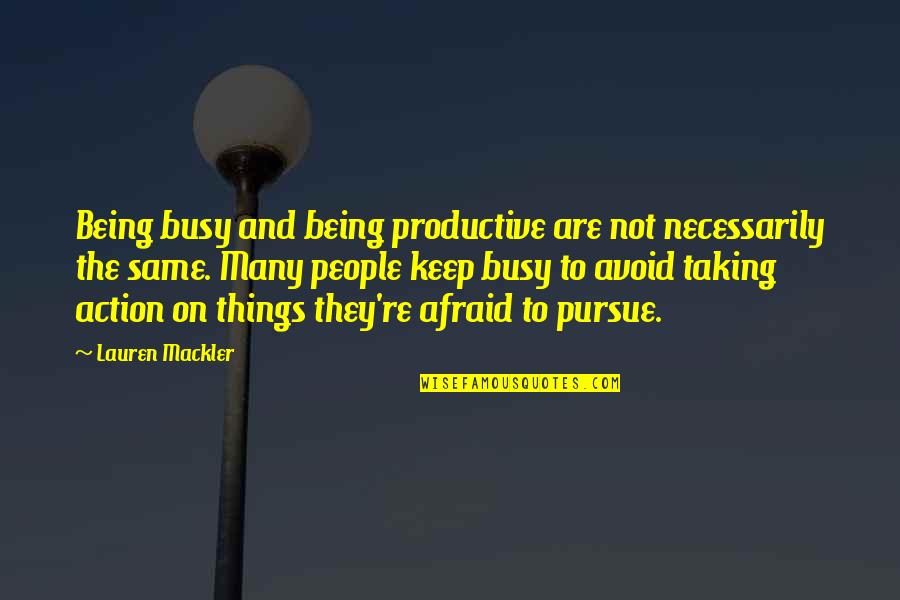 Being busy and being productive are not necessarily the same. Many people keep busy to avoid taking action on things they're afraid to pursue.
—
Lauren Mackler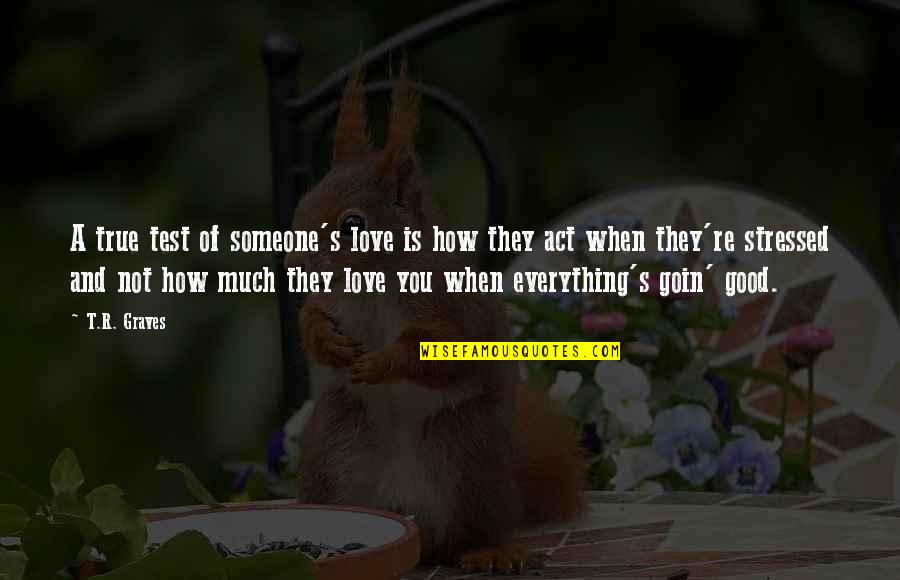 A true test of someone's love is how they act when they're stressed and not how much they love you when everything's goin' good.
—
T.R. Graves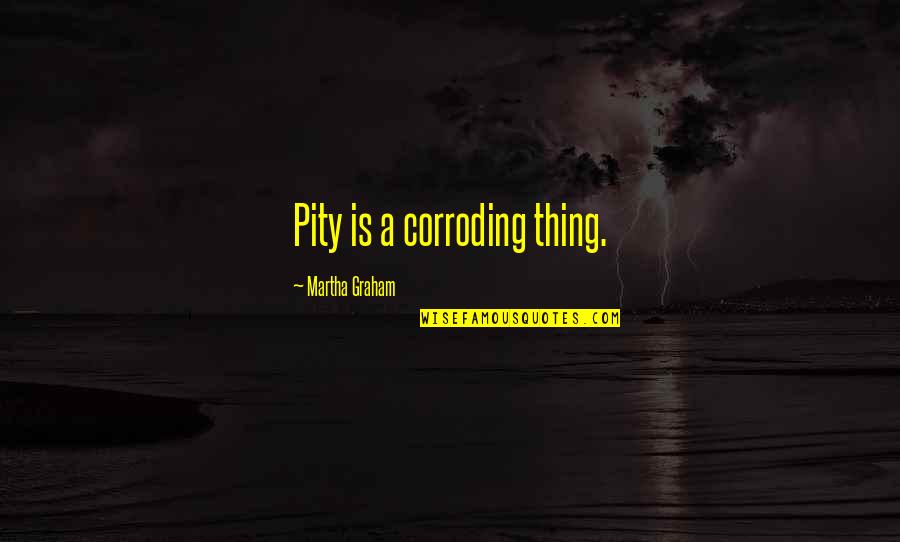 Pity is a corroding thing.
—
Martha Graham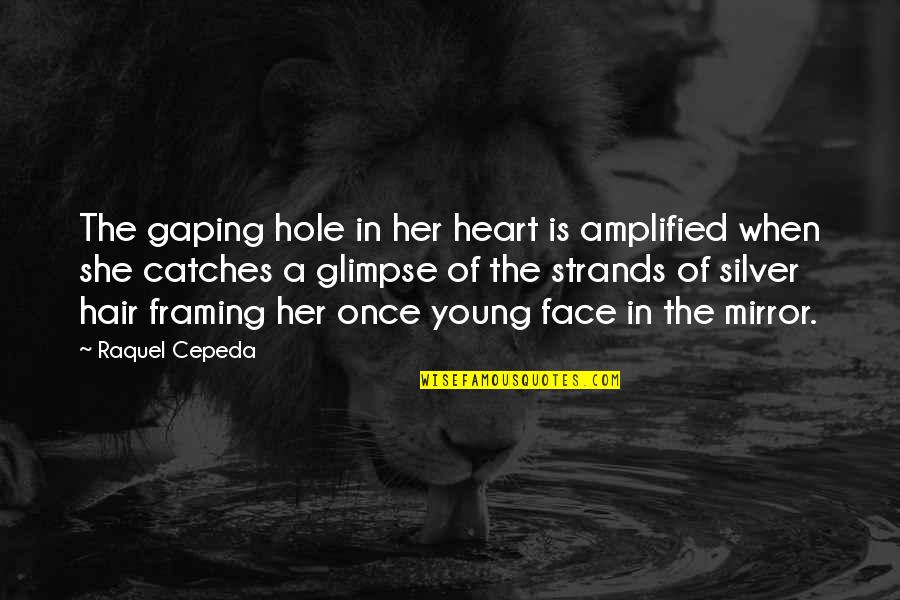 The gaping hole in her heart is amplified when she catches a glimpse of the strands of silver hair framing her once young face in the mirror. —
Raquel Cepeda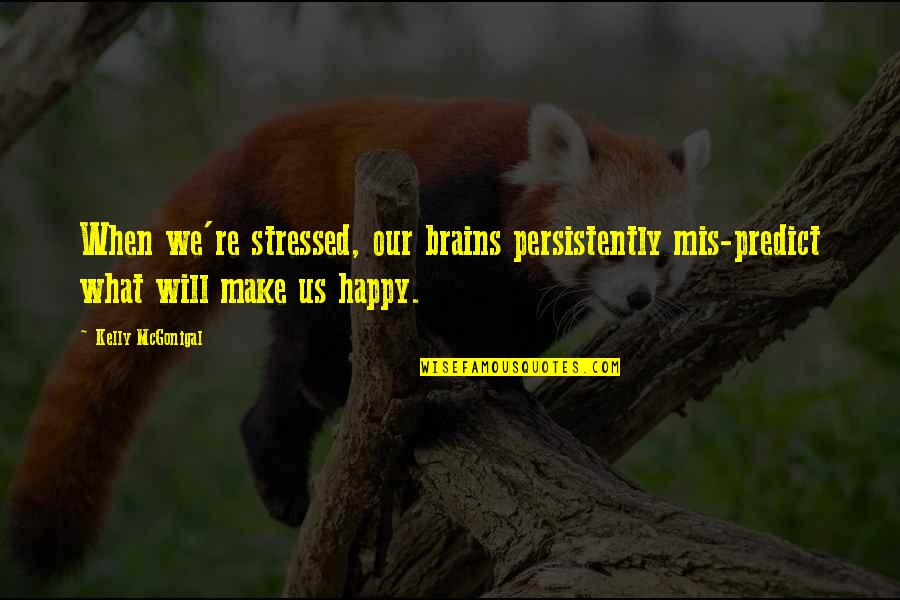 When we're stressed, our brains persistently mis-predict what will make us happy. —
Kelly McGonigal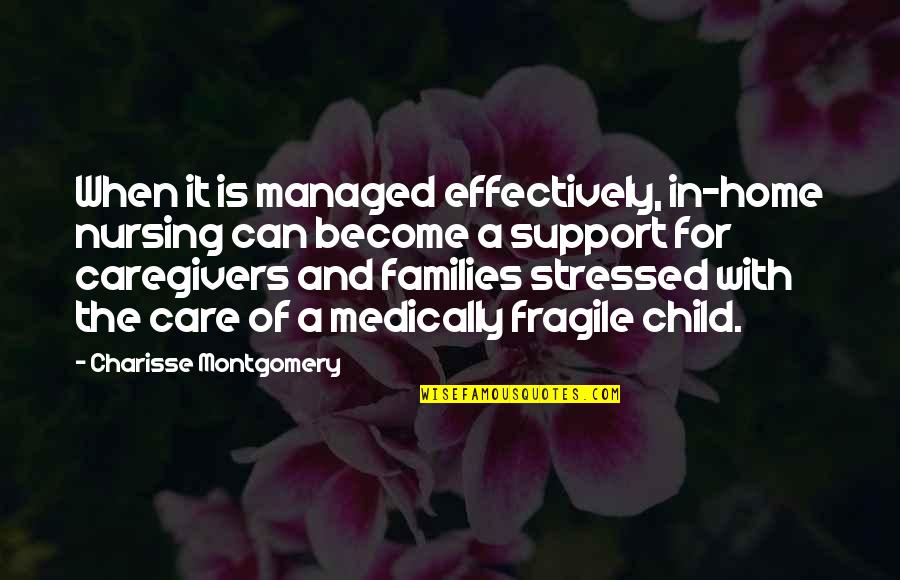 When it is managed effectively, in-home nursing can become a support for caregivers and families stressed with the care of a medically fragile child. —
Charisse Montgomery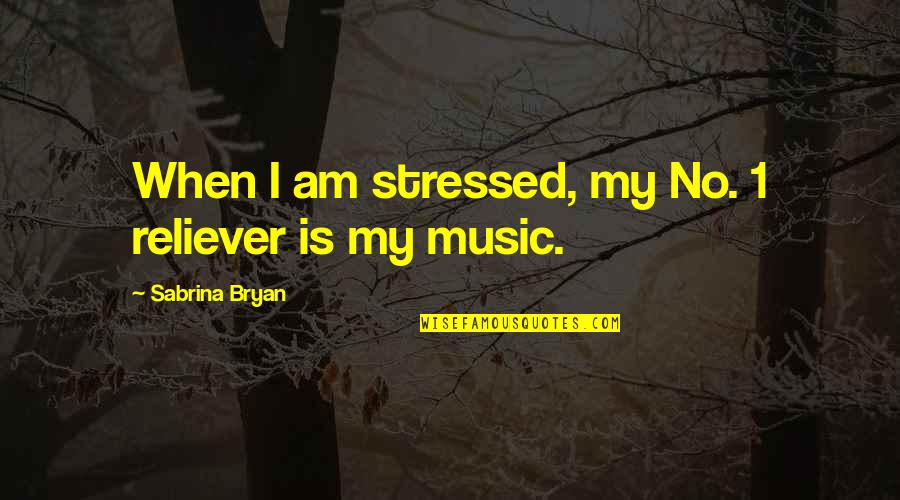 When I am stressed, my No. 1 reliever is my music. —
Sabrina Bryan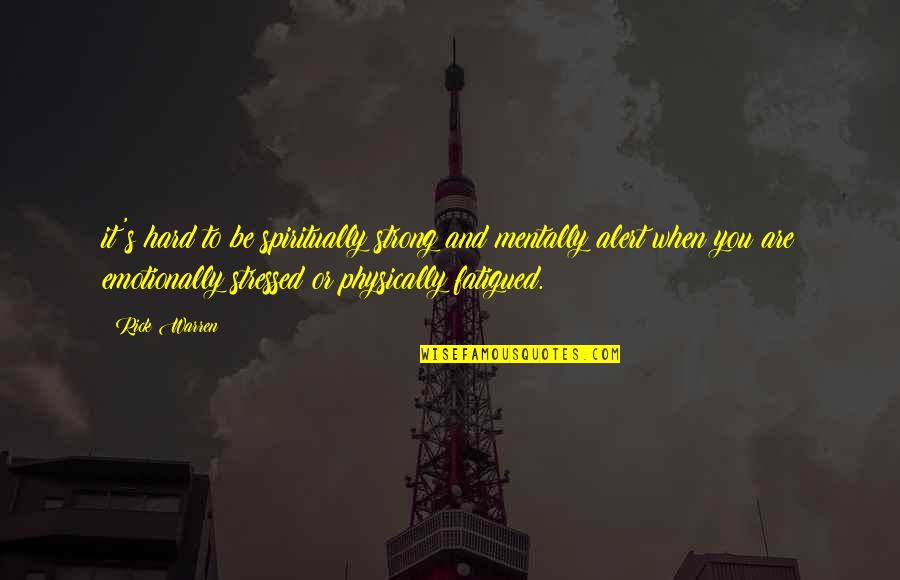 it's hard to be spiritually strong and mentally alert when you are emotionally stressed or physically fatigued. —
Rick Warren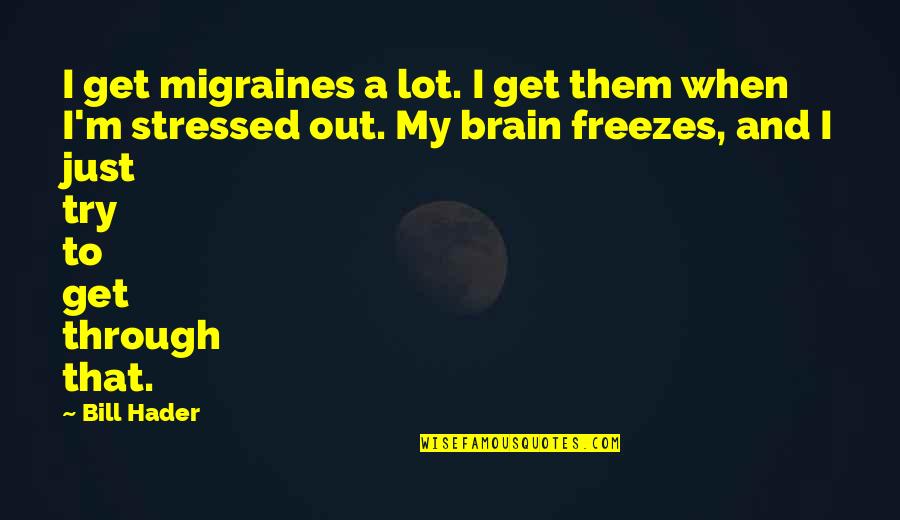 I get migraines a lot. I get them when I'm stressed out. My brain freezes, and I just try to get through that. —
Bill Hader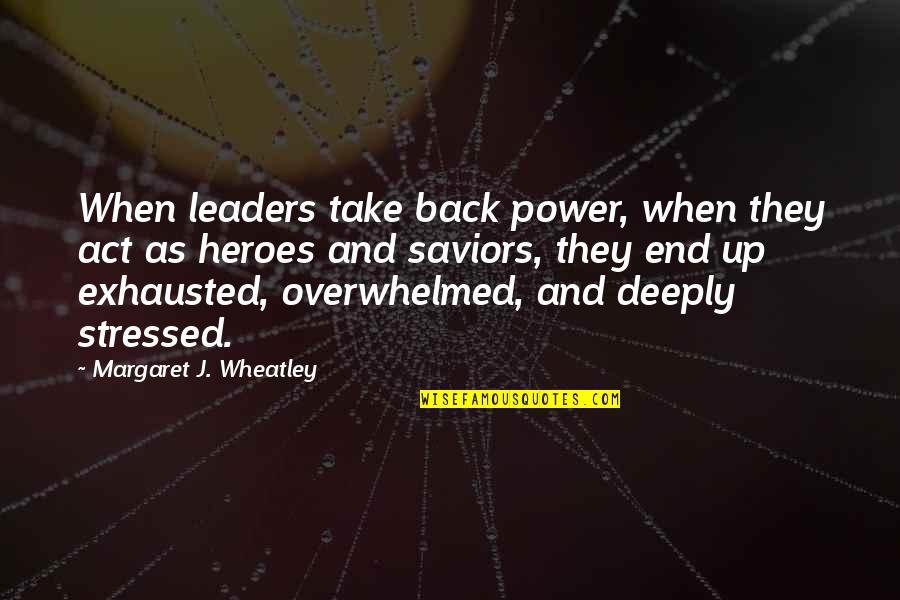 When leaders take back power, when they act as heroes and saviors, they end up exhausted, overwhelmed, and deeply stressed. —
Margaret J. Wheatley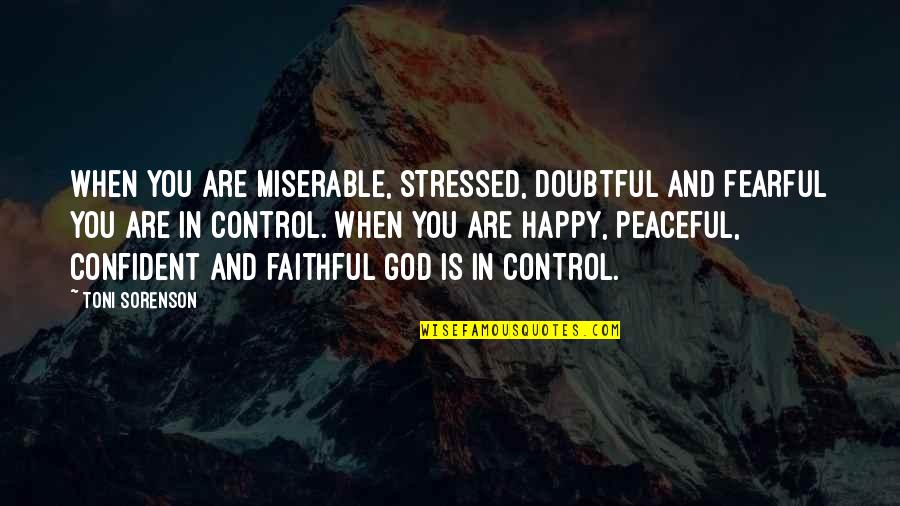 When you are miserable, stressed, doubtful and fearful you are in control. When you are happy, peaceful, confident and faithful God is in control. —
Toni Sorenson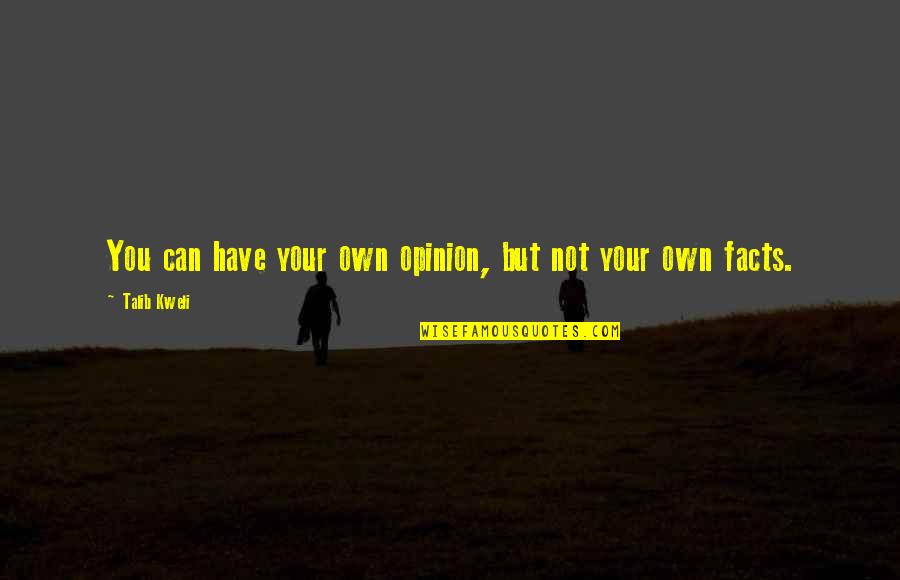 You can have your own opinion, but not your own facts. —
Talib Kweli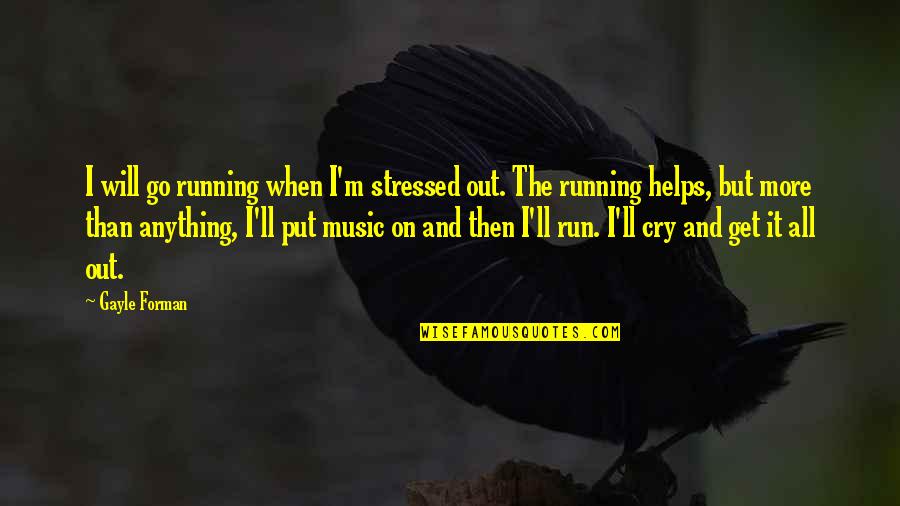 I will go running when I'm stressed out. The running helps, but more than anything, I'll put music on and then I'll run. I'll cry and get it all out. —
Gayle Forman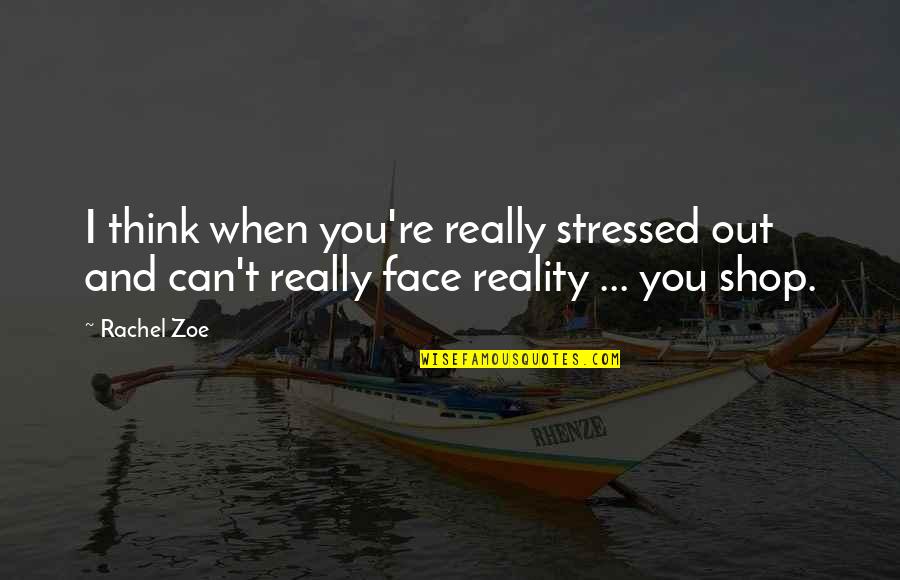 I think when you're really stressed out and can't really face reality ... you shop. —
Rachel Zoe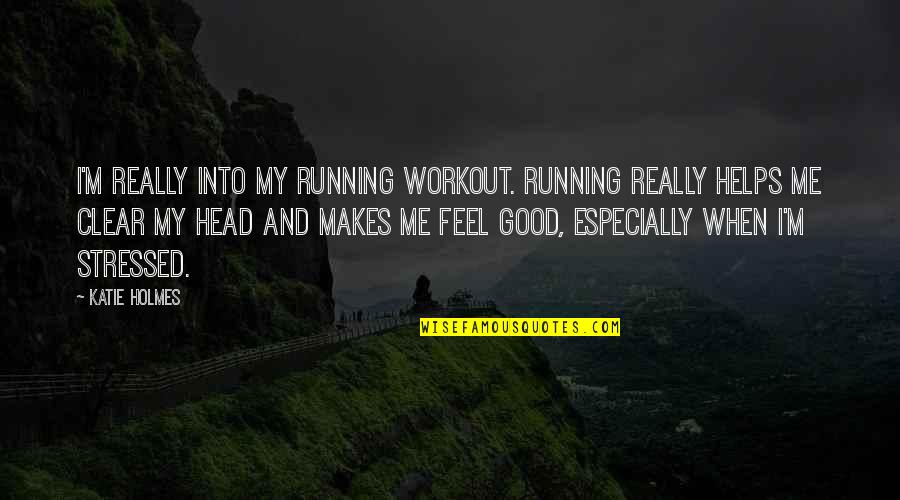 I'm really into my running workout. Running really helps me clear my head and makes me feel good, especially when I'm stressed. —
Katie Holmes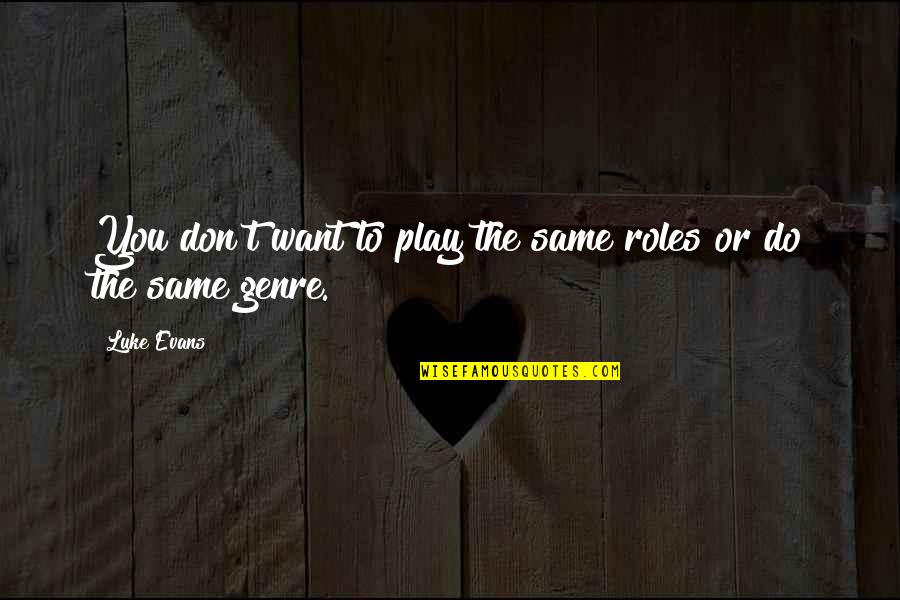 You don't want to play the same roles or do the same genre. —
Luke Evans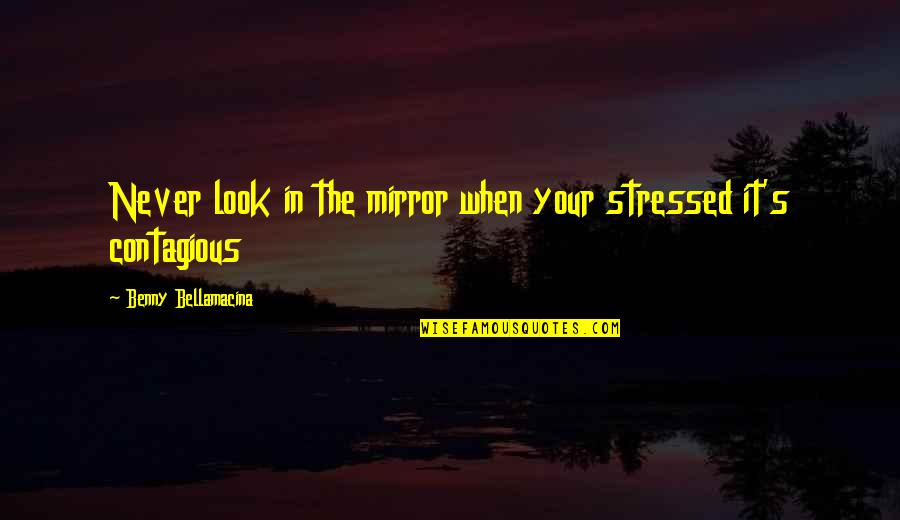 Never look in the mirror when your stressed it's contagious —
Benny Bellamacina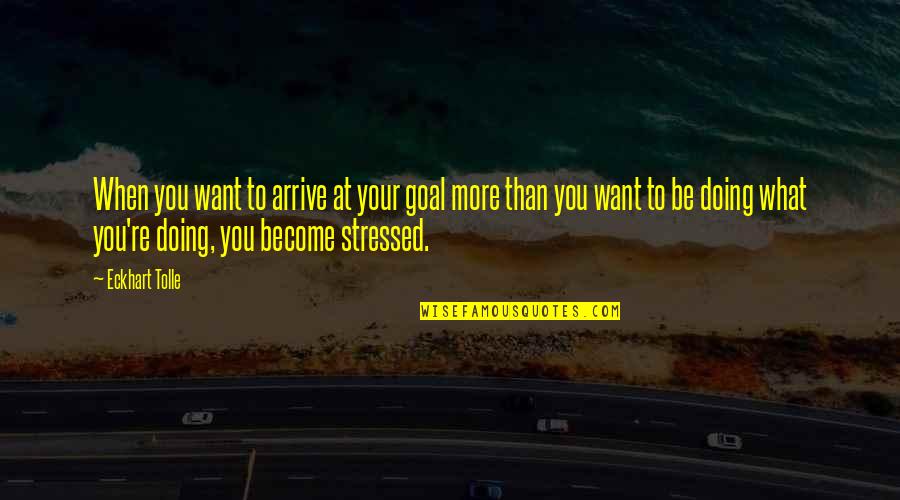 When you want to arrive at your goal more than you want to be doing what you're doing, you become stressed. —
Eckhart Tolle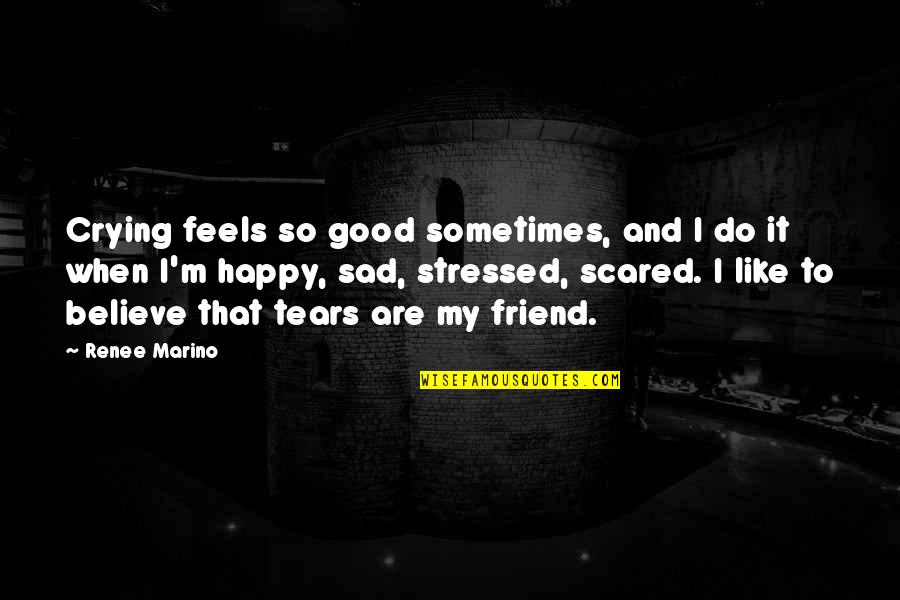 Crying feels so good sometimes, and I do it when I'm happy, sad, stressed, scared. I like to believe that tears are my friend. —
Renee Marino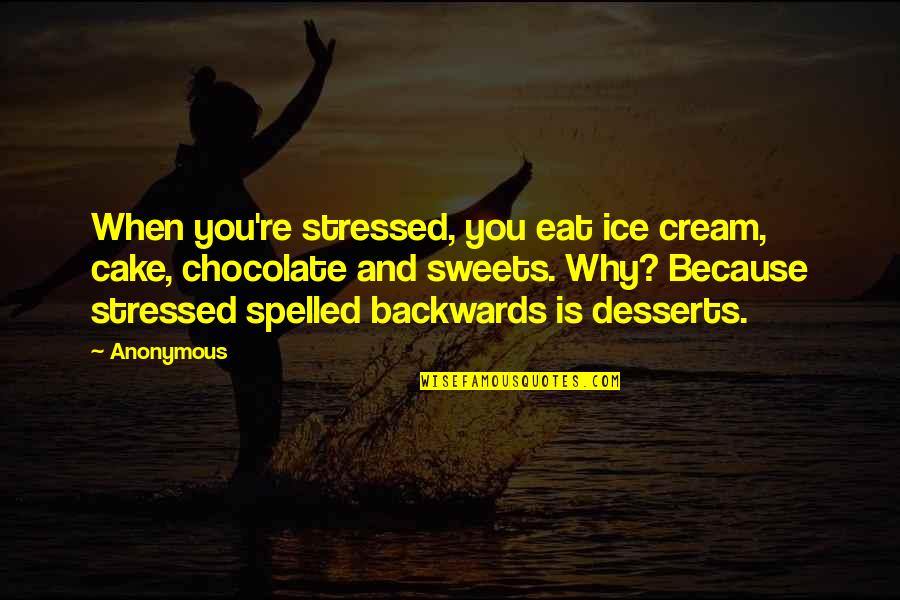 When you're stressed
, you eat ice cream, cake, chocolate and sweets. Why? Because stressed spelled backwards is desserts. —
Anonymous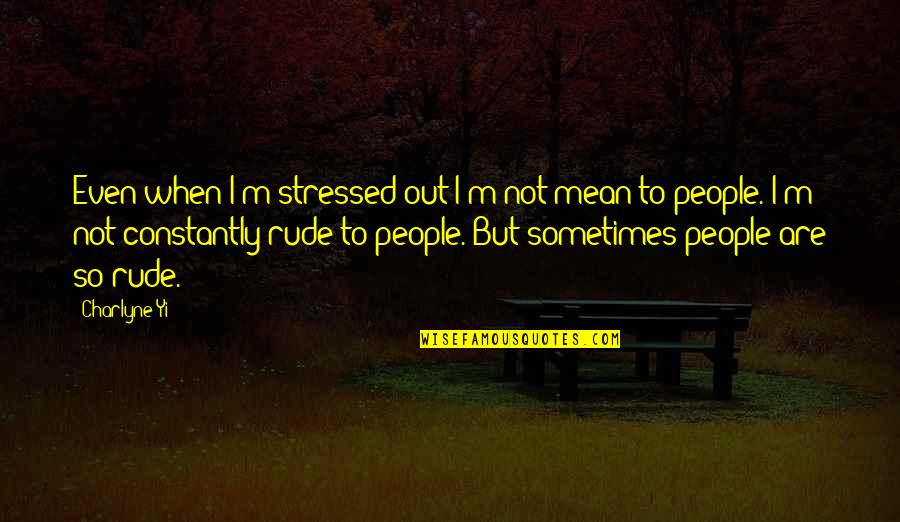 Even when I'm stressed out I'm not mean to people. I'm not constantly rude to people. But sometimes people are so rude. —
Charlyne Yi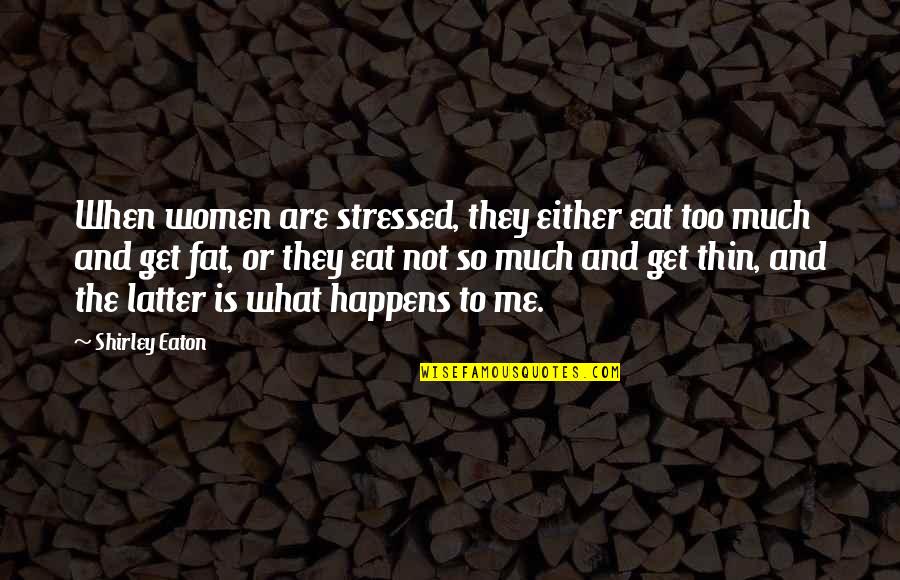 When women are stressed, they either eat too much and get fat, or they eat not so much and get thin, and the latter is what happens to me. —
Shirley Eaton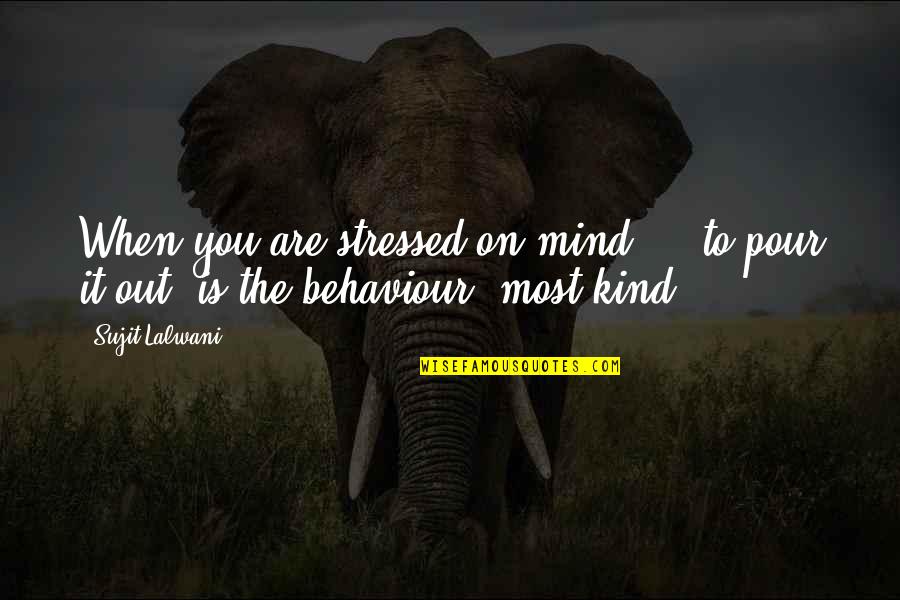 When you are stressed on mind ... to pour it out, is the behaviour, most kind! —
Sujit Lalwani