What You Need In Life Quotes
Collection of top 36 famous quotes about What You Need In Life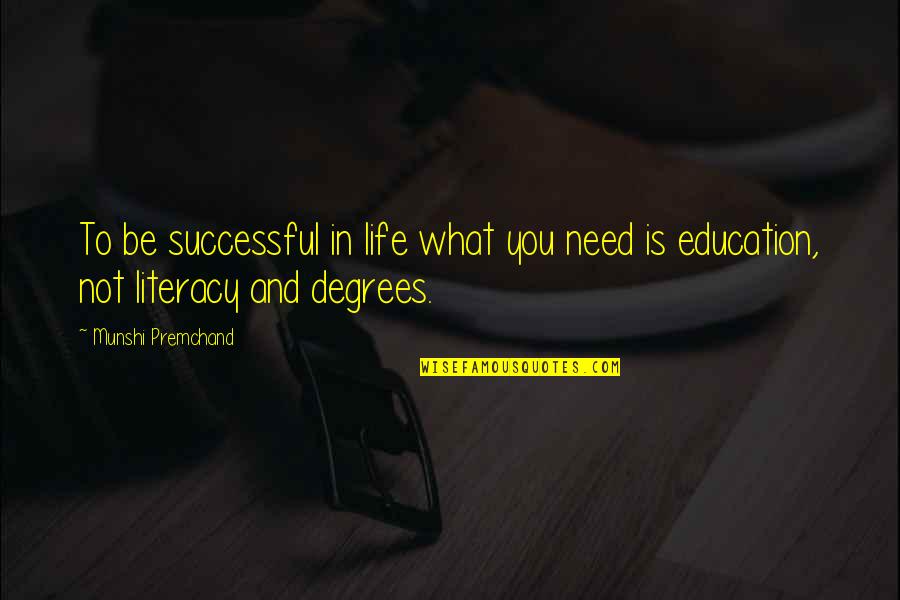 To be successful in life what you need is education, not literacy and degrees.
—
Munshi Premchand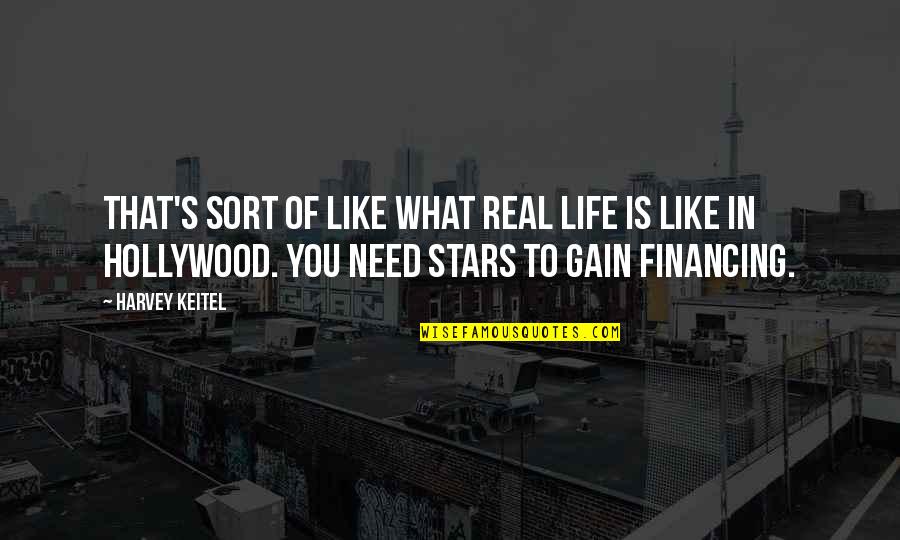 That's sort of like what real life is like in Hollywood. You need stars to gain financing.
—
Harvey Keitel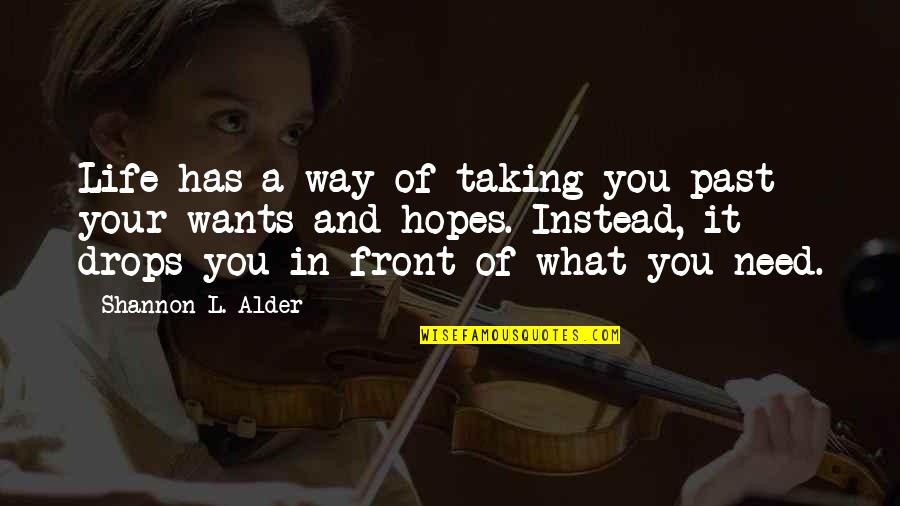 Life has a way of taking you past your wants and hopes. Instead, it drops you in front of what you need.
—
Shannon L. Alder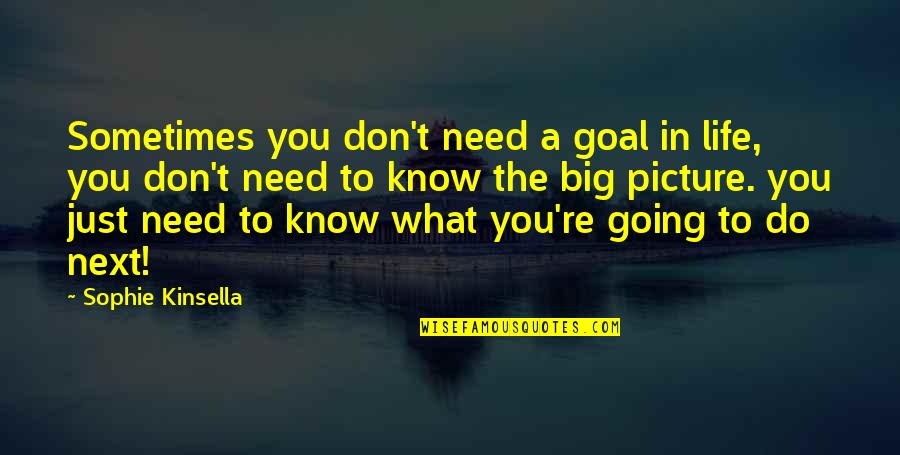 Sometimes you don't need a goal in life, you don't need to know the big picture. you just need to know what you're going to do next!
—
Sophie Kinsella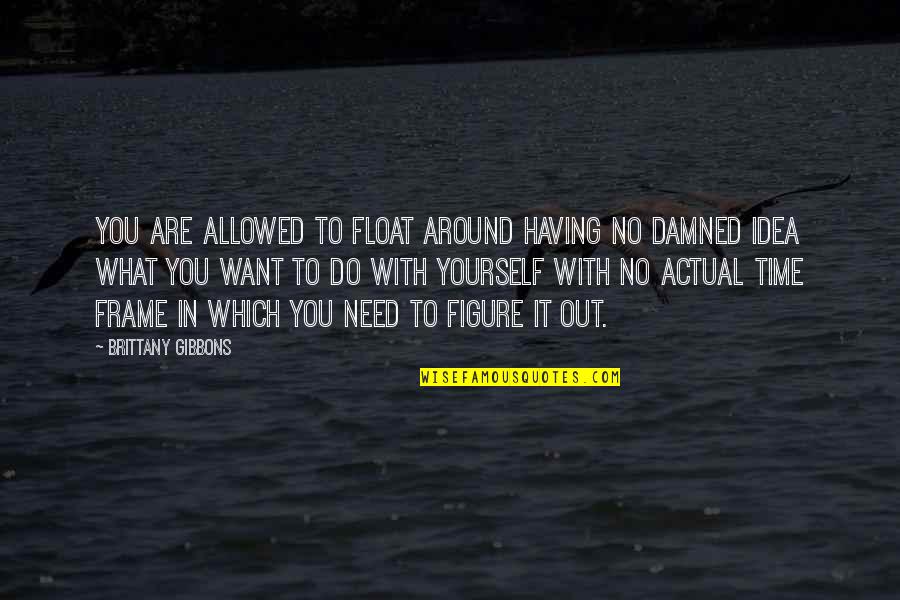 You are allowed to float around having no damned idea what you want to do with yourself with no actual time frame in which you need to figure it out.
—
Brittany Gibbons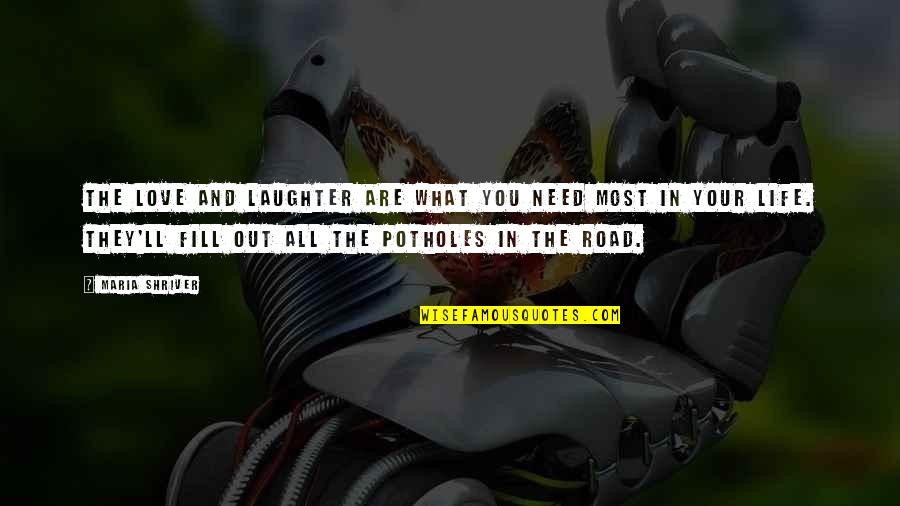 The love and laughter are what you need most in your life. They'll fill out all the potholes in the road.
—
Maria Shriver
I believe you need to be educated about what you want to do in life, but I don't believe you actually need college to get you there.
—
Will Smith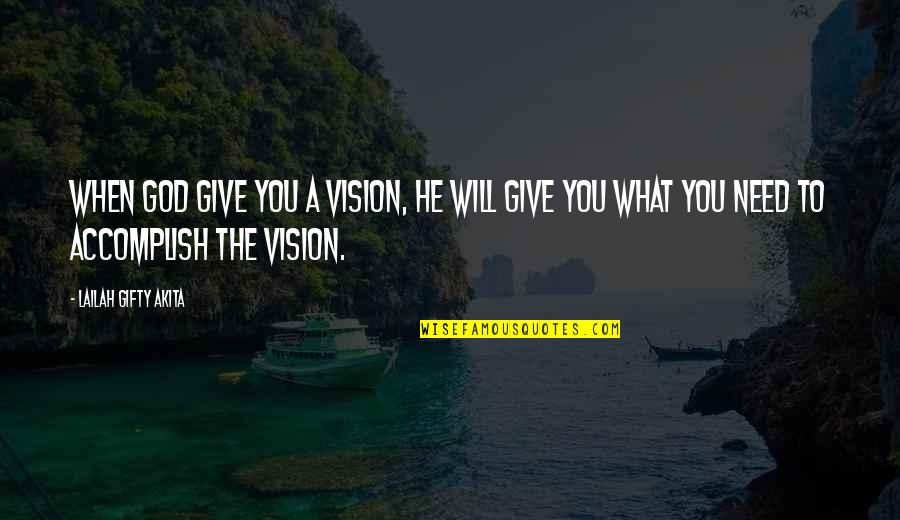 When God give you a vision, He will give you what you need to accomplish the vision.
—
Lailah Gifty Akita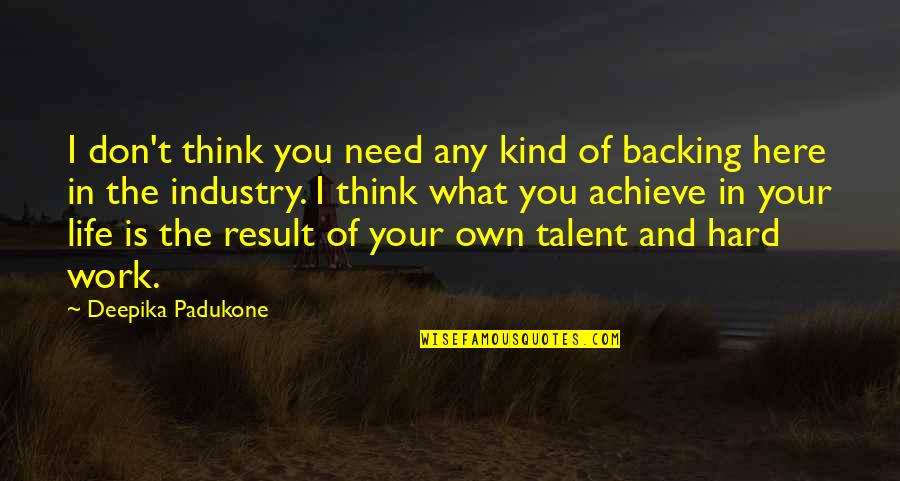 I don't think you need any kind of backing here in the industry. I think what you achieve in your life is the result of your own talent and hard work.
—
Deepika Padukone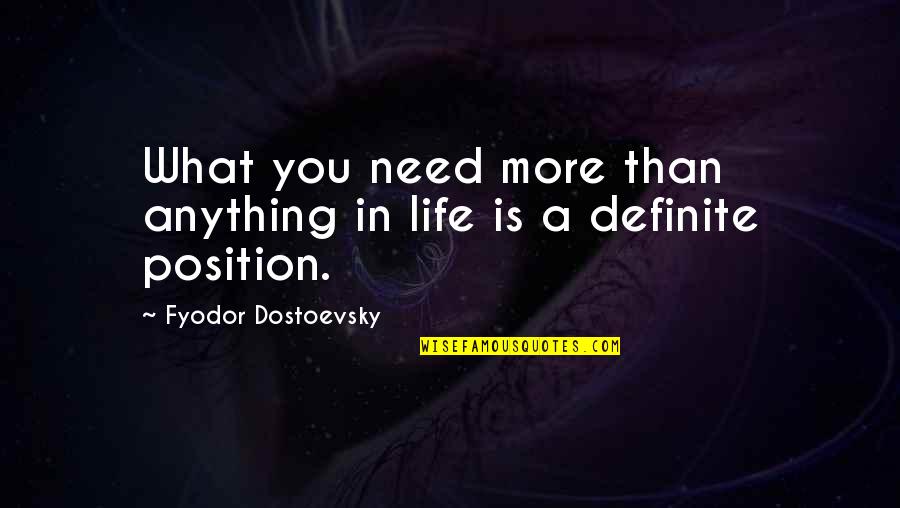 What you need more than anything in life is a definite position. —
Fyodor Dostoevsky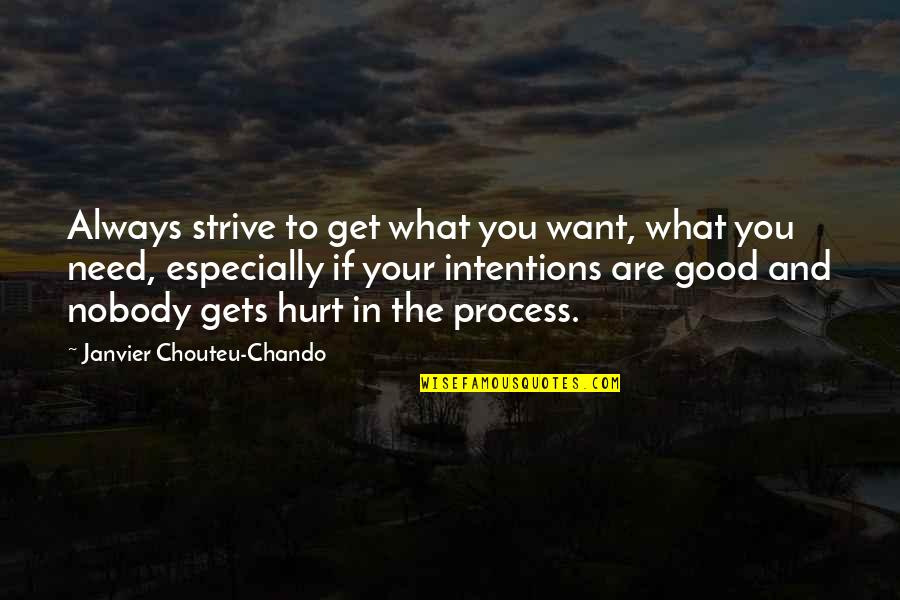 Always strive to get what you want, what you need, especially if your intentions are good and nobody gets hurt in the process. —
Janvier Chouteu-Chando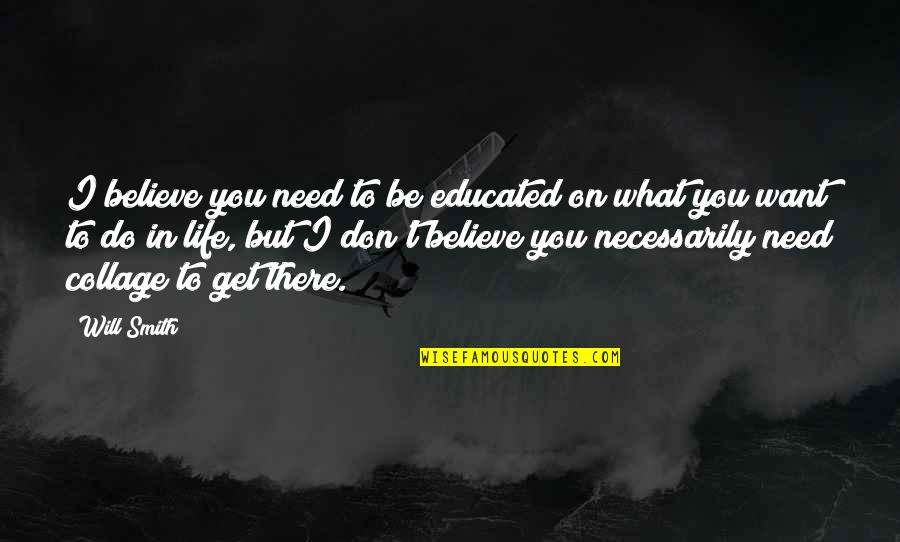 I believe you need to be educated on what you want to do in life, but I don't believe you necessarily need collage to get there. —
Will Smith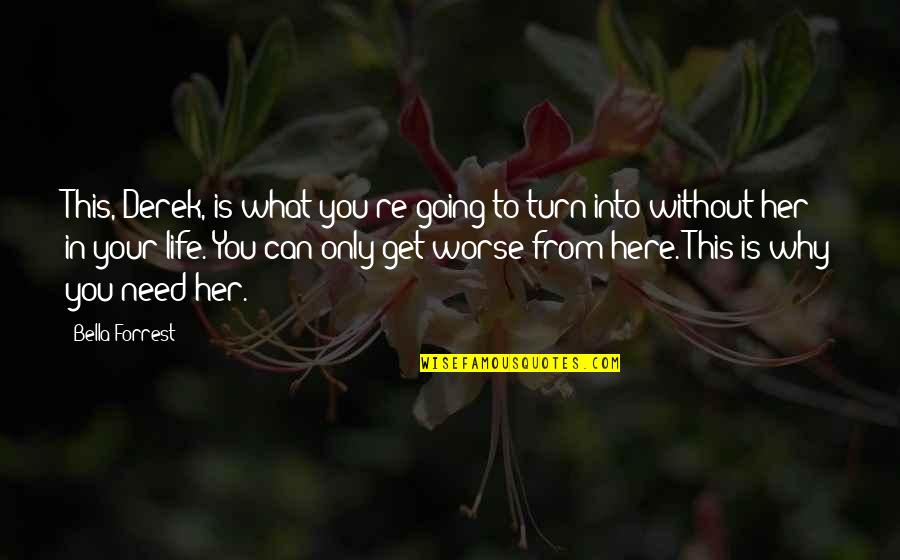 This, Derek, is what you're going to turn into without her in your life. You can only get worse from here. This is why you need her. —
Bella Forrest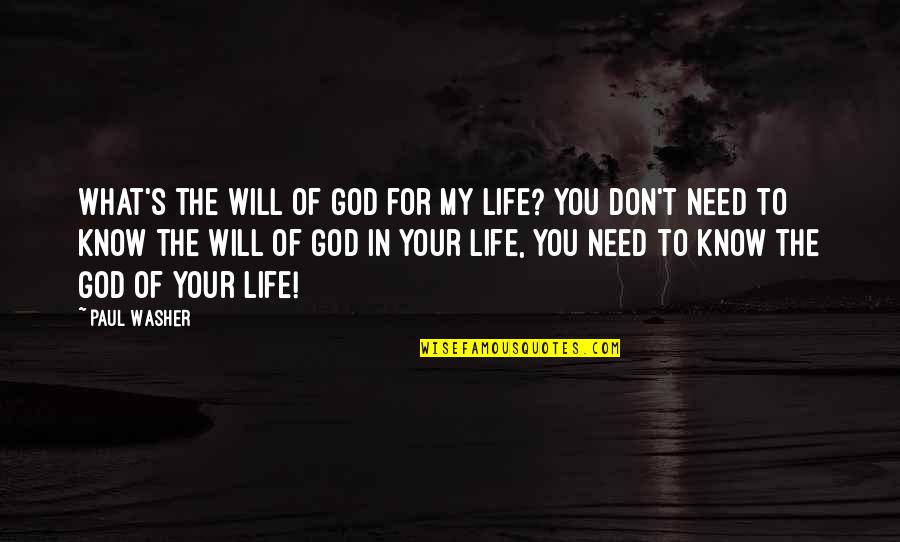 What's the will of God for my life? You don't need to know the will of God in your life, you need to know the God of your life! —
Paul Washer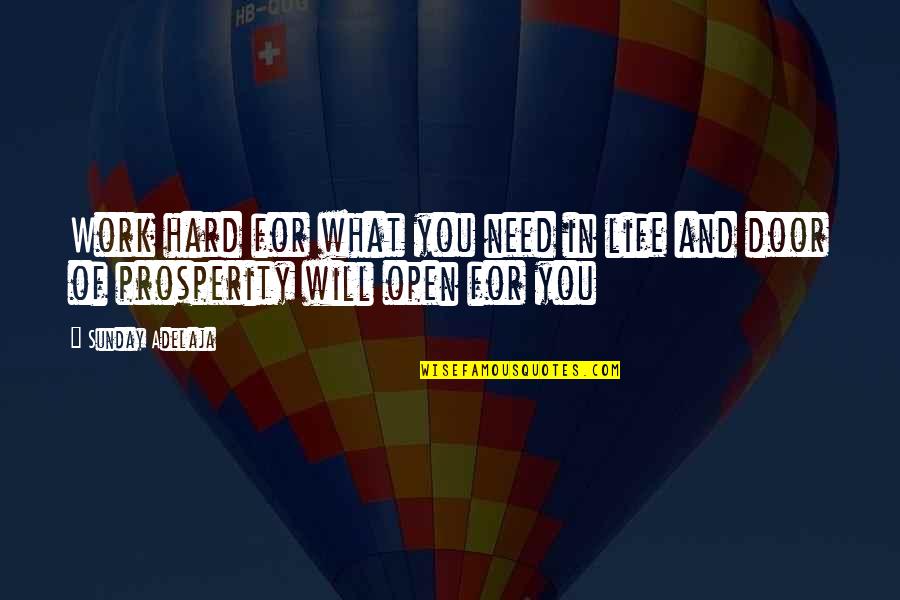 Work hard for
what you need in life
and door of prosperity will open for you —
Sunday Adelaja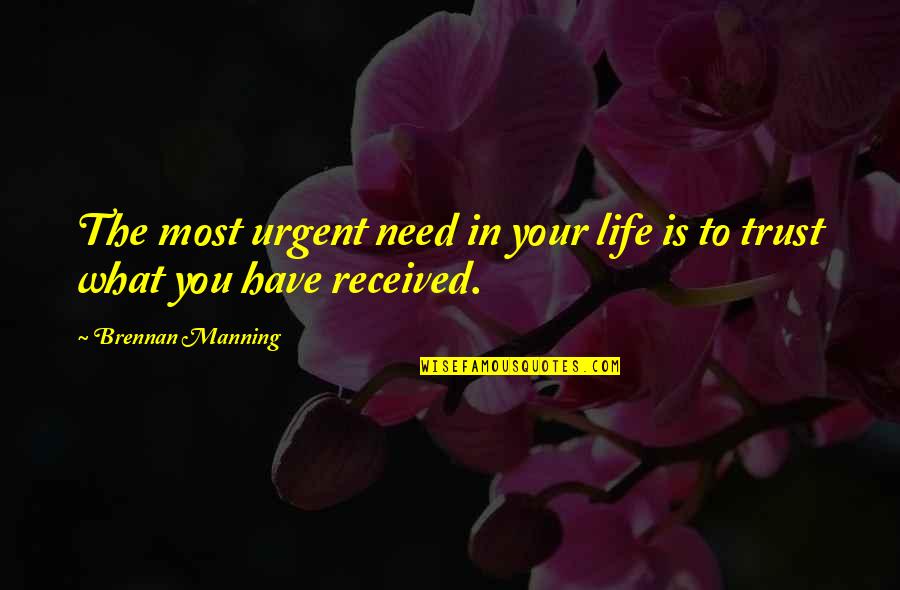 The most urgent need in your life is to trust what you have received. —
Brennan Manning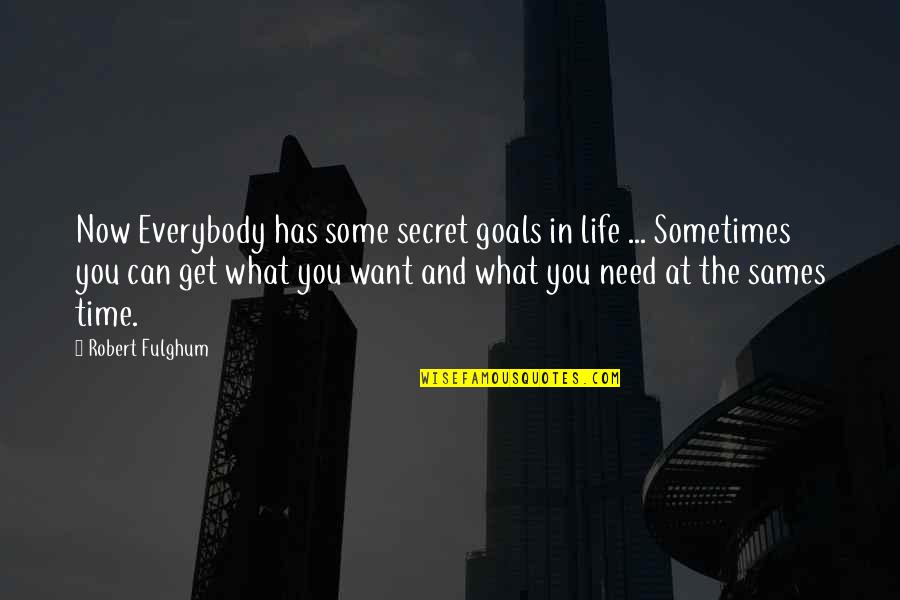 Now Everybody has some secret goals in life ... Sometimes you can get what you want and what you need at the sames time. —
Robert Fulghum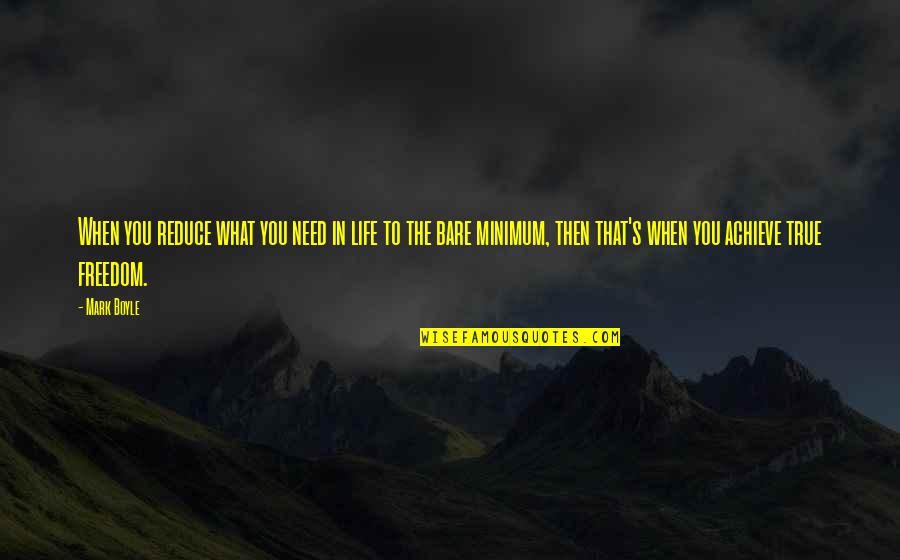 When you reduce
what you need in life
to the bare minimum, then that's when you achieve true freedom. —
Mark Boyle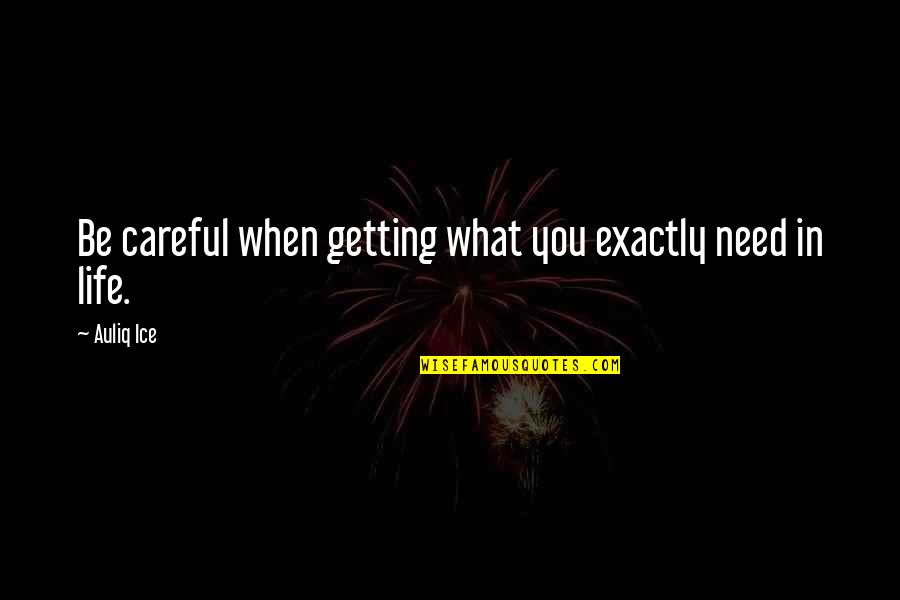 Be careful when getting what you exactly need in life. —
Auliq Ice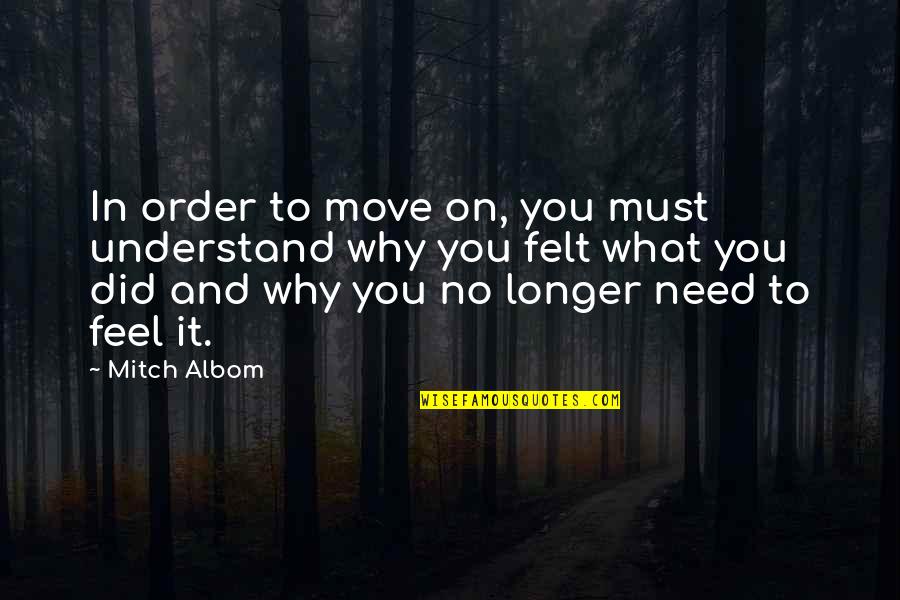 In order to move on, you must understand why you felt what you did and why you no longer need to feel it. —
Mitch Albom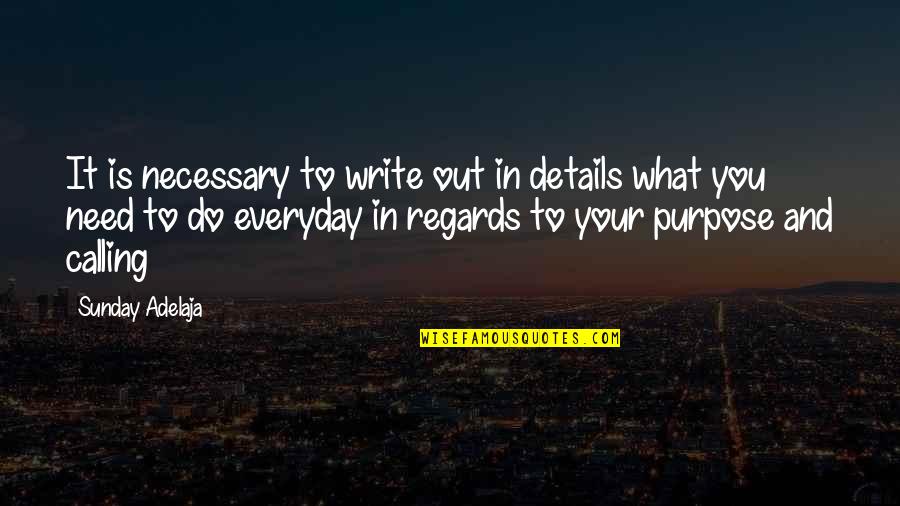 It is necessary to write out in details what you need to do everyday in regards to your purpose and calling —
Sunday Adelaja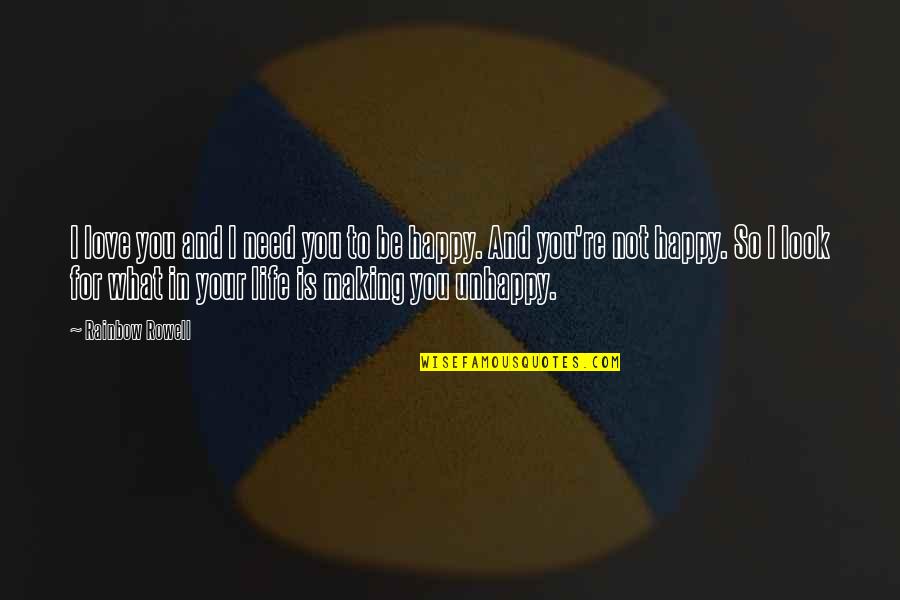 I love you and I need you to be happy. And you're not happy. So I look for what in your life is making you unhappy. —
Rainbow Rowell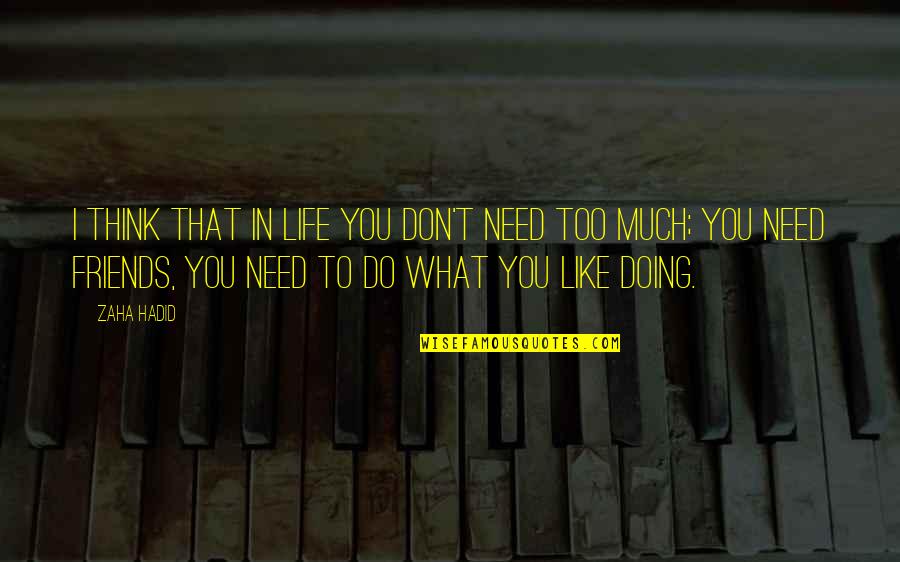 I think that in life you don't need too much; you need friends, you need to do what you like doing. —
Zaha Hadid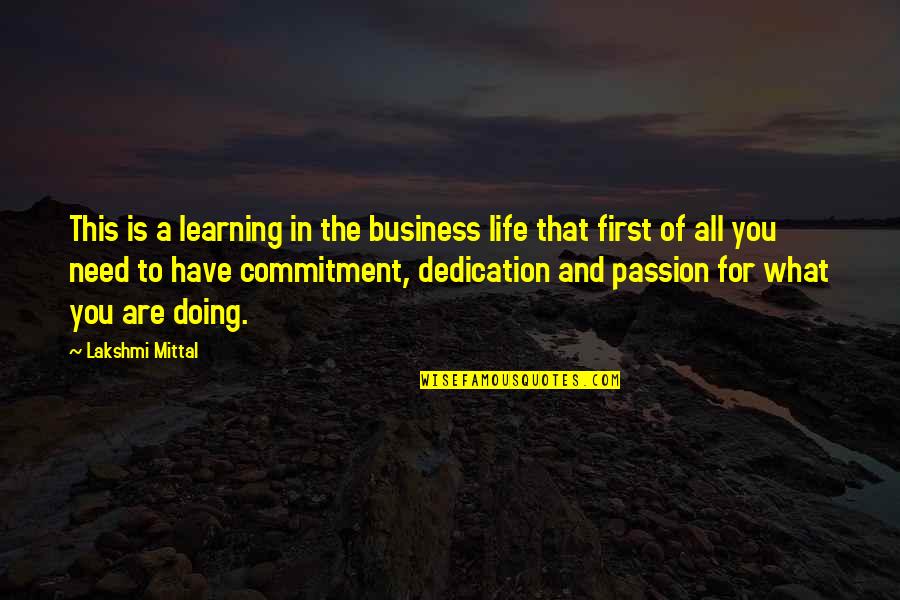 This is a learning in the business life that first of all you need to have commitment, dedication and passion for what you are doing. —
Lakshmi Mittal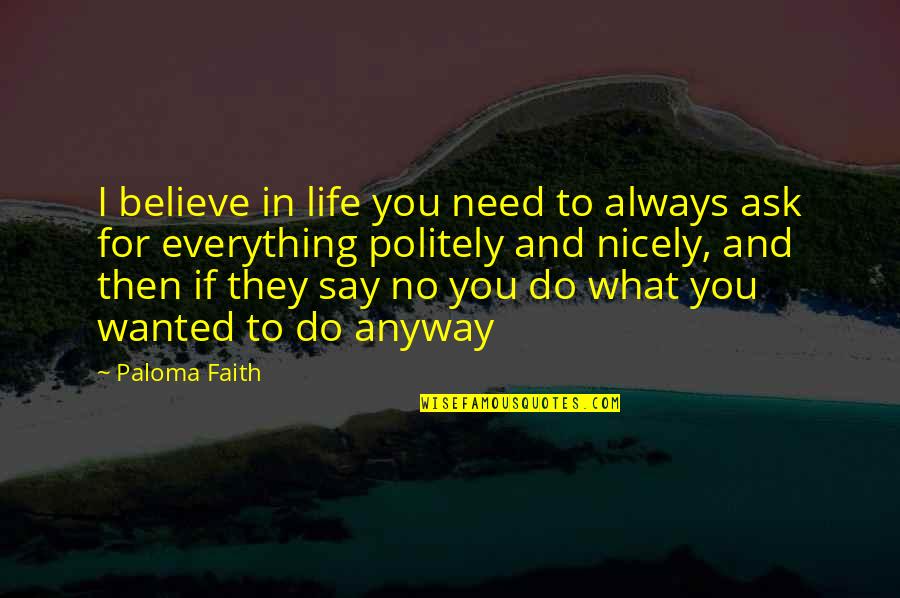 I believe in life you need to always ask for everything politely and nicely, and then if they say no you do what you wanted to do anyway —
Paloma Faith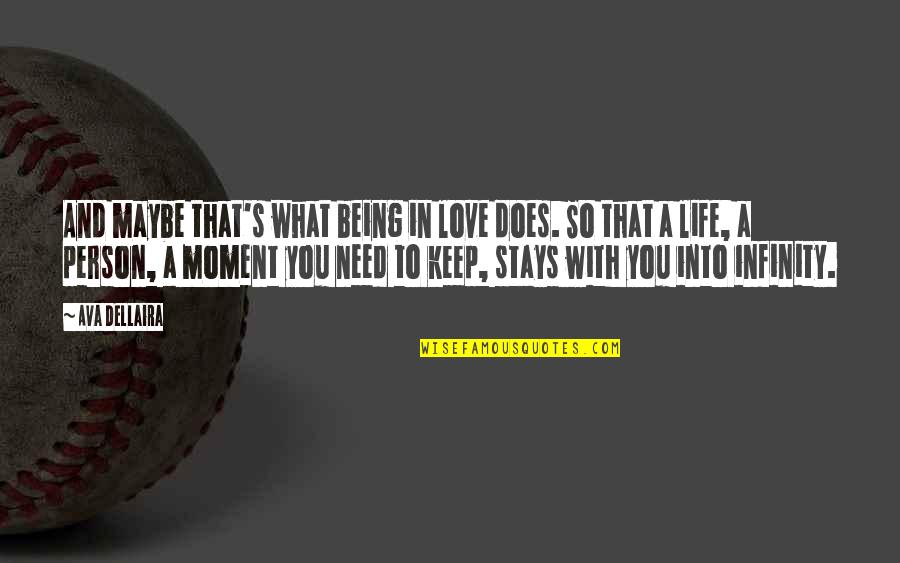 And maybe that's what being in love does. So that a life, a person, a moment you need to keep, stays with you into infinity. —
Ava Dellaira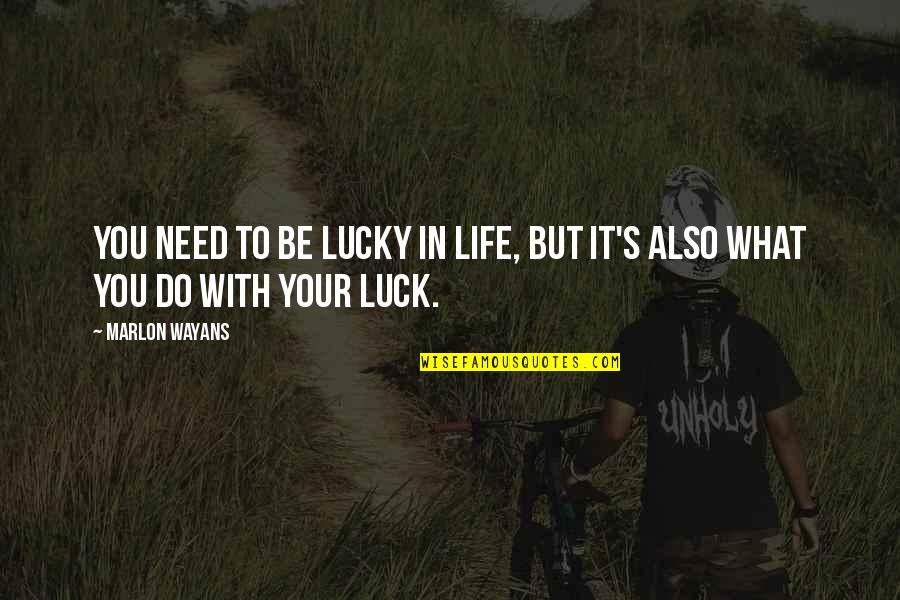 You need to be lucky in life, but it's also what you do with your luck. —
Marlon Wayans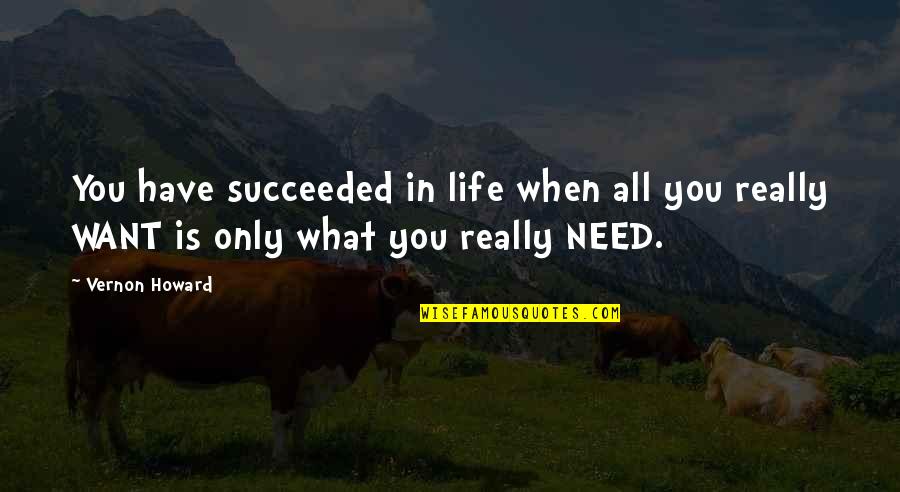 You have succeeded in life when all you really WANT is only what you really NEED. —
Vernon Howard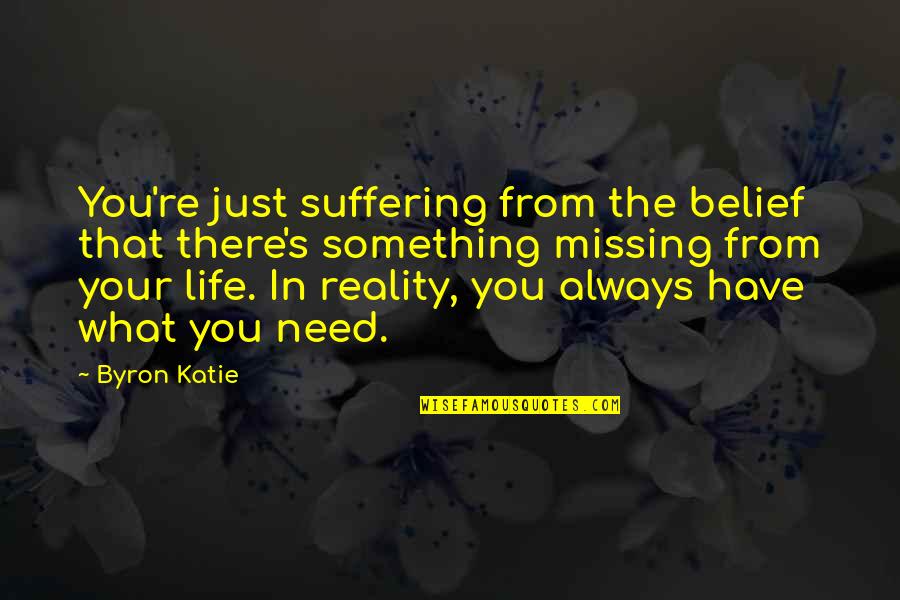 You're just suffering from the belief that there's something missing from your life. In reality, you always have what you need. —
Byron Katie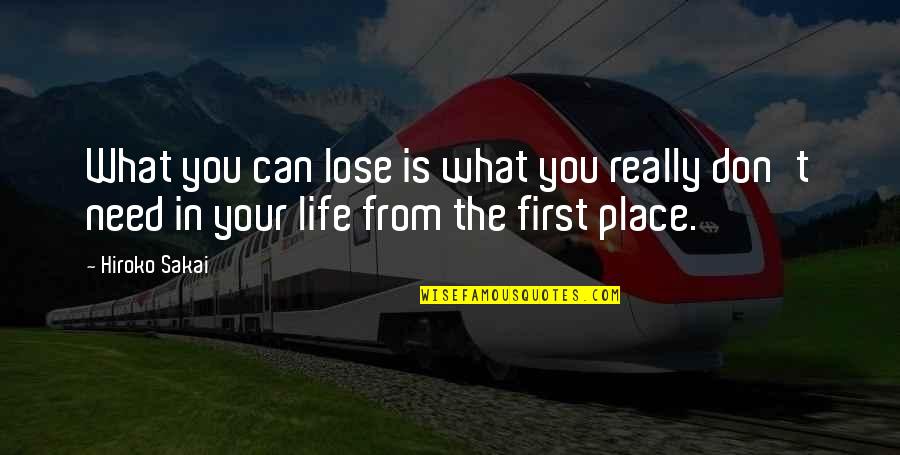 What you can lose is what you really don't need in your life from the first place. —
Hiroko Sakai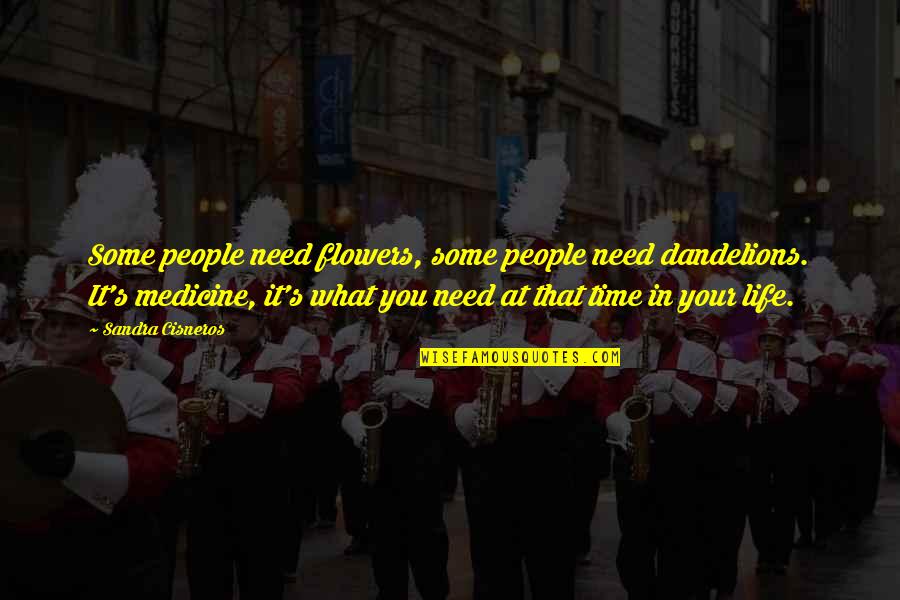 Some people need flowers, some people need dandelions. It's medicine, it's what you need at that time in your life. —
Sandra Cisneros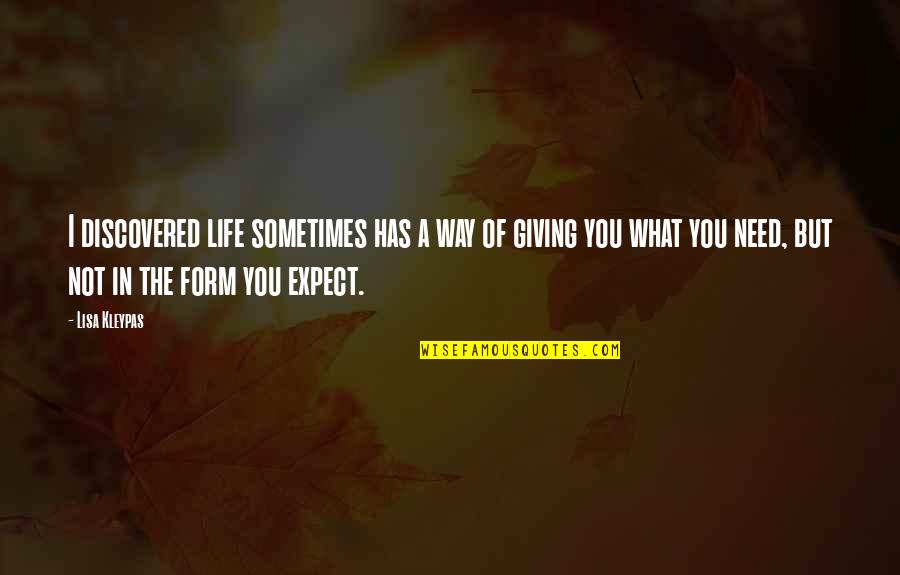 I discovered life sometimes has a way of giving you what you need, but not in the form you expect. —
Lisa Kleypas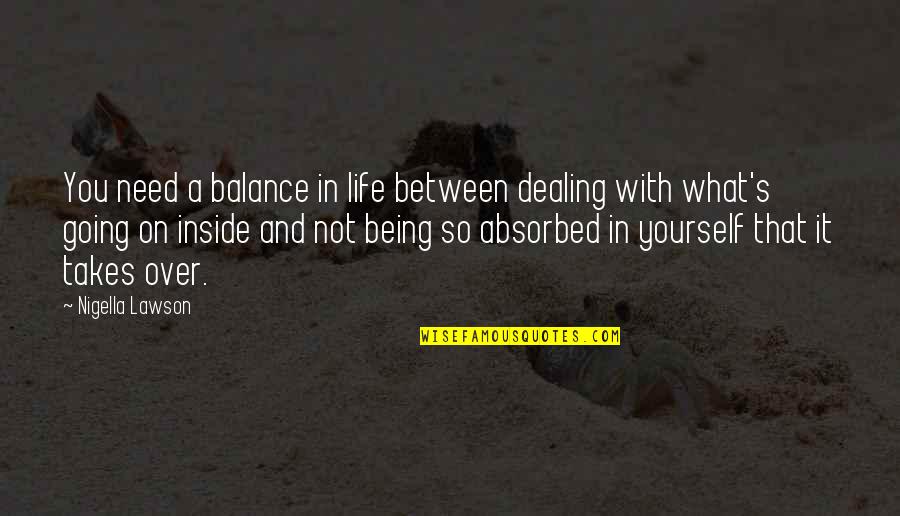 You need a balance in life between dealing with what's going on inside and not being so absorbed in yourself that it takes over. —
Nigella Lawson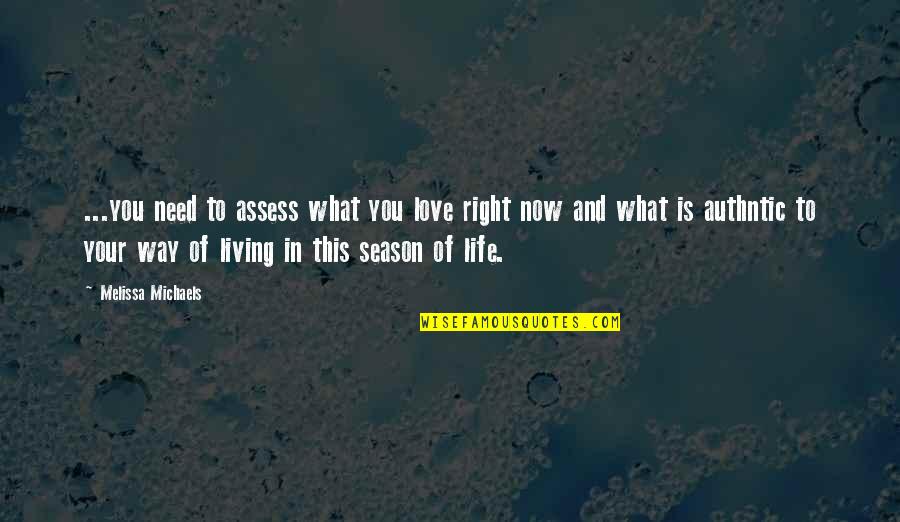 ...you need to assess what you love right now and what is authntic to your way of living in this season of life. —
Melissa Michaels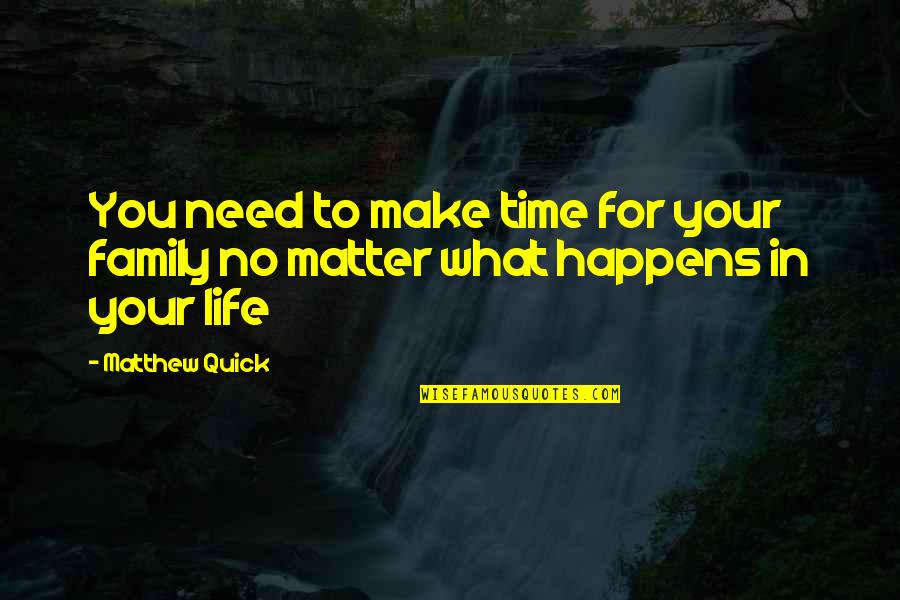 You need to make time for your family no matter what happens in your life —
Matthew Quick