Peter Sarsgaard Quotes
Top 16 wise famous quotes and sayings by Peter Sarsgaard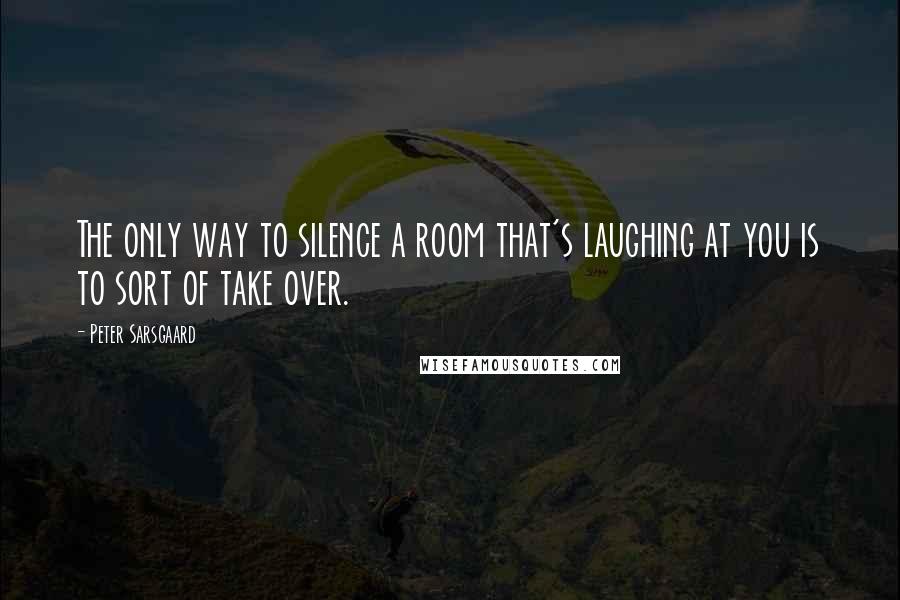 The only way to silence a room that's laughing at you is to sort of take over.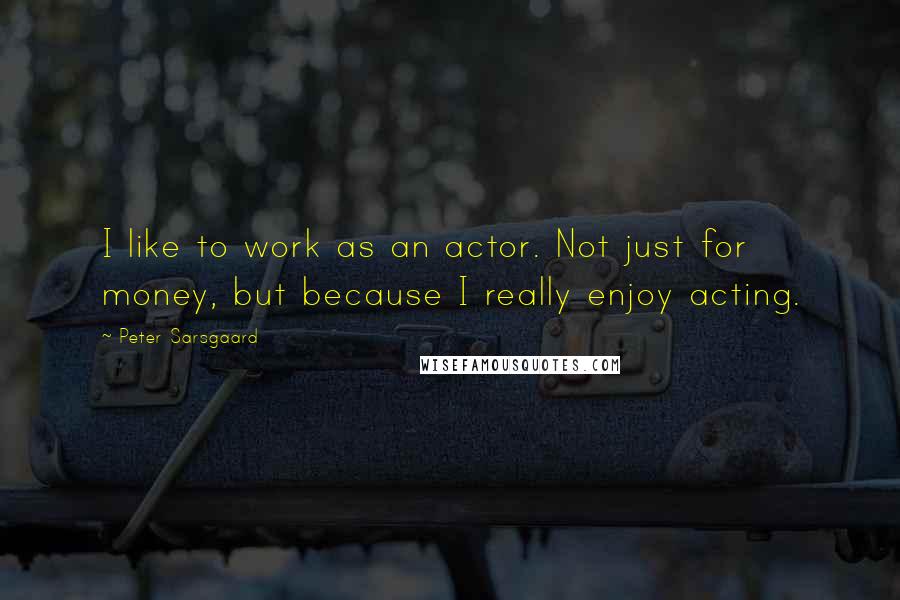 I like to work as an actor. Not just for money, but because I really enjoy acting.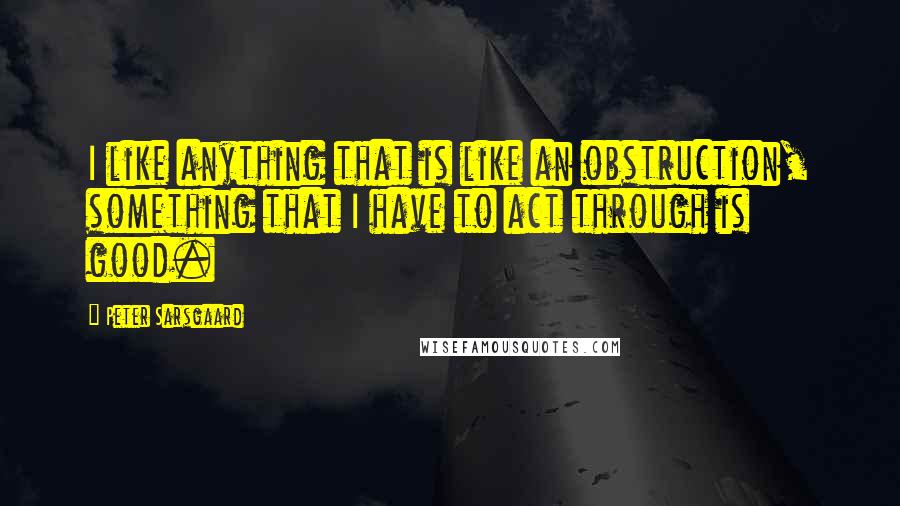 I like anything that is like an obstruction, something that I have to act through is good.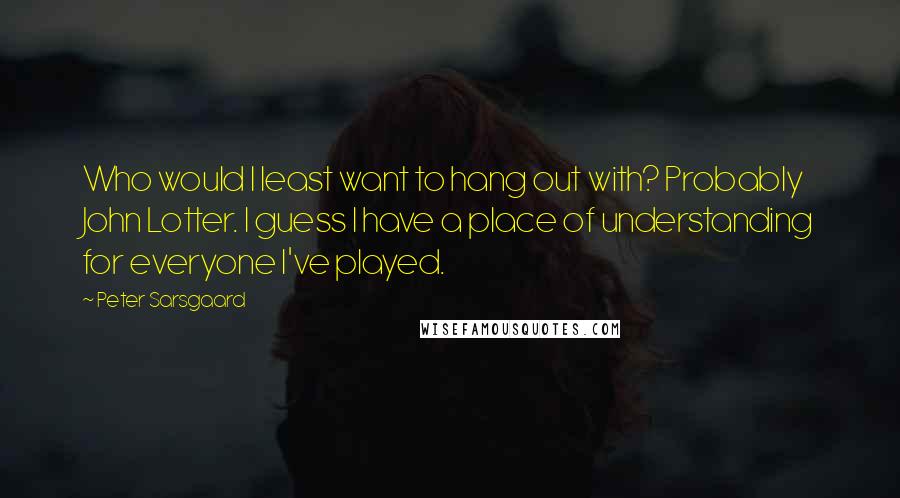 Who would I least want to hang out with? Probably John Lotter. I guess I have a place of understanding for everyone I've played.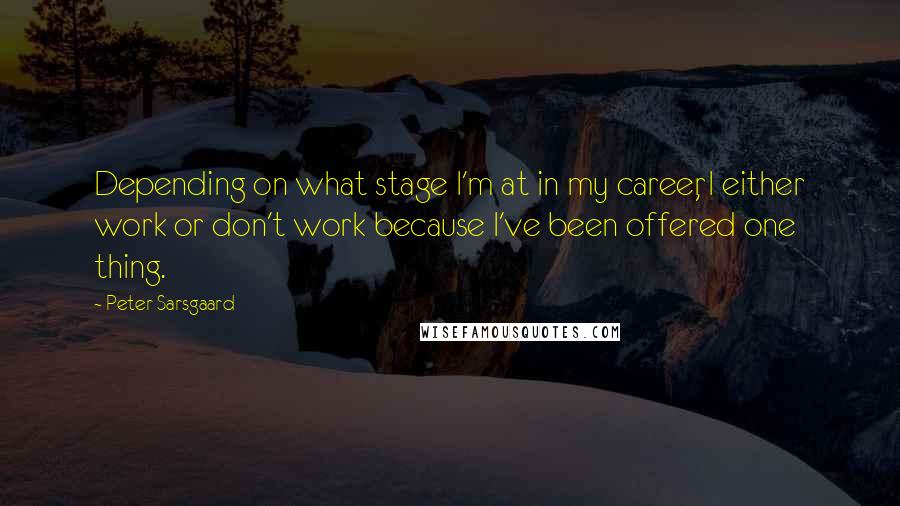 Depending on what stage I'm at in my career, I either work or don't work because I've been offered one thing.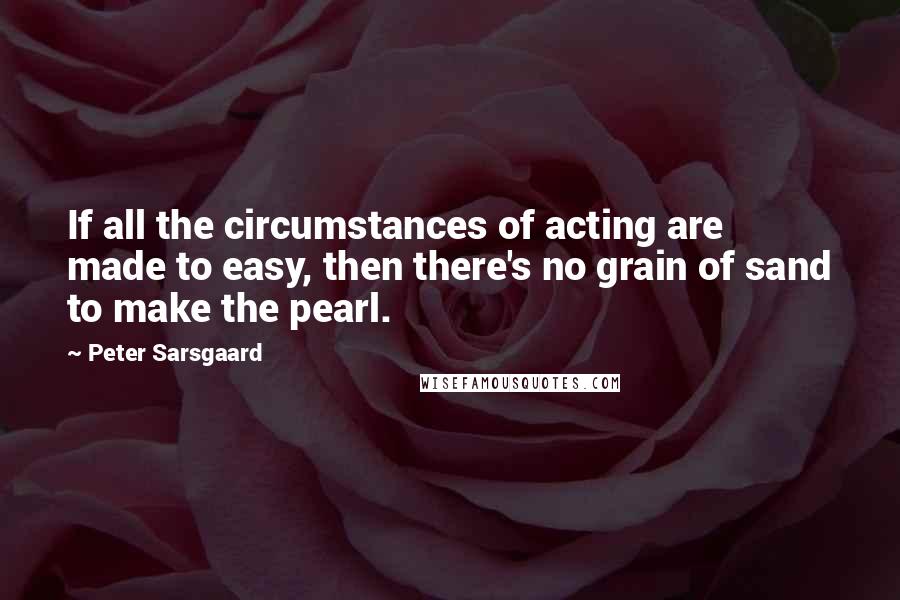 If all the circumstances of acting are made to easy, then there's no grain of sand to make the pearl.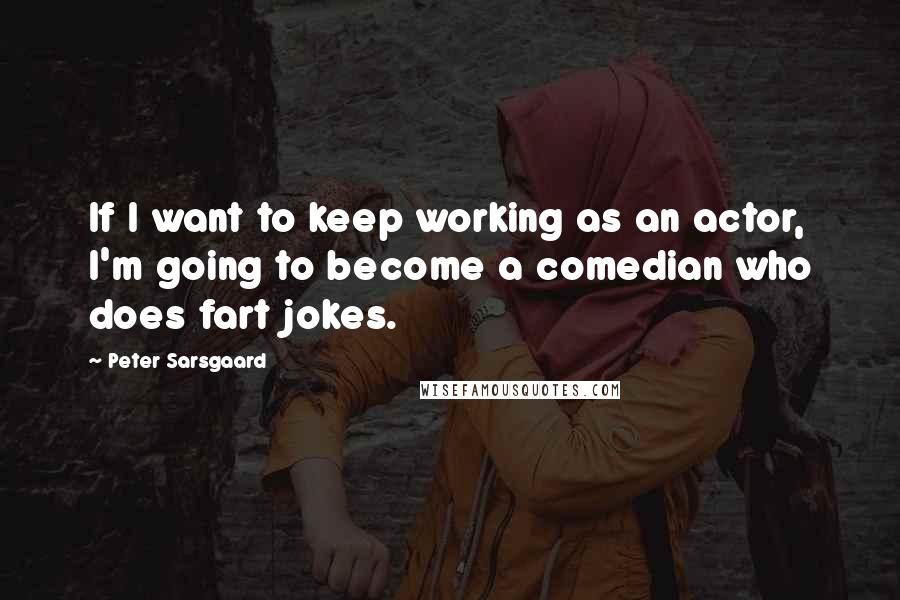 If I want to keep working as an actor, I'm going to become a comedian who does fart jokes.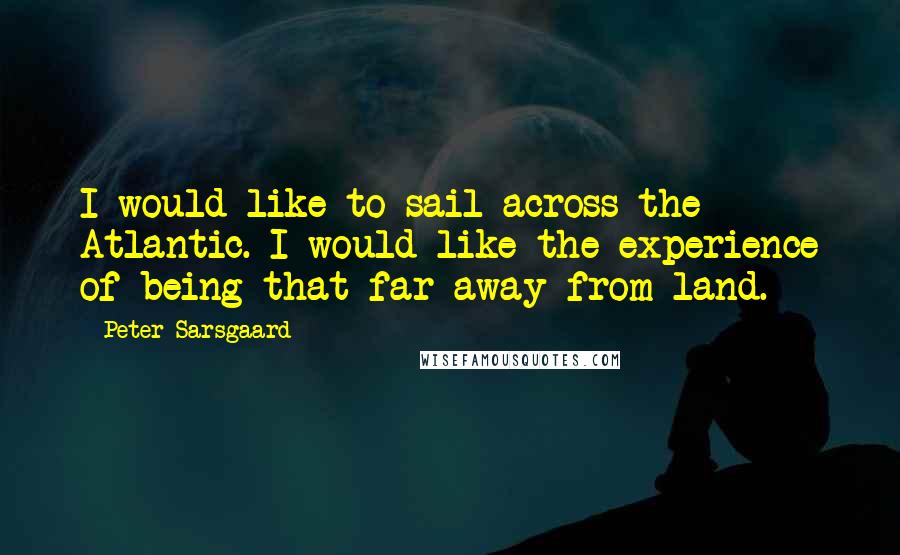 I would like to sail across the Atlantic. I would like the experience of being that far away from land.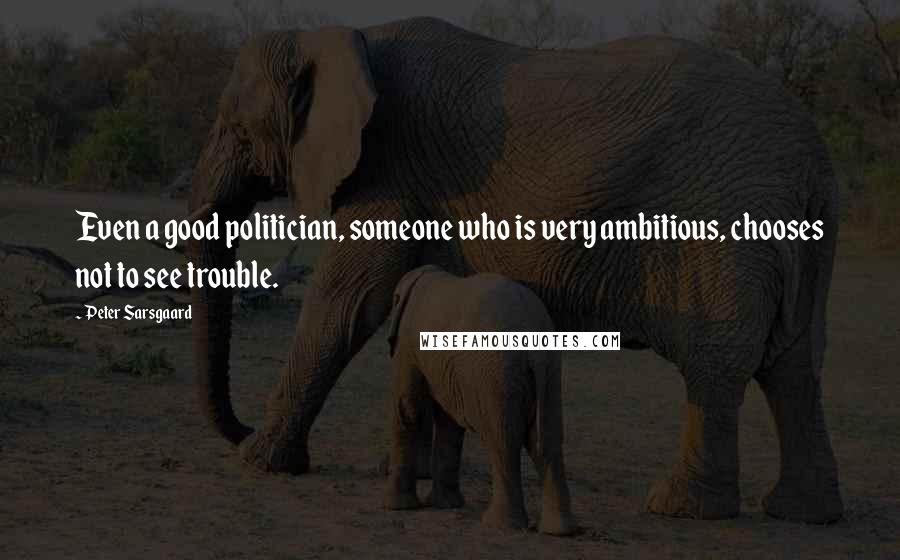 Even a good politician, someone who is very ambitious, chooses not to see trouble.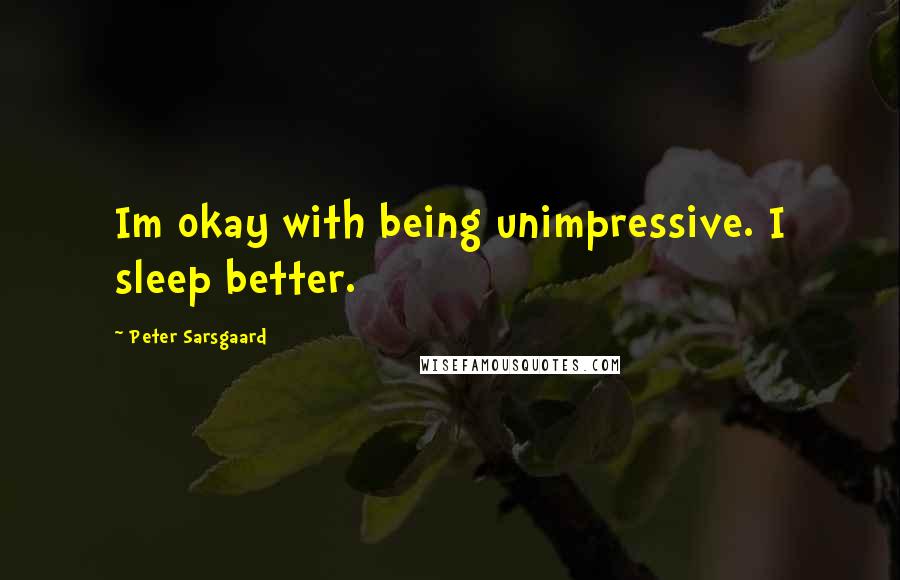 Im okay with being unimpressive. I sleep better.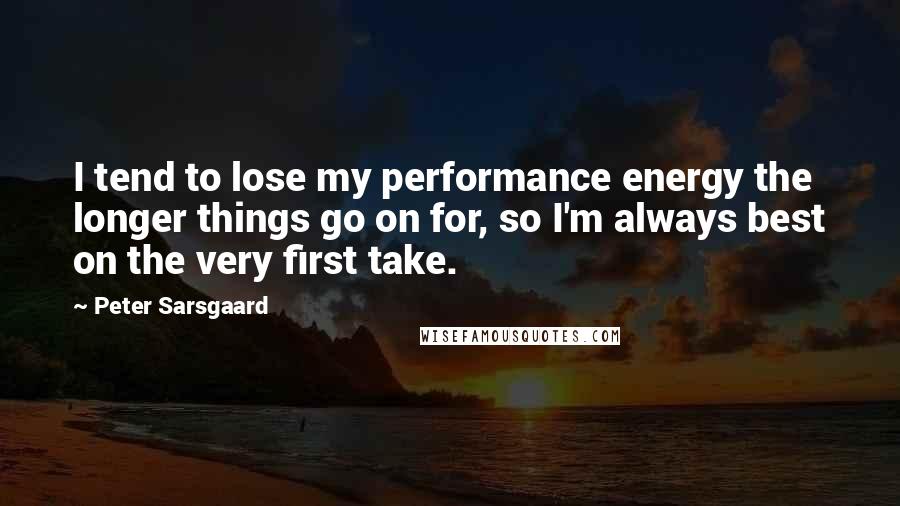 I tend to lose my performance energy the longer things go on for, so I'm always best on the very first take.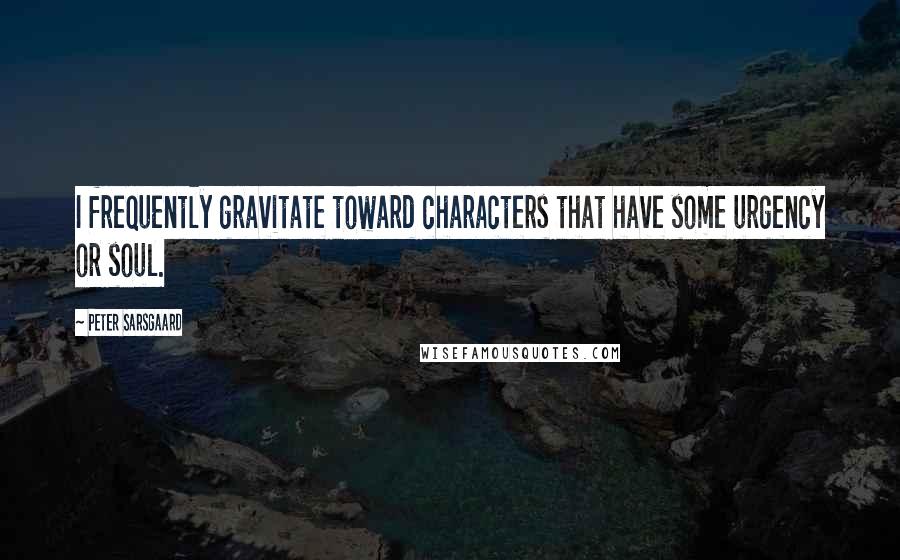 I frequently gravitate toward characters that have some urgency or soul.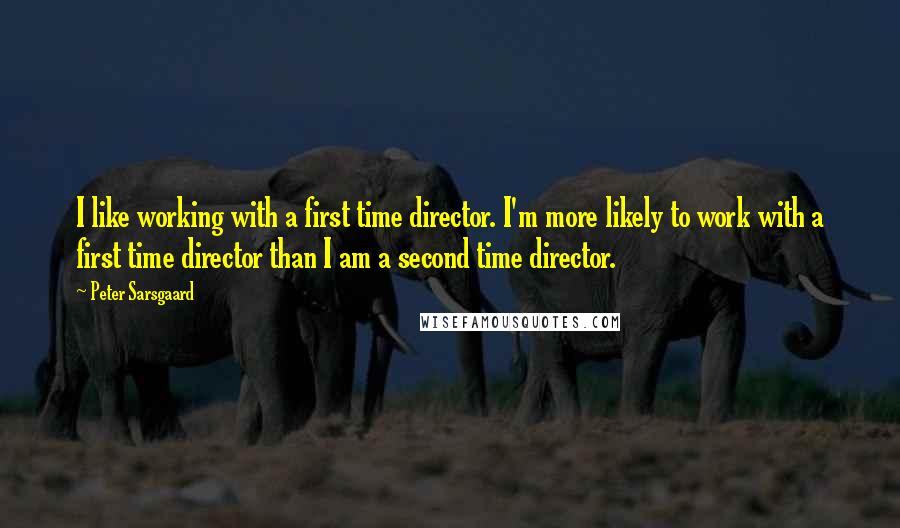 I like working with a first time director. I'm more likely to work with a first time director than I am a second time director.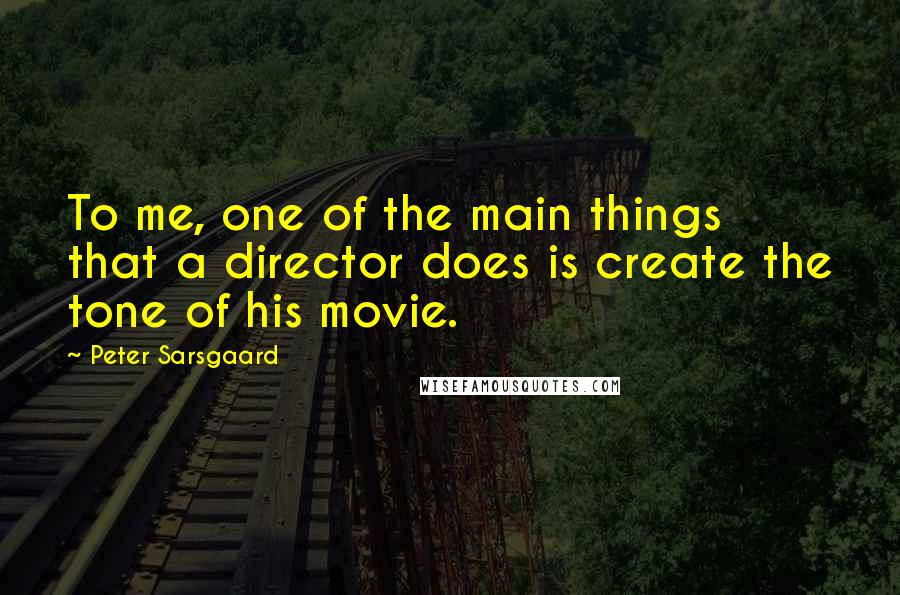 To me, one of the main things that a director does is create the tone of his movie.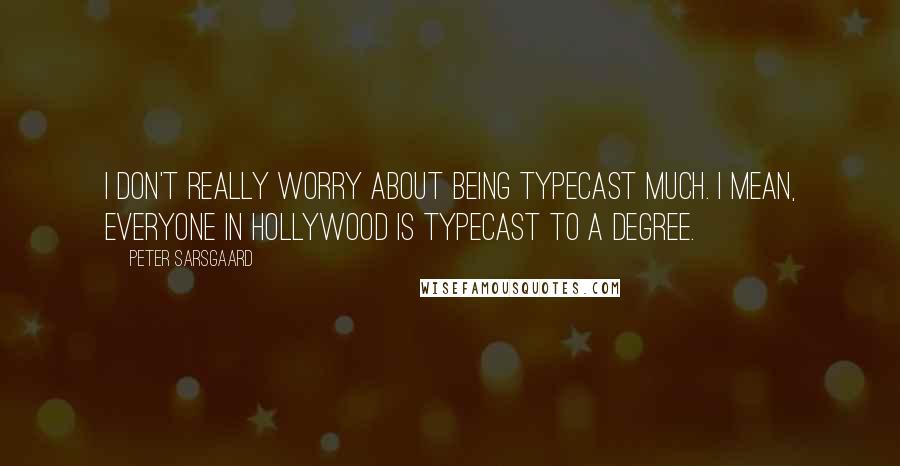 I don't really worry about being typecast much. I mean, everyone in Hollywood is typecast to a degree.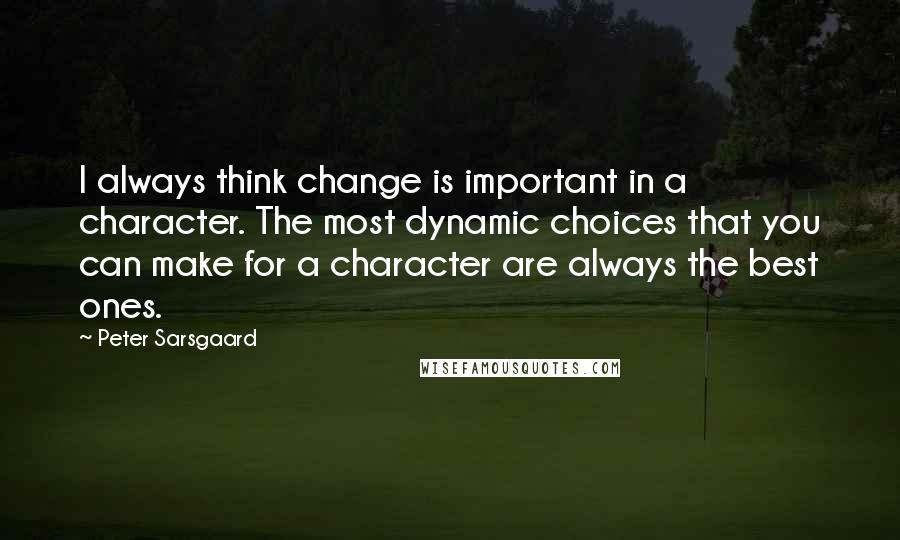 I always think change is important in a character. The most dynamic choices that you can make for a character are always the best ones.