West Point Quotes
Collection of top 20 famous quotes about West Point
You know how you smoke out a sniper? You send a guy out in the open, and you see if he gets shot. They thought that one up at West Point.
—
Samuel Fuller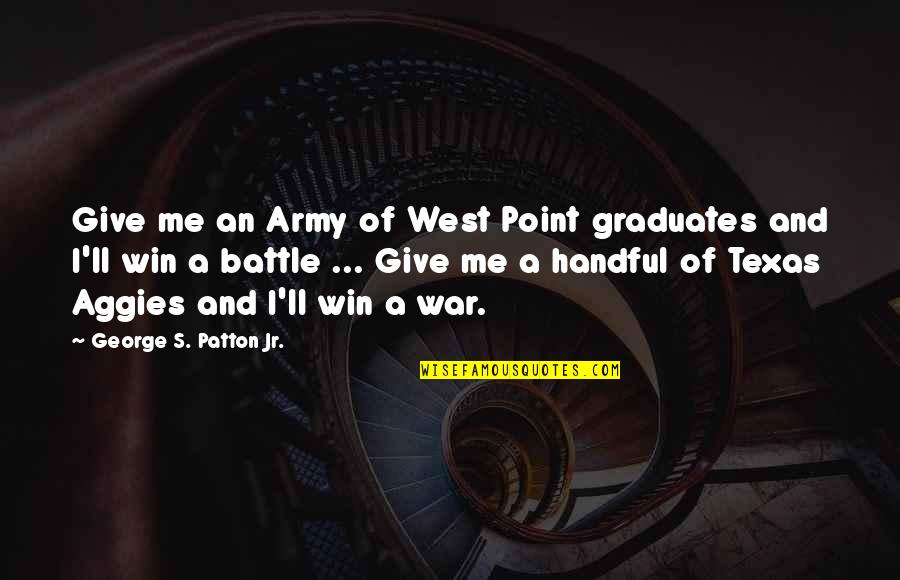 Give me an Army of West Point graduates and I'll win a battle ... Give me a handful of Texas Aggies and I'll win a war.
—
George S. Patton Jr.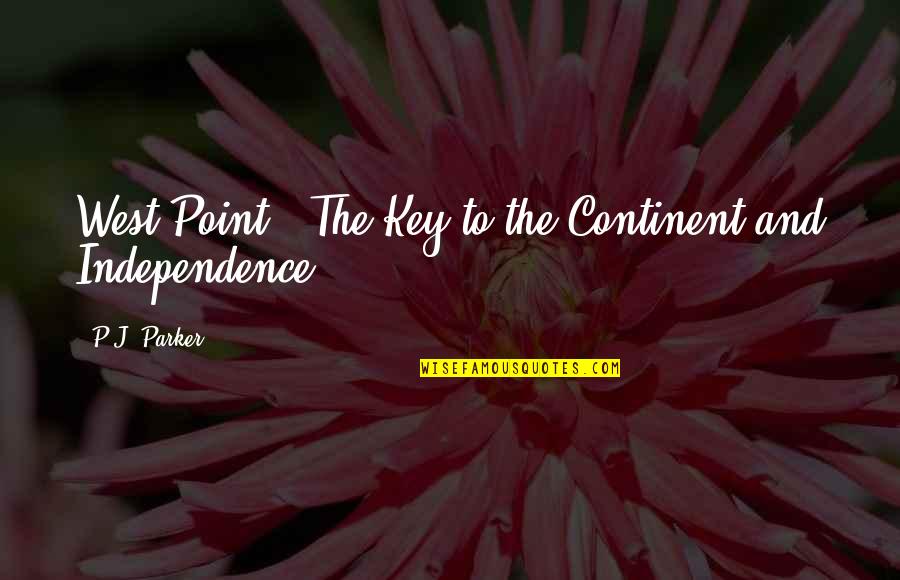 West Point - The Key to the Continent and Independence.
—
P.J. Parker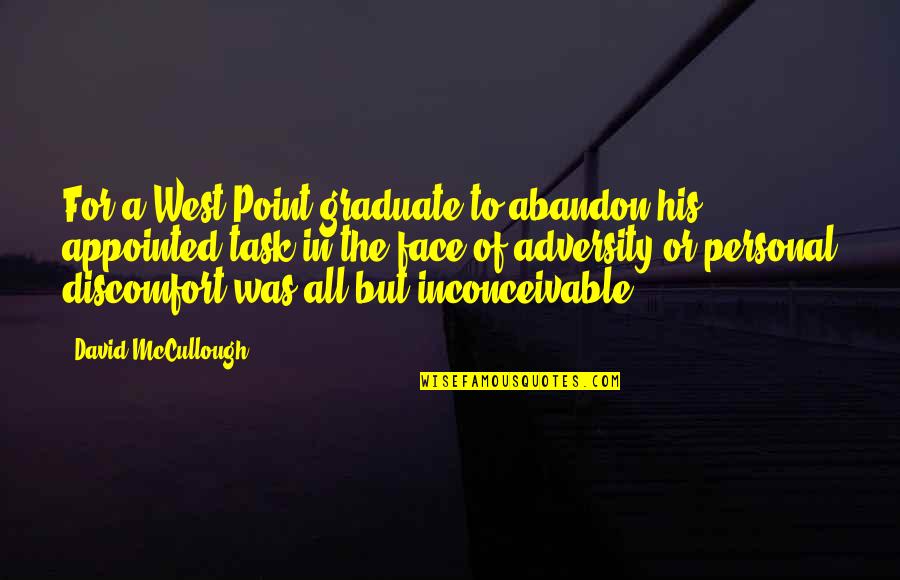 For a West Point graduate to abandon his appointed task in the face of adversity or personal discomfort was all but inconceivable.
—
David McCullough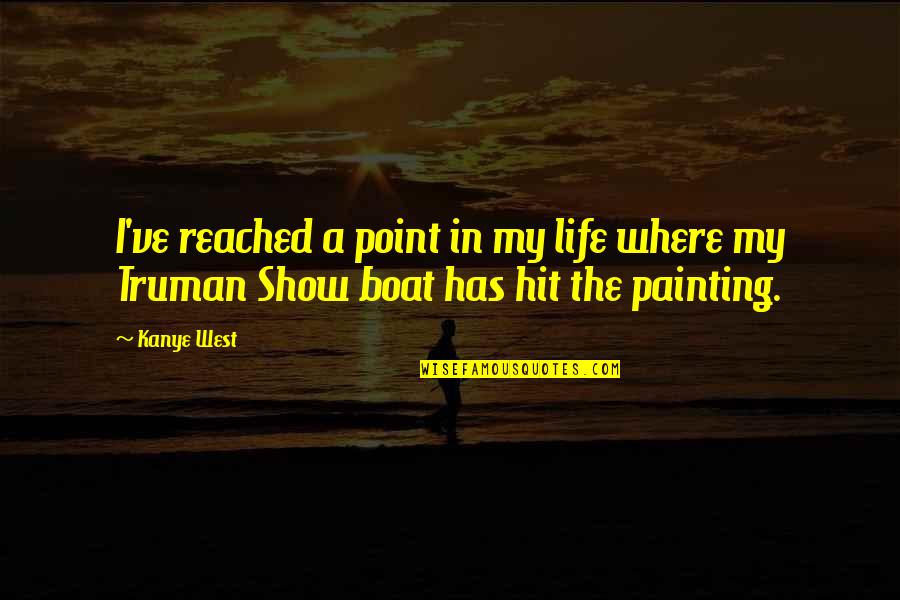 I've reached a point in my life where my Truman Show boat has hit the painting.
—
Kanye West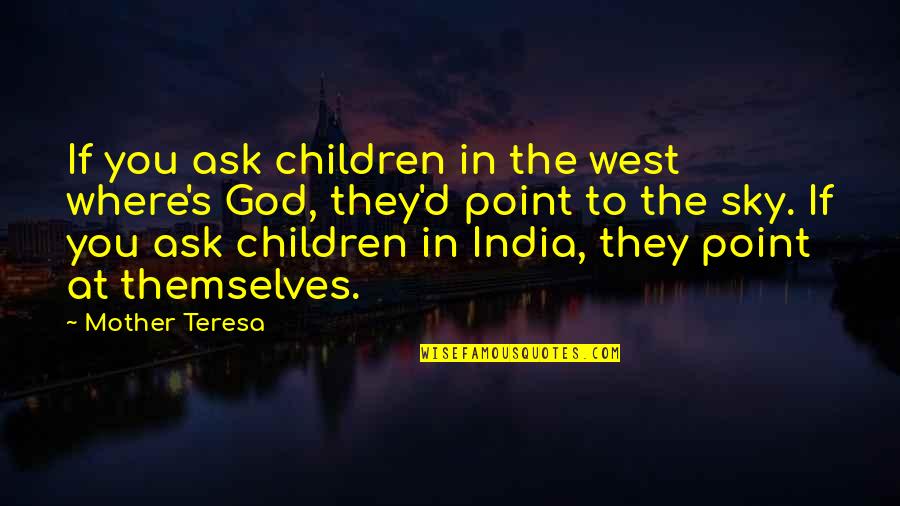 If you ask children in the west where's God, they'd point to the sky. If you ask children in India, they point at themselves.
—
Mother Teresa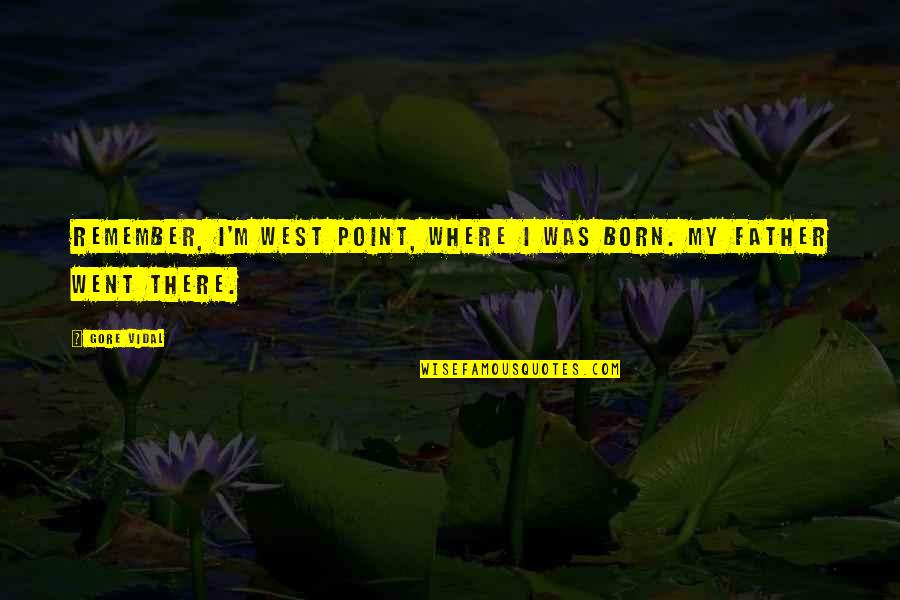 Remember, I'm West Point, where I was born. My father went there.
—
Gore Vidal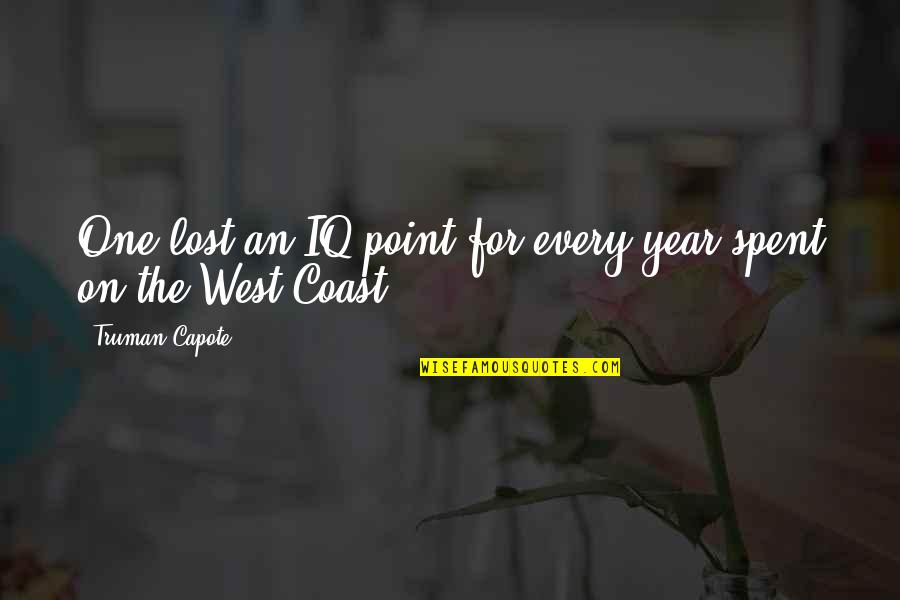 One lost an IQ point for every year spent on the West Coast
—
Truman Capote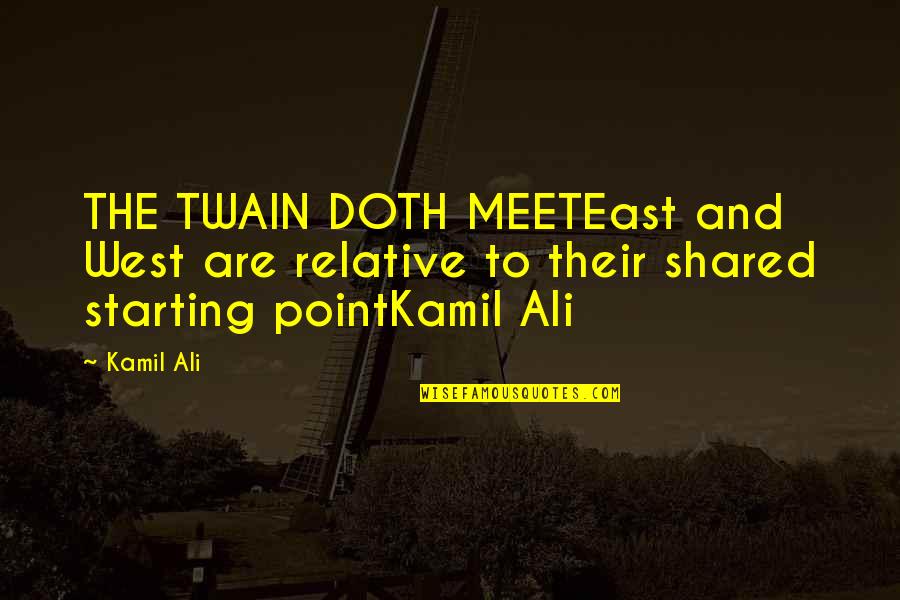 THE TWAIN DOTH MEET
East and West are relative to their shared starting point
Kamil Ali —
Kamil Ali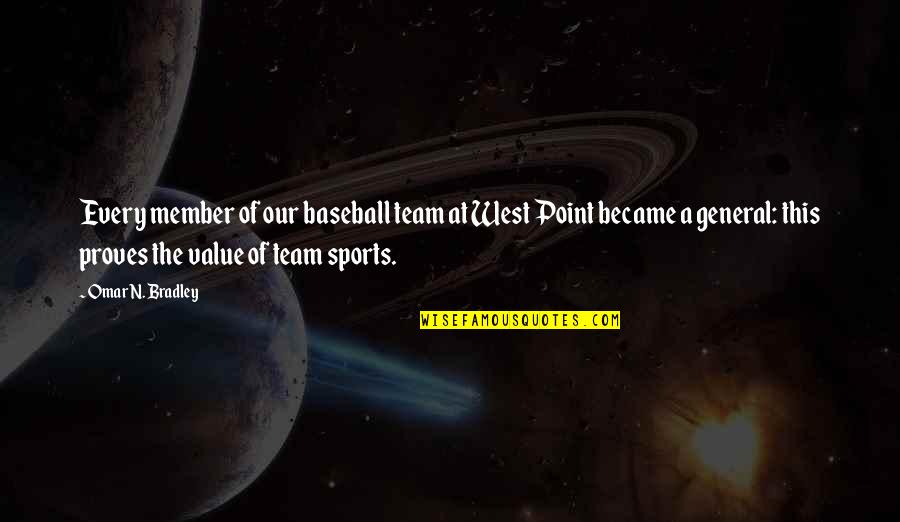 Every member of our baseball team at West Point became a general: this proves the value of team sports. —
Omar N. Bradley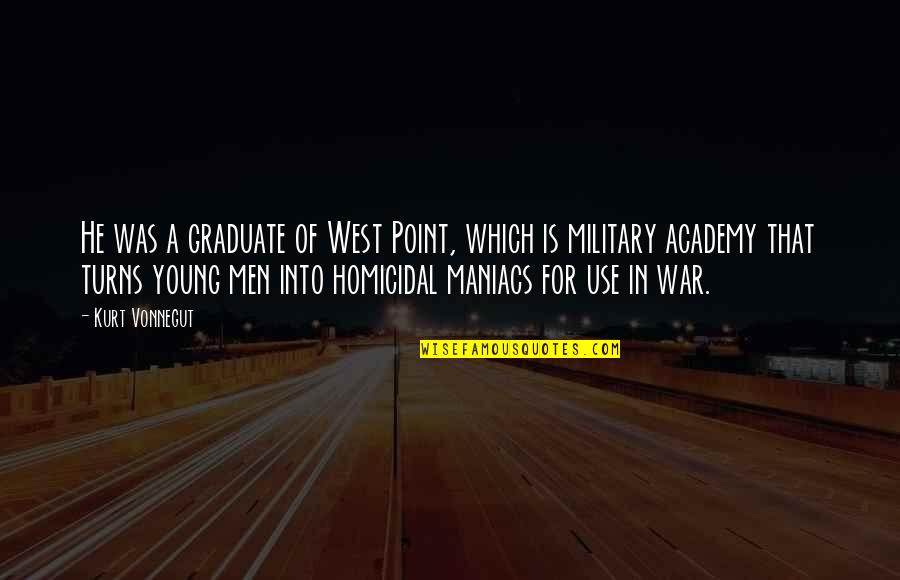 He was a graduate of West Point, which is military academy that turns young men into homicidal maniacs for use in war. —
Kurt Vonnegut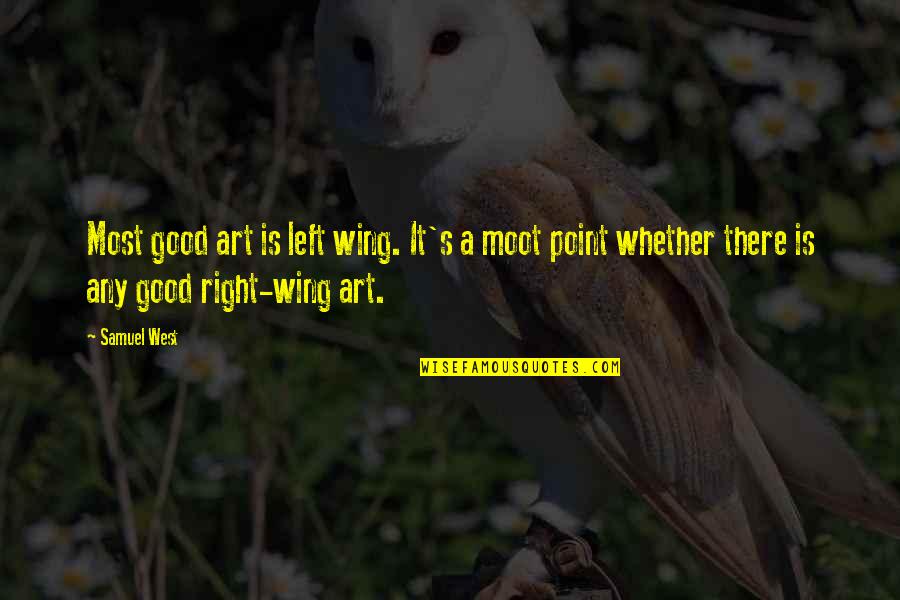 Most good art is left wing. It's a moot point whether there is any good right-wing art. —
Samuel West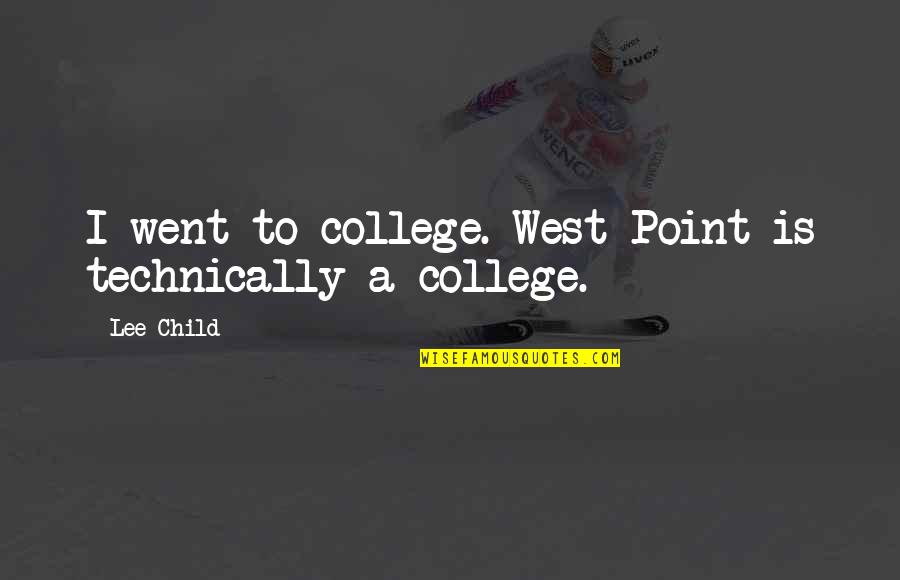 I went to college. West Point is technically a college. —
Lee Child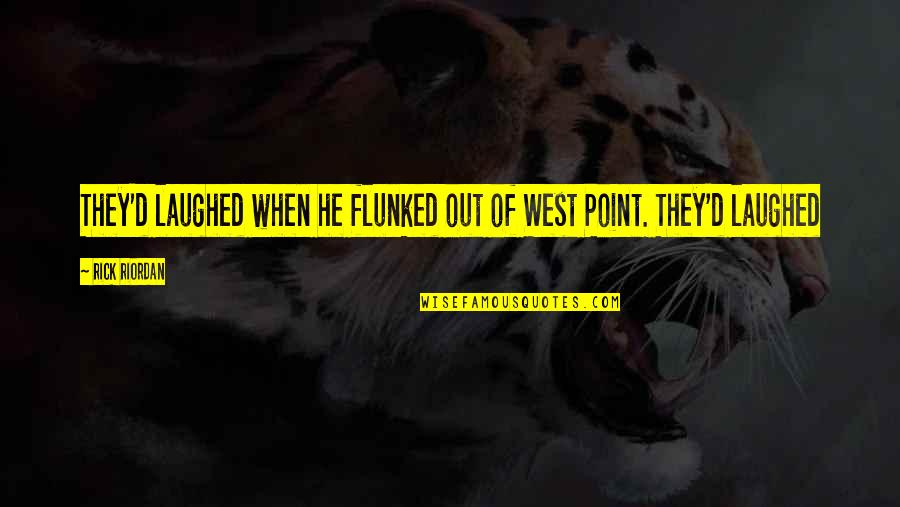 They'd laughed when he flunked out of West Point. They'd laughed —
Rick Riordan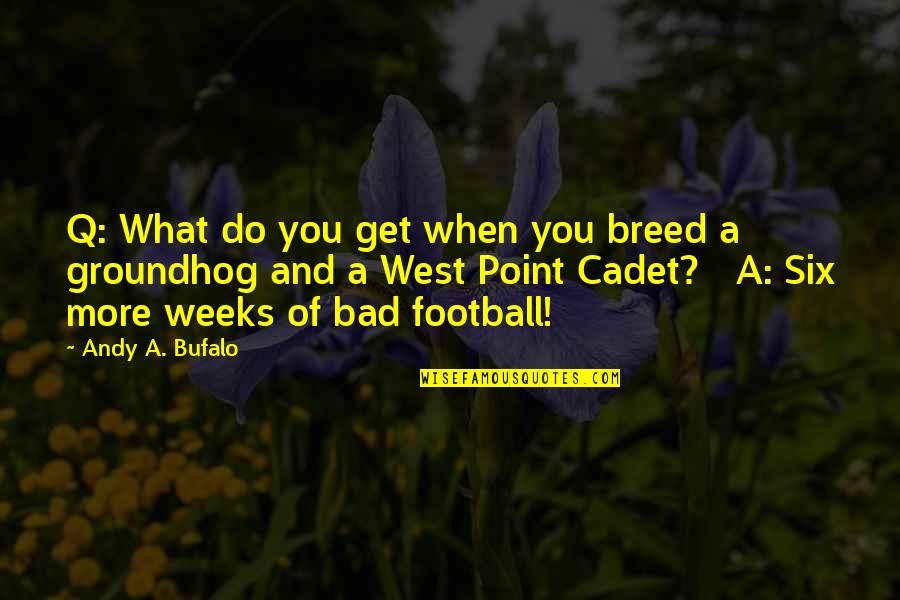 Q: What do you get when you breed a groundhog and a West Point Cadet? A: Six more weeks of bad football! —
Andy A. Bufalo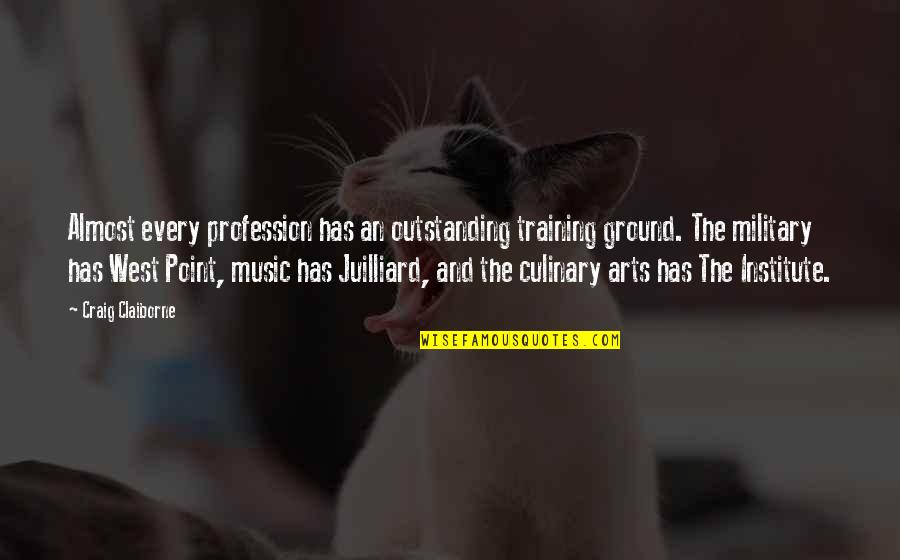 Almost every profession has an outstanding training ground. The military has West Point, music has Juilliard, and the culinary arts has The Institute. —
Craig Claiborne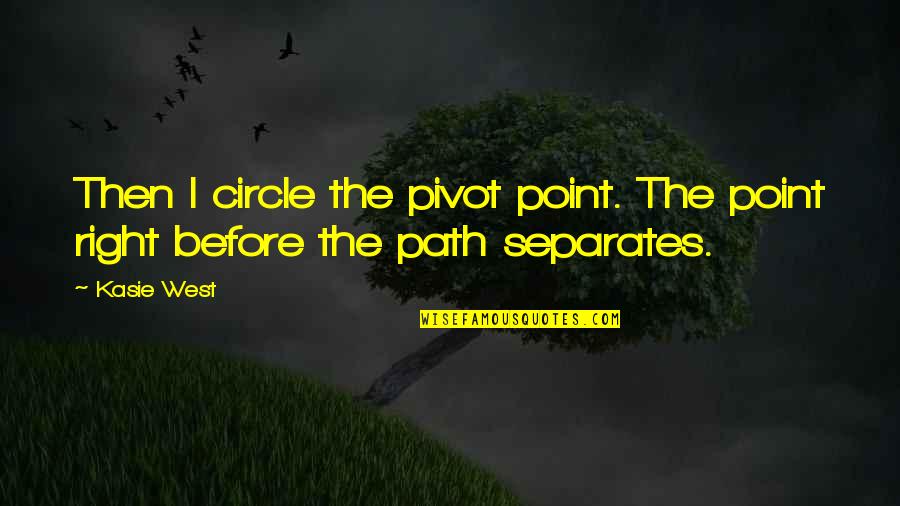 Then I circle the pivot point. The point right before the path separates. —
Kasie West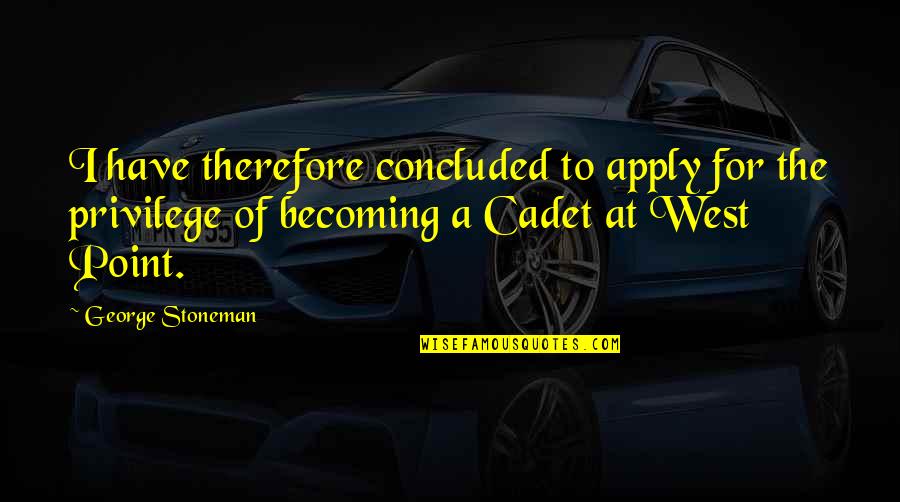 I have therefore concluded to apply for the privilege of becoming a Cadet at West Point. —
George Stoneman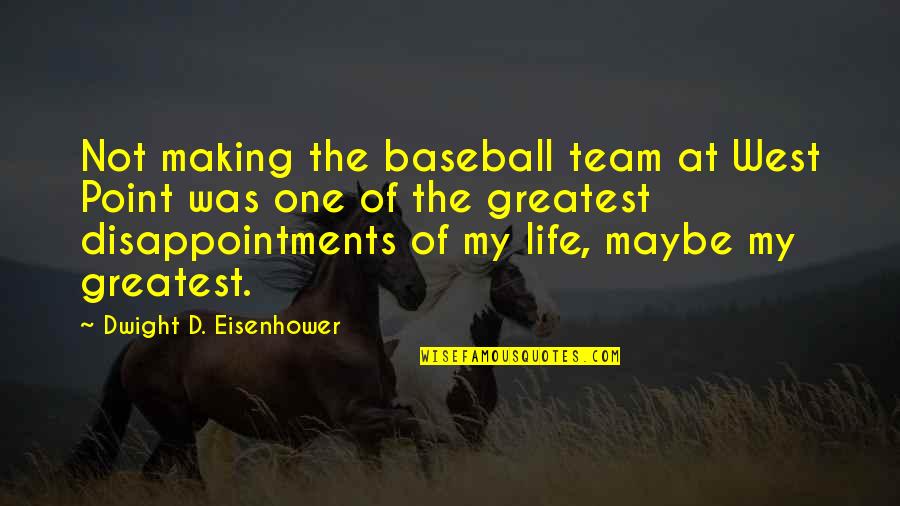 Not making the baseball team at West Point was one of the greatest disappointments of my life, maybe my greatest. —
Dwight D. Eisenhower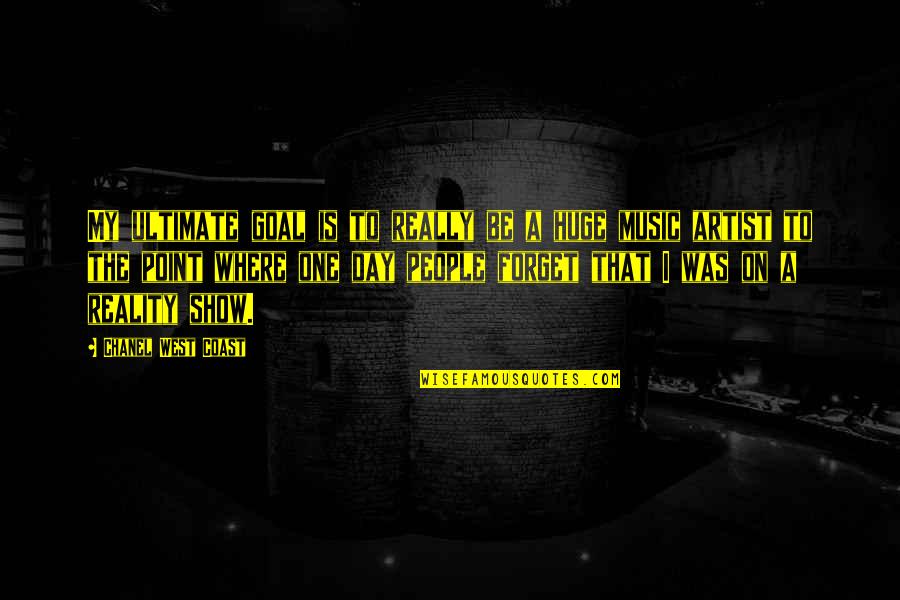 My ultimate goal is to really be a huge music artist to the point where one day people forget that I was on a reality show. —
Chanel West Coast