We Heart It Home Quotes
Collection of top 34 famous quotes about We Heart It Home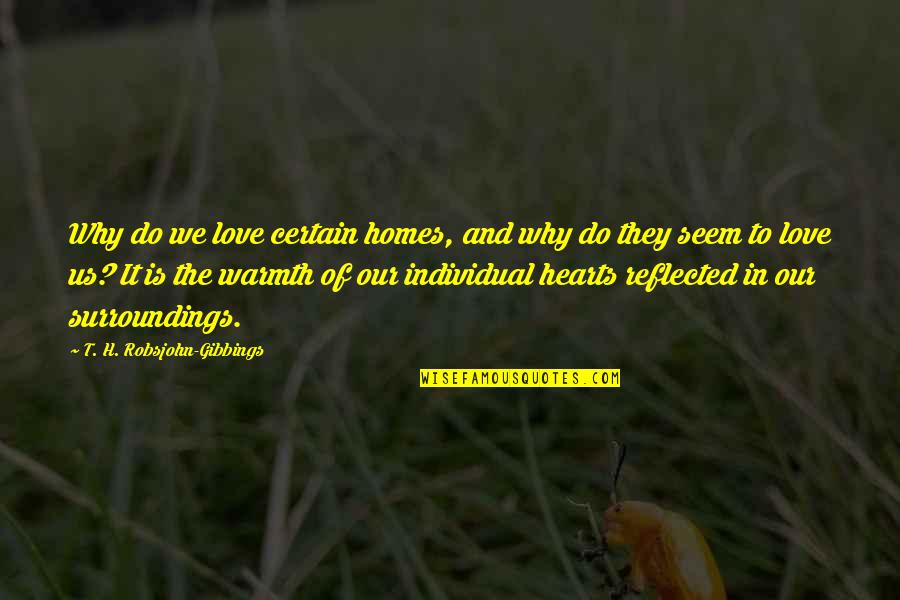 Why do we love certain homes, and why do they seem to love us? It is the warmth of our individual hearts reflected in our surroundings.
—
T. H. Robsjohn-Gibbings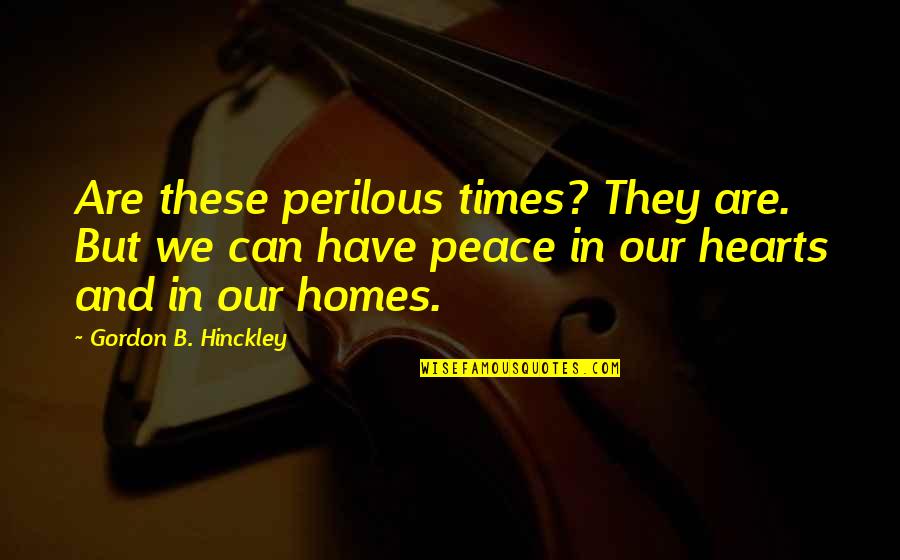 Are these perilous times? They are. But we can have peace in our hearts and in our homes.
—
Gordon B. Hinckley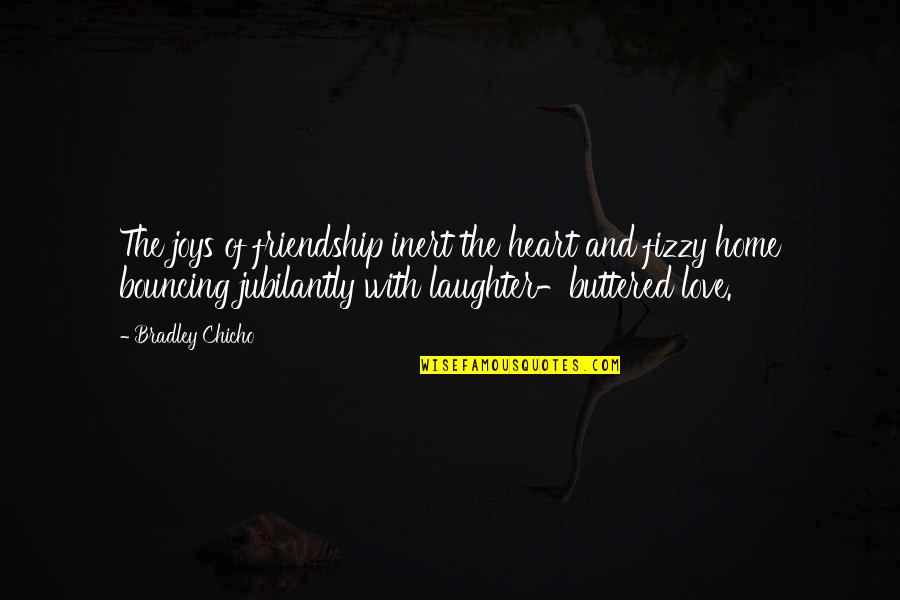 The joys of friendship inert the heart and fizzy home bouncing jubilantly with laughter-buttered love.
—
Bradley Chicho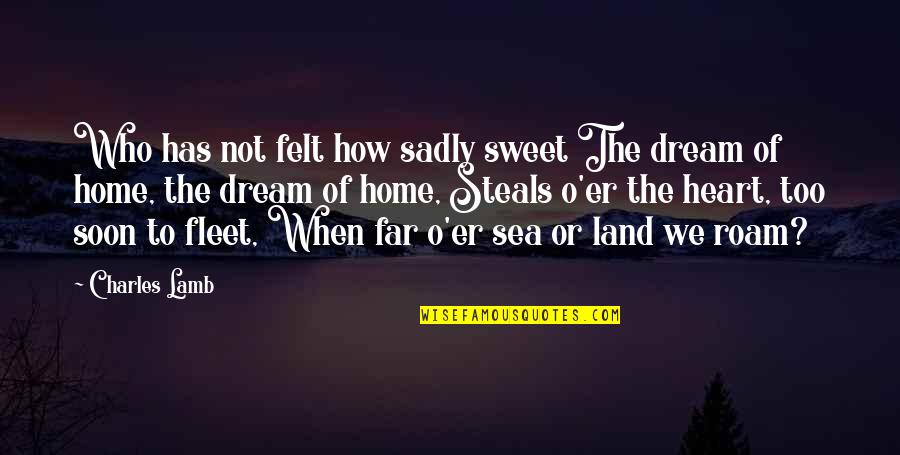 Who has not felt how sadly sweet The dream of home, the dream of home, Steals o'er the heart, too soon to fleet, When far o'er sea or land we roam?
—
Charles Lamb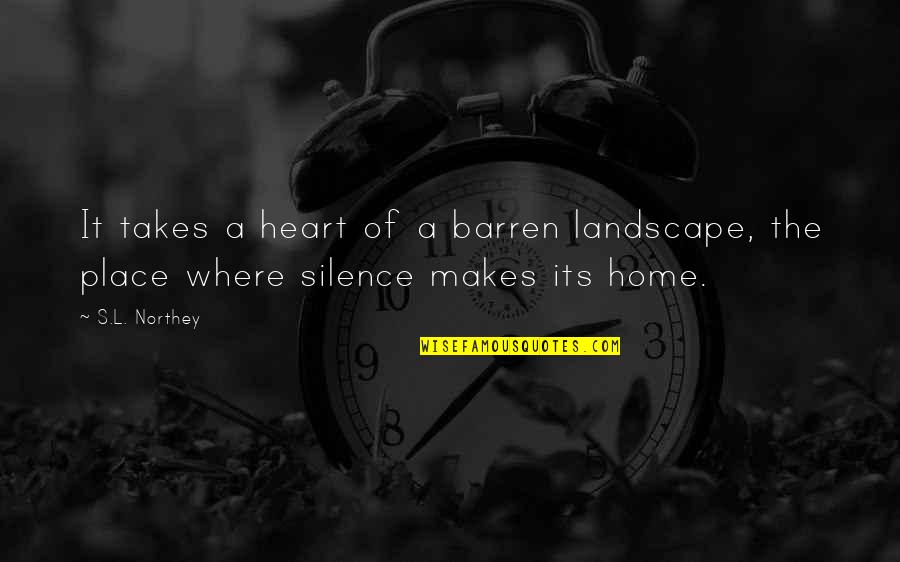 It takes a heart of a barren landscape, the place where silence makes its home.
—
S.L. Northey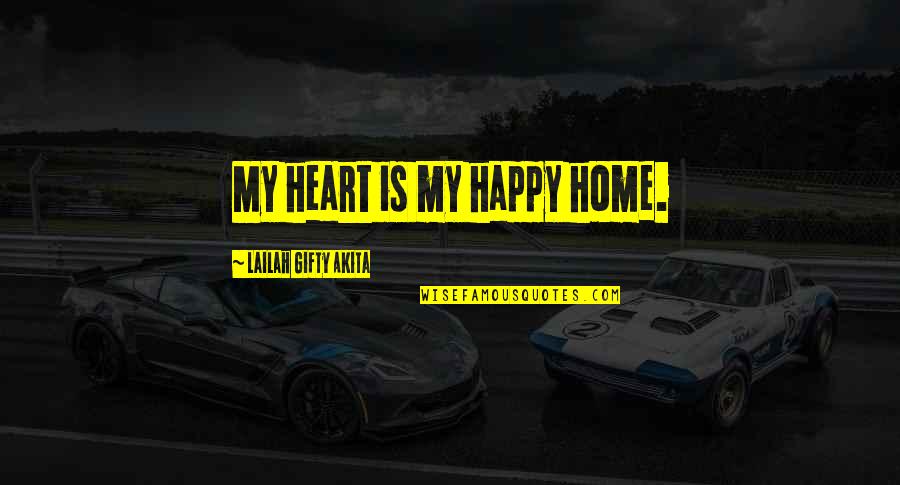 My heart is my happy home.
—
Lailah Gifty Akita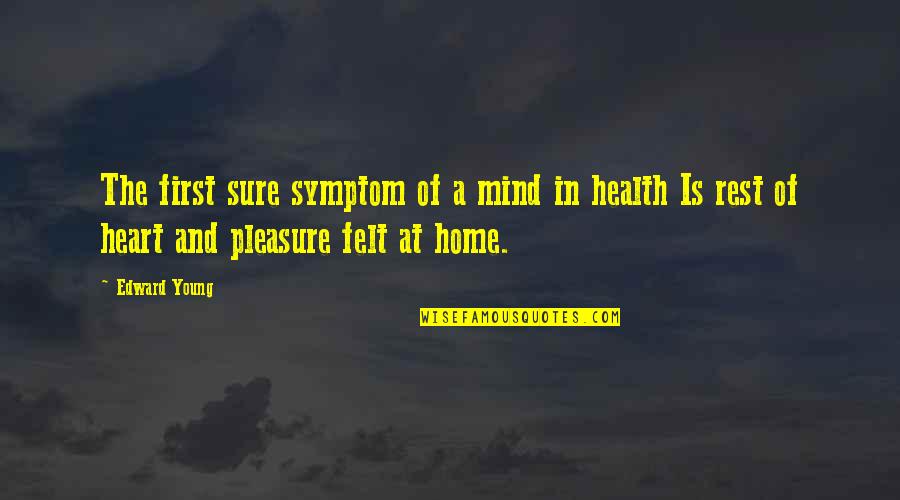 The first sure symptom of a mind in health Is rest of heart and pleasure felt at home.
—
Edward Young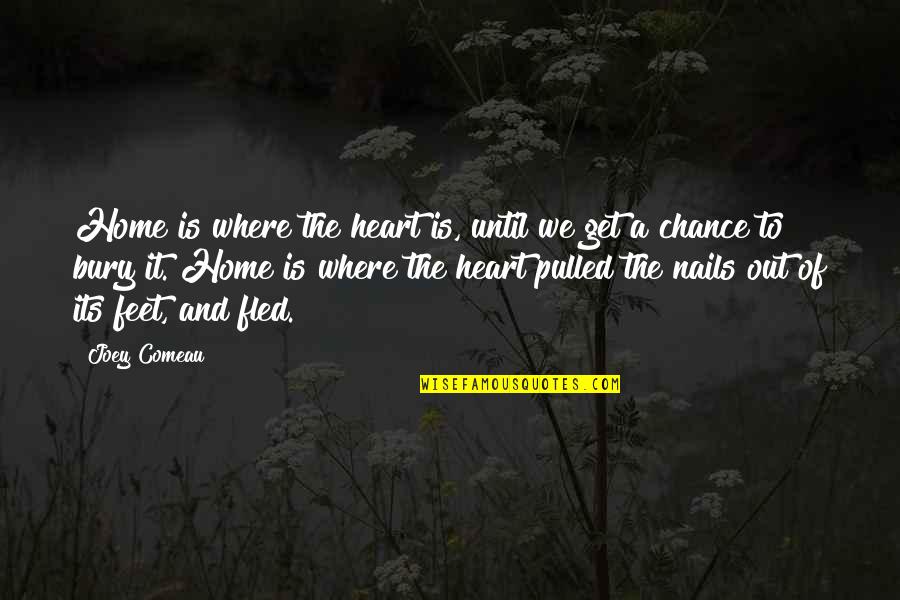 Home is where the heart is, until we get a chance to bury it. Home is where the heart pulled the nails out of its feet, and fled.
—
Joey Comeau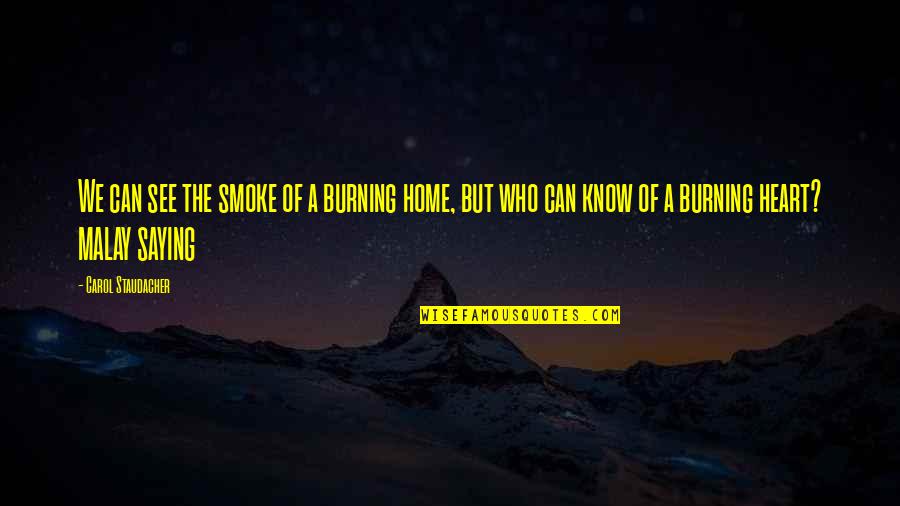 We can see the smoke of a burning home, but who can know of a burning heart? MALAY SAYING
—
Carol Staudacher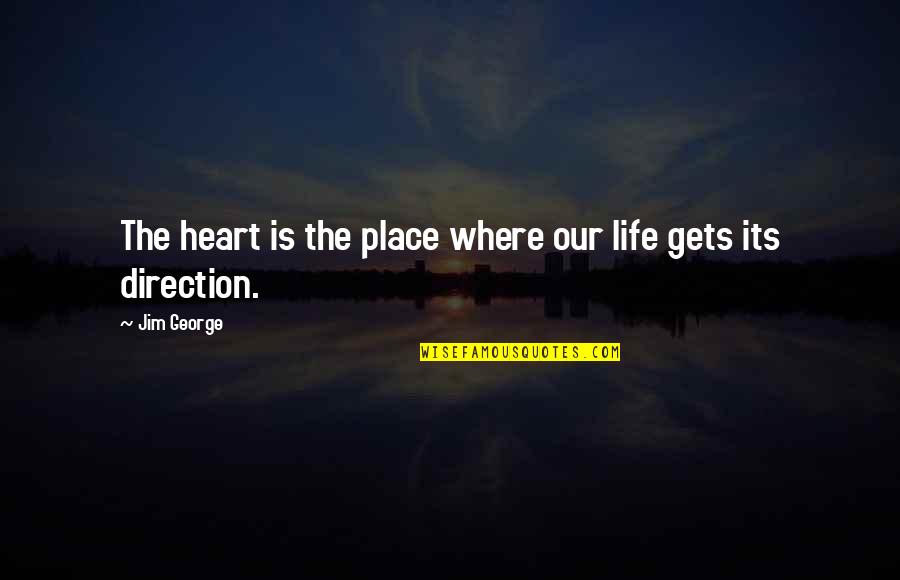 The heart is the place where our life gets its direction. —
Jim George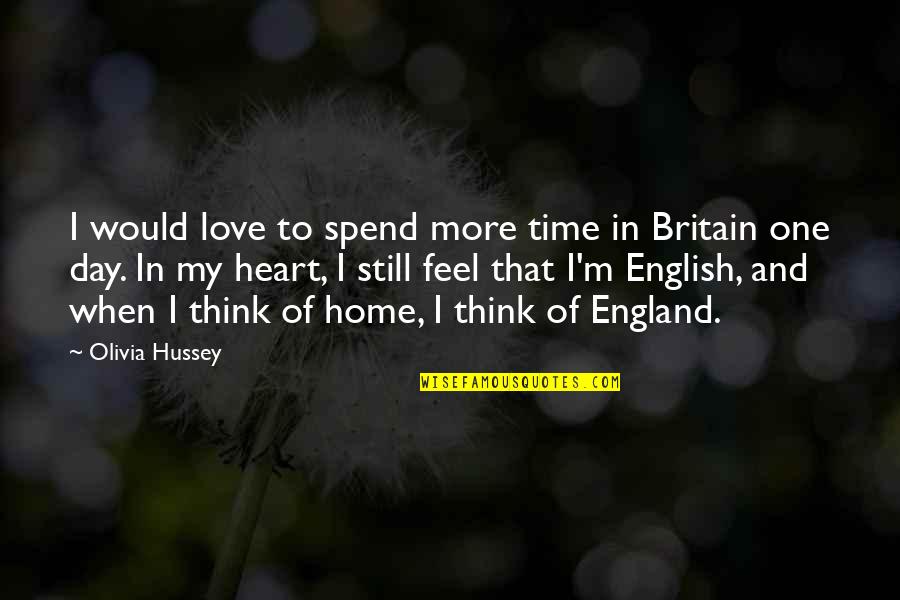 I would love to spend more time in Britain one day. In my heart, I still feel that I'm English, and when I think of home, I think of England. —
Olivia Hussey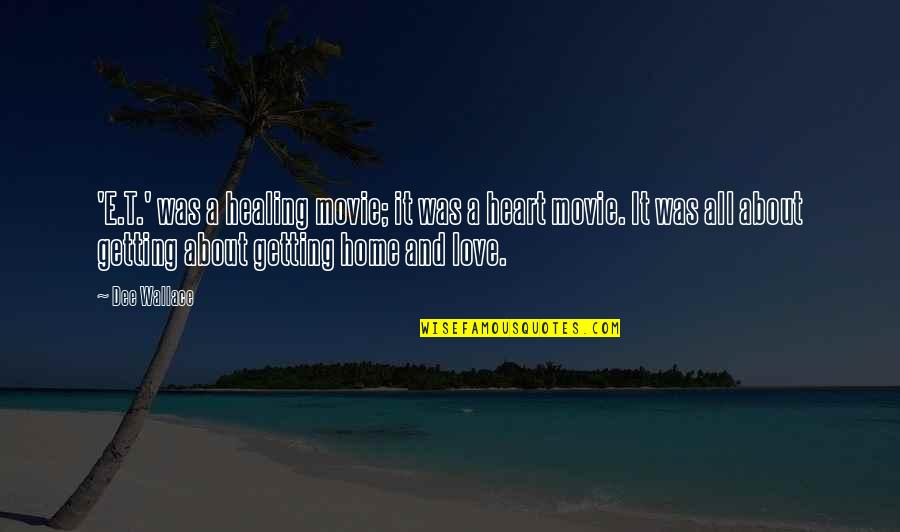 'E.T.' was a healing movie; it was a heart movie. It was all about getting about getting home and love. —
Dee Wallace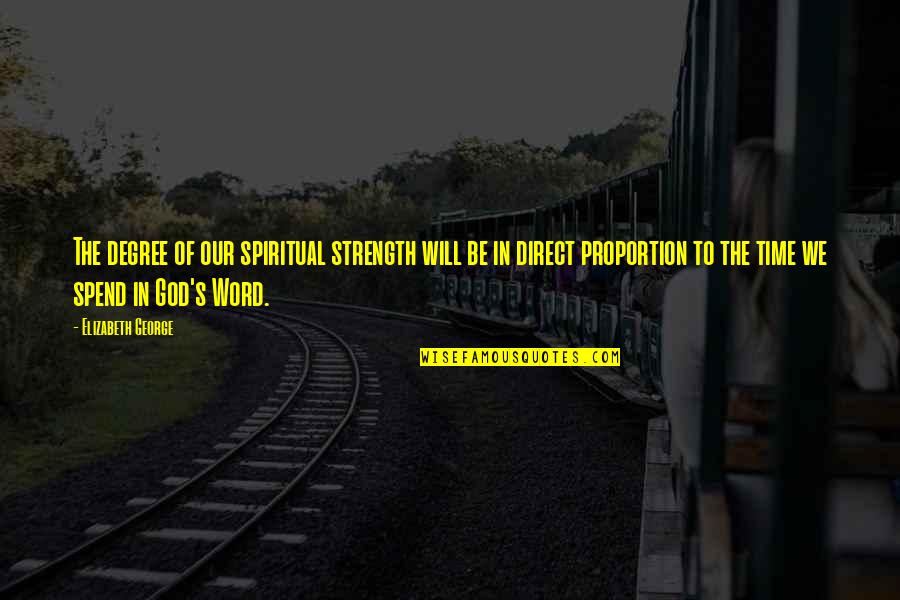 The degree of our spiritual strength will be in direct proportion to the time we spend in God's Word. —
Elizabeth George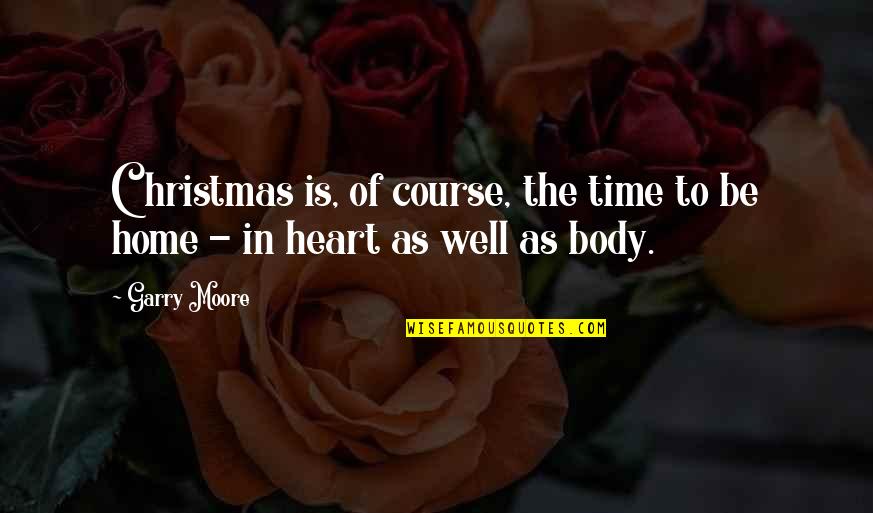 Christmas is, of course, the time to be home - in heart as well as body. —
Garry Moore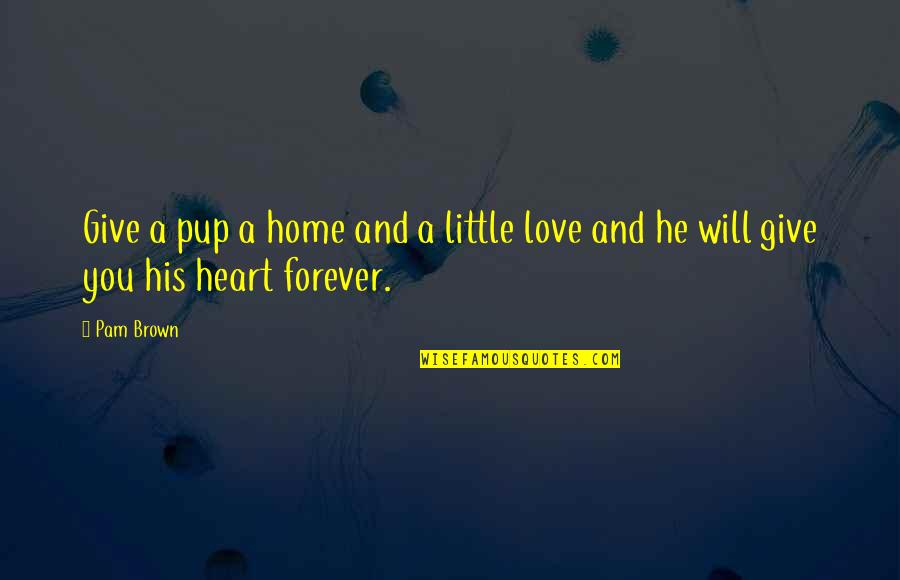 Give a pup a home and a little love and he will give you his heart forever. —
Pam Brown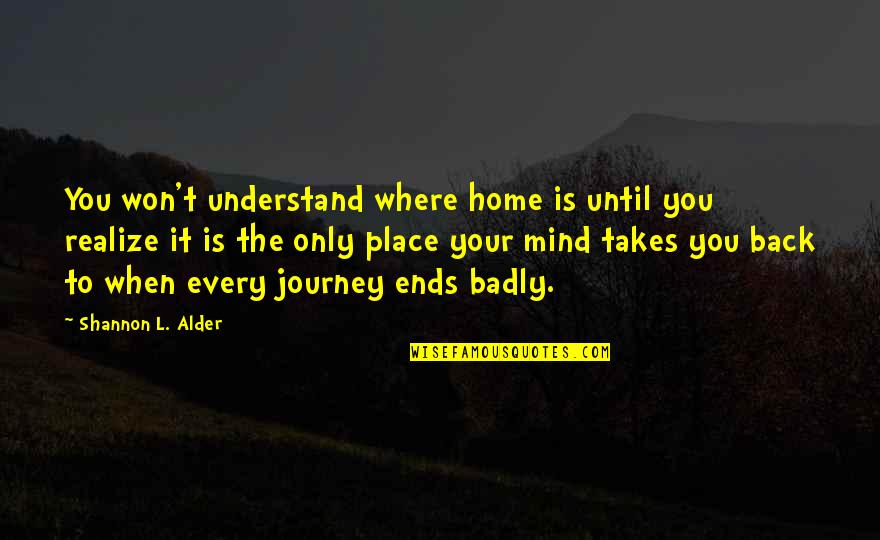 You won't understand where home is until you realize it is the only place your mind takes you back to when every journey ends badly. —
Shannon L. Alder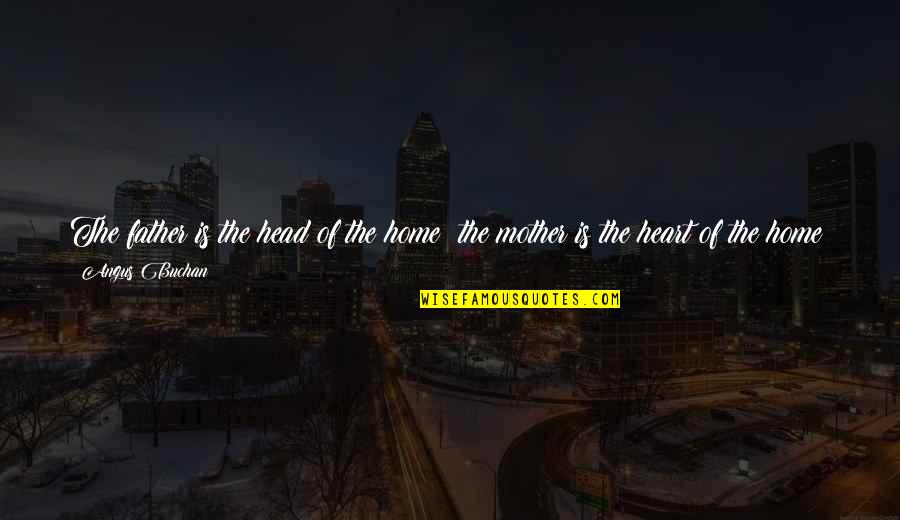 The father is the head of the home; the mother is the heart of the home; the children are the reward, the joy and the life of the home. —
Angus Buchan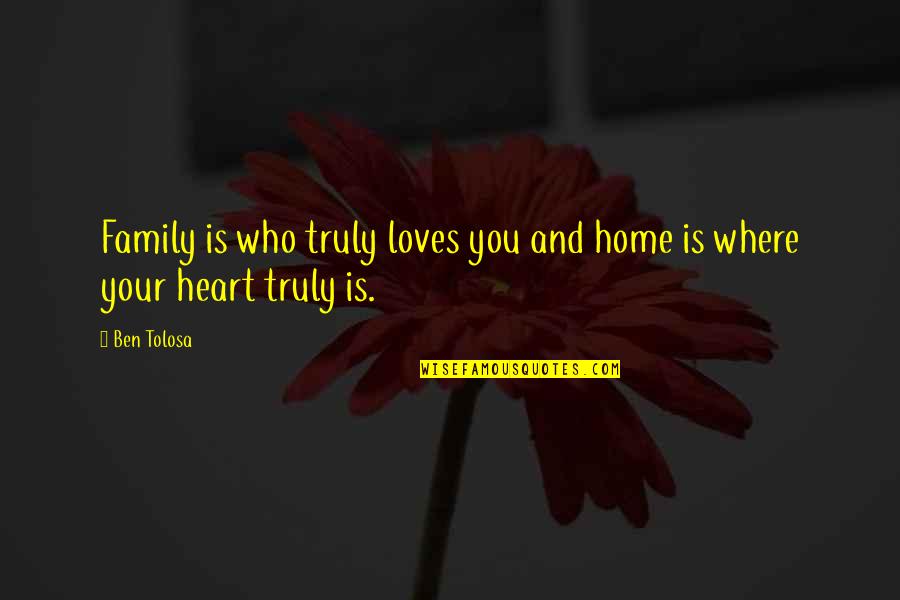 Family is who truly loves you and home is where your heart truly is. —
Ben Tolosa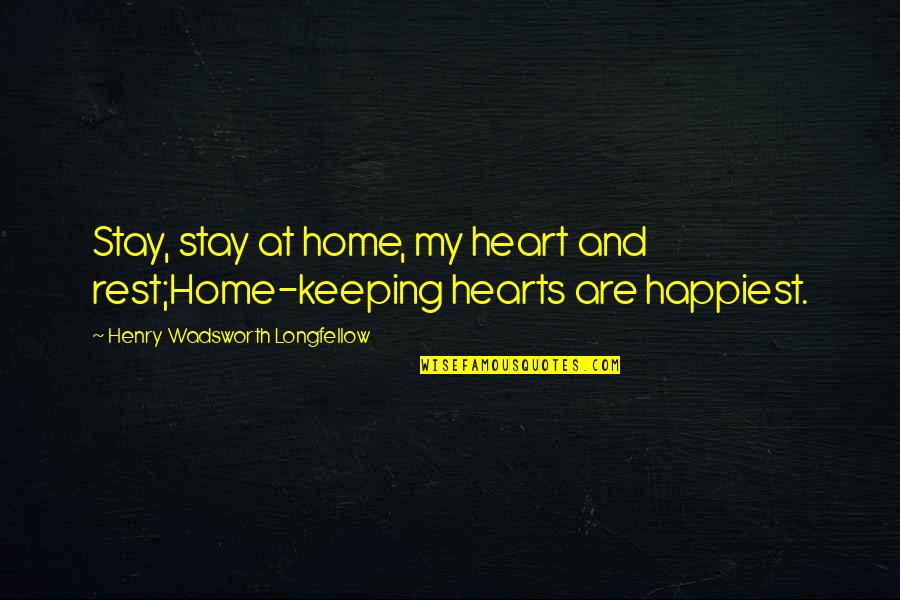 Stay, stay at home, my heart and rest;
Home-keeping hearts are happiest. —
Henry Wadsworth Longfellow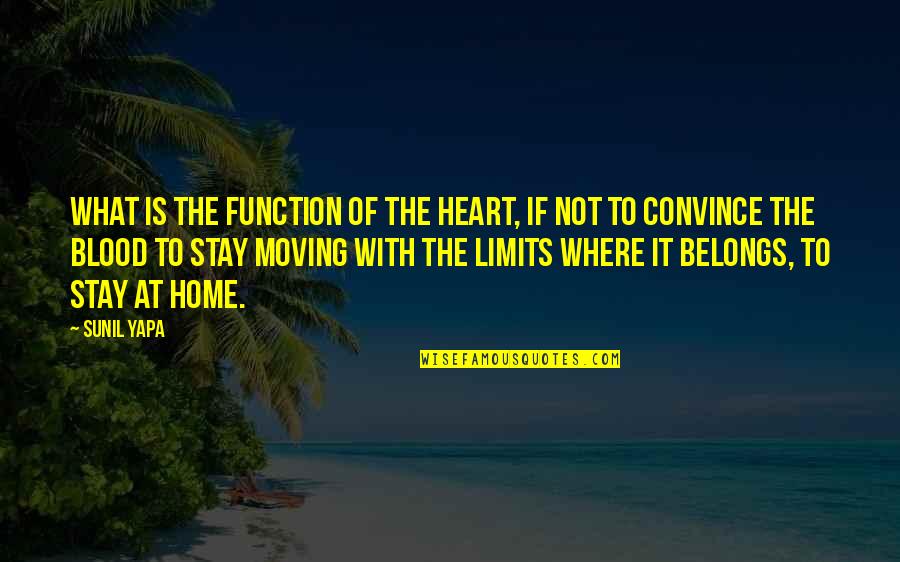 What is the function of the heart, if not to convince the blood to stay moving with the limits where it belongs, to stay at home. —
Sunil Yapa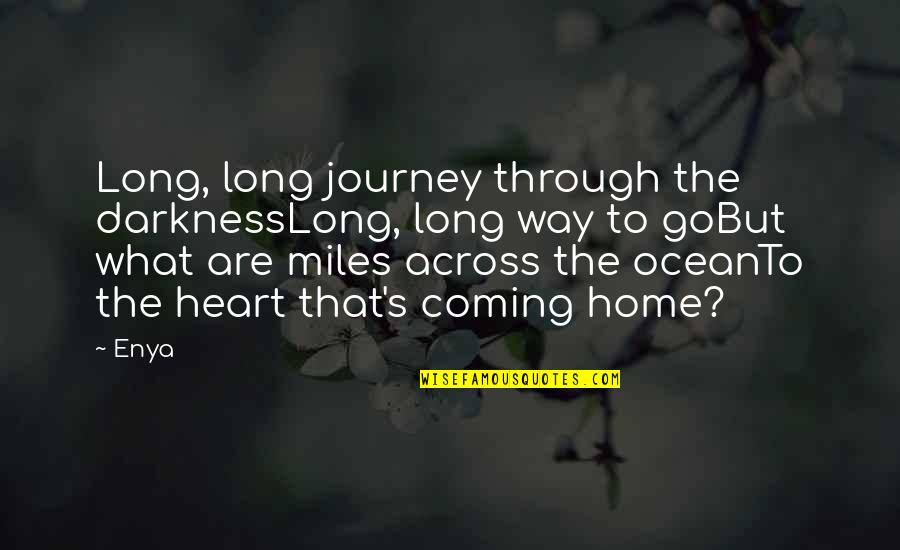 Long, long journey through the darkness
Long, long way to go
But what are miles across the ocean
To the heart that's coming home? —
Enya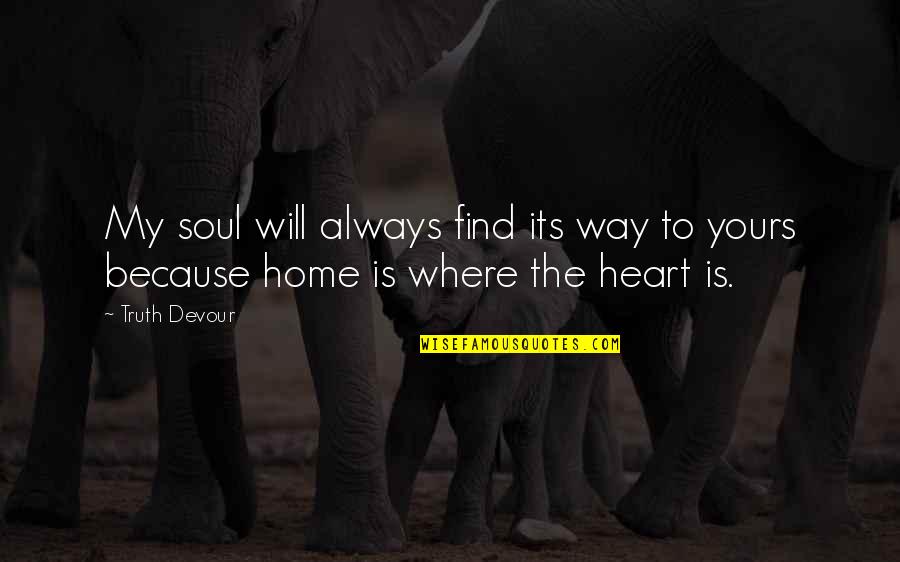 My soul will always find its way to yours because home is where the heart is. —
Truth Devour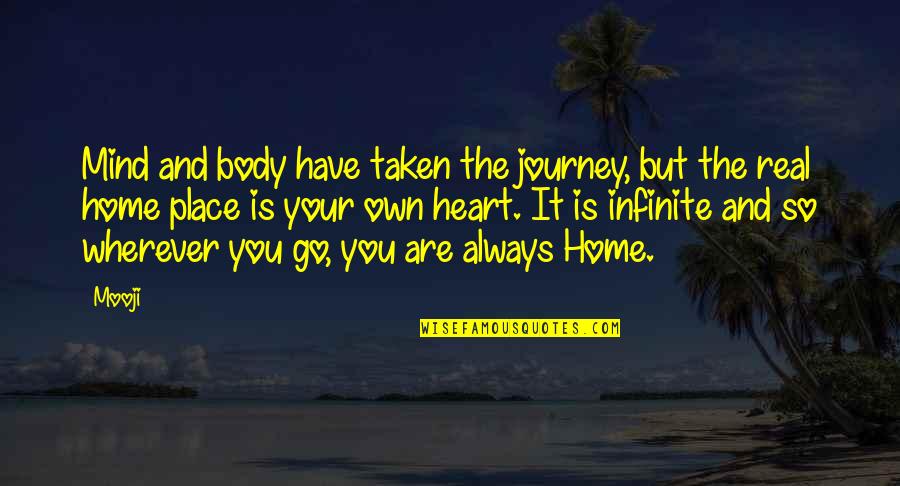 Mind and body have taken the journey, but the real home place is your own heart. It is infinite and so wherever you go, you are always Home. —
Mooji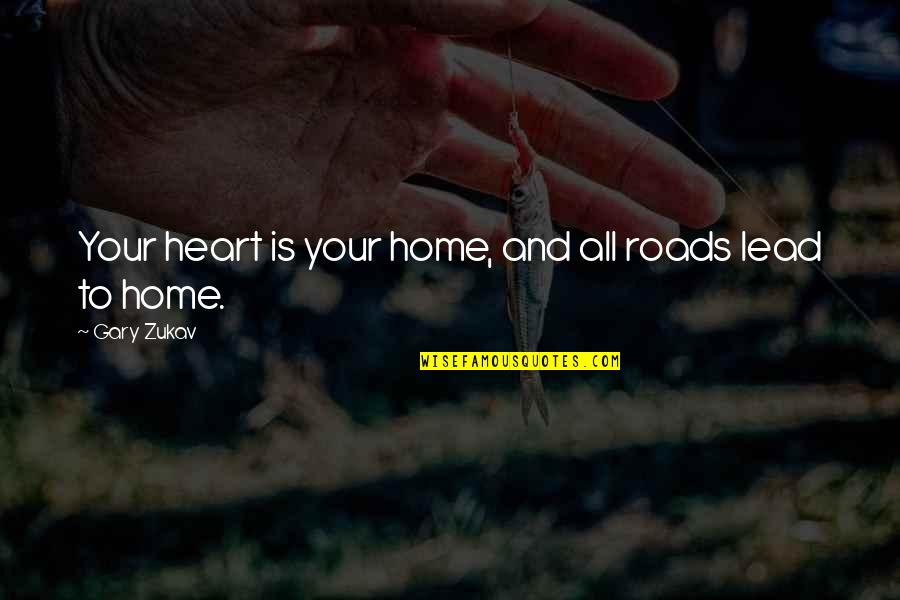 Your heart is your home, and all roads lead to home. —
Gary Zukav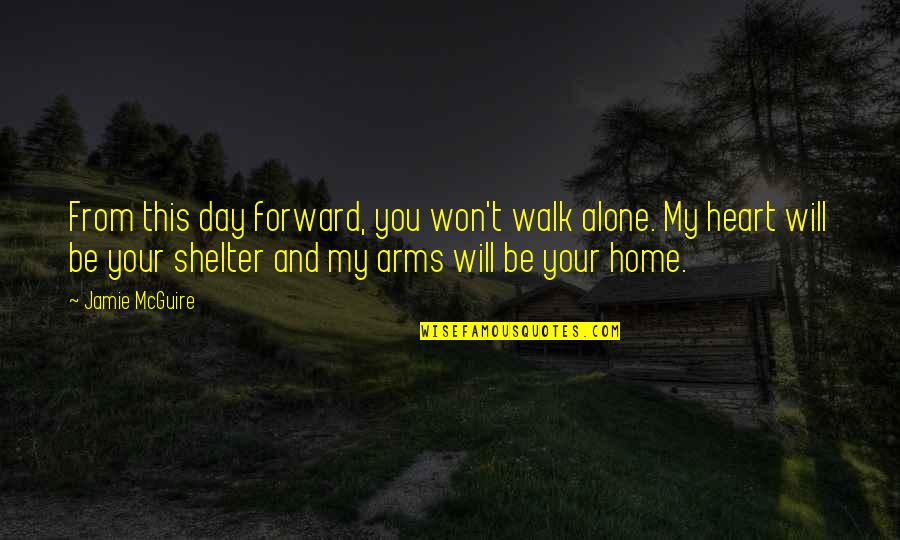 From this day forward, you won't walk alone. My heart will be your shelter and my arms will be your home. —
Jamie McGuire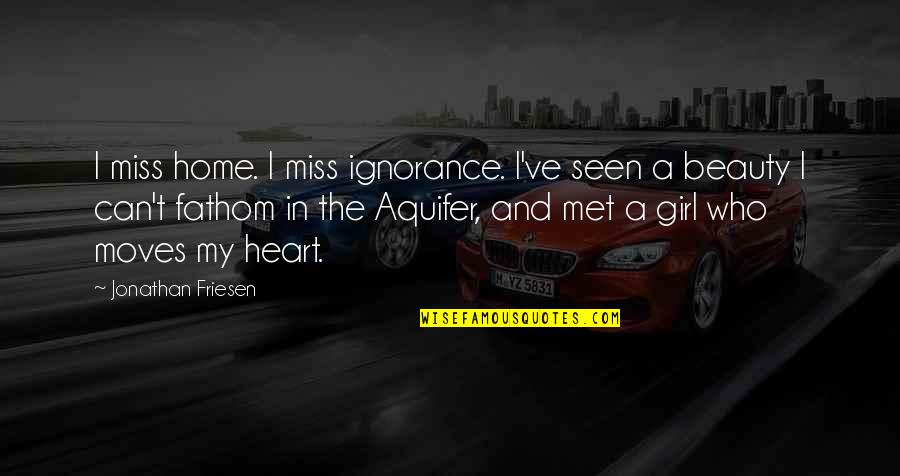 I miss home. I miss ignorance. I've seen a beauty I can't fathom in the Aquifer, and met a girl who moves my heart. —
Jonathan Friesen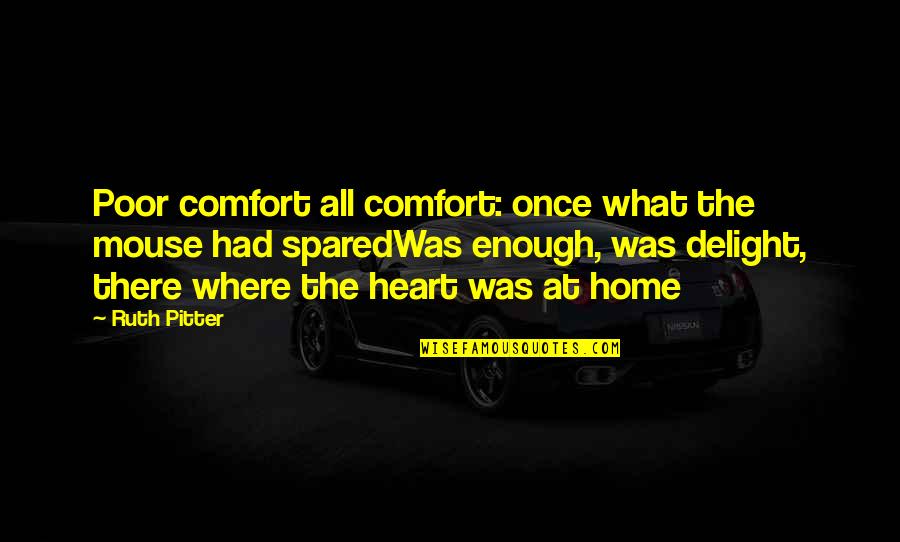 Poor comfort all comfort: once what the mouse had spared
Was enough, was delight, there where the heart was at home —
Ruth Pitter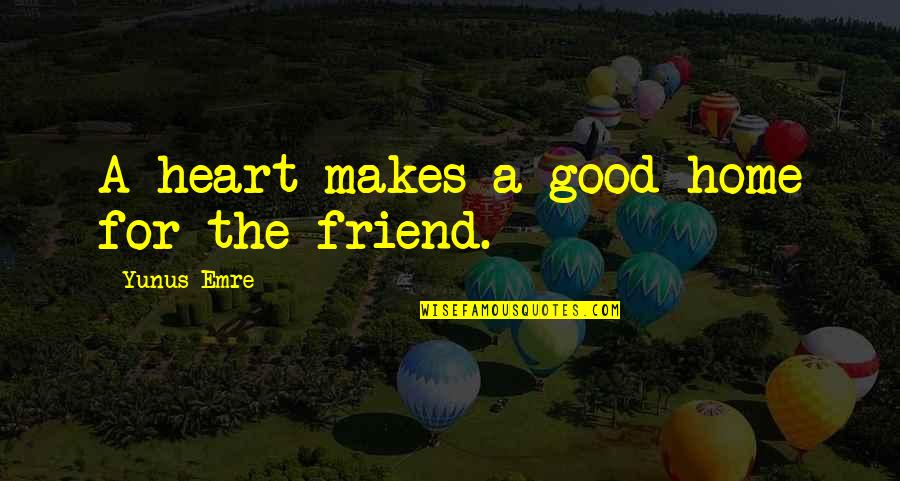 A heart makes a good home for the friend. —
Yunus Emre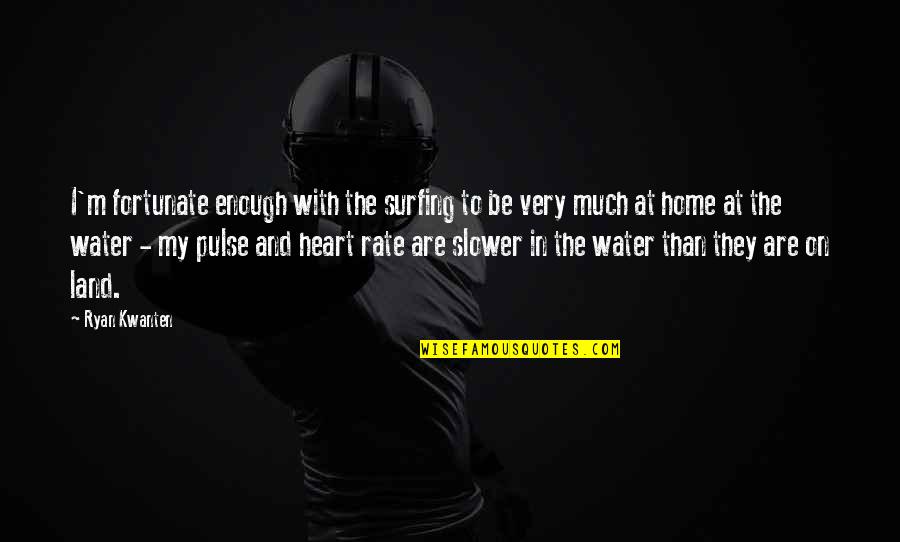 I'm fortunate enough with the surfing to be very much at home at the water - my pulse and heart rate are slower in the water than they are on land. —
Ryan Kwanten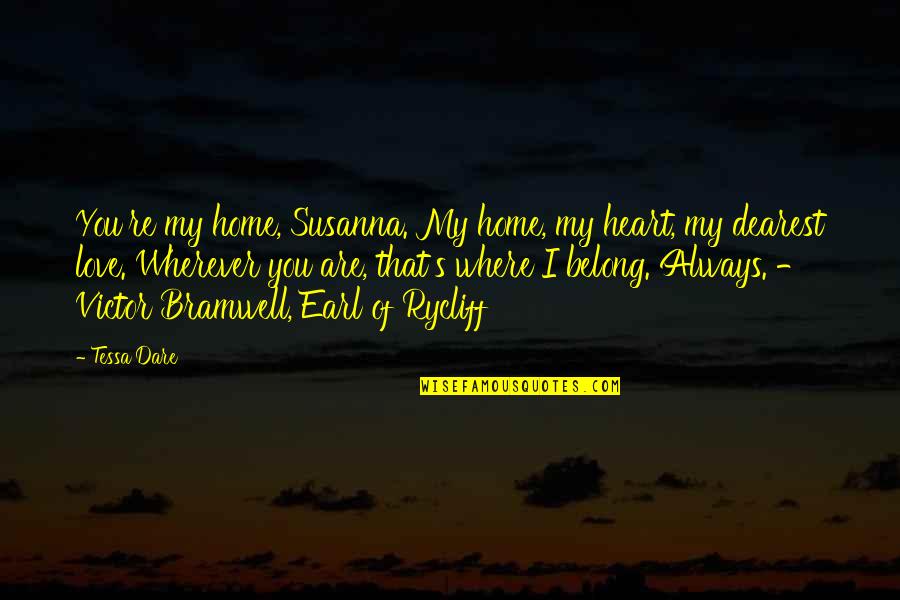 You're my home, Susanna. My home, my heart, my dearest love. Wherever you are, that's where I belong. Always. - Victor Bramwell, Earl of Rycliff —
Tessa Dare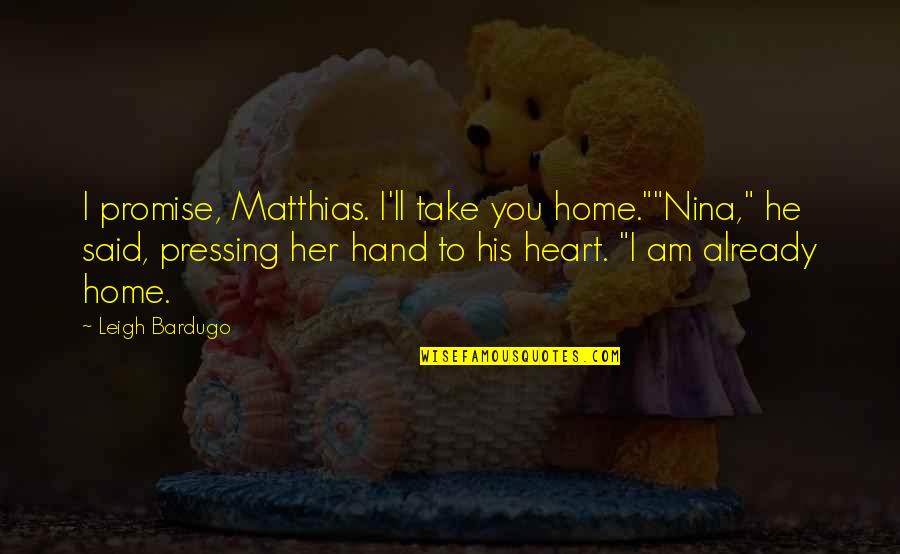 I promise, Matthias. I'll take you home."
"Nina," he said, pressing her hand to his heart. "I am already home. —
Leigh Bardugo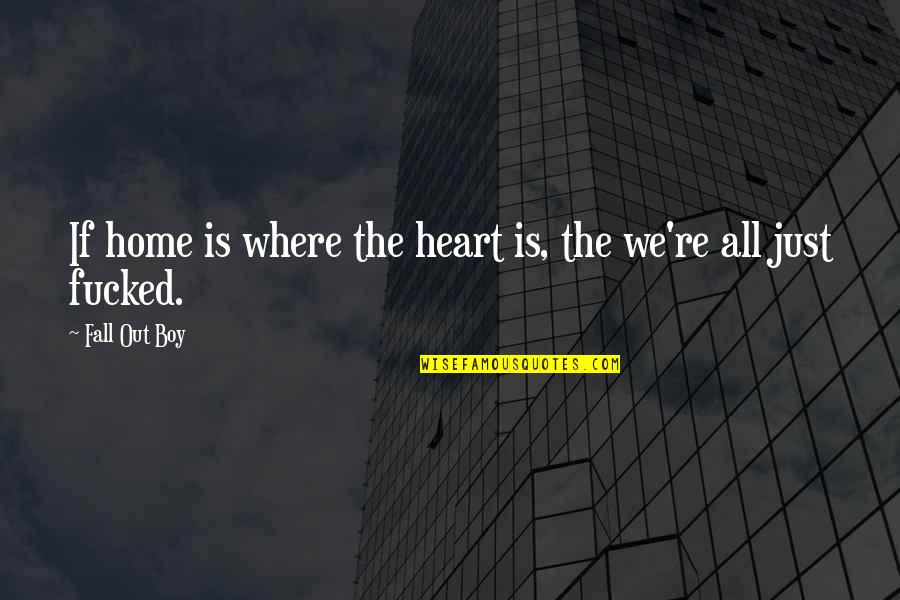 If home is where the heart is, the we're all just fucked. —
Fall Out Boy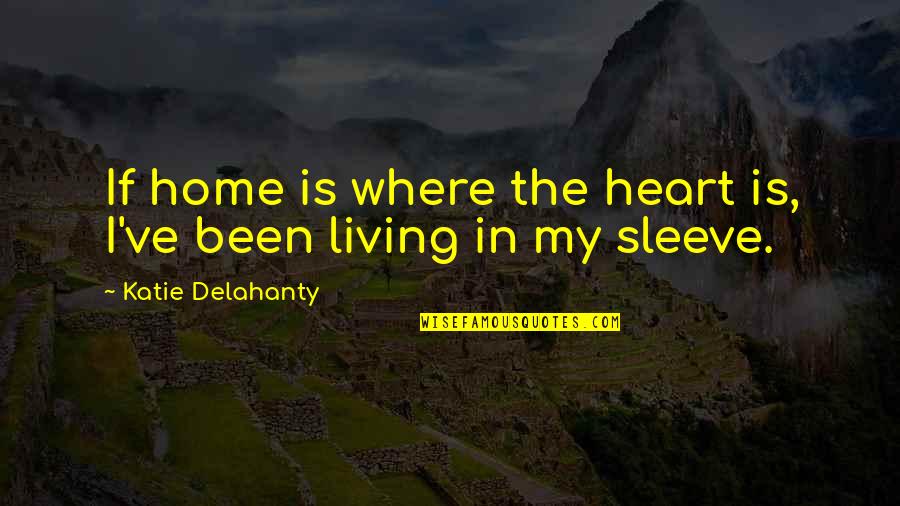 If home is where the heart is, I've been living in my sleeve. —
Katie Delahanty