We Dance Because Quotes
Collection of top 42 famous quotes about We Dance Because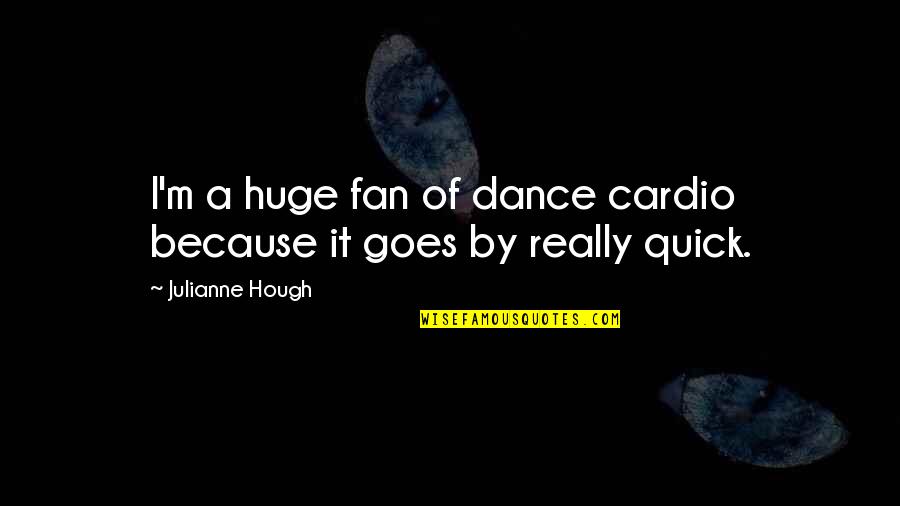 I'm a huge fan of dance cardio because it goes by really quick.
—
Julianne Hough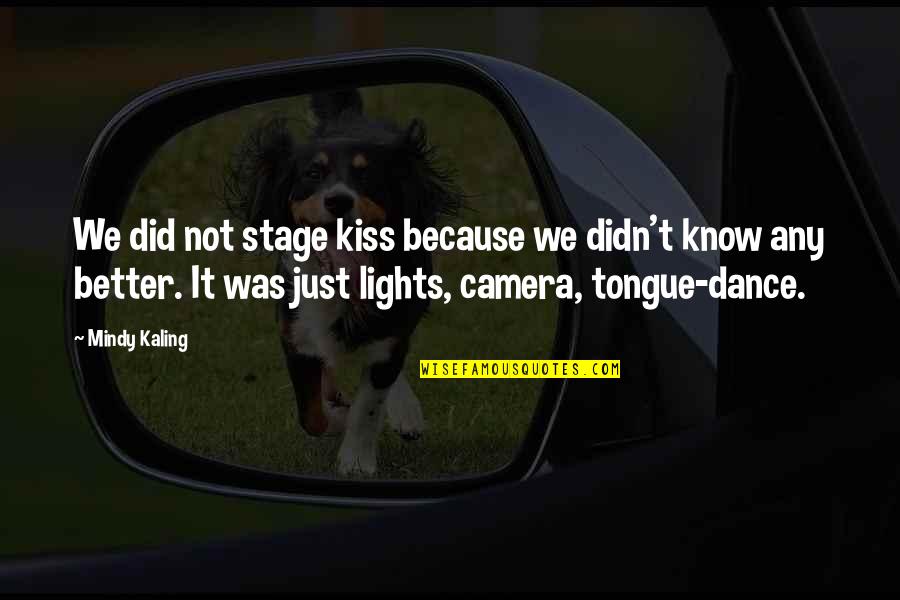 We did not stage kiss because we didn't know any better. It was just lights, camera, tongue-dance.
—
Mindy Kaling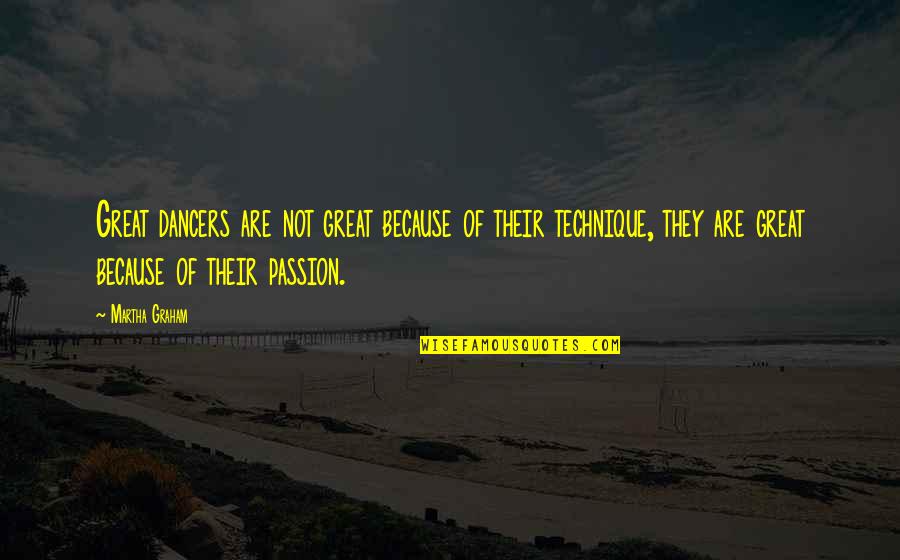 Great dancers are not great because of their technique, they are great because of their passion.
—
Martha Graham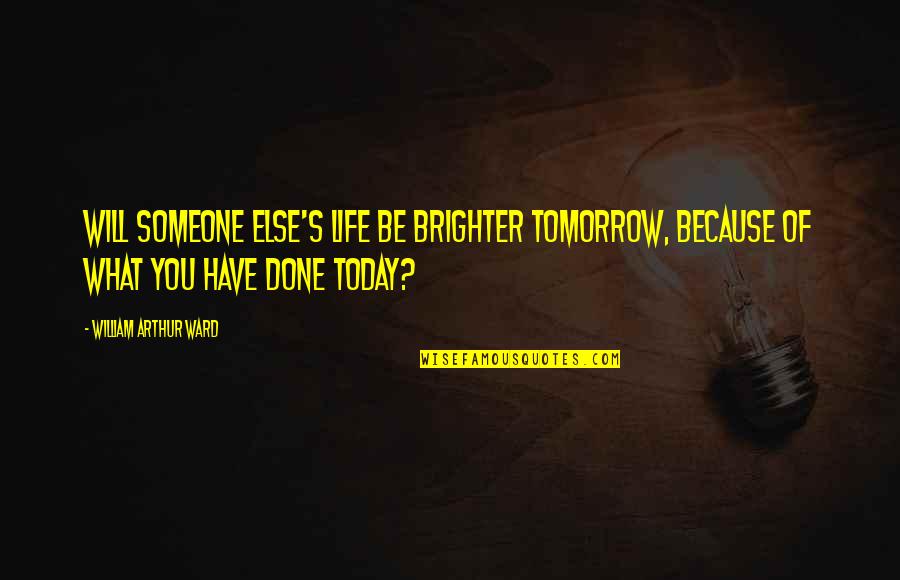 Will someone else's life be brighter tomorrow, because of what you have done today?
—
William Arthur Ward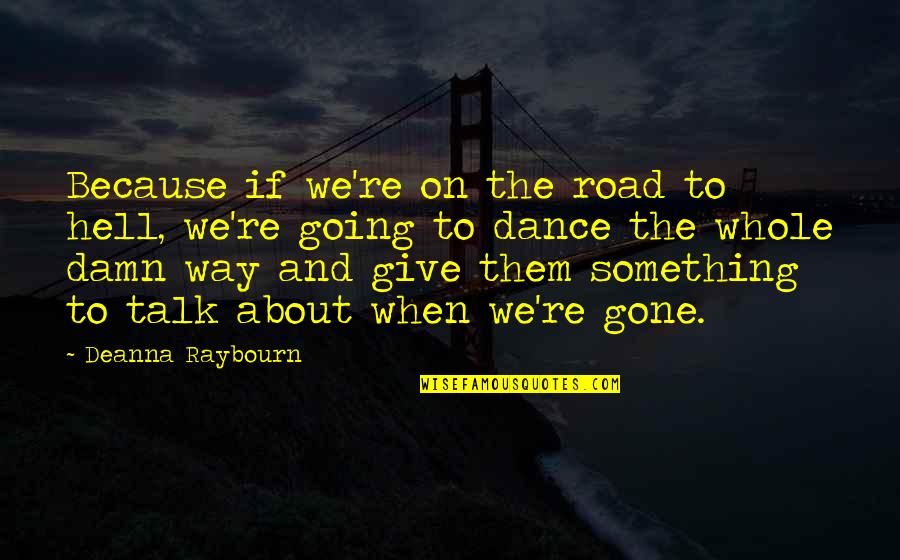 Because if we're on the road to hell, we're going to dance the whole damn way and give them something to talk about when we're gone.
—
Deanna Raybourn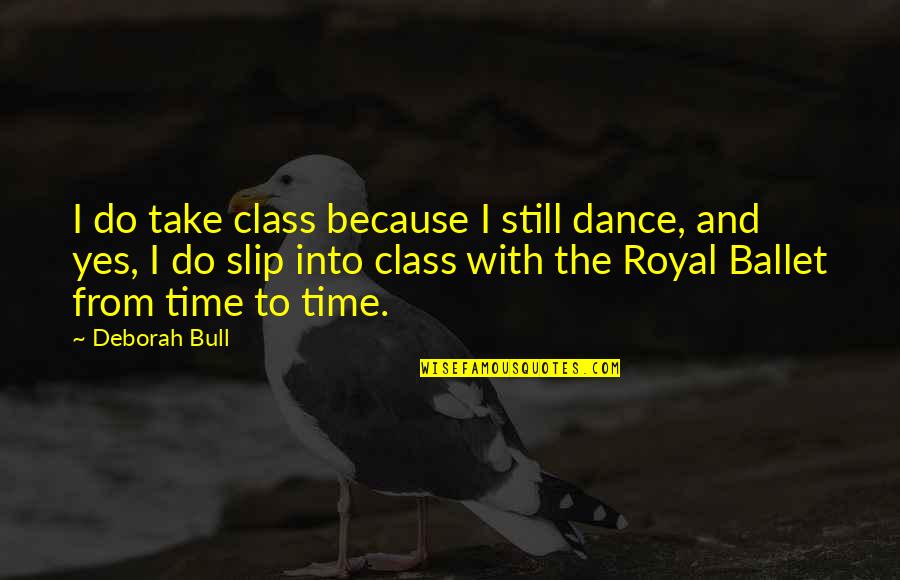 I do take class because I still dance, and yes, I do slip into class with the Royal Ballet from time to time.
—
Deborah Bull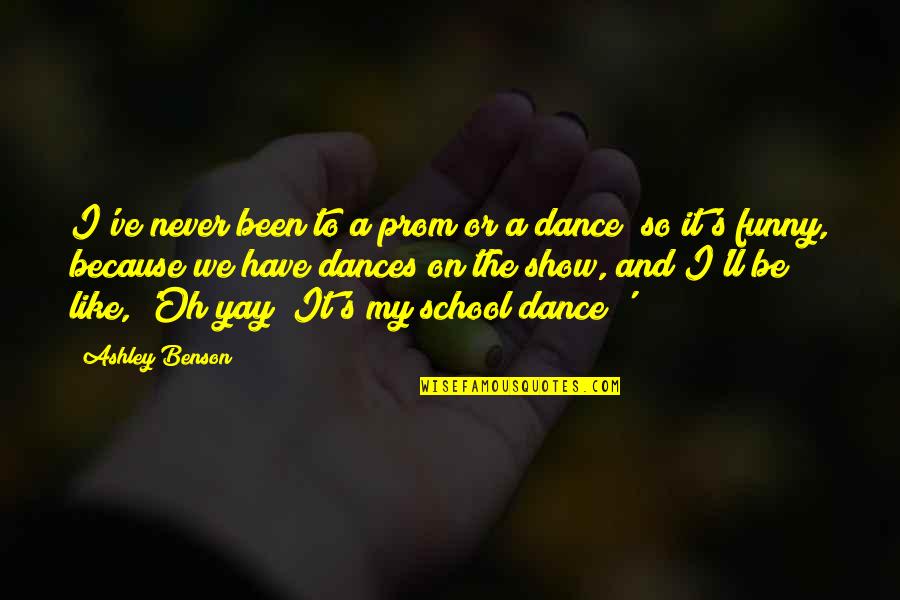 I've never been to a prom or a dance; so it's funny, because we have dances on the show, and I'll be like, 'Oh yay! It's my school dance!'
—
Ashley Benson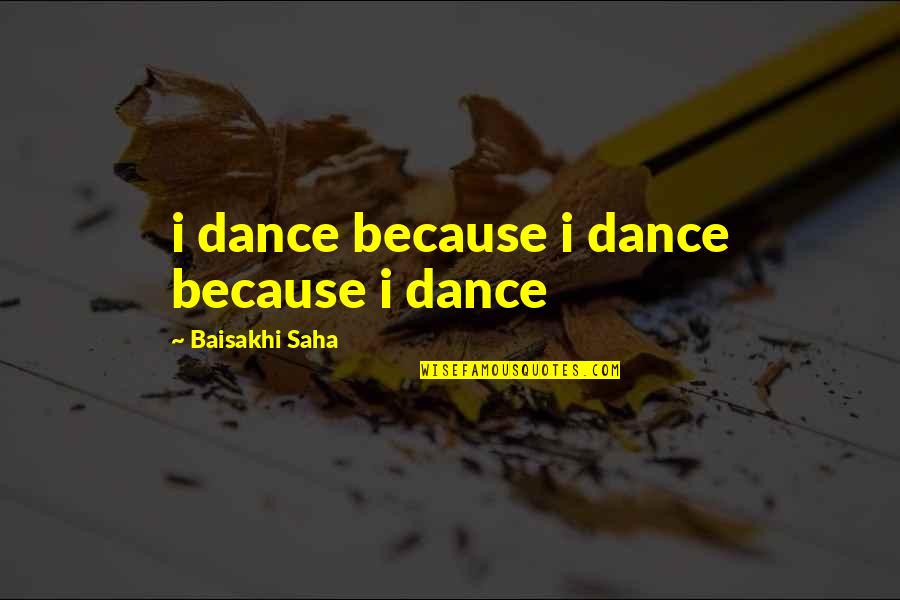 i dance because i dance because i dance —
Baisakhi Saha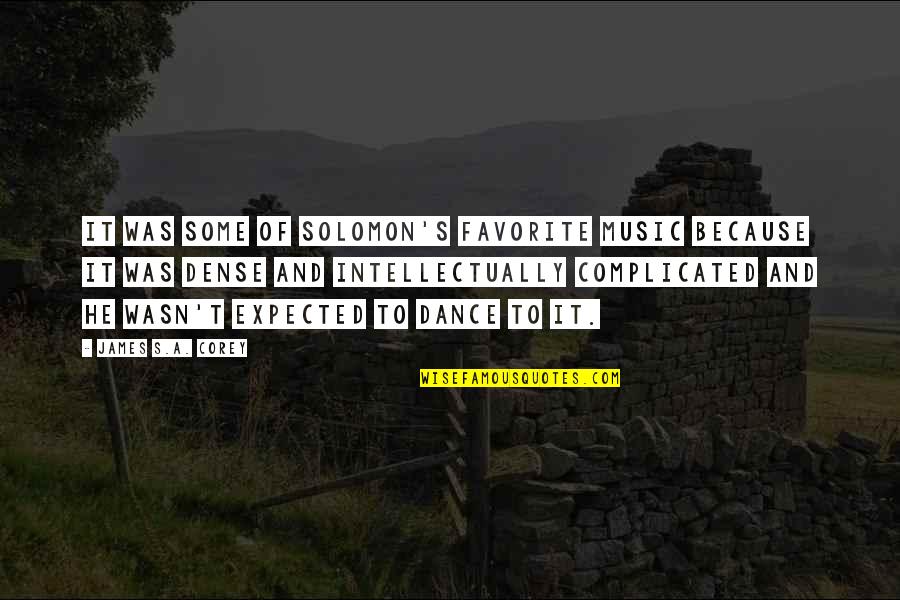 It was some of Solomon's favorite music because it was dense and intellectually complicated and he wasn't expected to dance to it. —
James S.A. Corey
Sir, don't make a bigger fool out of yourself because I promise you, if my car is not here when I leave service today ... just pray for rapture. —
Jevon L. Mack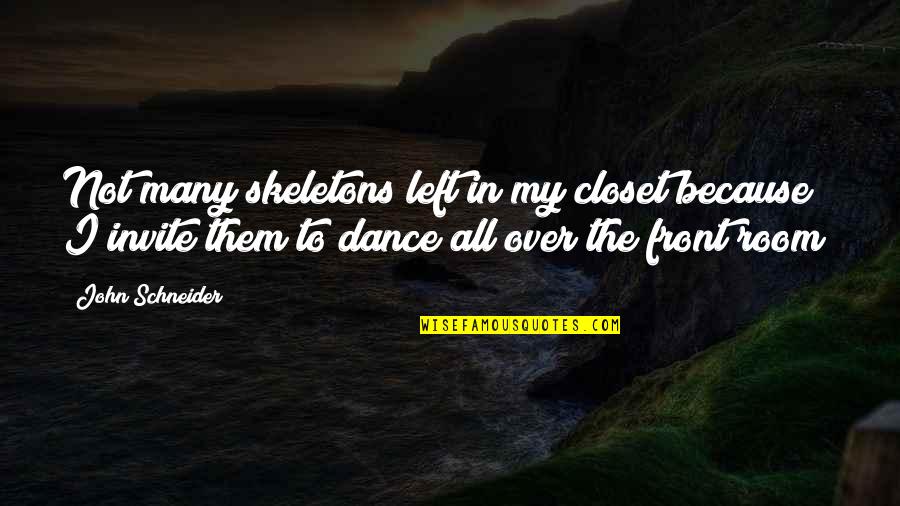 Not many skeletons left in my closet because I invite them to dance all over the front room! —
John Schneider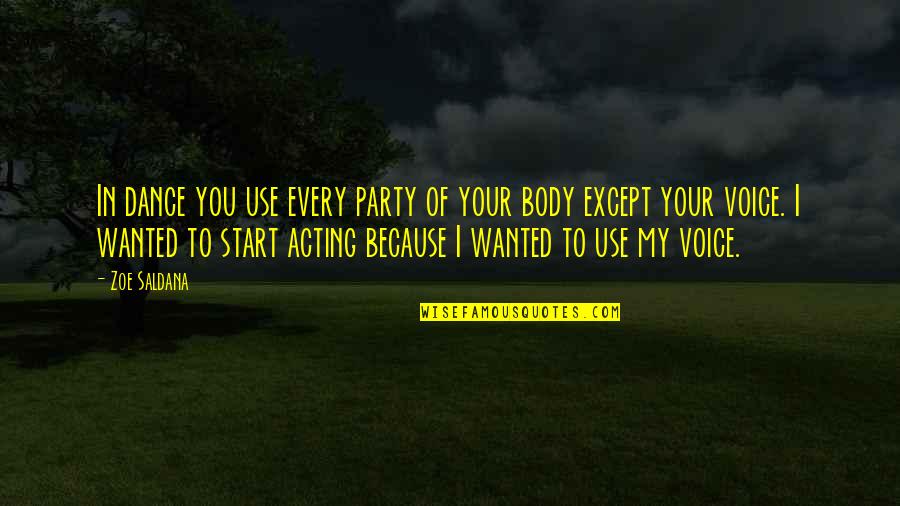 In dance you use every party of your body except your voice. I wanted to start acting because I wanted to use my voice. —
Zoe Saldana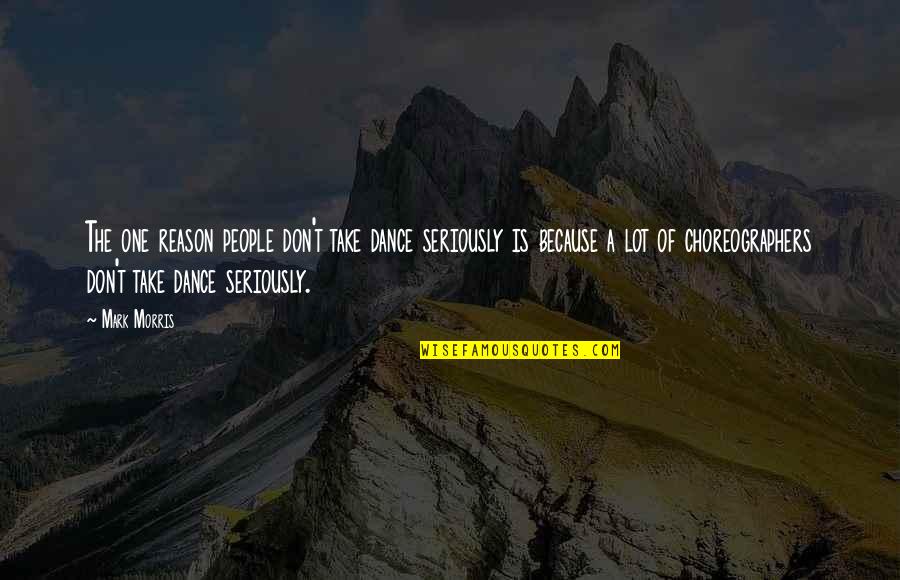 The one reason people don't take dance seriously is because a lot of choreographers don't take dance seriously. —
Mark Morris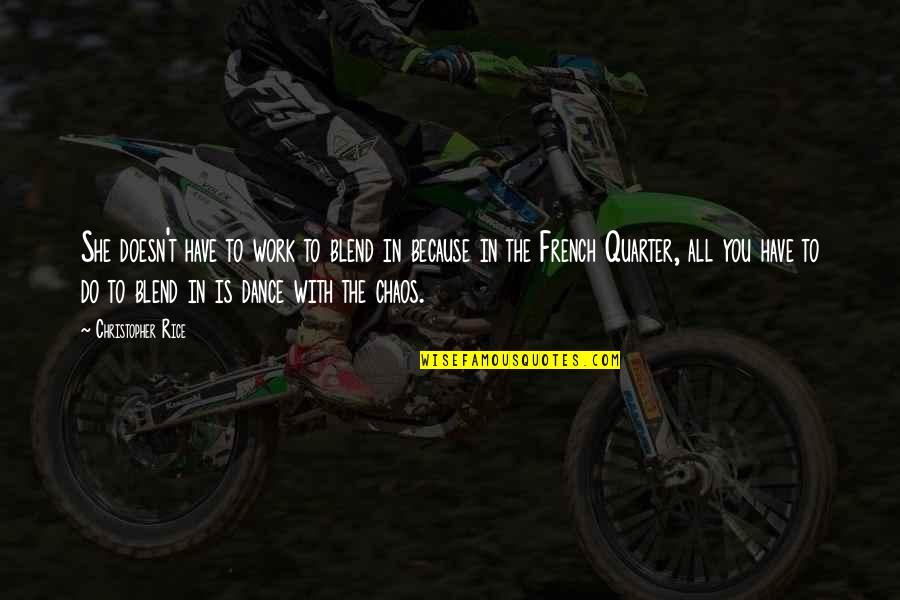 She doesn't have to work to blend in because in the French Quarter, all you have to do to blend in is dance with the chaos. —
Christopher Rice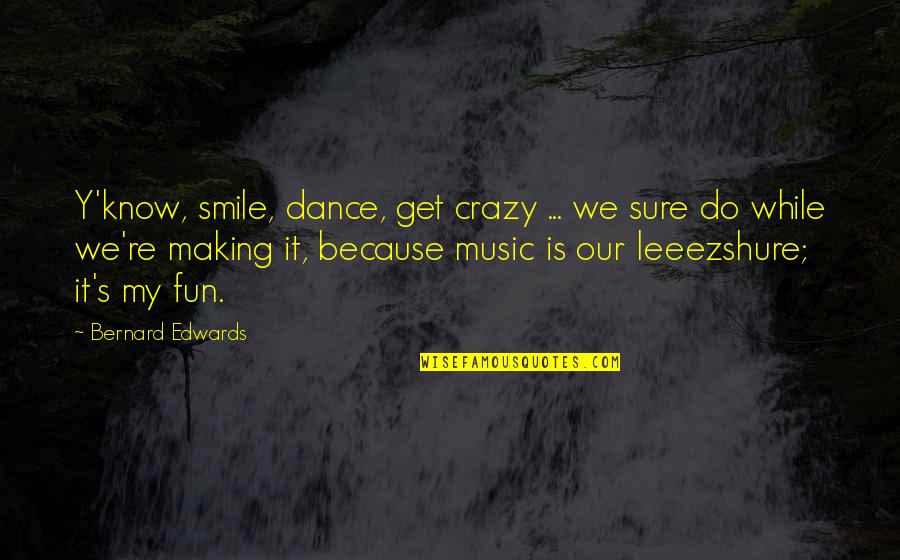 Y'know, smile, dance, get crazy ... we sure do while we're making it, because music is our leeezshure; it's my fun. —
Bernard Edwards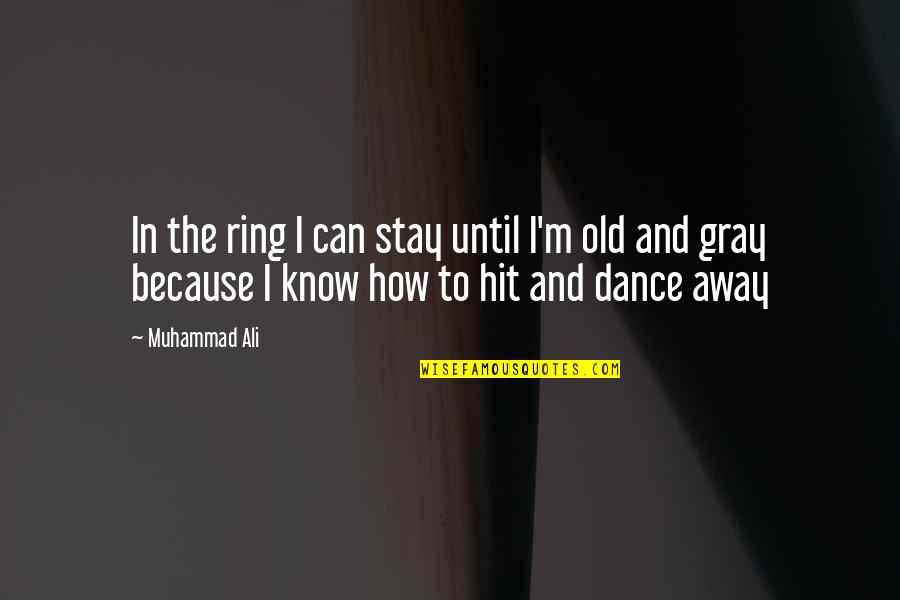 In the ring I can stay until I'm old and gray because I know how to hit and dance away —
Muhammad Ali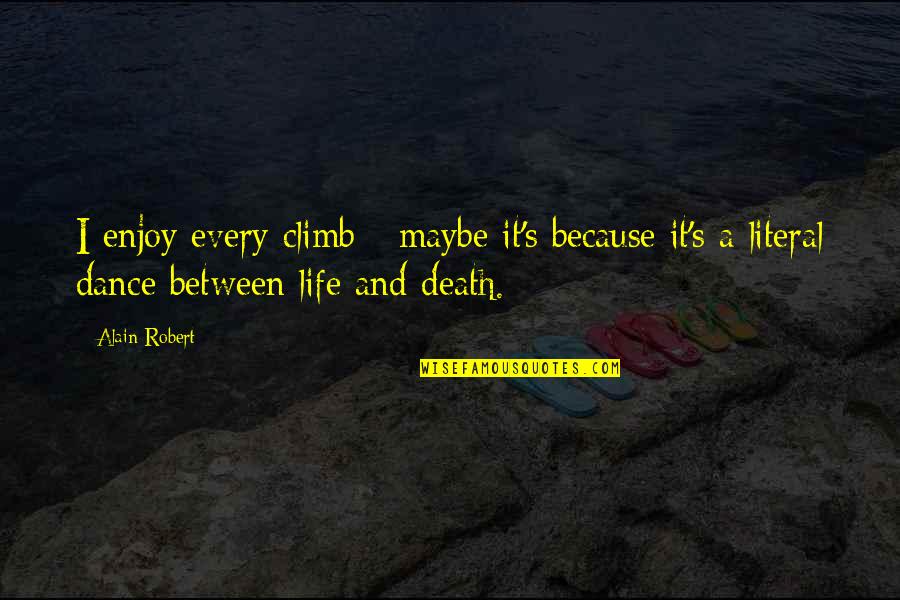 I enjoy every climb - maybe it's because it's a literal dance between life and death. —
Alain Robert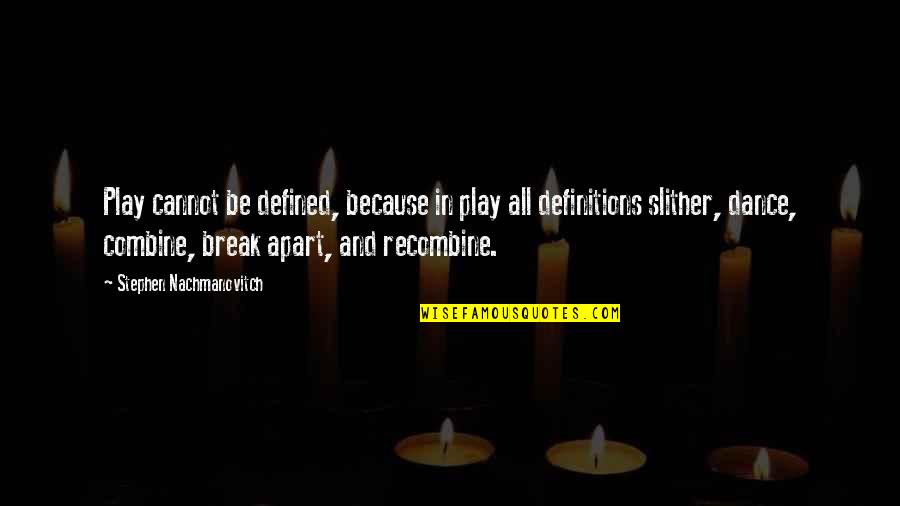 Play cannot be defined, because in play all definitions slither, dance, combine, break apart, and recombine. —
Stephen Nachmanovitch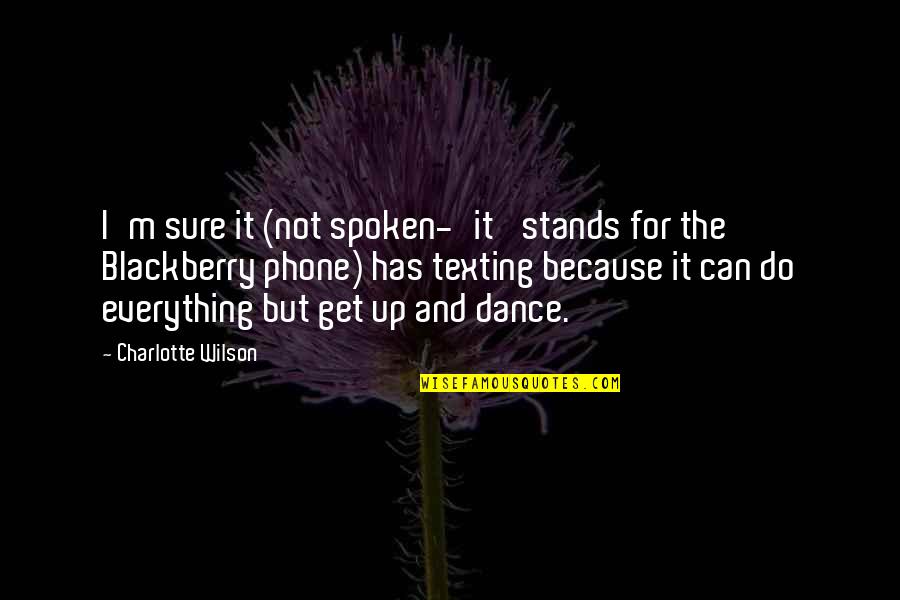 I'm sure it (not spoken-'it' stands for the Blackberry phone) has texting because it can do everything but get up and dance. —
Charlotte Wilson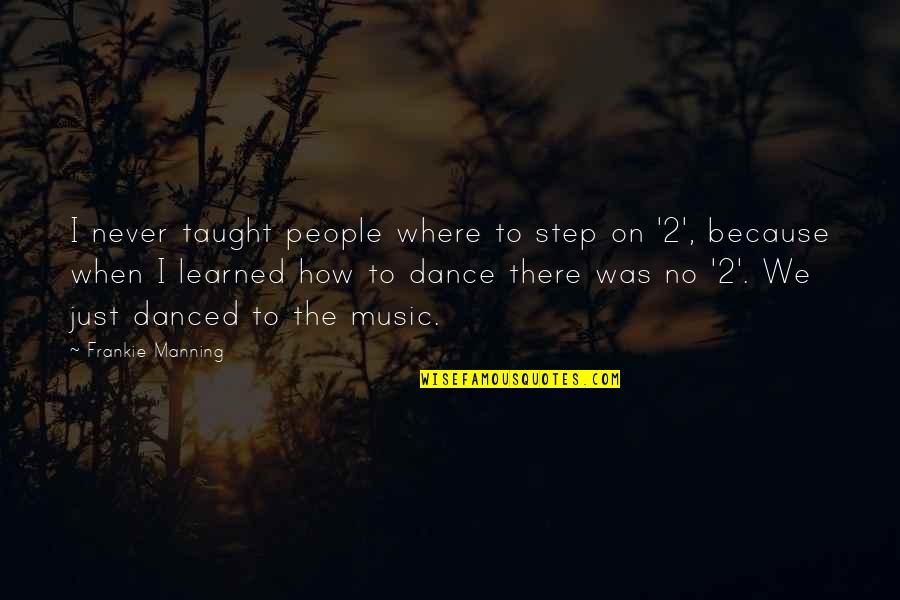 I never taught people where to step on '2', because when I learned how to dance there was no '2'. We just danced to the music. —
Frankie Manning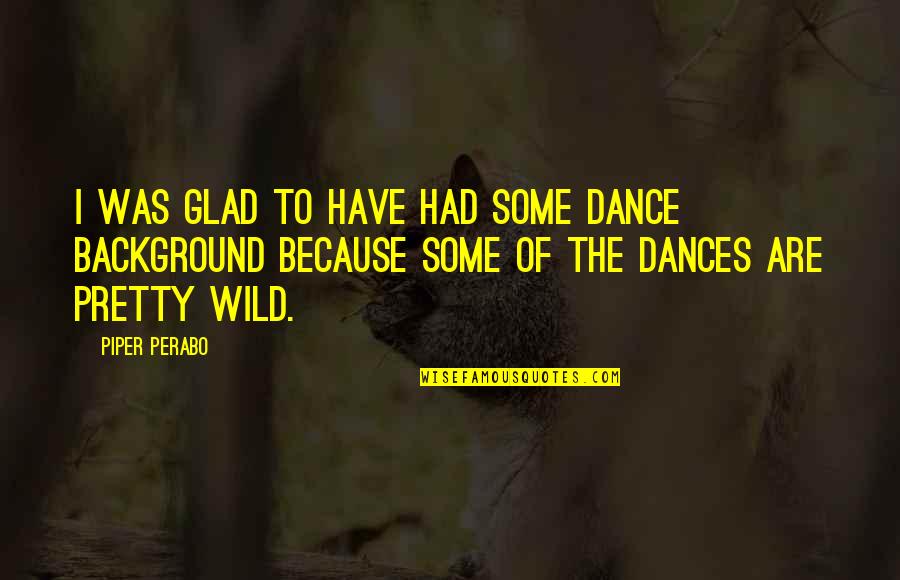 I was glad to have had some dance background because some of the dances are pretty wild. —
Piper Perabo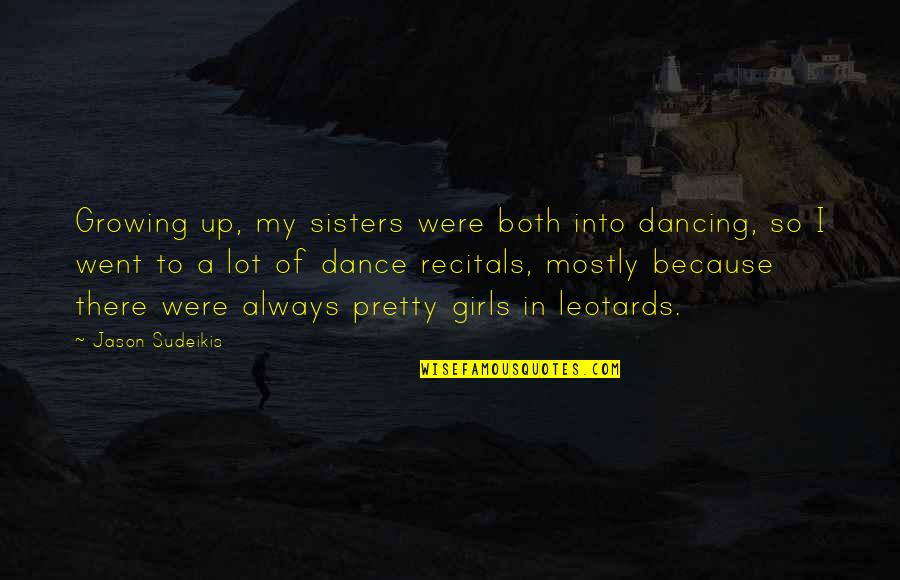 Growing up, my sisters were both into dancing, so I went to a lot of dance recitals, mostly because there were always pretty girls in leotards. —
Jason Sudeikis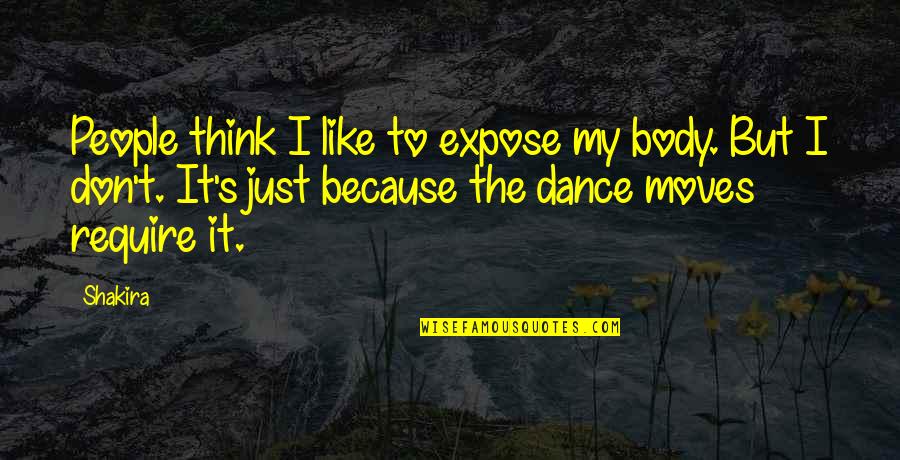 People think I like to expose my body. But I don't. It's just because the dance moves require it. —
Shakira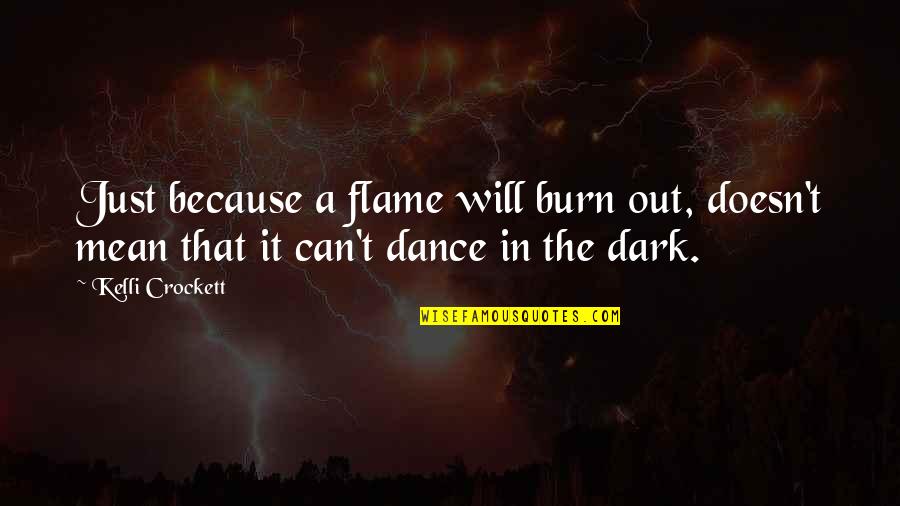 Just because a flame will burn out, doesn't mean that it can't dance in the dark. —
Kelli Crockett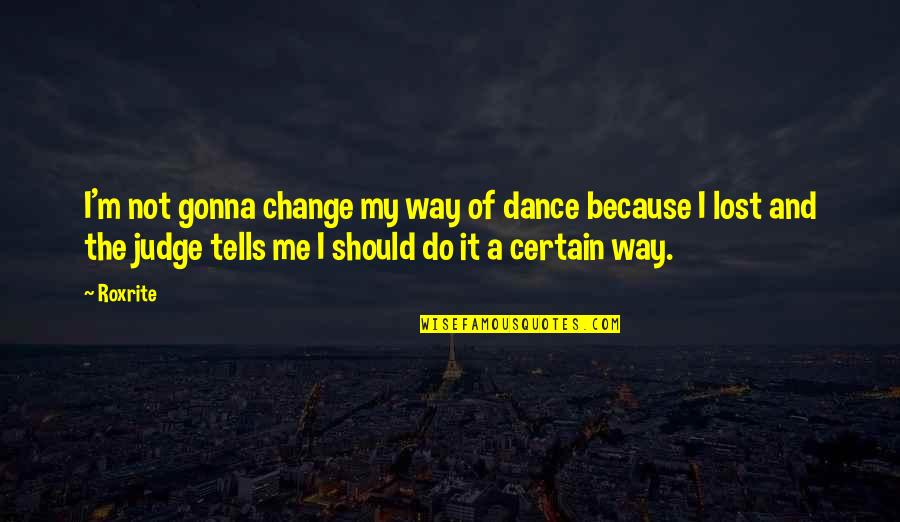 I'm not gonna change my way of dance because I lost and the judge tells me I should do it a certain way. —
Roxrite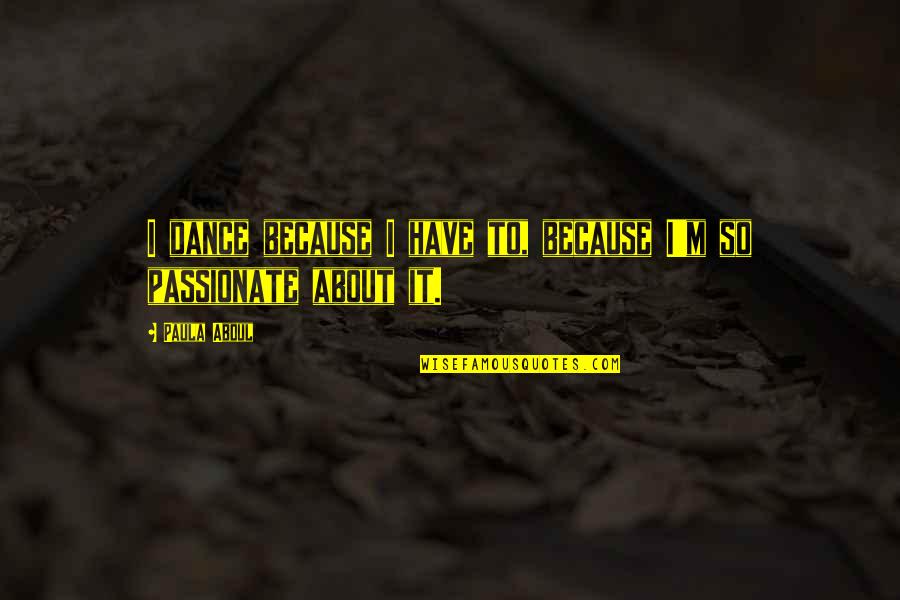 I dance because I have to, because I'm so passionate about it. —
Paula Abdul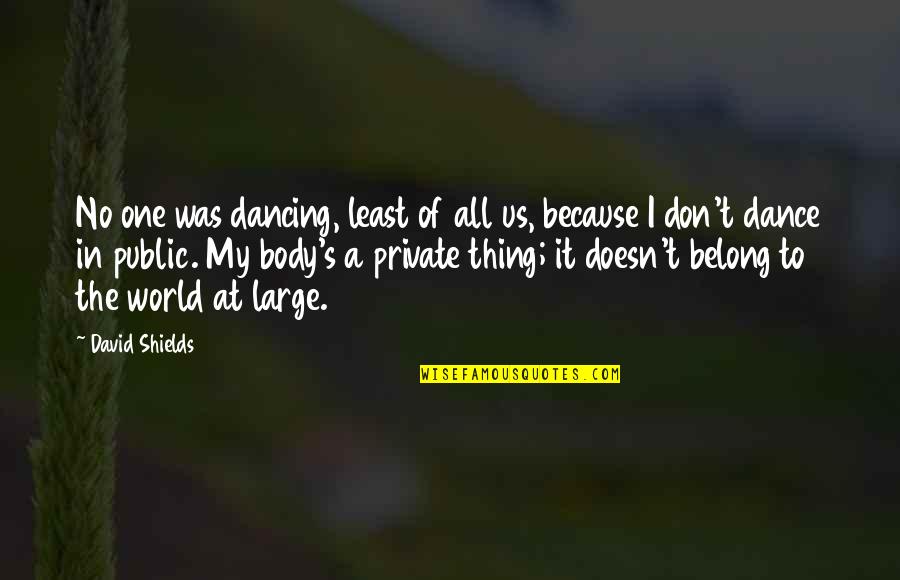 No one was dancing, least of all us, because I don't dance in public. My body's a private thing; it doesn't belong to the world at large. —
David Shields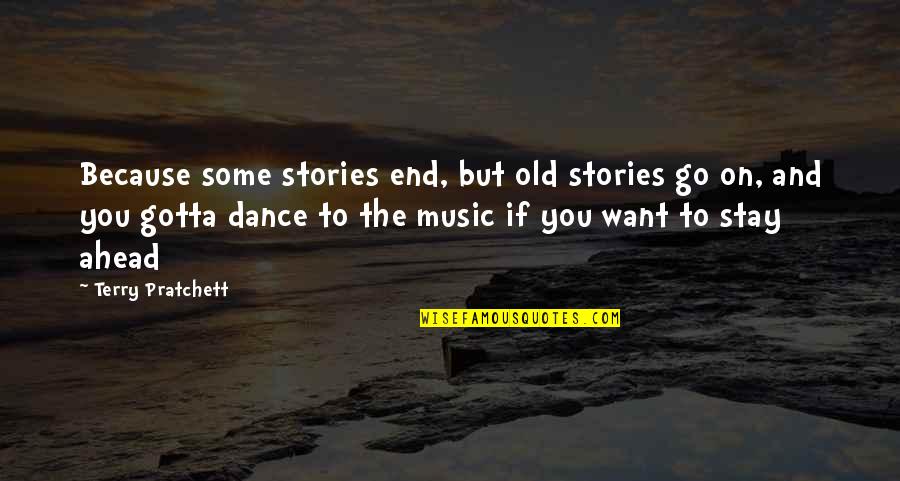 Because some stories end, but old stories go on, and you gotta dance to the music if you want to stay ahead —
Terry Pratchett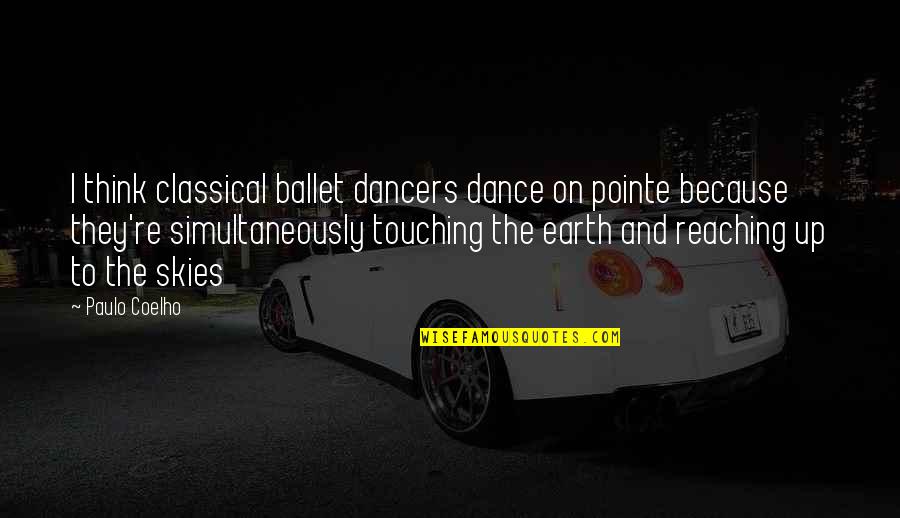 I think classical ballet dancers dance on pointe because they're simultaneously touching the earth and reaching up to the skies —
Paulo Coelho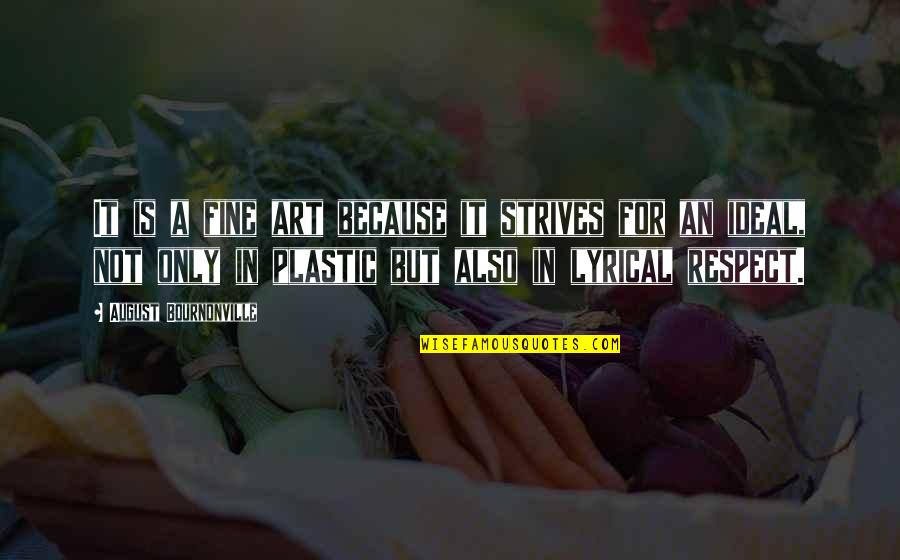 It is a fine art because it strives for an ideal, not only in plastic but also in lyrical respect. —
August Bournonville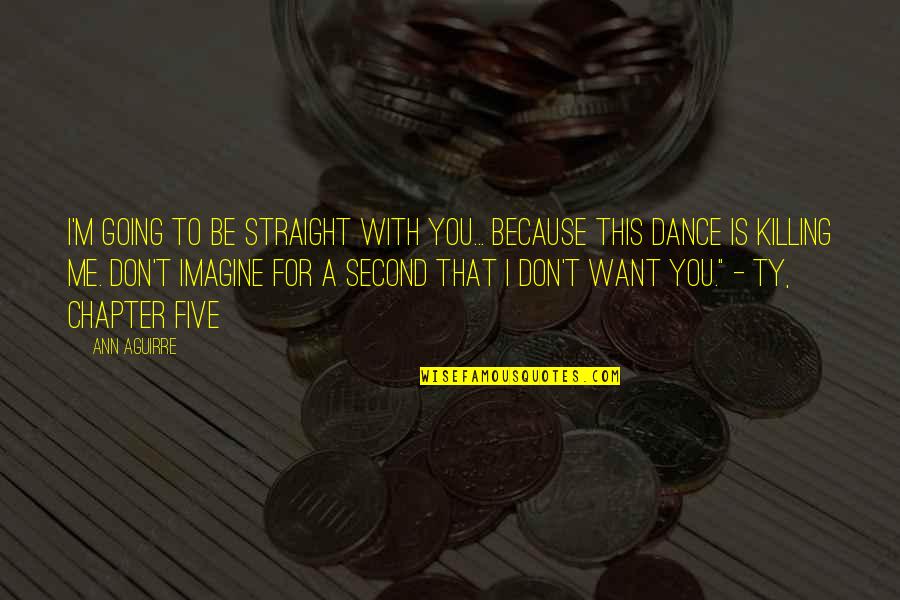 I'm going to be straight with you... because this dance is killing me. Don't imagine for a second that I don't want you." - Ty, Chapter Five —
Ann Aguirre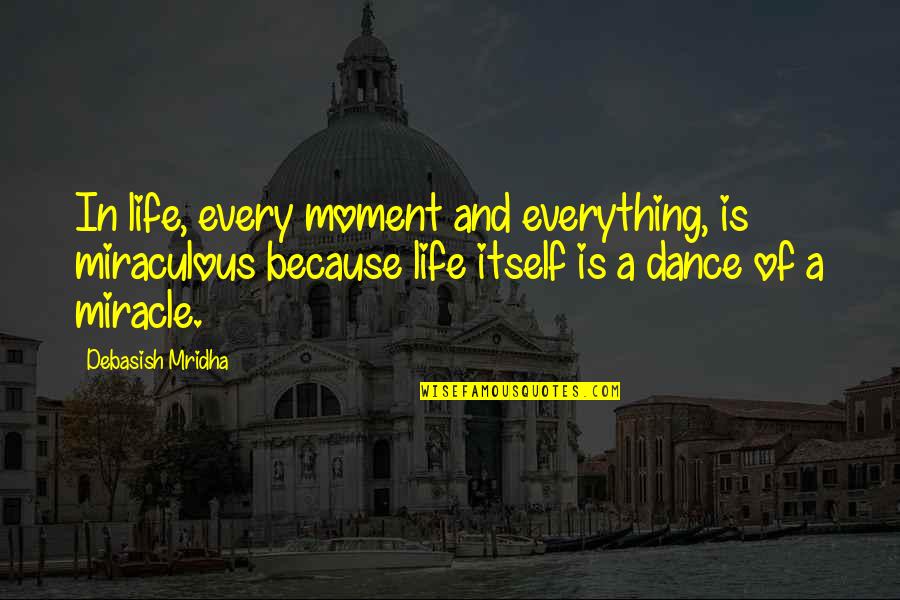 In life, every moment and everything, is miraculous because life itself is a dance of a miracle. —
Debasish Mridha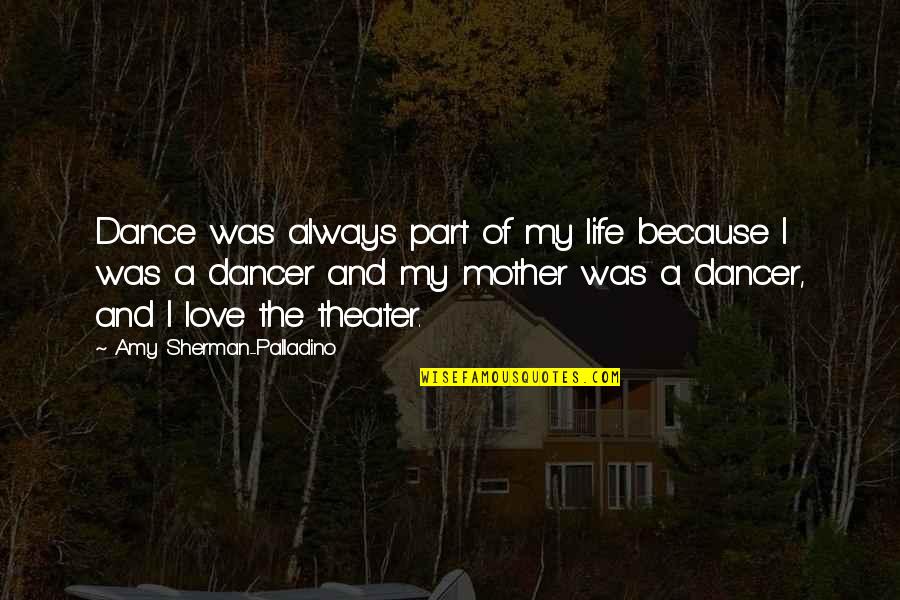 Dance was always part of my life because I was a dancer and my mother was a dancer, and I love the theater. —
Amy Sherman-Palladino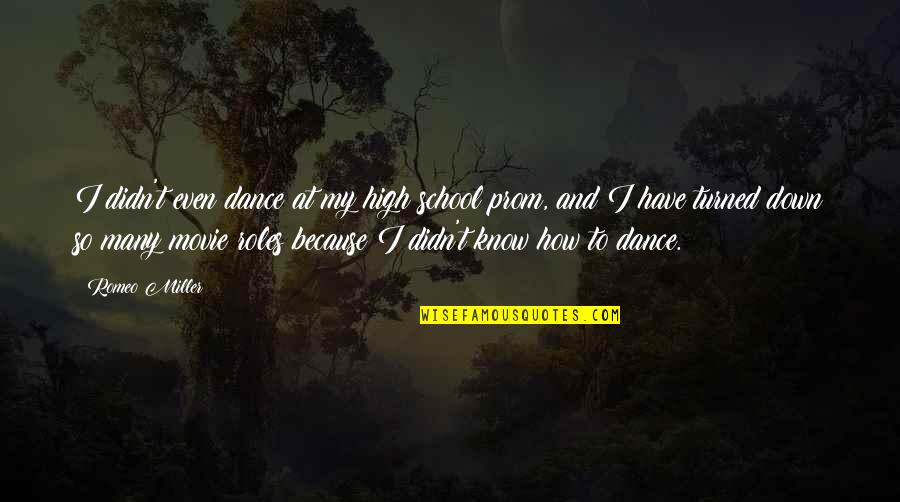 I didn't even dance at my high school prom, and I have turned down so many movie roles because I didn't know how to dance. —
Romeo Miller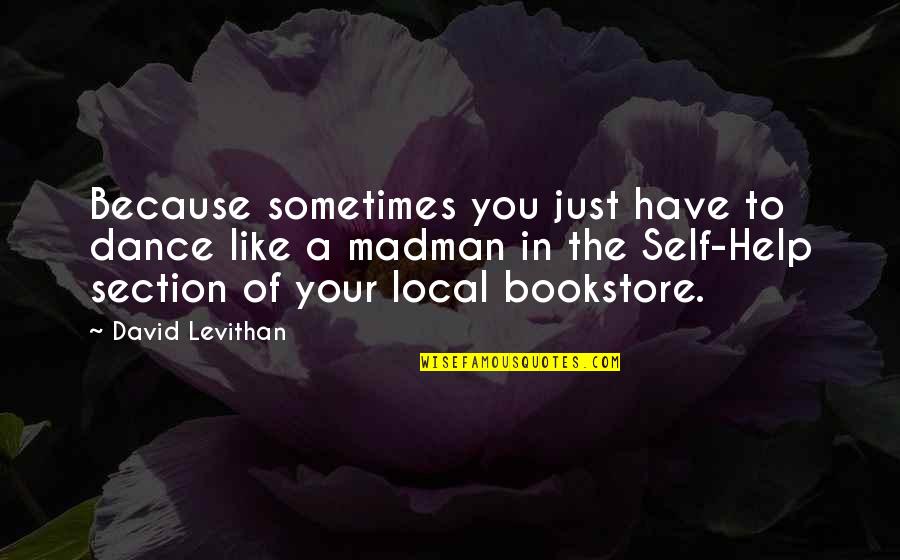 Because sometimes you just have to dance like a madman in the Self-Help section of your local bookstore. —
David Levithan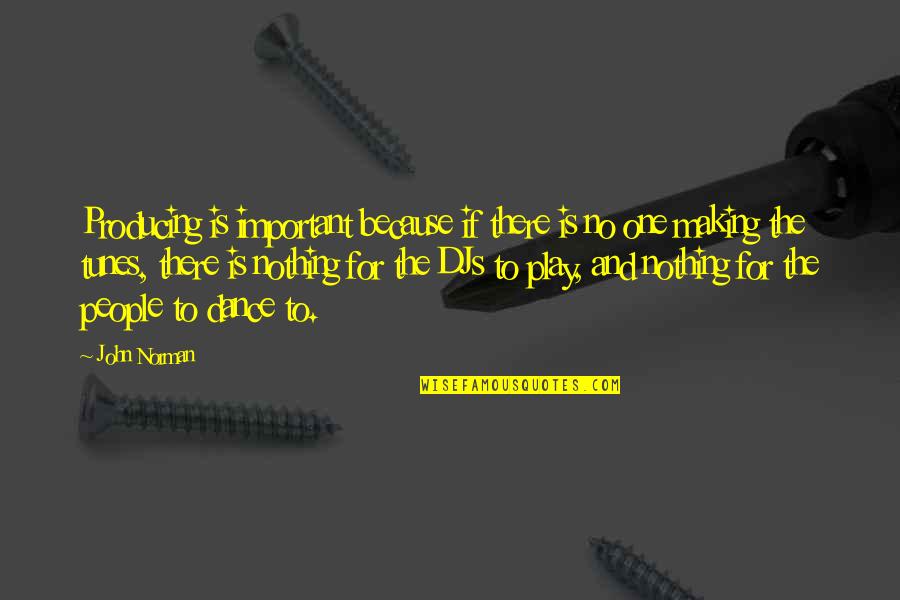 Producing is important because if there is no one making the tunes, there is nothing for the DJs to play, and nothing for the people to dance to. —
John Norman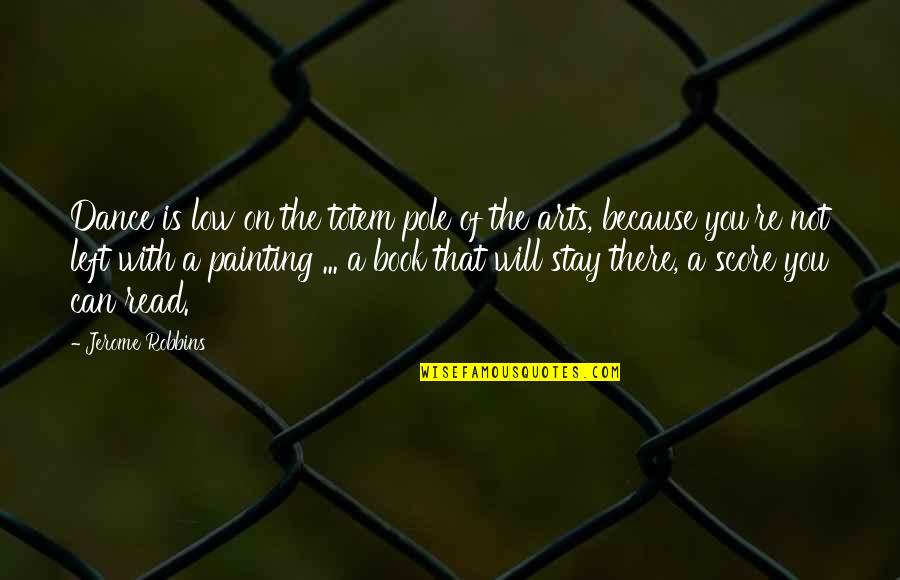 Dance is low on the totem pole of the arts, because you're not left with a painting ... a book that will stay there, a score you can read. —
Jerome Robbins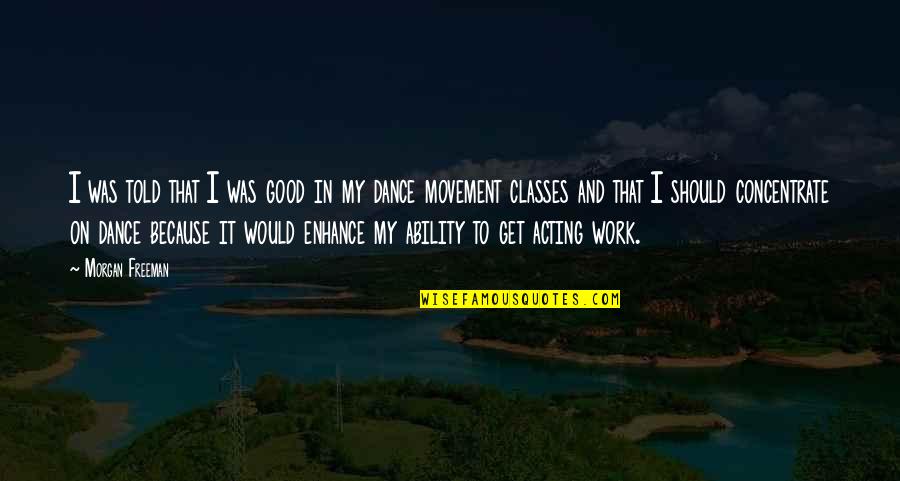 I was told that I was good in my dance movement classes and that I should concentrate on dance because it would enhance my ability to get acting work. —
Morgan Freeman