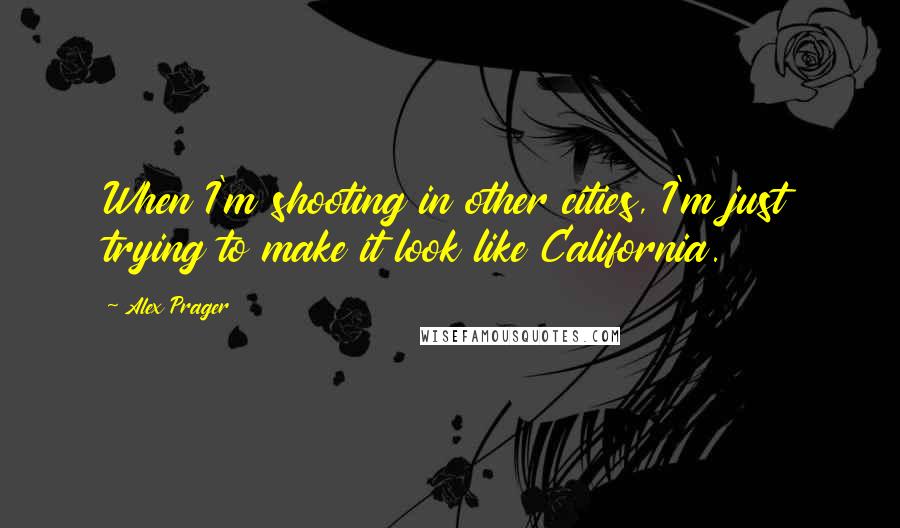 When I'm shooting in other cities, I'm just trying to make it look like California.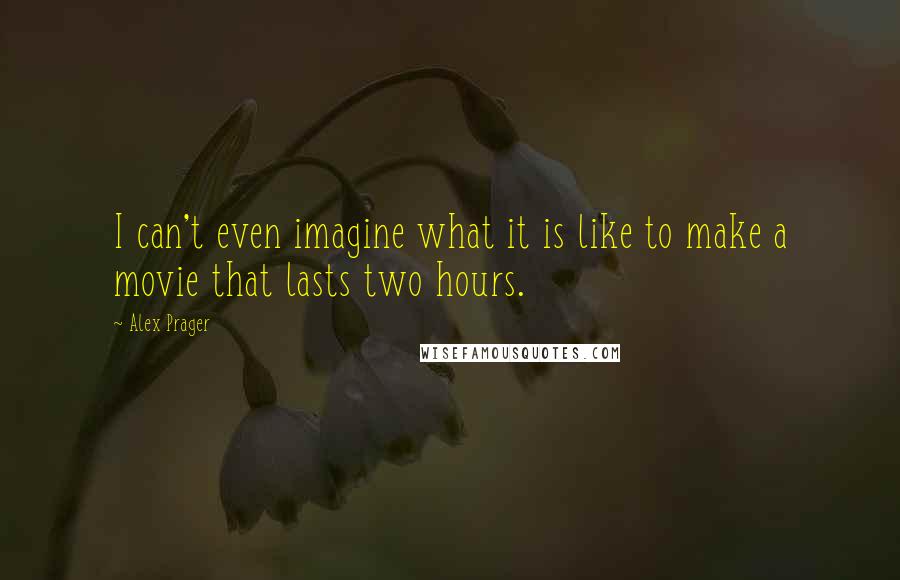 I can't even imagine what it is like to make a movie that lasts two hours.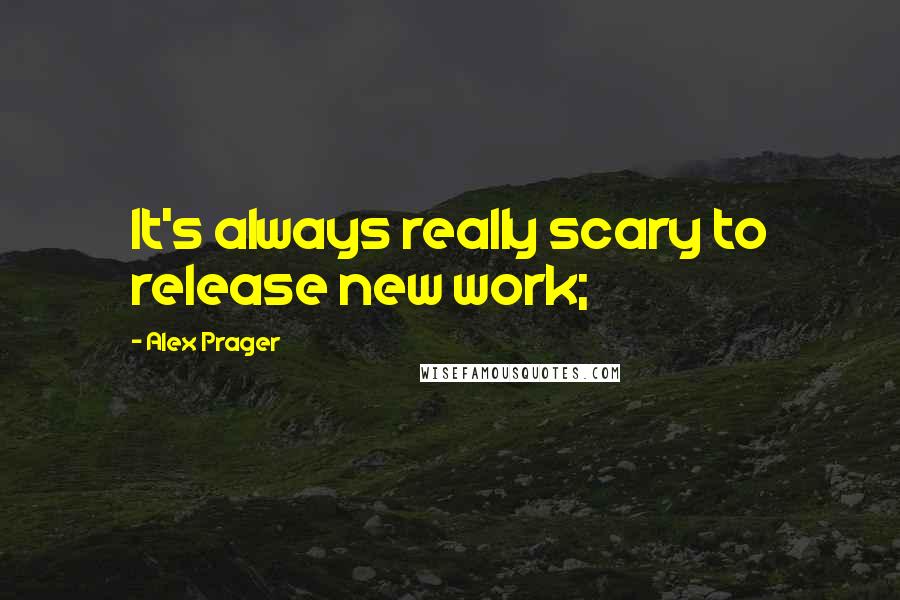 It's always really scary to release new work;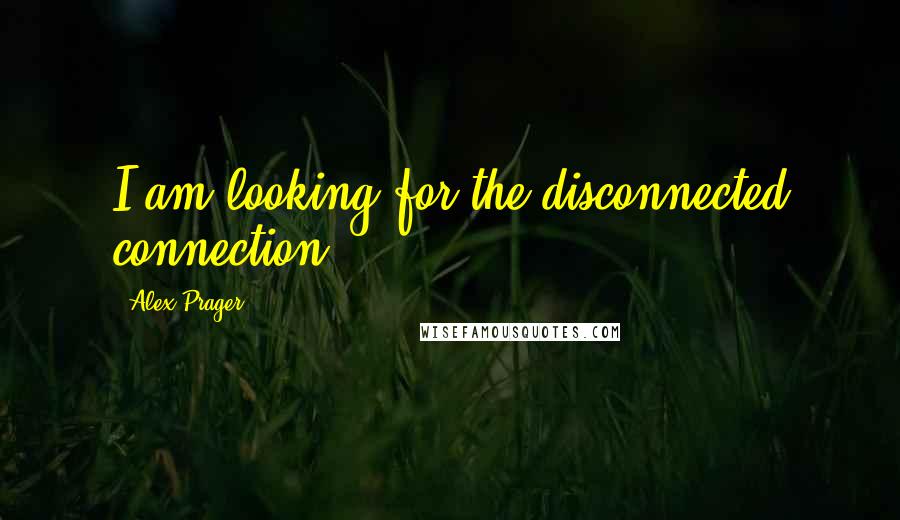 I am looking for the disconnected connection
I always work with the same composer, his name is Ali Helnwein. I don't have a musical background.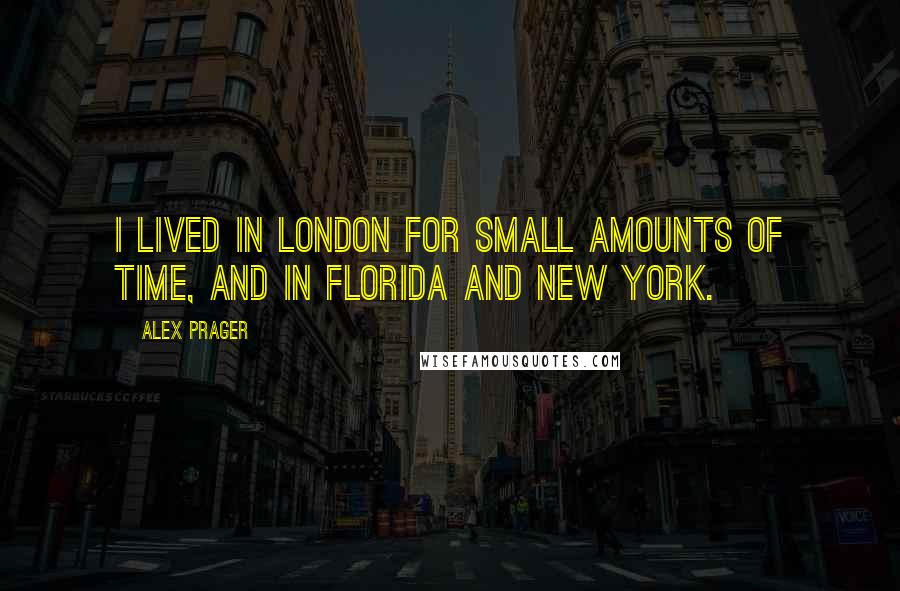 I lived in London for small amounts of time, and in Florida and New York.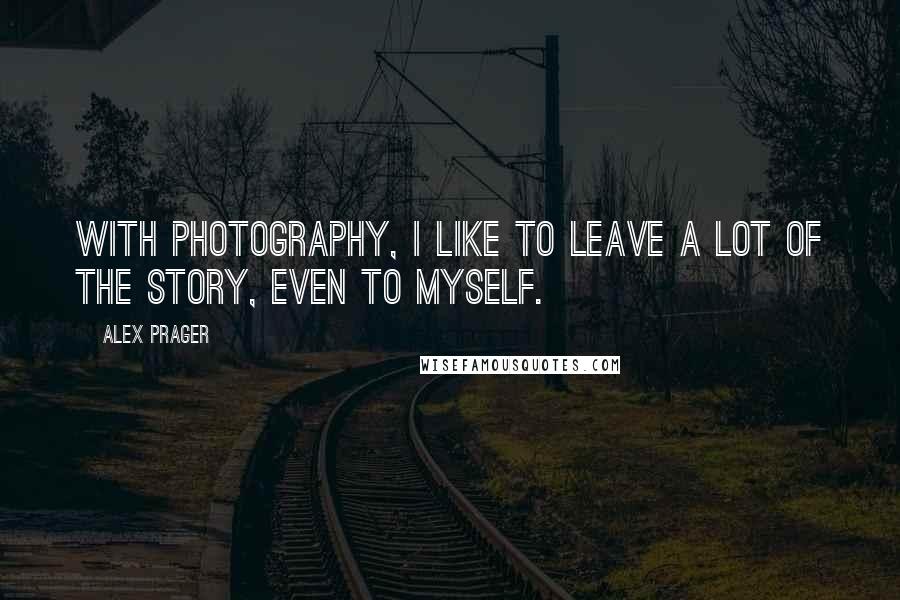 With photography, I like to leave a lot of the story, even to myself.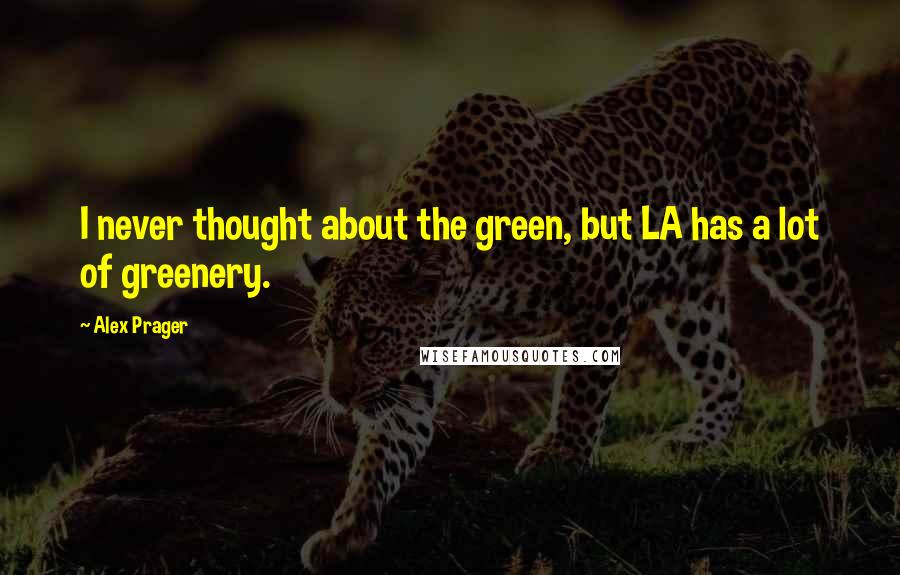 I never thought about the green, but LA has a lot of greenery.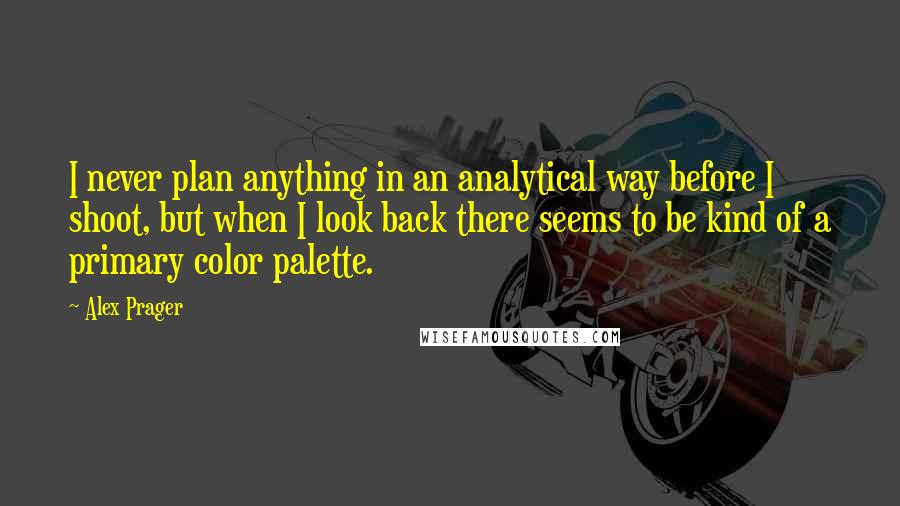 I never plan anything in an analytical way before I shoot, but when I look back there seems to be kind of a primary color palette.