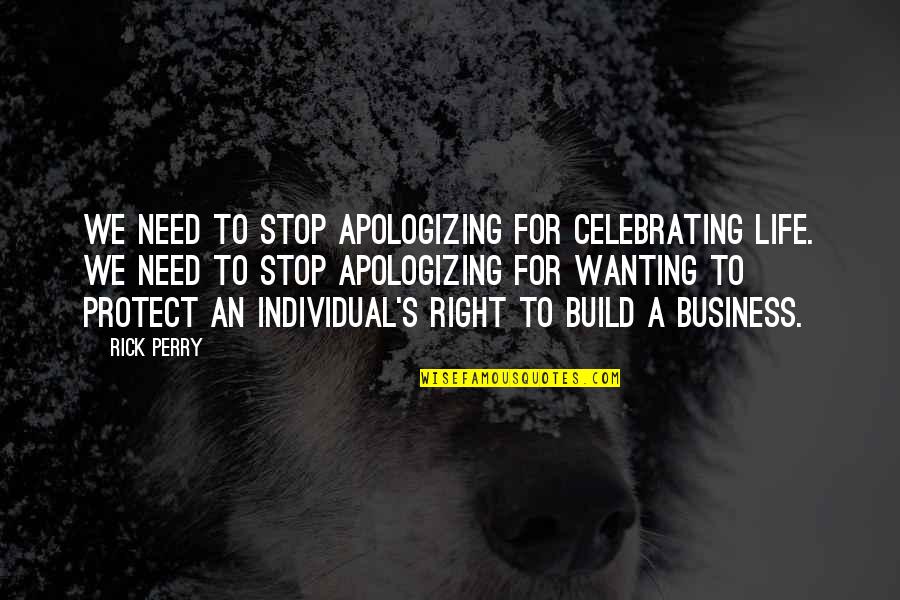 We need to stop apologizing for celebrating life. We need to stop apologizing for wanting to protect an individual's right to build a business.
—
Rick Perry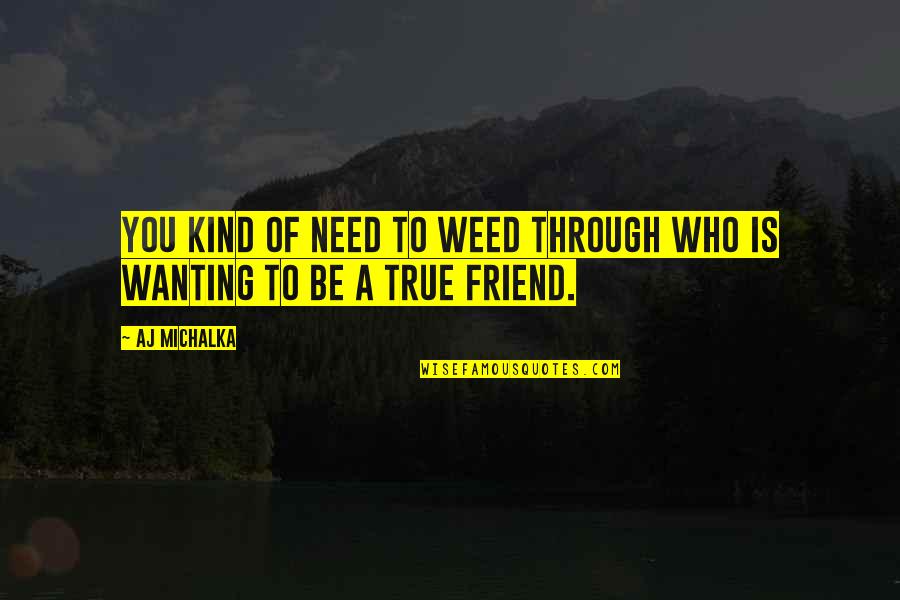 You kind of need to weed through who is wanting to be a true friend.
—
AJ Michalka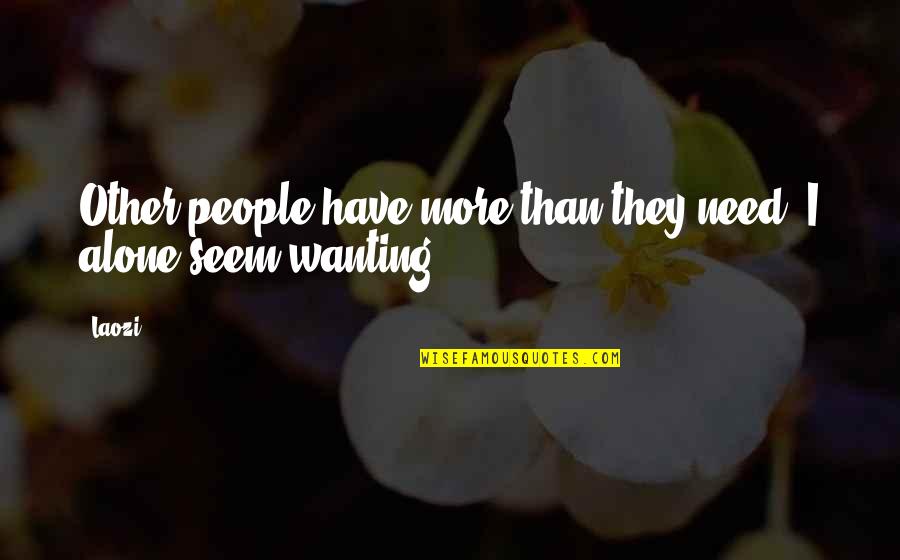 Other people have more than they need, I alone seem wanting.
—
Laozi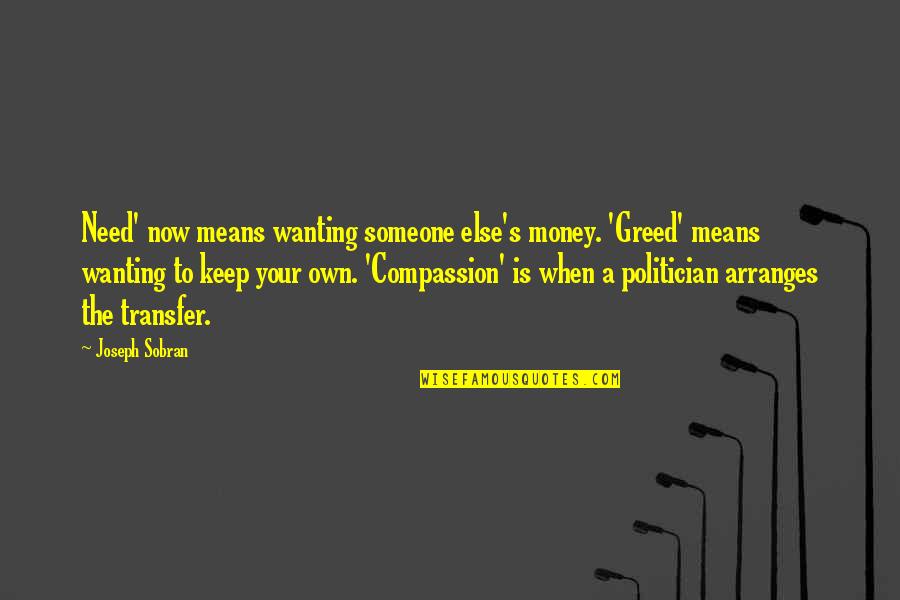 Need' now means wanting someone else's money. 'Greed' means wanting to keep your own. 'Compassion' is when a politician arranges the transfer.
—
Joseph Sobran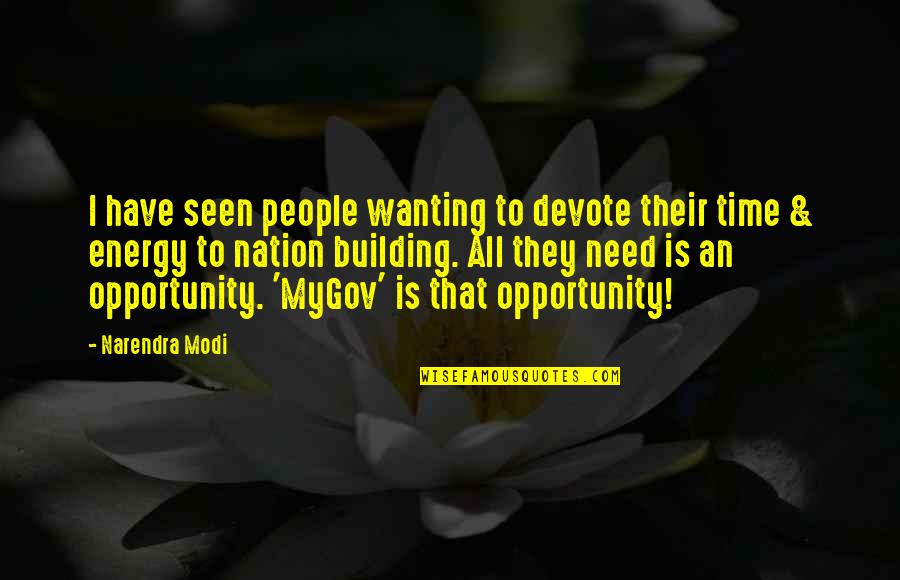 I have seen people wanting to devote their time & energy to nation building. All they need is an opportunity. 'MyGov' is that opportunity!
—
Narendra Modi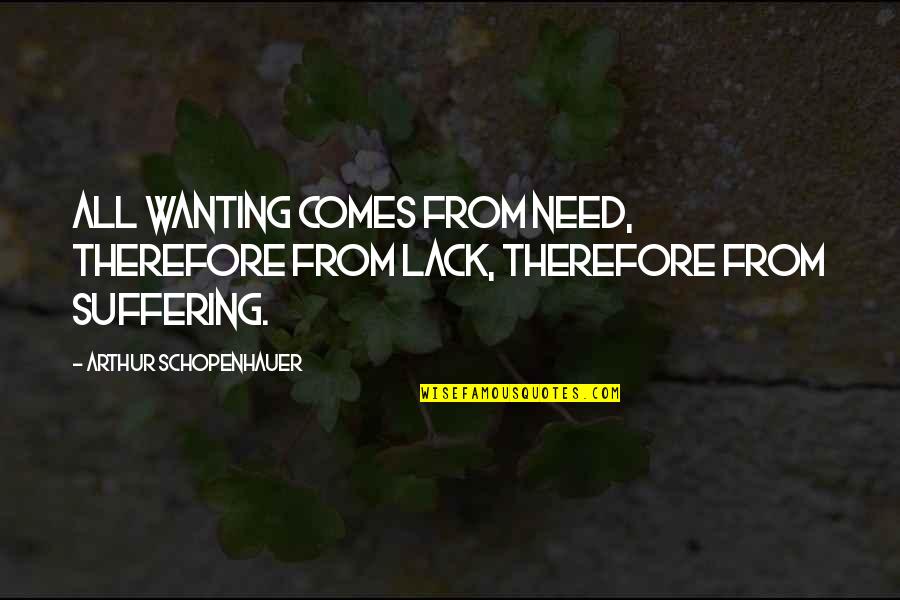 All wanting comes from need, therefore from lack, therefore from suffering. —
Arthur Schopenhauer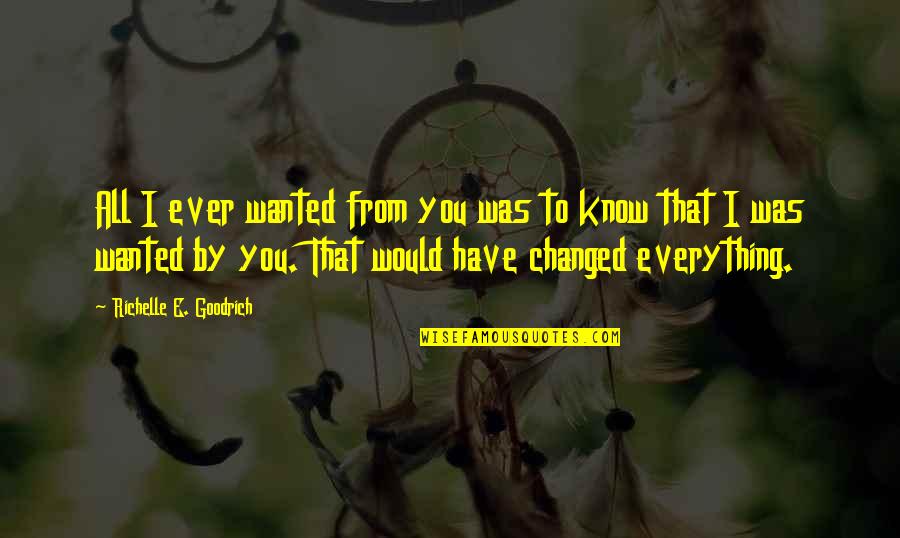 All I ever wanted from you was to know that I was wanted by you. That would have changed everything. —
Richelle E. Goodrich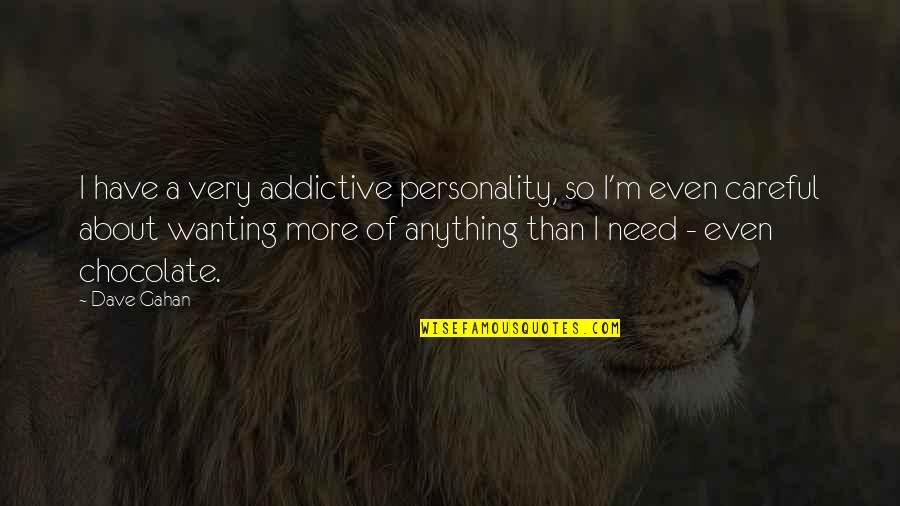 I have a very addictive personality, so I'm even careful about wanting more of anything than I need - even chocolate. —
Dave Gahan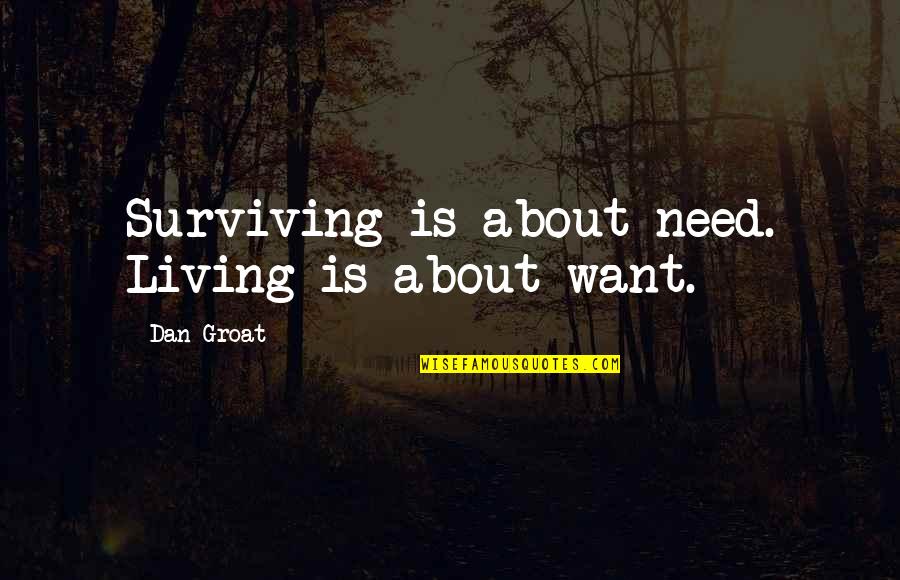 Surviving is about need. Living is about want. —
Dan Groat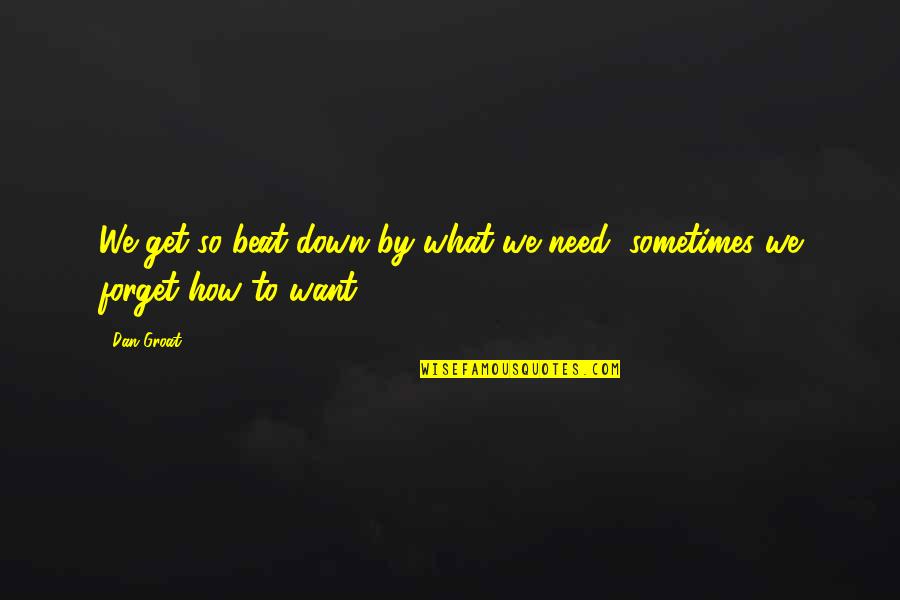 We get so beat down by what we need, sometimes we forget how to want. —
Dan Groat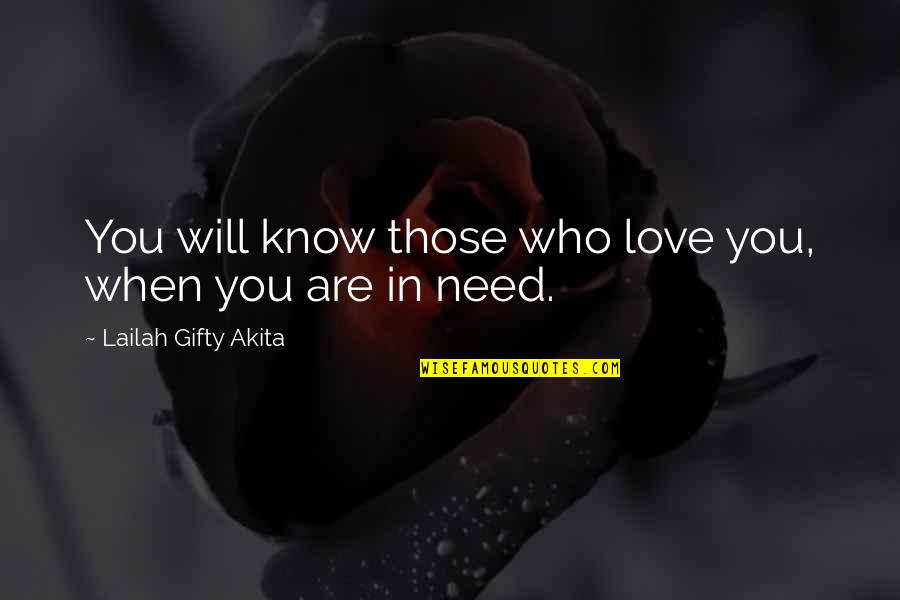 You will know those who love you, when you are in need. —
Lailah Gifty Akita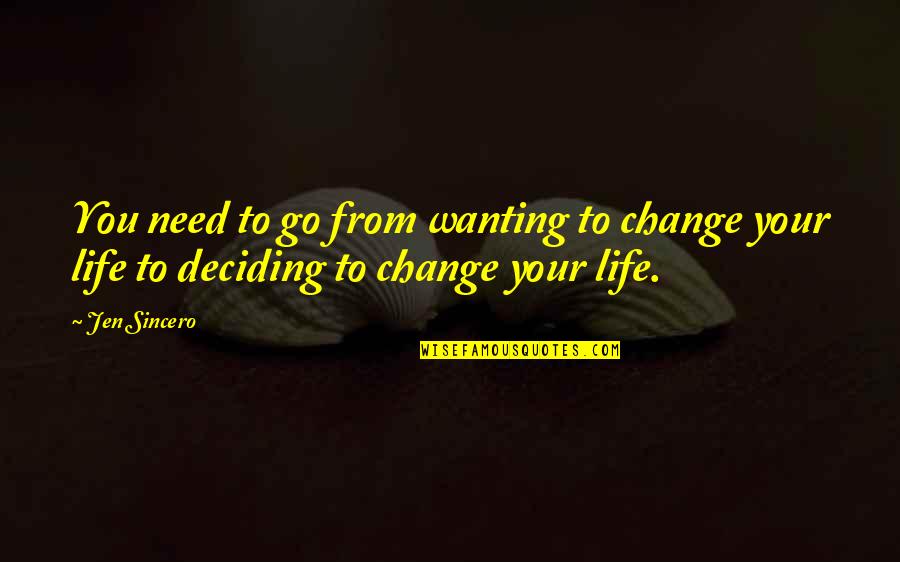 You need to go from wanting to change your life to deciding to change your life. —
Jen Sincero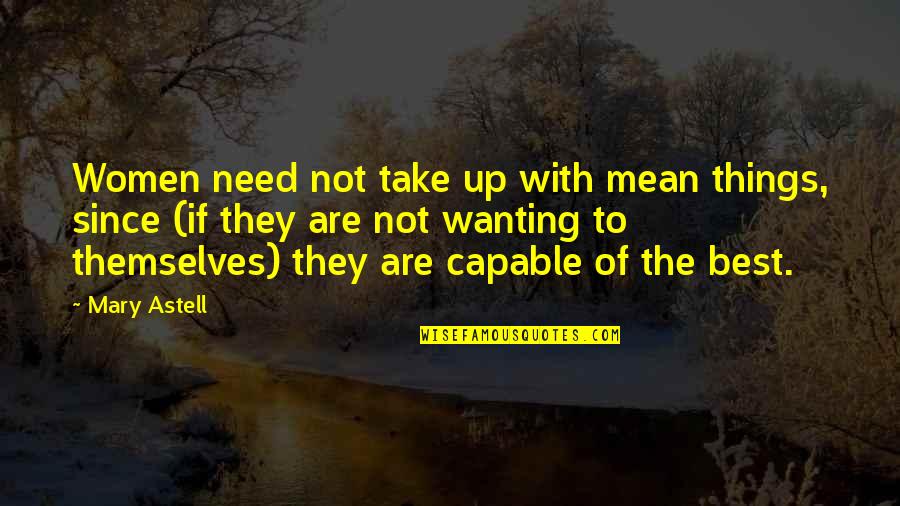 Women need not take up with mean things, since (if they are not wanting to themselves) they are capable of the best. —
Mary Astell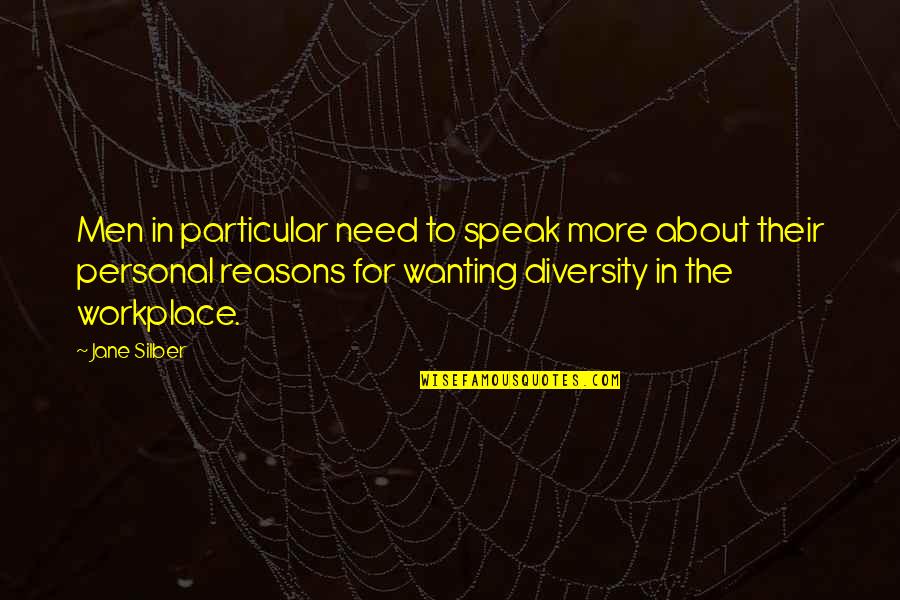 Men in particular need to speak more about their personal reasons for wanting diversity in the workplace. —
Jane Silber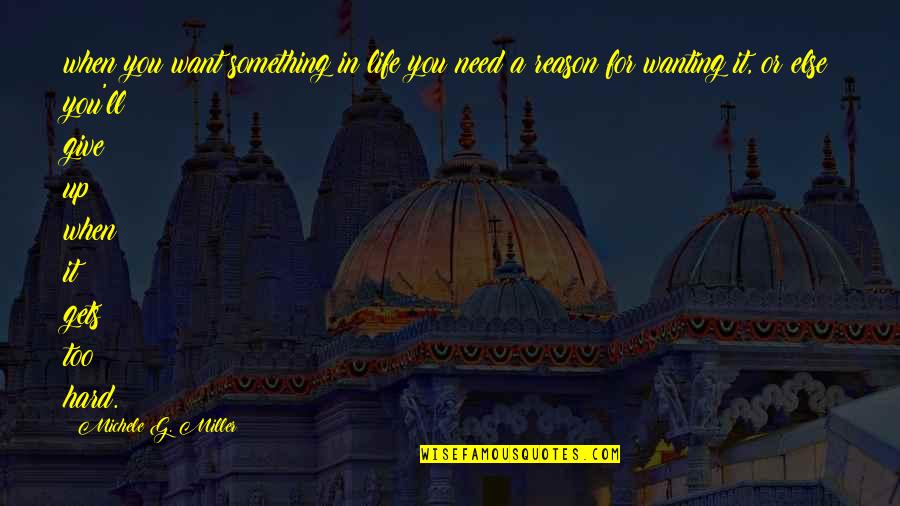 when you want something in life you need a reason for wanting it, or else you'll give up when it gets too hard. —
Michele G. Miller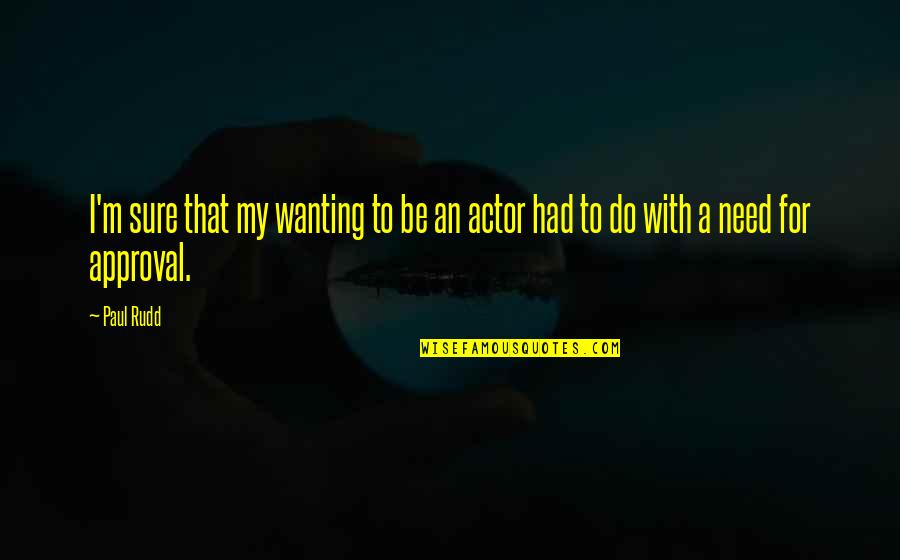 I'm sure that my wanting to be an actor had to do with a need for approval. —
Paul Rudd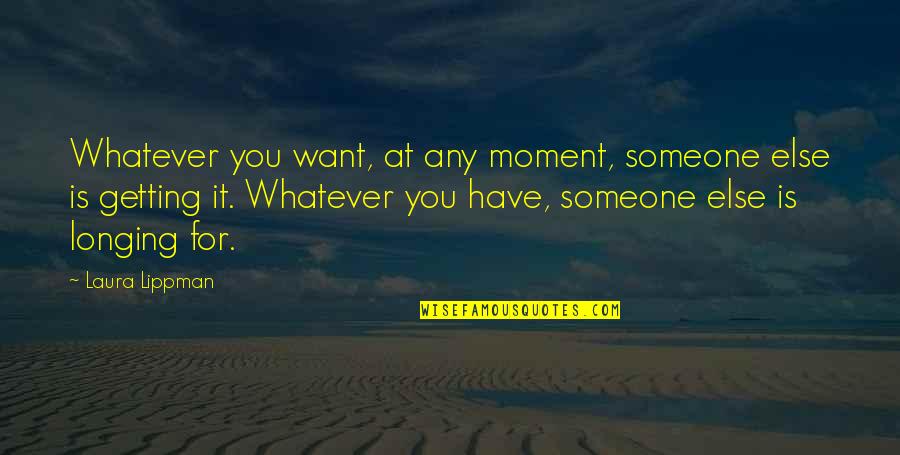 Whatever you want, at any moment, someone else is getting it. Whatever you have, someone else is longing for. —
Laura Lippman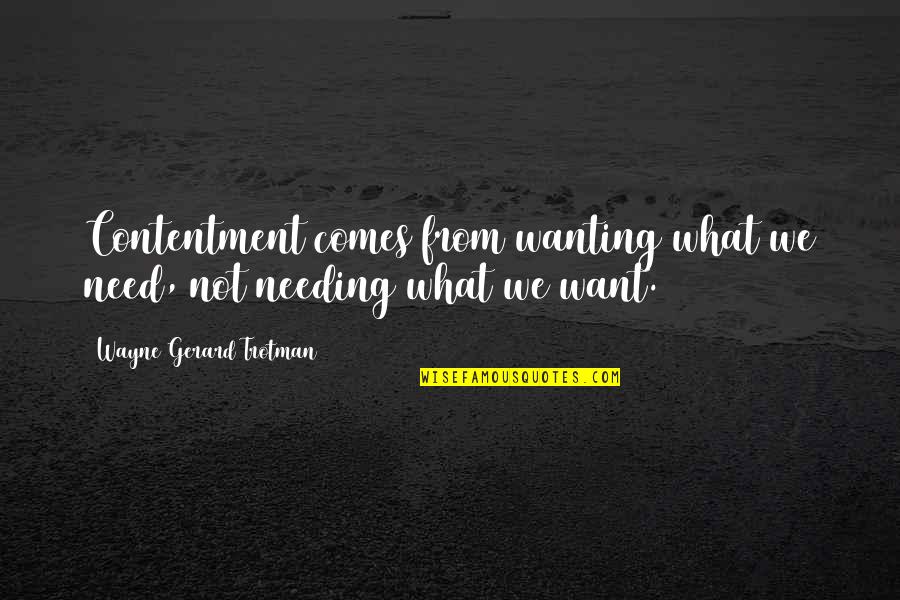 Contentment comes from wanting what we need, not needing what we want. —
Wayne Gerard Trotman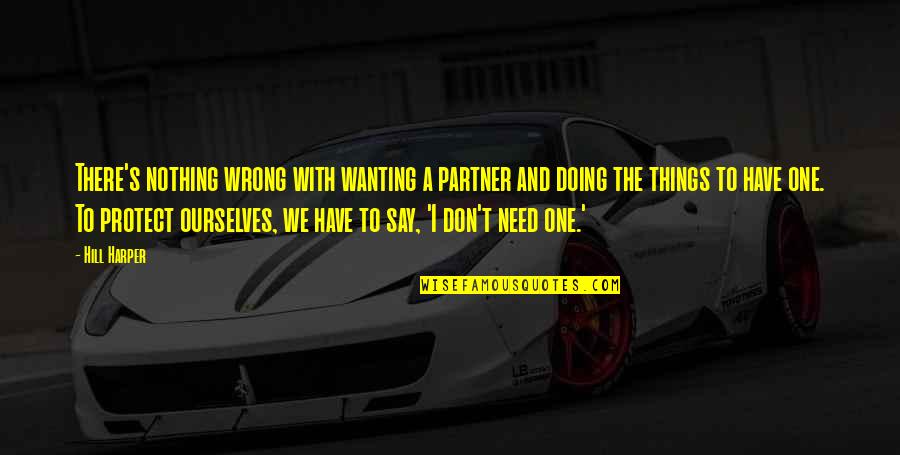 There's nothing wrong with wanting a partner and doing the things to have one. To protect ourselves, we have to say, 'I don't need one.' —
Hill Harper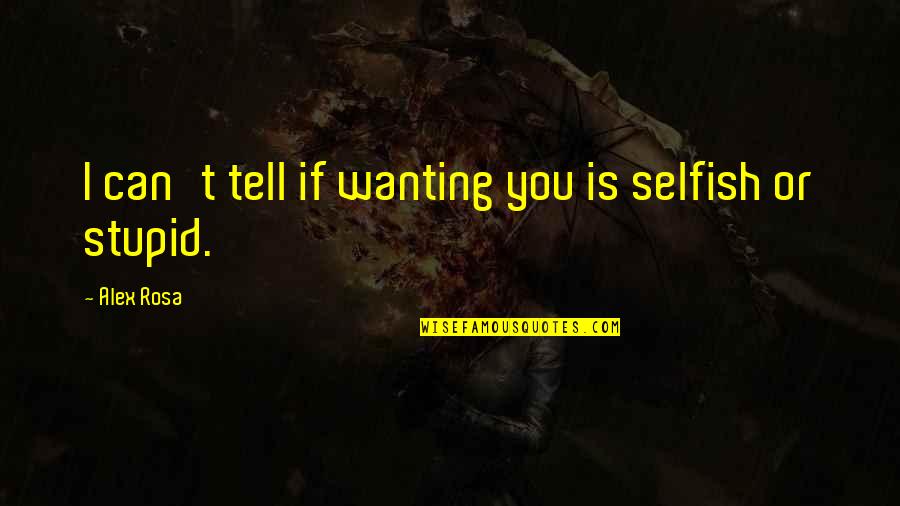 I can't tell if wanting you is selfish or stupid. —
Alex Rosa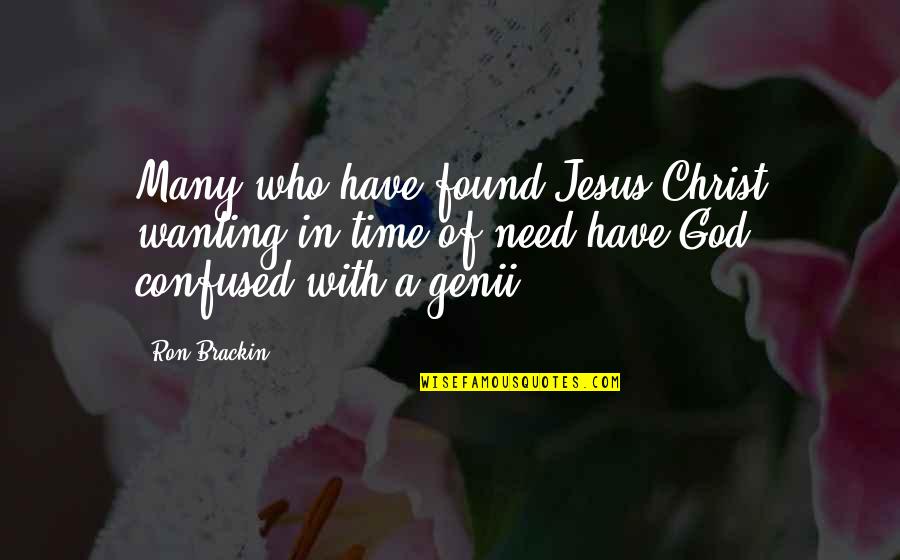 Many who have found Jesus Christ wanting in time of need have God confused with a genii. —
Ron Brackin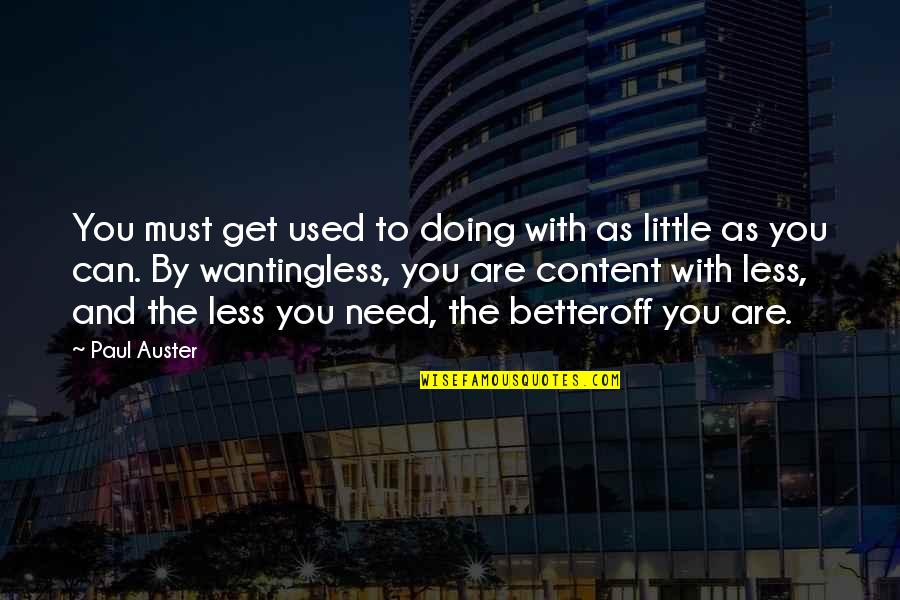 You must get used to doing with as little as you can. By wanting
less, you are content with less, and the less you need, the better
off you are. —
Paul Auster