Vietnam War Military Quotes
Collection of top 7 famous quotes about Vietnam War Military
Back on the block they probably call Big Al "Fat Albert" but here in the Nam we don't insult our friends.
—
Derrick Wolf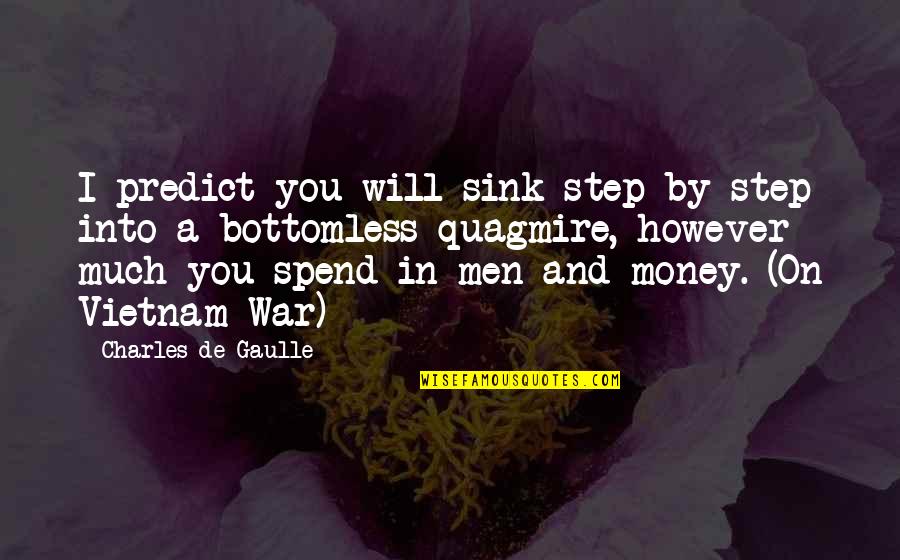 I predict you will sink step by step into a bottomless quagmire, however much you spend in men and money. (On Vietnam War)
—
Charles De Gaulle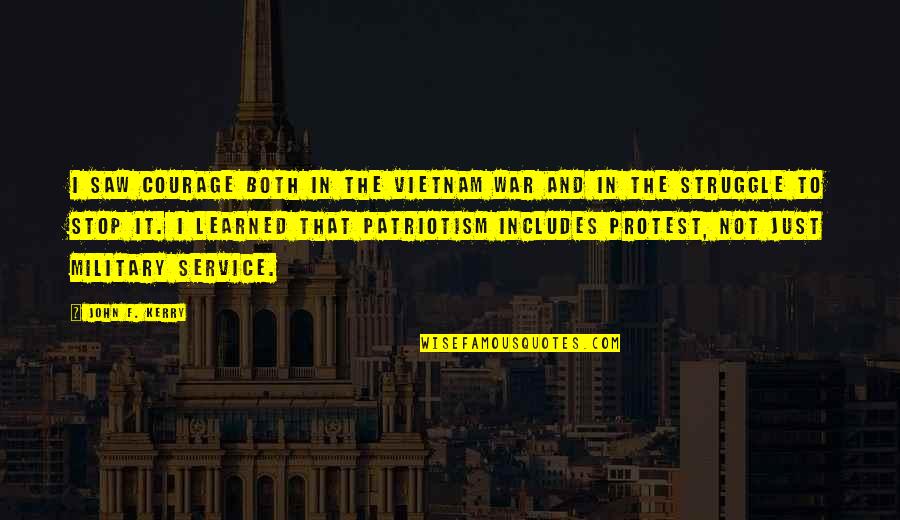 I saw courage both in the Vietnam War and in the struggle to stop it. I learned that patriotism includes protest, not just military service.
—
John F. Kerry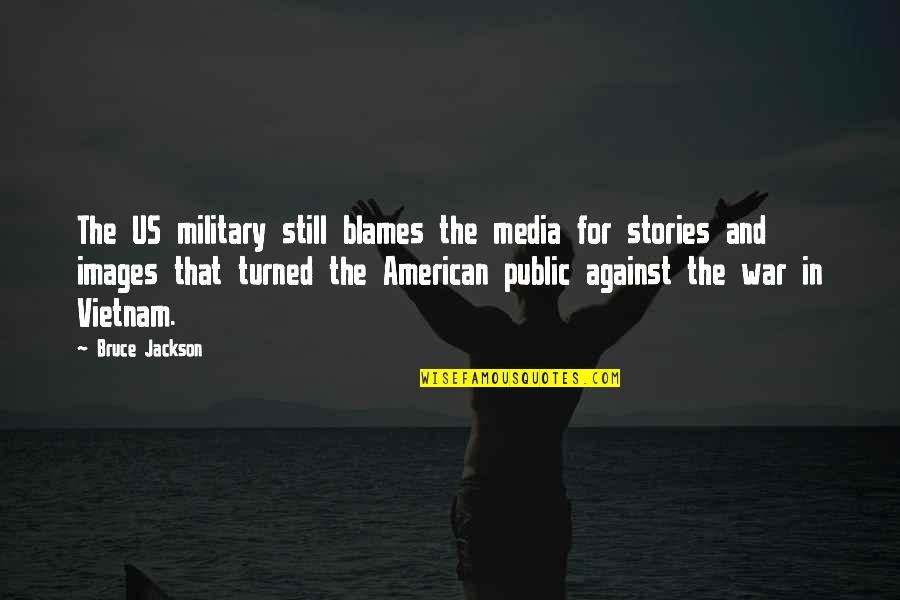 The US military still blames the media for stories and images that turned the American public against the war in Vietnam.
—
Bruce Jackson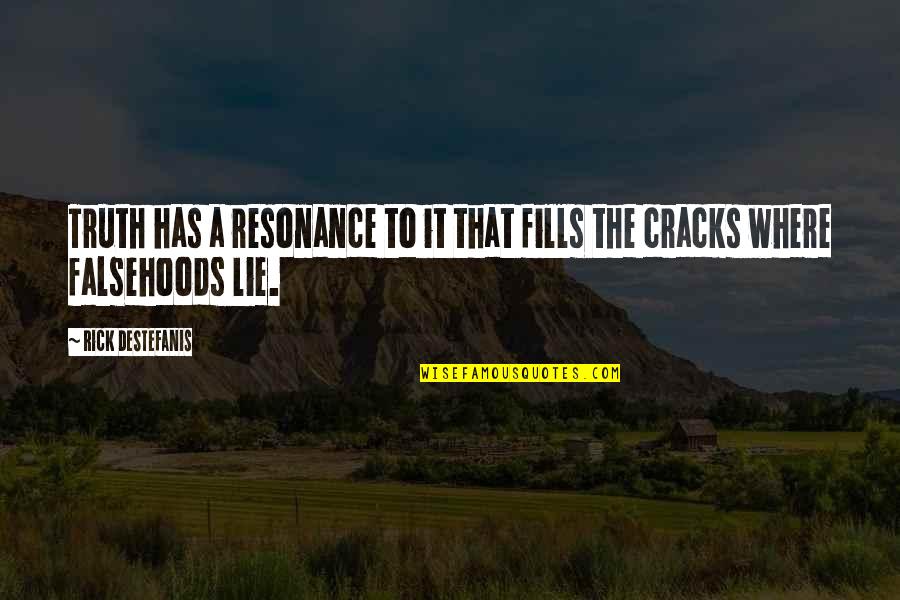 Truth has a resonance to it that fills the cracks where falsehoods lie. —
Rick DeStefanis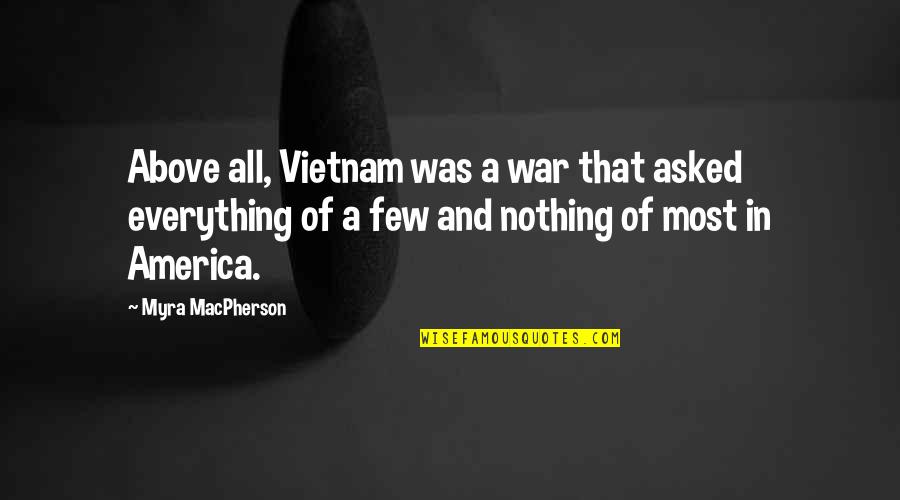 Above all, Vietnam was a war that asked everything of a few and nothing of most in America. —
Myra MacPherson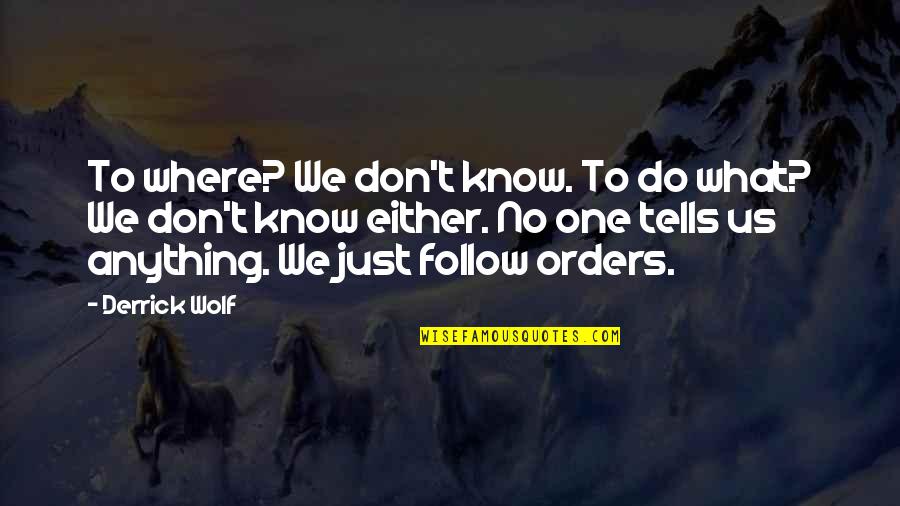 To where? We don't know. To do what? We don't know either. No one tells us anything. We just follow orders. —
Derrick Wolf