Vain Beauty Quotes
Collection of top 11 famous quotes about Vain Beauty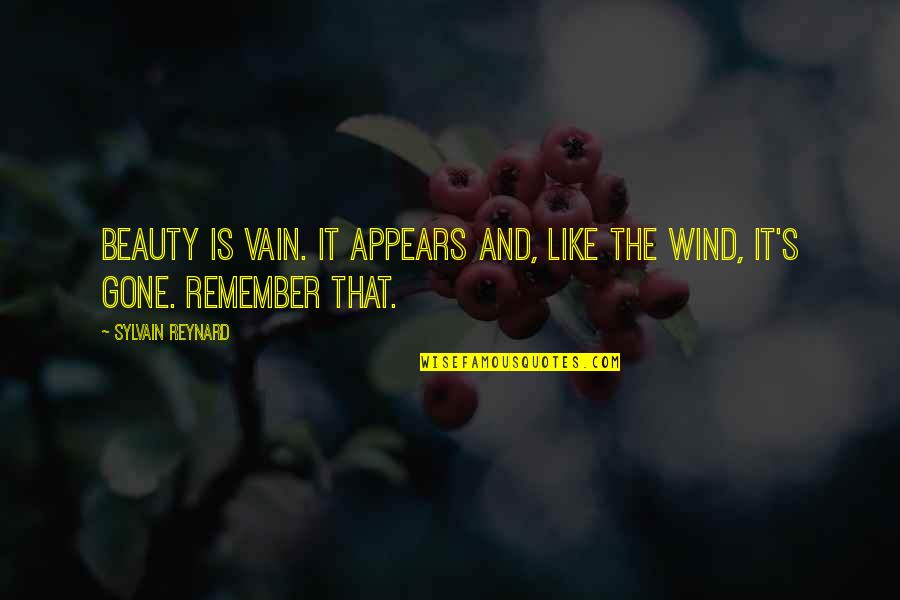 Beauty is vain. It appears and, like the wind, it's gone. Remember that.
—
Sylvain Reynard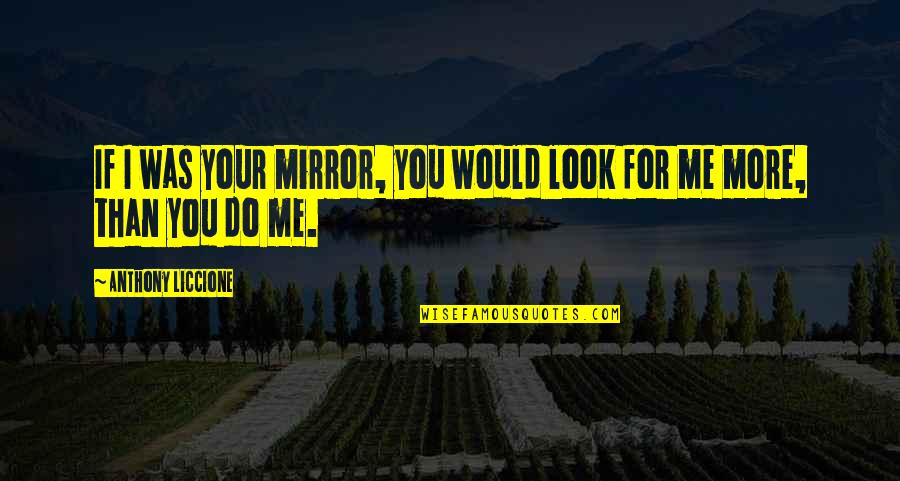 If I was your mirror, you would look for me more, than you do me.
—
Anthony Liccione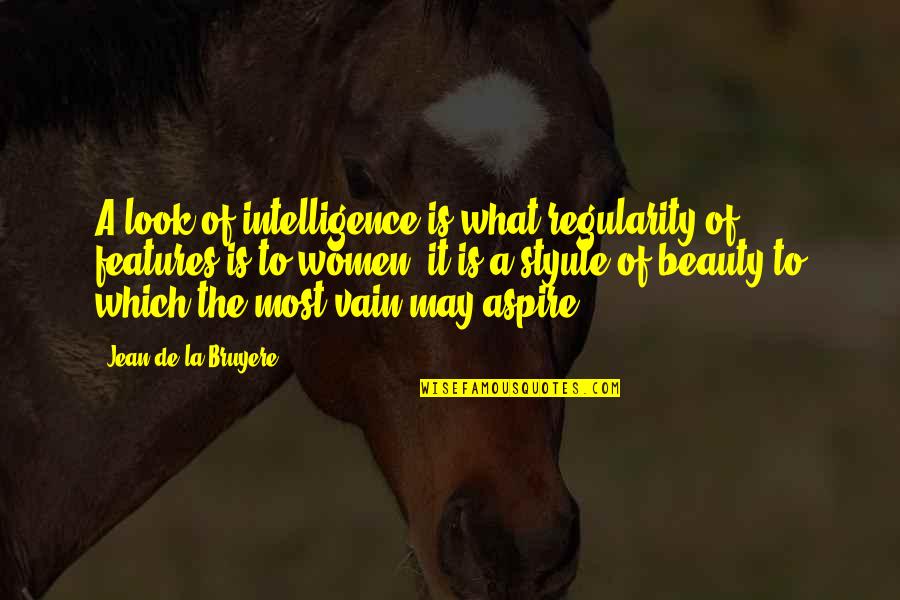 A look of intelligence is what regularity of features is to women: it is a styule of beauty to which the most vain may aspire.
—
Jean De La Bruyere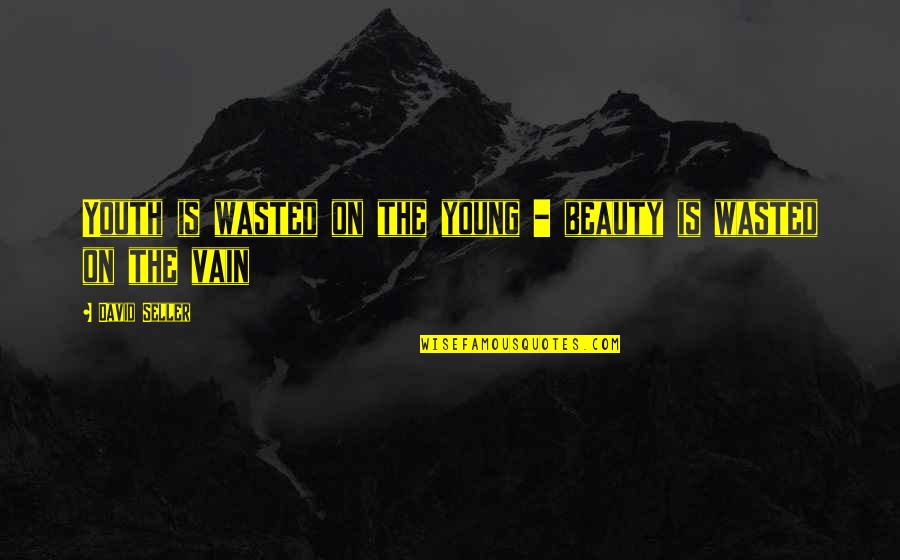 Youth is wasted on the young - beauty is wasted on the vain
—
David Seller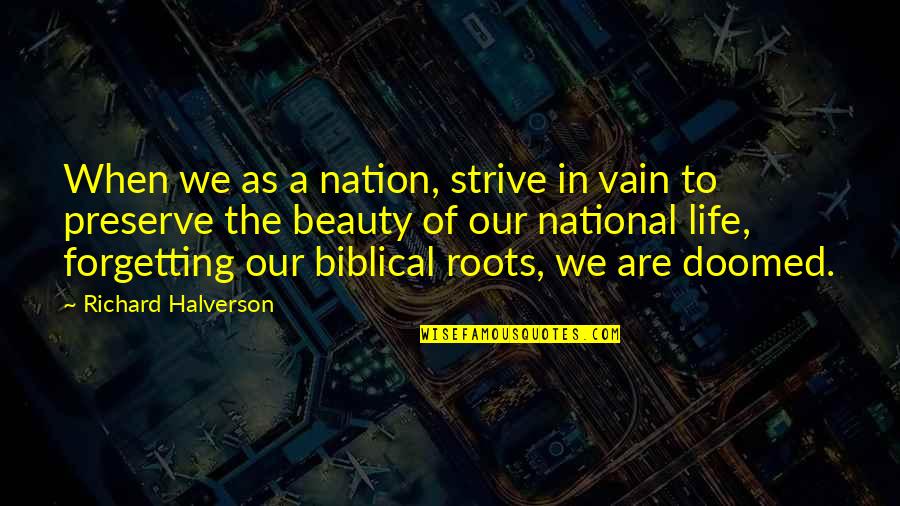 When we as a nation, strive in vain to preserve the beauty of our national life, forgetting our biblical roots, we are doomed. —
Richard Halverson
No sooner have you feasted on beauty with your eyes than your mind tells you that beauty is vain and beauty passes —
Virginia Woolf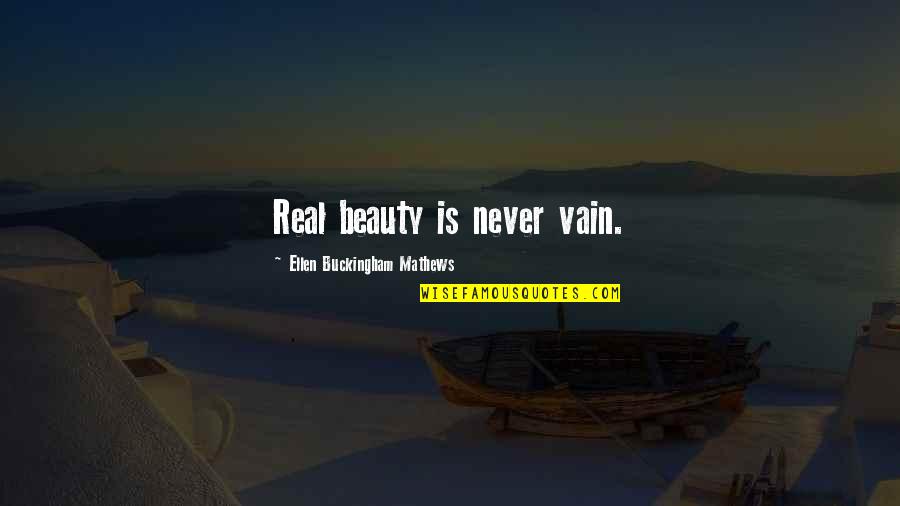 Real beauty is never vain. —
Ellen Buckingham Mathews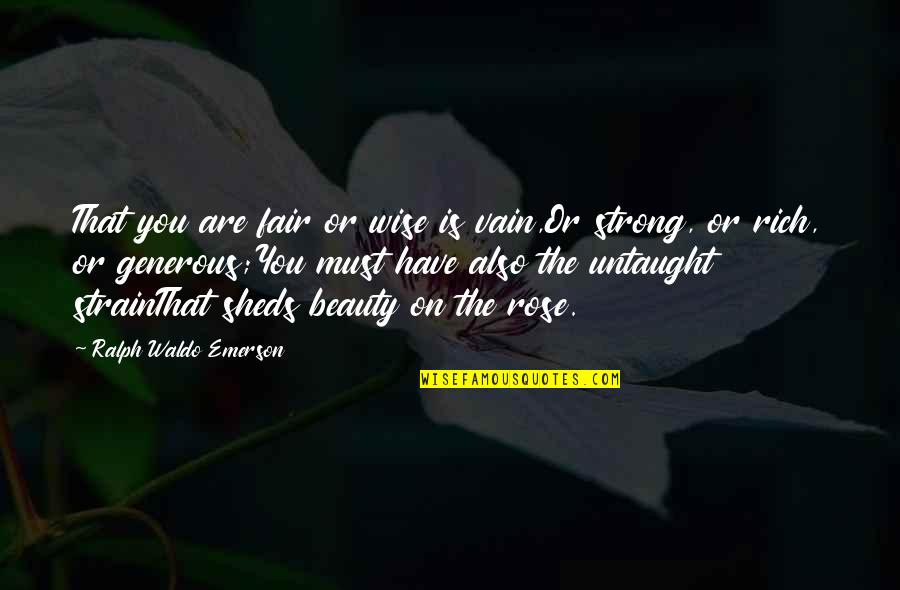 That you are fair or wise is vain,
Or strong, or rich, or generous;
You must have also the untaught strain
That sheds beauty on the rose. —
Ralph Waldo Emerson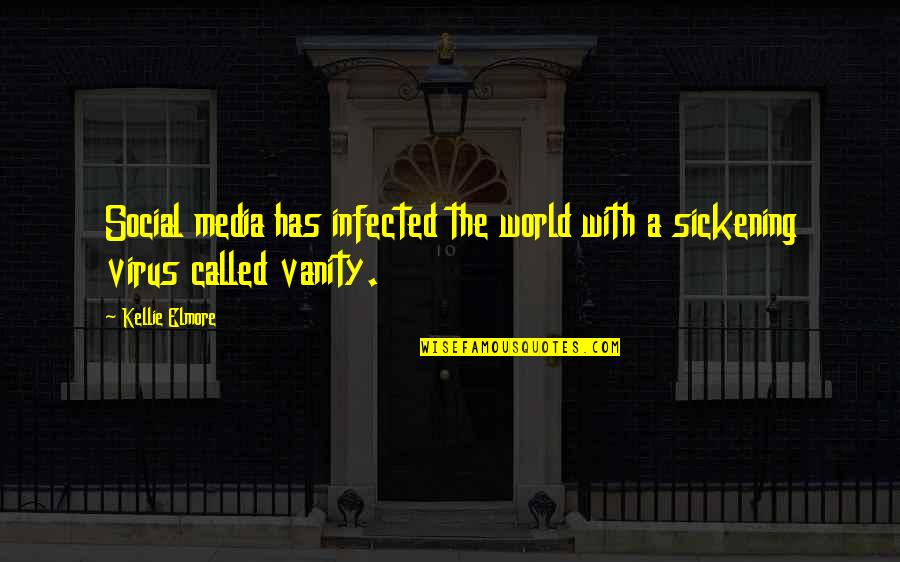 Social media has infected the world with a sickening virus called vanity. —
Kellie Elmore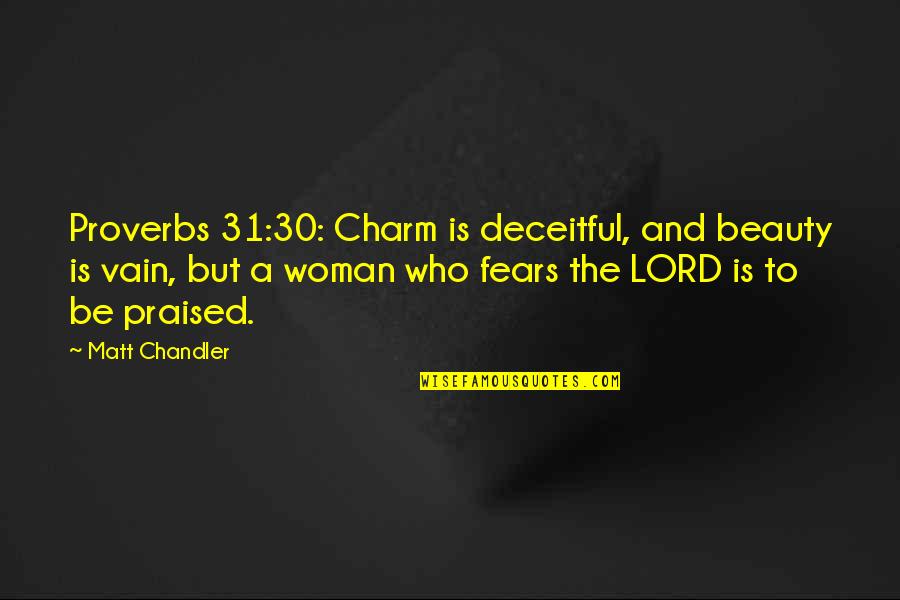 Proverbs 31:30: Charm is deceitful, and beauty is vain, but a woman who fears the LORD is to be praised. —
Matt Chandler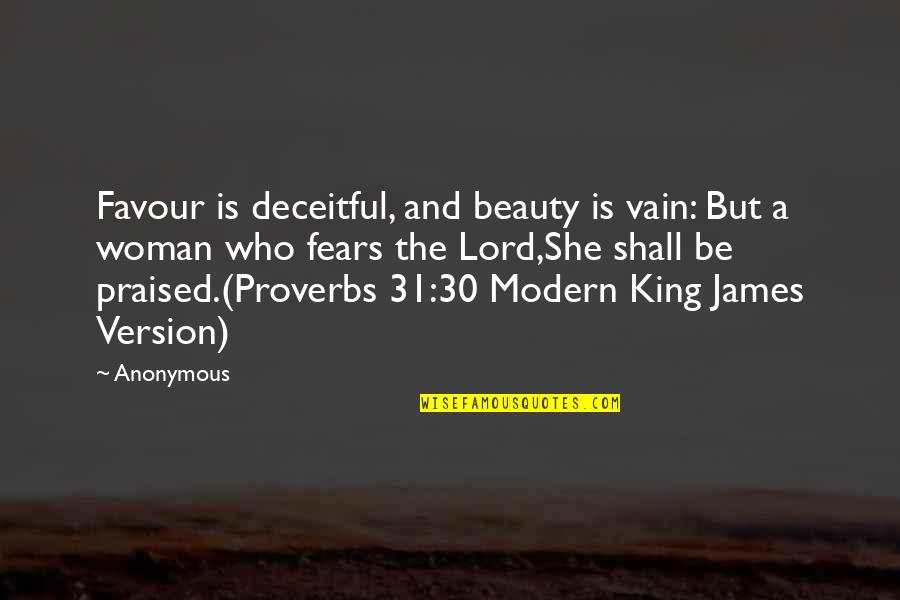 Favour is deceitful, and beauty is vain: But a woman who fears the Lord,
She shall be praised.
(Proverbs 31:30 Modern King James Version) —
Anonymous