Charlotte Knobloch Quotes
Top 4 wise famous quotes and sayings by Charlotte Knobloch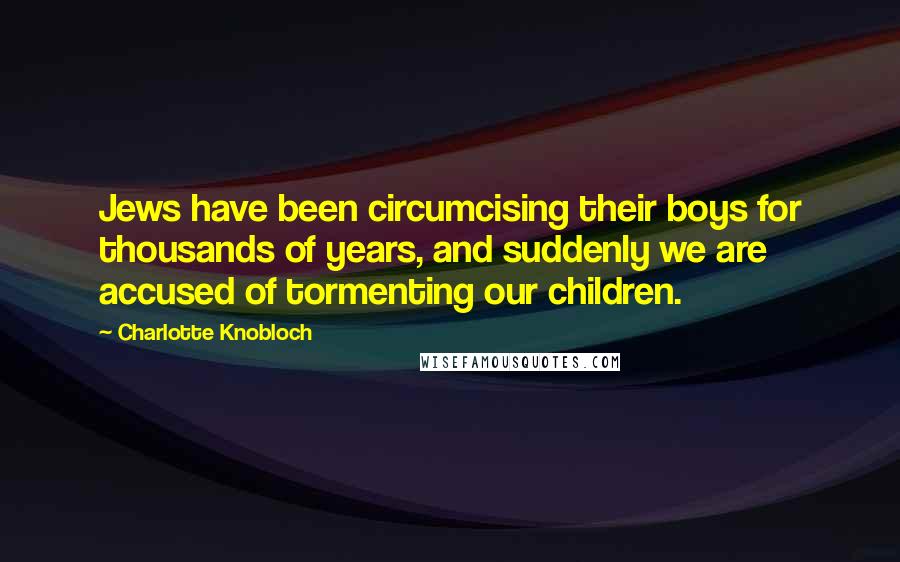 Jews have been circumcising their boys for thousands of years, and suddenly we are accused of tormenting our children.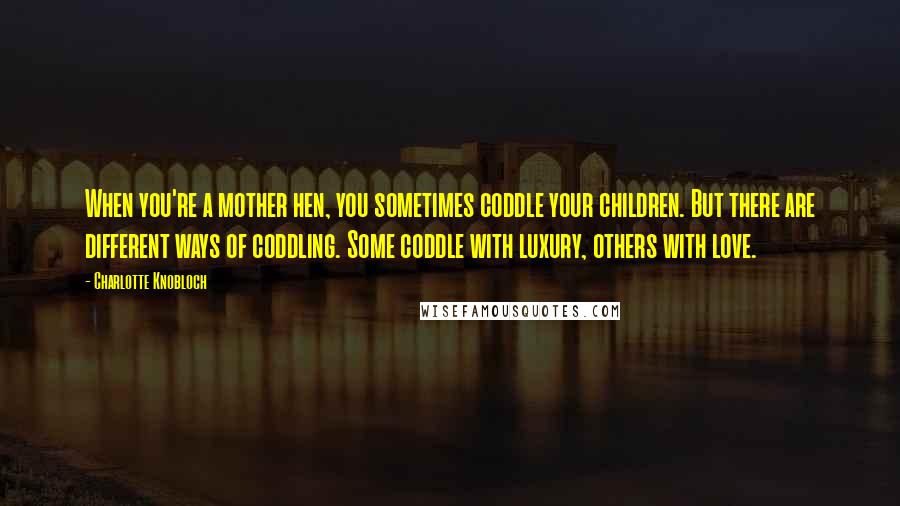 When you're a mother hen, you sometimes coddle your children. But there are different ways of coddling. Some coddle with luxury, others with love.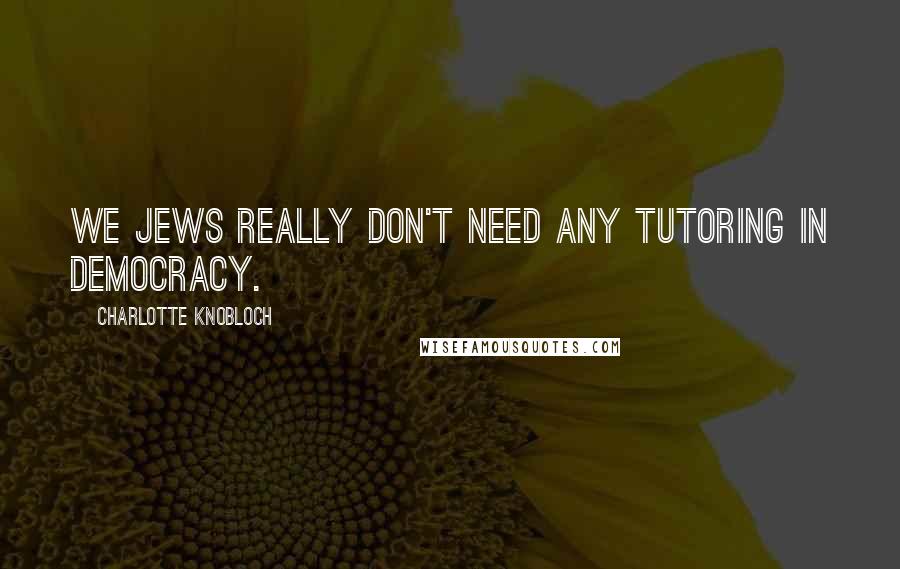 We Jews really don't need any tutoring in democracy.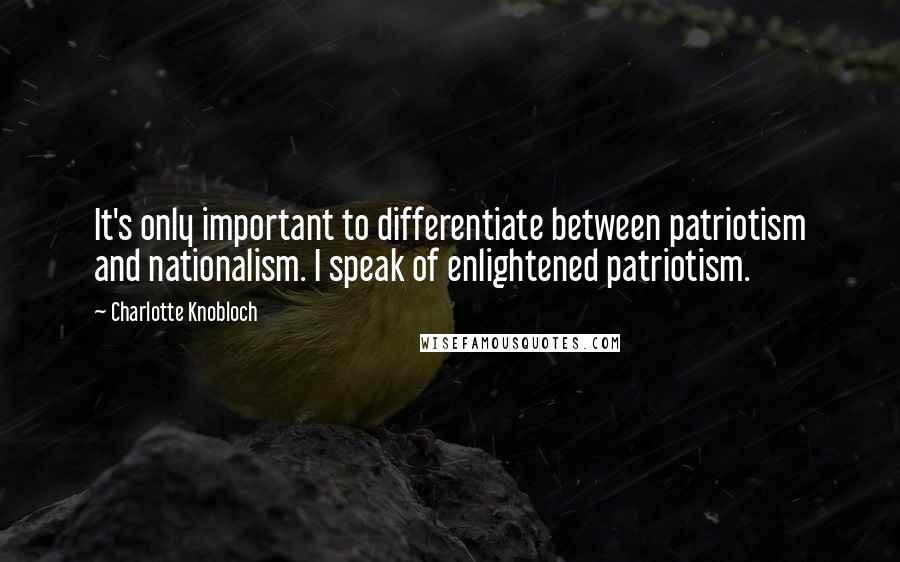 It's only important to differentiate between patriotism and nationalism. I speak of enlightened patriotism.