User Friendly Quotes
Collection of top 16 famous quotes about User Friendly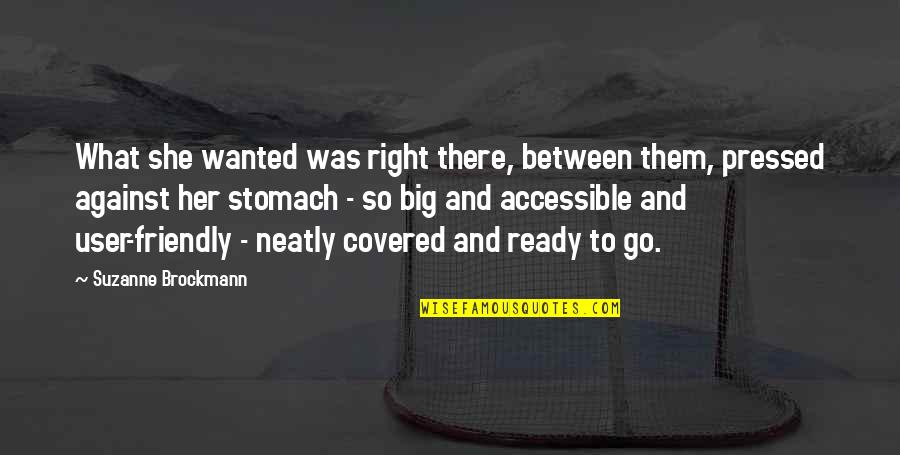 What she wanted was right there, between them, pressed against her stomach - so big and accessible and user-friendly - neatly covered and ready to go.
—
Suzanne Brockmann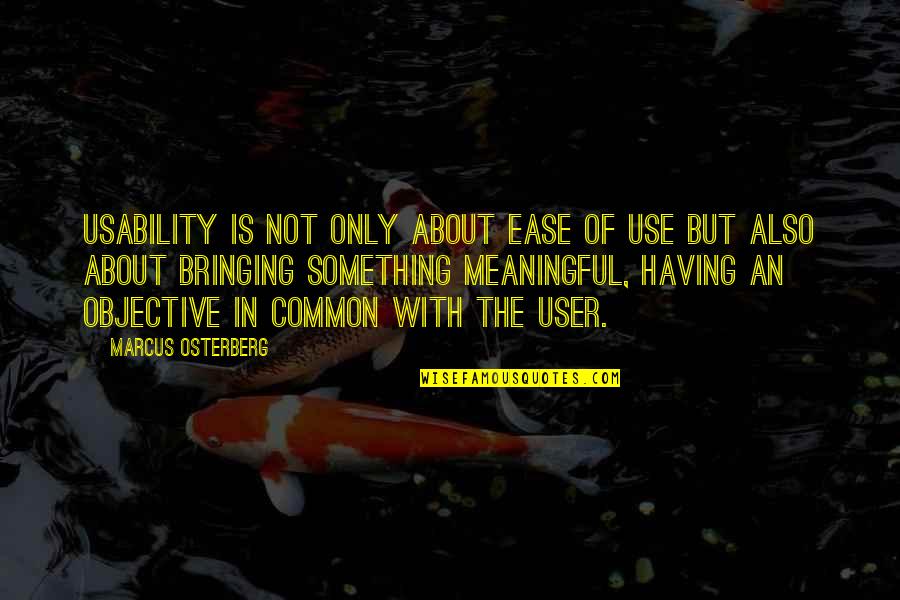 Usability is not only about ease of use but also about bringing something meaningful, having an objective in common with the user.
—
Marcus Osterberg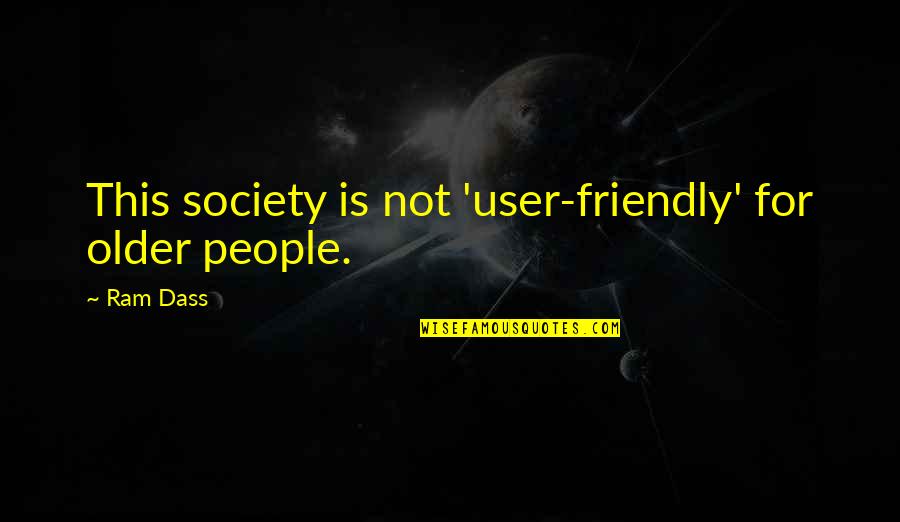 This society is not 'user-friendly' for older people.
—
Ram Dass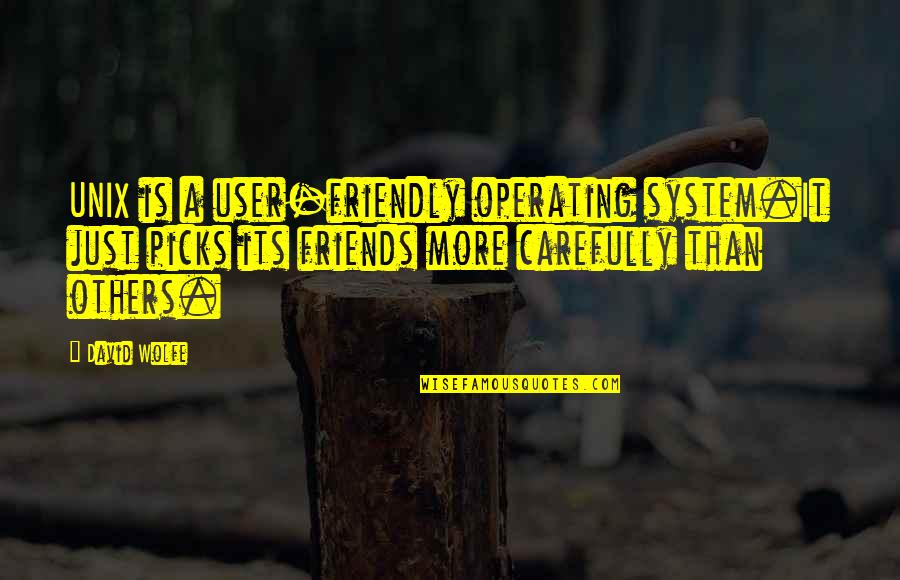 UNIX is a user-friendly operating system.
It just picks its friends more carefully than others. —
David Wolfe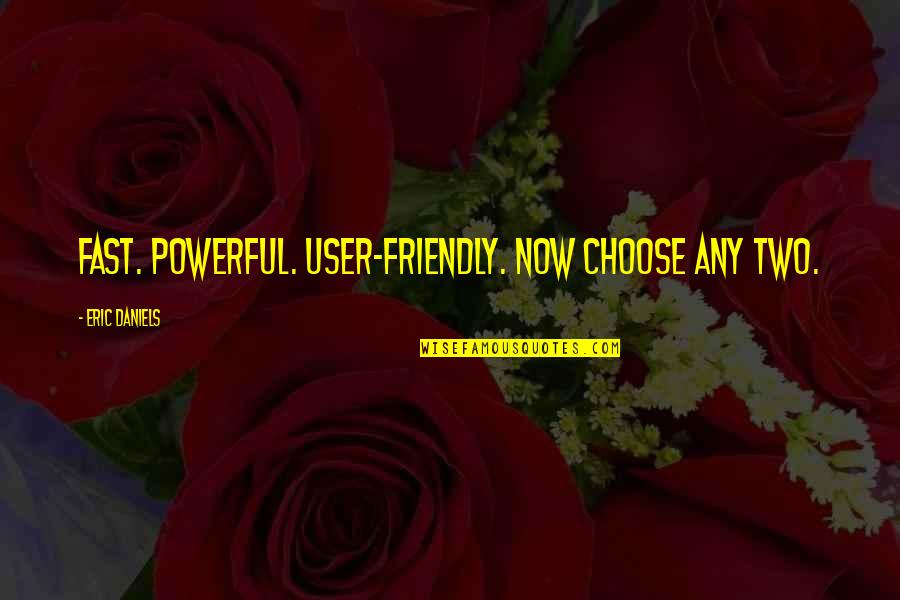 Fast. Powerful. User-friendly. Now choose any two. —
Eric Daniels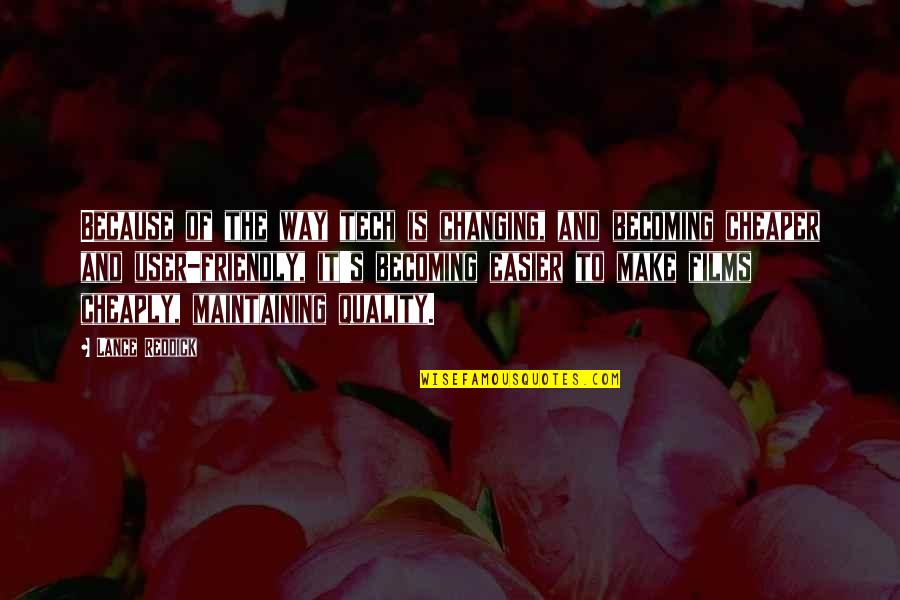 Because of the way tech is changing, and becoming cheaper and user-friendly, it's becoming easier to make films cheaply, maintaining quality. —
Lance Reddick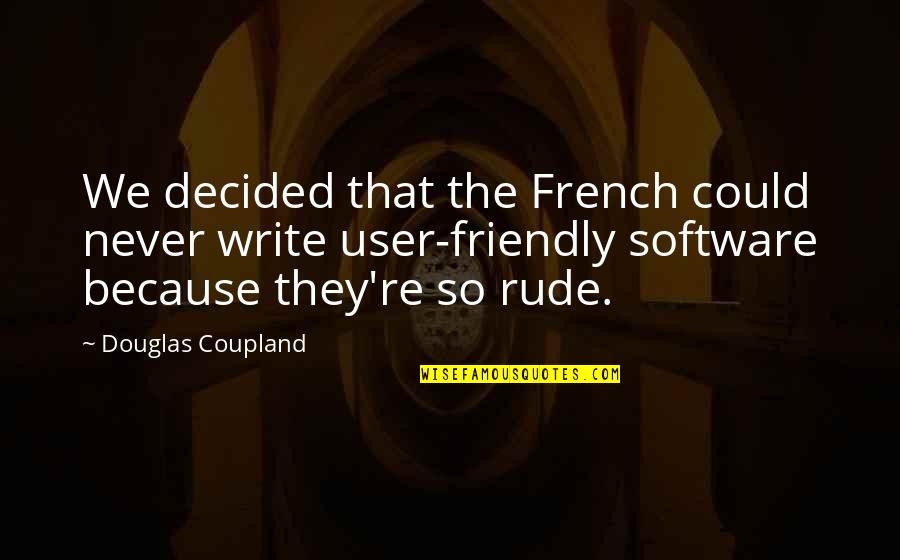 We decided that the French could never write user-friendly software because they're so rude. —
Douglas Coupland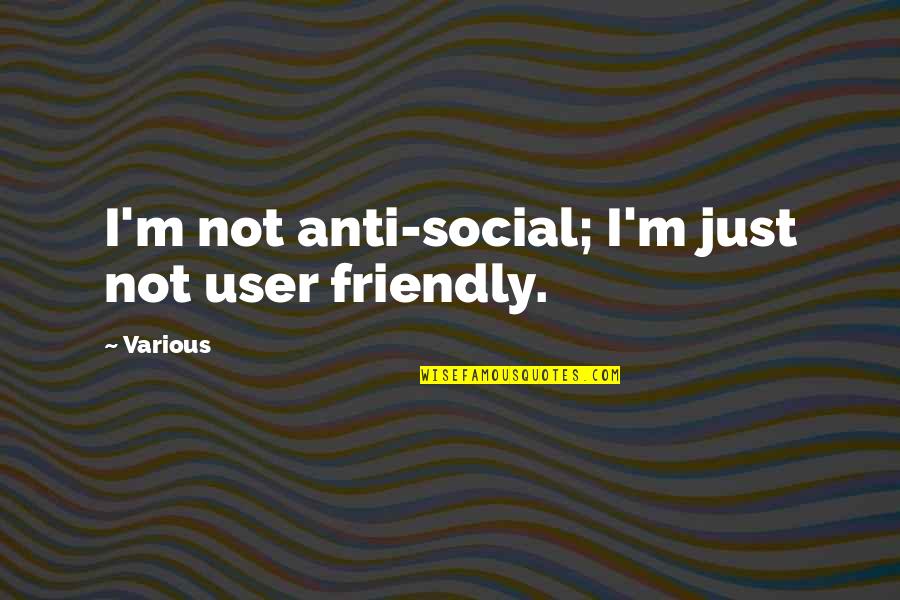 I'm not anti-social; I'm just not
user friendly
. —
Various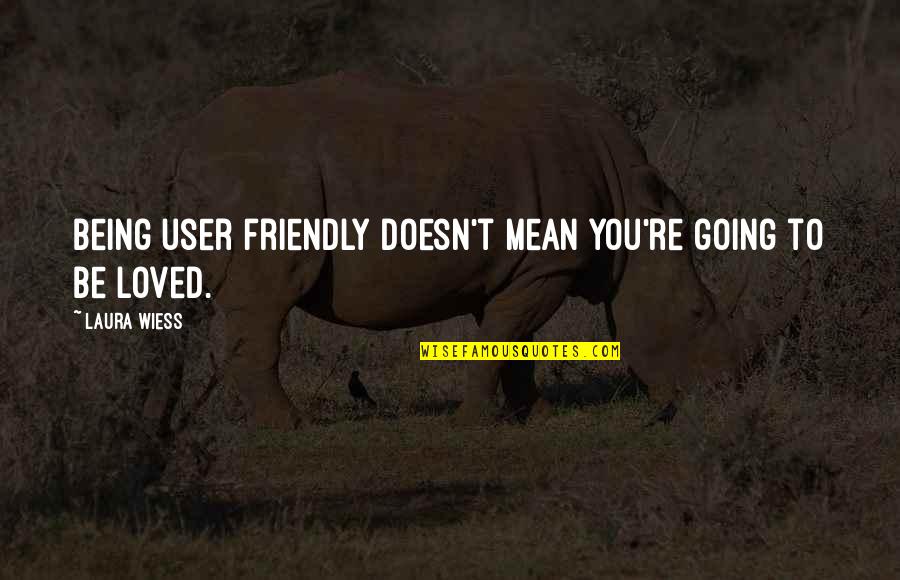 Being
user friendly
doesn't mean you're going to be loved. —
Laura Wiess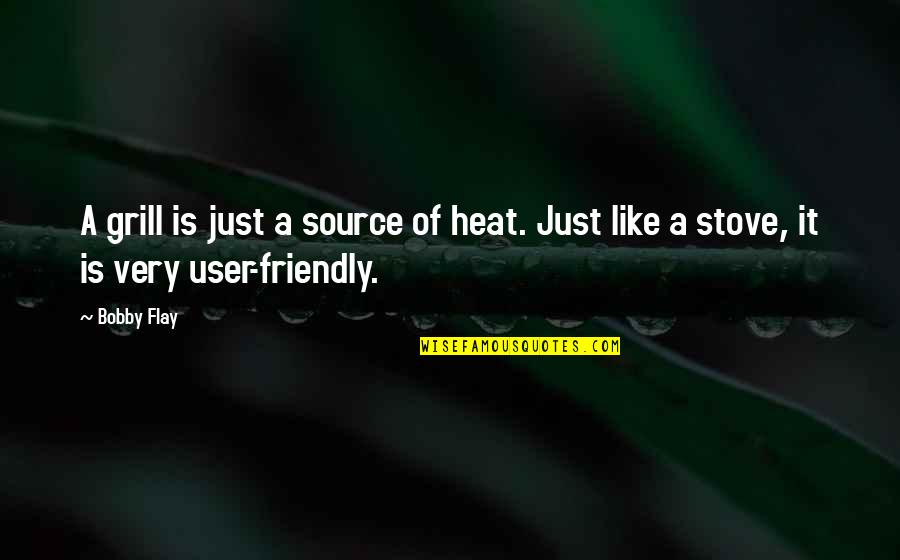 A grill is just a source of heat. Just like a stove, it is very user-friendly. —
Bobby Flay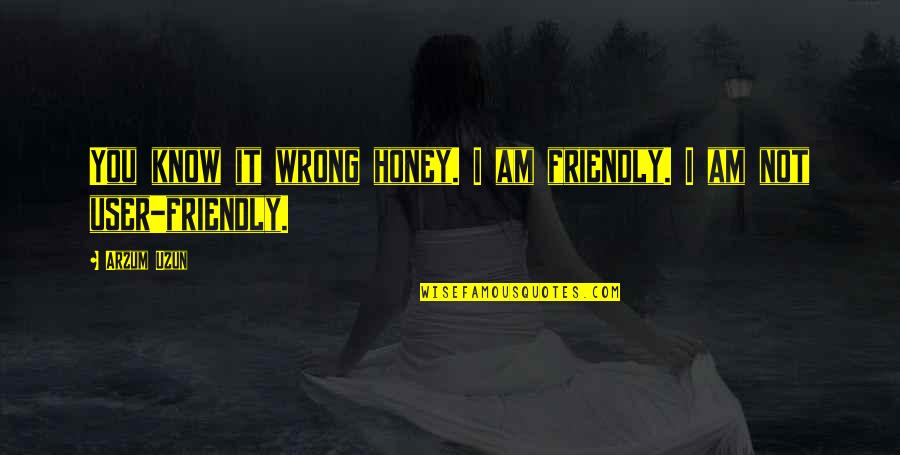 You know it wrong honey.
I am friendly.
I am not user-friendly. —
Arzum Uzun
You're not user-friendly. You're too needy. You have no social currency. You're a freak. Without a normative side, you can't get in. That's it. Sorry. —
Sarah Schulman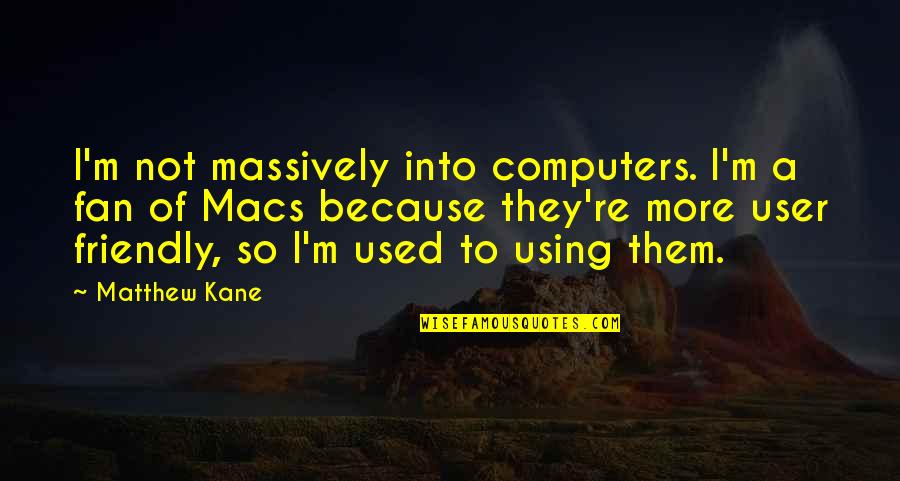 I'm not massively into computers. I'm a fan of Macs because they're more
user friendly
, so I'm used to using them. —
Matthew Kane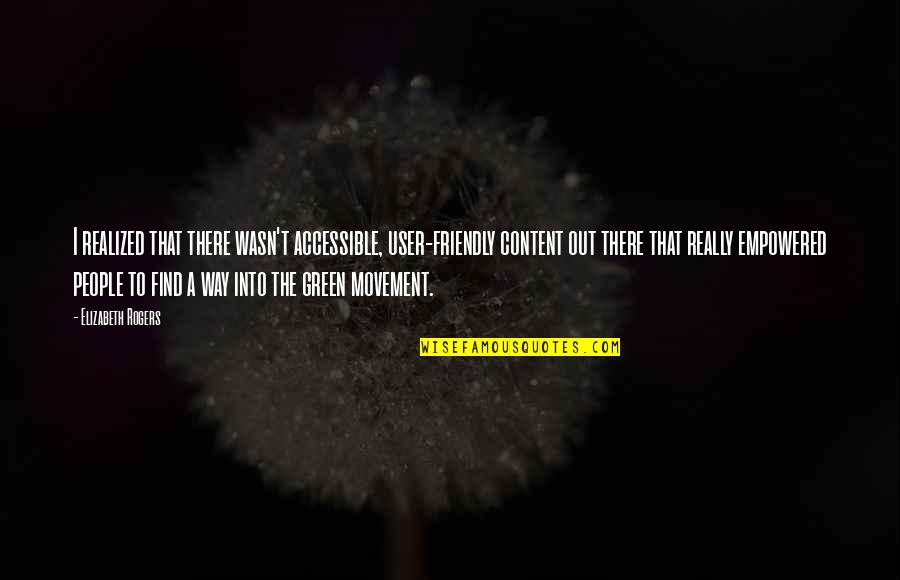 I realized that there wasn't accessible, user-friendly content out there that really empowered people to find a way into the green movement. —
Elizabeth Rogers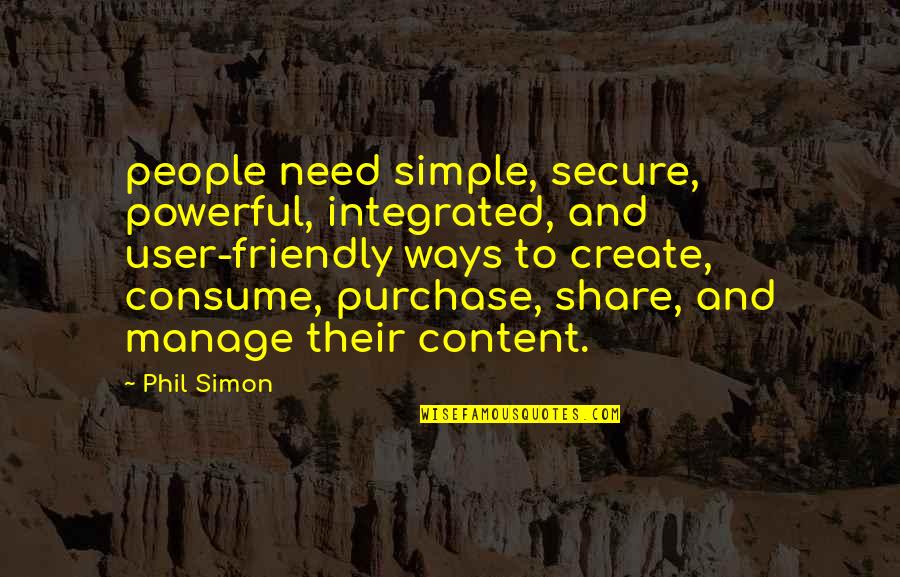 people need simple, secure, powerful, integrated, and user-friendly ways to create, consume, purchase, share, and manage their content. —
Phil Simon