Understanding Human Nature Quotes
Collection of top 31 famous quotes about Understanding Human Nature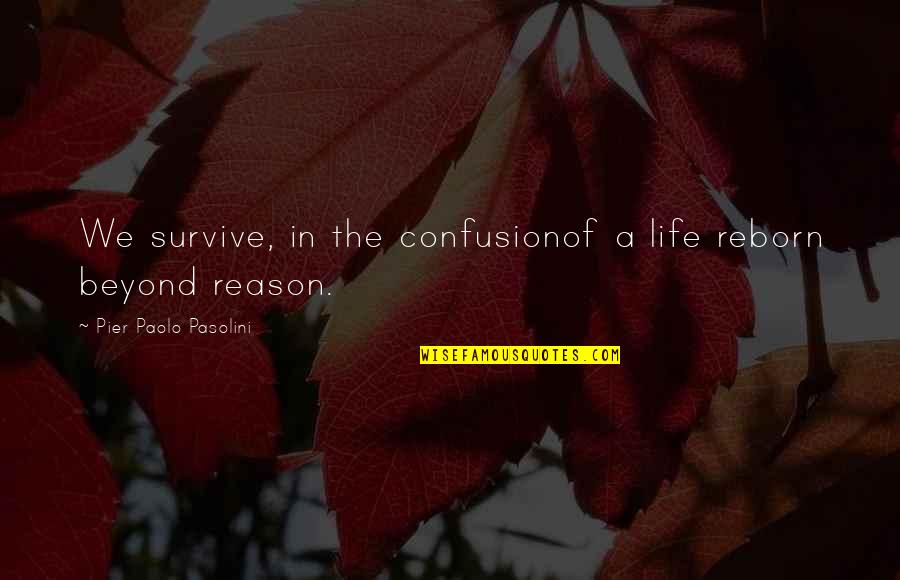 We survive, in the confusion
of a life reborn beyond reason.
—
Pier Paolo Pasolini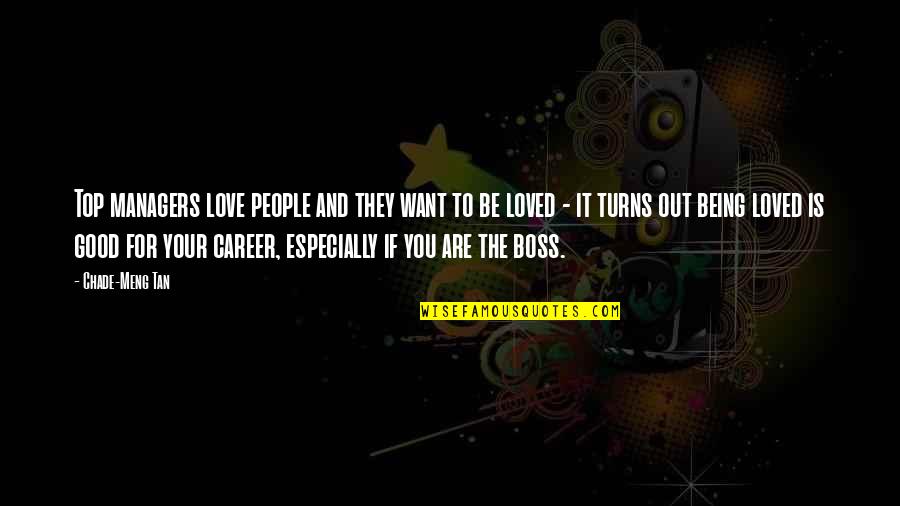 Top managers love people and they want to be loved - it turns out being loved is good for your career, especially if you are the boss.
—
Chade-Meng Tan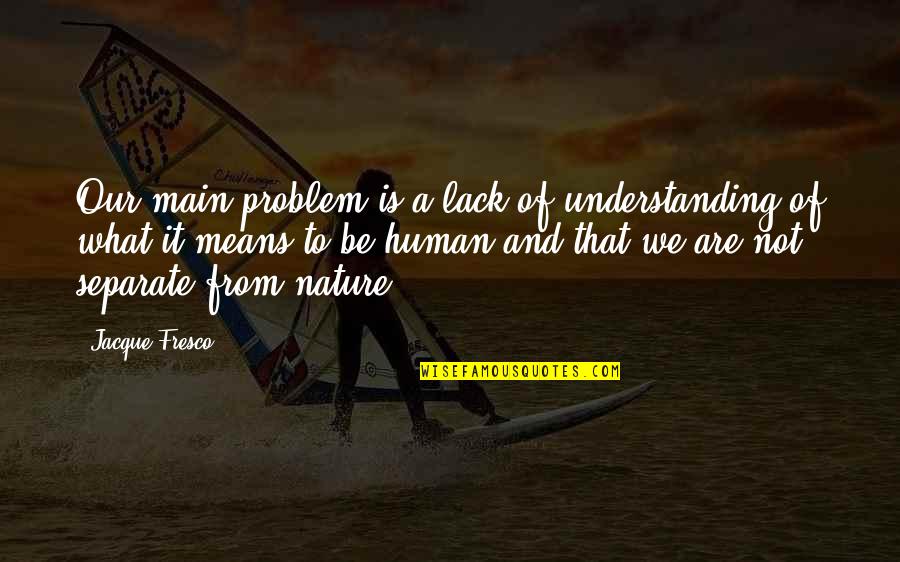 Our main problem is a lack of understanding of what it means to be human and that we are not separate from nature.
—
Jacque Fresco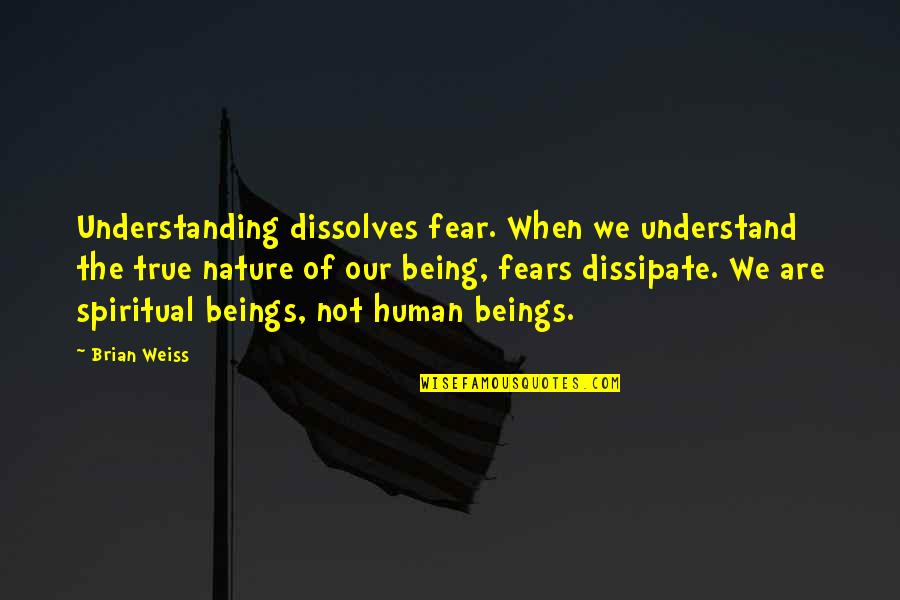 Understanding dissolves fear. When we understand the true nature of our being, fears dissipate. We are spiritual beings, not human beings.
—
Brian Weiss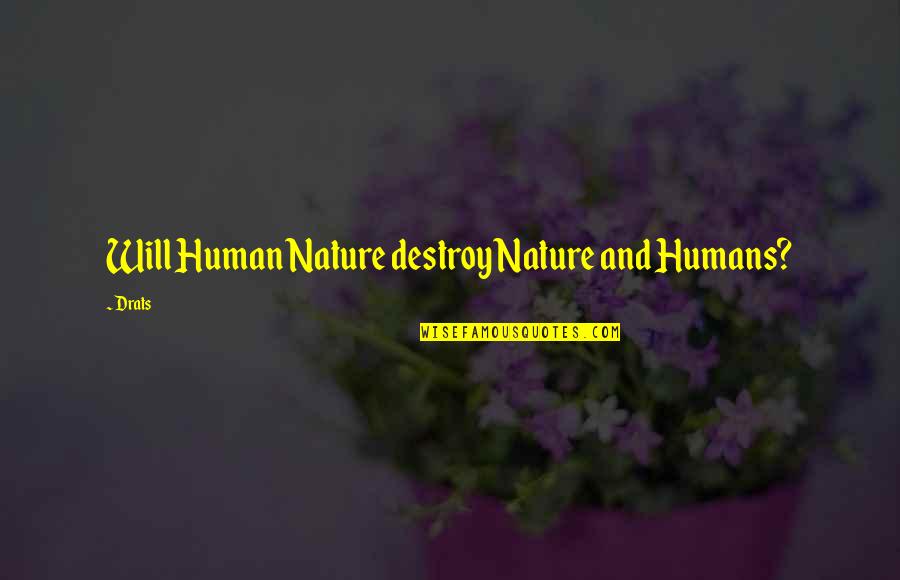 Will Human Nature destroy Nature and Humans?
—
Drats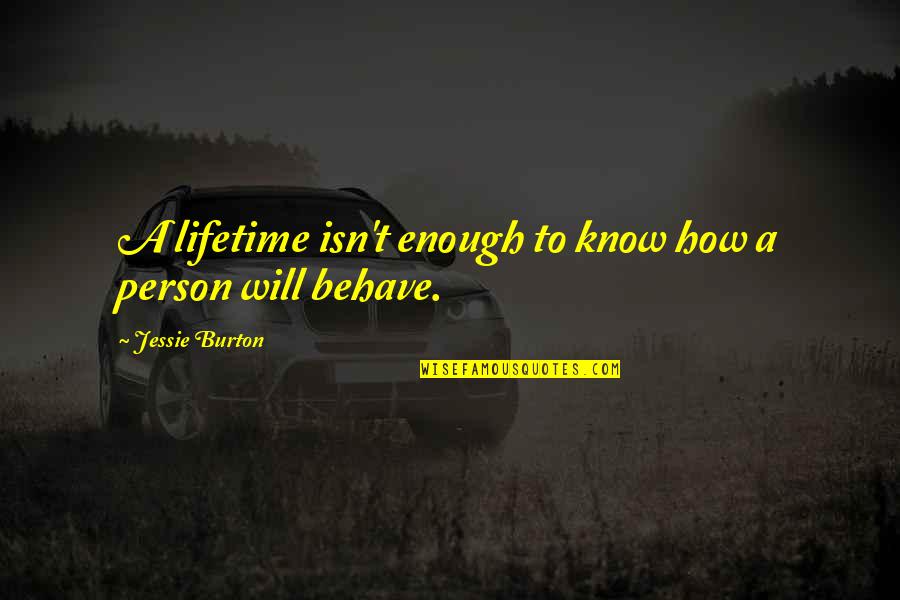 A lifetime isn't enough to know how a person will behave.
—
Jessie Burton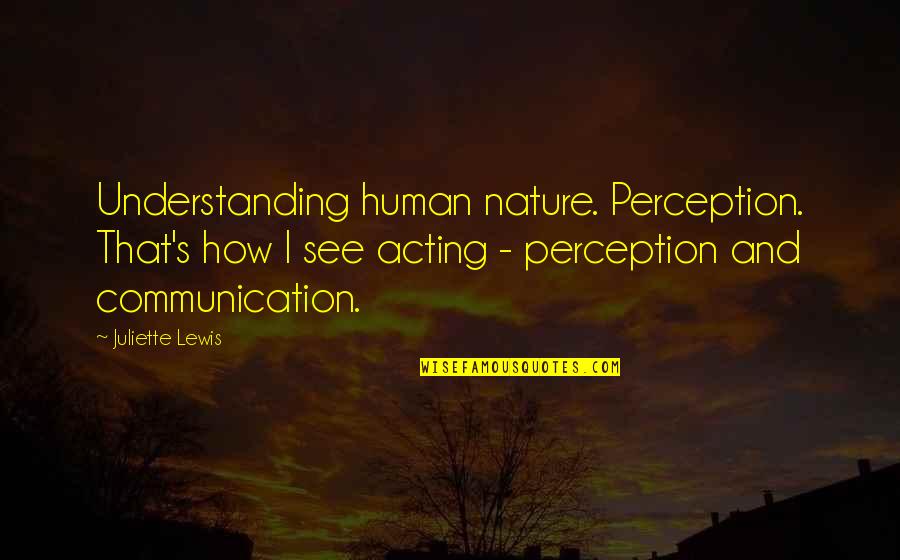 Understanding human nature
. Perception. That's how I see acting - perception and communication. —
Juliette Lewis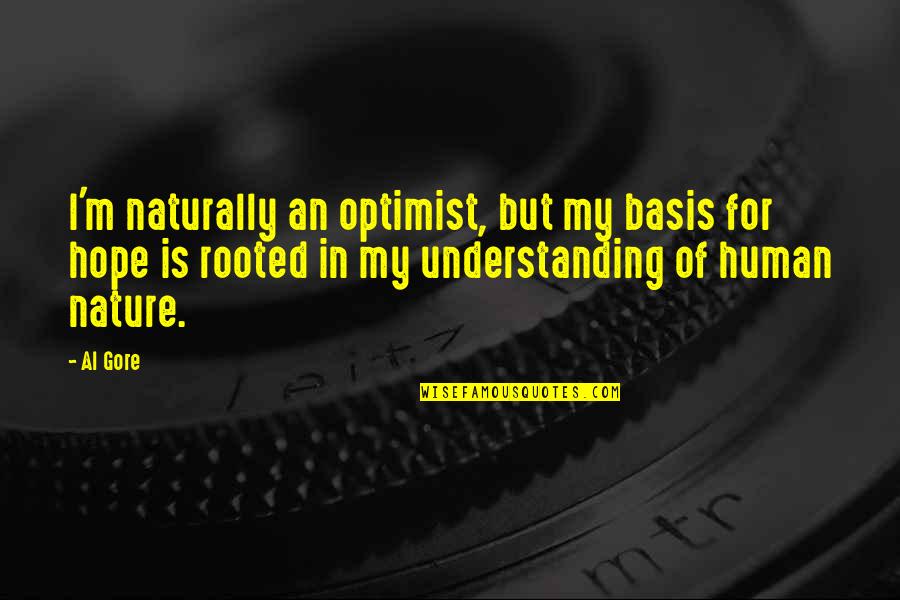 I'm naturally an optimist, but my basis for hope is rooted in my understanding of human nature. —
Al Gore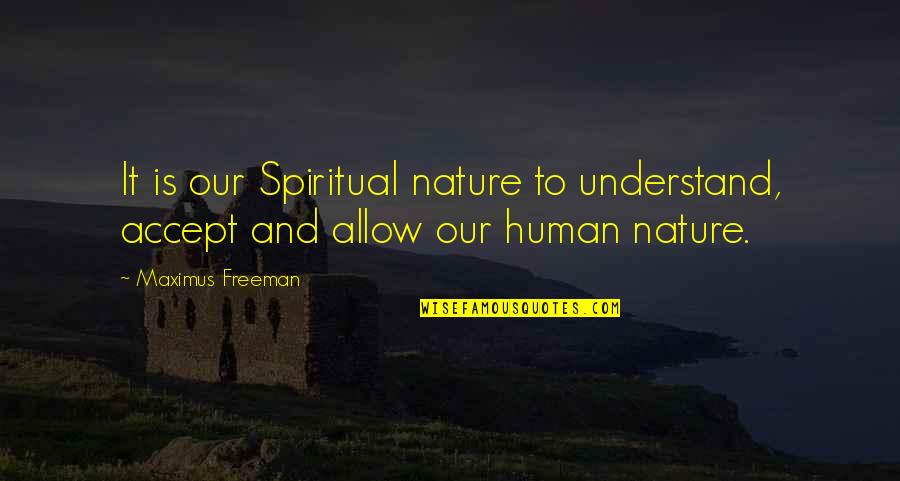 It is our Spiritual nature to understand, accept and allow our human nature. —
Maximus Freeman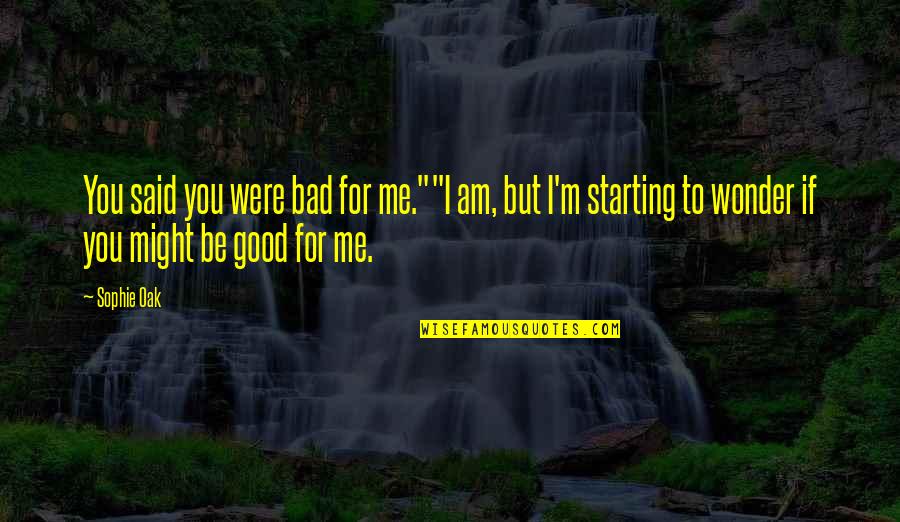 You said you were bad for me."
"I am, but I'm starting to wonder if you might be good for me. —
Sophie Oak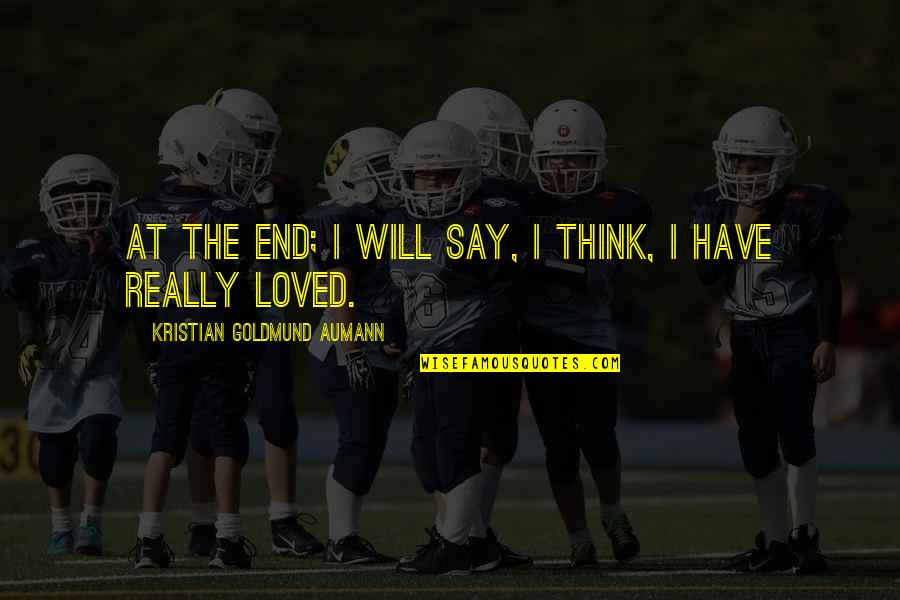 At the end; I will say, I think, I have really loved. —
Kristian Goldmund Aumann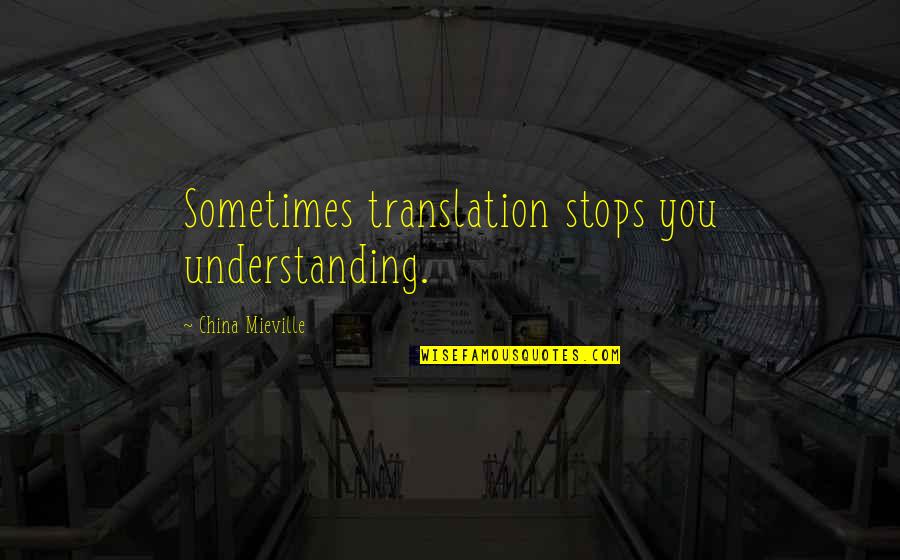 Sometimes translation stops you understanding. —
China Mieville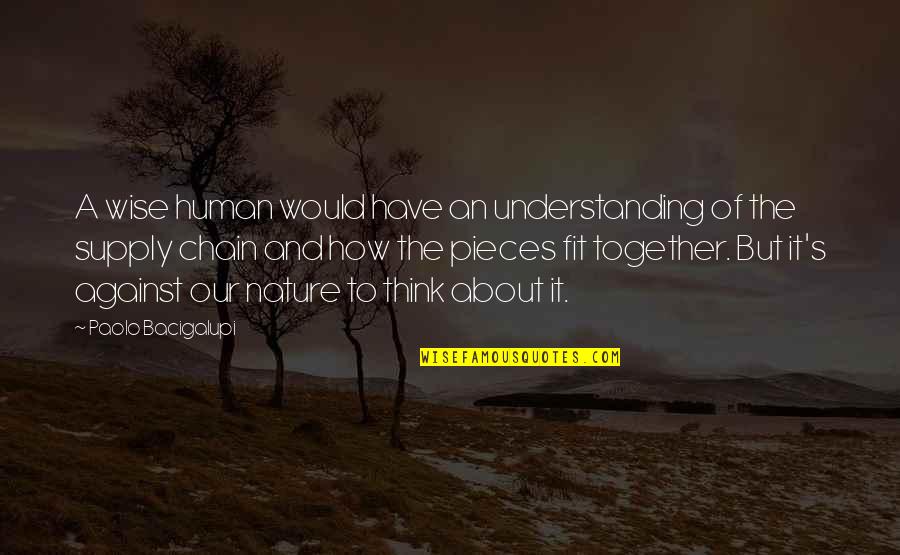 A wise human would have an understanding of the supply chain and how the pieces fit together. But it's against our nature to think about it. —
Paolo Bacigalupi
The human understanding is of its own nature prone to suppose the existence of more order and regularity in the world than it finds. —
Francis Bacon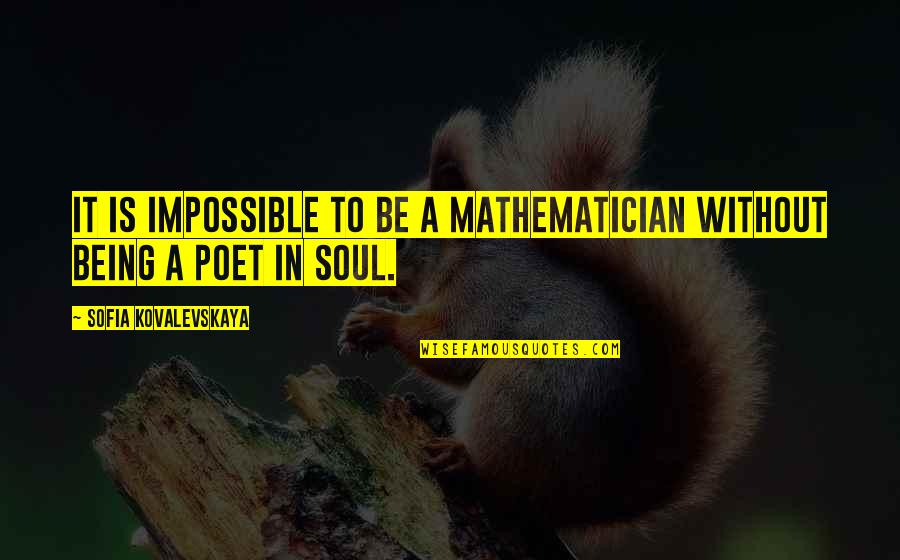 It is impossible to be a mathematician without being a poet in soul. —
Sofia Kovalevskaya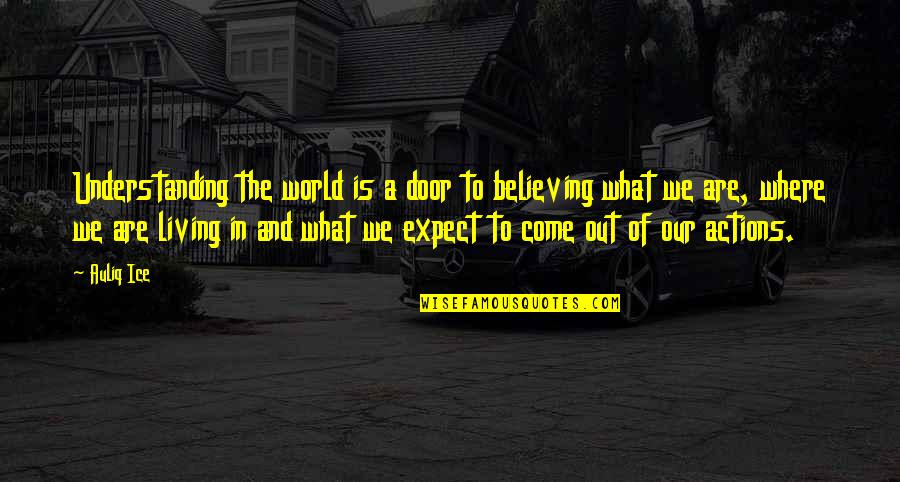 Understanding the world is a door to believing what we are, where we are living in and what we expect to come out of our actions. —
Auliq Ice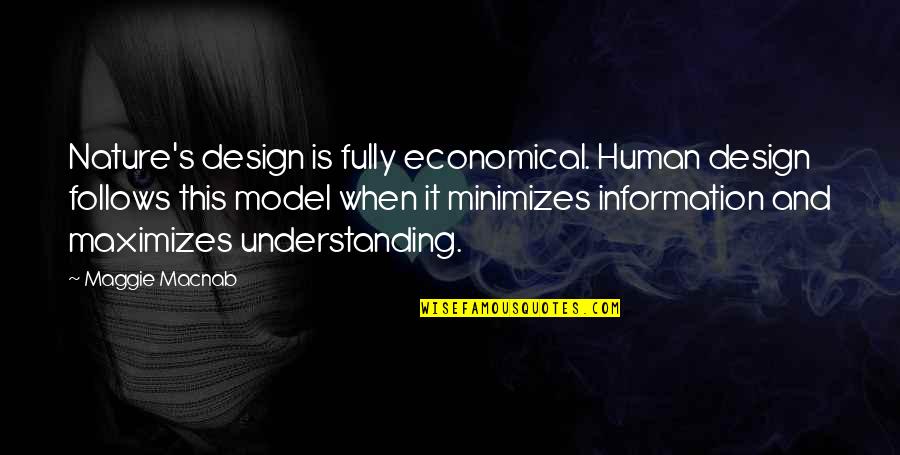 Nature's design is fully economical. Human design follows this model when it minimizes information and maximizes understanding. —
Maggie Macnab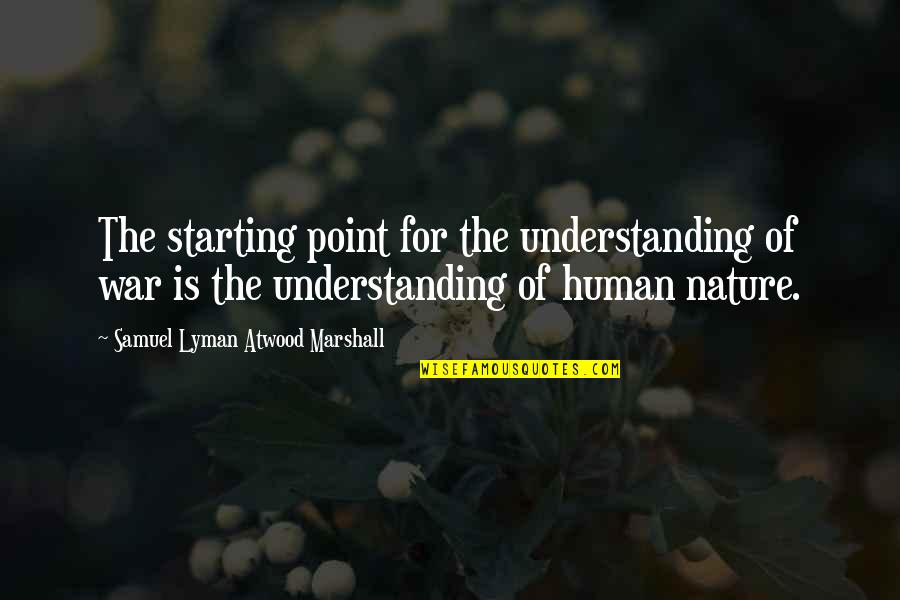 The starting point for the understanding of war is the understanding of human nature. —
Samuel Lyman Atwood Marshall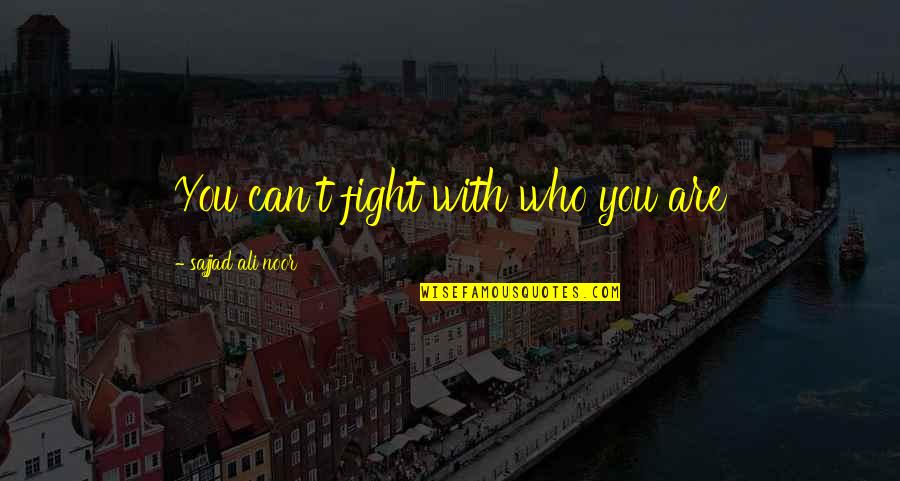 You can't fight with who you are —
Sajjad Ali Noor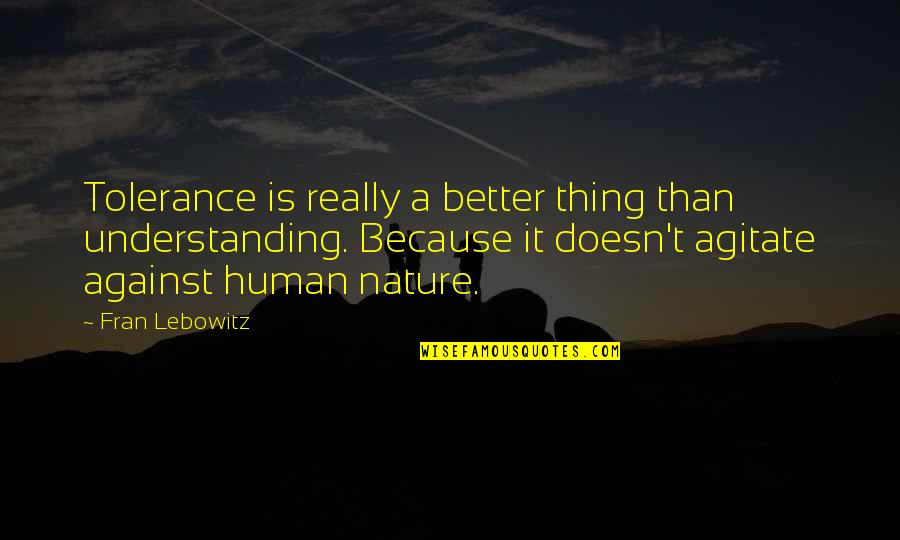 Tolerance is really a better thing than understanding. Because it doesn't agitate against human nature. —
Fran Lebowitz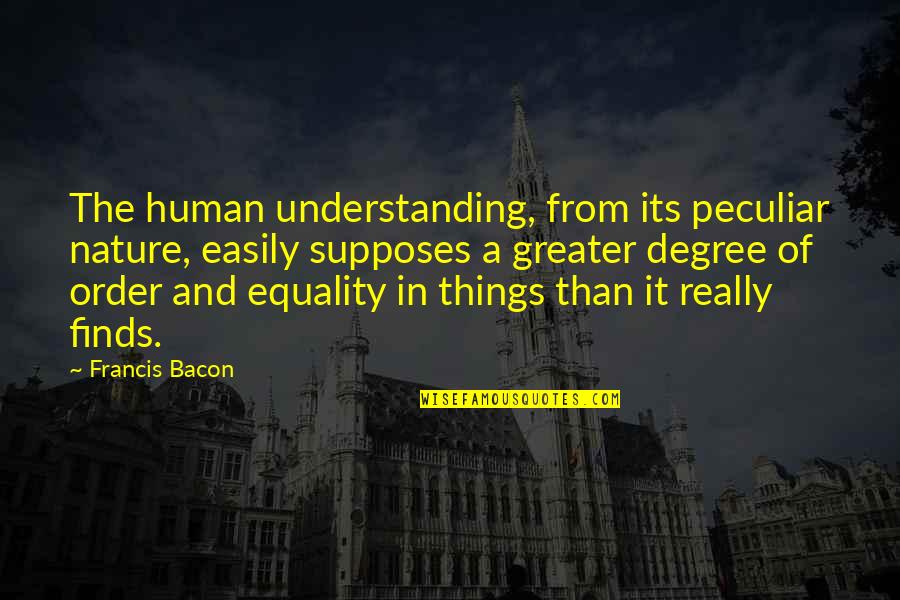 The human understanding, from its peculiar nature, easily supposes a greater degree of order and equality in things than it really finds. —
Francis Bacon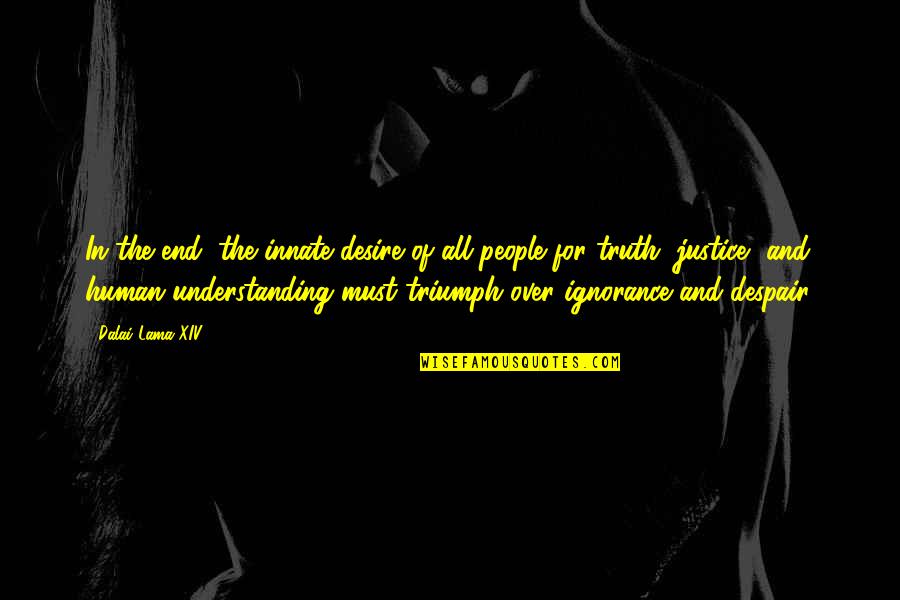 In the end, the innate desire of all people for truth, justice, and human understanding must triumph over ignorance and despair. —
Dalai Lama XIV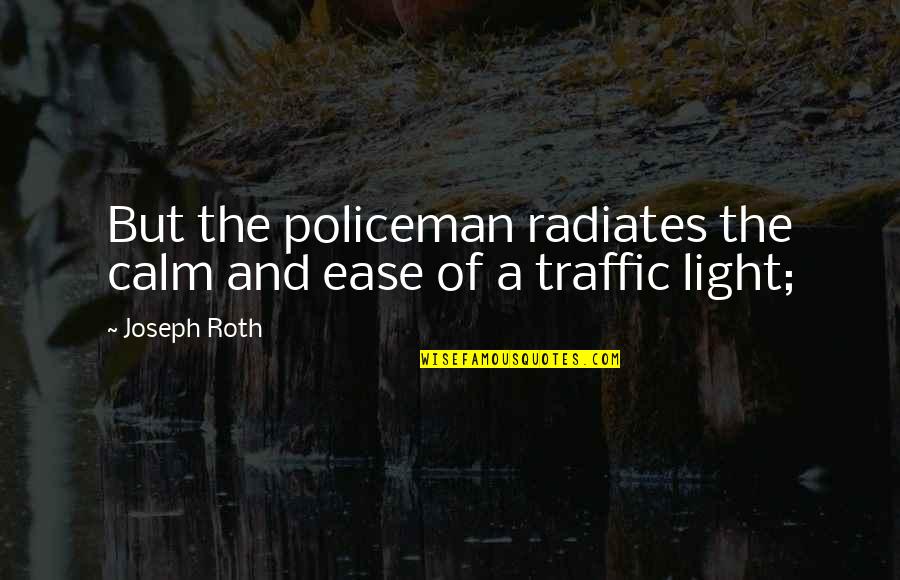 But the policeman radiates the calm and ease of a traffic light; —
Joseph Roth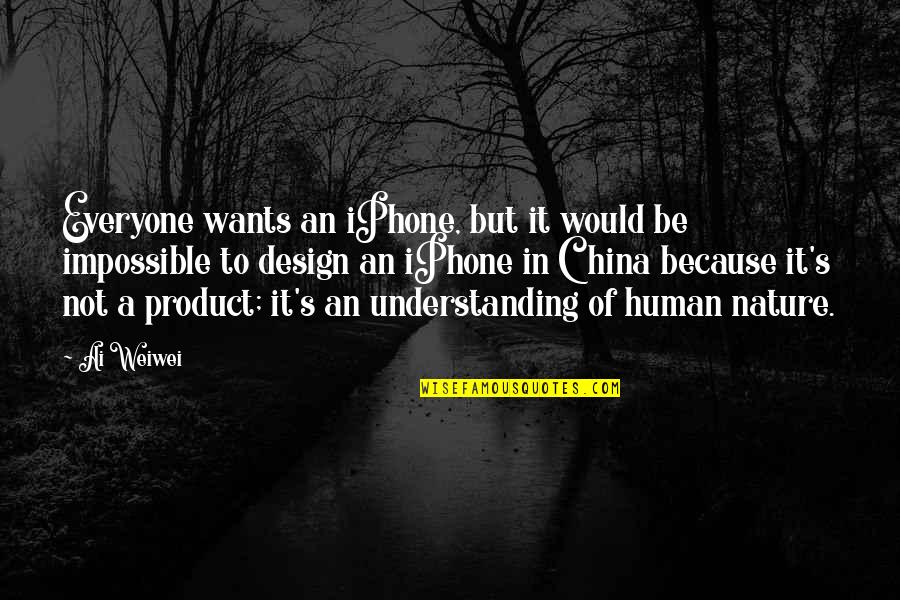 Everyone wants an iPhone, but it would be impossible to design an iPhone in China because it's not a product; it's an understanding of human nature. —
Ai Weiwei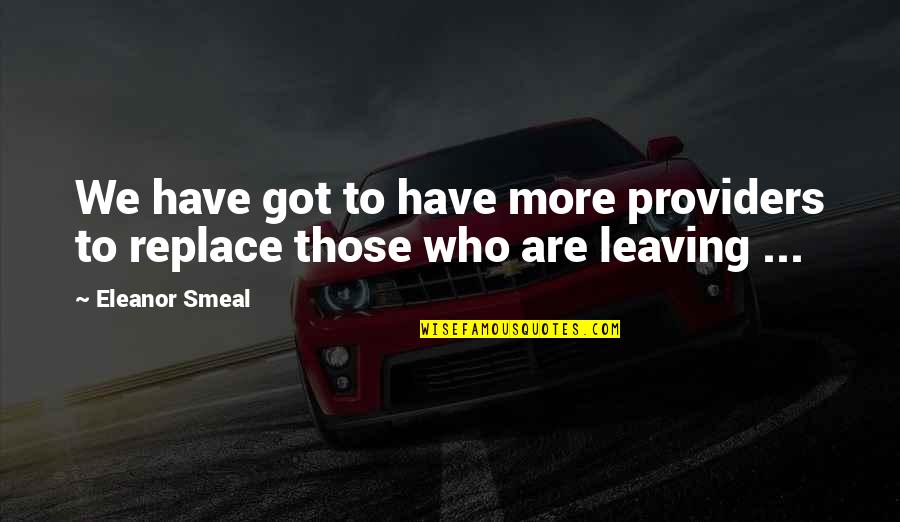 We have got to have more providers to replace those who are leaving ... —
Eleanor Smeal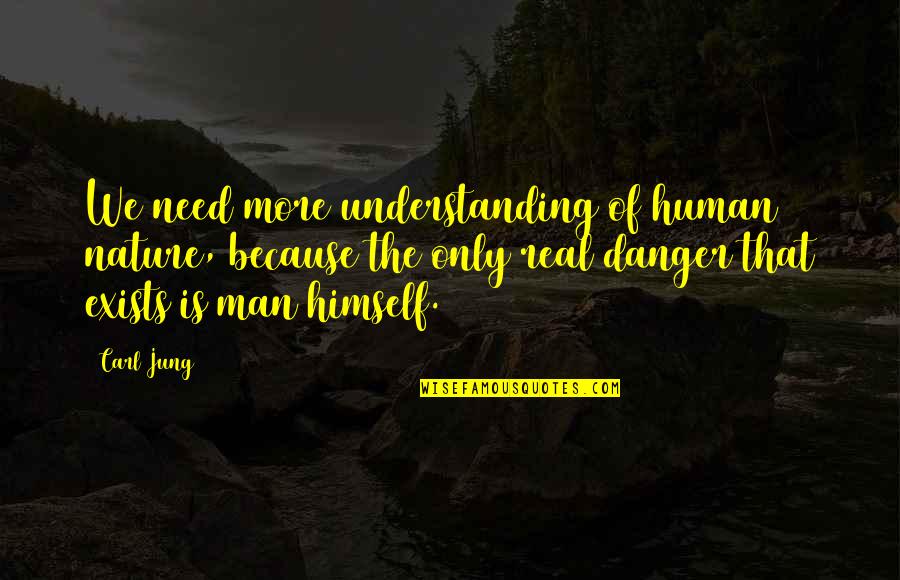 We need more understanding of human nature, because the only real danger that exists is man himself. —
Carl Jung
The second most important attribute of winners, after understanding the human dimension, is knowing what questions to ask, the rhetorical nature. —
Frank Luntz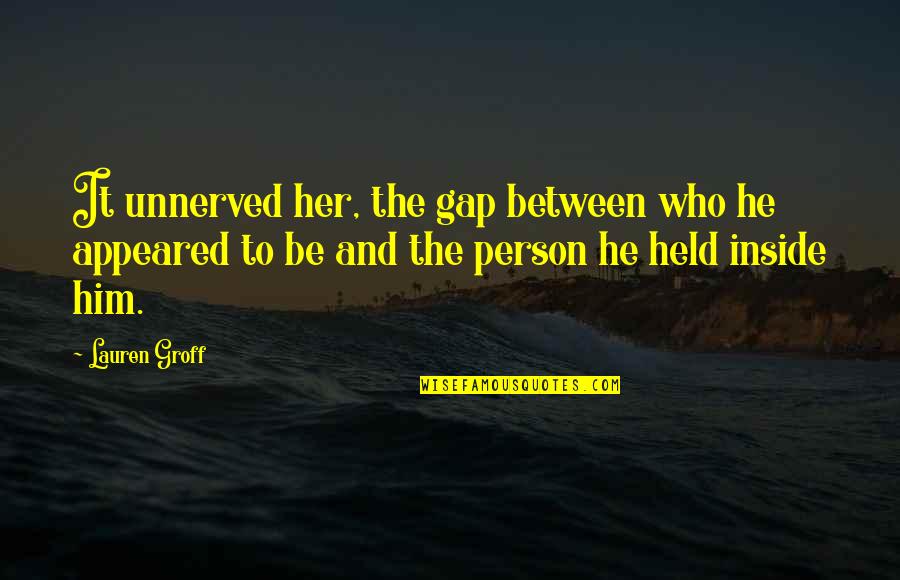 It unnerved her, the gap between who he appeared to be and the person he held inside him. —
Lauren Groff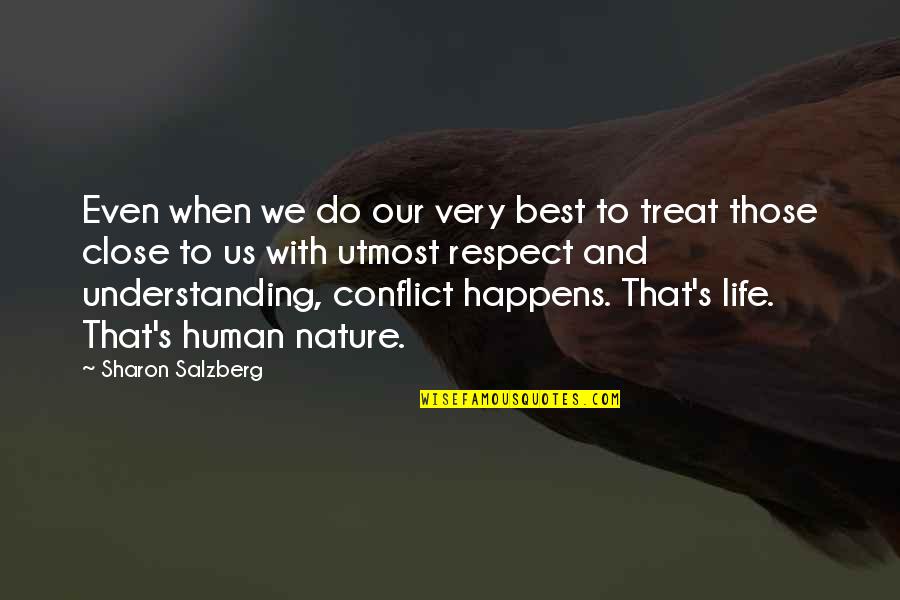 Even when we do our very best to treat those close to us with utmost respect and understanding, conflict happens. That's life. That's human nature. —
Sharon Salzberg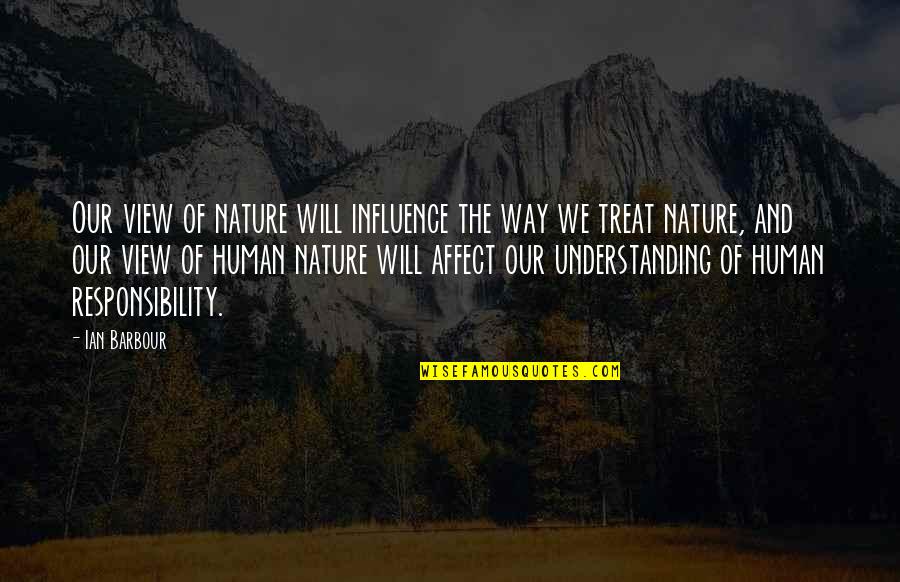 Our view of nature will influence the way we treat nature, and our view of human nature will affect our understanding of human responsibility. —
Ian Barbour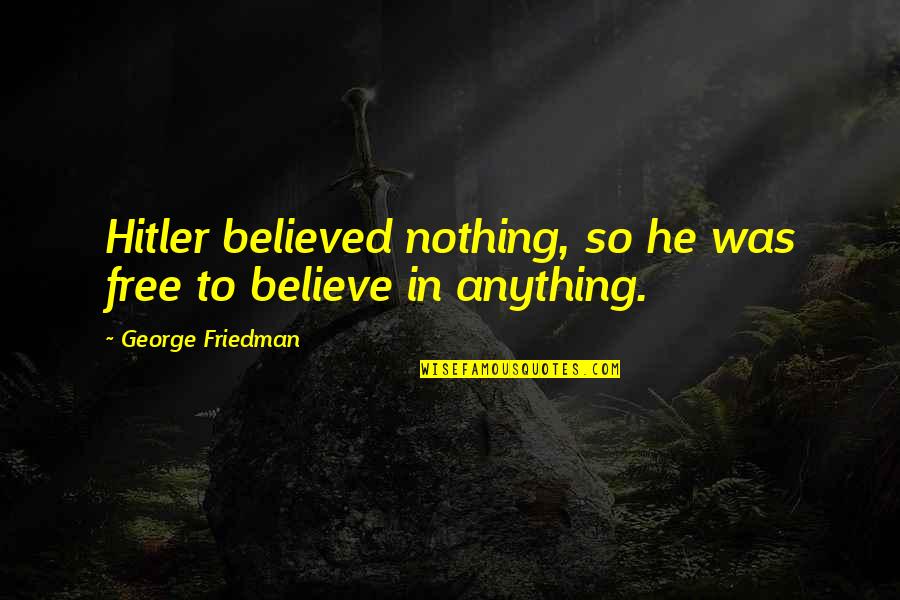 Hitler believed nothing, so he was free to believe in anything. —
George Friedman