U Showed Me Love Quotes
Collection of top 13 famous quotes about U Showed Me Love
Cancer has shown me what family is. It showed me a love that I never knew really existed.
—
Michael Douglas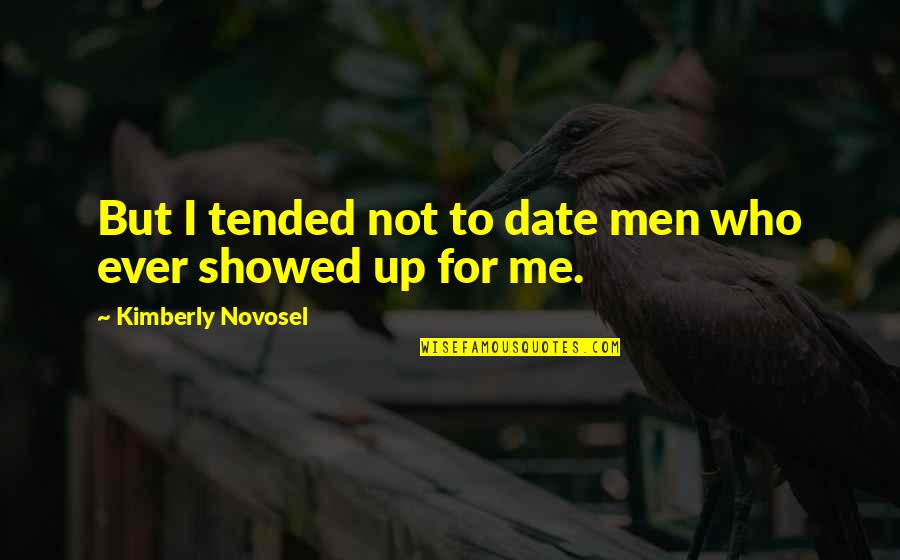 But I tended not to date men who ever showed up for me.
—
Kimberly Novosel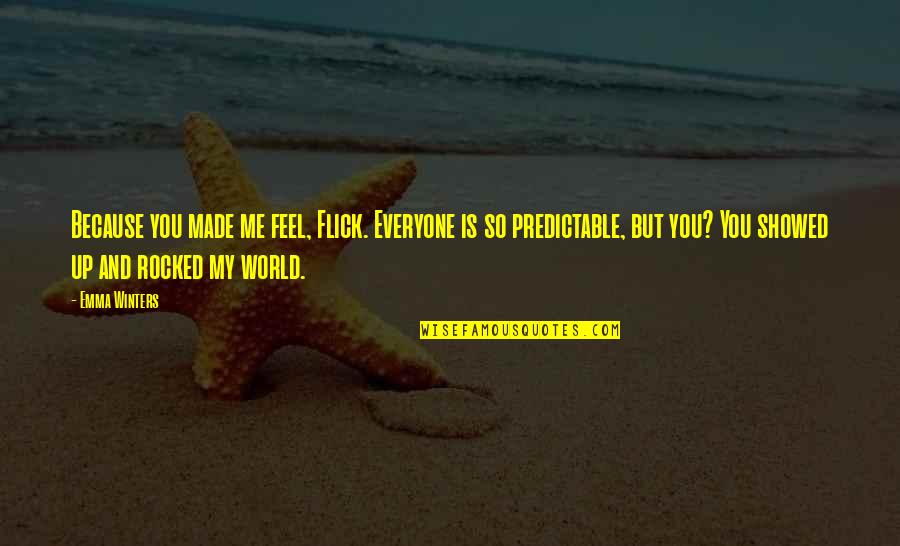 Because you made me feel, Flick. Everyone is so predictable, but you? You showed up and rocked my world.
—
Emma Winters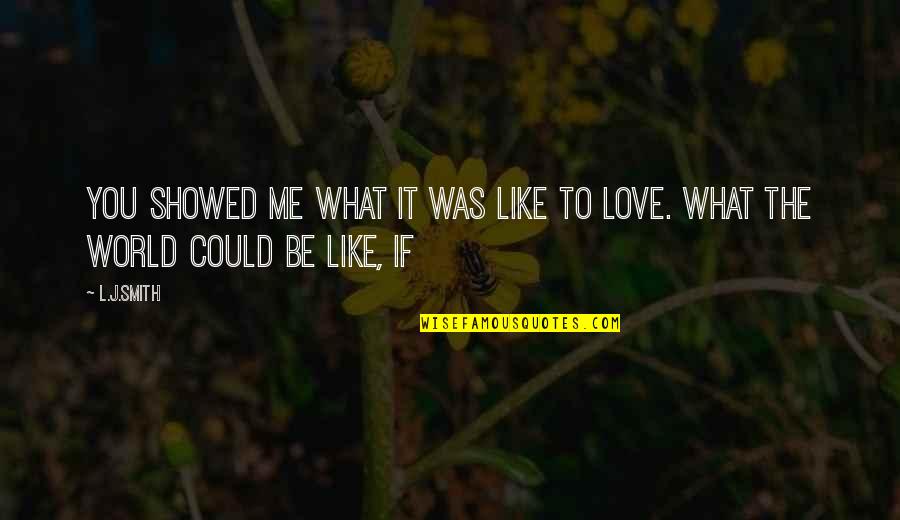 You showed me what it was like to love. What the world could be like, if —
L.J.Smith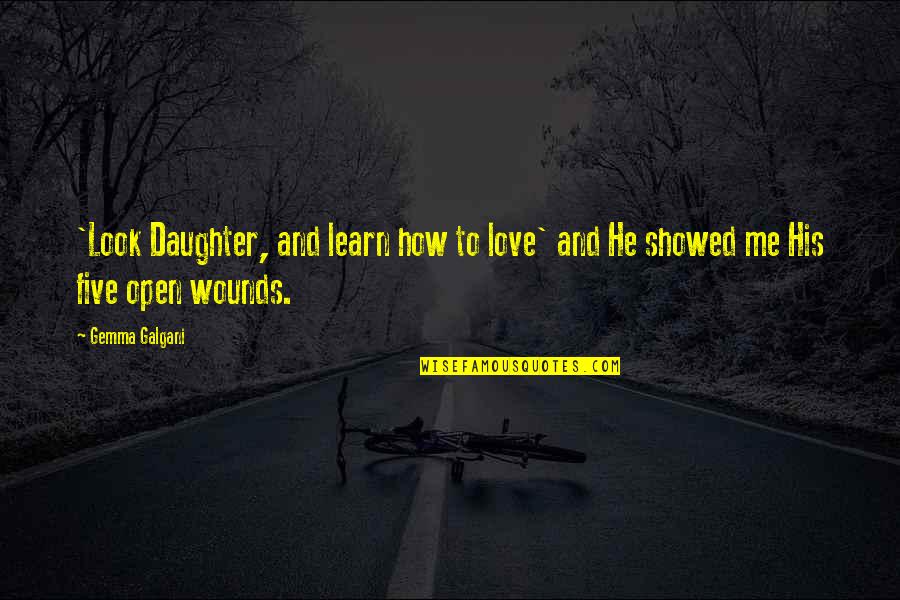 'Look Daughter, and learn how to love' and He showed me His five open wounds. —
Gemma Galgani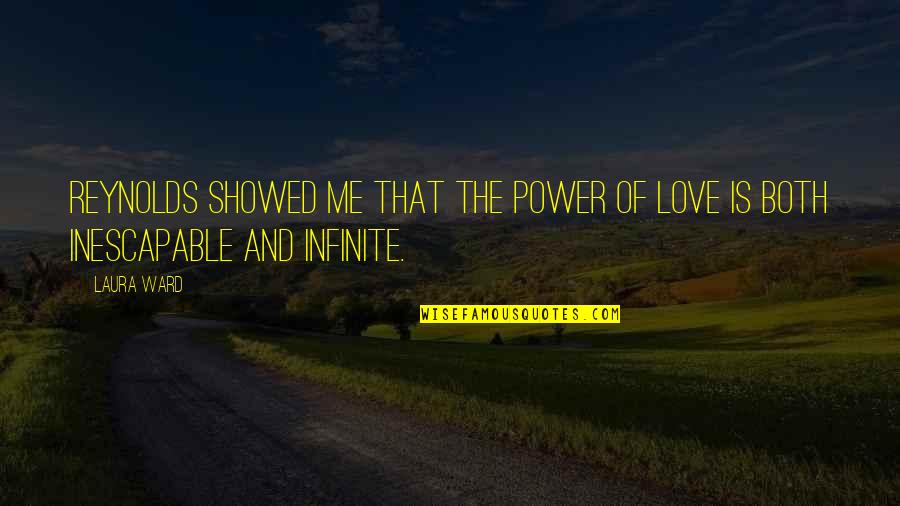 Reynolds showed me that the power of love is both inescapable and infinite. —
Laura Ward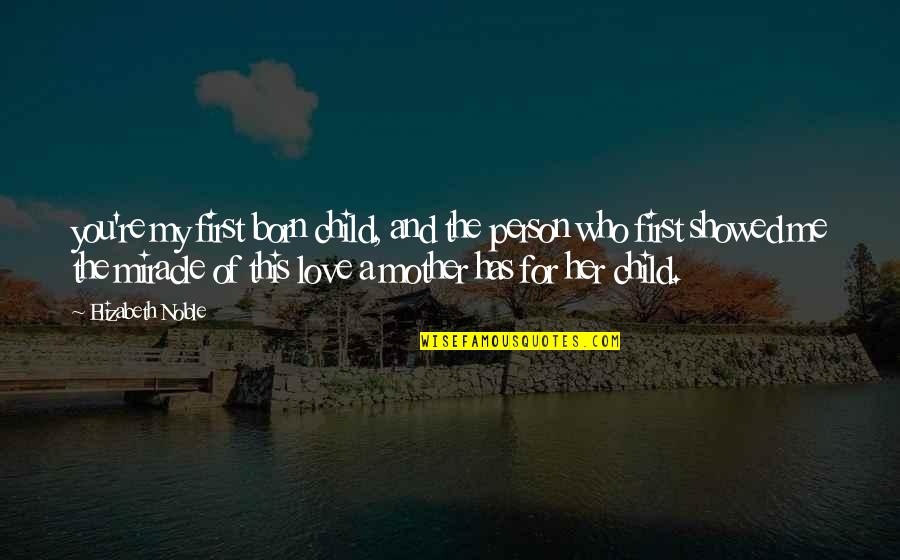 you're my first born child, and the person who first showed me the miracle of this love a mother has for her child. —
Elizabeth Noble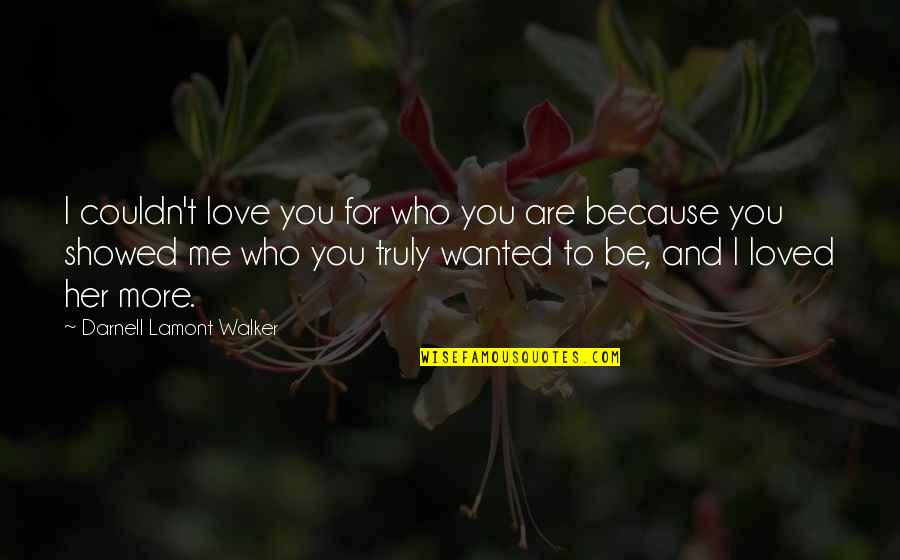 I couldn't love you for who you are because you showed me who you truly wanted to be, and I loved her more. —
Darnell Lamont Walker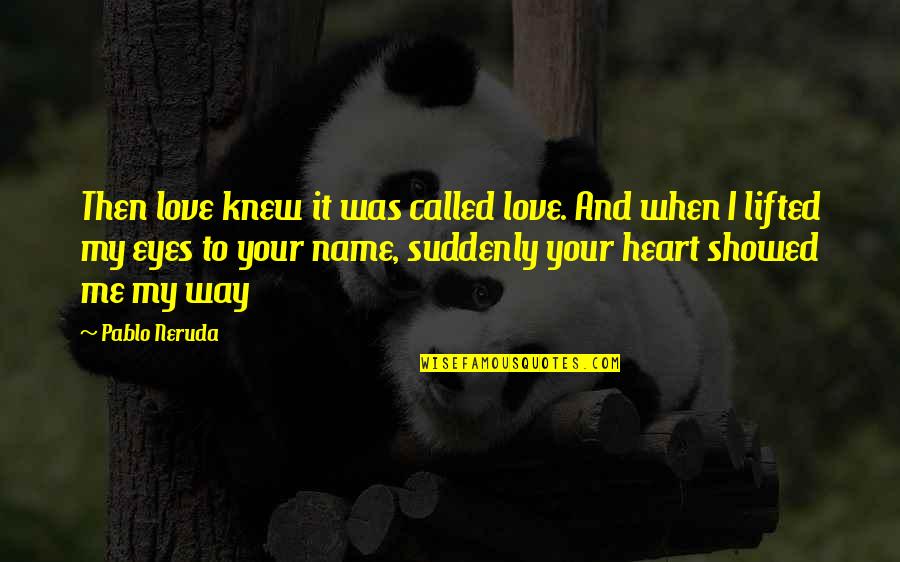 Then love knew it was called love.
And when I lifted my eyes to your name,
suddenly your heart showed me my way —
Pablo Neruda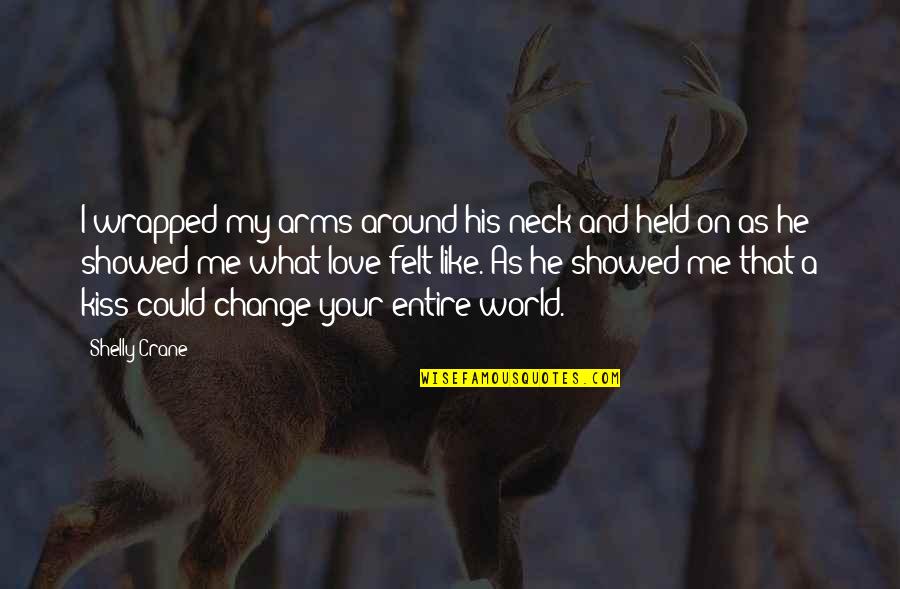 I wrapped my arms around his neck and held on as he showed me what love felt like. As he showed me that a kiss could change your entire world. —
Shelly Crane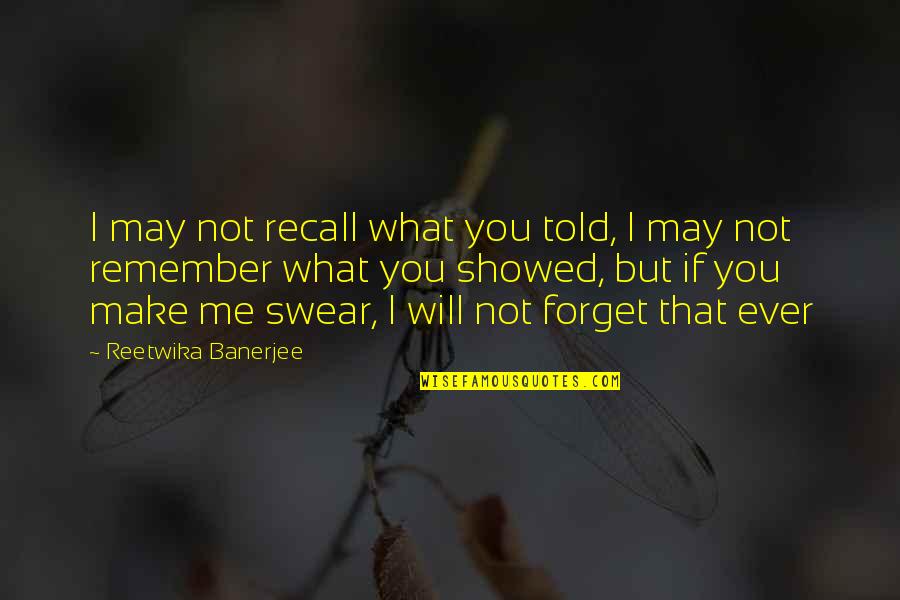 I may not recall what you told, I may not remember what you showed, but if you make me swear, I will not forget that ever —
Reetwika Banerjee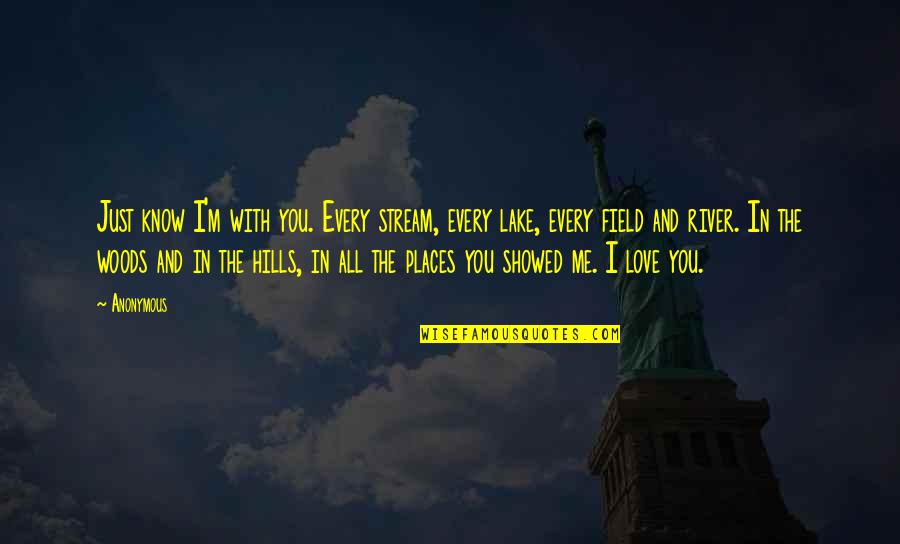 Just know I'm with you. Every stream, every lake, every field and river. In the woods and in the hills, in all the places you showed me. I love you. —
Anonymous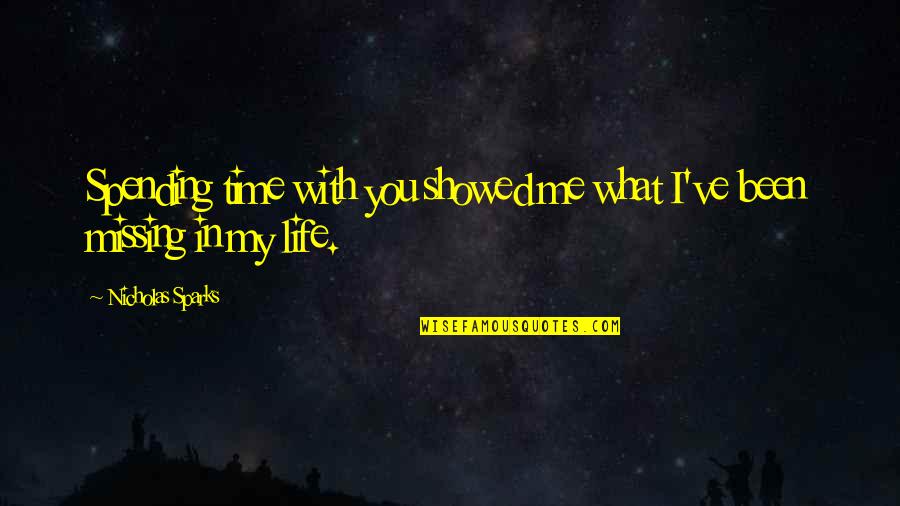 Spending time with you showed me what I've been missing in my life. —
Nicholas Sparks