Lenny Wilkens Quotes
Top 11 wise famous quotes and sayings by Lenny Wilkens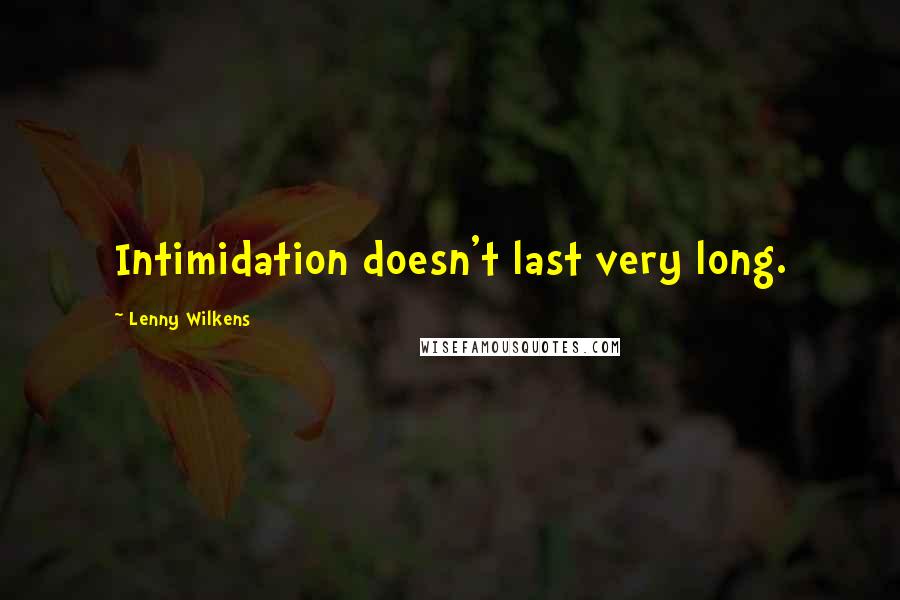 Intimidation doesn't last very long.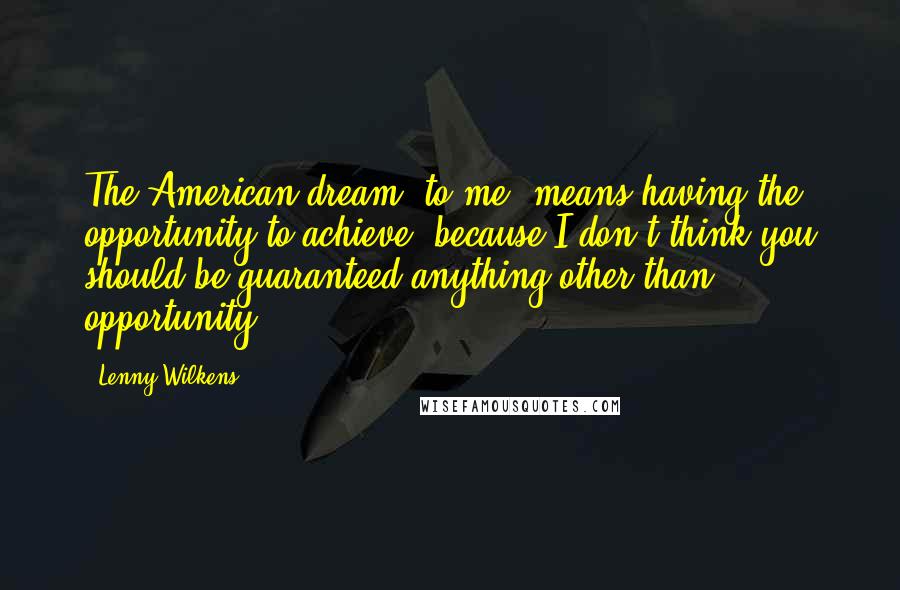 The American dream, to me, means having the opportunity to achieve, because I don't think you should be guaranteed anything other than opportunity.
If you want it, you've got to give it.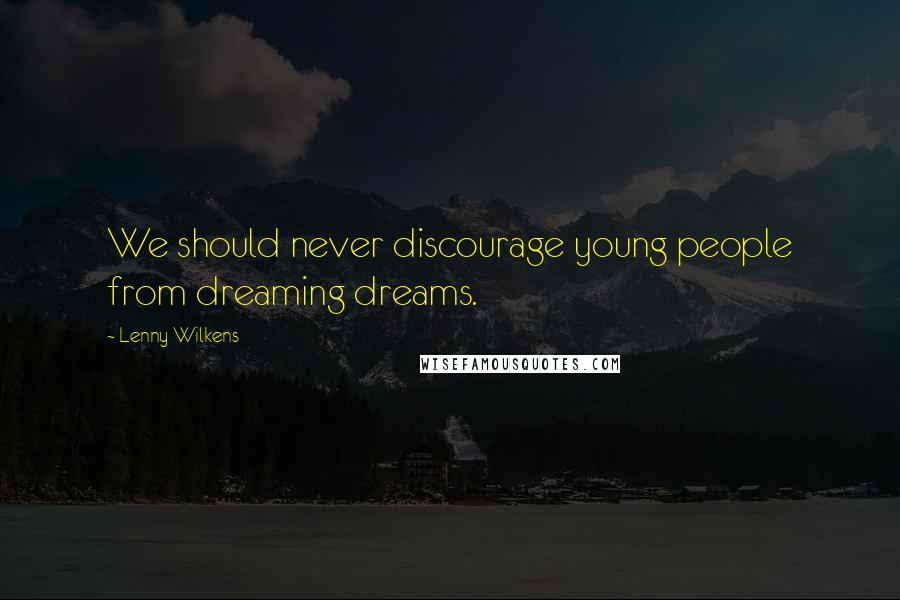 We should never discourage young people from dreaming dreams.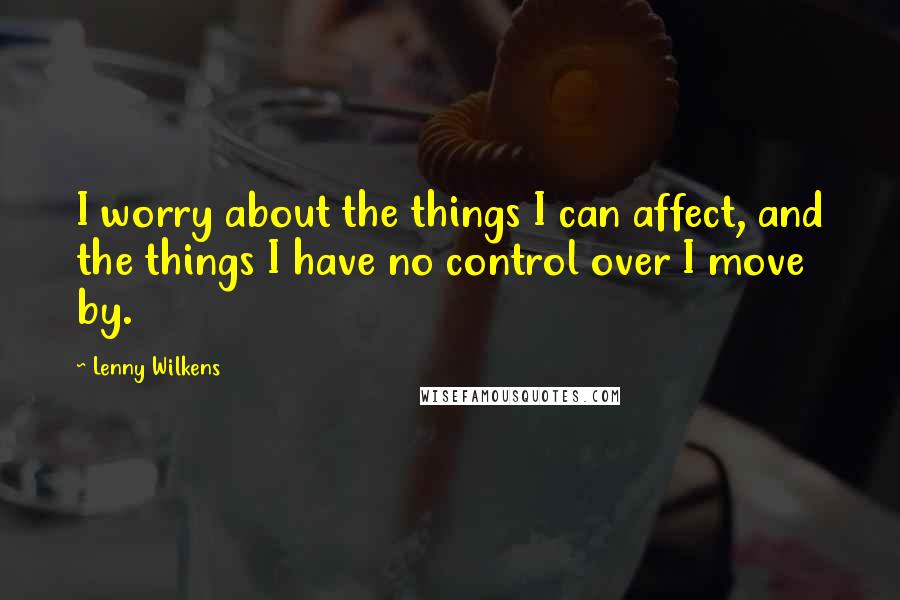 I worry about the things I can affect, and the things I have no control over I move by.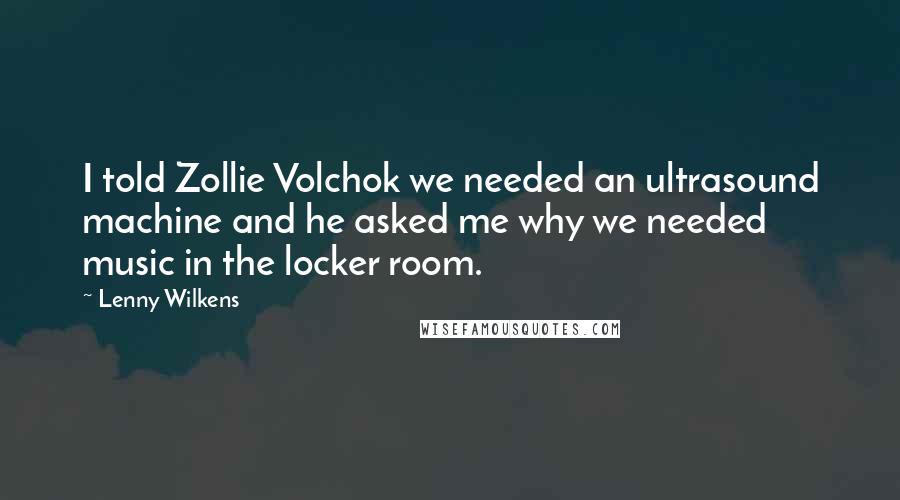 I told Zollie Volchok we needed an ultrasound machine and he asked me why we needed music in the locker room.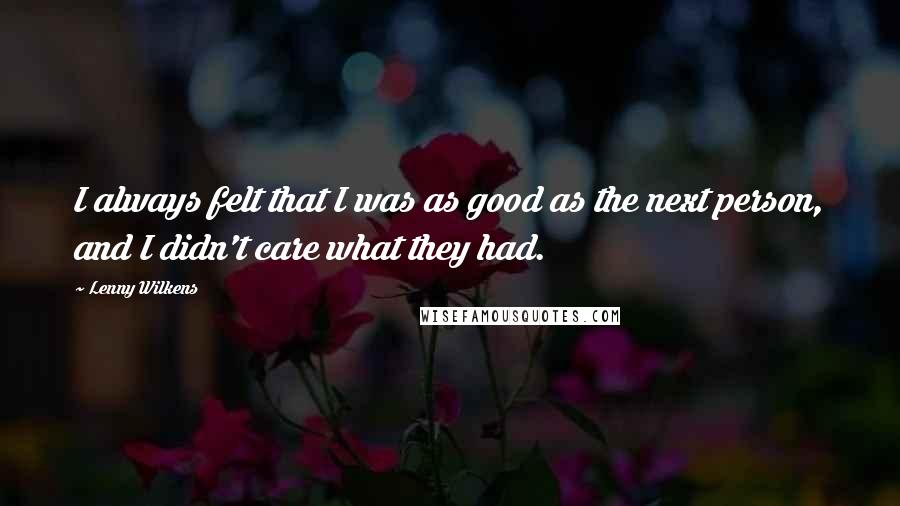 I always felt that I was as good as the next person, and I didn't care what they had.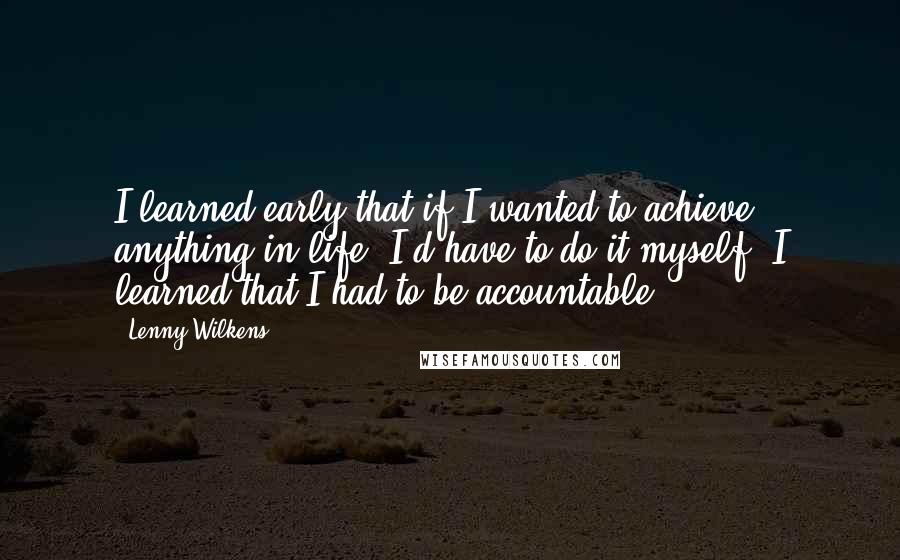 I learned early that if I wanted to achieve anything in life, I'd have to do it myself. I learned that I had to be accountable.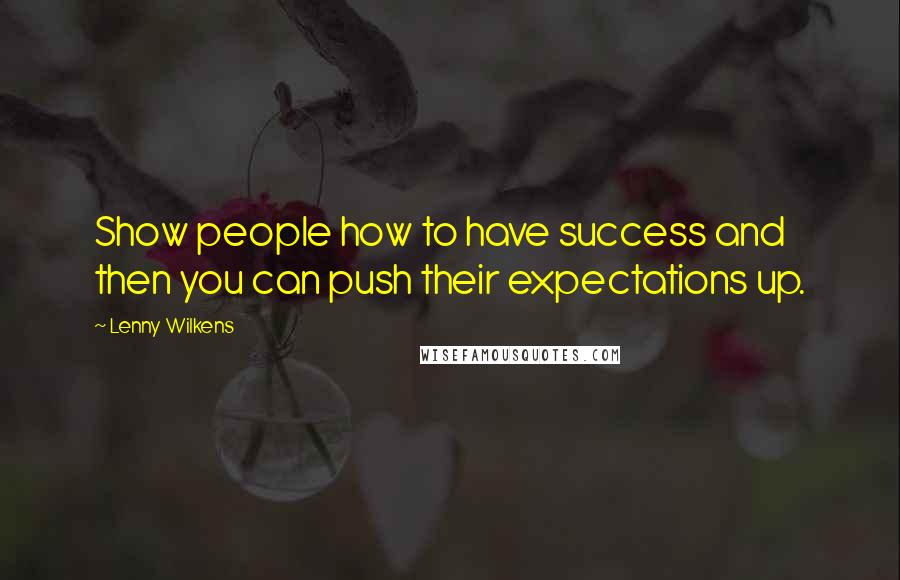 Show people how to have success and then you can push their expectations up.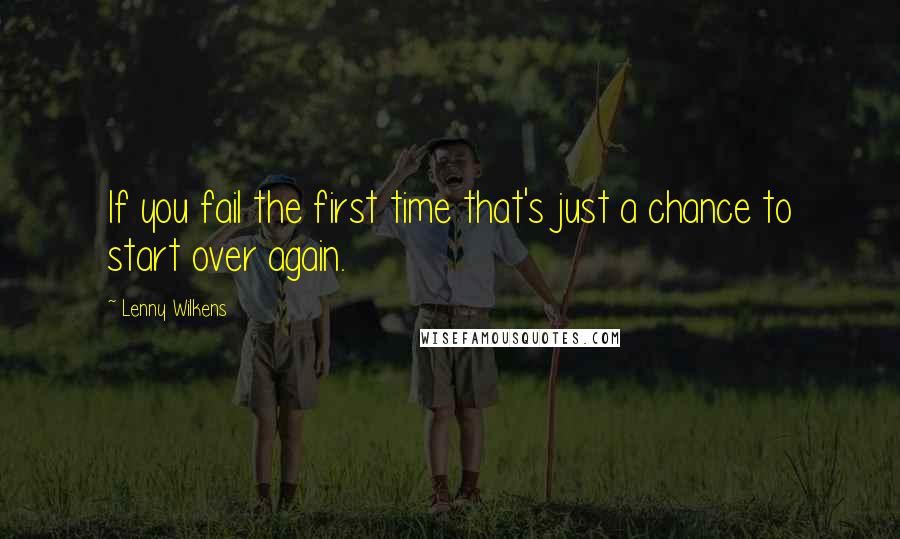 If you fail the first time that's just a chance to start over again.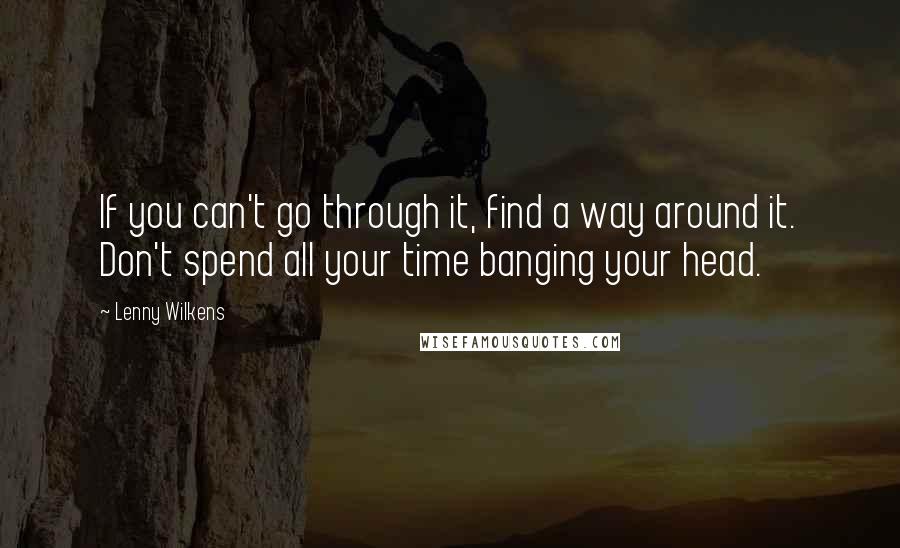 If you can't go through it, find a way around it. Don't spend all your time banging your head.